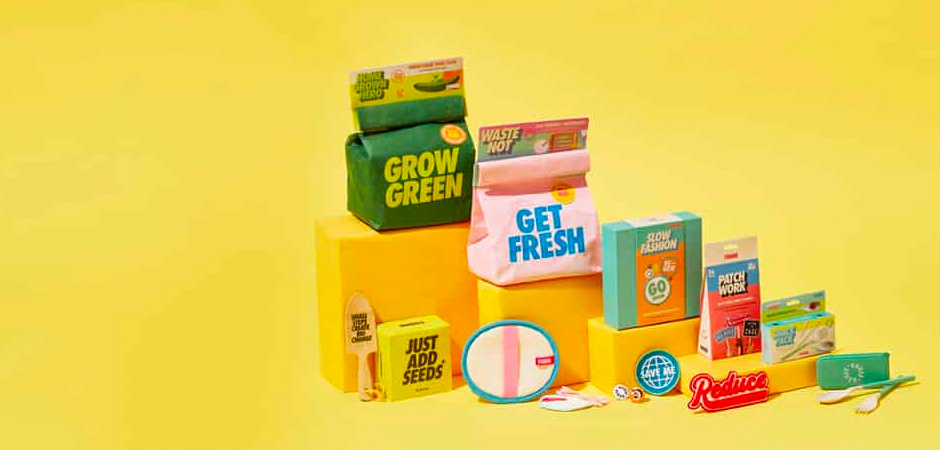 FOR GOOD
For a brighter future. Introducing an eco-conscious range that breaks the mould. With FOR GOOD changing the way we live for the better is simple, fun and exciting. Perfect for: the eco-conscious, sustainability lovers, upcyclers and home-growers.
1 Product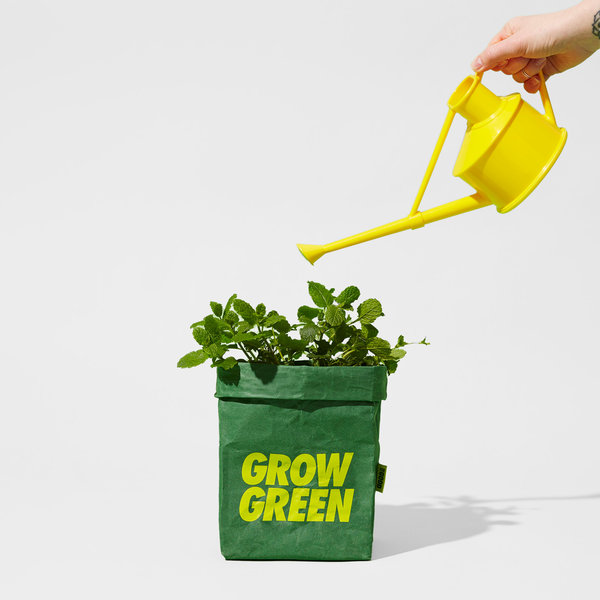 For Good – Home Grown Hero
$35.00
Find a thoughtful gift for the special lady in your life. No need to trawl through endless pages of suggestions, we've got you covered with this lovingly designed and curated collection. Uniquely designed by us for your mum, sister, friend or wife. There's something for every occasion: birthdays, anniversaries or just because.
Get intrepid and go outdoors equipped with our extraordinary outside essentials. From BBQ's to picnic blankets, we've got your alfresco needs well and truly covered. Whether taking cover from the rain with one of our umbrellas or enjoying the sounds of summer with our speakers, there is something for everyone!