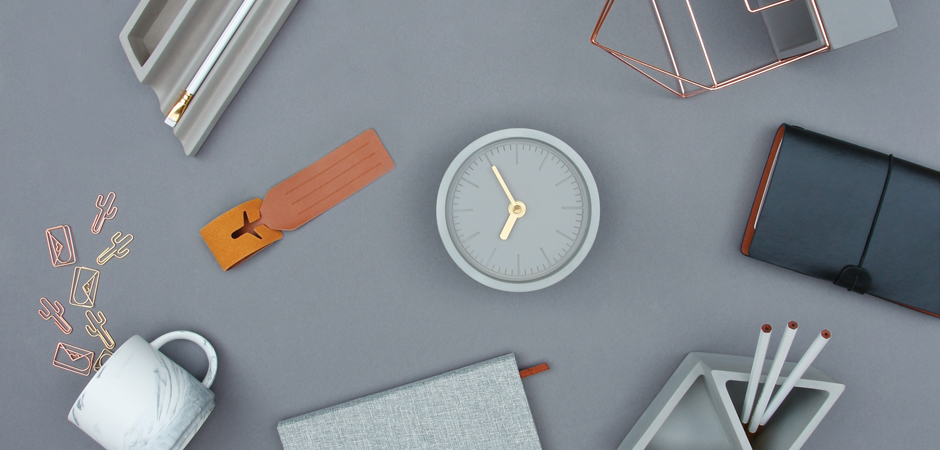 GOOD DESIGN WORKS
Curated and contemporary products for your home and office. Good Design Works casts a fresh take on the everyday homeware and accessories that everyone loves and needs. The perfect giftable range for anyone who loves simple, beautiful and contemporary design.
30 Products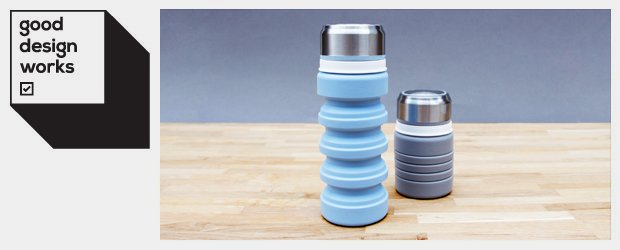 Collapsible Water Bottle
$25.00
Incredibly portable to keep you hydrated on the go.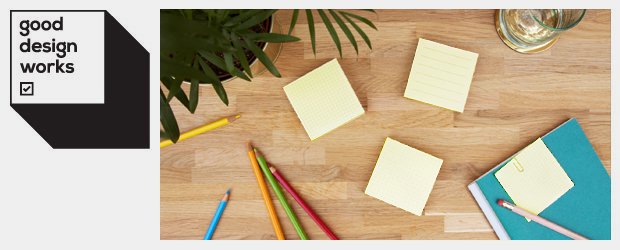 Memo Pads
$5.00
Subtly better by design.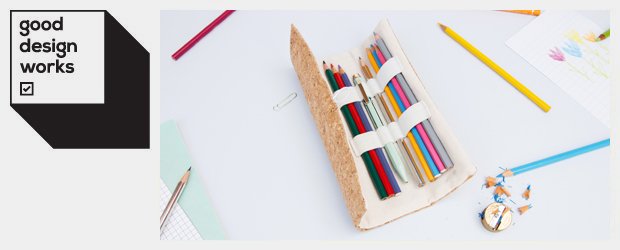 Cork Wrap Case
$10.00
Roll up stationery storage.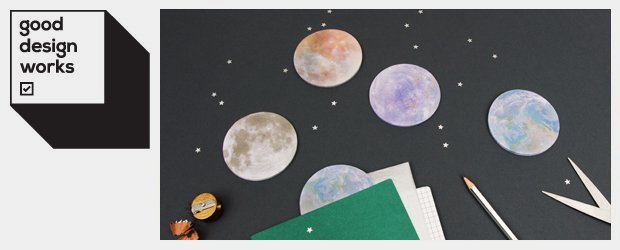 Planet Sticky Notes
$5.00
Astronomically themed stationery.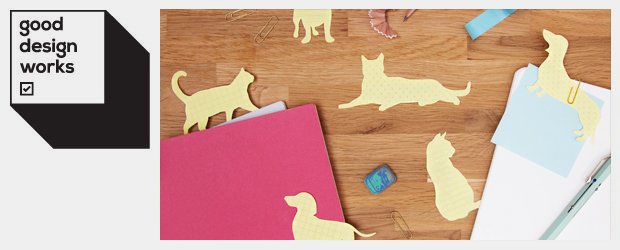 Cat & Dog Sticky Notes
$12.00
Cute stationery for animal lovers.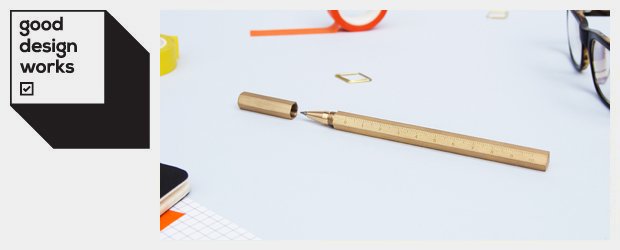 Brass Hexagonal Pen
$15.00
With engraved inches and cm.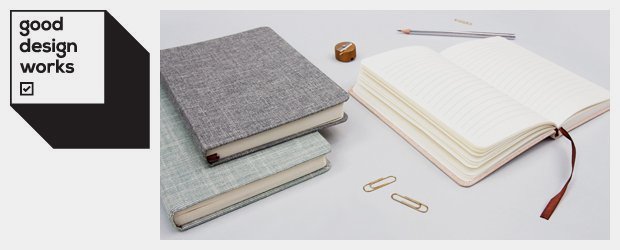 Linen Notebook
$25.00
Cloth bound hardback notebooks.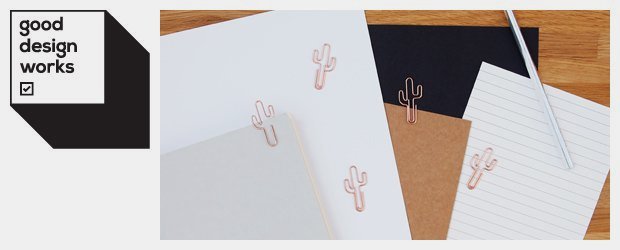 Fun Paper Clips
$8.00
Cacti & envelope paper clips.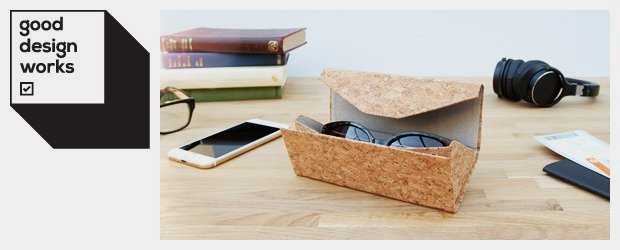 Cork Glasses Case
$12.00
Fold flat case for your glasses.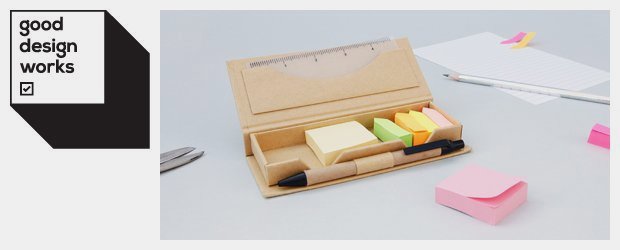 Memo Pad and Ruler Set
$12.00
Compact stationery set.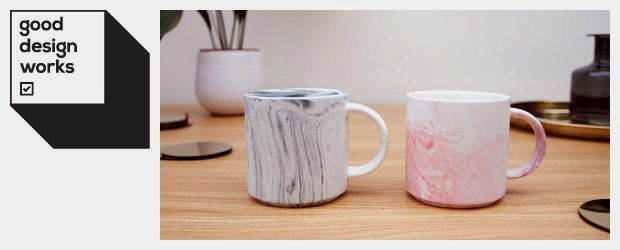 Marble Effect Mugs
$15.00
Black and pink ceramic mugs with a marbled finish.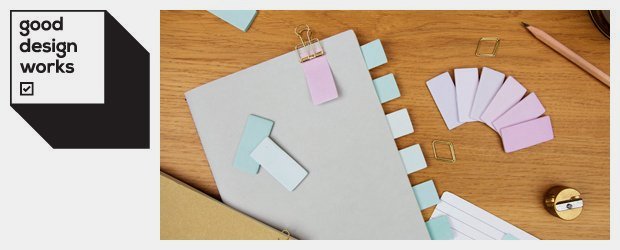 Colour Wheel Sticky Notes
$12.00
A set of green and pink sticky notes for reminders and page marking.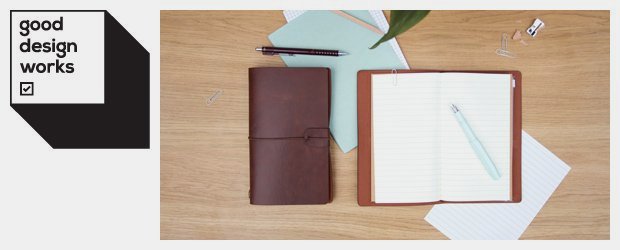 Faux Leather Notebooks
$25.00
Black and brown faux leather covered notebooks.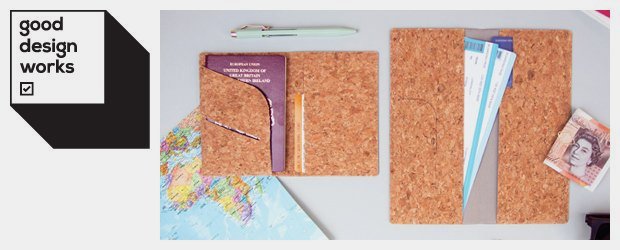 Cork Passport Holders
$25.00 / $15.00
Protect your passport from wear and tear.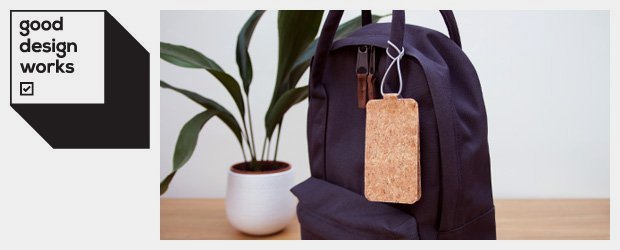 Cork Luggage Tag
$8.00
A stylish addition to any bag or suitcase.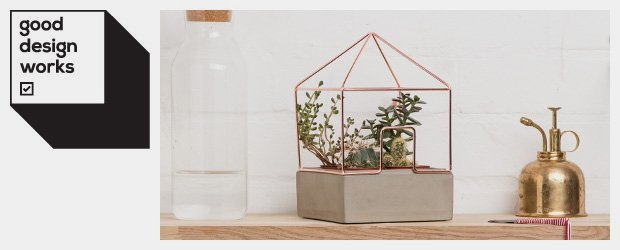 Copper Plant House
$40.00
A concrete and copper pot to house cacti and succulents.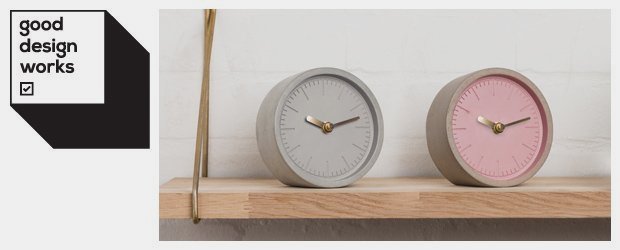 Concrete Clock
$40.00
A concrete clock with a painted face and gold hands.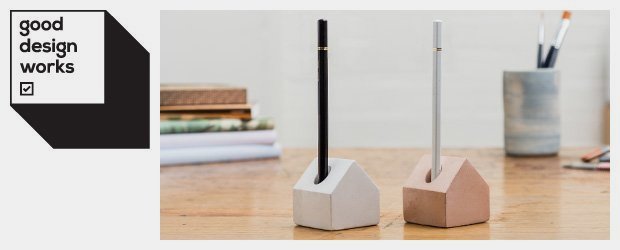 Concrete Pen House
$8.00
Single pen holder - with the colour option of white or pink.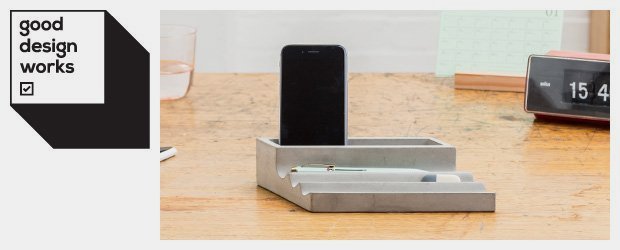 Concrete Pen Tray
$25.00
A useful multi-functional storage solution .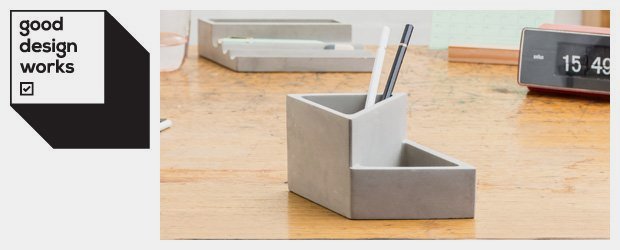 Concrete Pencil Pot
$25.00
An angular storage pot to hold your essential items.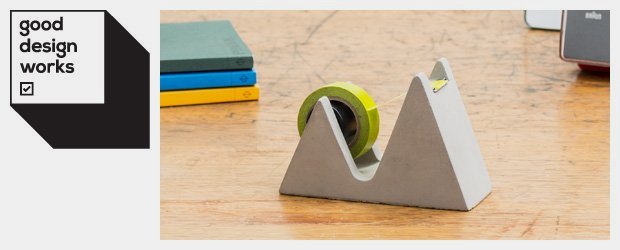 Concrete Tape Dispenser
$15.00
Small concrete tape dispenser perfect for any work space.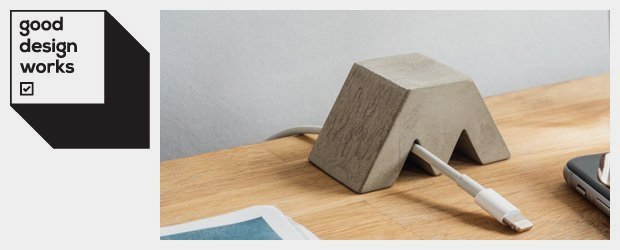 Cable Holder
$8.00
A concrete holder to keep your cables tidy.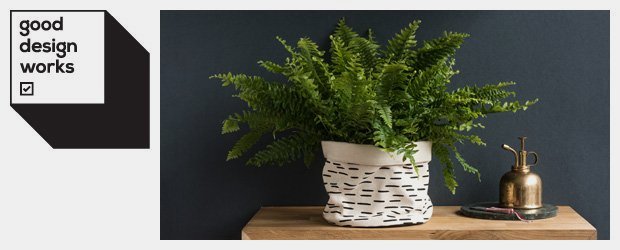 Plant Pot Cover
$25.00
Make your plant pots an attractive feature.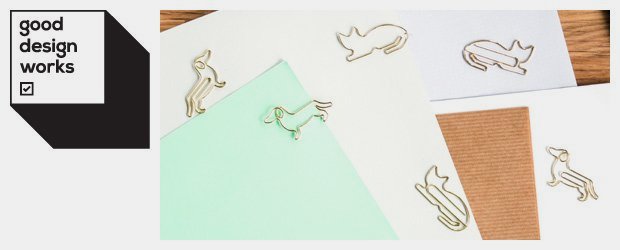 Cat & Dog Paper Clips
$8.00
A set of 5 gold clips to keep all your papers in order.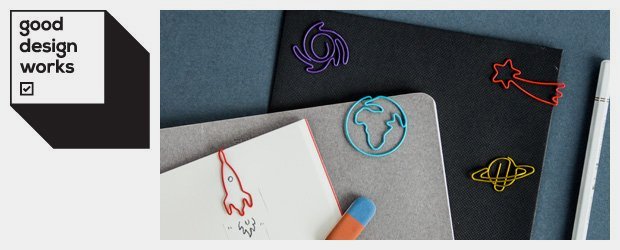 Space Paper Clips
$8.00
A set of 5 space themed paper clips.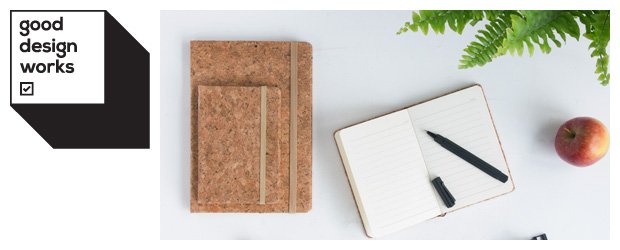 Cork Notebooks
$25.00 / $15.00
A5 and A6 size cork covered notebooks.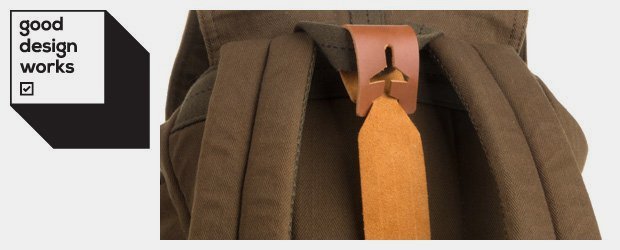 Leather Luggage Tag
$12.00
For personalising your bag.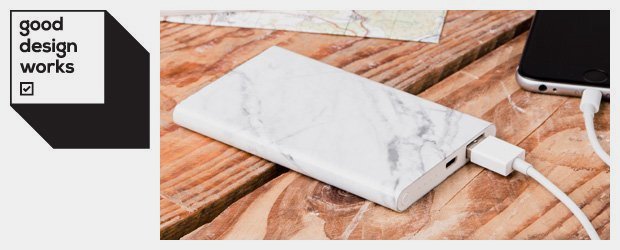 Marble Power Bank
$30.00
A sophisticated portable charger.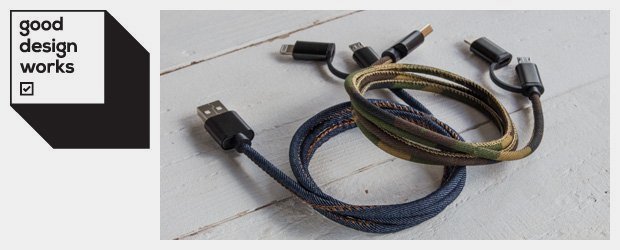 USB Phone Cable
$12.00
Dual function, high quality USB phone charging cable.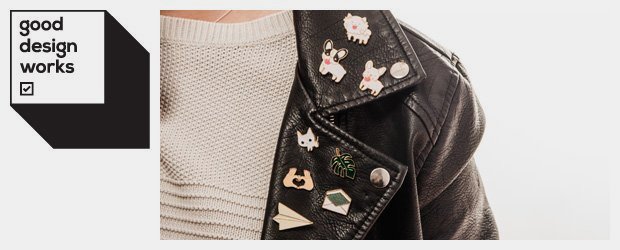 Enamel Pins
$8.00
A curated selection of pins for all tastes.
Brighten up any workspace with our cleverly designed stationery gifts. There is no better present for a co-worker or stationery lover. Here you will find everything from the practical with a hint of fun, to the truly unique. Give any desk a makeover and be sure to make it your own.
Brighten and add some personality to any room with our playful take on home décor. Uniquely designed to inject some character and make your house a home. Transform your living space with our curated range for the bedroom, kitchen and lounge.