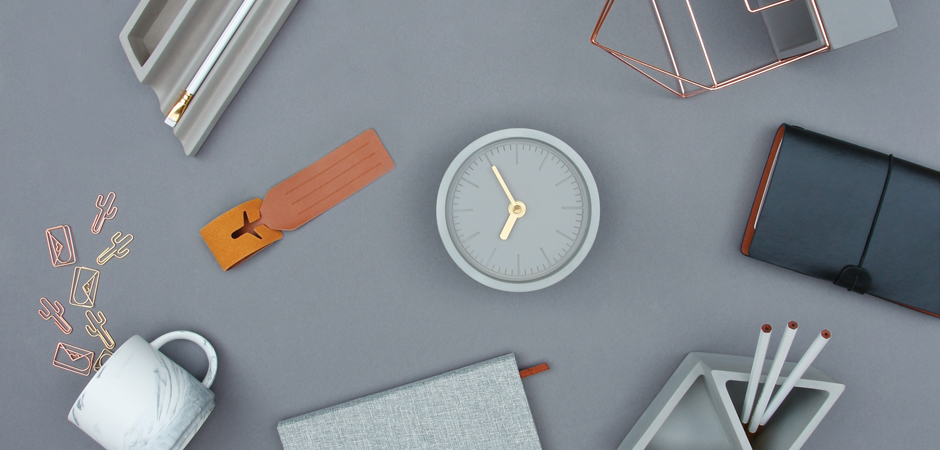 GOOD DESIGN WORKS
Curated and contemporary products for your home and office. Good Design Works casts a fresh take on the everyday homeware and accessories that everyone loves and needs. The perfect giftable range for anyone who loves simple, beautiful and contemporary design.
30 Products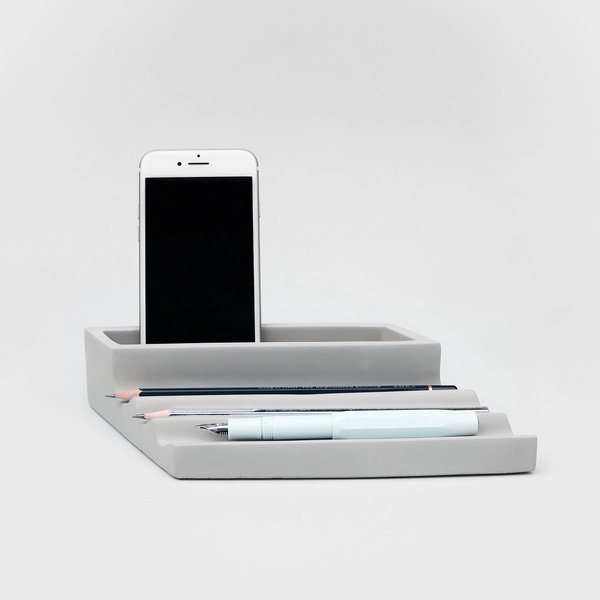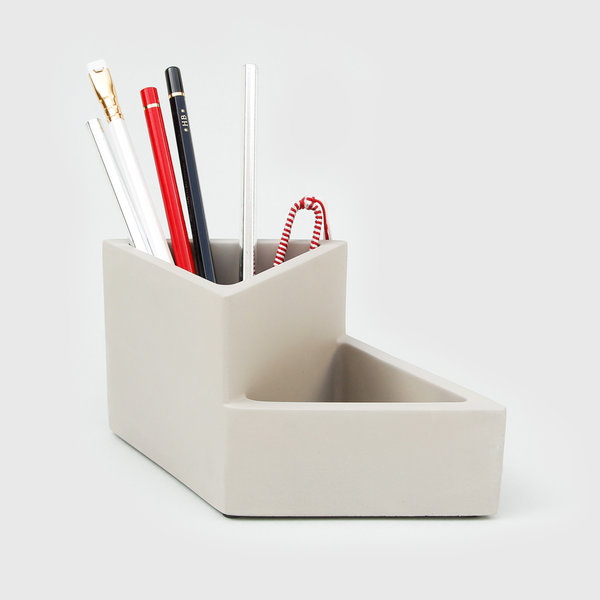 Concrete Pencil Pot
$25.00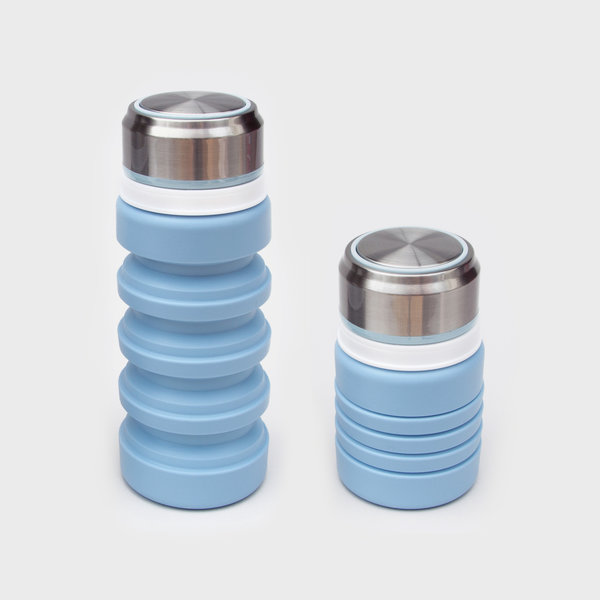 Collapsible Water Bottle
$25.00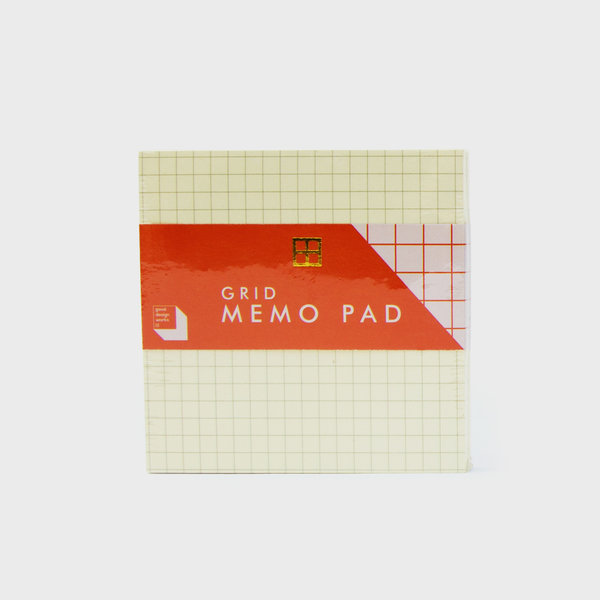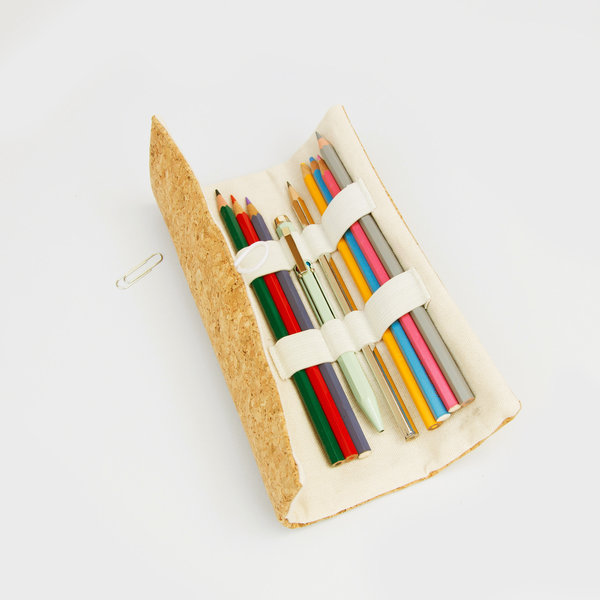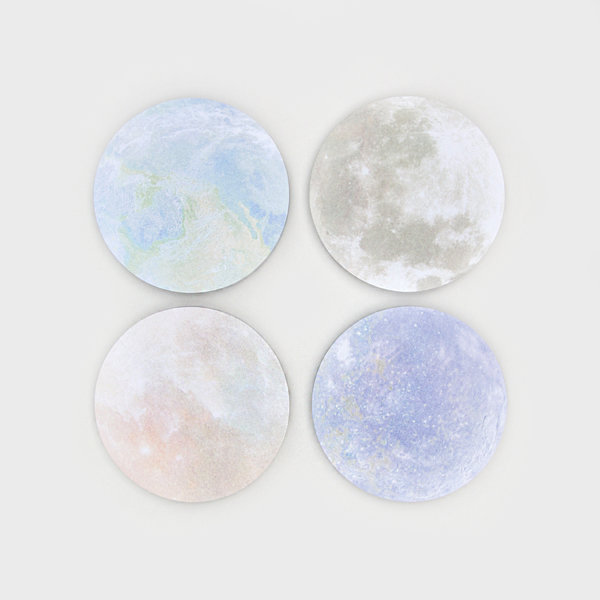 Planet Sticky Notes
$5.00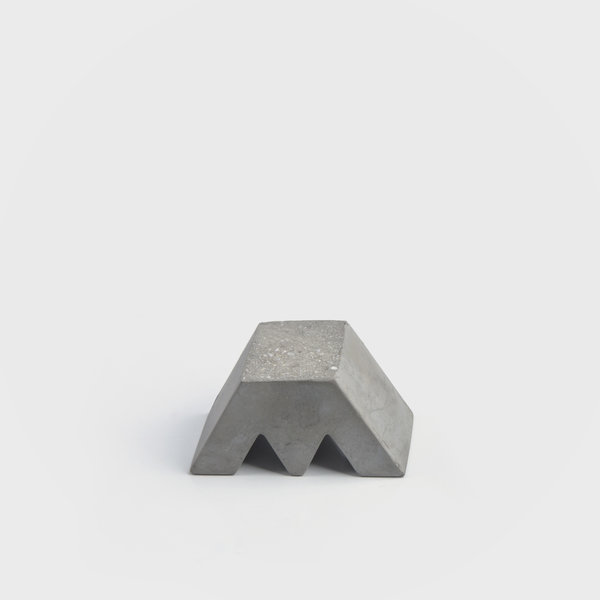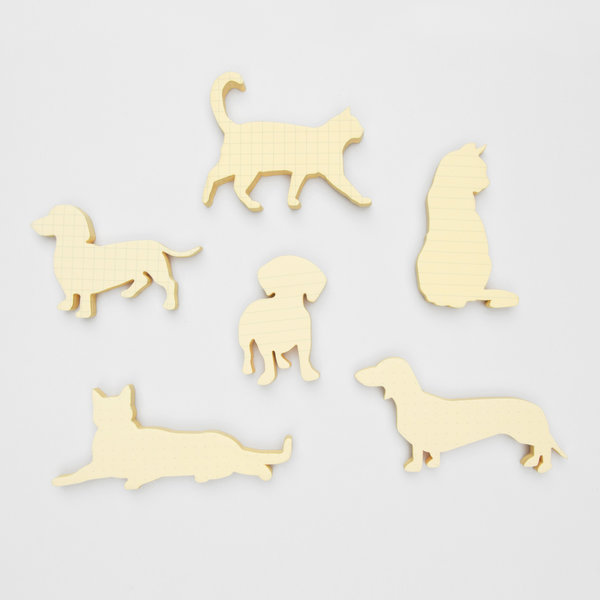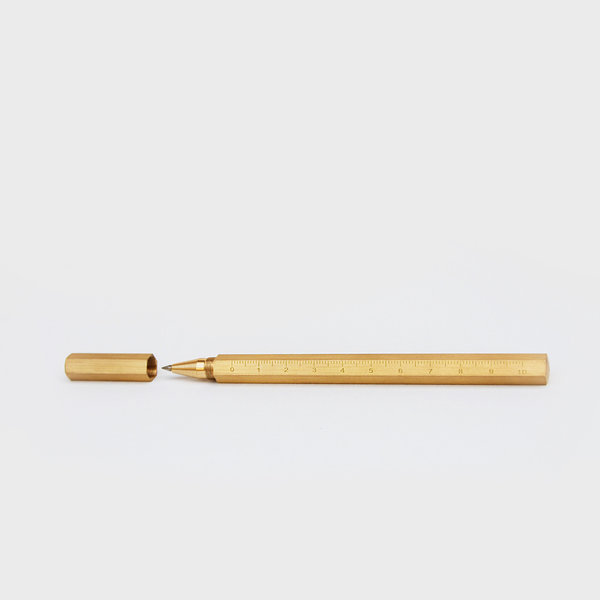 Brass Hexagonal Pen
$15.00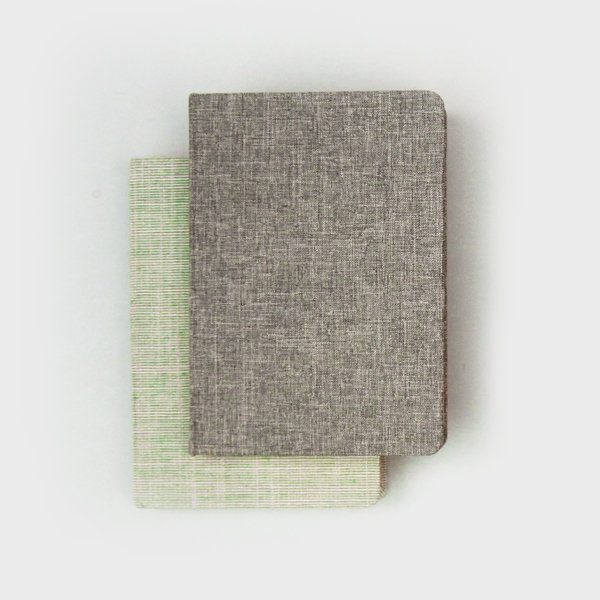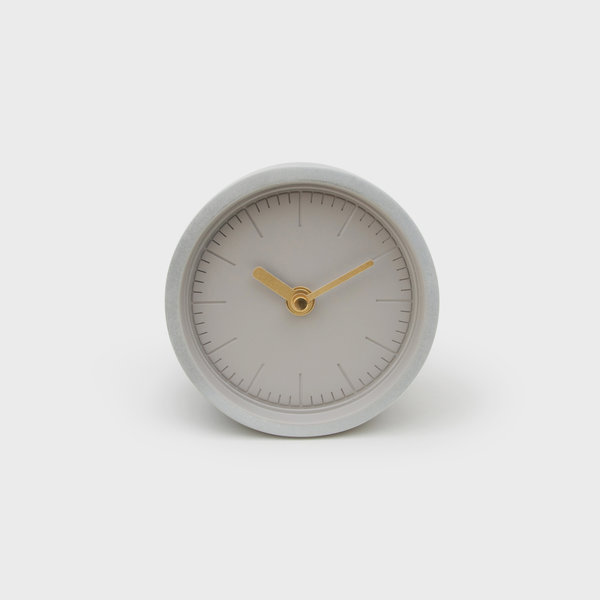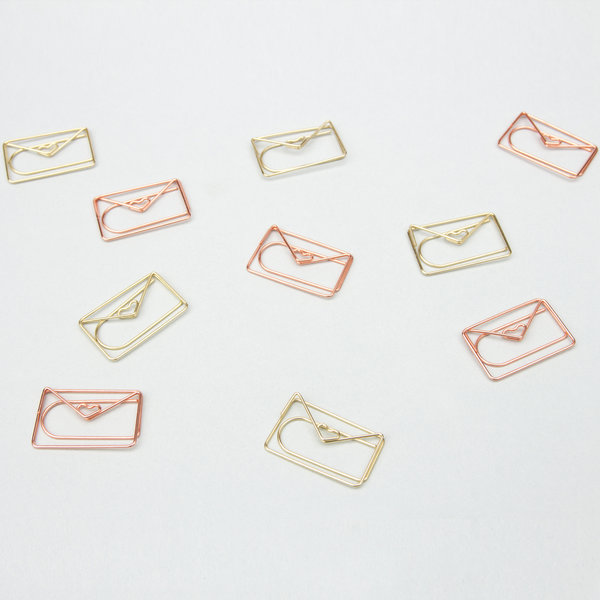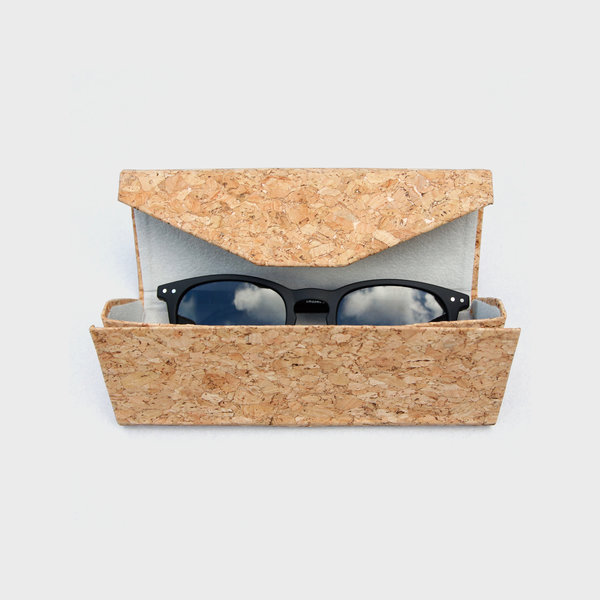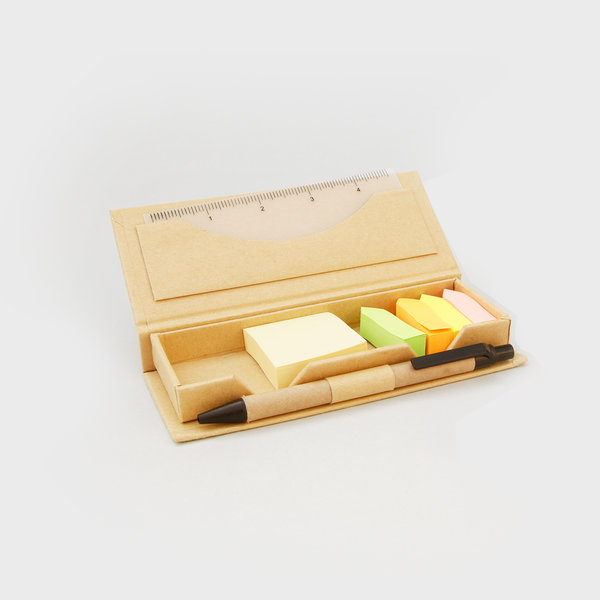 Memo Pad and Ruler Set
$12.00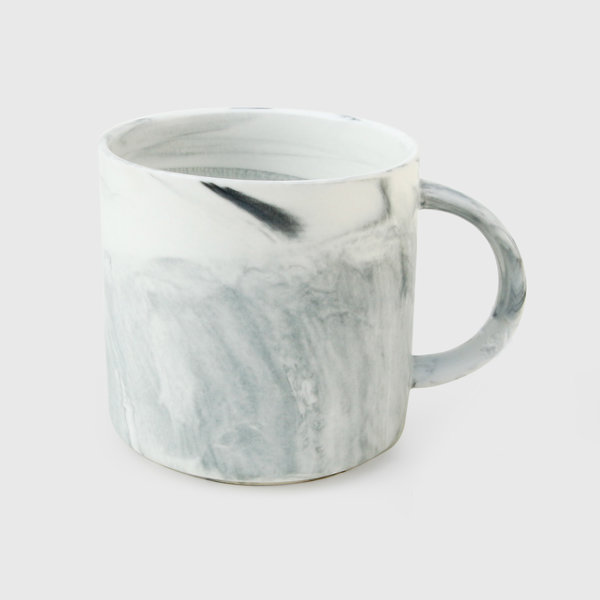 Marble Effect Mugs
$15.00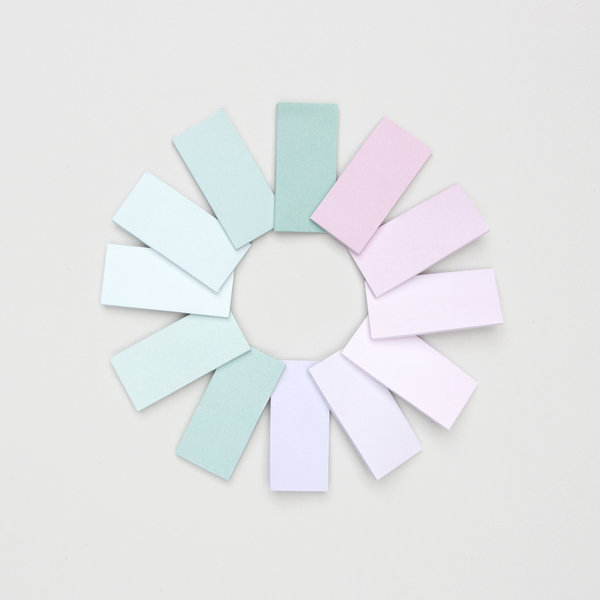 Colour Wheel Sticky Notes
$12.00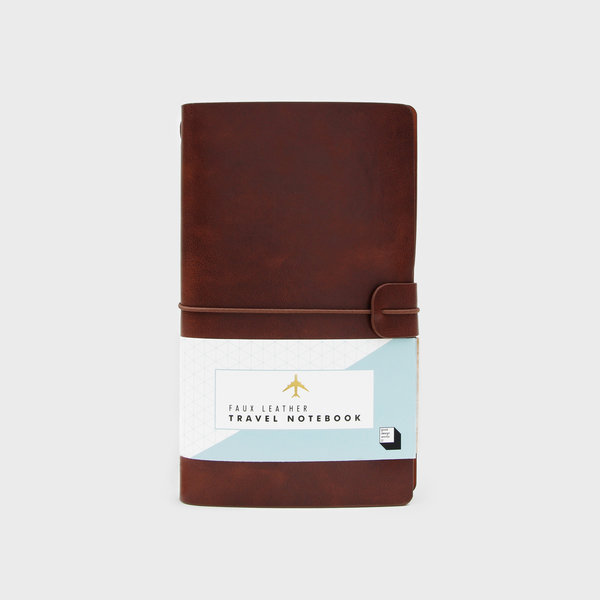 Faux Leather Notebooks
$25.00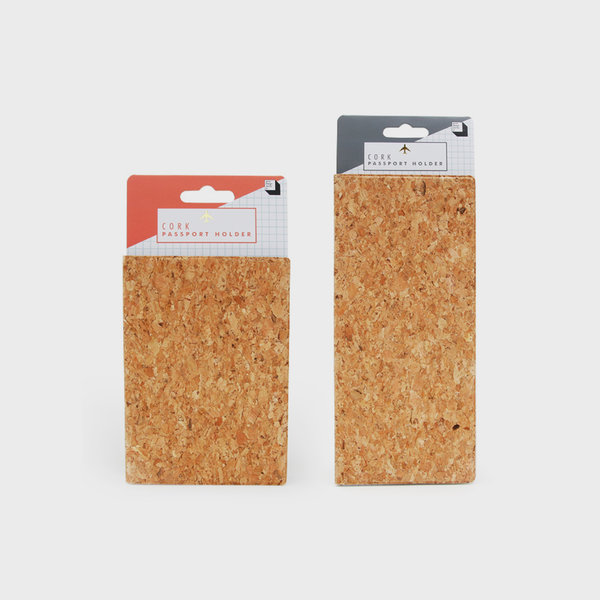 Cork Passport Holders
$25.00 / $15.00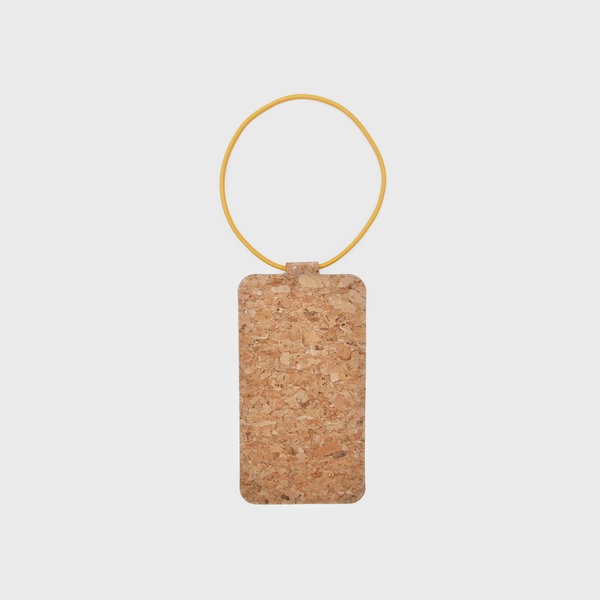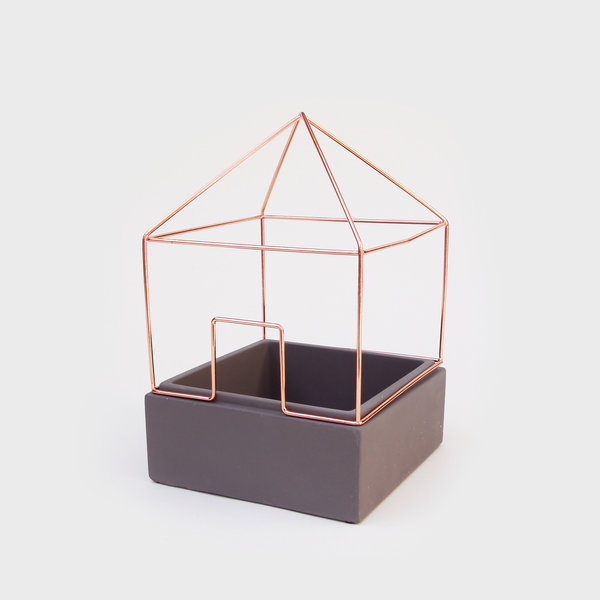 Copper Plant House
$40.00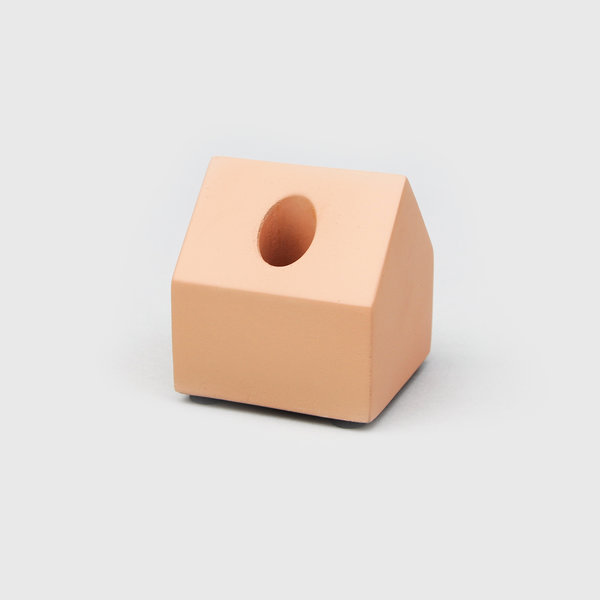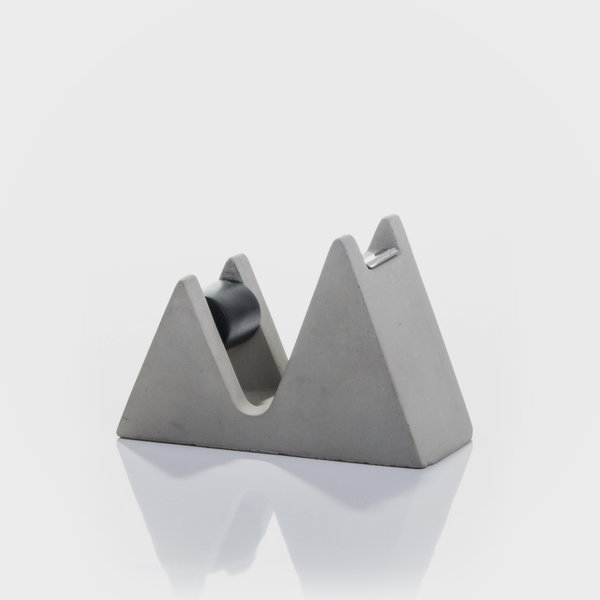 Concrete Tape Dispenser
$15.00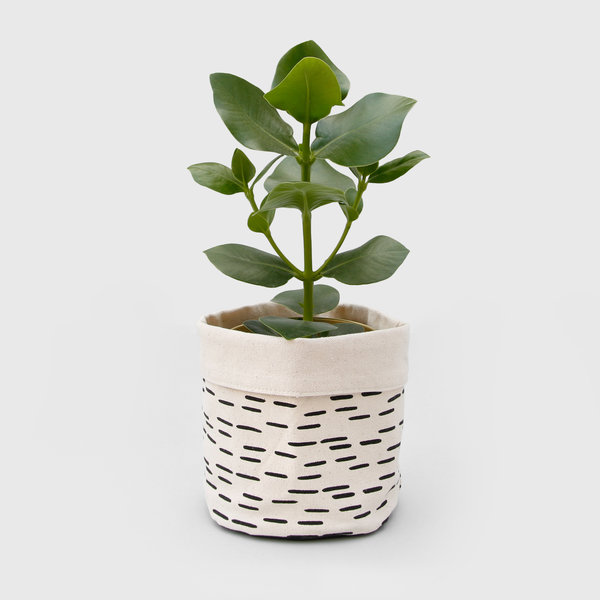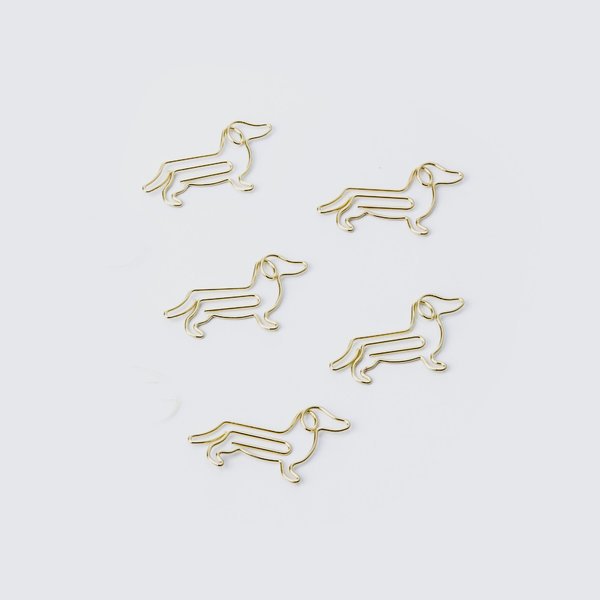 Cat & Dog Paper Clips
$8.00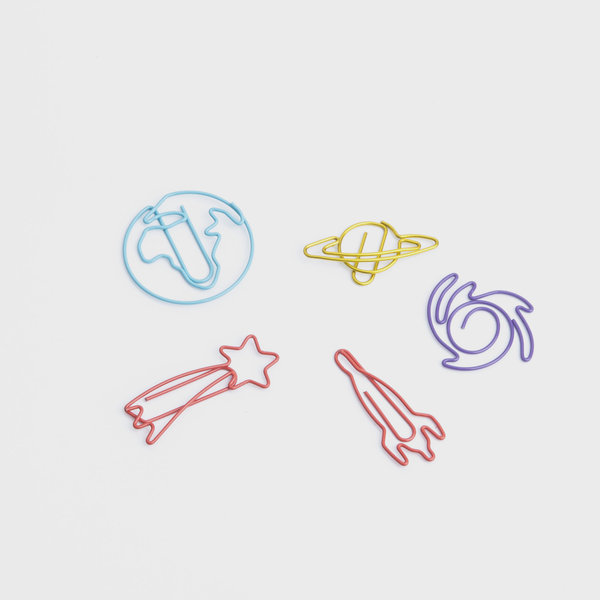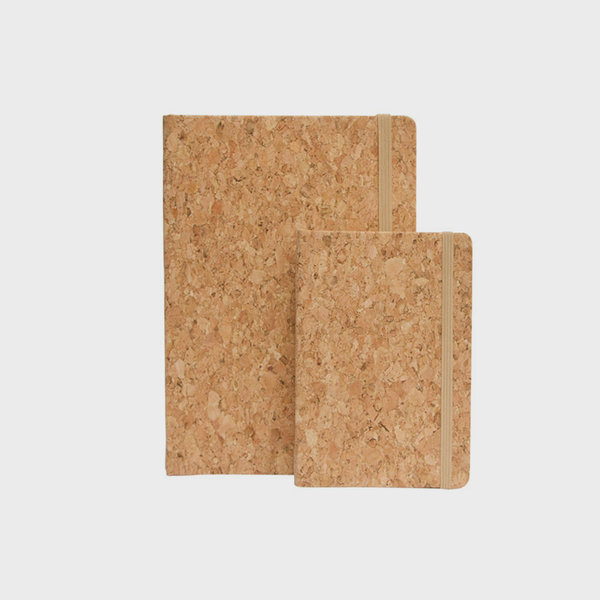 Cork Notebooks
$25.00 / $15.00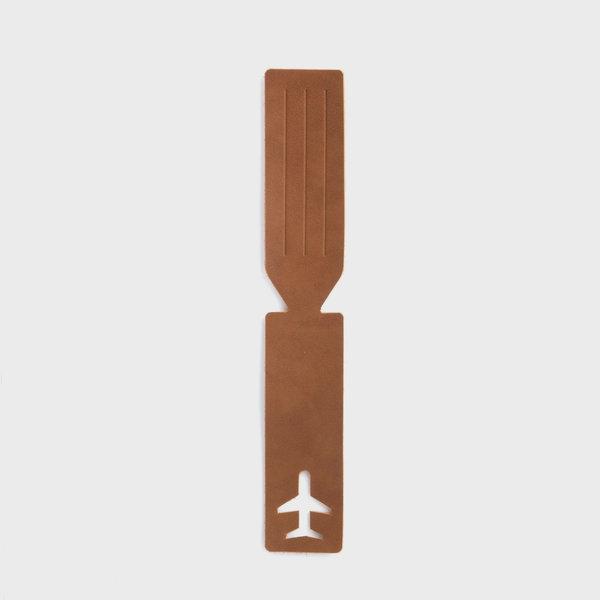 Leather Luggage Tag
$12.00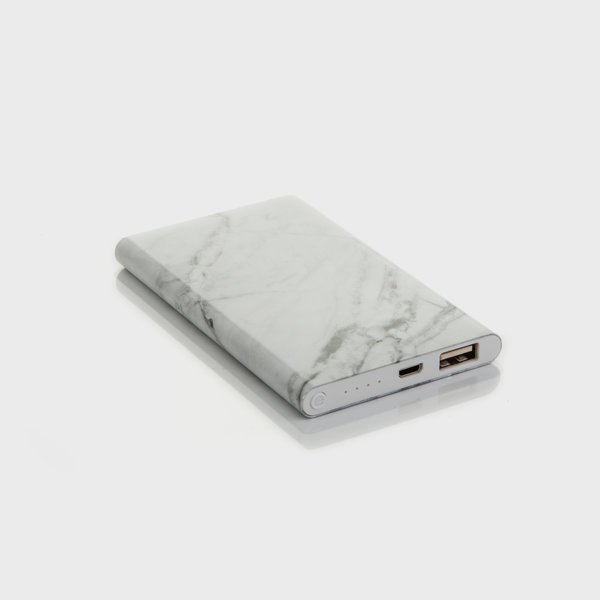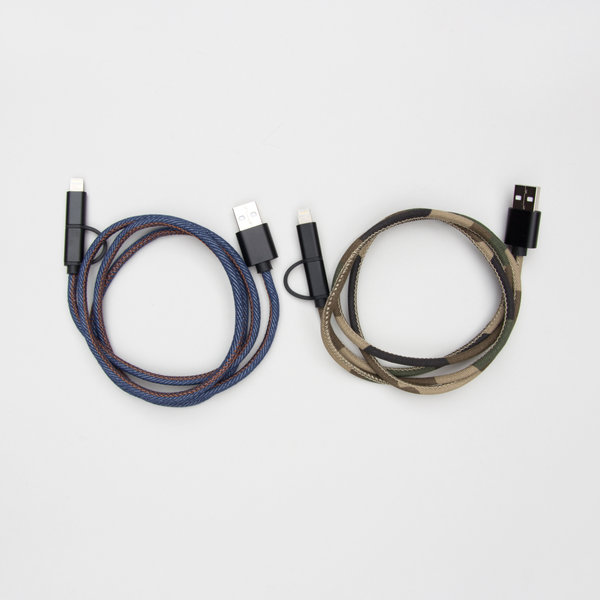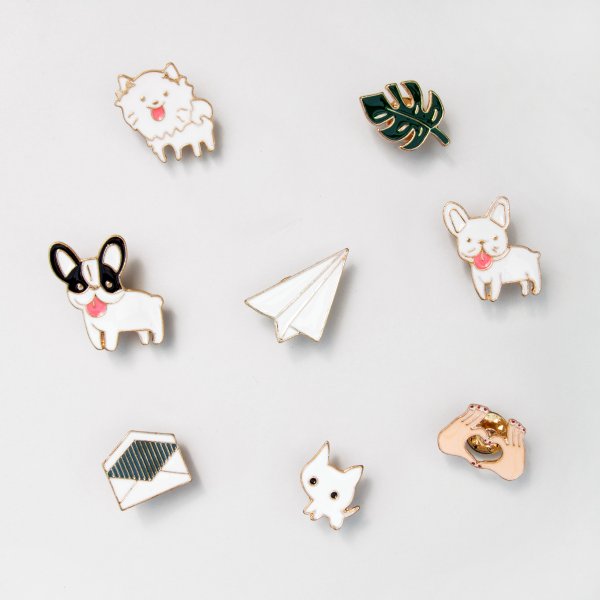 Brighten up any workspace with our cleverly designed stationery gifts. There is no better present for a co-worker or stationery lover. Here you will find everything from the practical with a hint of fun, to the truly unique. Give any desk a makeover and be sure to make it your own.
Brighten and add some personality to any room with our playful take on home décor. Uniquely designed to inject some character and make your house a home. Transform your living space with our curated range for the bedroom, kitchen and lounge.