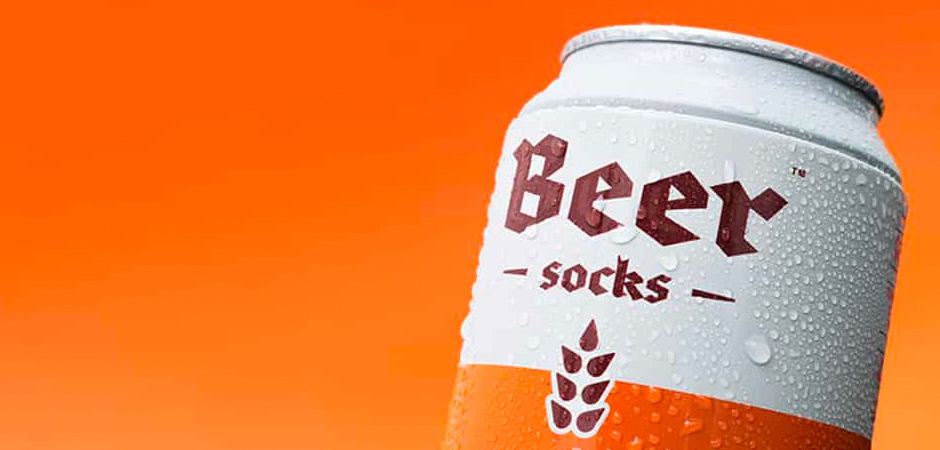 LUCKIES
Fun treats for the home, office and beyond. Shaped by innovative design and led by fun, Luckies Originals is where it all began. Unusual accessories and gadgets to put a smile on your face. Includes themed mini collections: Cocktail, Fruitiful, Fuel and Beer. Perfect for: lovers of the unusual and extraordinary, impulse buyers, thoughtful gifters.
32 Products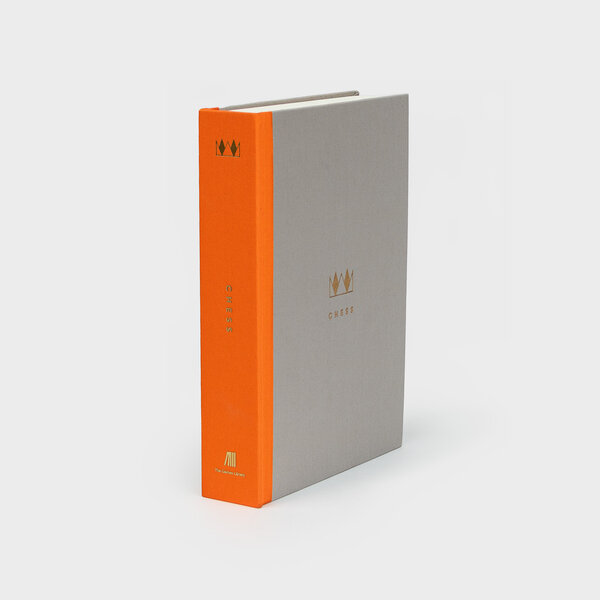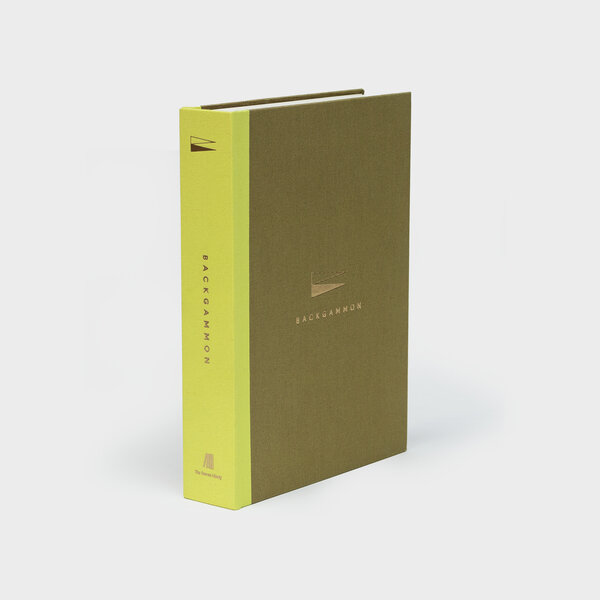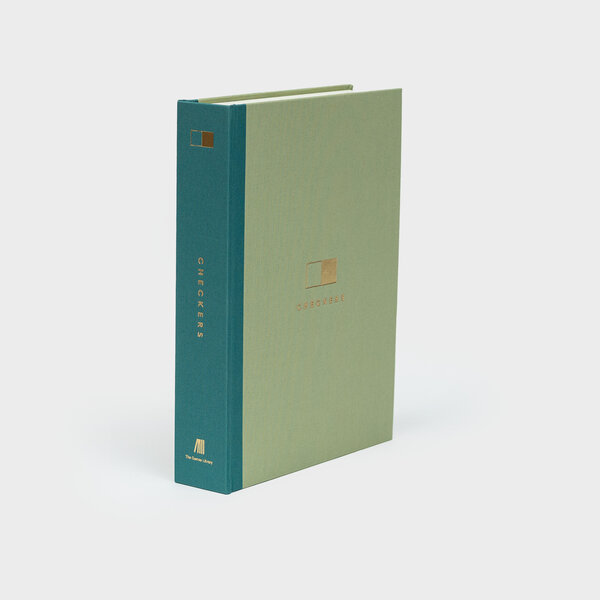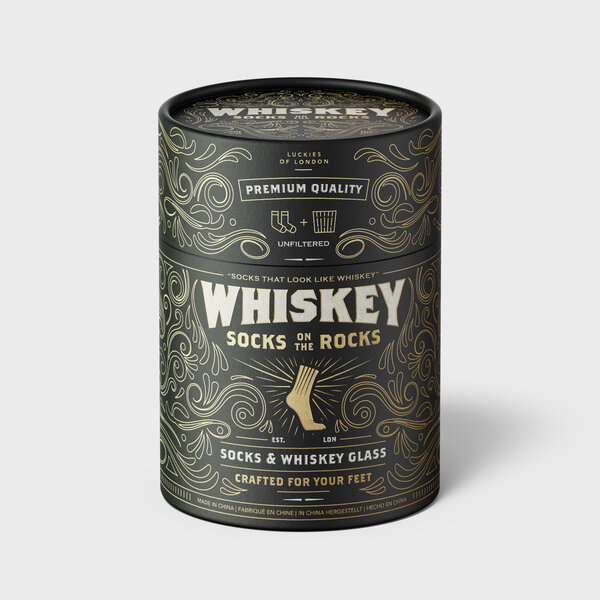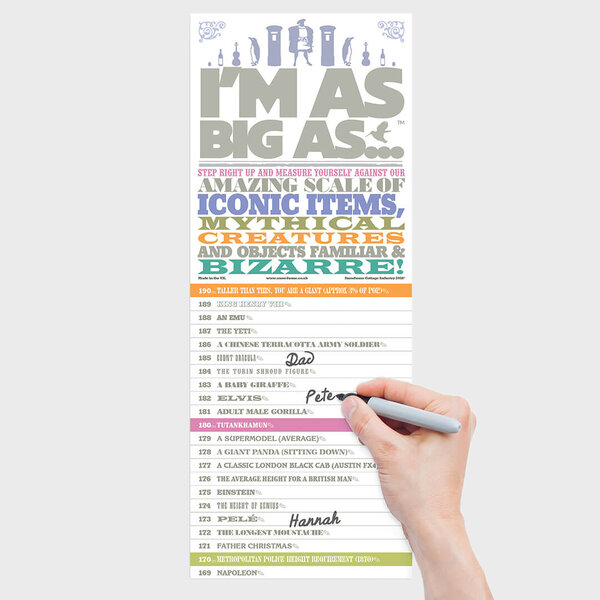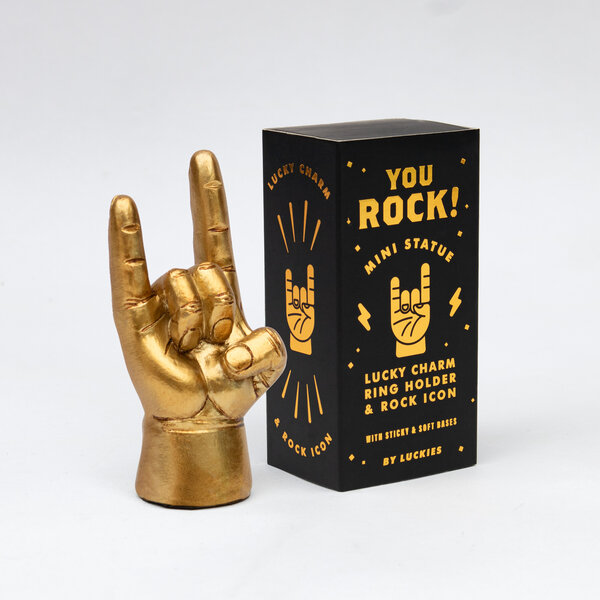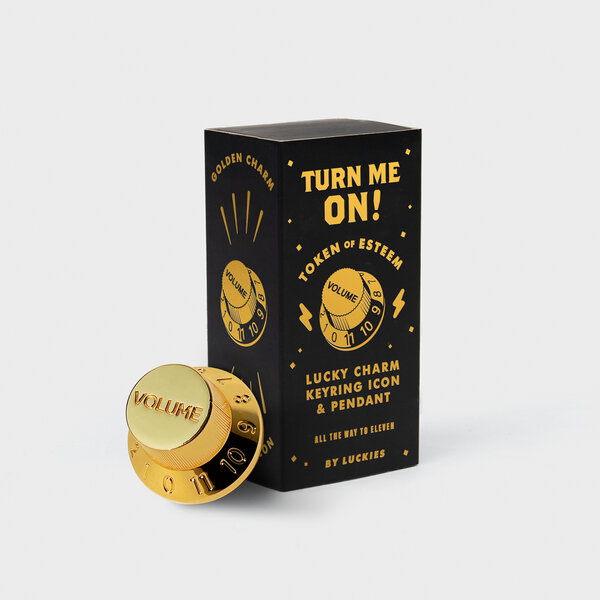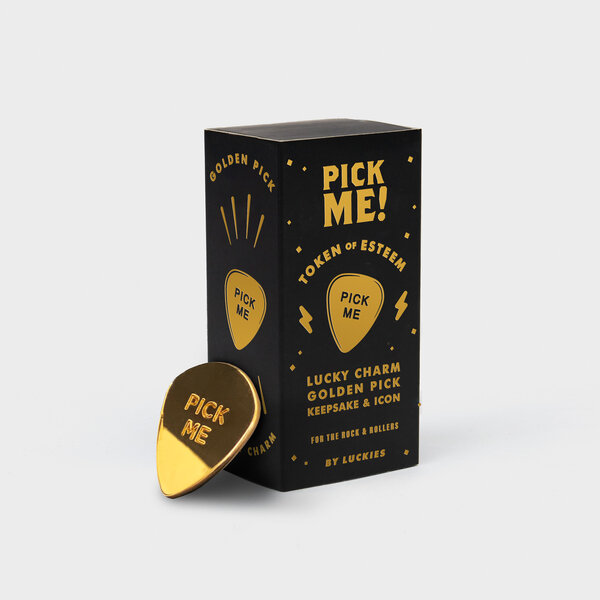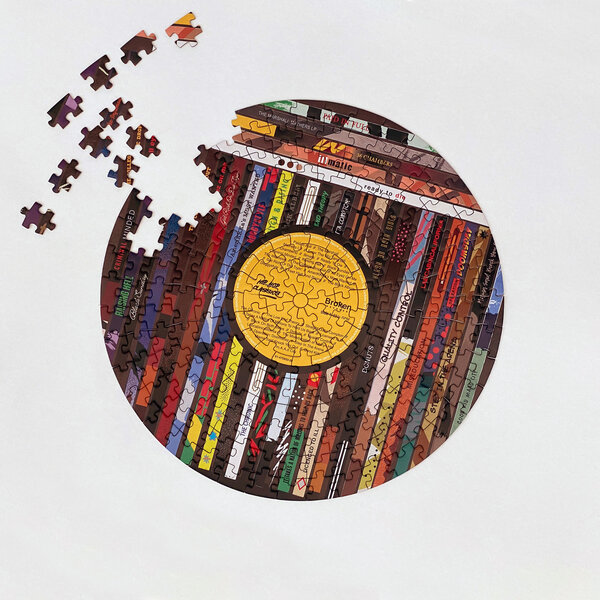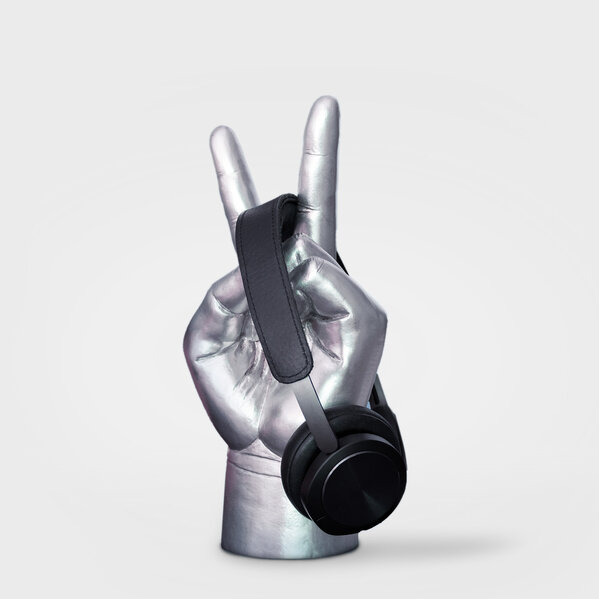 Peace Out
$35.00 / $25.00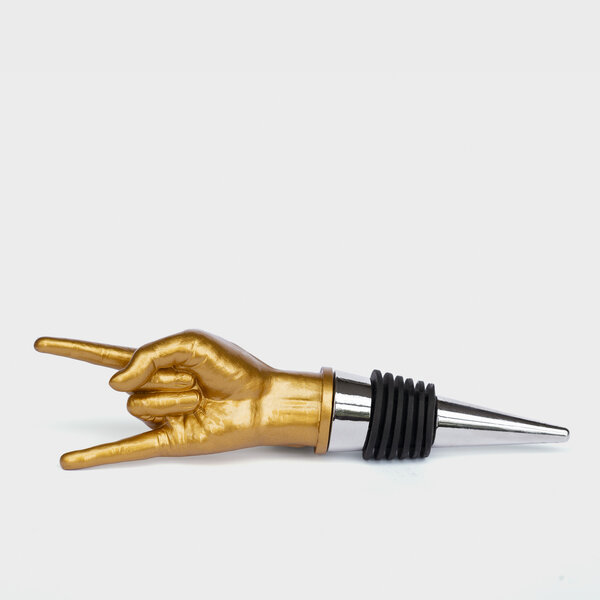 Rock On Bottle Stopper
$20.00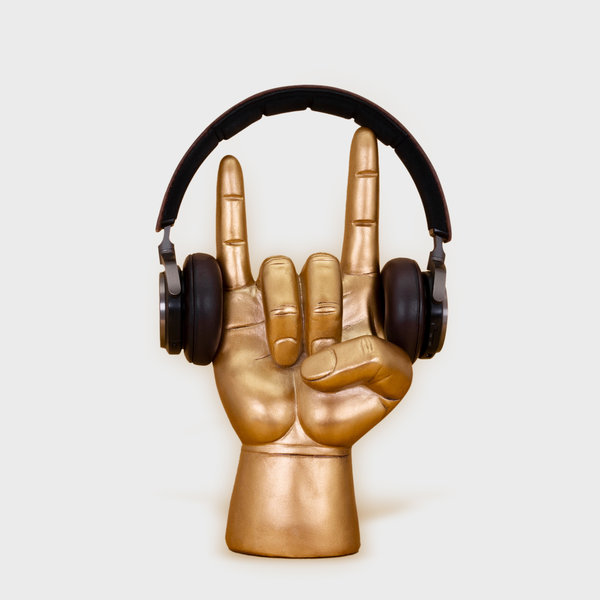 Rock On Headphone Stand
$35.00 / $25.00
Best Seller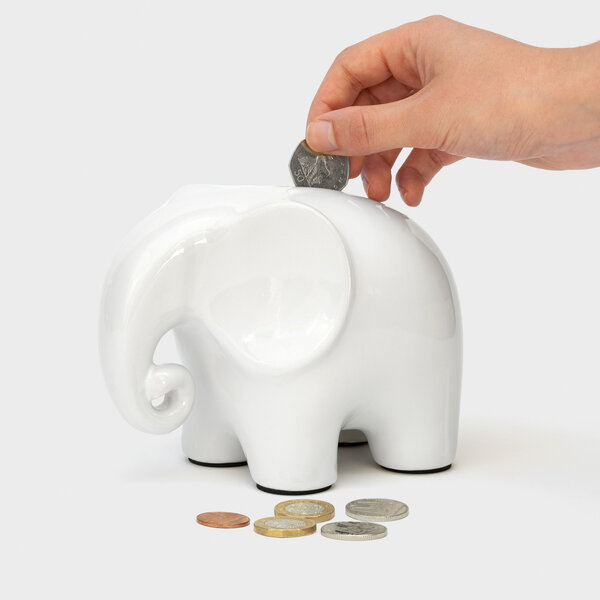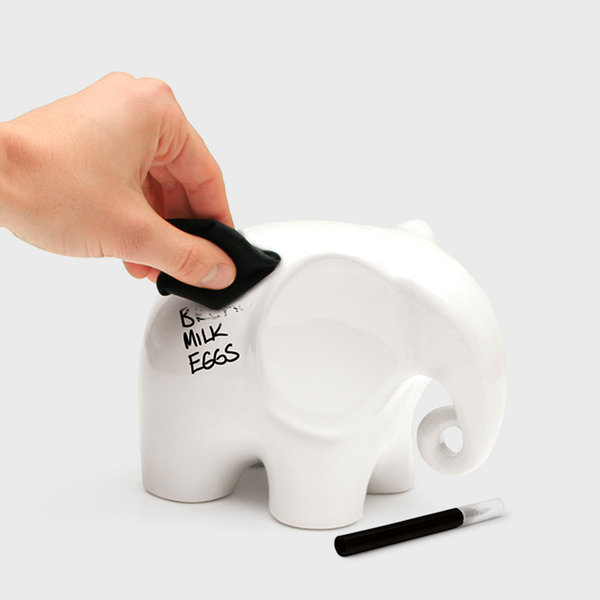 Eric the Memo Elephant
$30.00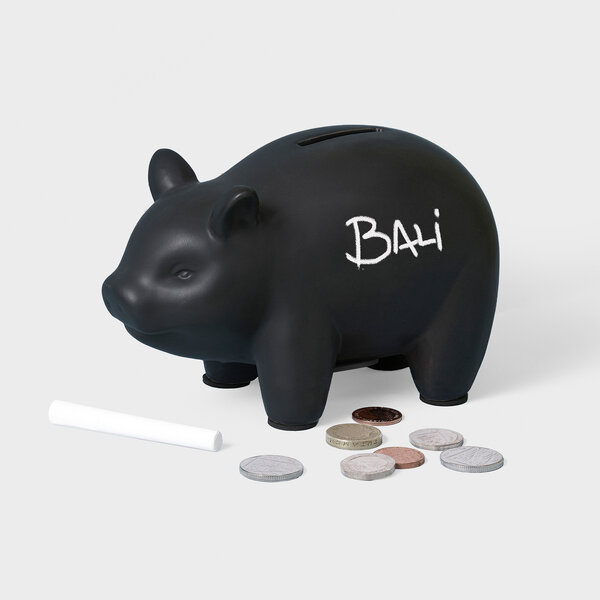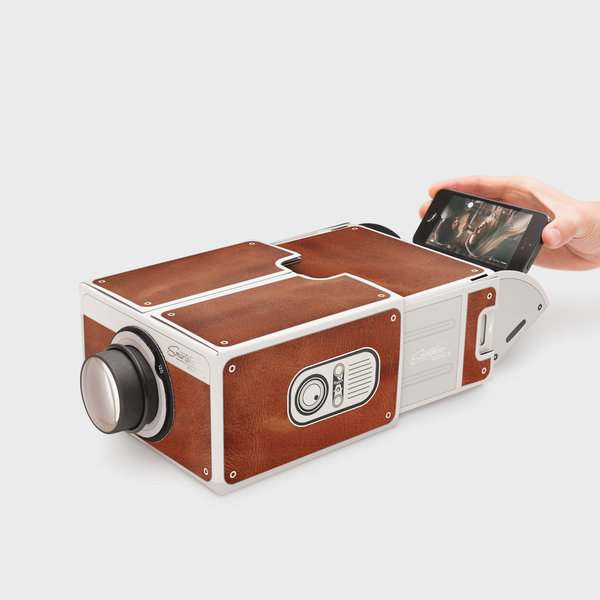 Smartphone Projector 2.0
$30.00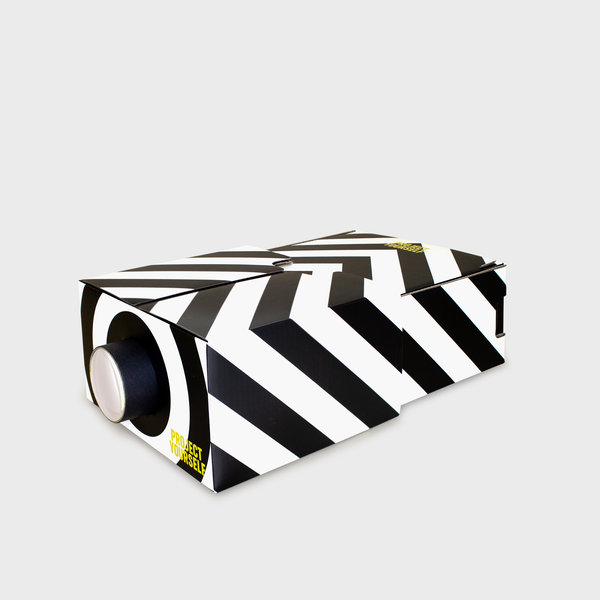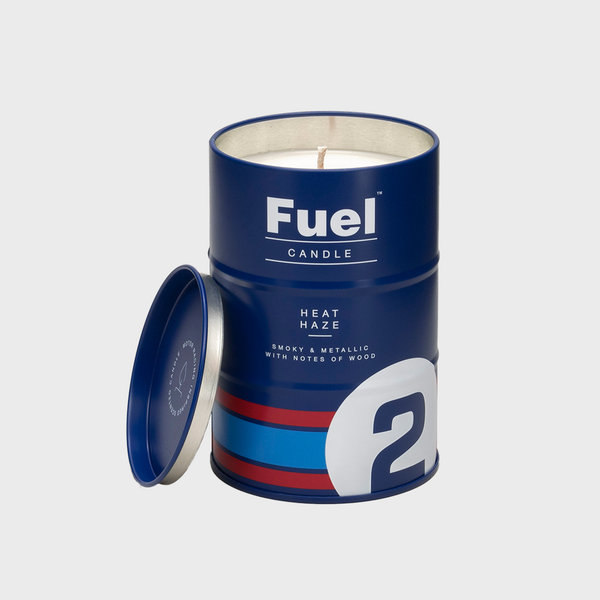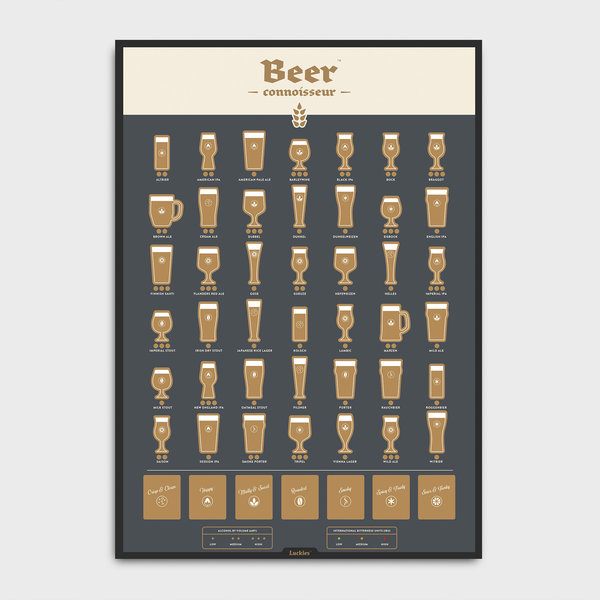 Beer Connoisseur Poster
$25.00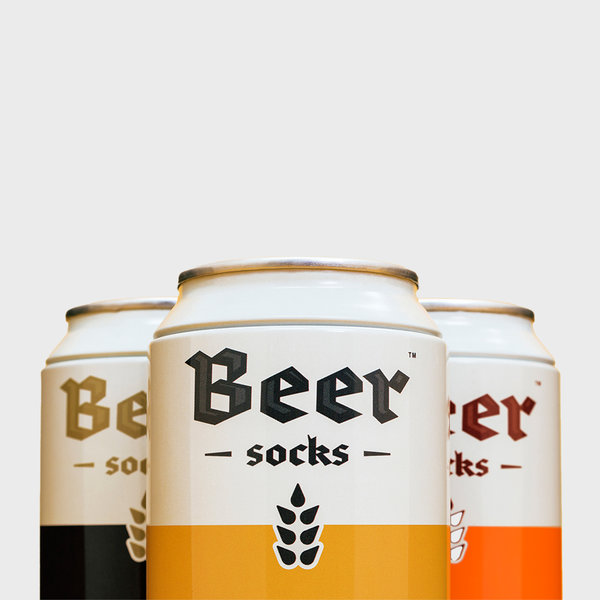 Beer Socks
$15.00 / $25.00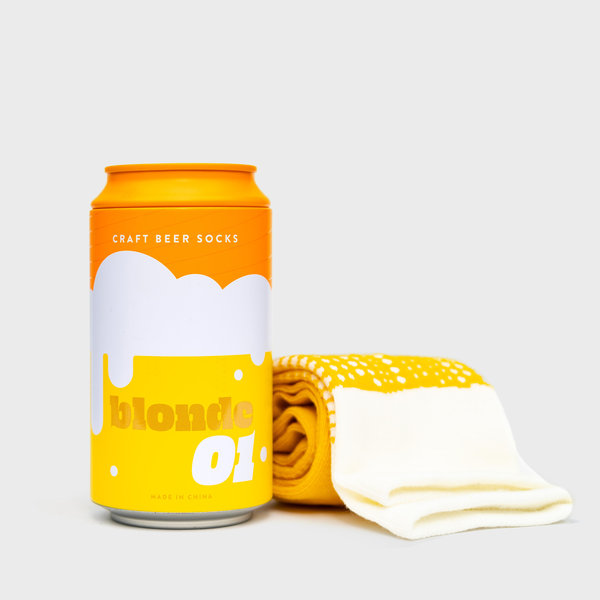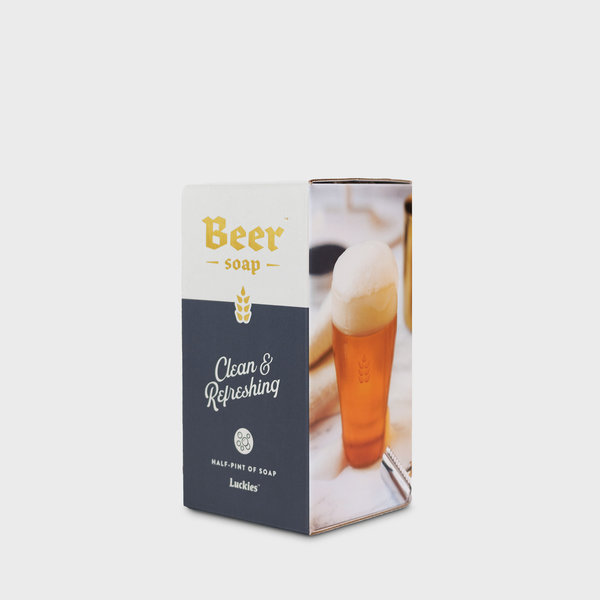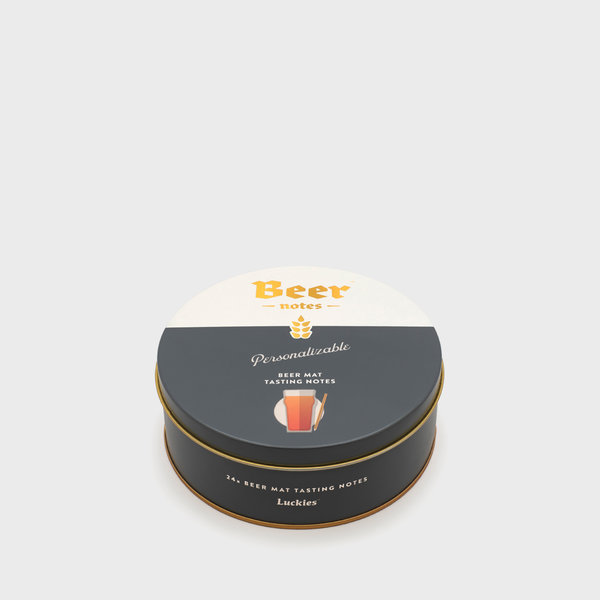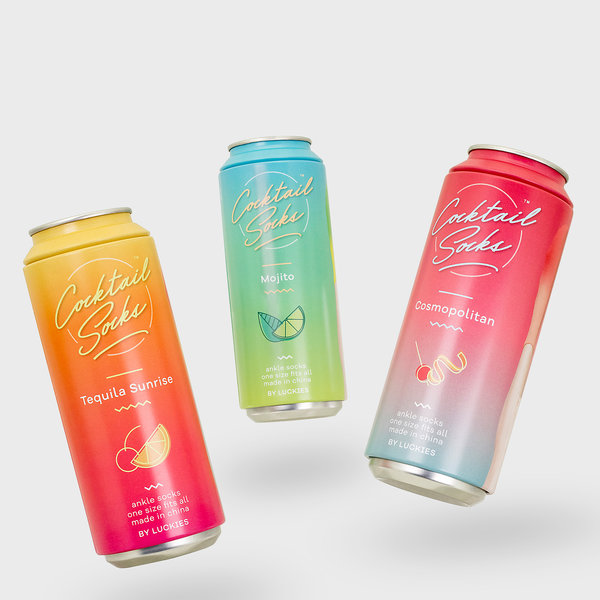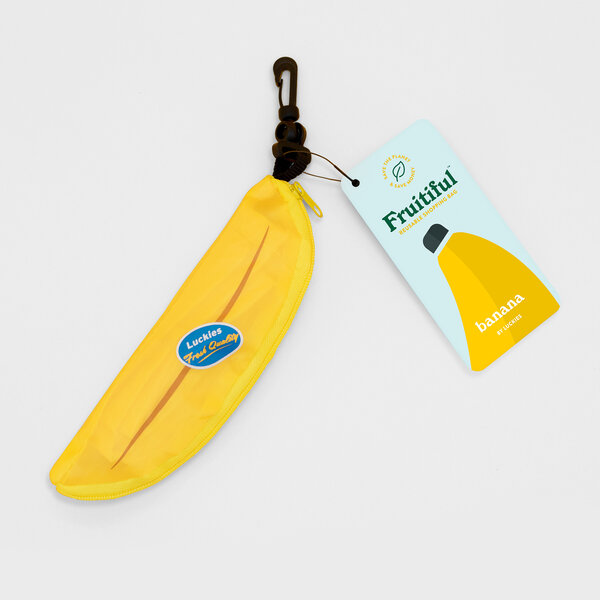 Fruitful shopping bags
$8.00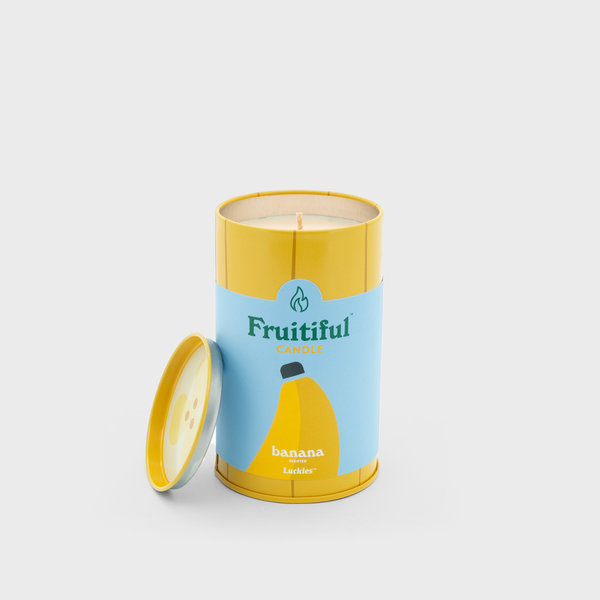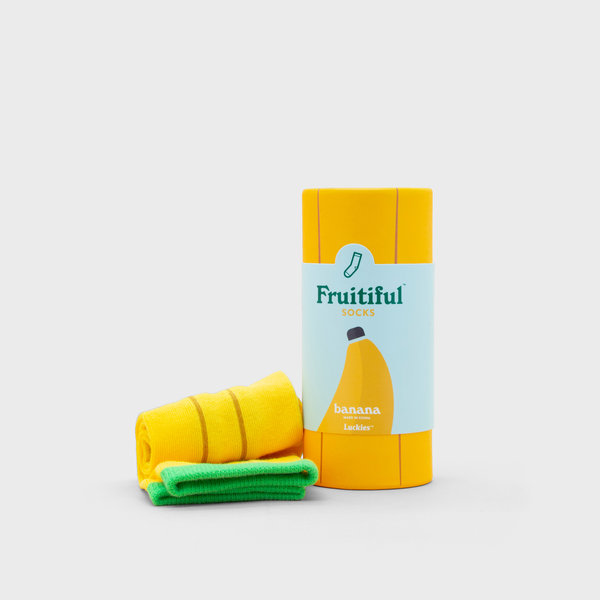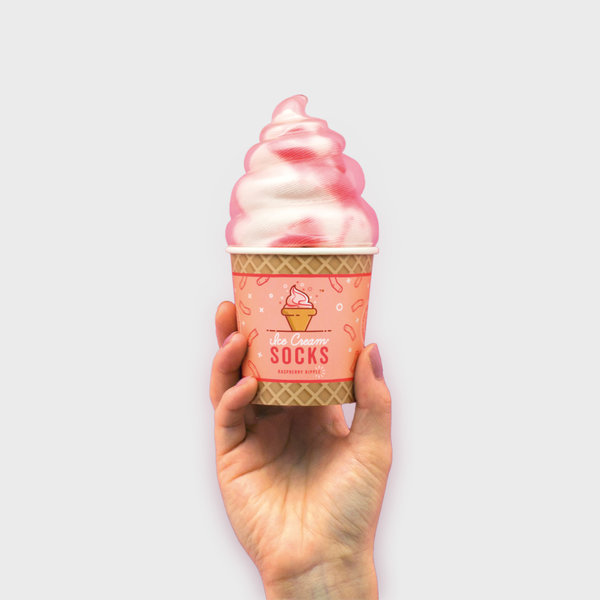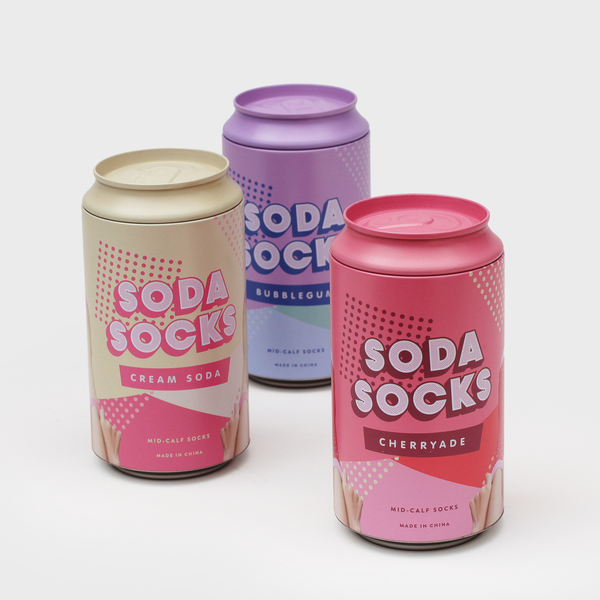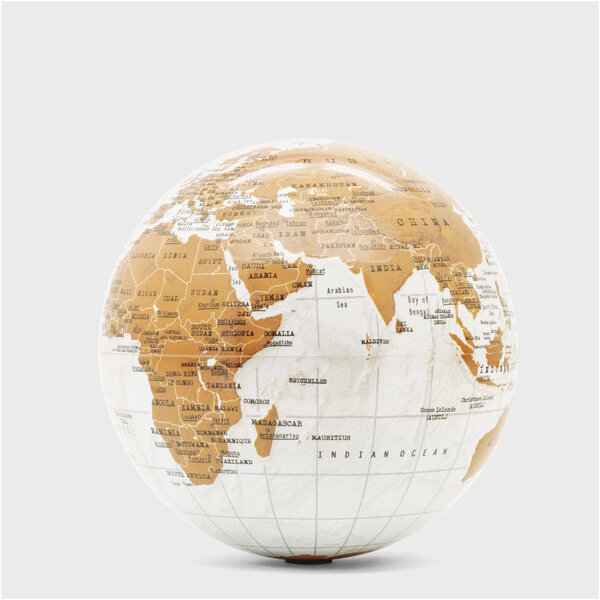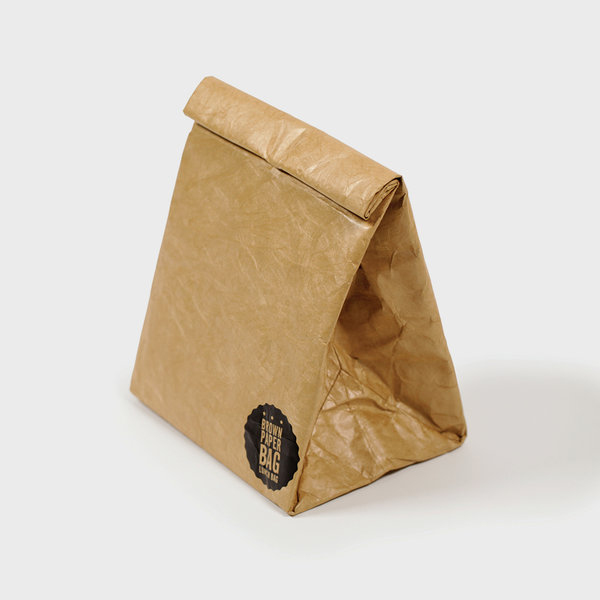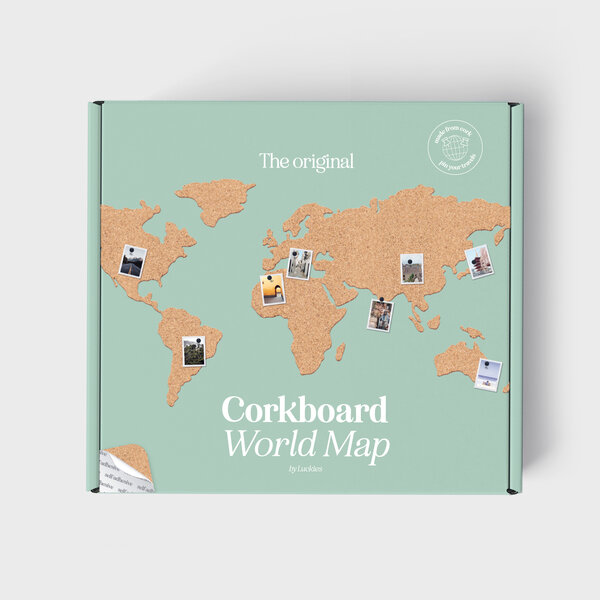 Inspiring each other to see the world. Based on an object with a timeless appeal, Scratch Map allows everybody to record, track and plan their adventures. Conceived by Luckies in 2009, our maps are the original and still the best. The range covers a variety of themes, colourways and complementary items for any traveller. Perfect for: explorers, adventurers, holiday planners, travel lovers.
Helping you take care of yourself by taking it easy. Perfect for: yogis, workaholics, spiritual enthusiasts, craft lovers. Calm Club is dedicated to helping charities and community projects which make a real difference to peoples lives at a grass roots level. Currently, our financial support goes to The Avenues Youth Project, which is local to our studio in West London. A percentage of every Calm Club product sold is donated to this very worthy cause.
Tools for uncommon living. Iron & Glory was born in the streets and workshops of Brooklyn, NYC. The values and aesthetics of its origin remain, creating products that add style and curiosity in spades. Seeking simplicity in the modern day, Iron & Glory promotes an analogue lifestyle that is reflective of forgotten crafts. Perfect for: artistry admirers, skull fanatics, curiosity collectors, adventurers
For a brighter future. Introducing an eco-conscious range that breaks the mould. With FOR GOOD changing the way we live for the better is simple, fun and exciting. Perfect for: the eco-conscious, sustainability lovers, upcyclers and home-growers.
Beautiful and interactive, illustrated wall art. A series of interactive wall art covering curiosities and interests, from trees to transport and landmarks to lunar phases. Featuring original illustrations from collaborating artists, each print also includes interactive elements which let you record the things you have seen, owned or experienced. Perfect for art lovers, list-makers, collectors and the curious.
Make a work of art. Focused on crafting and guided by artists, this collaboration with Print Club London is a feast for the eyes, Print Club is an online gallery at the vanguard of vibrant East London creativity. Perfect for: budding artists, creatives, art appreciators, colour lovers, print fans.