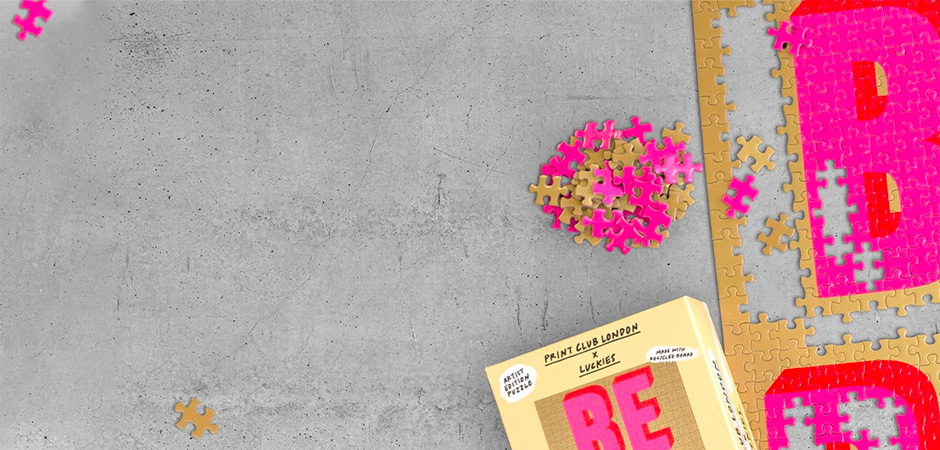 PRINT CLUB
Make a work of art. Focused on crafting and guided by artists, this collaboration with Print Club London is a feast for the eyes, Print Club is an online gallery at the vanguard of vibrant East London creativity. Perfect for: budding artists, creatives, art appreciators, colour lovers, print fans.
9 Products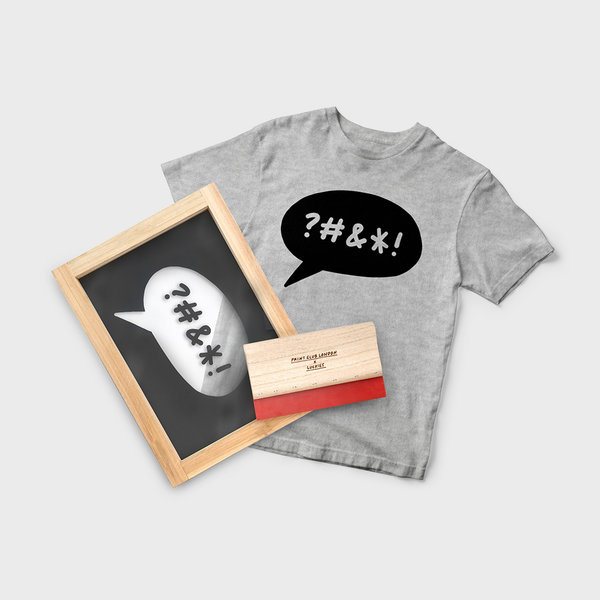 Screen Printing Kit
$100.00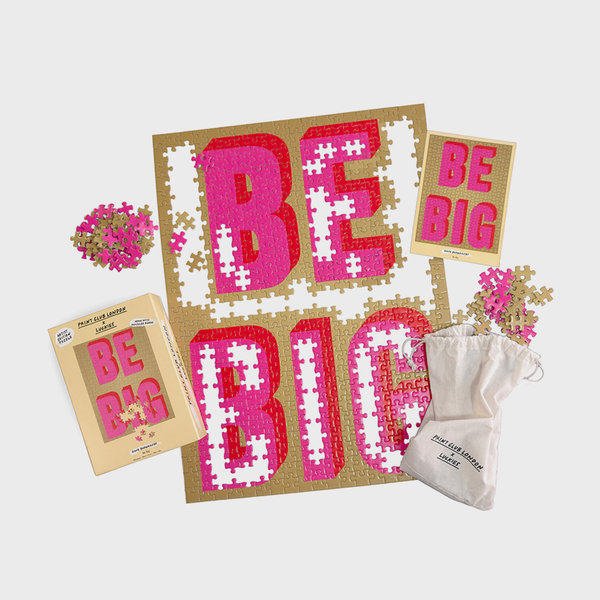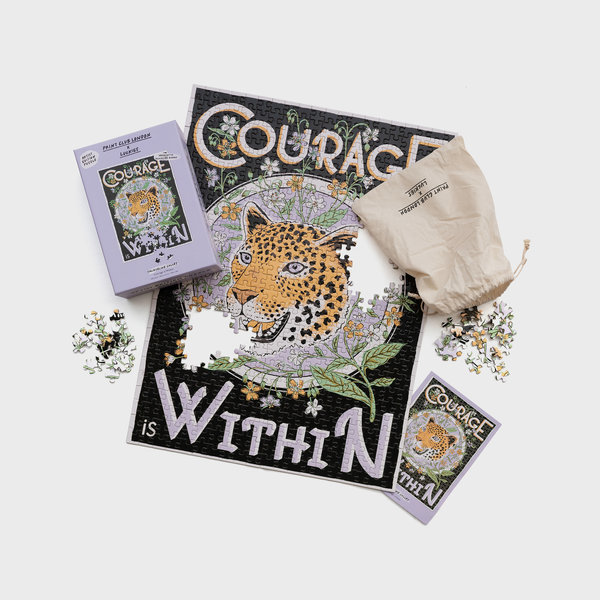 Courage is Within Jigsaw
$30.00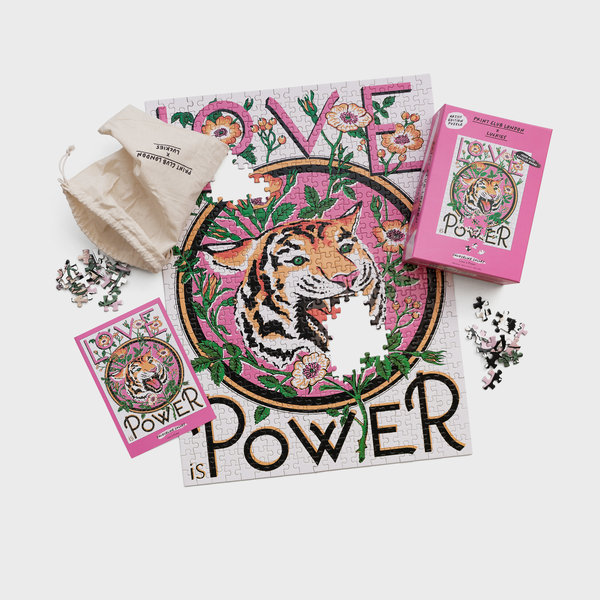 Love is Power Jigsaw
$30.00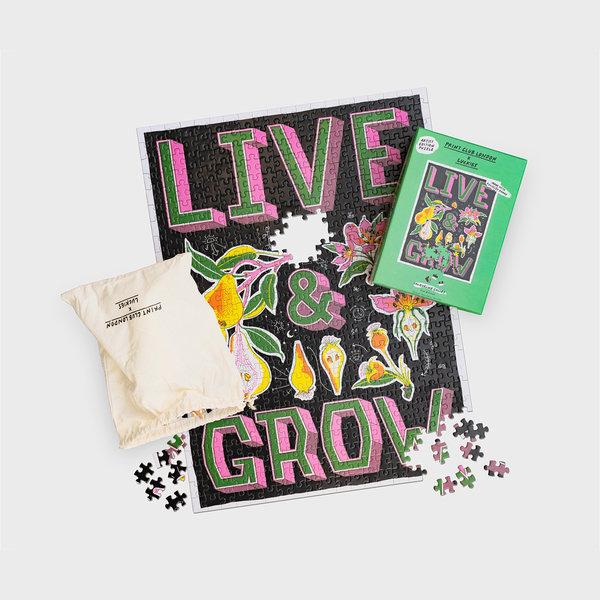 Live & Grow Jigsaw
$30.00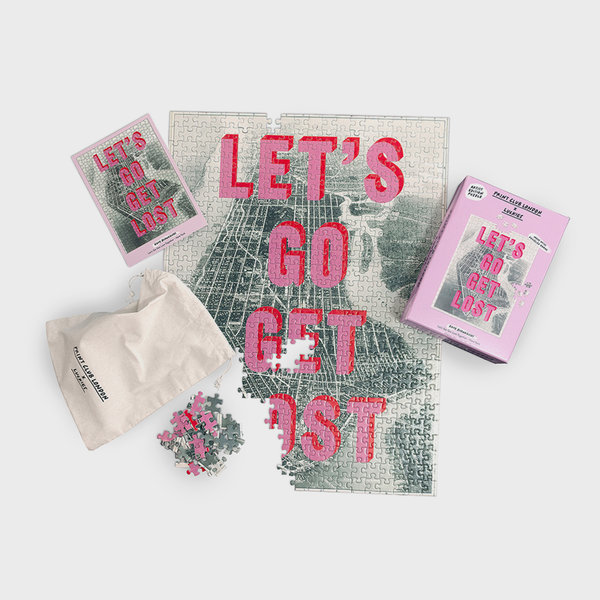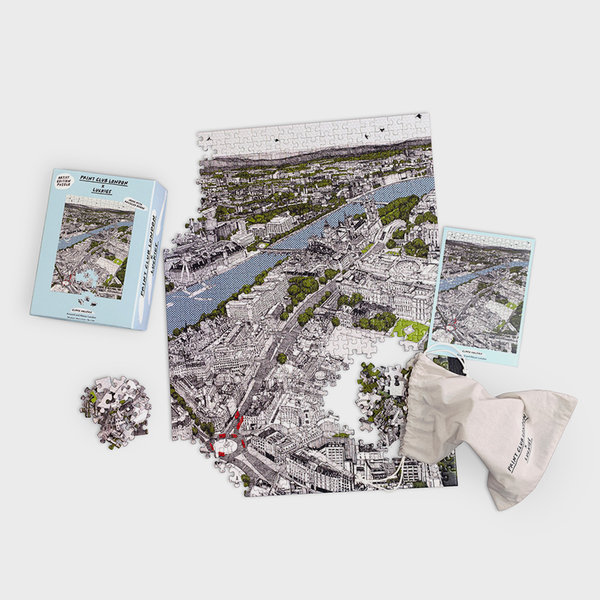 Around London Jigsaw
$30.00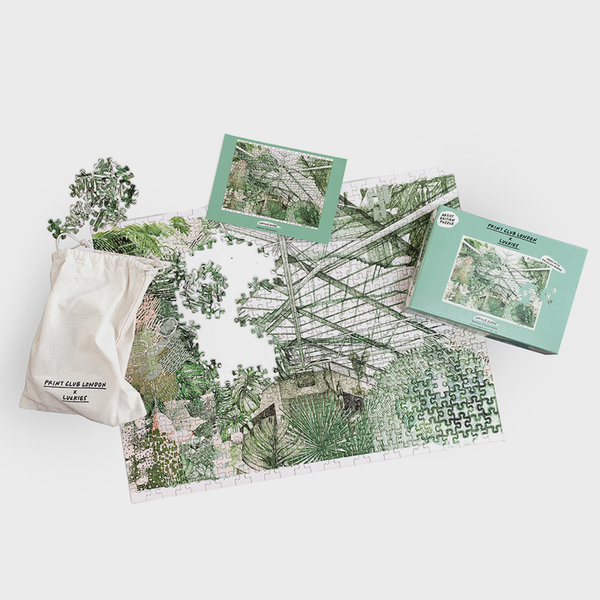 Barbican Conservatory Jigsaw
$30.00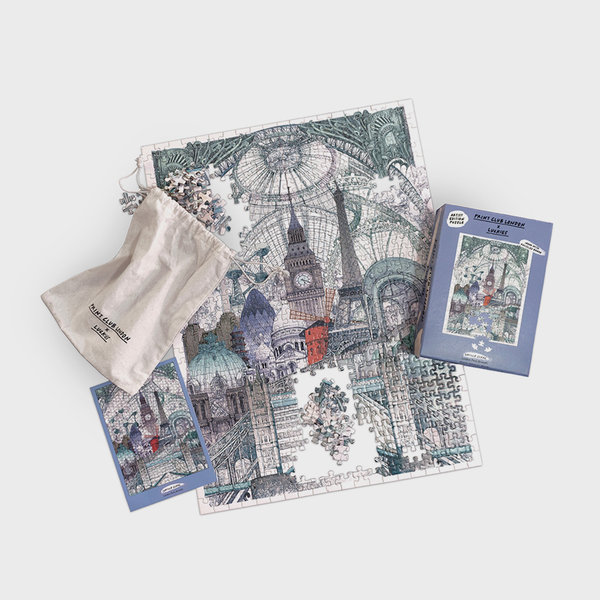 London Paris Brussels Jigsaw
$30.00
Brighten up any workspace with our cleverly designed stationery gifts. There is no better present for a co-worker or stationery lover. Here you will find everything from the practical with a hint of fun, to the truly unique. Give any desk a makeover and be sure to make it your own.
Escape the norm and keep things interesting with our range of unusual and exciting gifts! For all your weird and wonderful friends, family and colleagues, we have something for everyone. Even shopping for the quirkiest person, you know will be a walk in the park with our unusual gift guides.