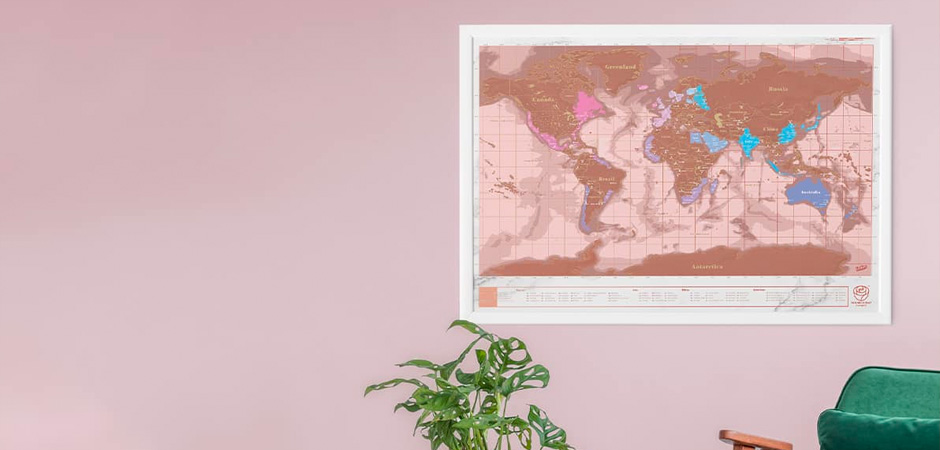 SCRATCH MAP
Inspiring each other to see the world. Based on an object with a timeless appeal, Scratch Map allows everybody to record, track and plan their adventures. Conceived by Luckies in 2009, our maps are the original and still the best. The range covers a variety of themes, colourways and complementary items for any traveller. Perfect for: explorers, adventurers, holiday planners, travel lovers.
8 Products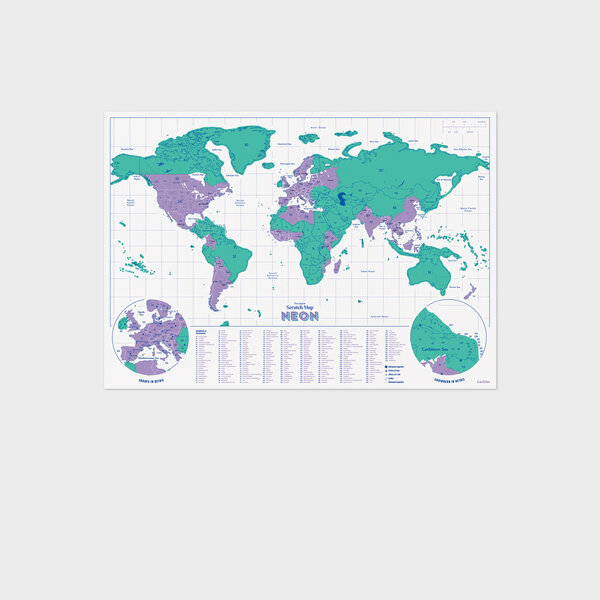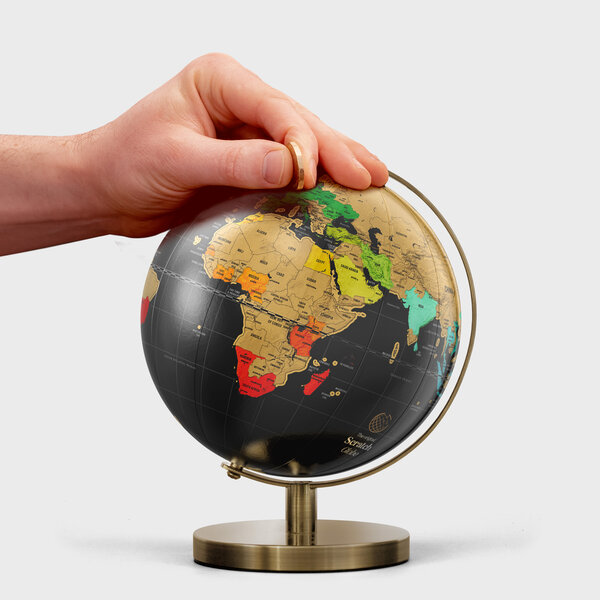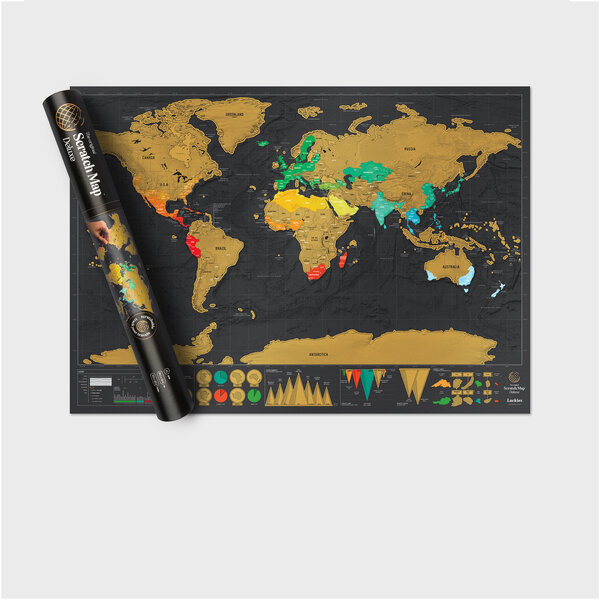 Deluxe Scratch Map
$130.00 / $35.00 / $28.00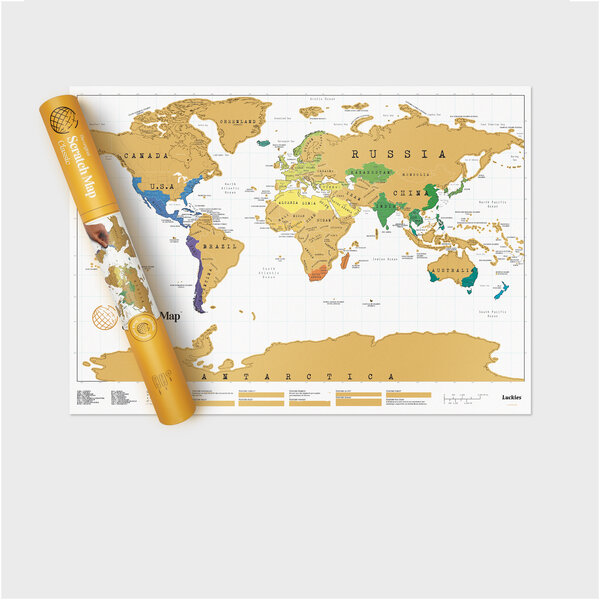 Classic Scratch Map
$22.00 / $29.00 / $130.00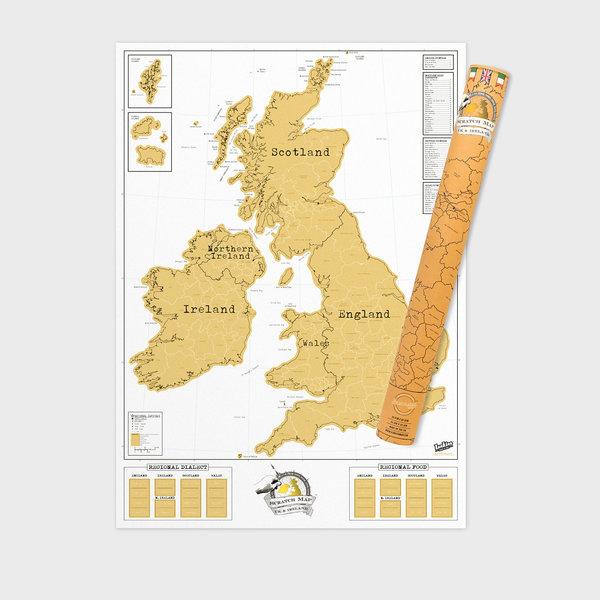 British Isles Scratch Map
$31.00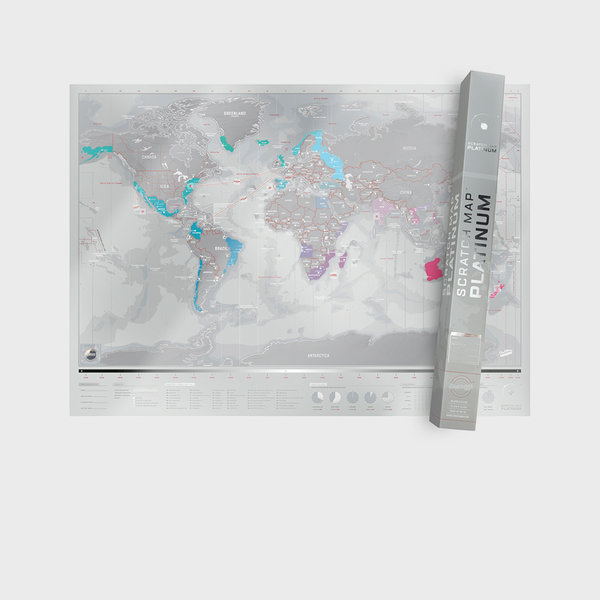 Platinum Scratch Map
$35.00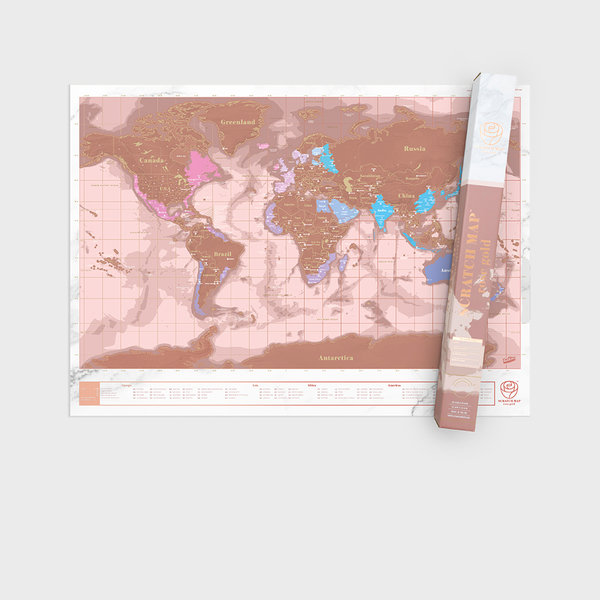 Rose Gold Scratch Map
$40.00 / $30.00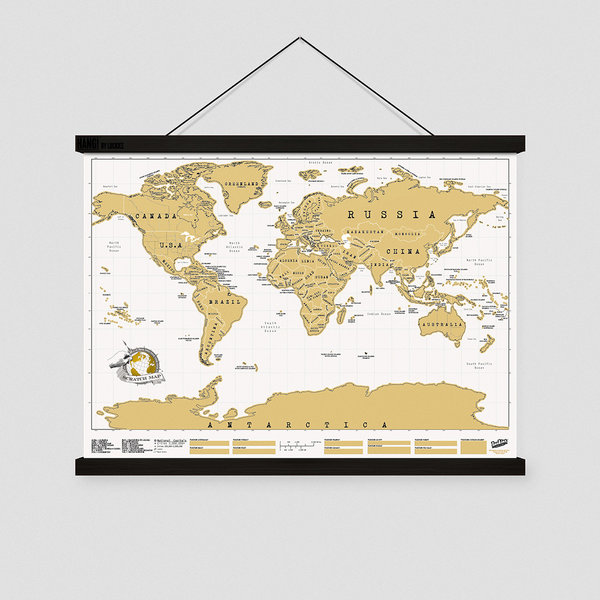 Beautiful and interactive, illustrated wall art. A series of interactive wall art covering curiosities and interests, from trees to transport and landmarks to lunar phases. Featuring original illustrations from collaborating artists, each print also includes interactive elements which let you record the things you have seen, owned or experienced. Perfect for art lovers, list-makers, collectors and the curious.
Pinpoint your travels or plan your next adventure with these eye catching, beautifully hand designed globes. These globes are the perfect addition for the home or office, coming in Small or Large and multiple colours to fit with any décor.