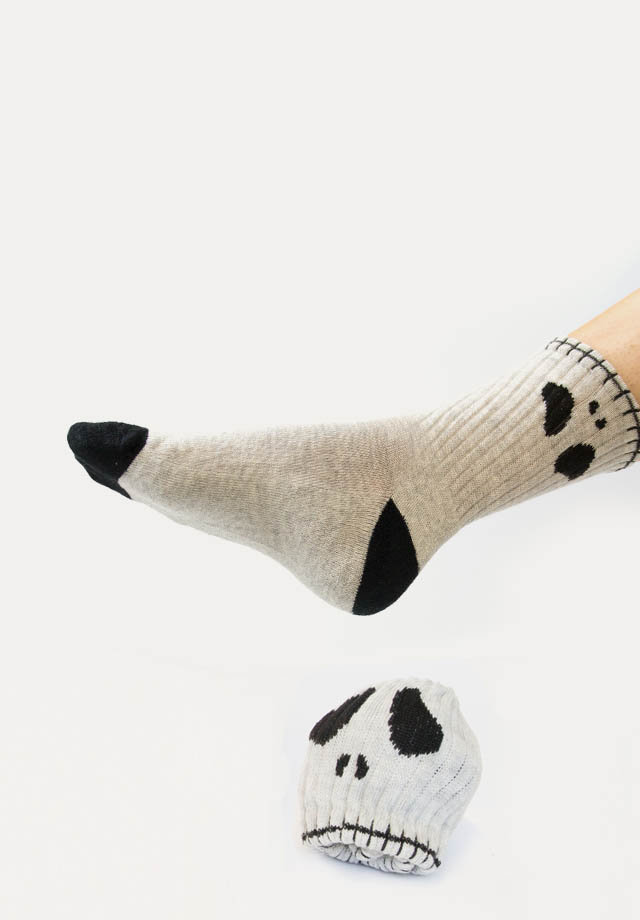 Skull Socks
No longer available - Sorry.
Ball your socks up to look like a skull.
Why settle for dull socks in your top drawer? Take your socks off, roll them into a skull and practice your own version of Shakespeare's Hamlet every morning. One size fits all, high quality cotton socks for that extra soft feel. The Skull Ball Socks are a dead cool gift for the goth in your life - or just anyone with cold feet.
Made by Suck UK