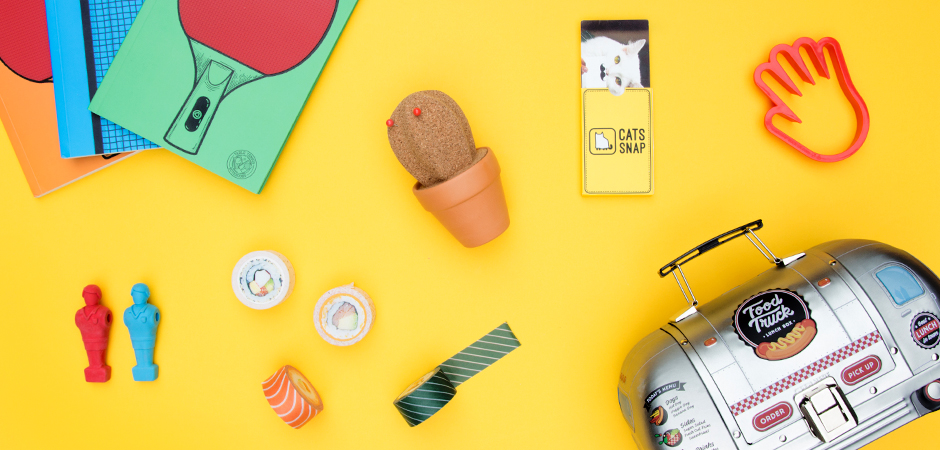 STOCKING FILLERS
For kid's big and small, the stocking is one of the best parts of any Christmas day. Just like Santa, we have spent all year designing and making the best stocking fillers for you. Don't give the same boring presents this year, make it special.
32 Products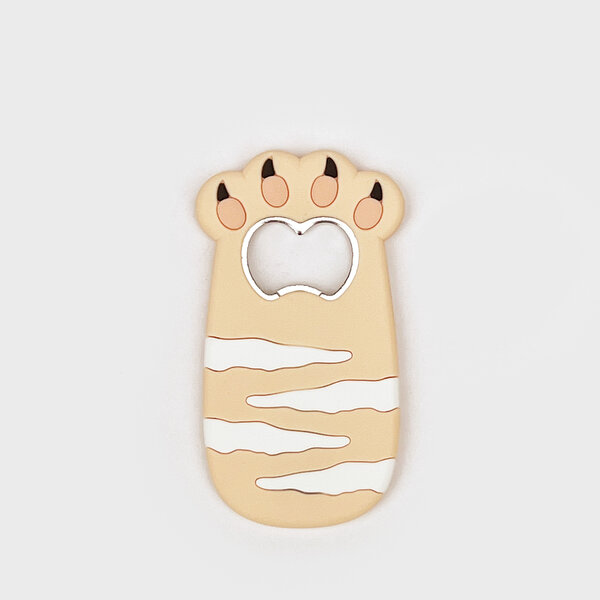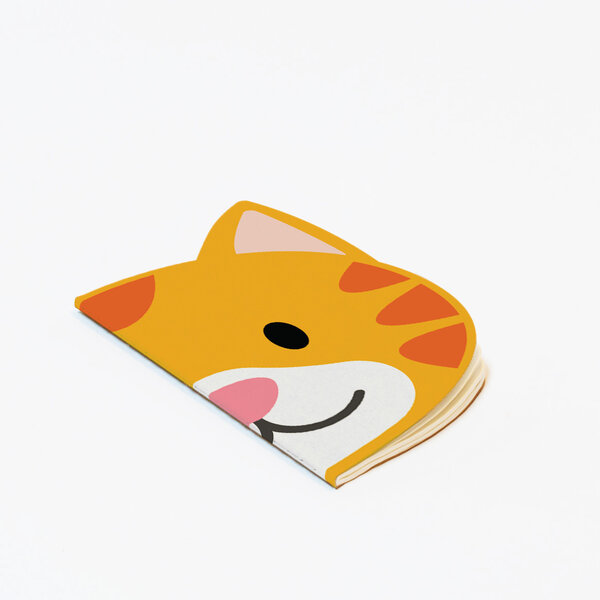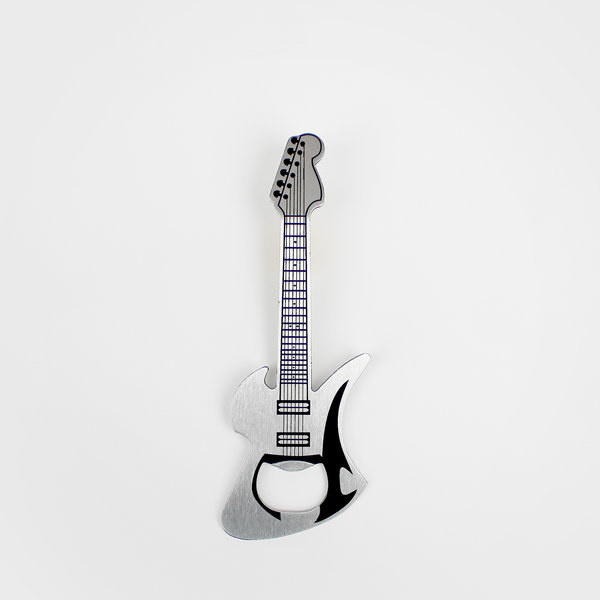 Guitar Bottle Opener
$10.00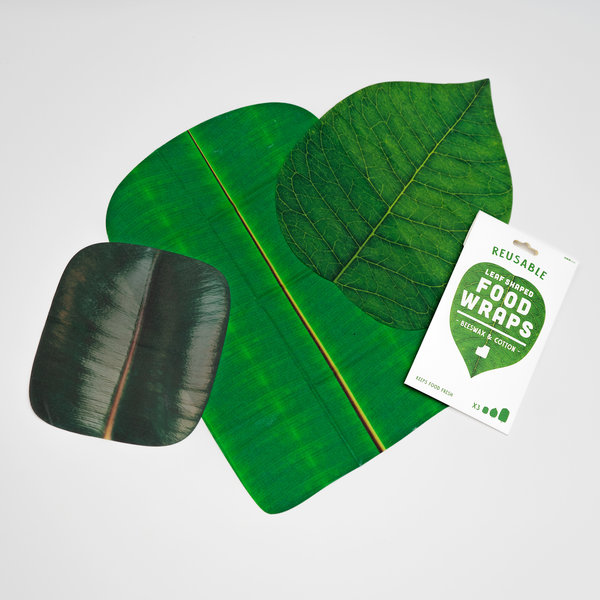 Leaf Shaped Beeswax Wraps
$20.00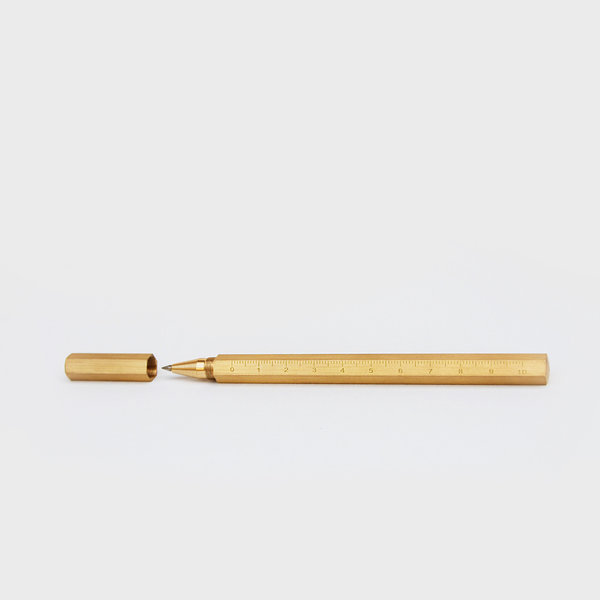 Brass Hexagonal Pen
$15.00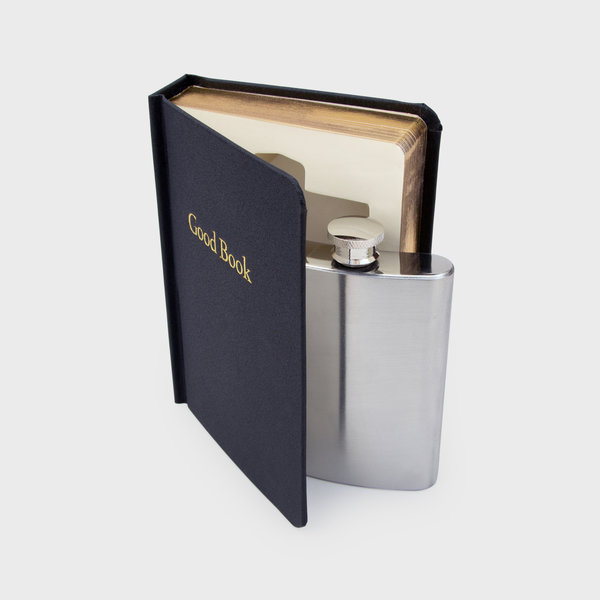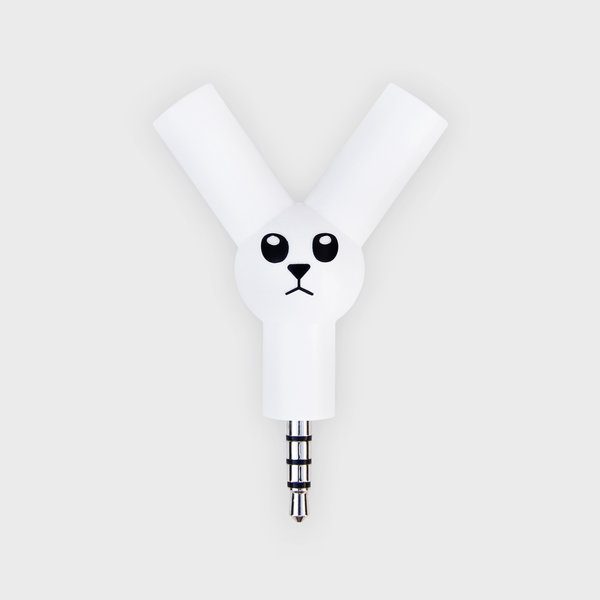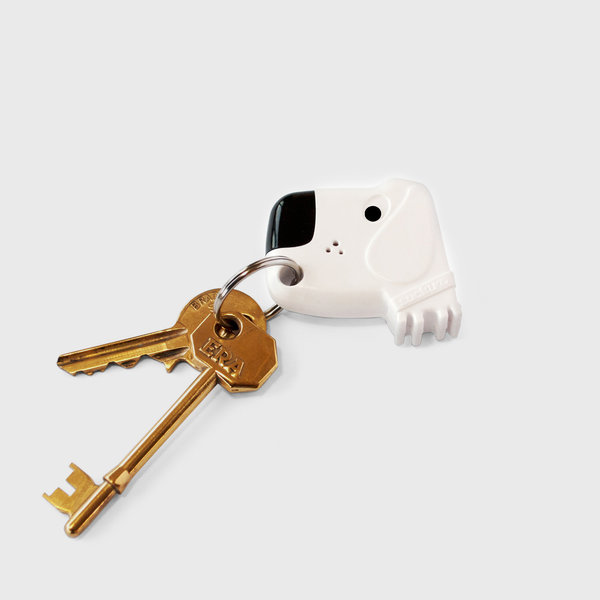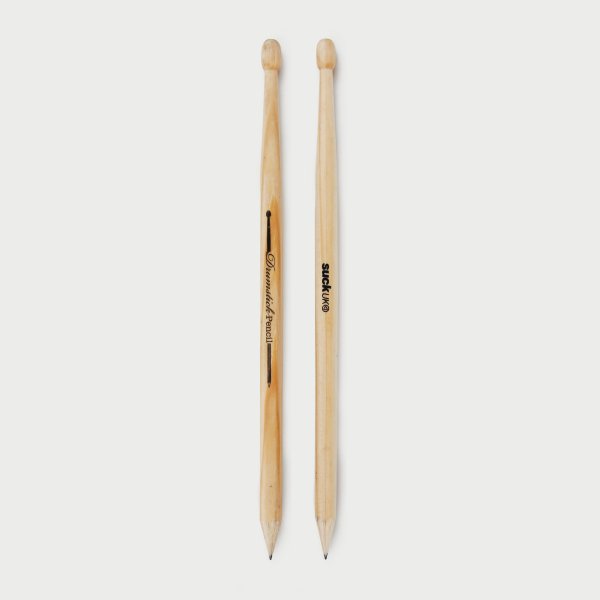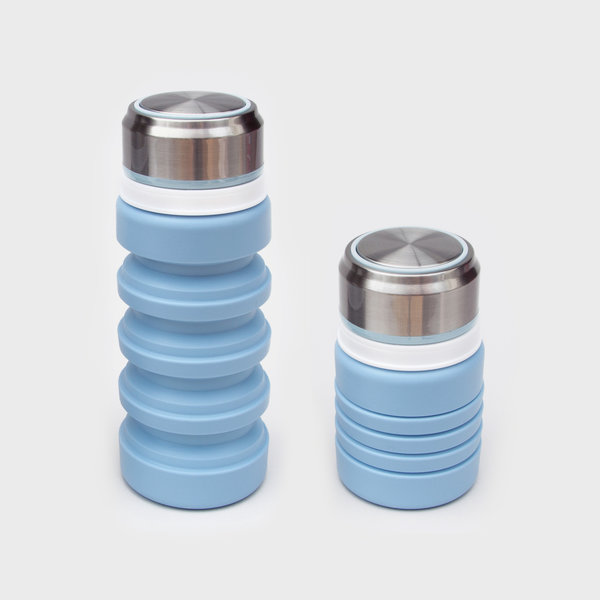 Collapsible Water Bottle
$25.00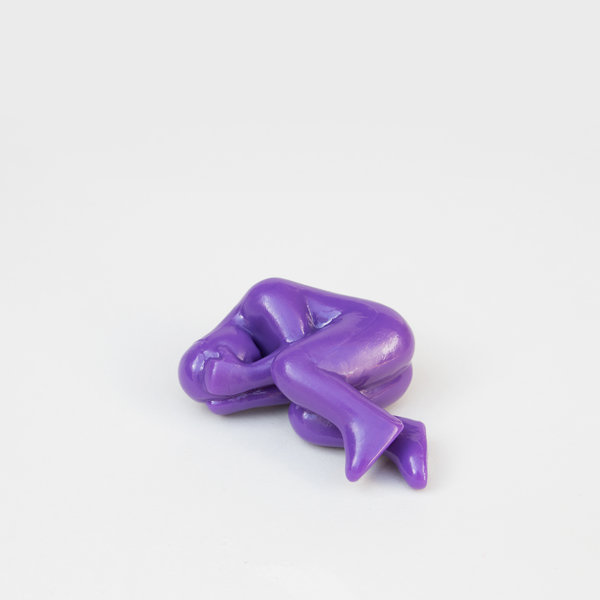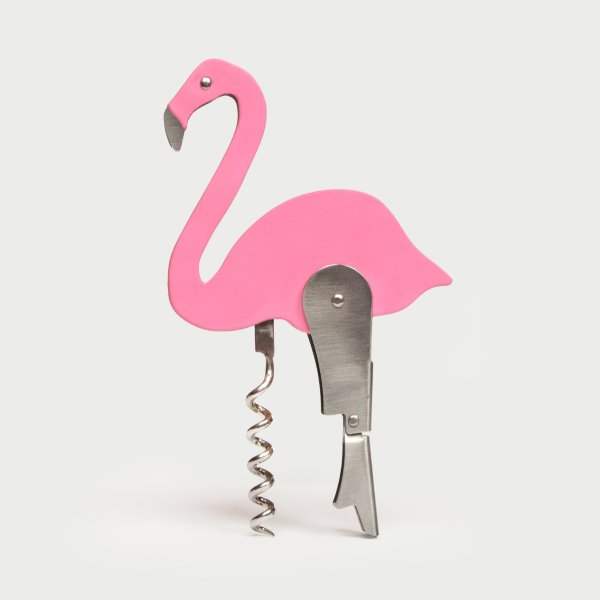 Flamingo Bottle Opener
$12.00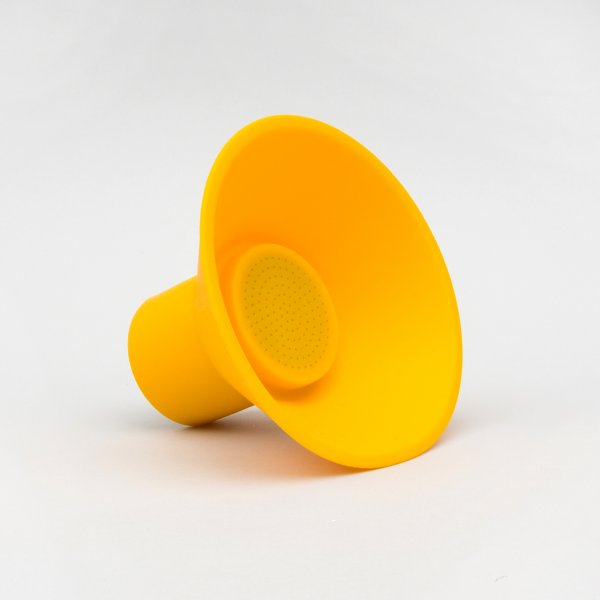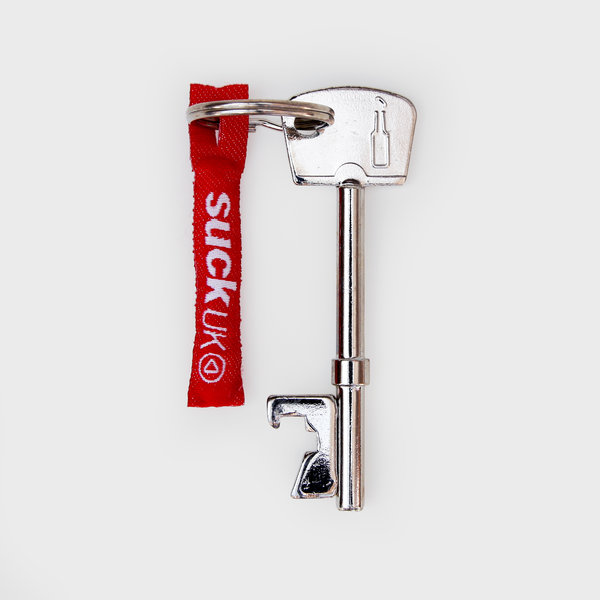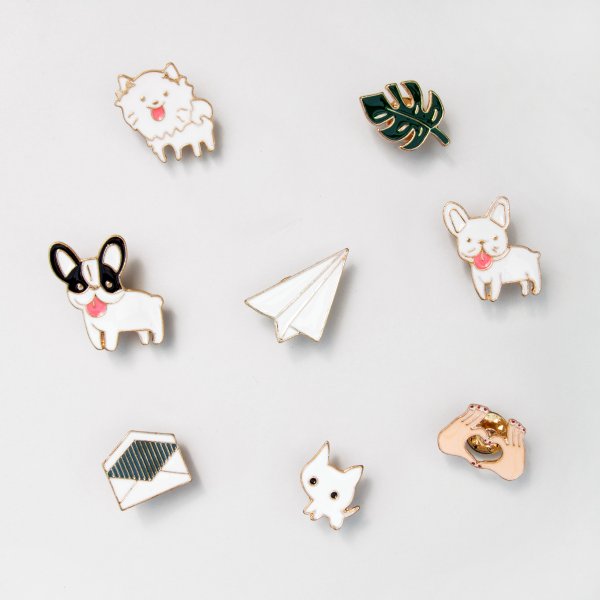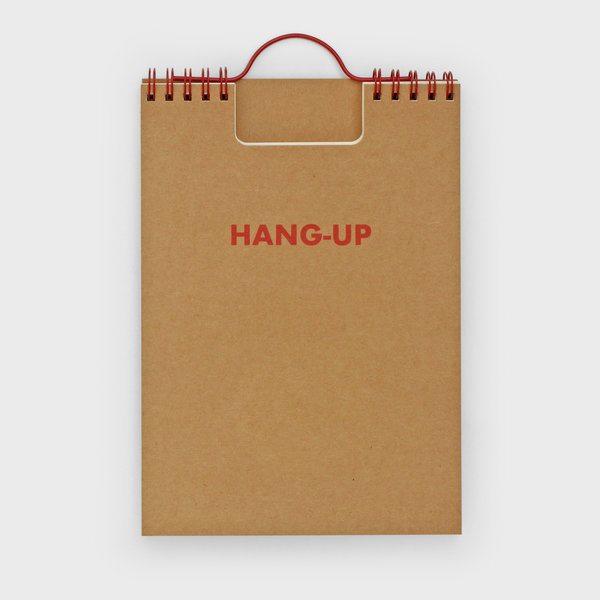 Hang-Up Notebooks
$25.00 / $12.00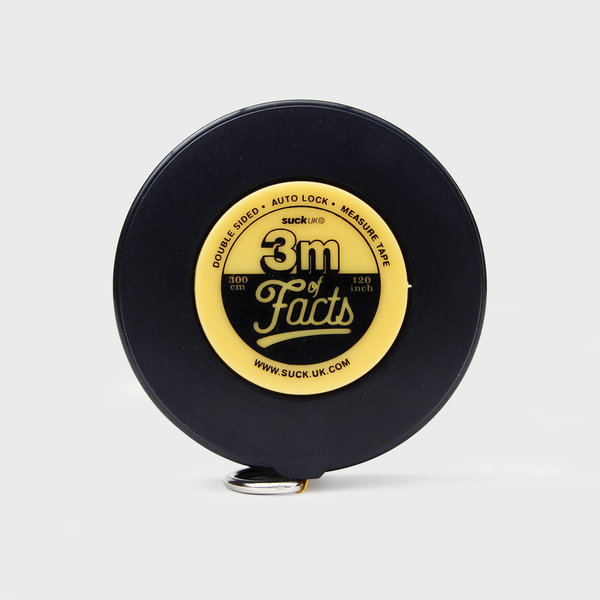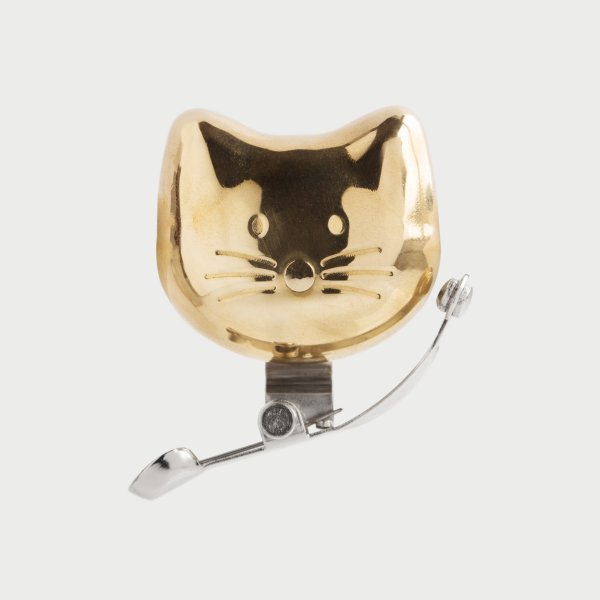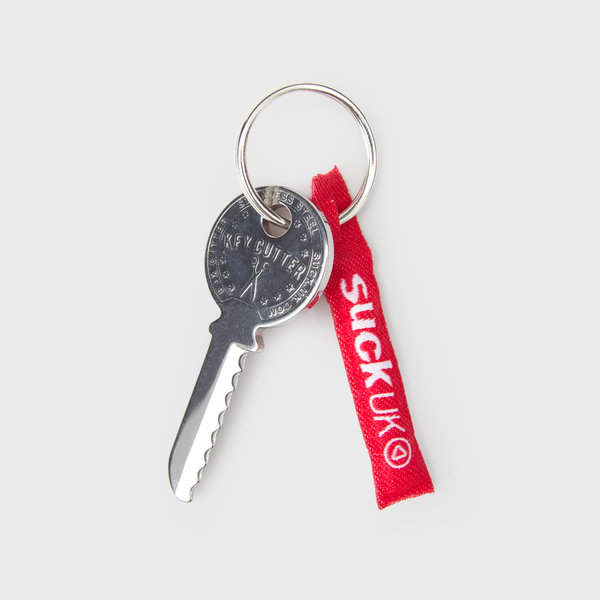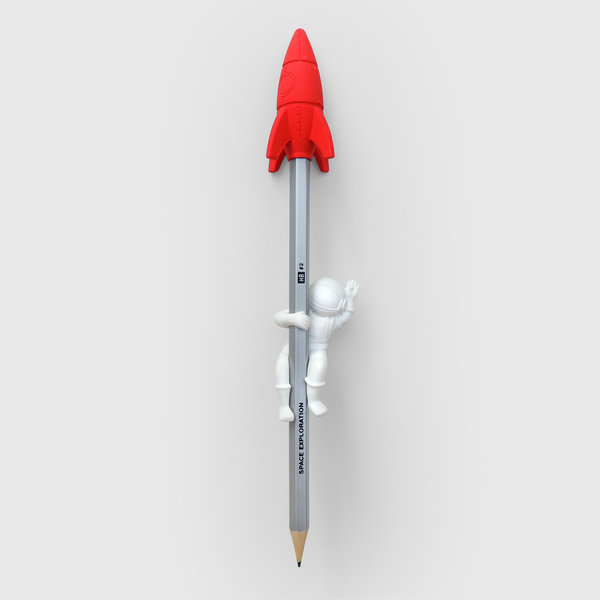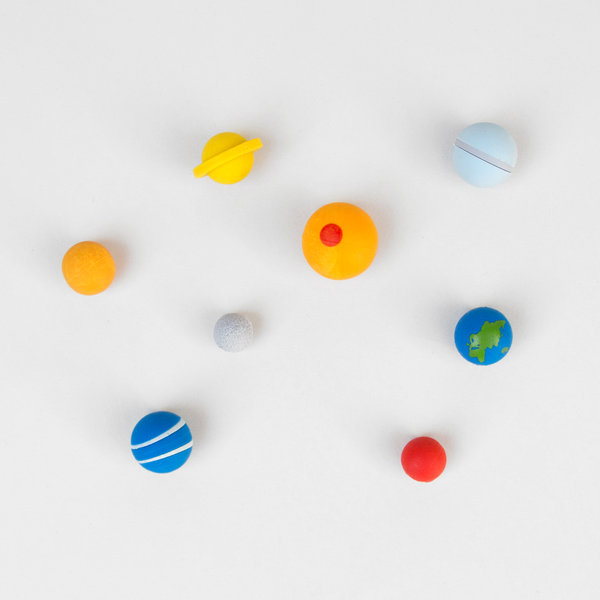 Solar System Erasers
$10.00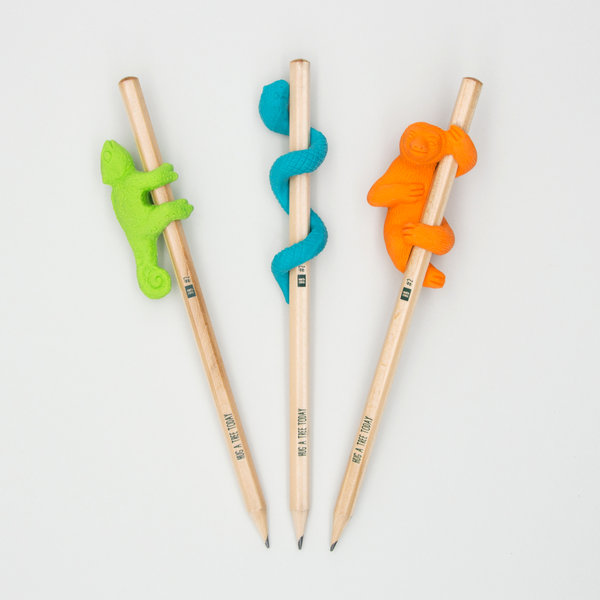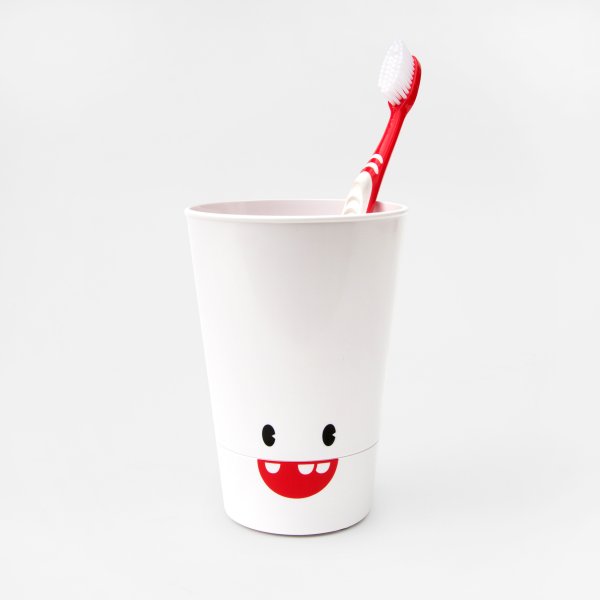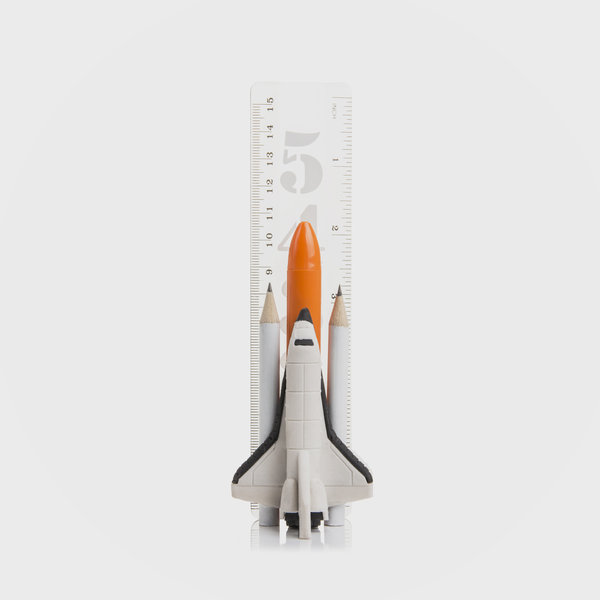 Space Shuttle Stationery
$10.00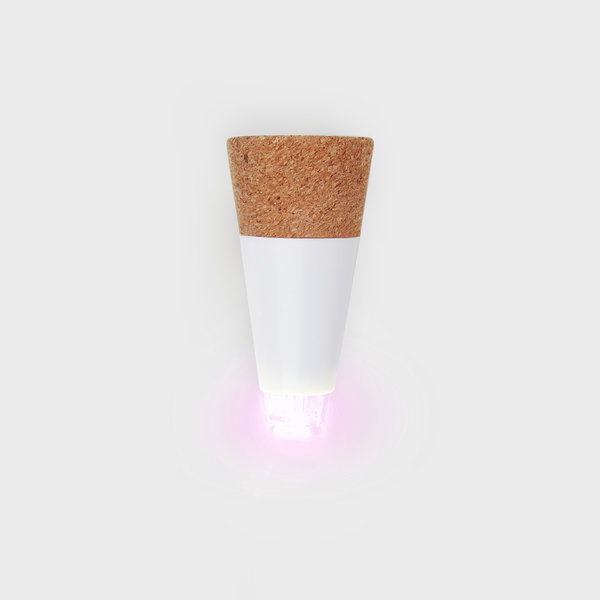 Multicolour Bottle Light
$20.00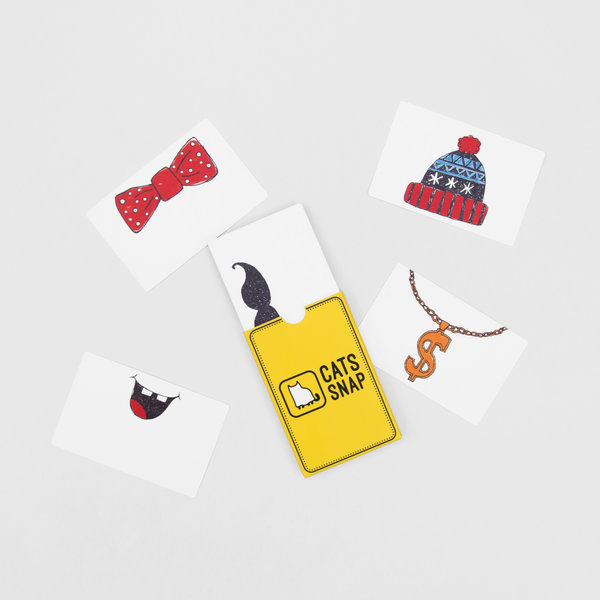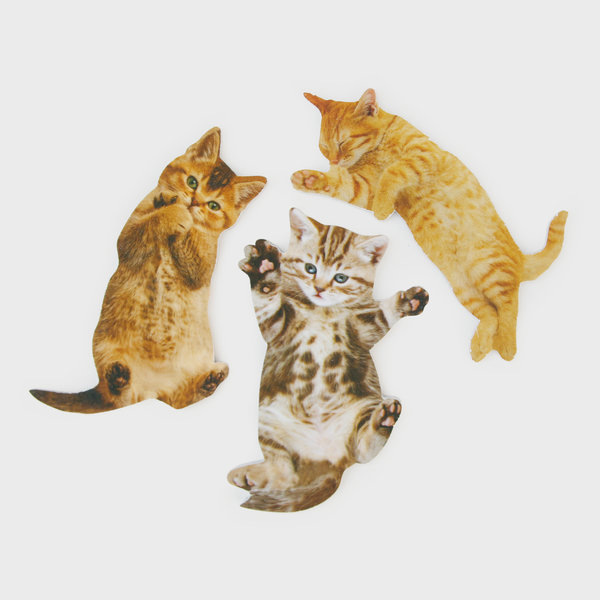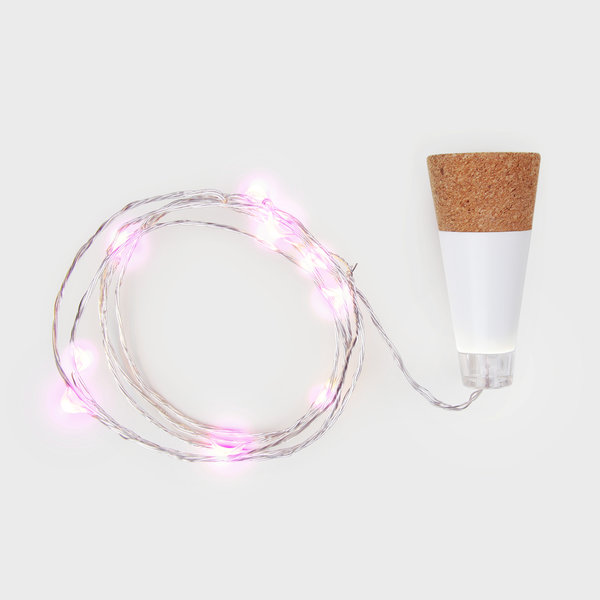 Multicolour String Light
$20.00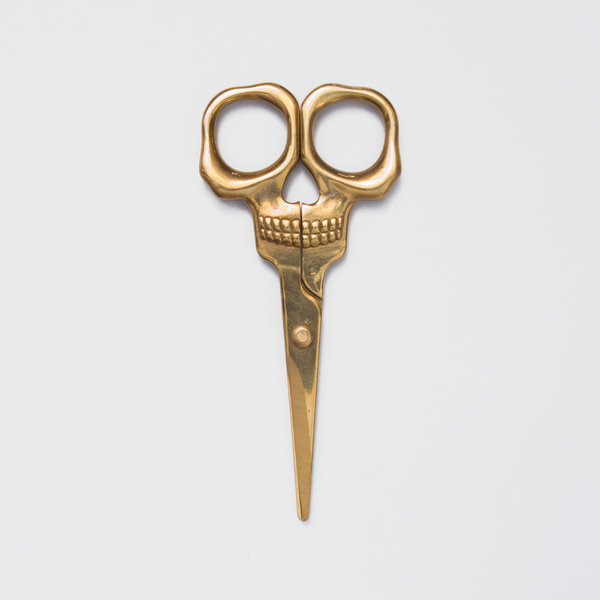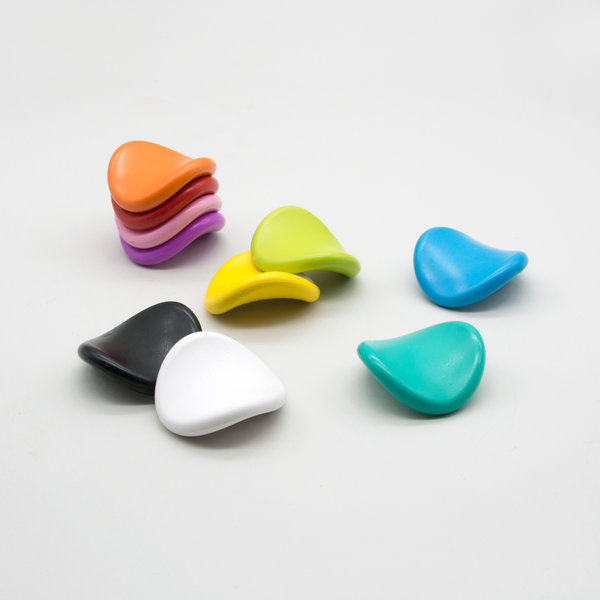 Jumbo Grip Crayons
$10.00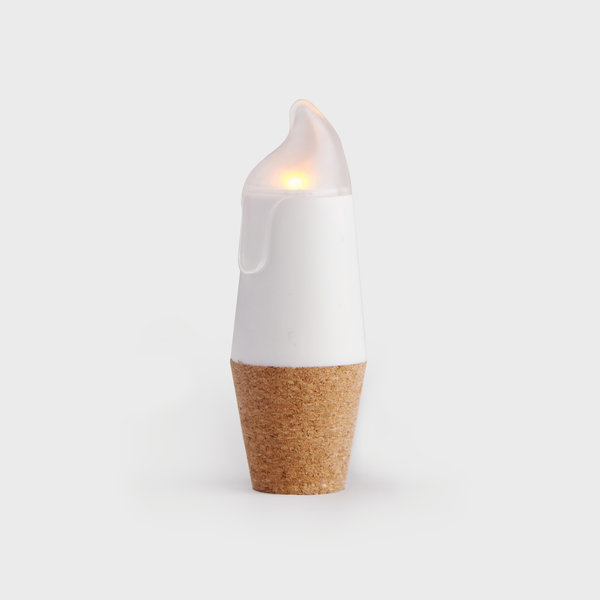 Candle Bottle Light
$15.00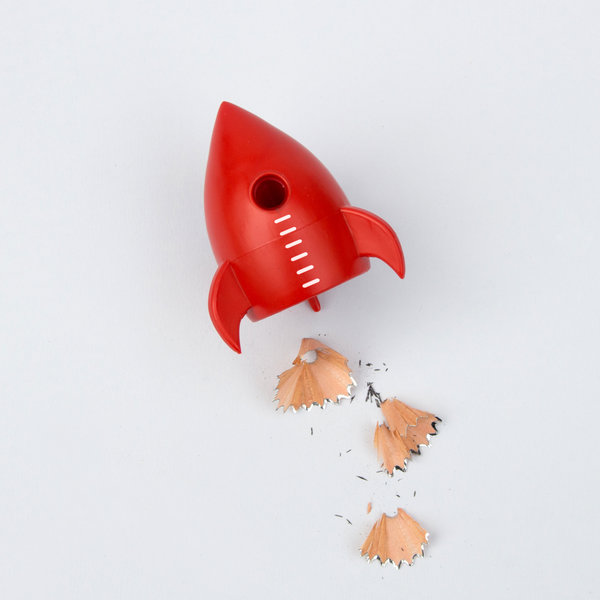 Rocket Pencil Sharpener
$8.00
Good to receive, better to give! Christmas is the time to show each other how much we care and what better way to do this then by giving a thoughtful hand designed gift? Our range of carefully curated gifts will bring a smile to anyone's face this Christmas.
Be your best Santa this year and be sure to avoid disappointment with one of our gifts to suit all budgets. Whether buying for your office bestie, or the IT guy you've never met, get a gift so good you'll wish it wasn't a secret.