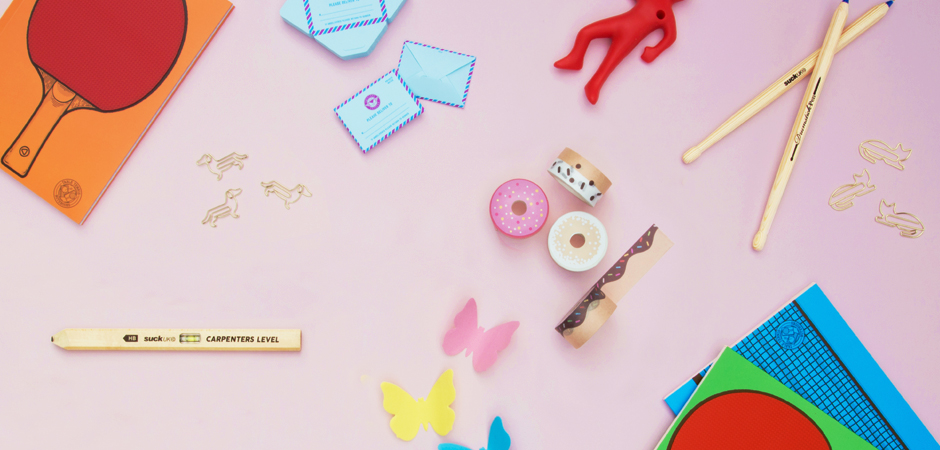 SECRET SANTA GIFTS
Be your best Santa this year and be sure to avoid disappointment with one of our gifts to suit all budgets. Whether buying for your office bestie, or the IT guy you've never met, get a gift so good you'll wish it wasn't a secret.
34 Products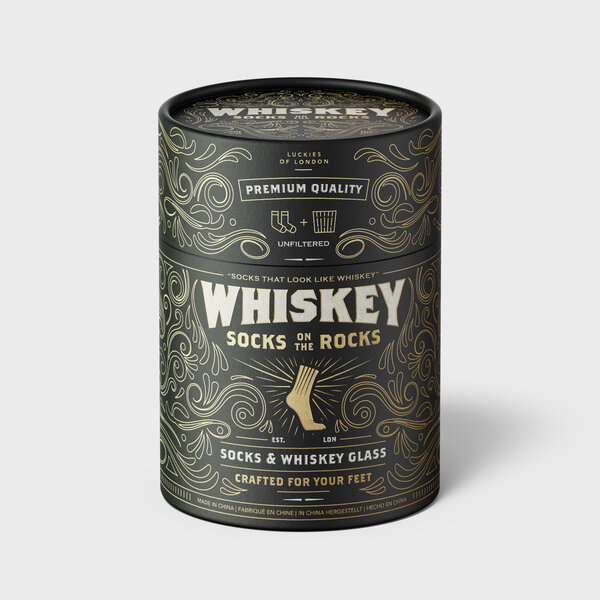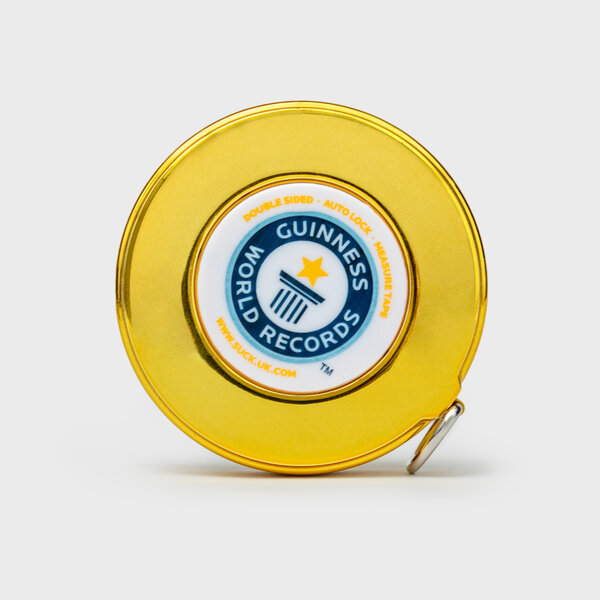 World Records Tape Measure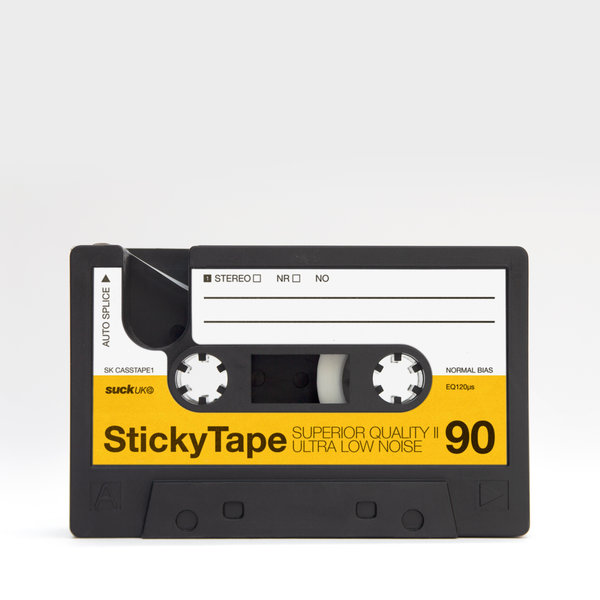 Tape Dispenser Cassette
$20.00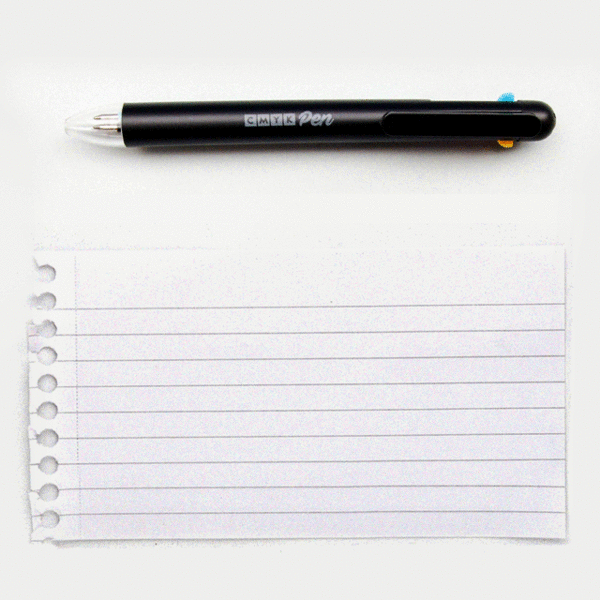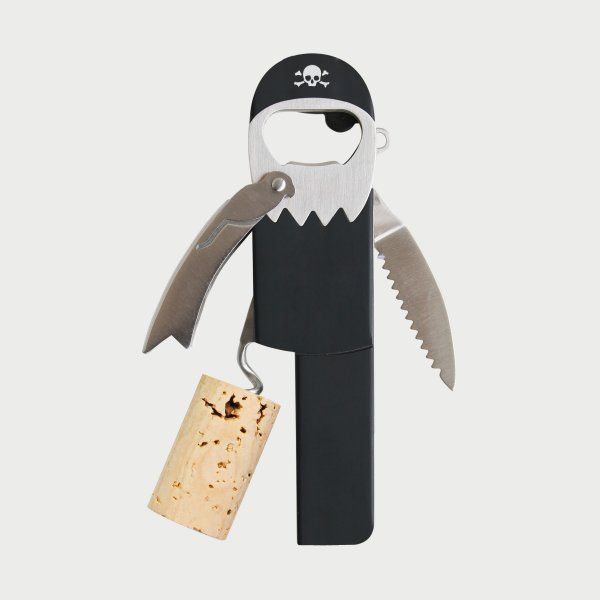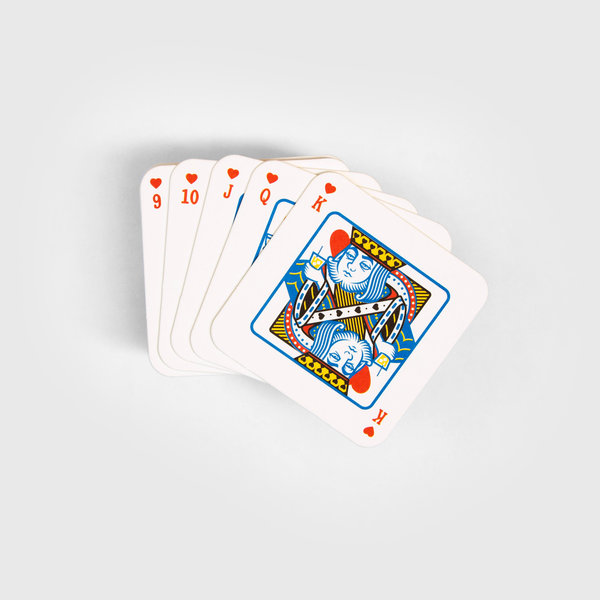 Playing Card Drink Mats
$12.00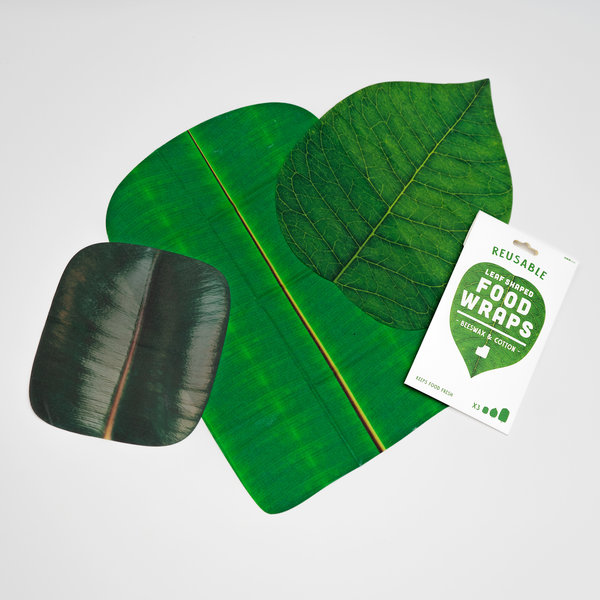 Leaf Shaped Beeswax Wraps
$20.00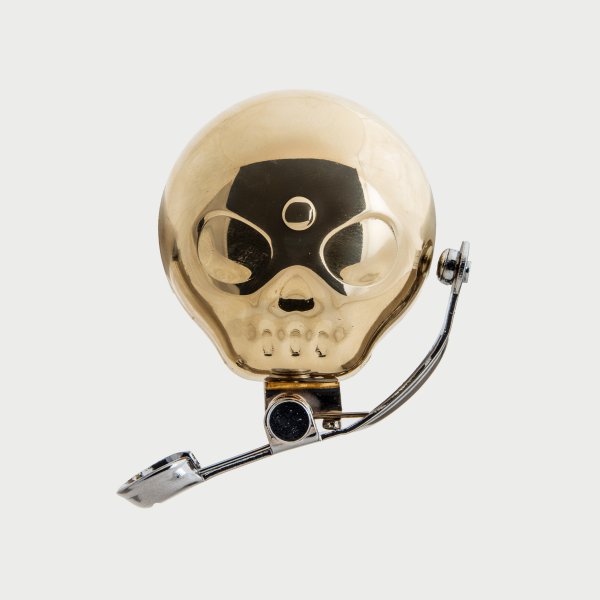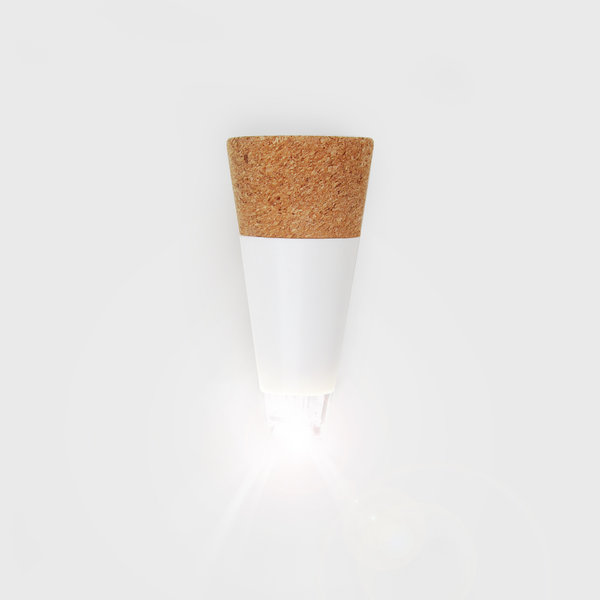 Bottle Light
$15.00 / $24.00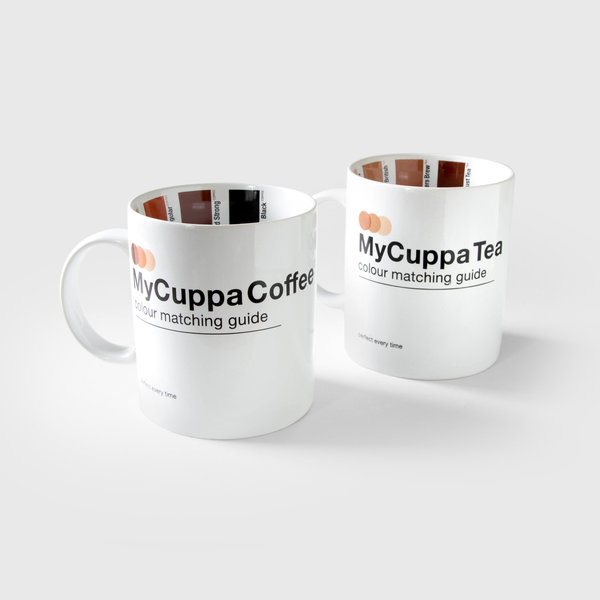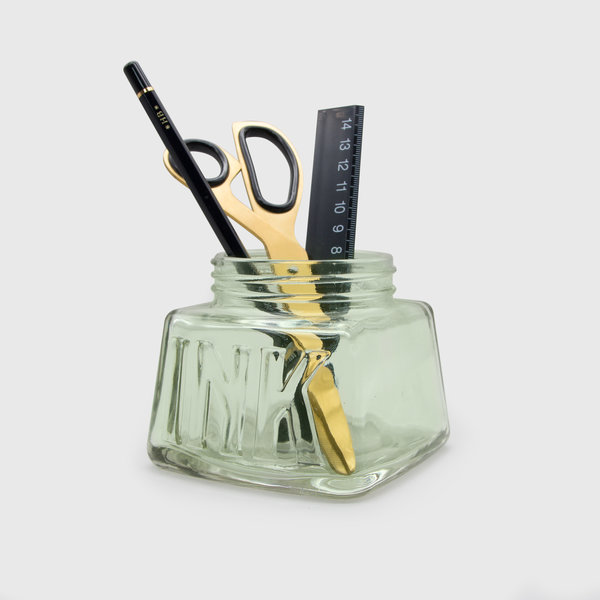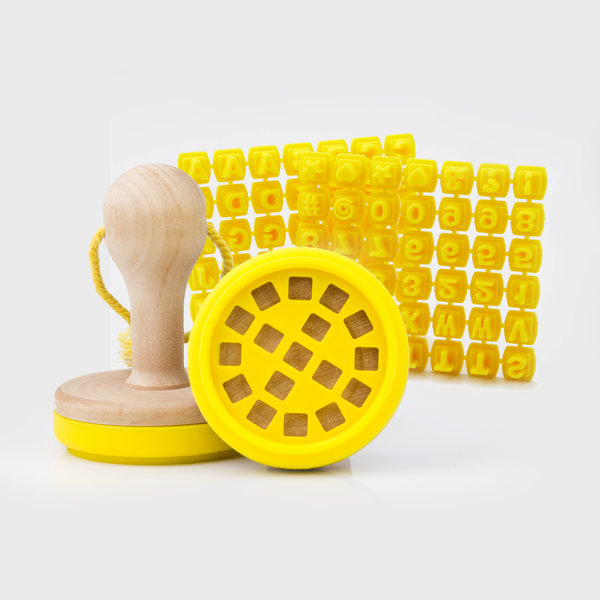 Custom Cookie Stamp
$15.00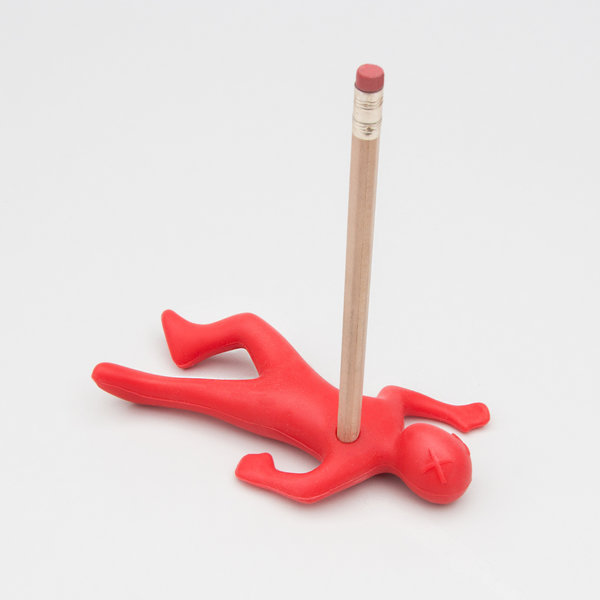 Dead Fred Pen Holder
$12.00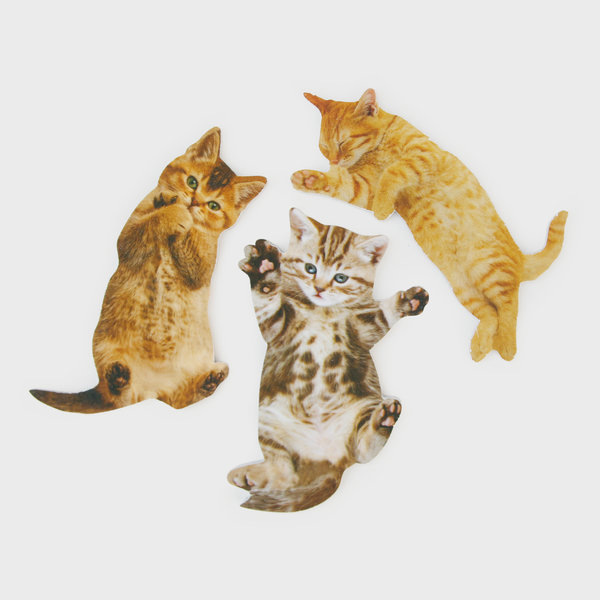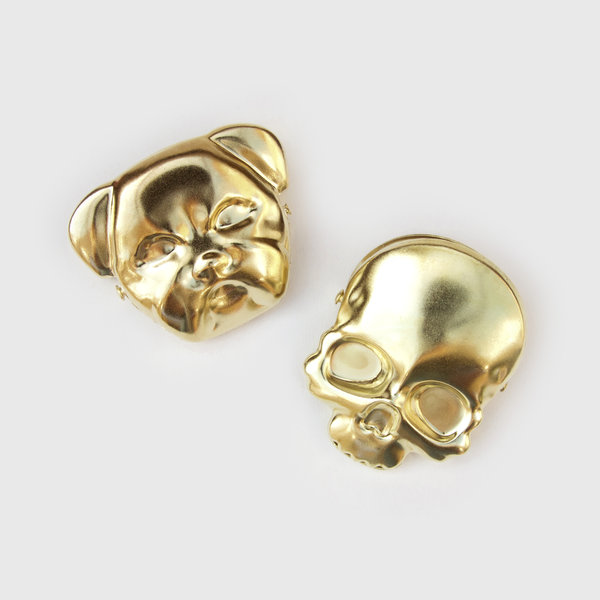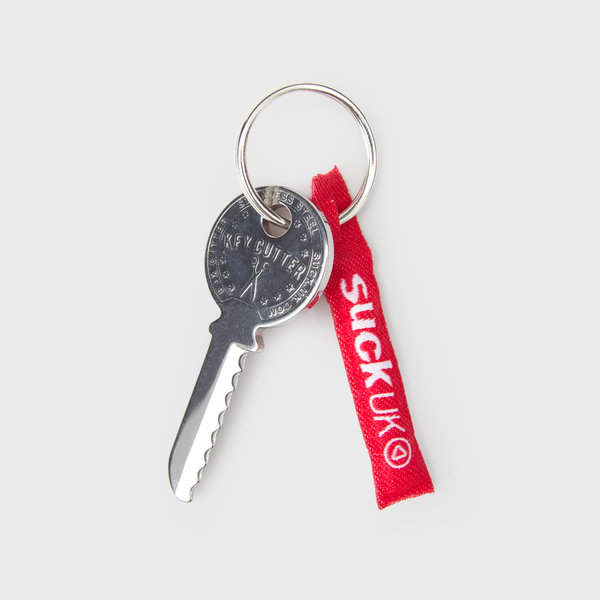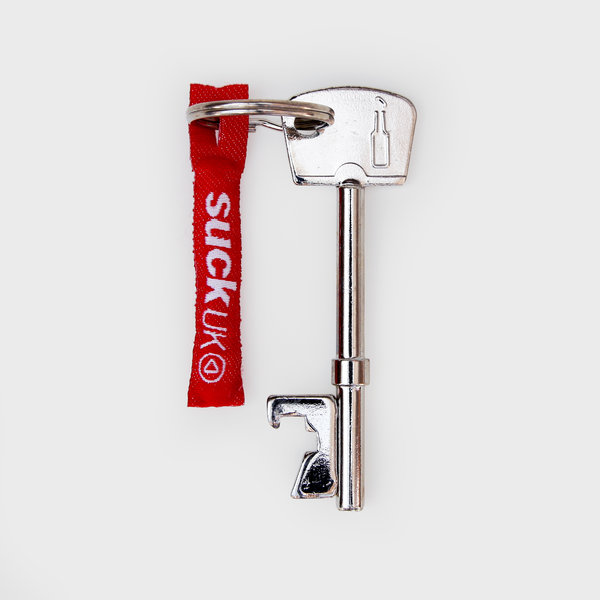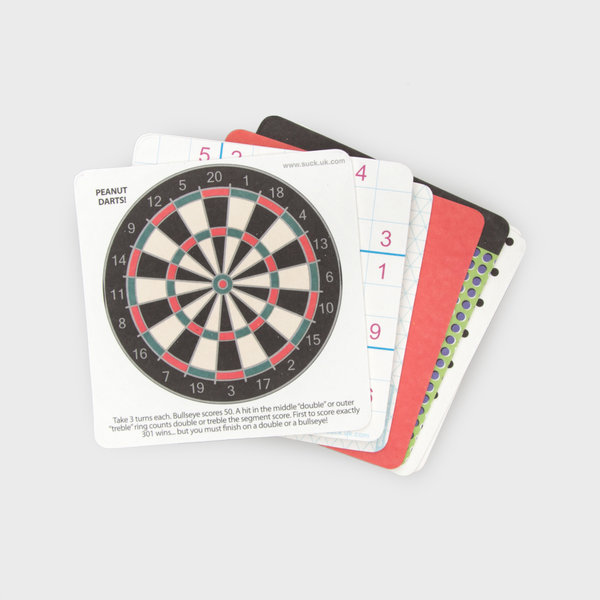 Bar Games Beer Mats
$12.00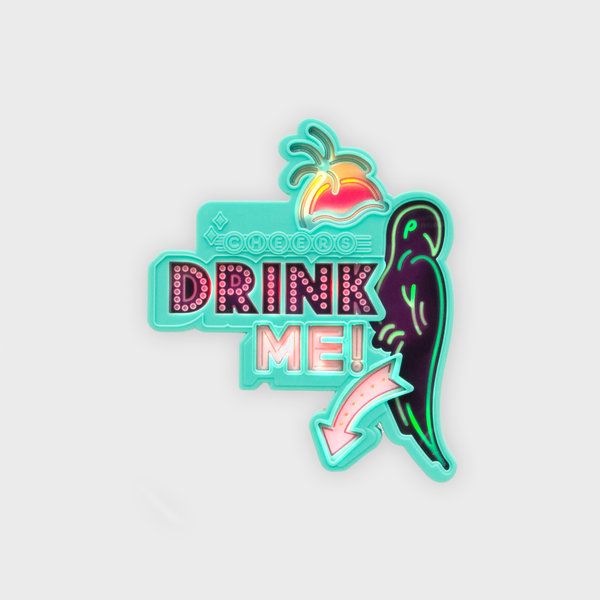 Flashing Drink Topper
$4.50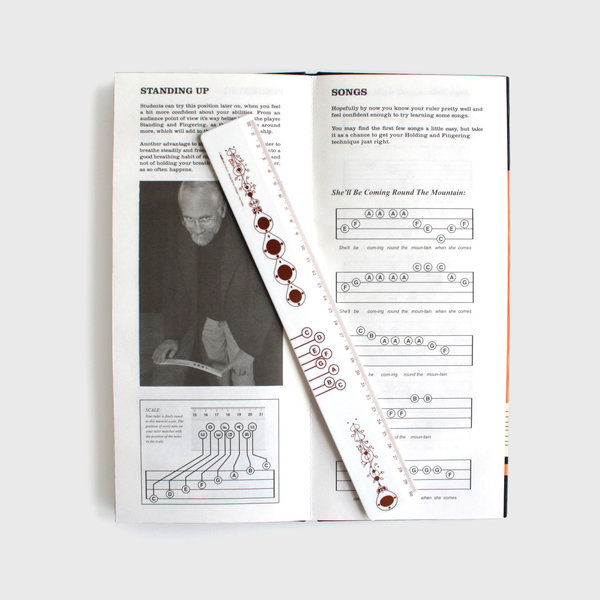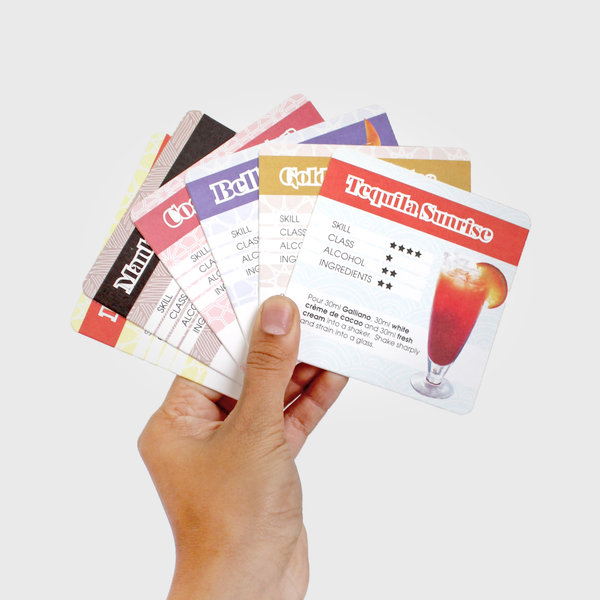 Cocktail Challenge
$12.00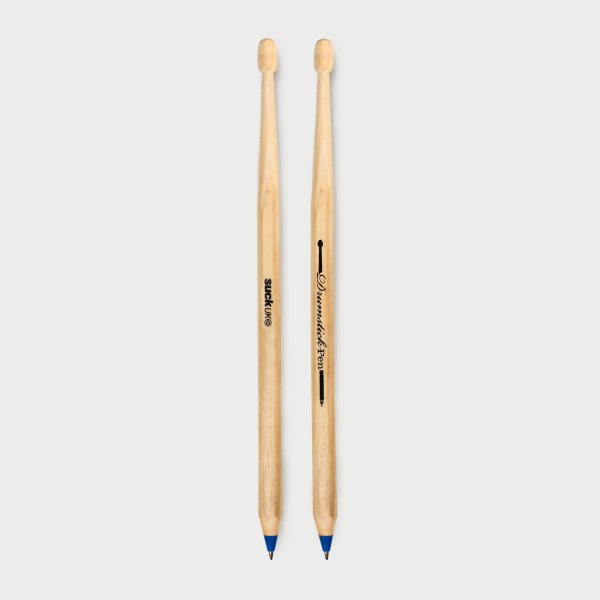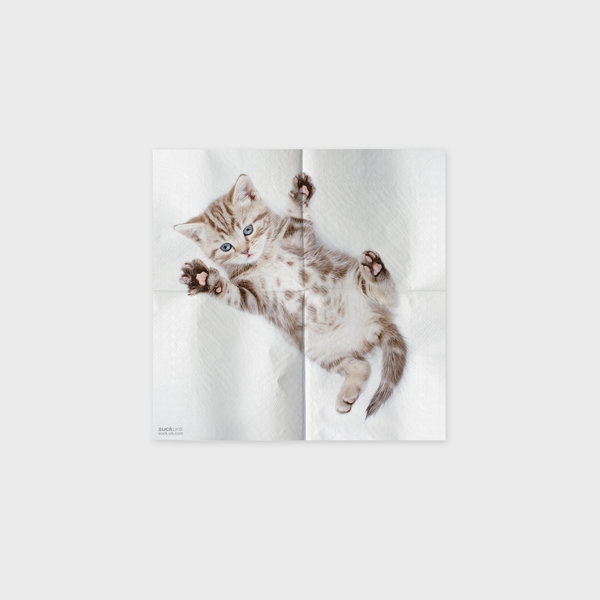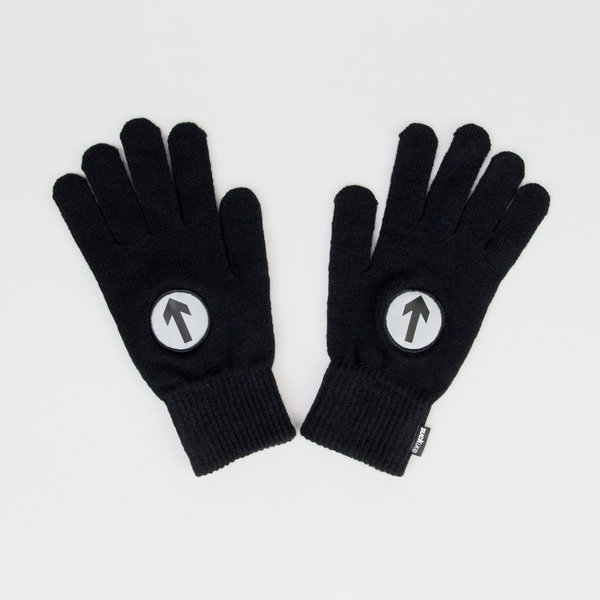 Reflective Biker Gloves
$20.00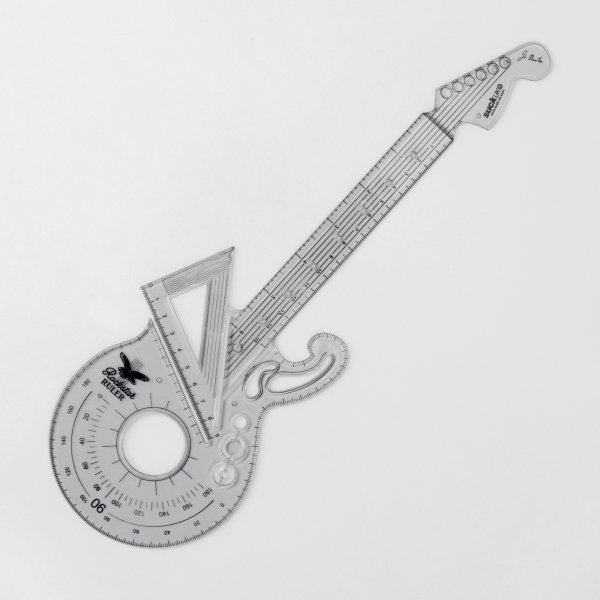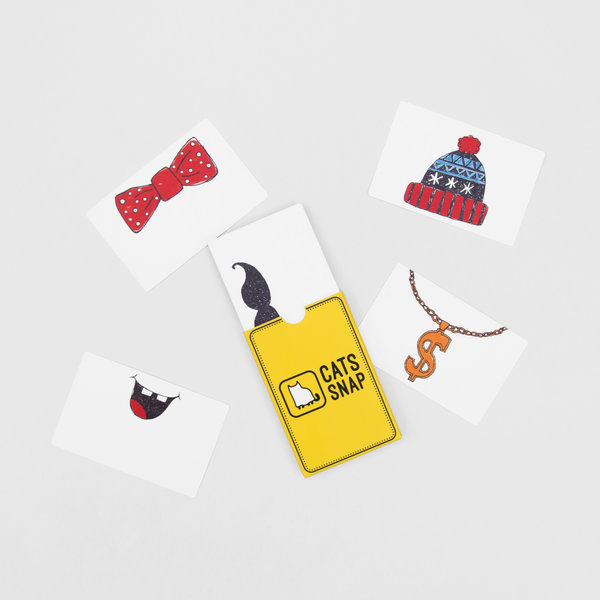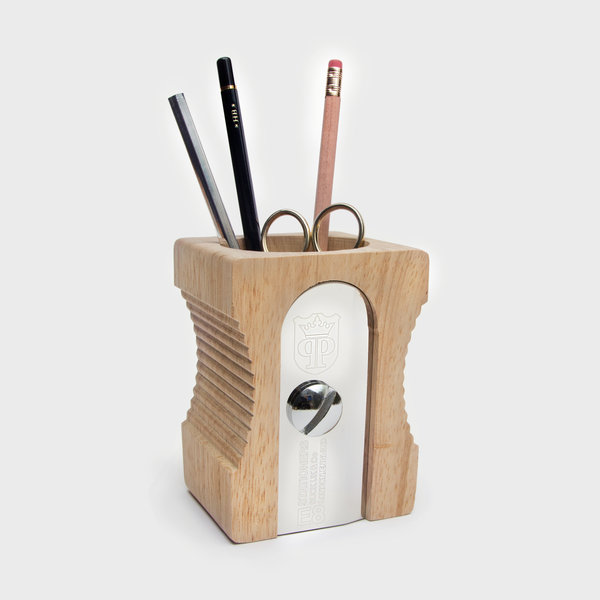 Sharpener Desk Tidy
$20.00 / $30.00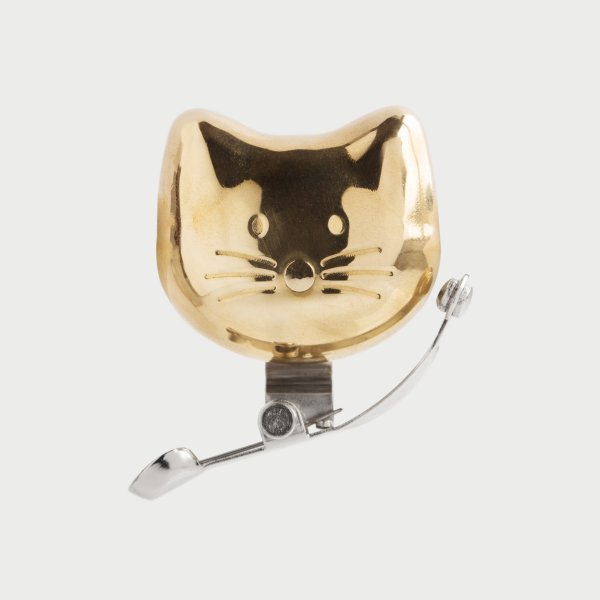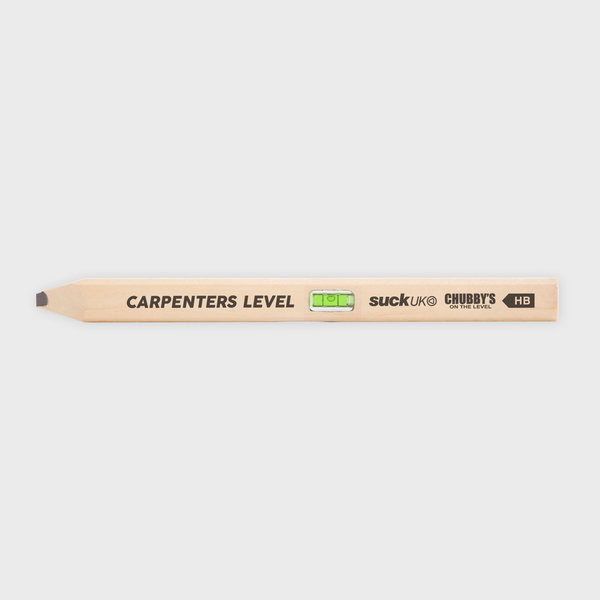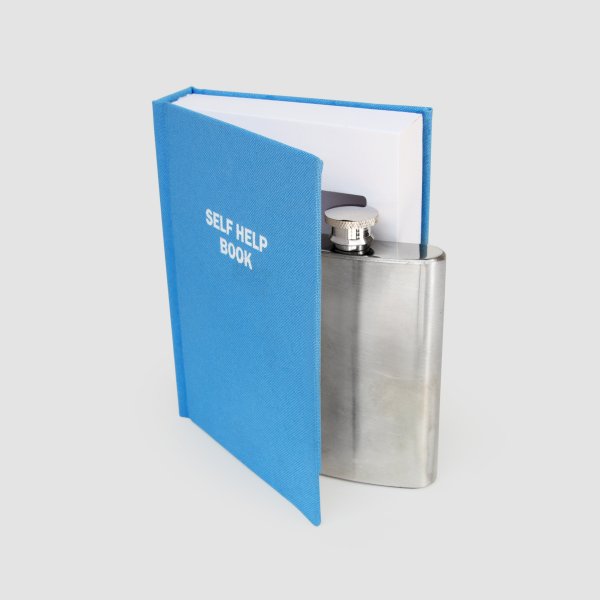 Self Help Flask In A Book
$20.00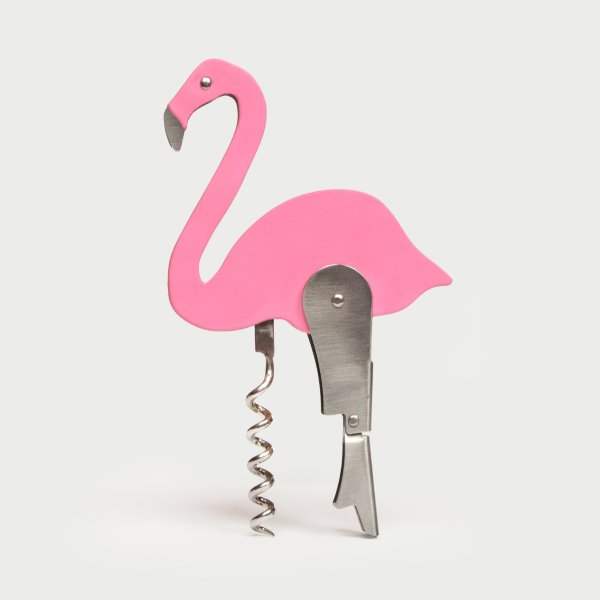 Flamingo Bottle Opener
$12.00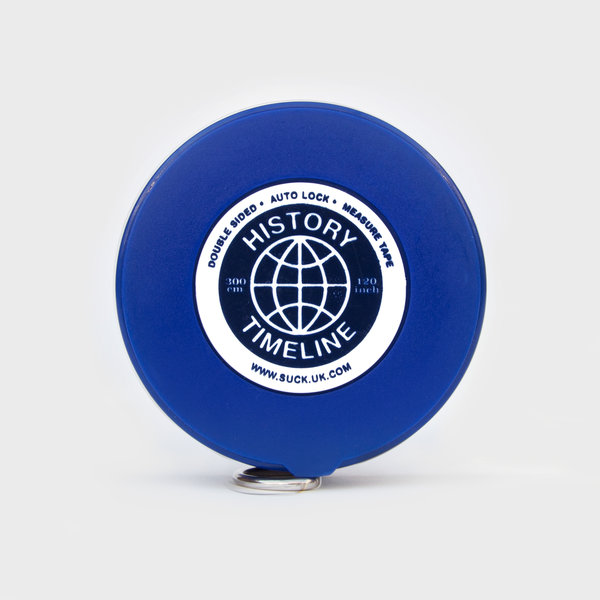 World Timeline Tape
$10.00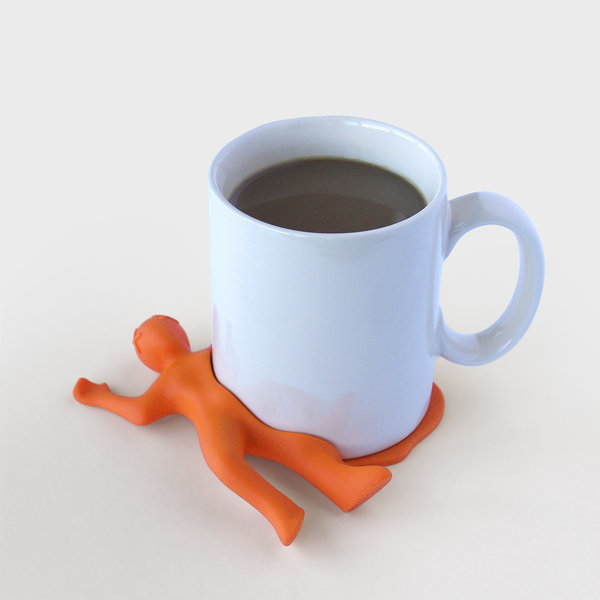 Splat Stan Coaster
$12.00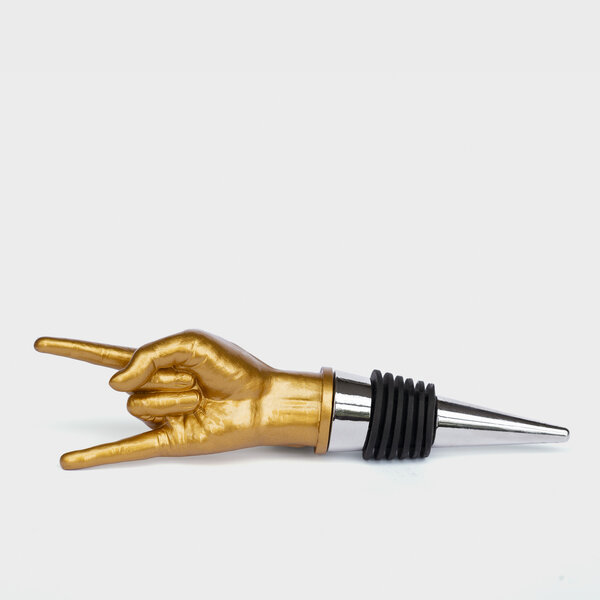 Rock On Bottle Stopper
$20.00
Good to receive, better to give! Christmas is the time to show each other how much we care and what better way to do this then by giving a thoughtful hand designed gift? Our range of carefully curated gifts will bring a smile to anyone's face this Christmas.
As the days draw shorter and we start dreaming of the log fires and cosy jumpers, winter becomes the perfect time of year to make your house a home. We have the ideal hand designed product range to do this. From beautiful clocks to warm lighting, we have everything you need for those cold winter days.