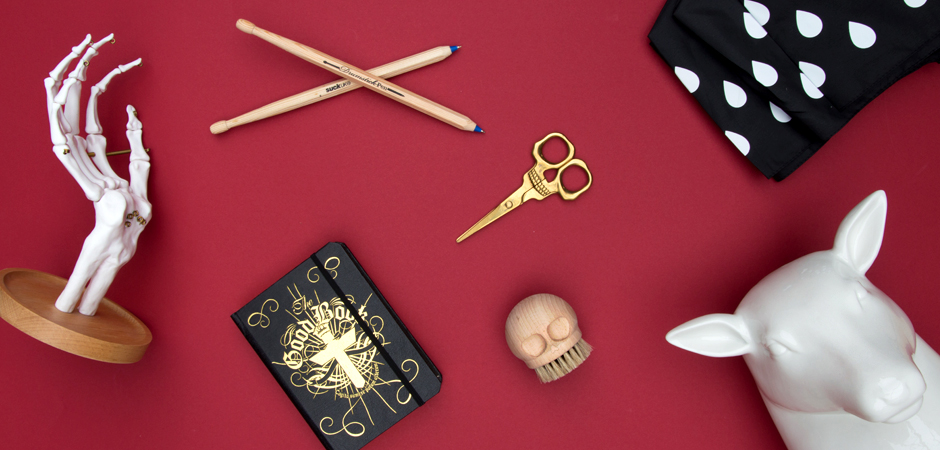 WINTER
As the days draw shorter and we start dreaming of the log fires and cosy jumpers, winter becomes the perfect time of year to make your house a home. We have the ideal hand designed product range to do this. From beautiful clocks to warm lighting, we have everything you need for those cold winter days.
20 Products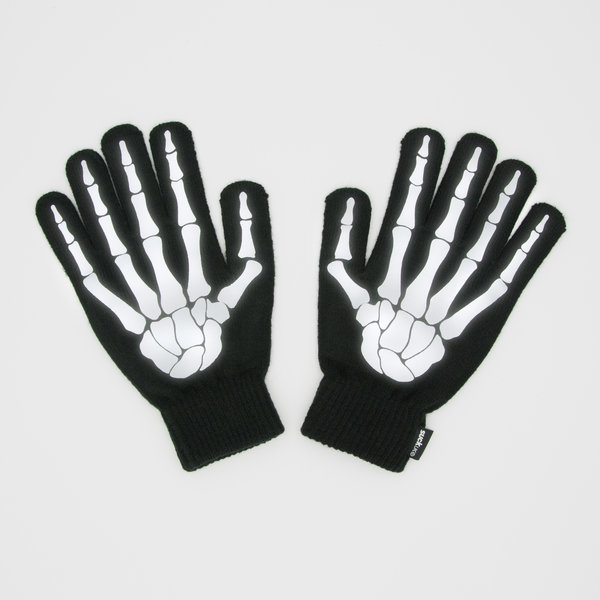 Reflective Skeleton Gloves
$15.00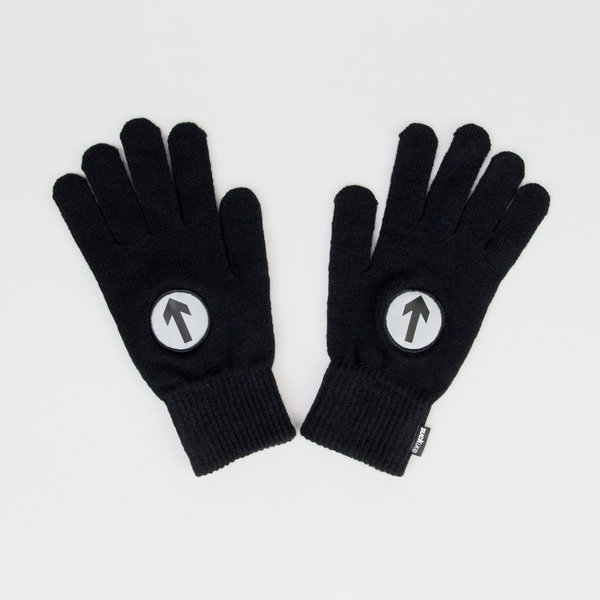 Reflective Biker Gloves
$20.00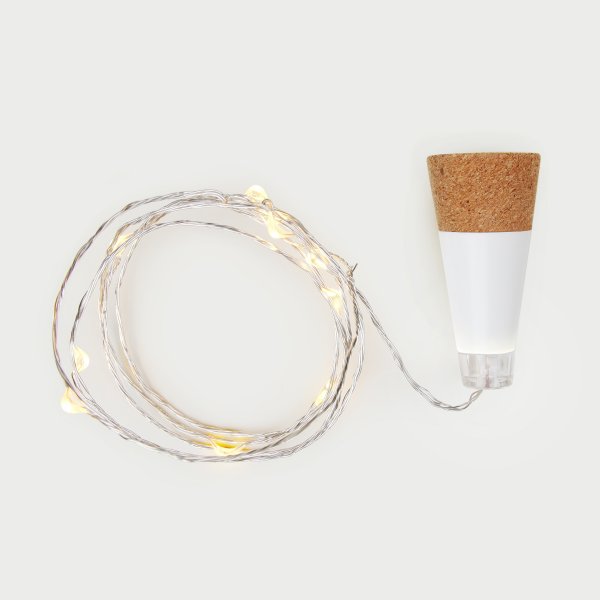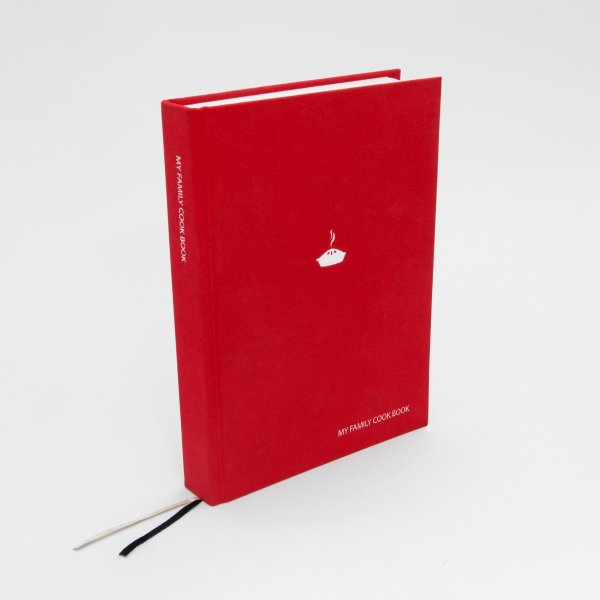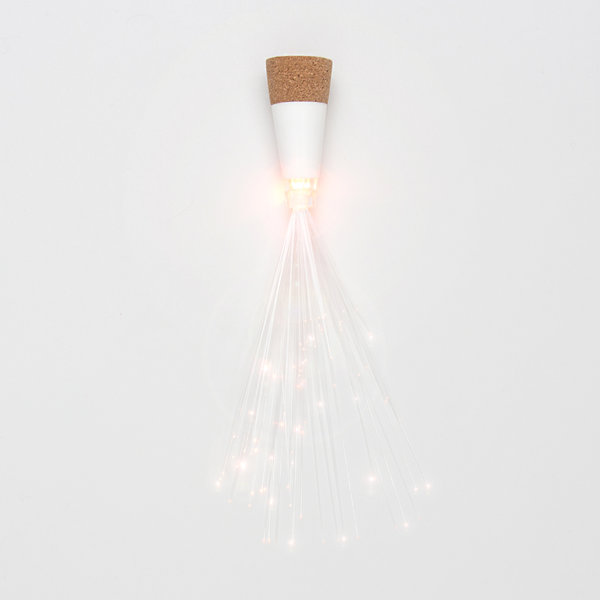 Fibre Optic Bottle Light
$20.00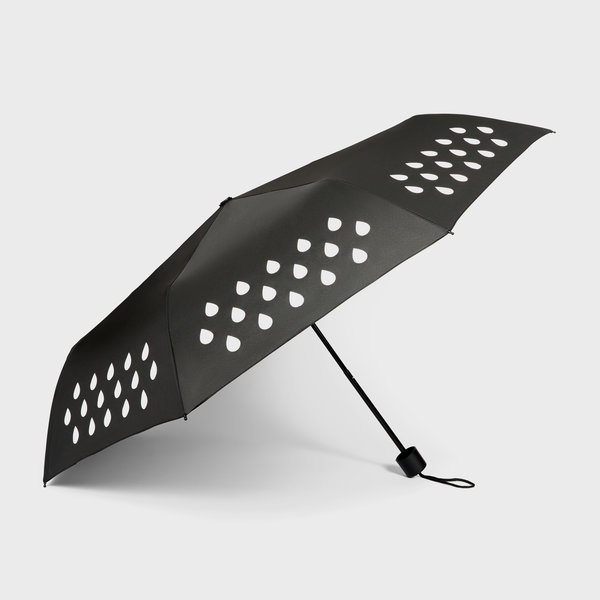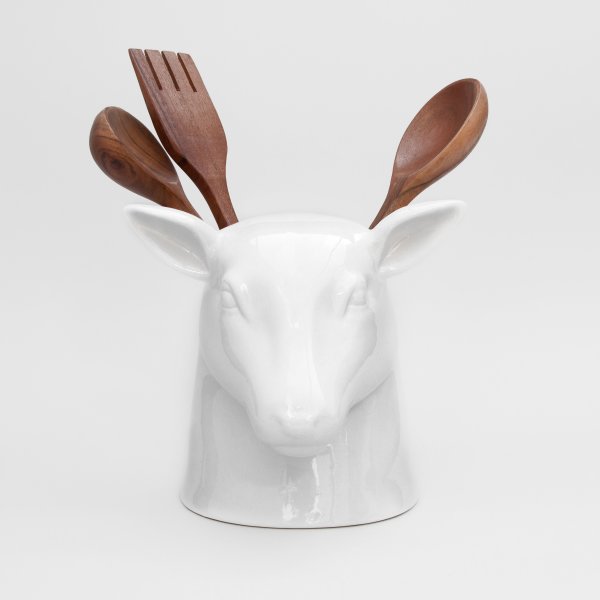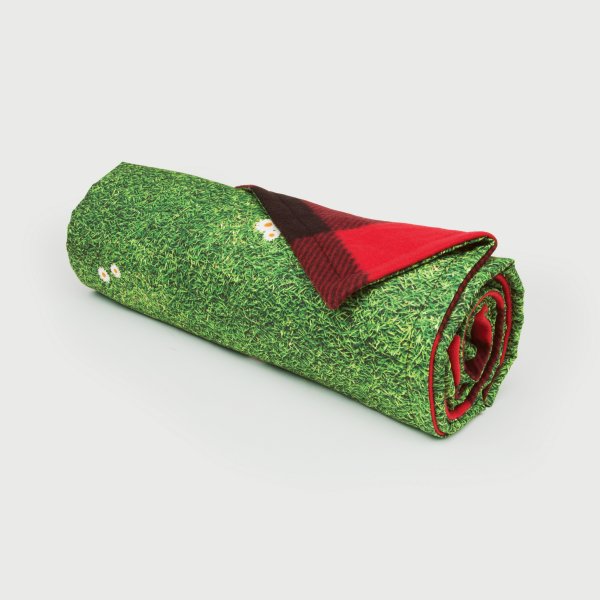 Indoor Picnic Blanket
$35.00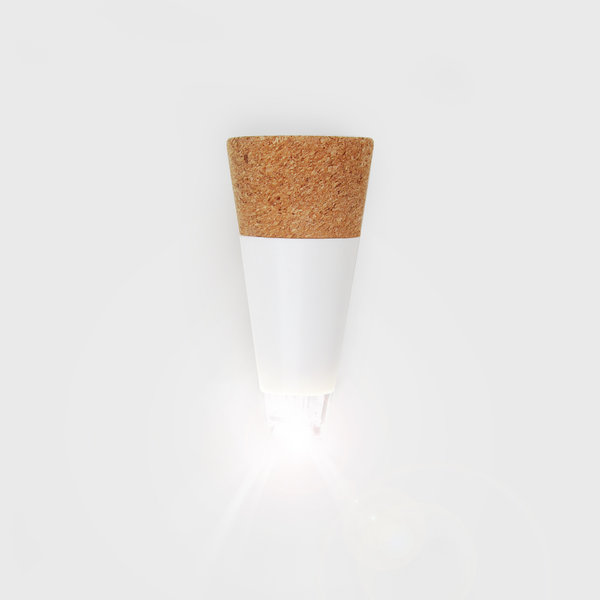 Bottle Light
$15.00 / $30.00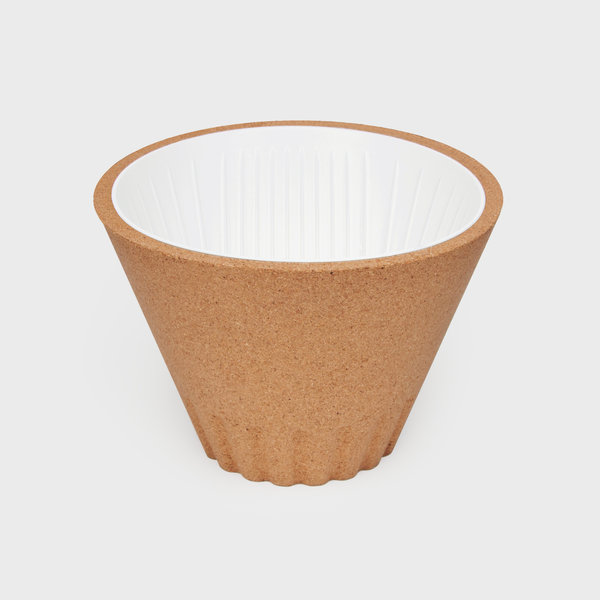 Cork Coffee Dripper
$12.50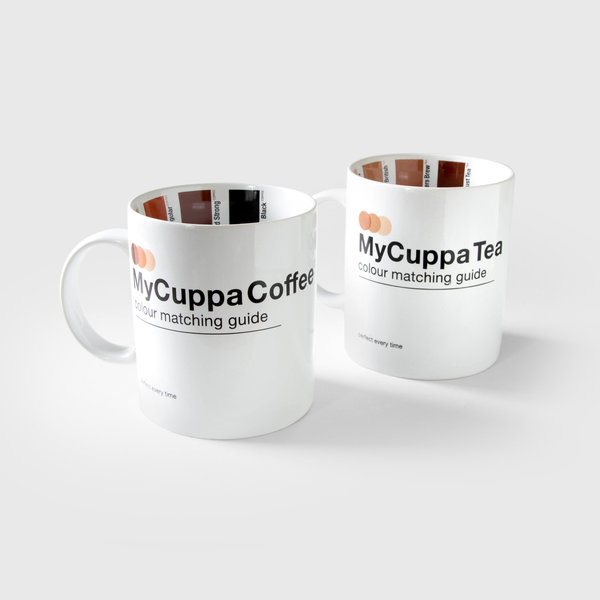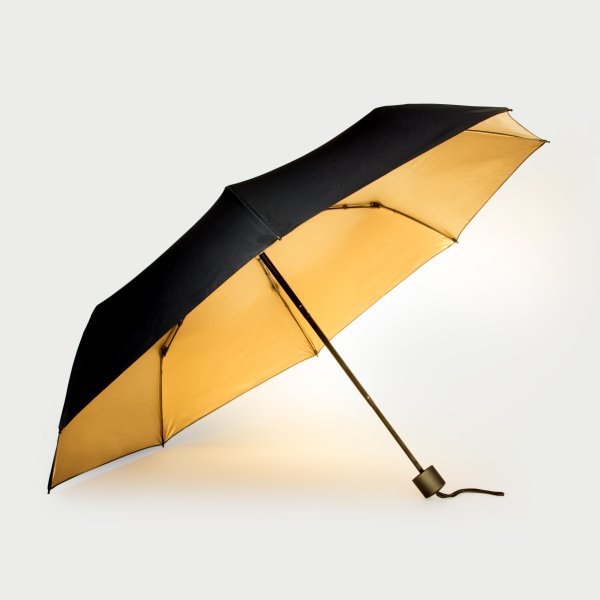 Black & Gold Umbrella
$35.00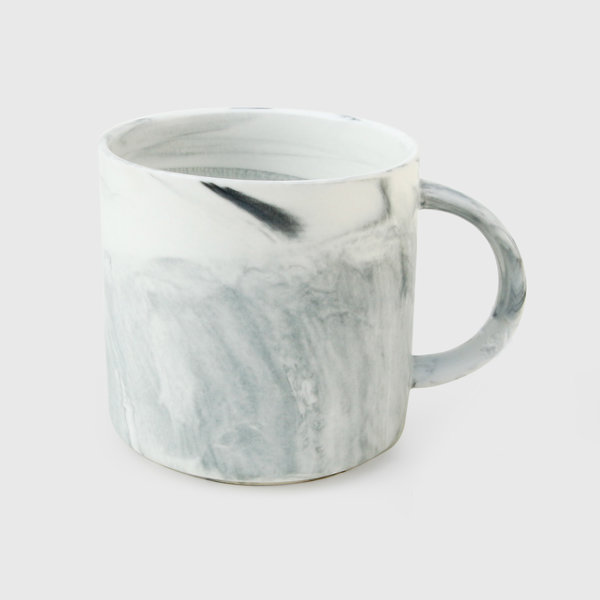 Marble Effect Mugs
$15.00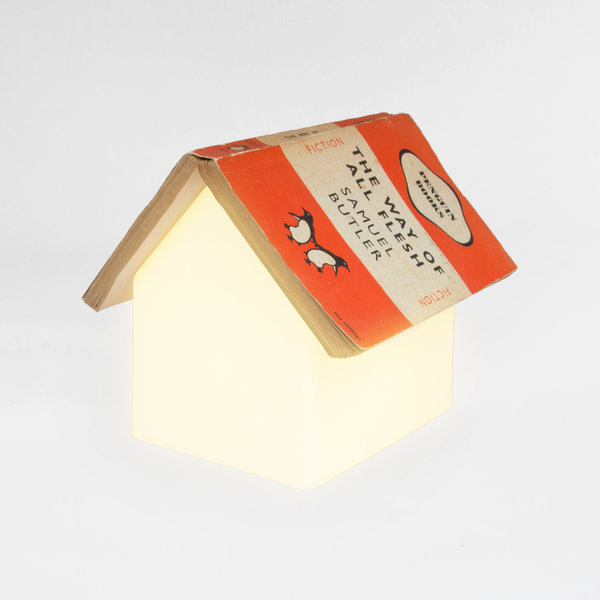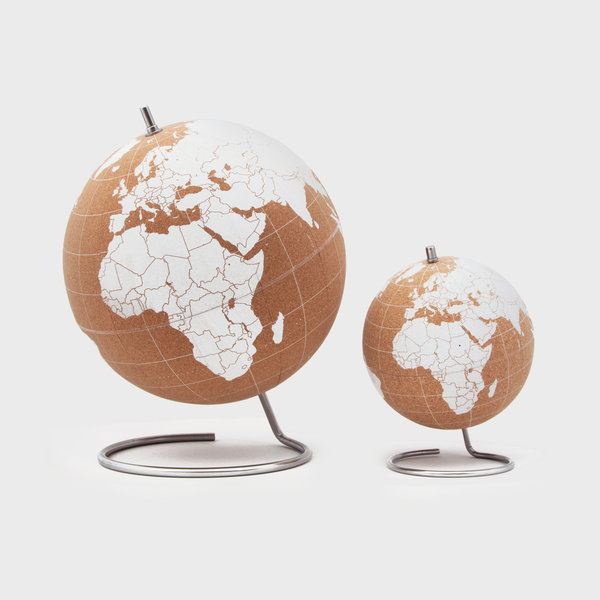 White Cork Globe
$160.00 / $80.00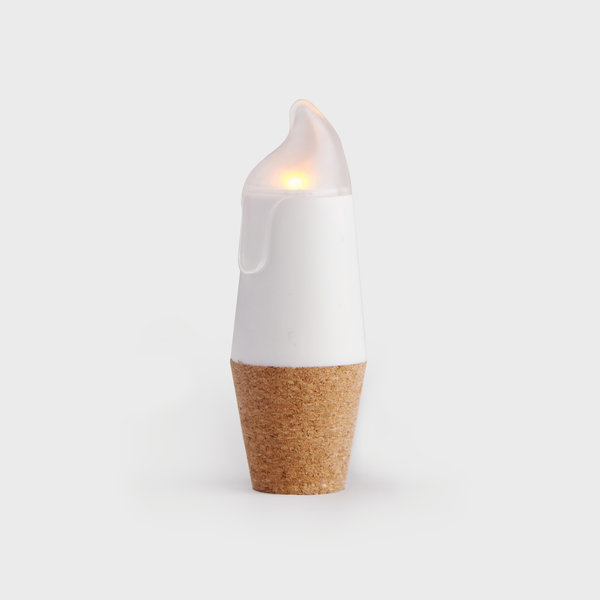 Candle Bottle Light
$15.00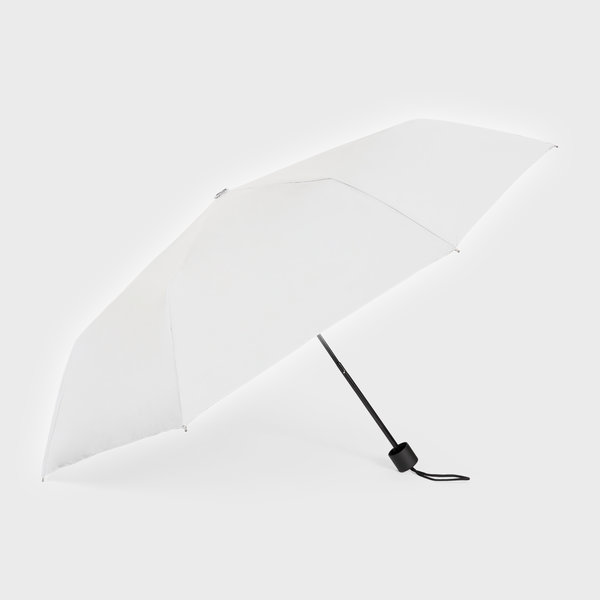 Reflective Umbrella
$35.00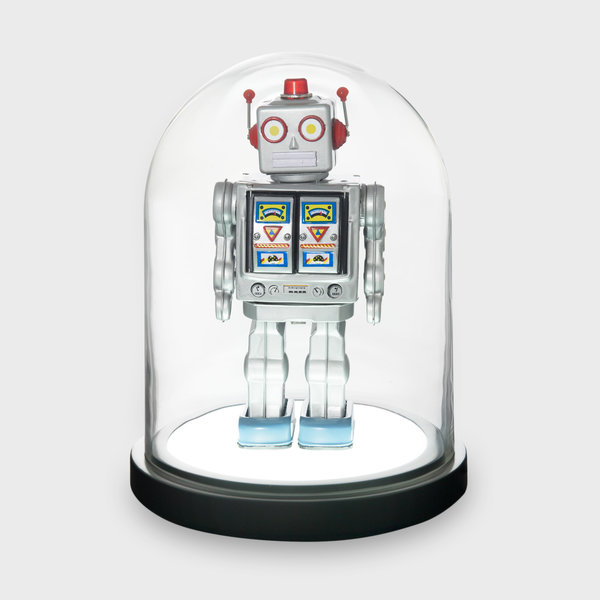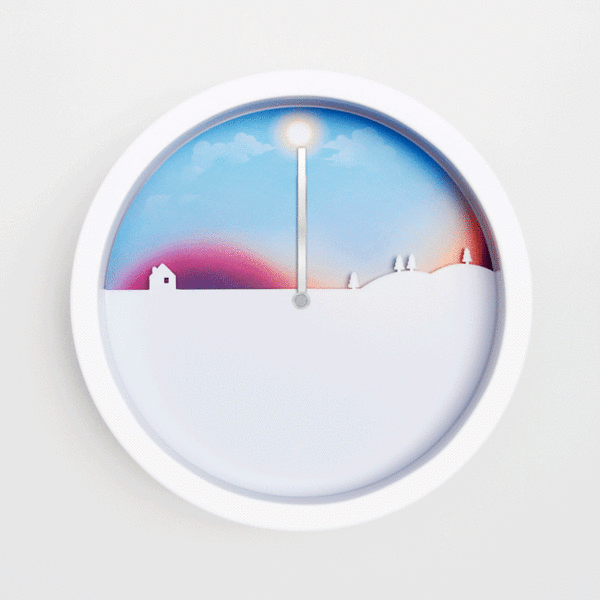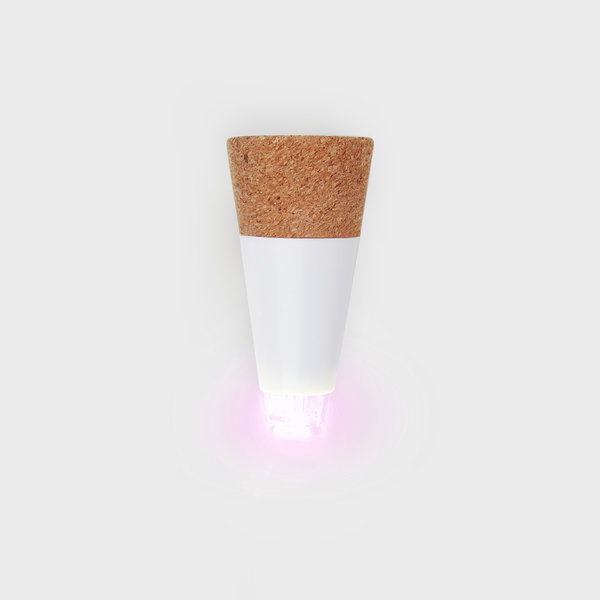 Good to receive, better to give! Christmas is the time to show each other how much we care and what better way to do this then by giving a thoughtful hand designed gift? Our range of carefully curated gifts will bring a smile to anyone's face this Christmas.
Brighten and add some personality to any room with our playful take on home décor. Uniquely designed to inject some character and make your house a home. Transform your living space with our curated range for the bedroom, kitchen and lounge.