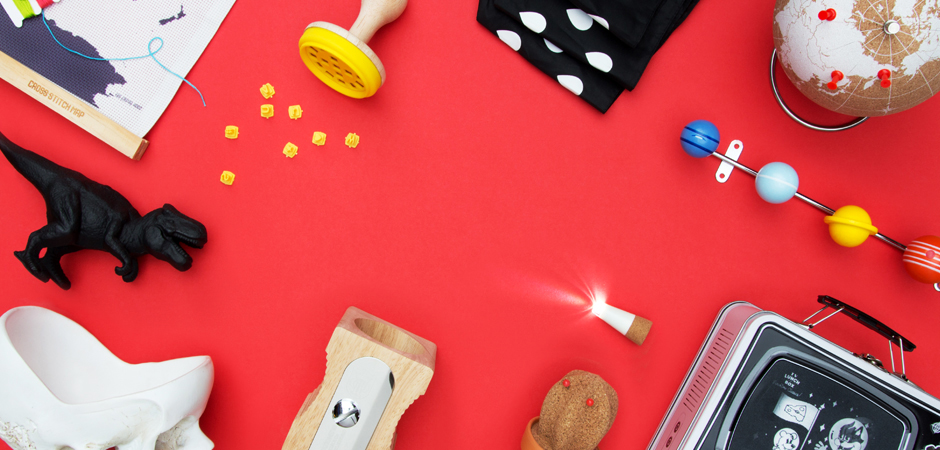 GIFTS
Gift shopping is tough, especially for your hardest-to-buy-for friends and family. That's why when we started designing our products back in 1999, we always kept these tricky people in mind. Discover original gifts lovingly designed and crafted by the SUCK UK creative team. When you need to buy a gift - we really do have everyone covered. From kids to adults and everything in between (cats included), our unique gifts and homewares have been carefully crafted by us to suit everyone's wish list. The ultimate gift guide:
18 Products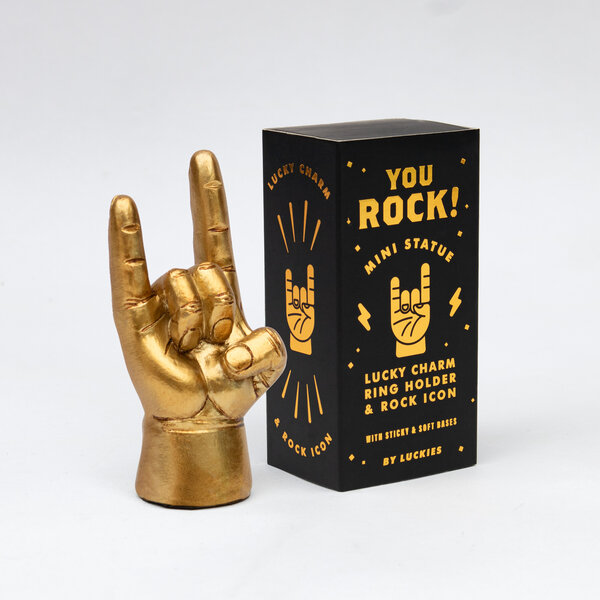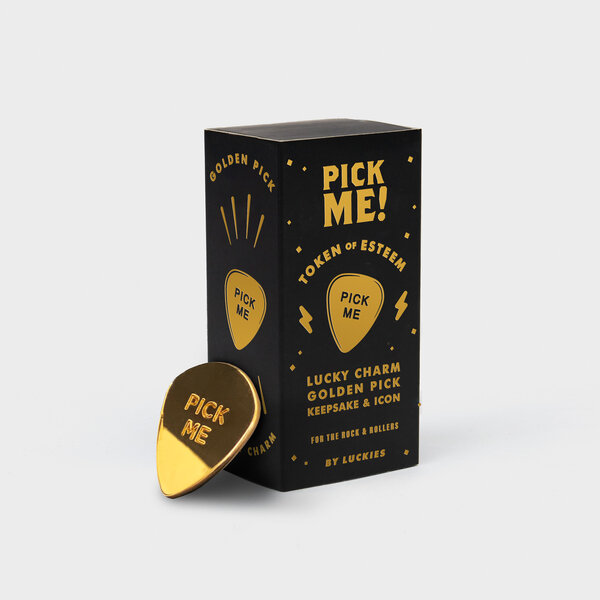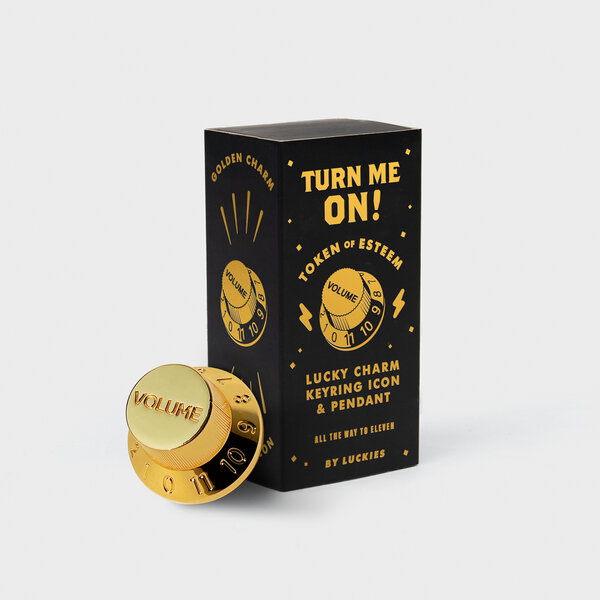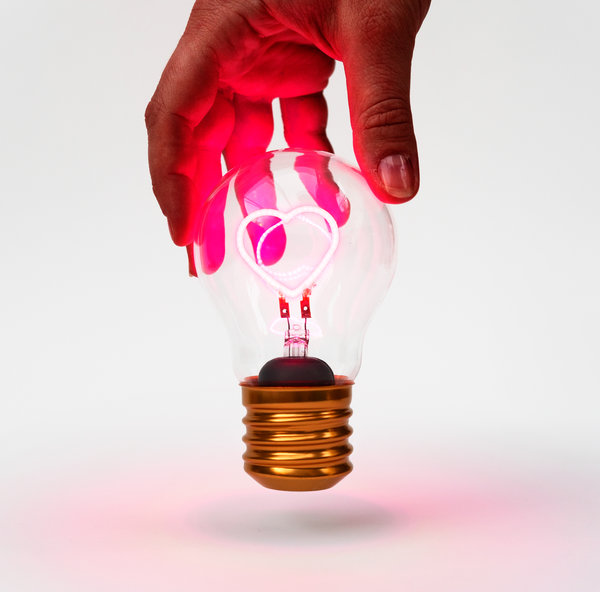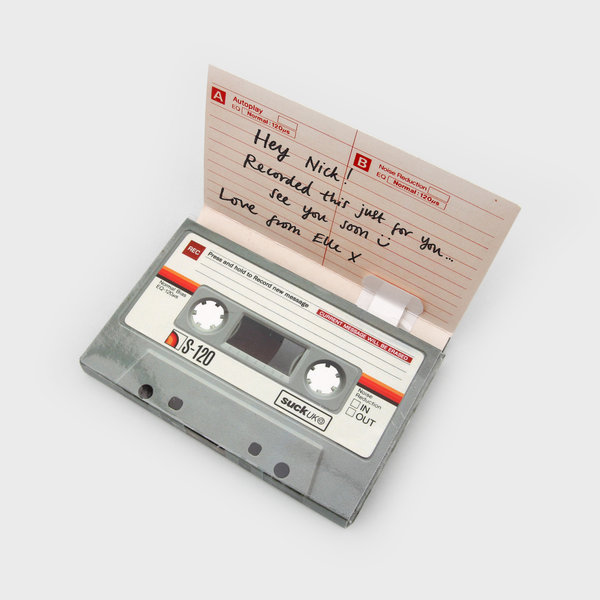 Send a Sound Message
$15.00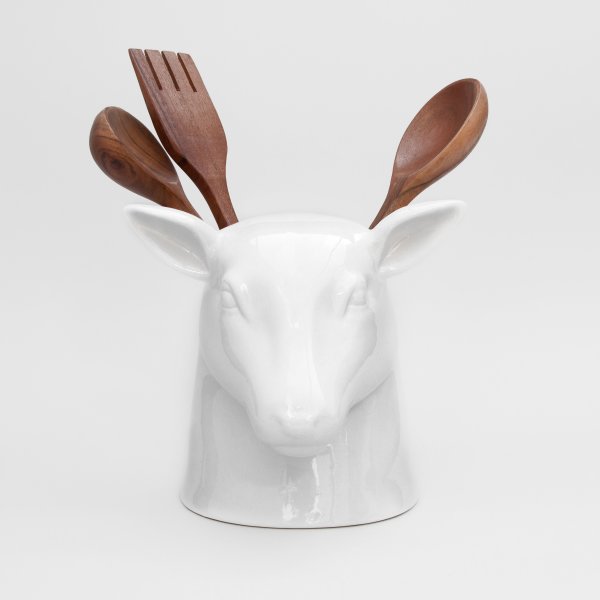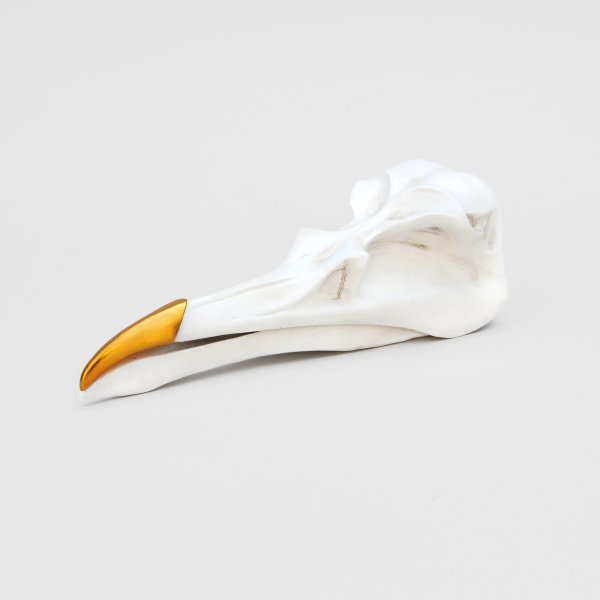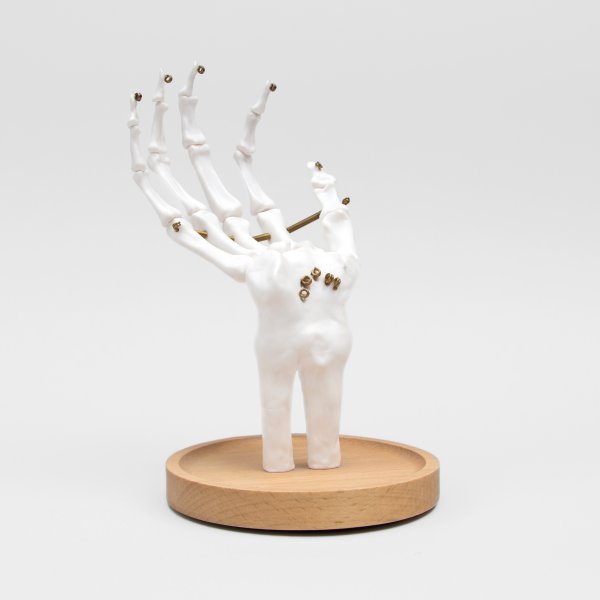 Skeleton Jewellery Tidy
$45.00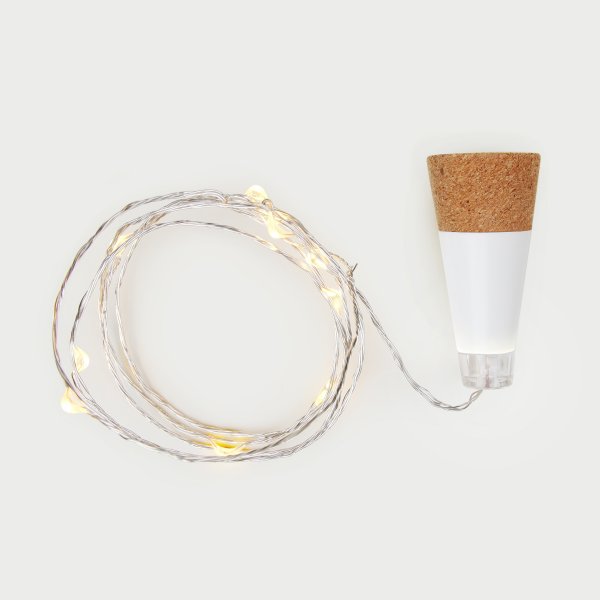 White String Light
$24.00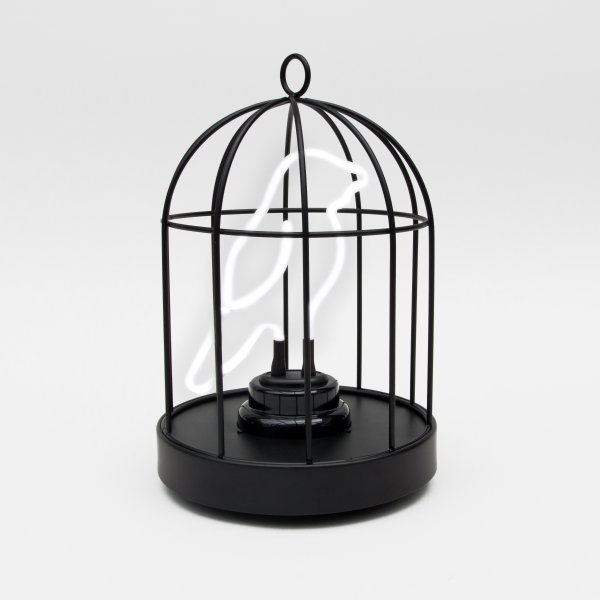 Neon Bird in a Cage
$80.00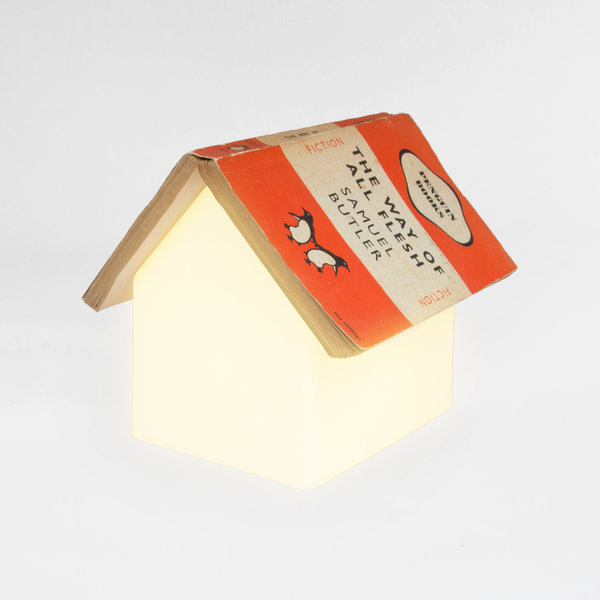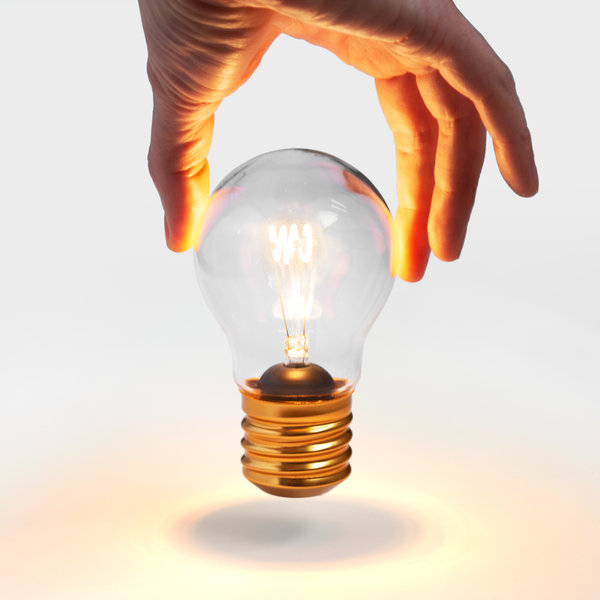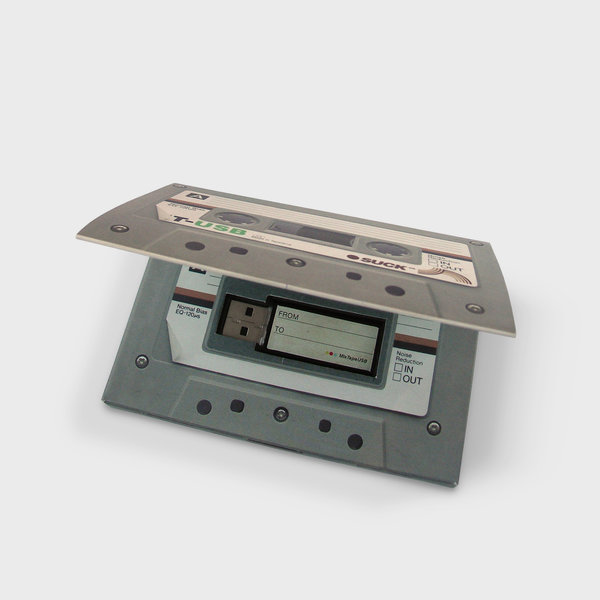 Mix Tape USB Stick
$30.00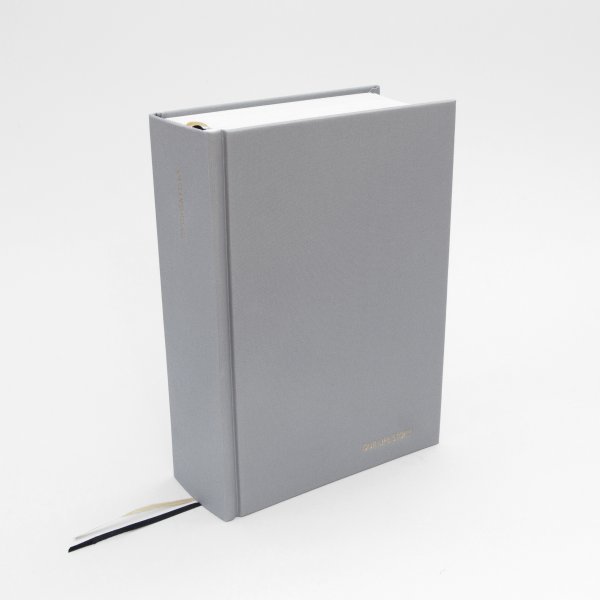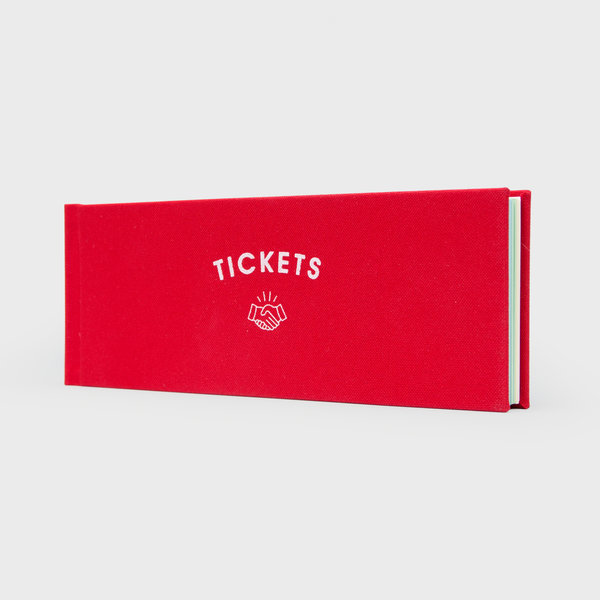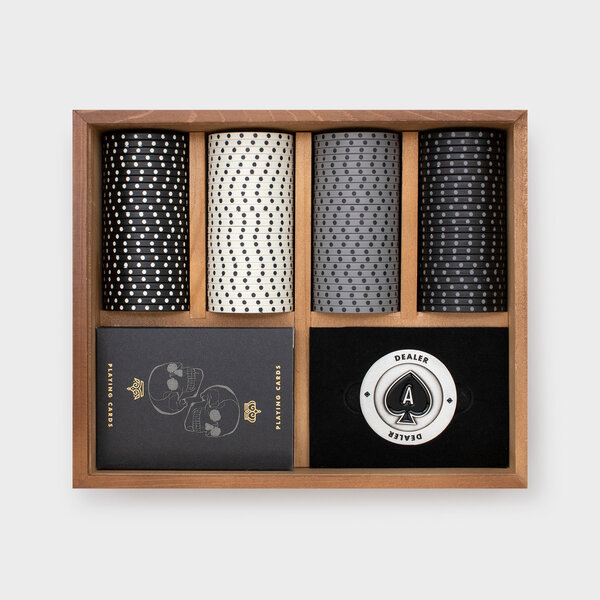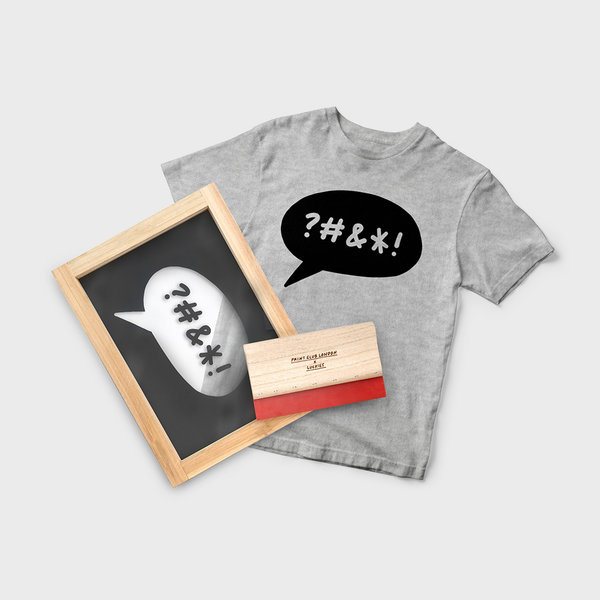 Screen Printing Kit
$100.00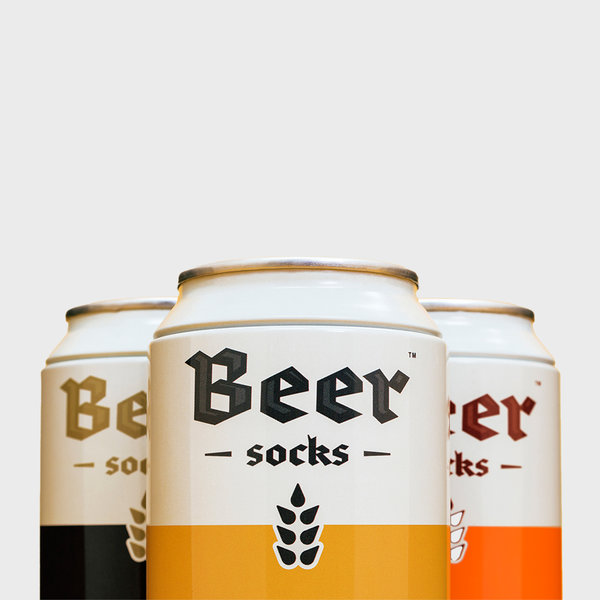 Beer Socks
$15.00 / $25.00
Find a thoughtful gift for the special lady in your life. No need to trawl through endless pages of suggestions, we've got you covered with this lovingly designed and curated collection. Uniquely designed by us for your mum, sister, friend or wife. There's something for every occasion: birthdays, anniversaries or just because.
Men can be hard to buy for, so let us take the stress out of shopping with this great gift selection. We have something for everyone and every occasion, be it a birthday, anniversary or for no reason at all.
For the lovers of all things dark, scary and gothic, we have the ideal range for you. From spooky skulls to creepy skeleton hands, we have everything you need to help decorate a terrifying scene for you and your home this Halloween.
Good to receive, better to give! Christmas is the time to show each other how much we care and what better way to do this then by giving a thoughtful hand designed gift? Our range of carefully curated gifts will bring a smile to anyone's face this Christmas.
Before heading back to the dorm room or student accommodation, stock up on all the fun essentials to make your room a home away from home. From planners to ensure you meet all the deadlines to unique bottle openers for the parties, we have you covered!
Gifts so good your kids will be wishing away the holidays. From the coolest lunchboxes to the most fun stationery imaginable, we have everything any child would dream of for those back to school essentials. Welcome the new term with a load of new cool things.