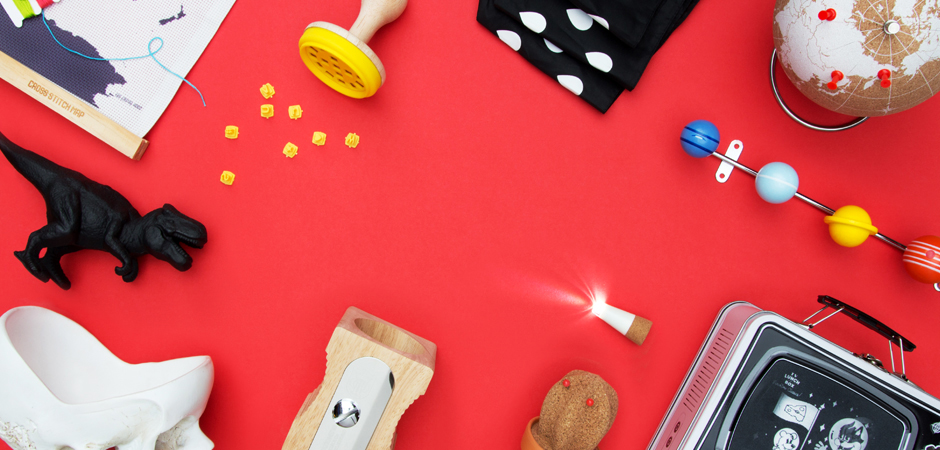 GIFTS
Gift shopping is tough, especially for your hardest-to-buy-for friends and family. That's why when we started designing our products back in 1999, we always kept these tricky people in mind. Discover original gifts lovingly designed and crafted by the SUCK UK creative team. When you need to buy a gift - we really do have everyone covered. From kids to adults and everything in between (cats included), our unique gifts and homewares have been carefully crafted by us to suit everyone's wish list. The ultimate gift guide:
12 Products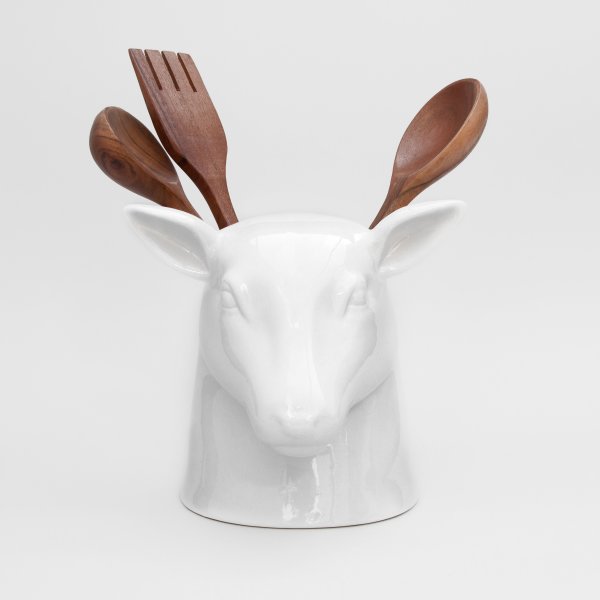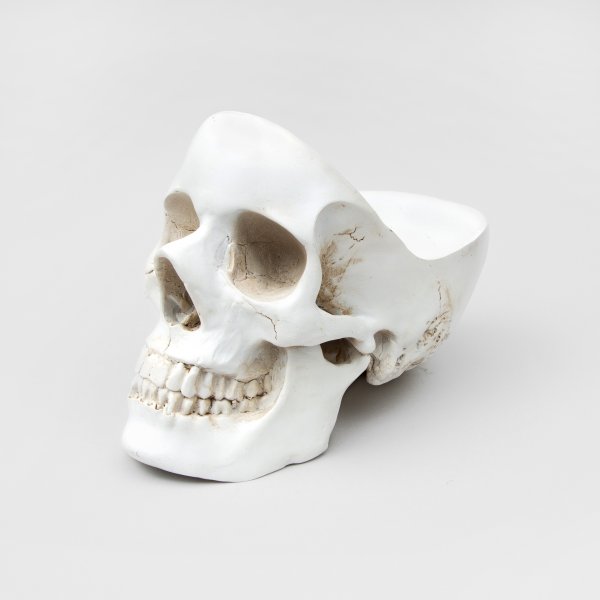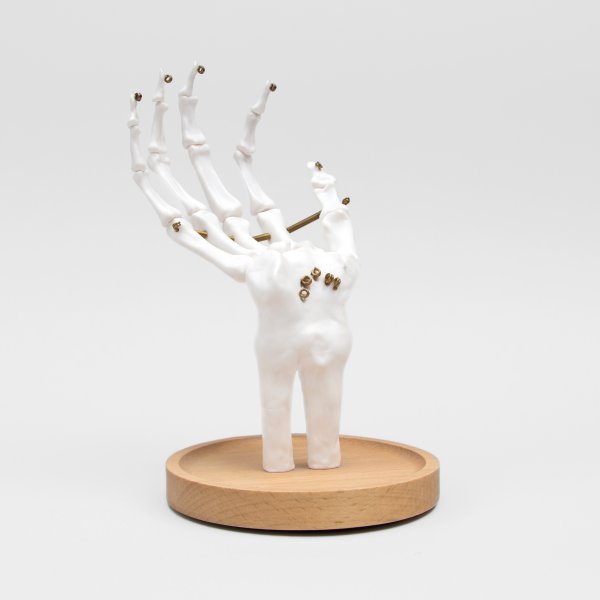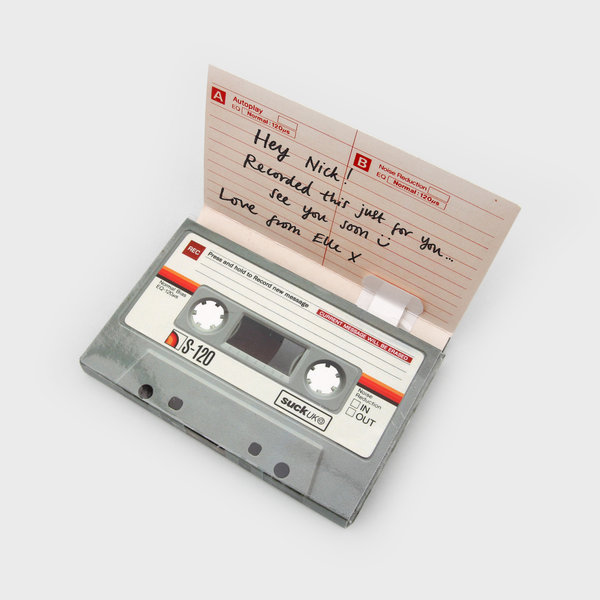 Send a Sound Message
$15.00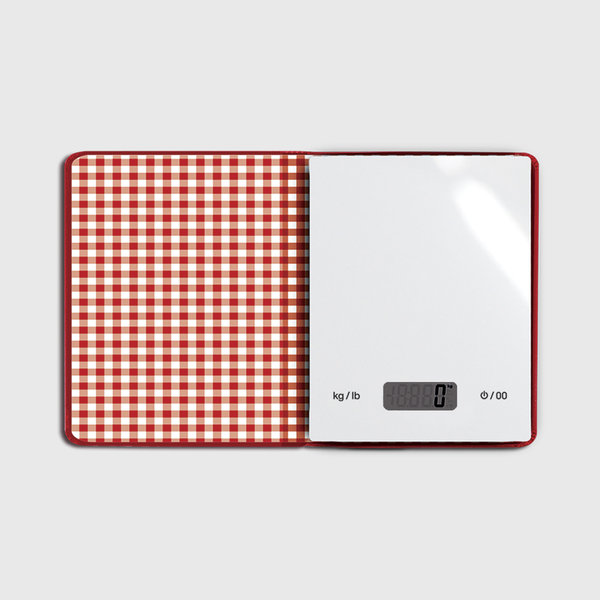 Cook's Book Kitchen Scales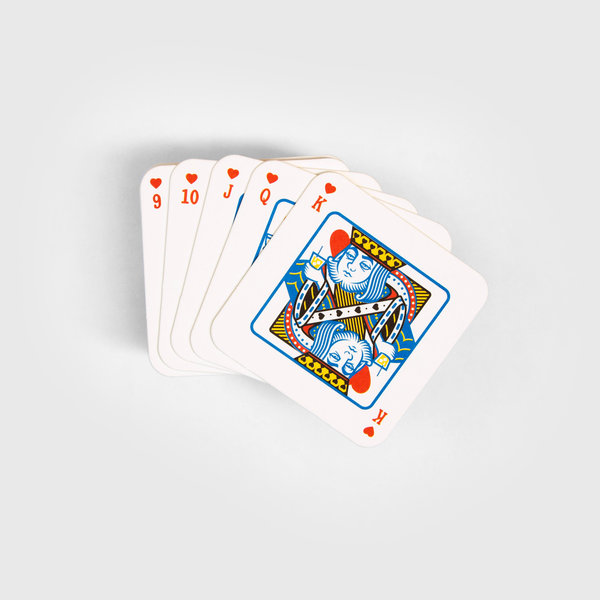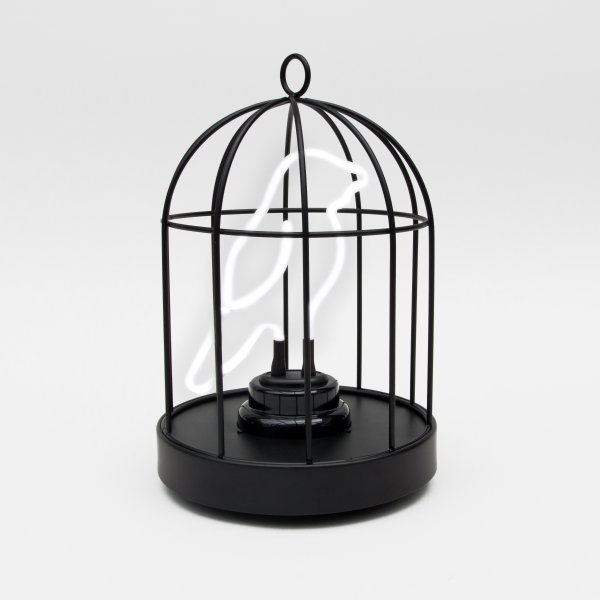 Neon Bird in a Cage
$40.00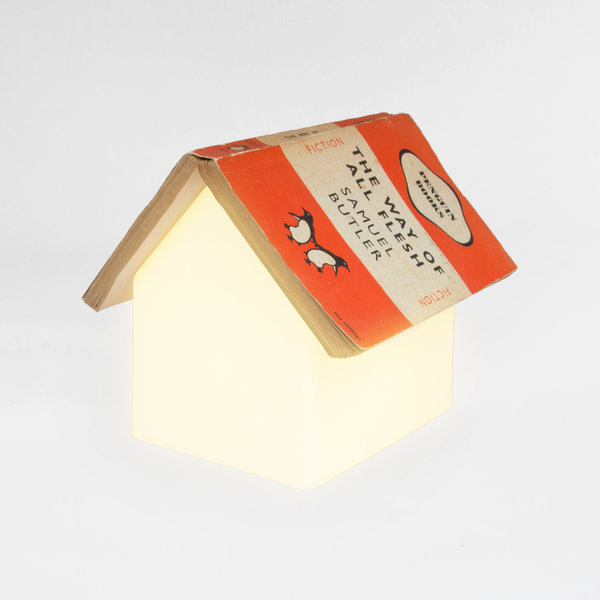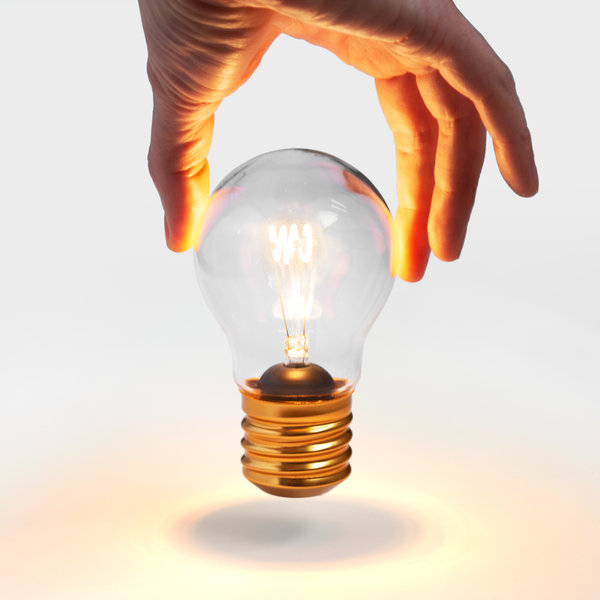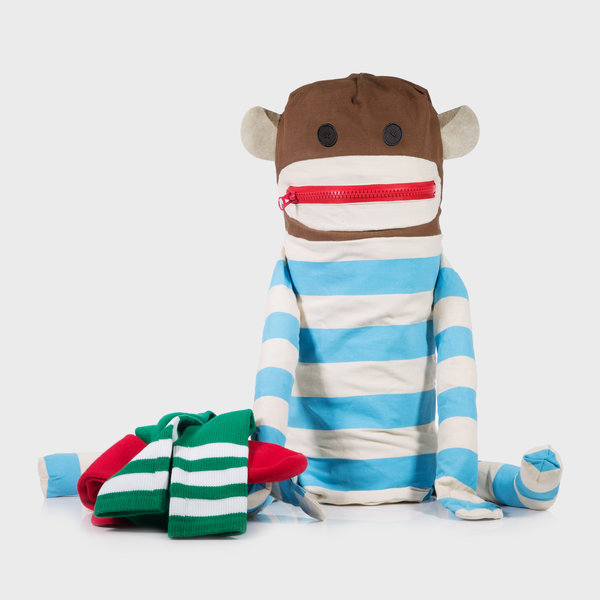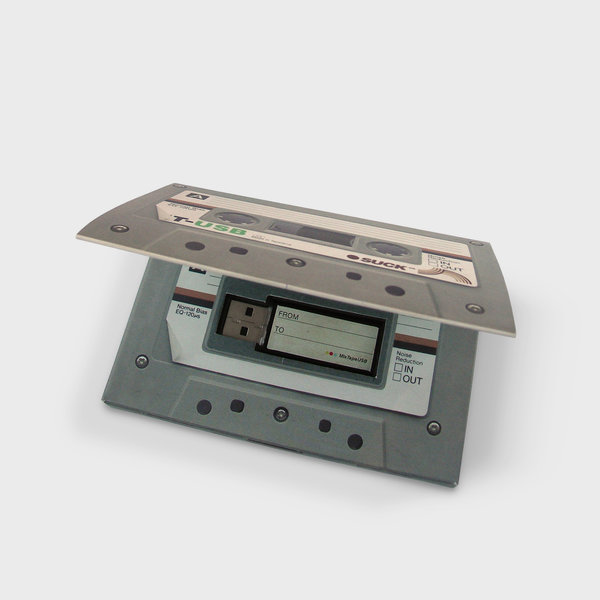 Mix Tape USB Stick
$30.00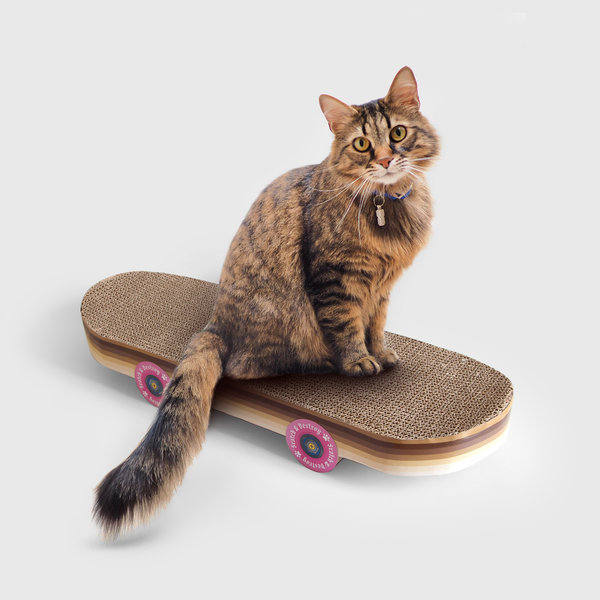 Good to receive, better to give! Christmas is the time to show each other how much we care and what better way to do this then by giving a thoughtful hand designed gift? Our range of carefully curated gifts will bring a smile to anyone's face this Christmas.
Be your best Santa this year and be sure to avoid disappointment with one of our gifts to suit all budgets. Whether buying for your office bestie, or the IT guy you've never met, get a gift so good you'll wish it wasn't a secret.
For kid's big and small, the stocking is one of the best parts of any Christmas day. Just like Santa, we have spent all year designing and making the best stocking fillers for you. Don't give the same boring presents this year, make it special.
Escape the norm and keep things interesting with our range of unusual and exciting gifts! For all your weird and wonderful friends, family and colleagues, we have something for everyone. Even shopping for the quirkiest person, you know will be a walk in the park with our unusual gift guides.
Celebrate their little quirks with a gift that has as much character as they do! From the weird to the wonderful, our range of quirky gifts will have them smiling from ear to ear. From Dead Fred pen holders, to Skeleton Hand Jewellery Holders, we have something for even the weirdest of the weird!
Gifts so funny, it's no laughing matter. Don't give another boring, safe gift this year. Opt for something a little more adventurous with our hilarious selection of novelty gifts. You'll be sure to be the life and soul of any party with our comical yet functional designs.
Embrace your inner nerd and geek out on our range of cool and cleverly designed gifts. Whether you're tech obsessed, star-struck by space or just into really cool designs, we've got a product to suit your every quirk.
Be the teacher's pet and secure some serious brownie points with our gift range that will get the grumpiest teacher smiling. Show your appreciation for long hours, endless marking and continuous support with an independently designed gift from our Teacher's selection.
Inspire their imagination with these unique and specially designed products for your kids! Whether they dream of jetting off into space or becoming the next big rock star, we have practical and fun gifts that your children will fall in love with.