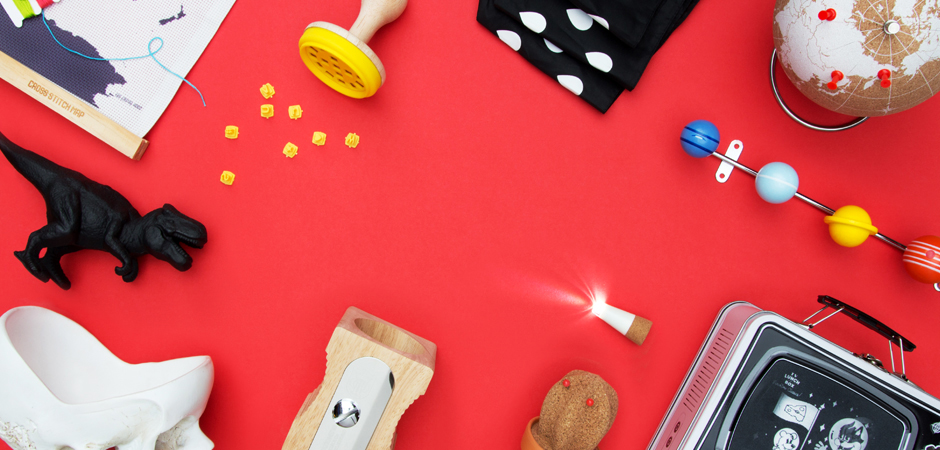 GIFTS
Gift shopping is tough, especially for your hardest-to-buy-for friends and family. That's why when we started designing our products back in 1999, we always kept these tricky people in mind. Discover original gifts lovingly designed and crafted by the SUCK UK creative team. When you need to buy a gift - we really do have everyone covered. From kids to adults and everything in between (cats included), our unique gifts and homewares have been carefully crafted by us to suit everyone's wish list. The ultimate gift guide:
14 Products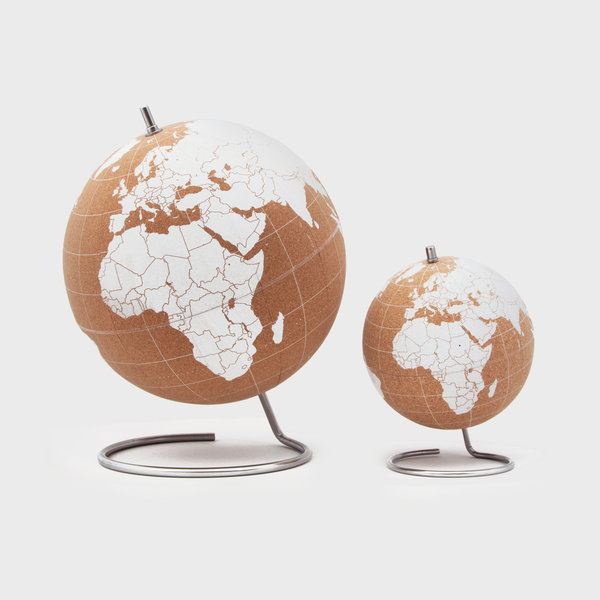 White Cork Globe
$160.00 / $80.00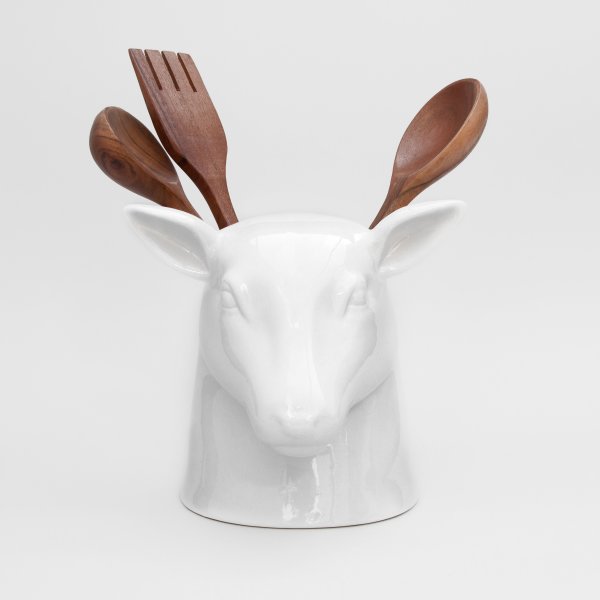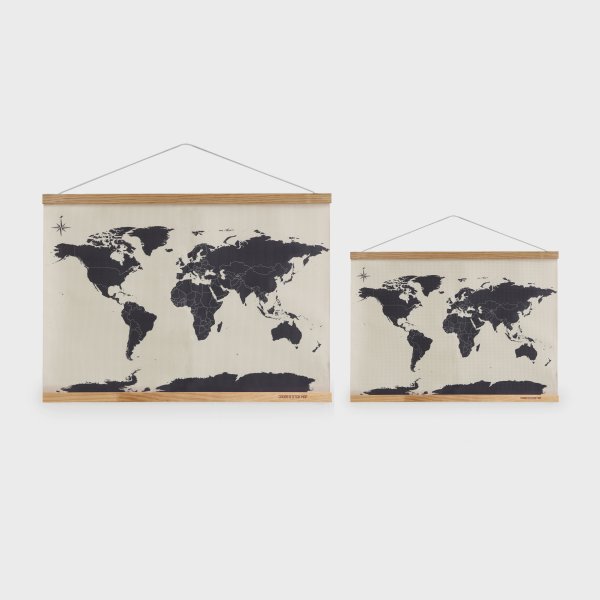 Cross Stitch Map
$40.00 / $24.00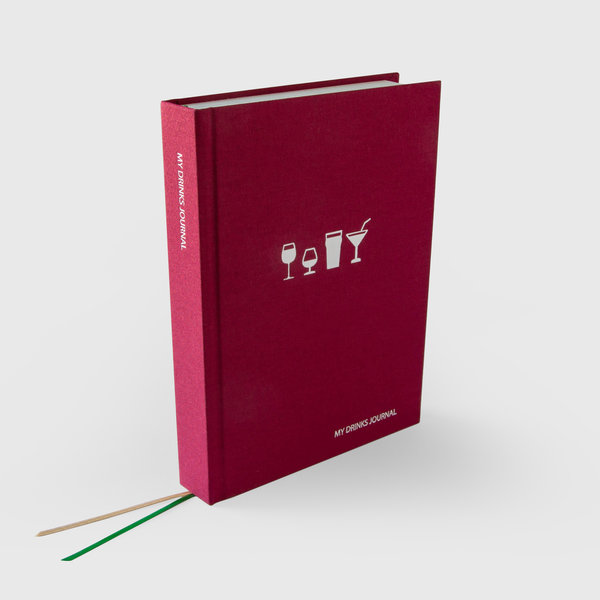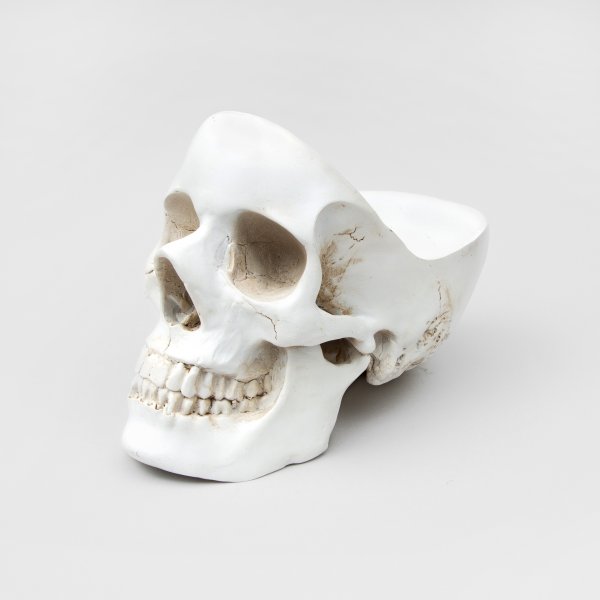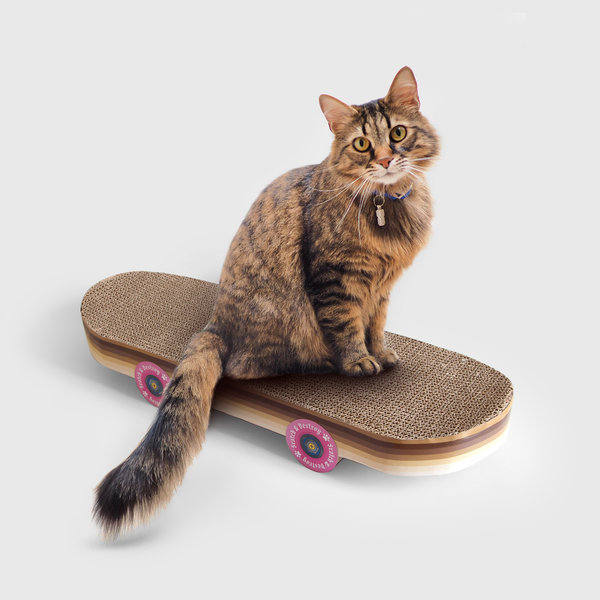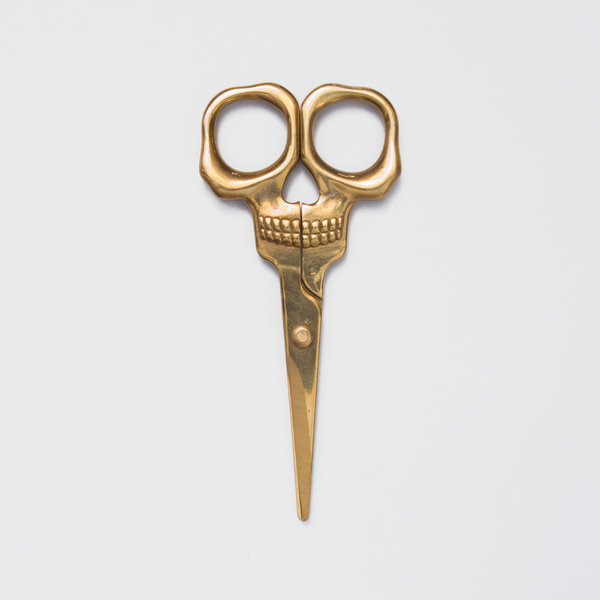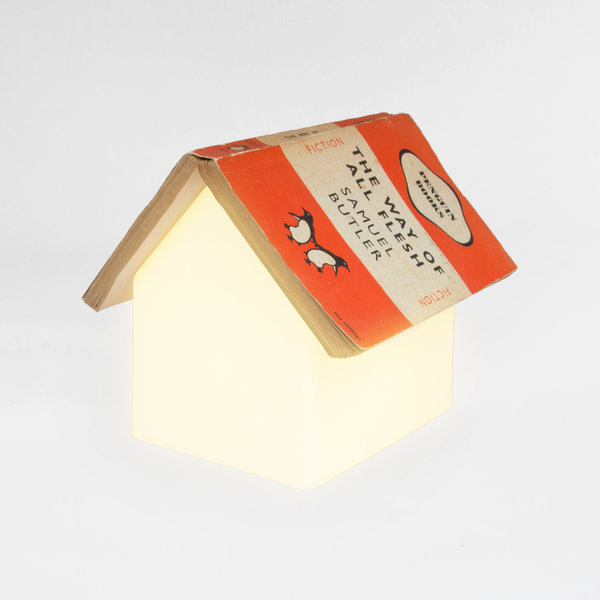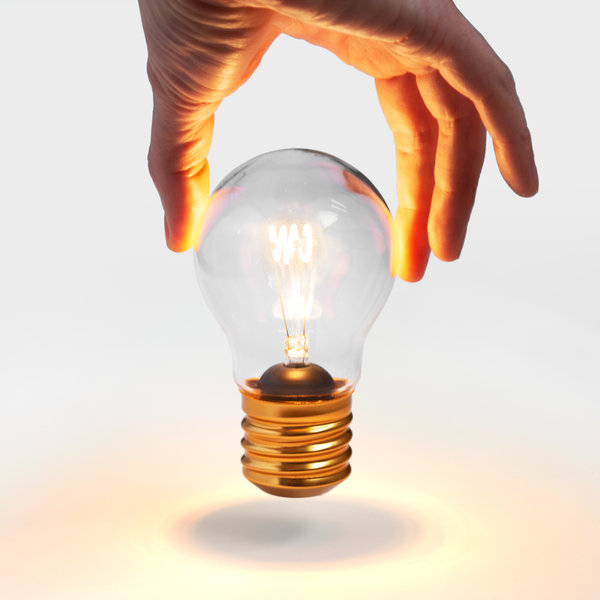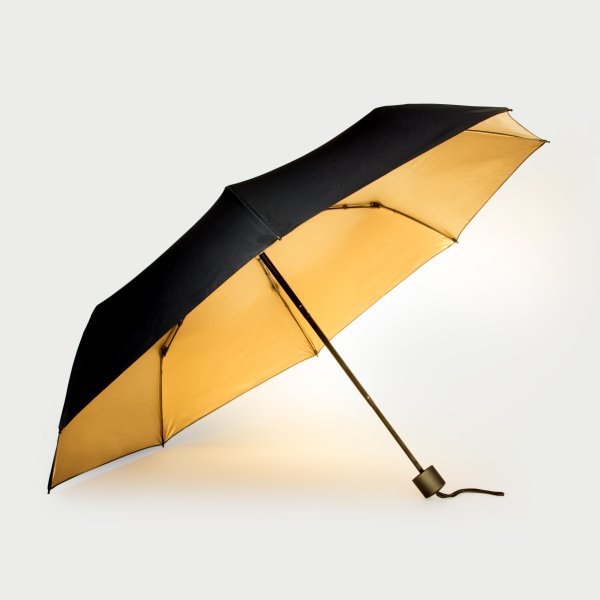 Black & Gold Umbrella
$35.00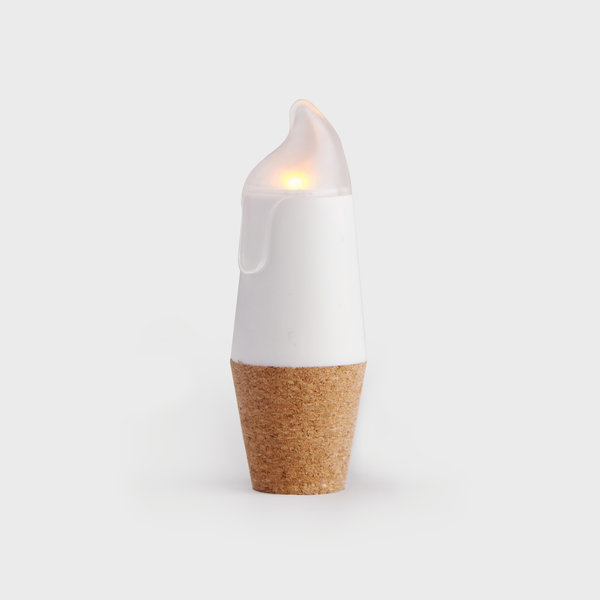 Candle Bottle Light
$15.00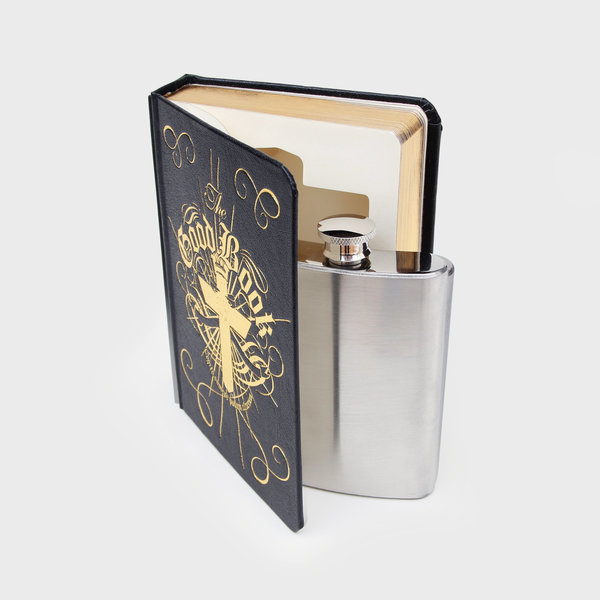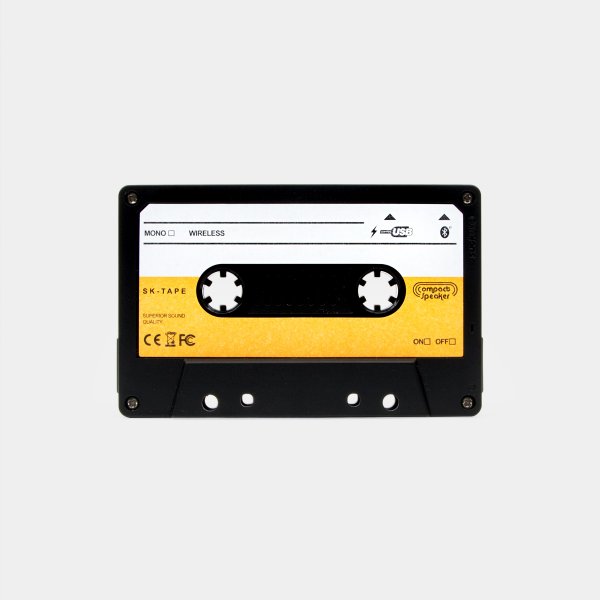 Wireless Cassette Speaker
$35.00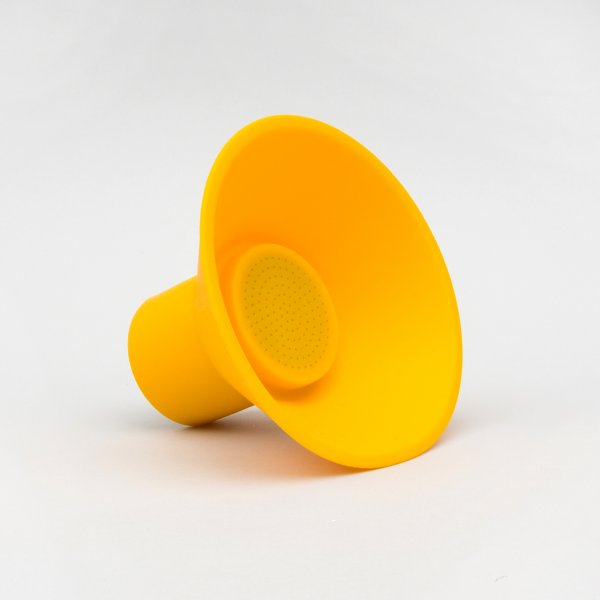 Men can be hard to buy for, so let us take the stress out of shopping with this great gift selection. We have something for everyone and every occasion, be it a birthday, anniversary or for no reason at all.
Find a thoughtful gift for the special lady in your life. No need to trawl through endless pages of suggestions, we've got you covered with this lovingly designed and curated collection. Uniquely designed by us for your mum, sister, friend or wife. There's something for every occasion: birthdays, anniversaries or just because.
Embrace your inner nerd and geek out on our range of cool and cleverly designed gifts. Whether you're tech obsessed, star-struck by space or just into really cool designs, we've got a product to suit your every quirk.
Escape the norm and keep things interesting with our range of unusual and exciting gifts! For all your weird and wonderful friends, family and colleagues, we have something for everyone. Even shopping for the quirkiest person, you know will be a walk in the park with our unusual gift guides.
Celebrate their little quirks with a gift that has as much character as they do! From the weird to the wonderful, our range of quirky gifts will have them smiling from ear to ear. From Dead Fred pen holders, to Skeleton Hand Jewellery Holders, we have something for even the weirdest of the weird!
Gifts so funny, it's no laughing matter. Don't give another boring, safe gift this year. Opt for something a little more adventurous with our hilarious selection of novelty gifts. You'll be sure to be the life and soul of any party with our comical yet functional designs.
Whether you dread them or embrace them, Birthdays just keep on coming year on year. Be it a milestone, or one that you'd rather forget, we have something to suit every need throughout the years. You're only as old as you feel, so feel forever young with our ageless gift selection.
Let us play cupid this Valentine's Day and surprise the one you love with one of our alternative and hand designed gifts. Whether for the love of your life or the old ball and the chain, we have everything you need to show them just how much you care.