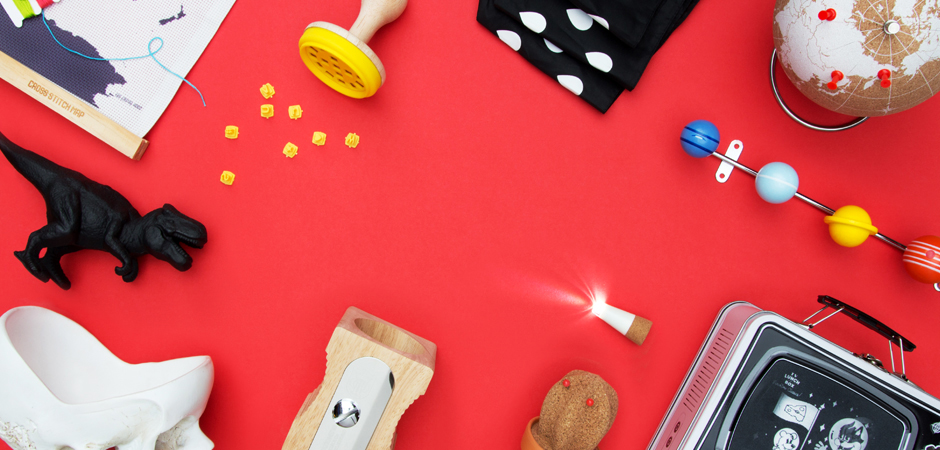 GIFTS
Top 12 gift ideas plus recommendations for special occasions and tricky recipients. When you need to buy a gift - we really do have everyone covered. Gift shopping is tough, especially for your hardest-to-buy-for friends and family. That's why when we started designing our products back in 1999, we always kept these tricky people in mind. From kids to adults and everything in between (cats included), our unique gifts and homewares have been carefully created by us to suit everyone's wish list. So whether you're searching for gifts for him, gifts for her, gifts for space enthusiasts, crafty types, cocktail drinkers, stationery addicts, baking fanatics, globe trotters, super organisers, home makers, party animals, actual animals, skull collectors, packed-lunch eaters or journal keepers, you can count on us to have exactly what you're looking for. The ultimate gift guide:
9 Products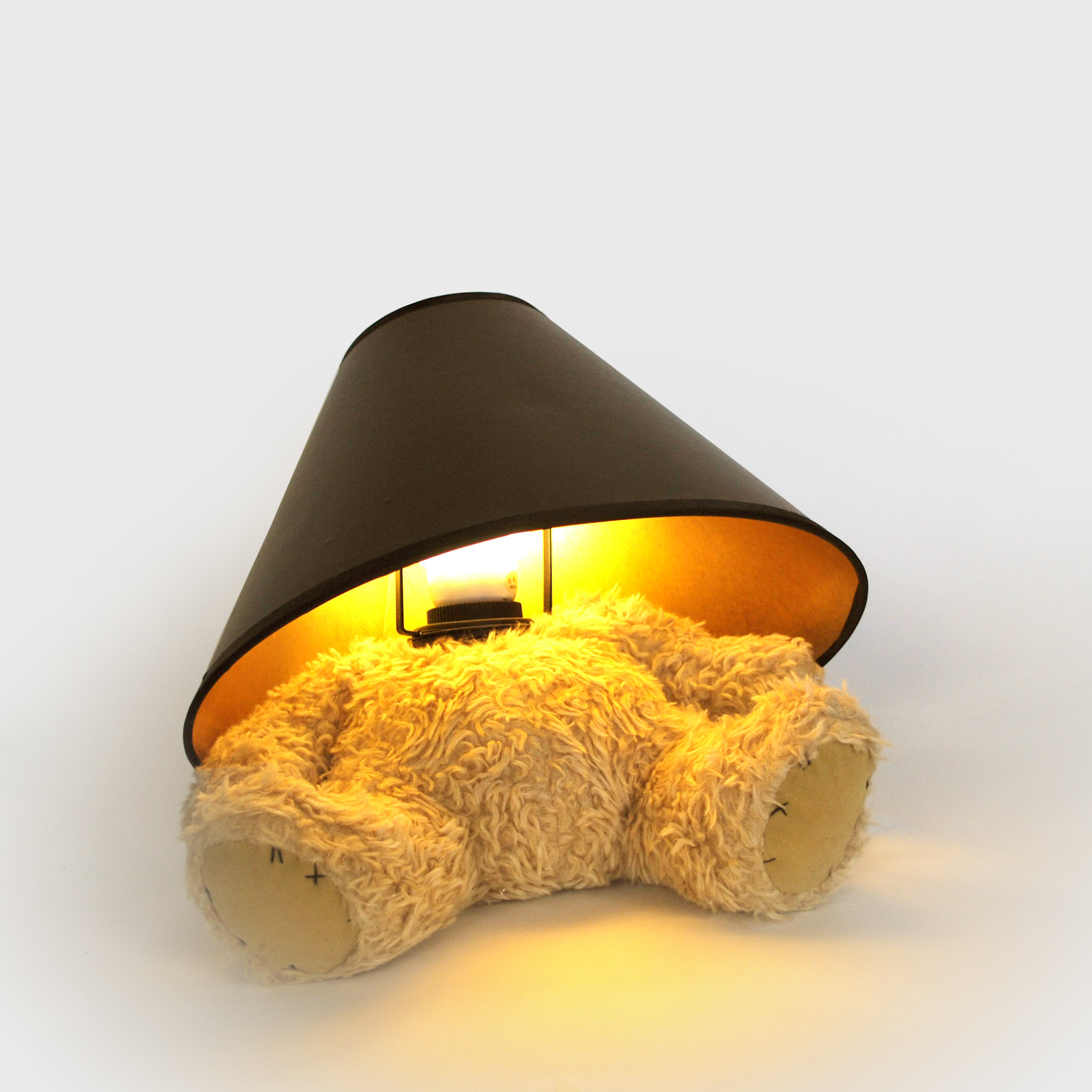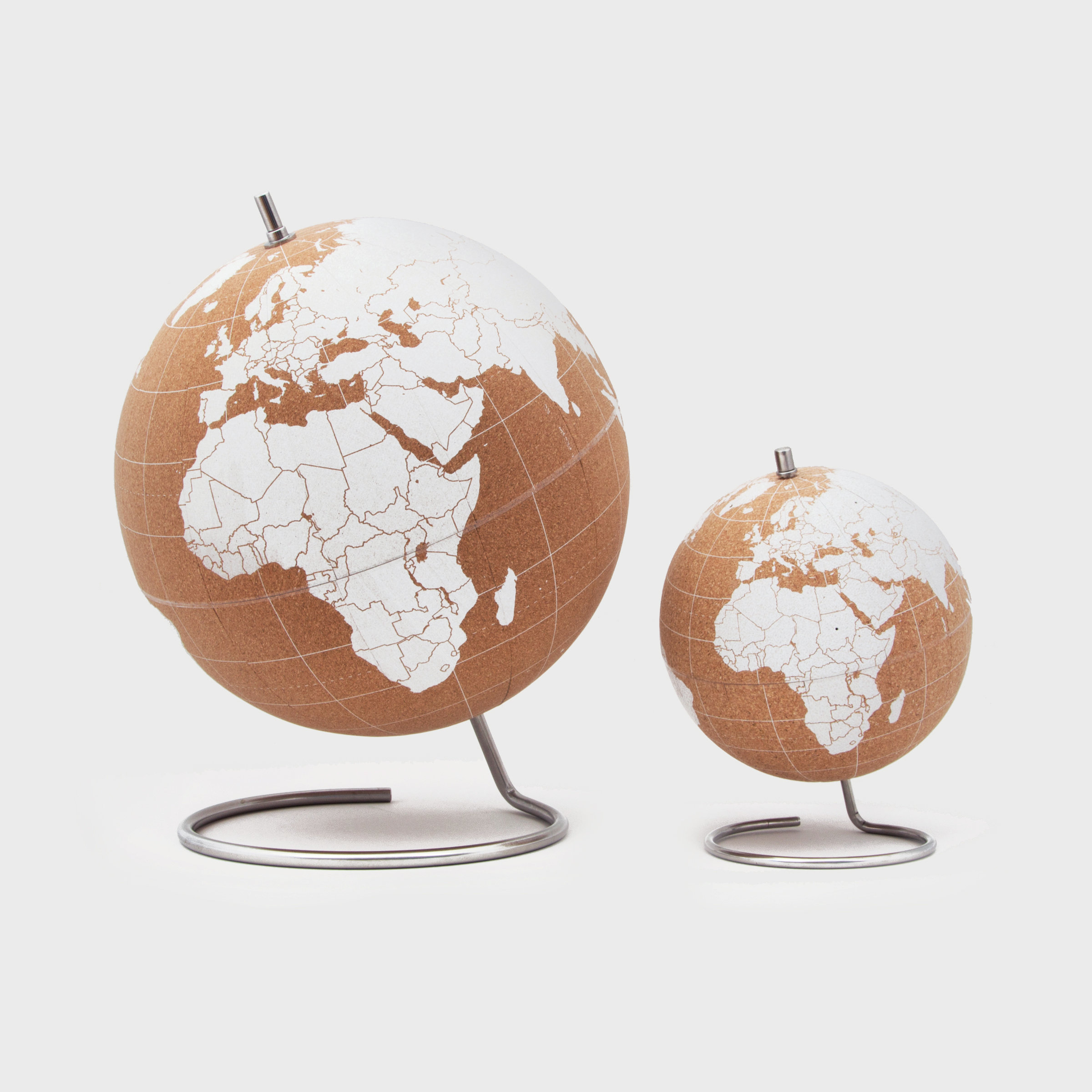 White Cork Globe
$160.00 / $80.00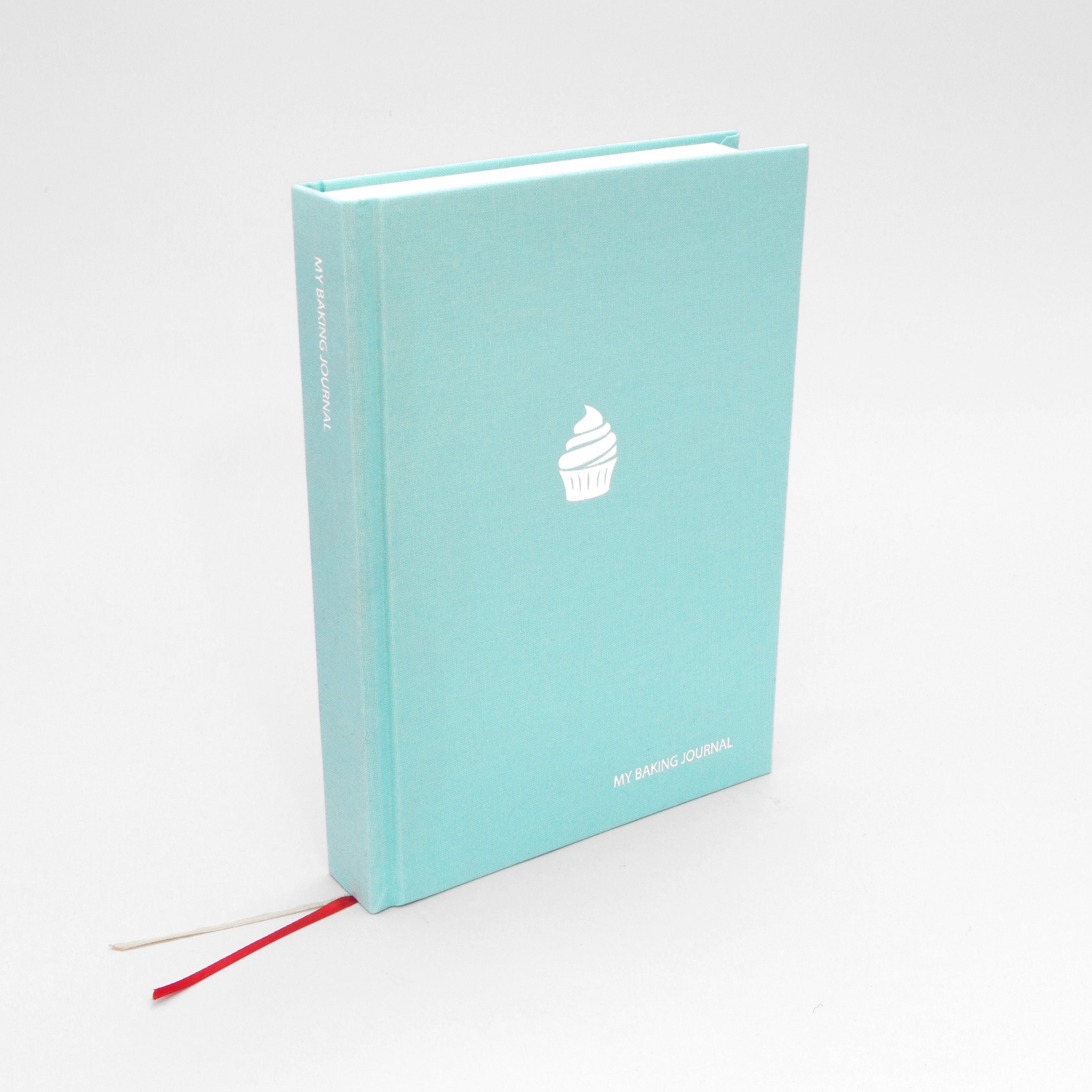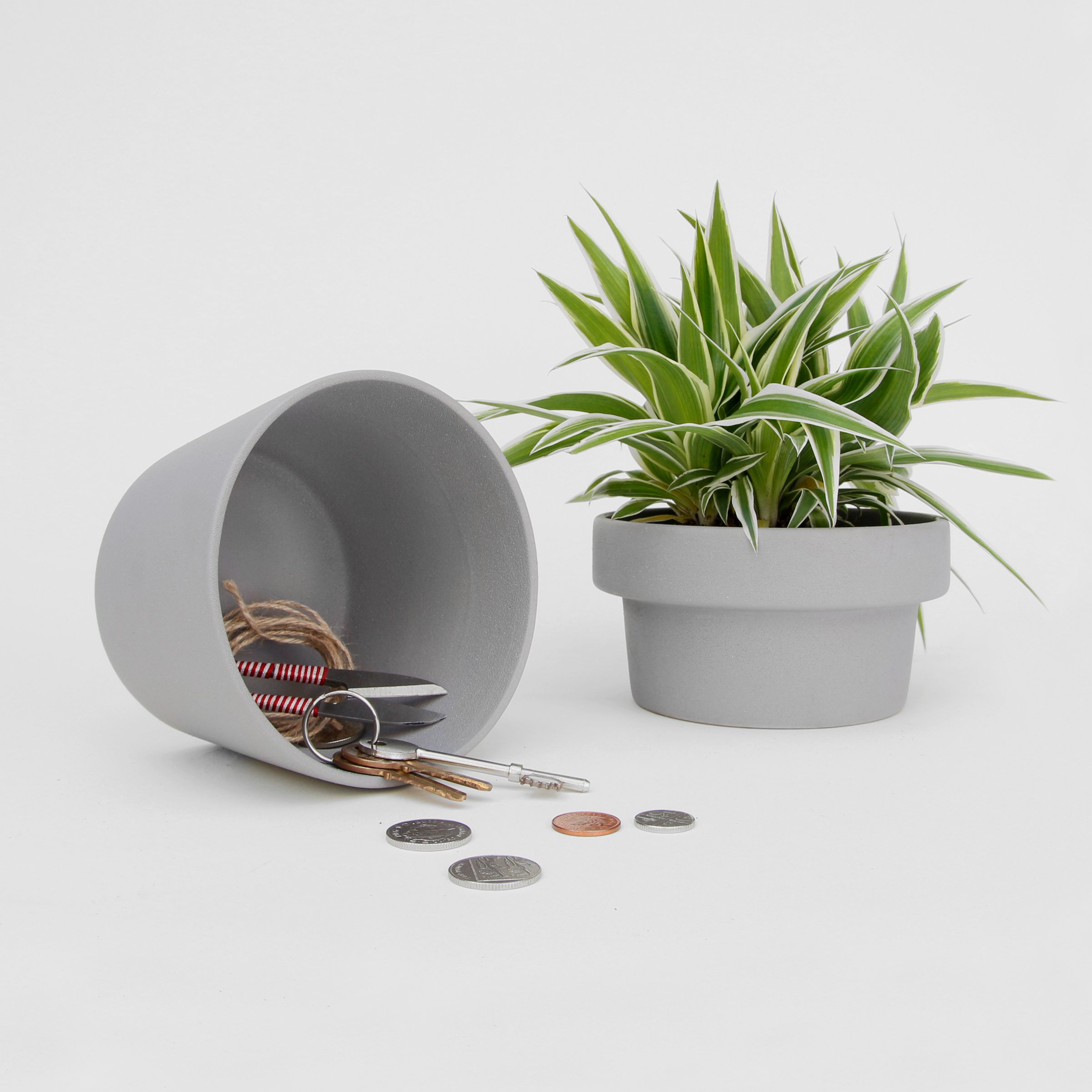 Plant Pot Hideaway
$35.00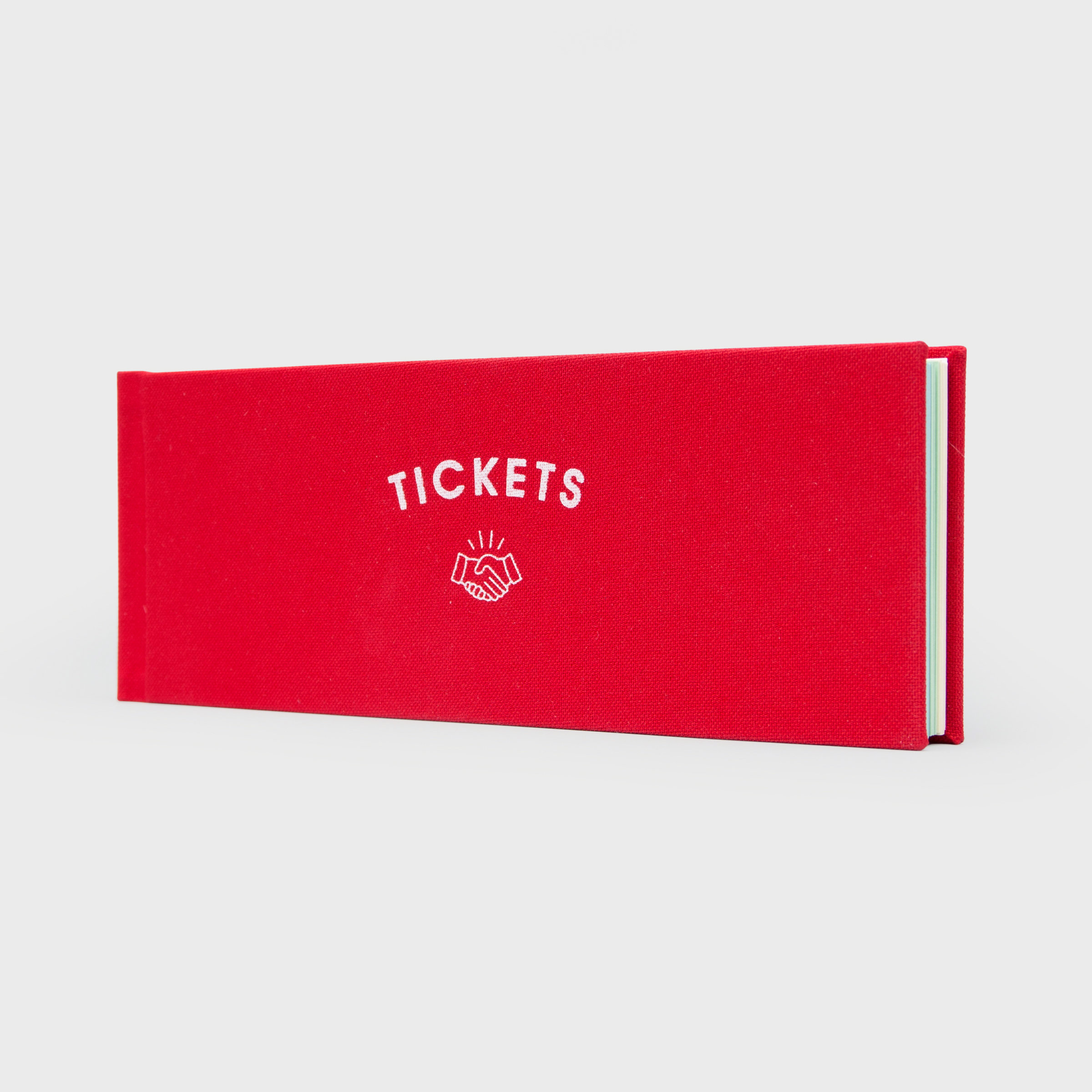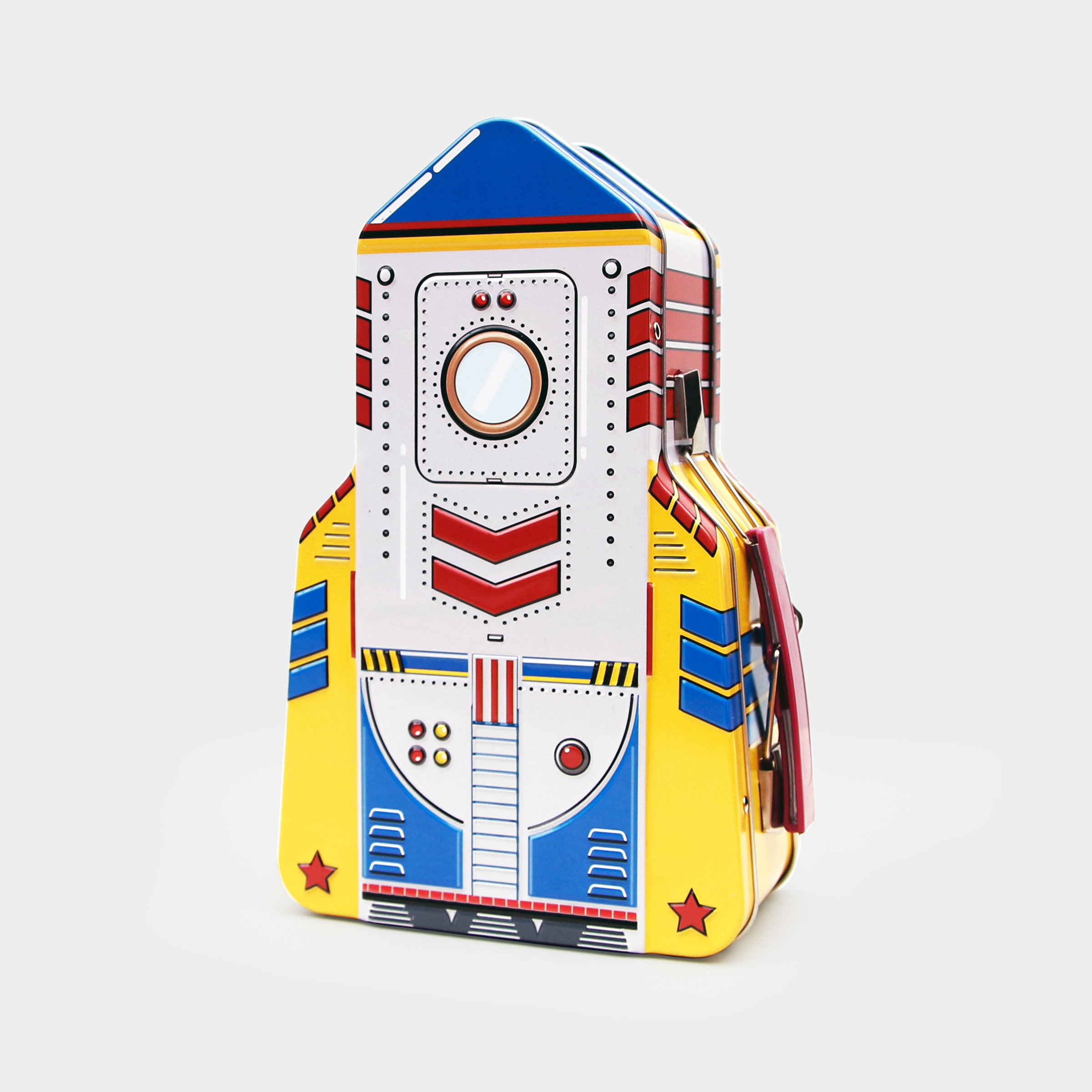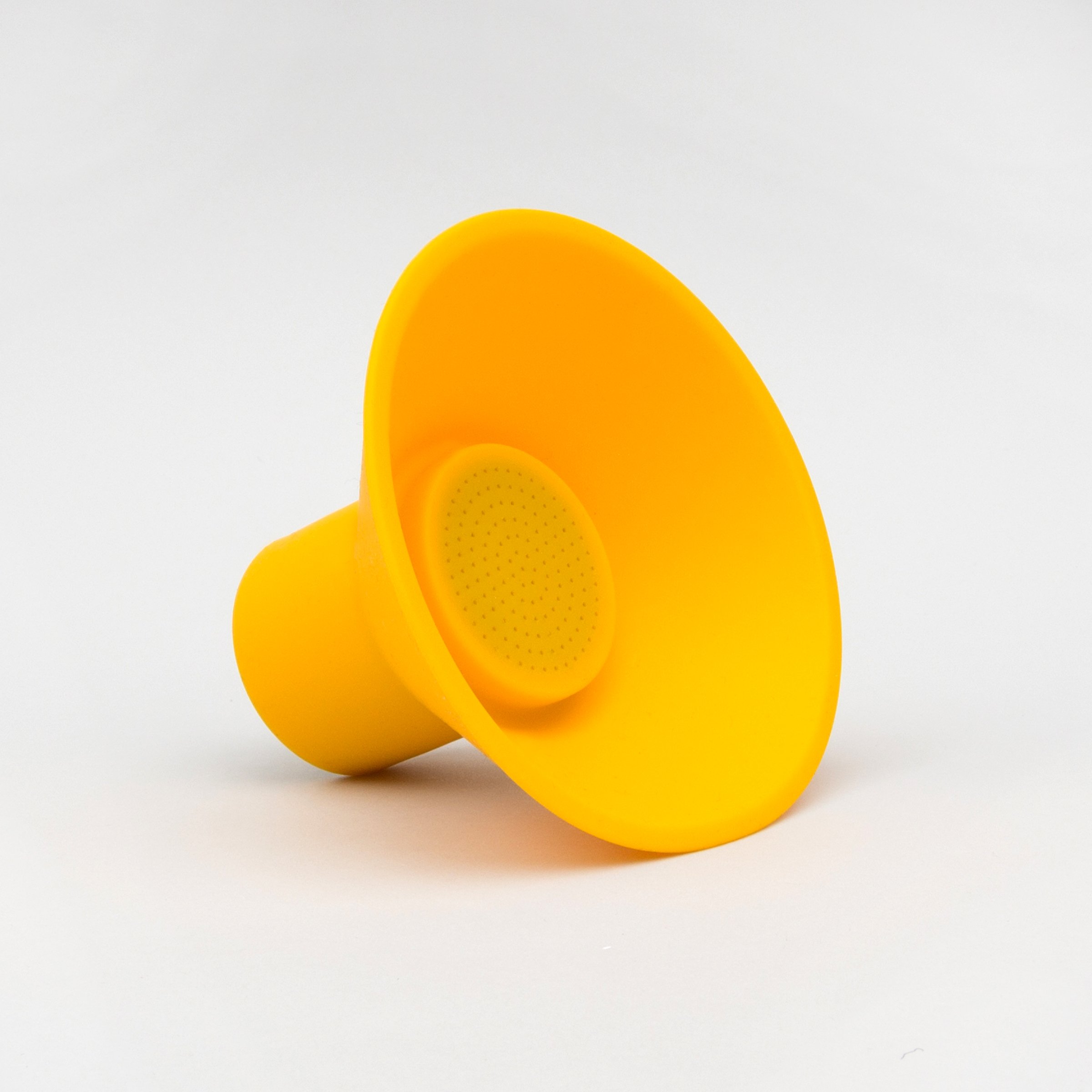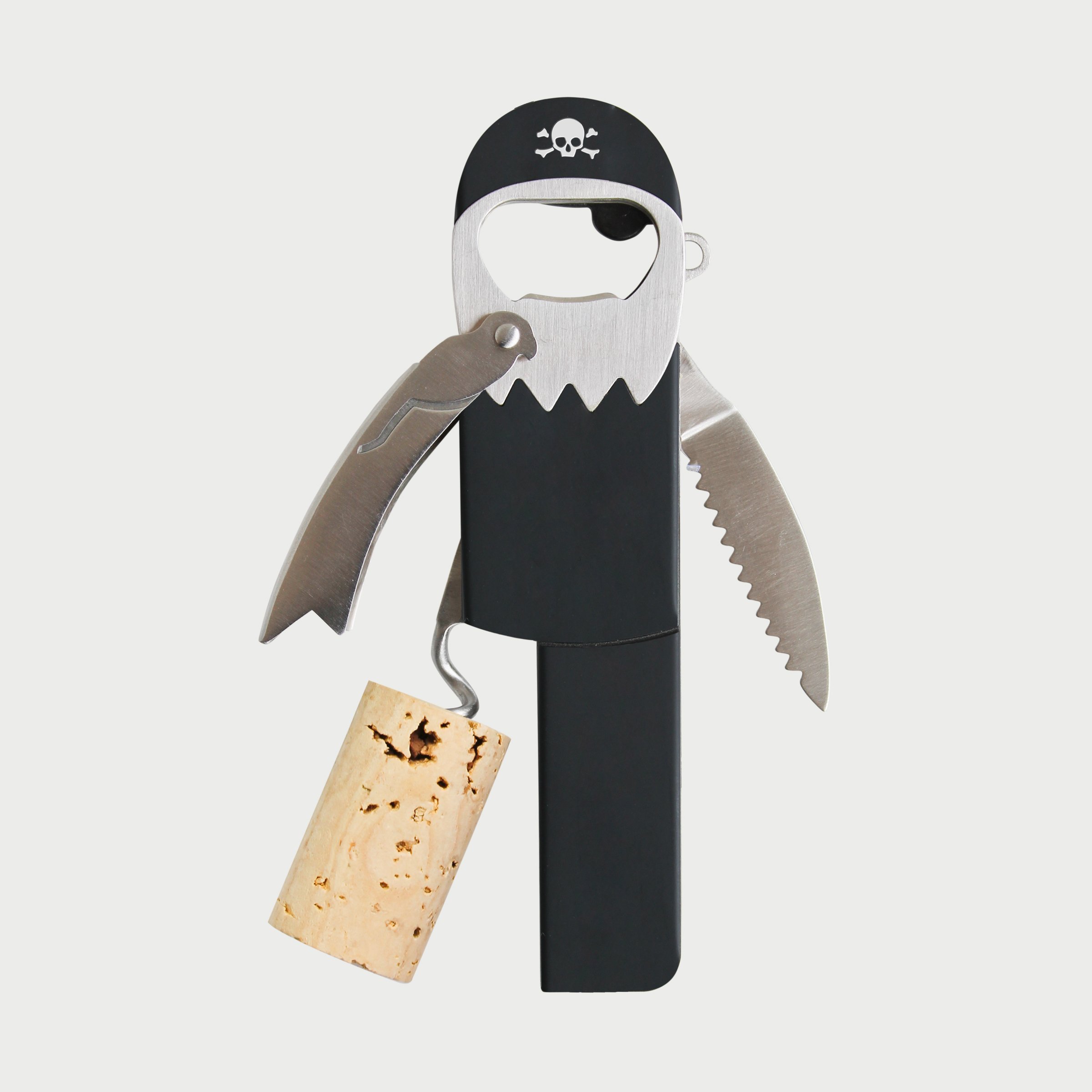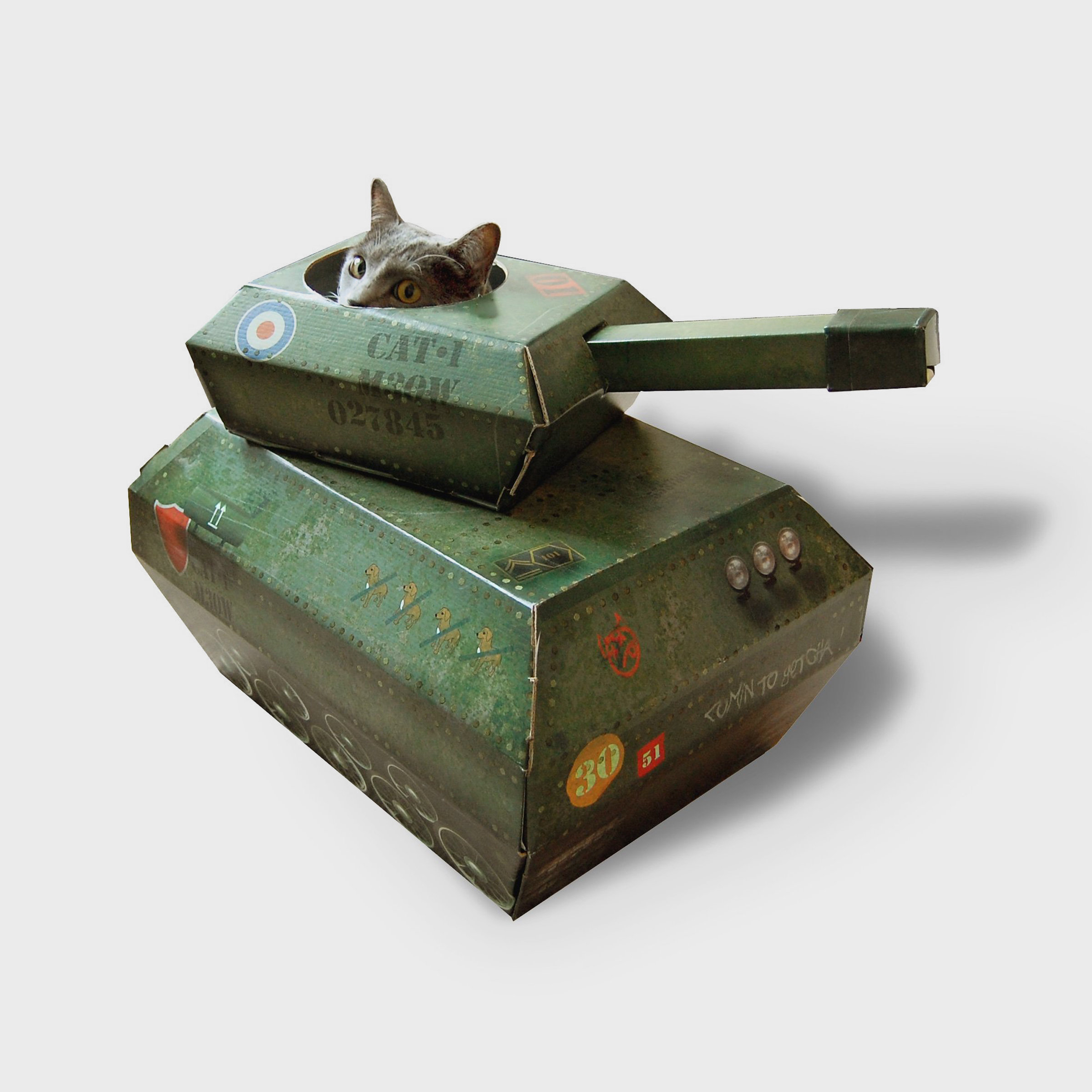 Men can be hard to buy for, so let us take the stress out of shopping with this great gift selection. We have something for everyone and every occasion, be it a birthday, anniversary or for no reason at all.
Find a thoughtful gift for the special lady in your life. No need to trawl through endless pages of suggestions, we've got you covered with this lovingly designed and curated collection. Uniquely designed by us for your mum, sister, friend or wife. There's something for every occasion: birthdays, anniversaries or just because.
Treasure each special moment and mark every milestone with a gift that shows how much you care. Whether an anniversary, wedding, birthday or christening, celebrate the big occasions with a big gift. We have everything from gifts to record those special moments, to barware that will help get the party started.
Escape the norm and keep things interesting with our range of unusual and exciting gifts! For all your weird and wonderful friends, family and colleagues, we have something for everyone. Even shopping for the quirkiest person, you know will be a walk in the park with our unusual gift guides.
Whether you dread them or embrace them, Birthdays just keep on coming year on year. Be it a milestone, or one that you'd rather forget, we have something to suit every need throughout the years. You're only as old as you feel, so feel forever young with our ageless gift selection.
Be the teacher's pet and secure some serious brownie points with our gift range that will get the grumpiest teacher smiling. Show your appreciation for long hours, endless marking and continuous support with an independently designed gift from our Teacher's selection.
Embrace your inner nerd and geek out on our range of cool and cleverly designed gifts. Whether you're tech obsessed, star-struck by space or just into really cool designs, we've got a product to suit your every quirk.
Golden gifts for their golden years! Let them enjoy their newfound freedom with gifts to inspire new hobbies and old favourites. Give them a goodbye gift they wont ever forget! Our My Life Story Journal is a great way to celebrate all experiences and memories they treasure.
Find the purrfect present for your favourite feline with one of our adorable Cat gifts. They may be fiercely independent and make you work for their love, but these tiny tyrants deserve the very best. From cat bowls to play houses, we have a wide range to please every cat. We've even got tanks to support their quest for world domination.
Let us play cupid this Valentine's Day and surprise the one you love with one of our alternative and hand designed gifts. Whether for the love of your life or the old ball and the chain, we have everything you need to show them just how much you care.