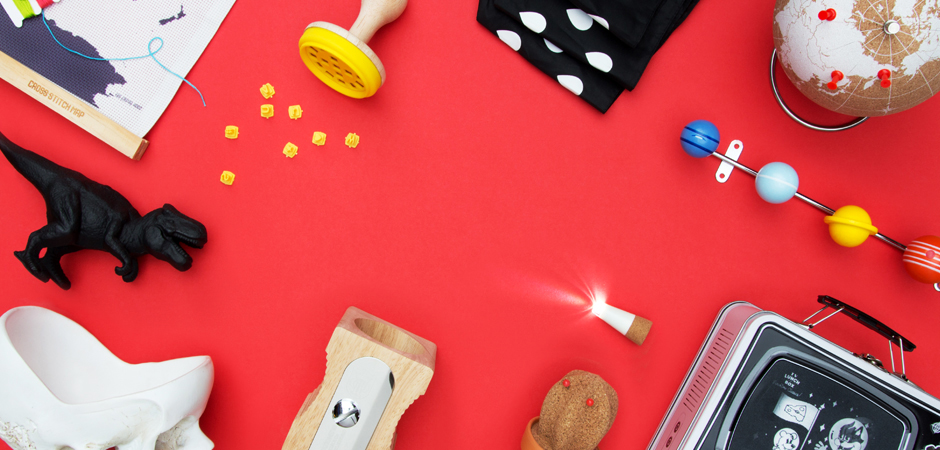 GIFTS
Gift shopping is tough, especially for your hardest-to-buy-for friends and family. That's why when we started designing our products back in 1999, we always kept these tricky people in mind. Discover original gifts lovingly designed and crafted by the SUCK UK creative team. When you need to buy a gift - we really do have everyone covered. From kids to adults and everything in between (cats included), our unique gifts and homewares have been carefully crafted by us to suit everyone's wish list. The ultimate gift guide:
18 Products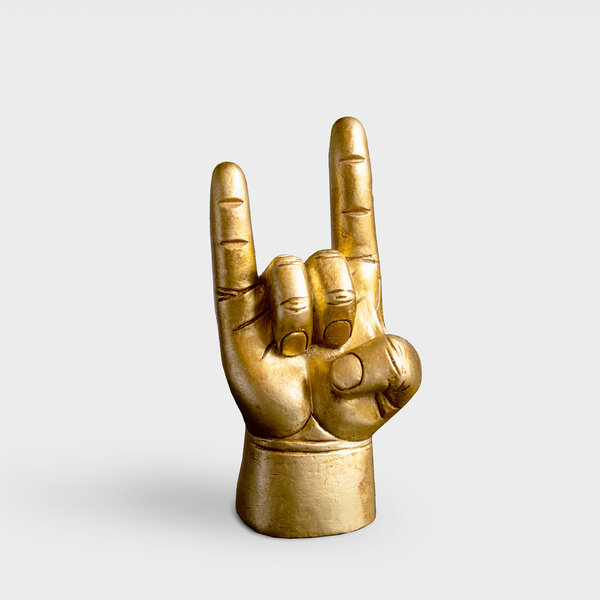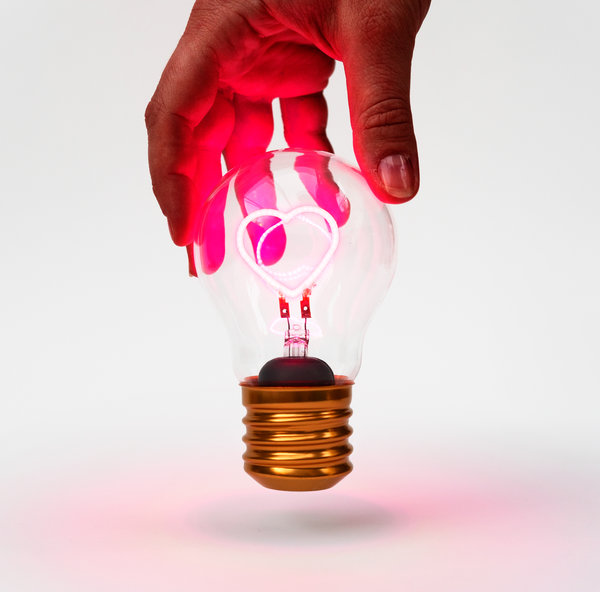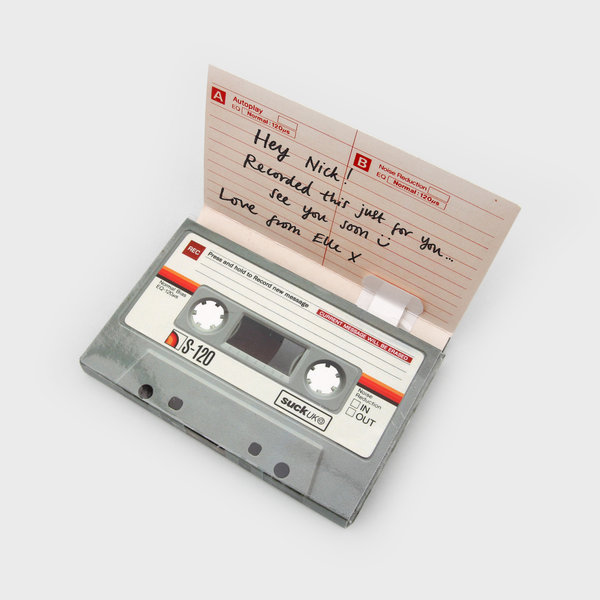 Send a Sound Message
$15.00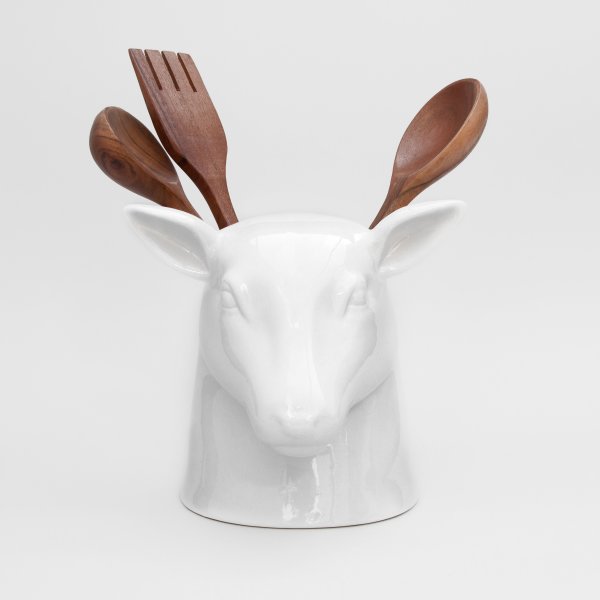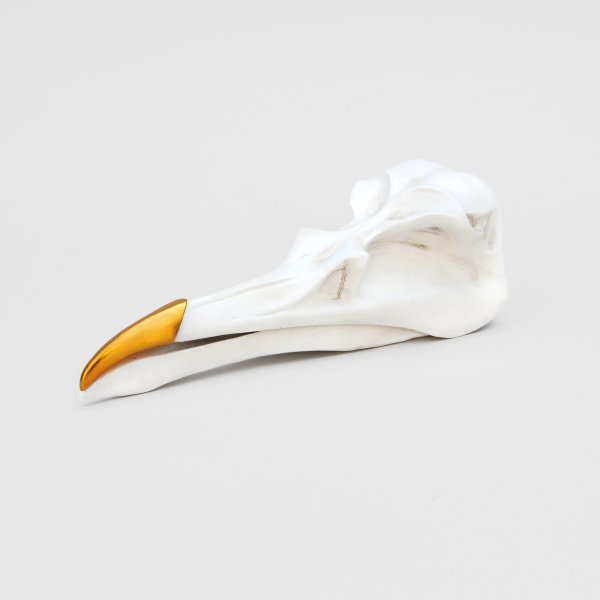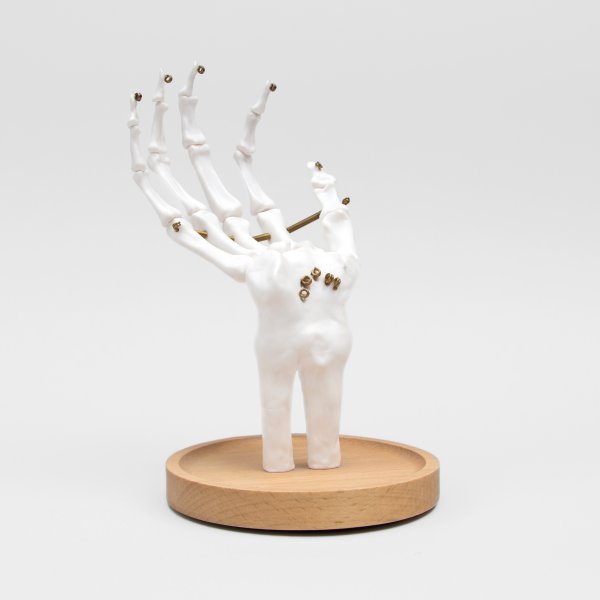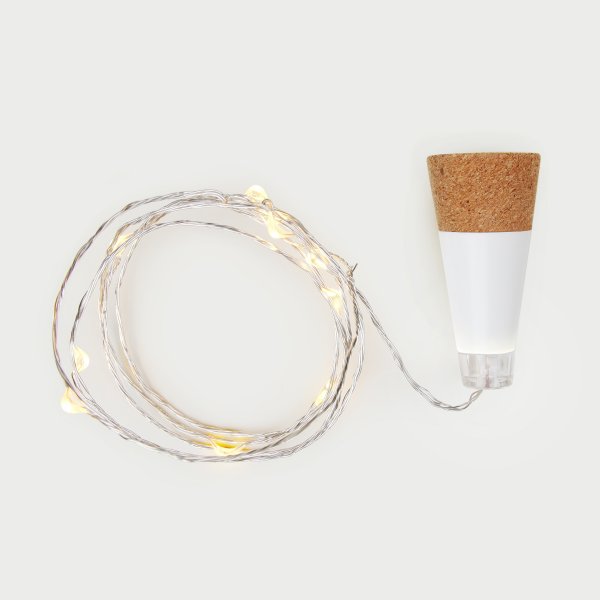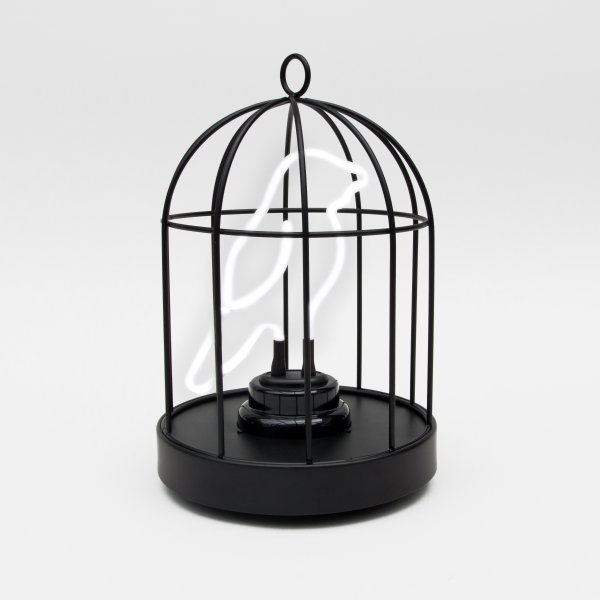 Neon Bird in a Cage
$40.00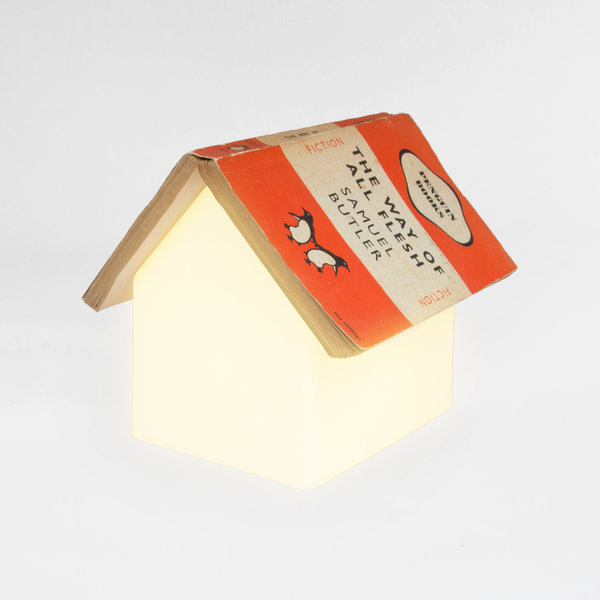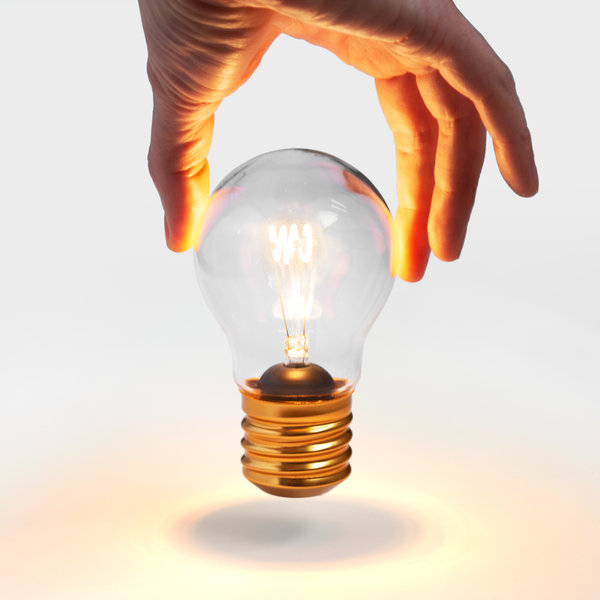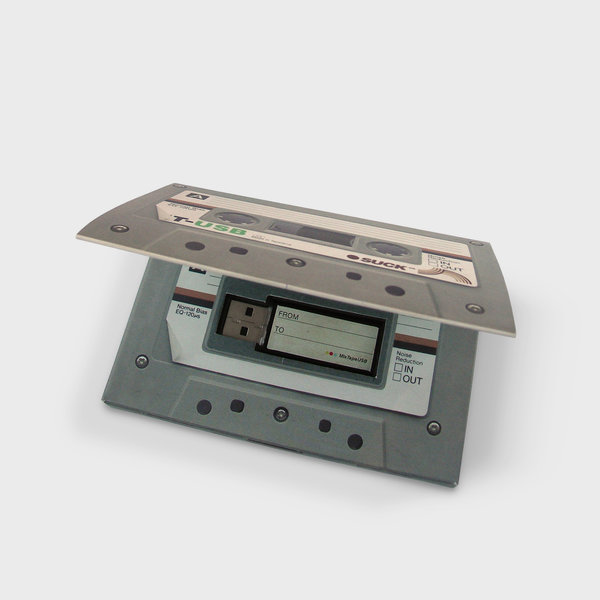 Mix Tape USB Stick
$30.00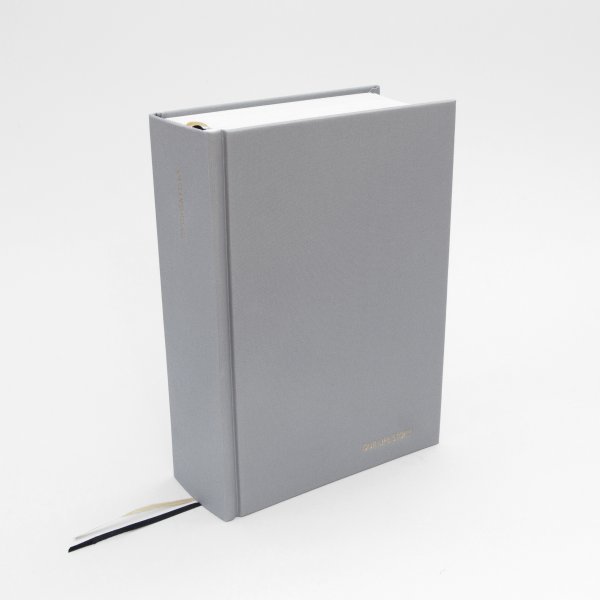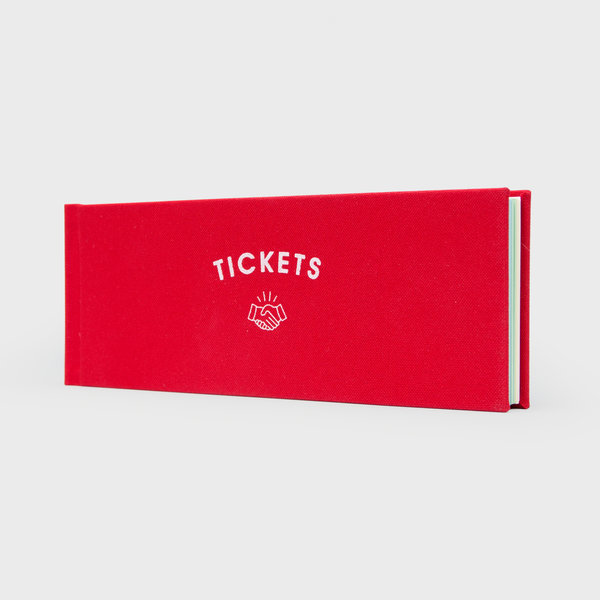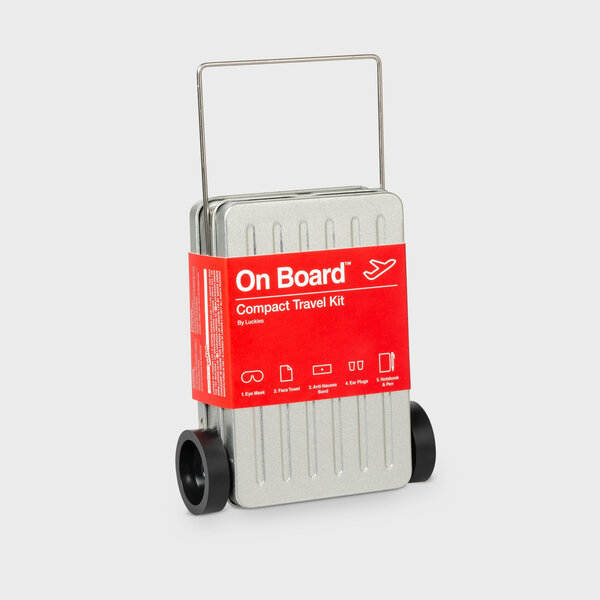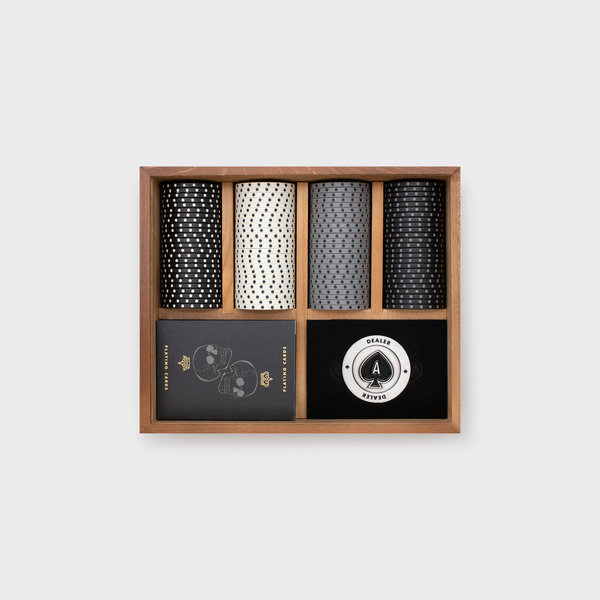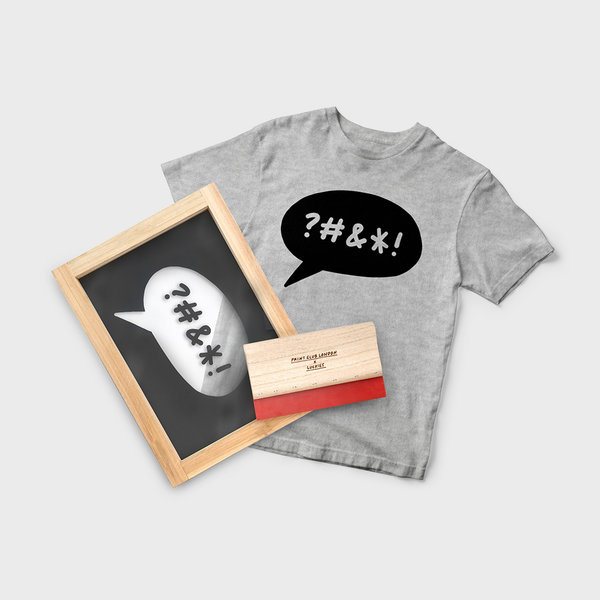 Screen Printing Kit
$100.00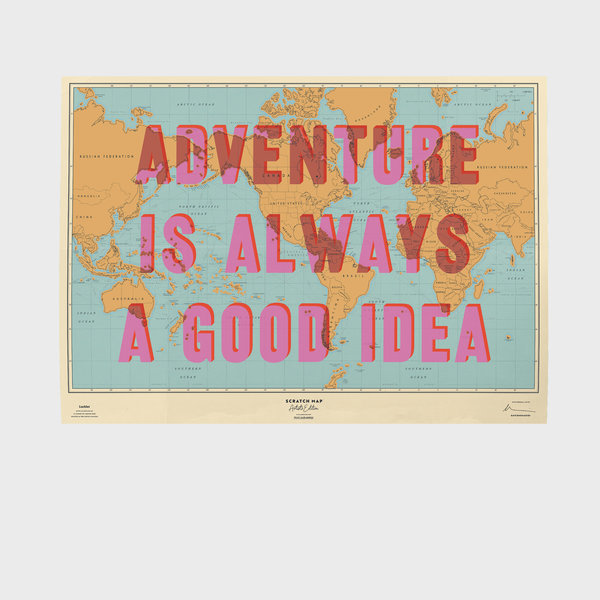 Art Edition Scratch Map
$40.00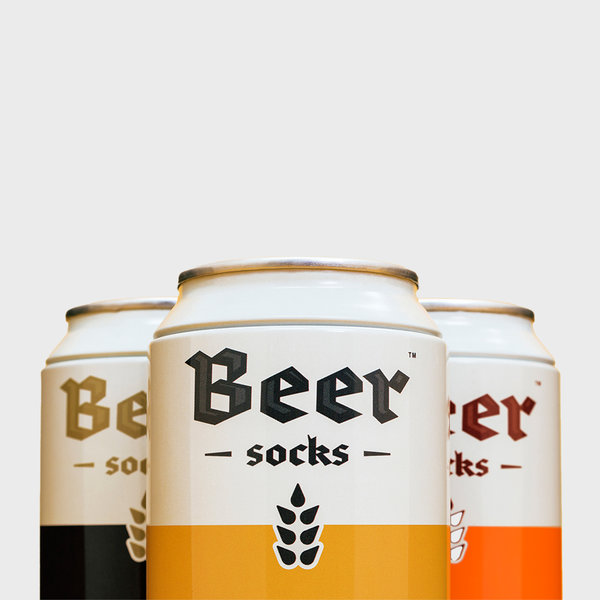 Beer Socks
$15.00 / $25.00
Find a thoughtful gift for the special lady in your life. No need to trawl through endless pages of suggestions, we've got you covered with this lovingly designed and curated collection. Uniquely designed by us for your mum, sister, friend or wife. There's something for every occasion: birthdays, anniversaries or just because.
Men can be hard to buy for, so let us take the stress out of shopping with this great gift selection. We have something for everyone and every occasion, be it a birthday, anniversary or for no reason at all.
Be the teacher's pet and secure some serious brownie points with our gift range that will get the grumpiest teacher smiling. Show your appreciation for long hours, endless marking and continuous support with an independently designed gift from our Teacher's selection.
Whether you dread them or embrace them, Birthdays just keep on coming year on year. Be it a milestone, or one that you'd rather forget, we have something to suit every need throughout the years. You're only as old as you feel, so feel forever young with our ageless gift selection.
Escape the norm and keep things interesting with our range of unusual and exciting gifts! For all your weird and wonderful friends, family and colleagues, we have something for everyone. Even shopping for the quirkiest person, you know will be a walk in the park with our unusual gift guides.
Celebrate their little quirks with a gift that has as much character as they do! From the weird to the wonderful, our range of quirky gifts will have them smiling from ear to ear. From Dead Fred pen holders, to Skeleton Hand Jewellery Holders, we have something for even the weirdest of the weird!
Inspire their imagination with these unique and specially designed products for your kids! Whether they dream of jetting off into space or becoming the next big rock star, we have practical and fun gifts that your children will fall in love with.
Find the purrfect present for your favourite feline with one of our adorable Cat gifts. They may be fiercely independent and make you work for their love, but these tiny tyrants deserve the very best. From cat bowls to play houses, we have a wide range to please every cat. We've even got tanks to support their quest for world domination.
Time to help make a house a home with the perfect housewarming present. For those that love to nest, whether they love contemporary design or a something truly unique we have something for everyone's new pad!
Whether you are travelling far away to exotic places or hanging out in the garden, these original gifts and must haves are the perfect edition this summer. From solar powered garden lights to portable BBQ's, none of these summer picks are lacking in original design.
Gifts so good your kids will be wishing away the holidays. From the coolest lunchboxes to the most fun stationery imaginable, we have everything any child would dream of for those back to school essentials. Welcome the new term with a load of new cool things.
Before heading back to the dorm room or student accommodation, stock up on all the fun essentials to make your room a home away from home. From planners to ensure you meet all the deadlines to unique bottle openers for the parties, we have you covered!