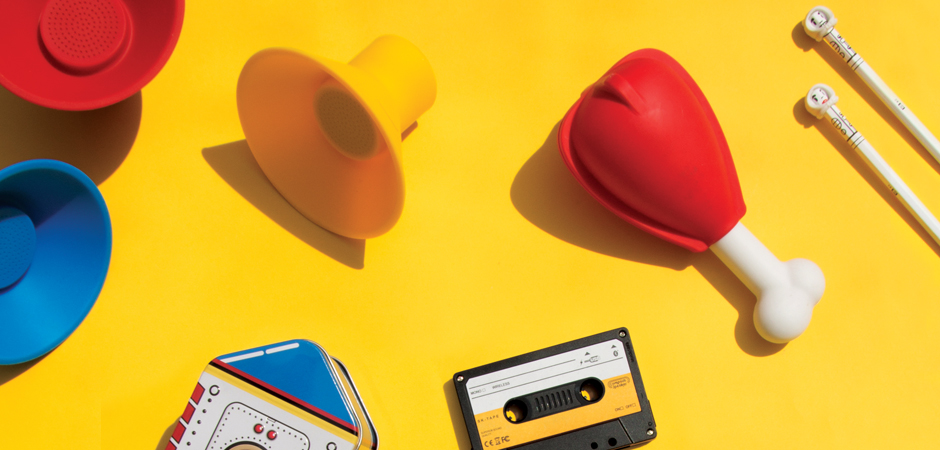 UNUSUAL GIFTS
Escape the norm and keep things interesting with our range of unusual and exciting gifts! For all your weird and wonderful friends, family and colleagues, we have something for everyone. Even shopping for the quirkiest person, you know will be a walk in the park with our unusual gift guides.
24 Products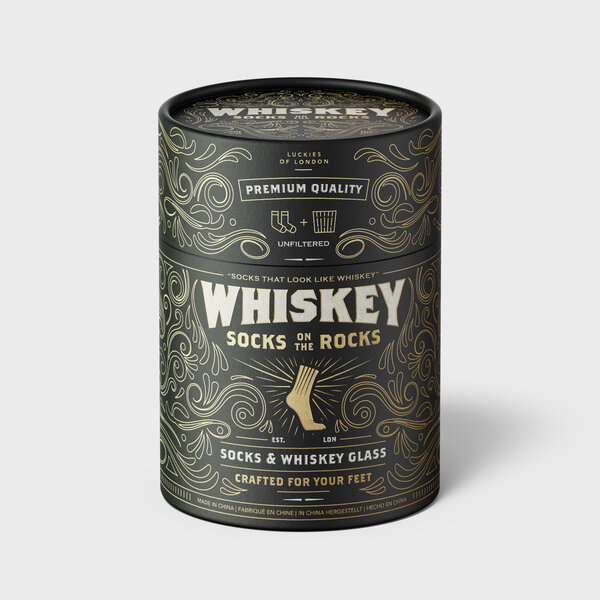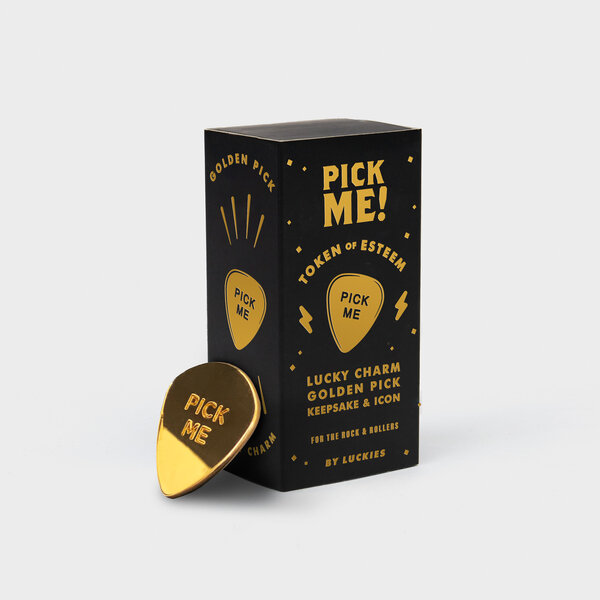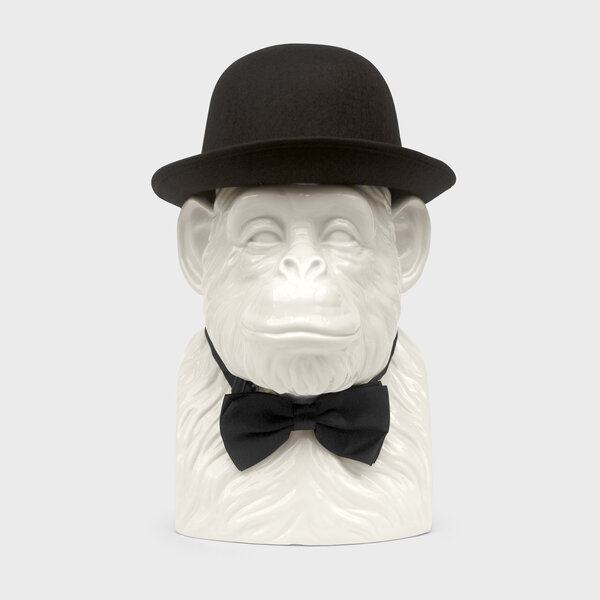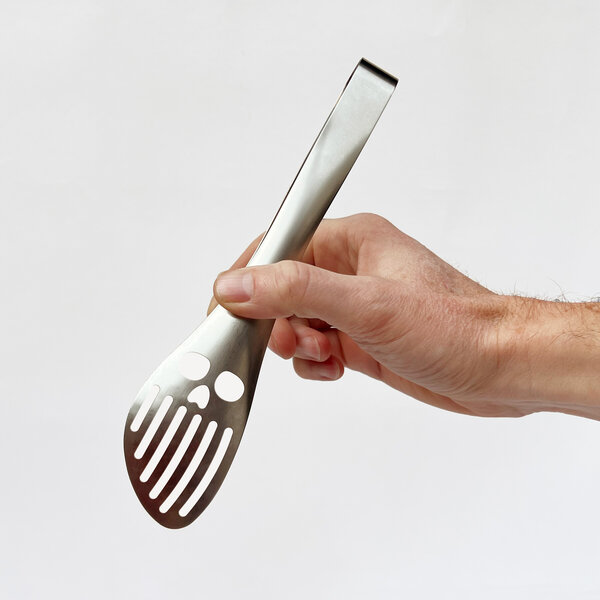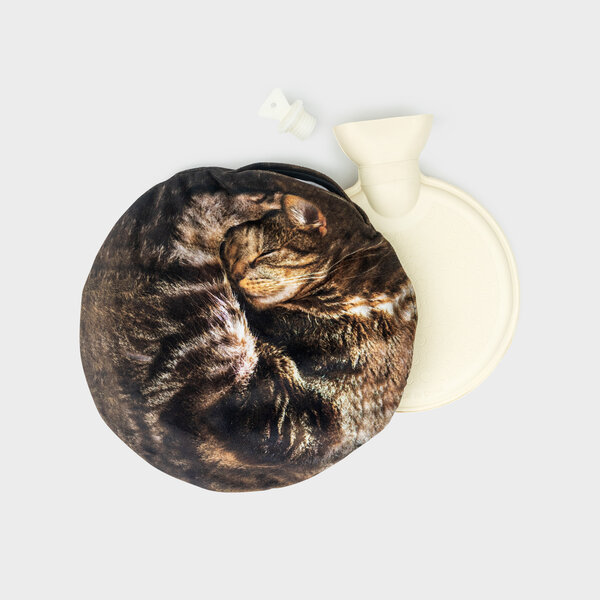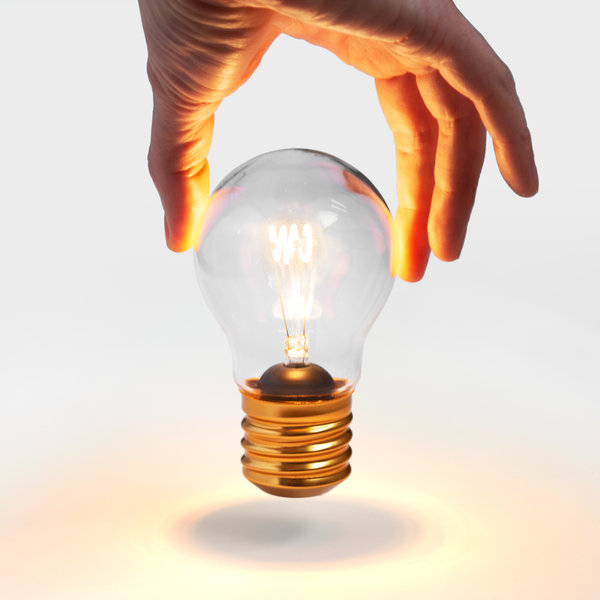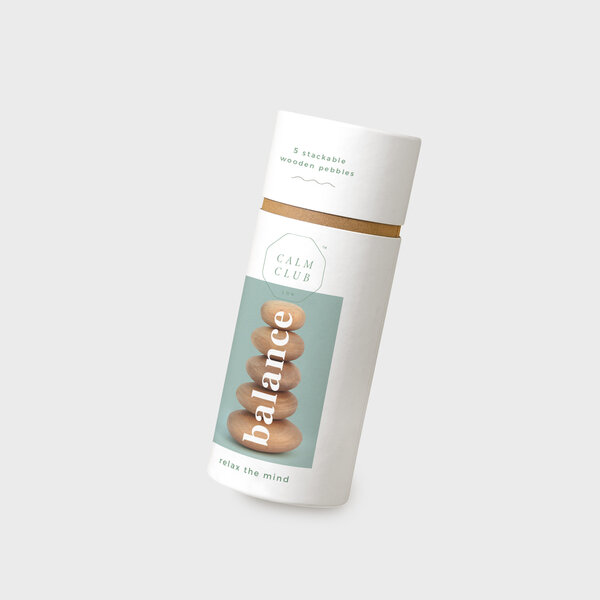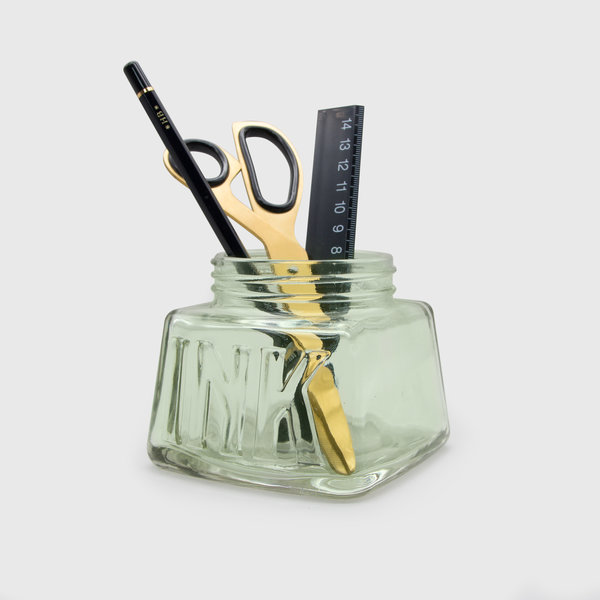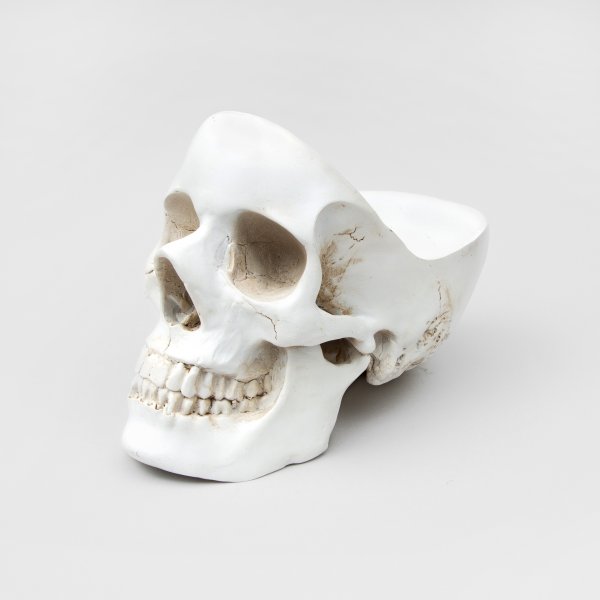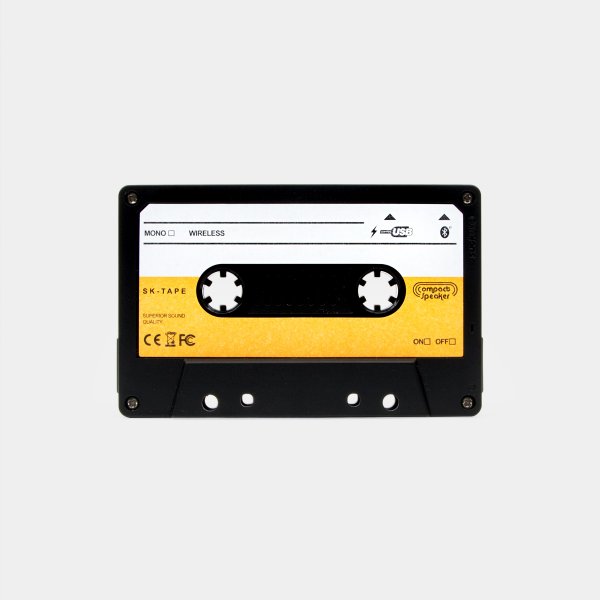 Wireless Cassette Speaker
$35.00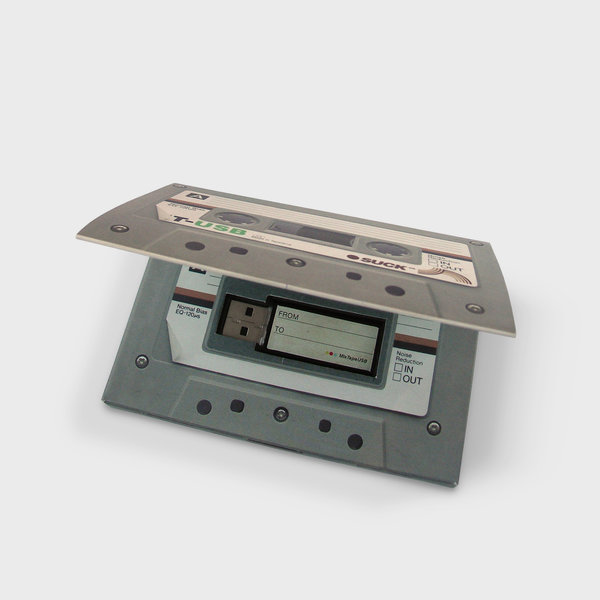 Mix Tape USB Stick
$30.00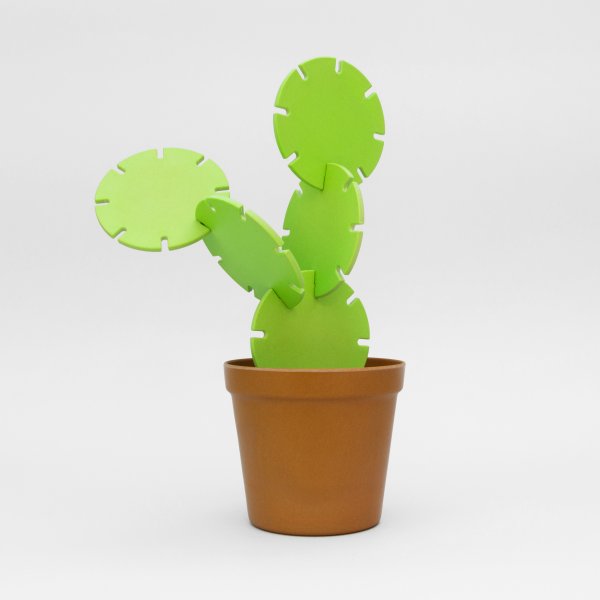 Interlocking Cactus Coasters
$20.00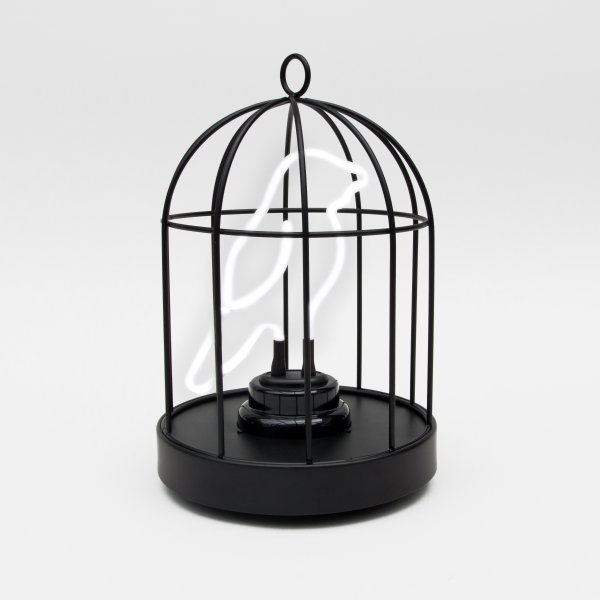 Neon Bird in a Cage
$80.00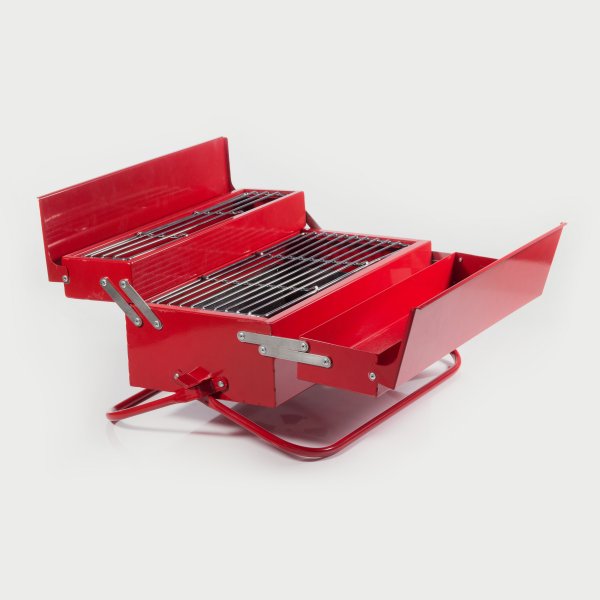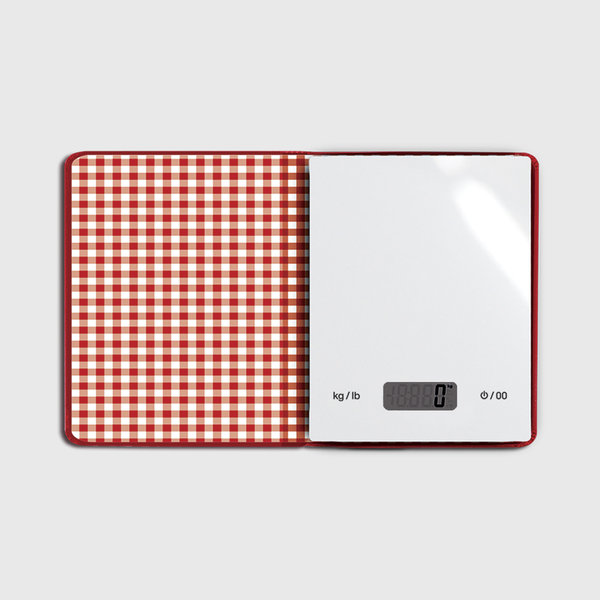 Cook's Book Kitchen Scales
$30.00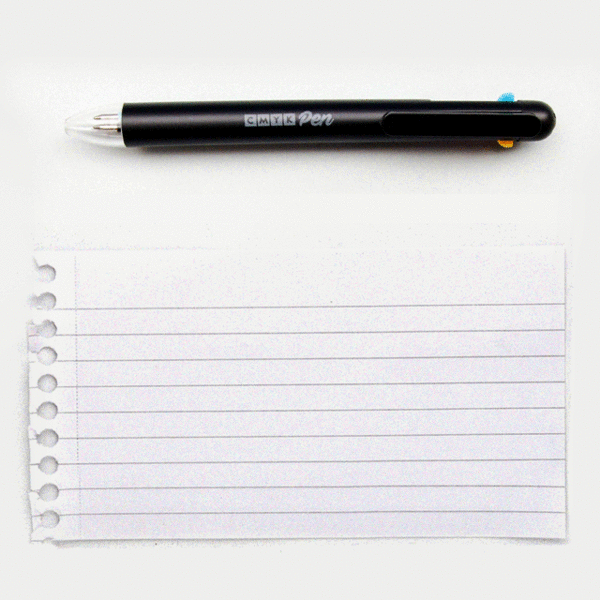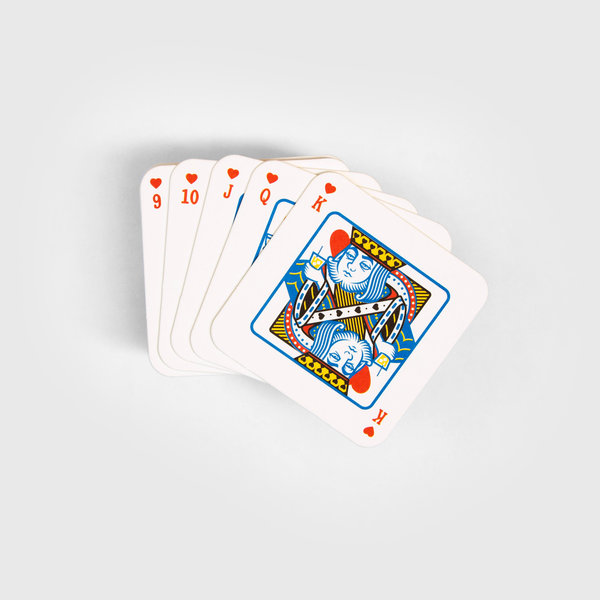 Playing Card Drink Mats
$12.00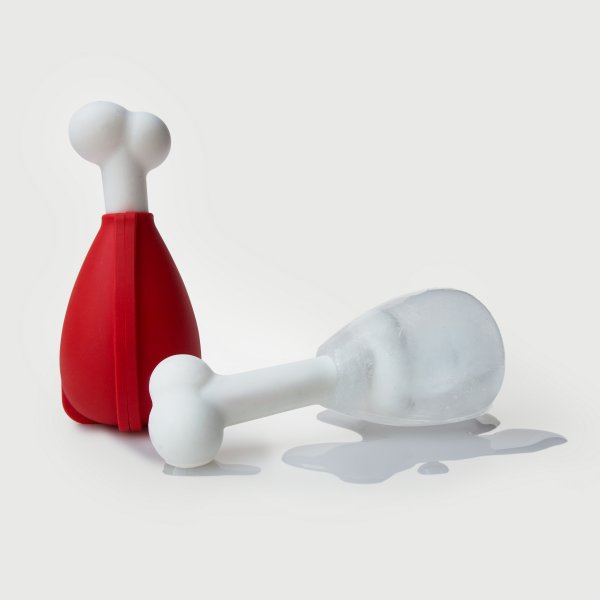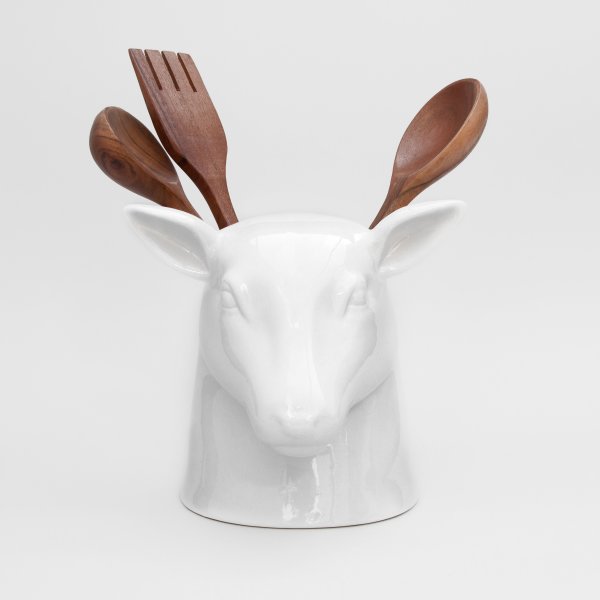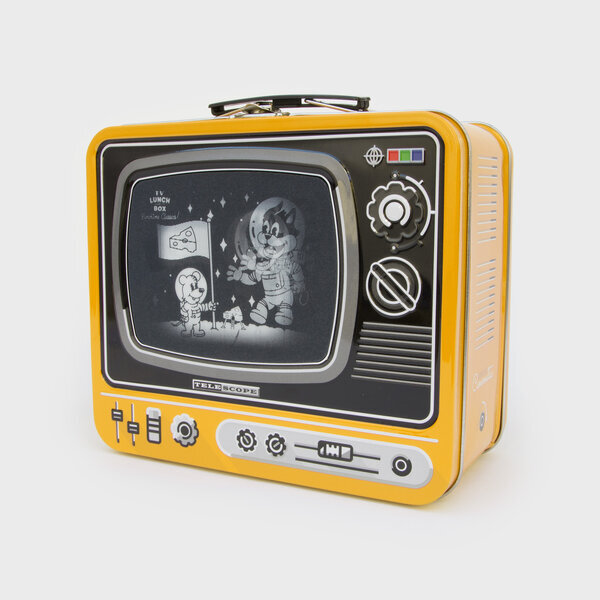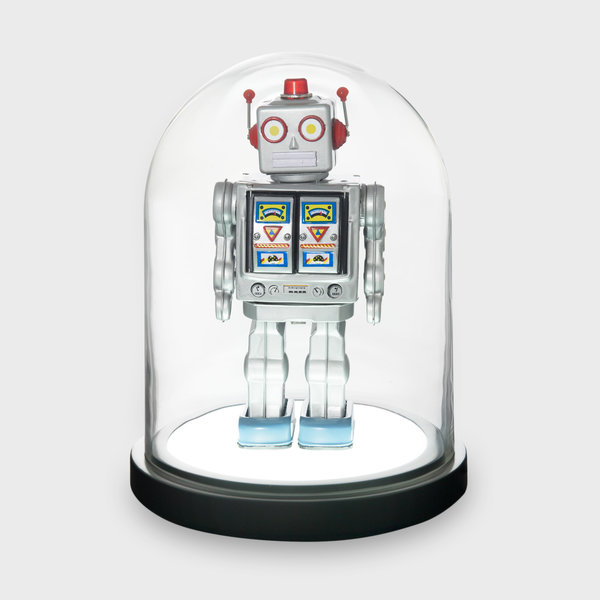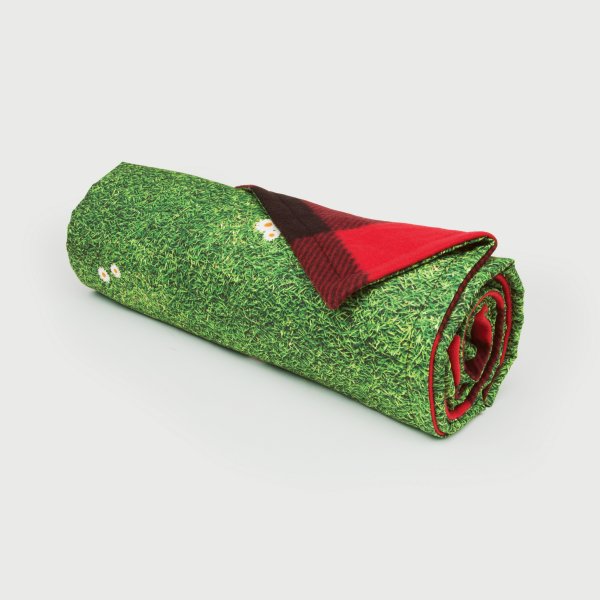 Indoor Picnic Blanket
$35.00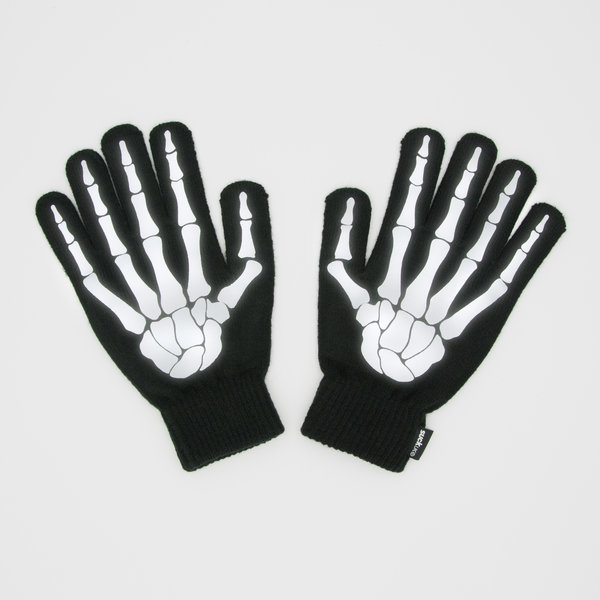 Reflective Skeleton Gloves
$15.00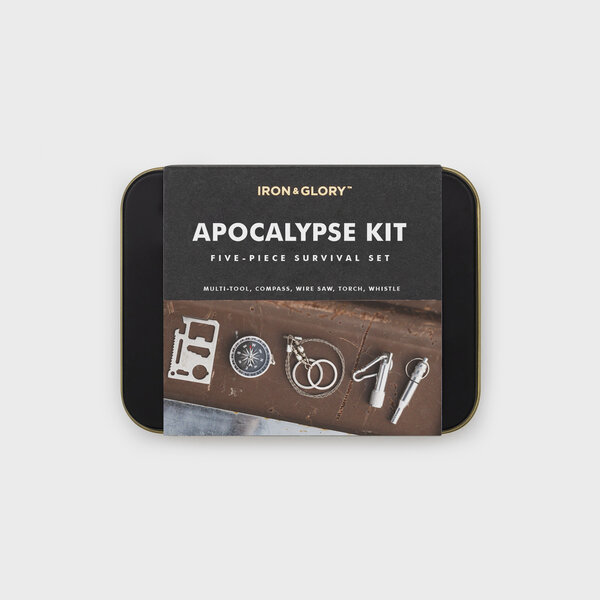 Apocalypse Survival Kit
$20.00
Celebrate their little quirks with a gift that has as much character as they do! From the weird to the wonderful, our range of quirky gifts will have them smiling from ear to ear. From Dead Fred pen holders, to Skeleton Hand Jewellery Holders, we have something for even the weirdest of the weird!
Gifts so funny, it's no laughing matter. Don't give another boring, safe gift this year. Opt for something a little more adventurous with our hilarious selection of novelty gifts. You'll be sure to be the life and soul of any party with our comical yet functional designs.
Novelty giftware is what we do, we love special and unique gifts that bring a smile to your friends and families faces. From tape that looks like sushi, to skateboard mirrors, we have designed and created a wide range of novelty gifts that definitely won't suck. Whether it's a birthday present, Christmas gift or a little something just for you, you'll be spoilt for choice with this fun gift range.
Find the purrfect present for your favourite feline with one of our adorable Cat gifts. They may be fiercely independent and make you work for their love, but these tiny tyrants deserve the very best. From cat bowls to play houses, we have a wide range to please every cat. We've even got tanks to support their quest for world domination.