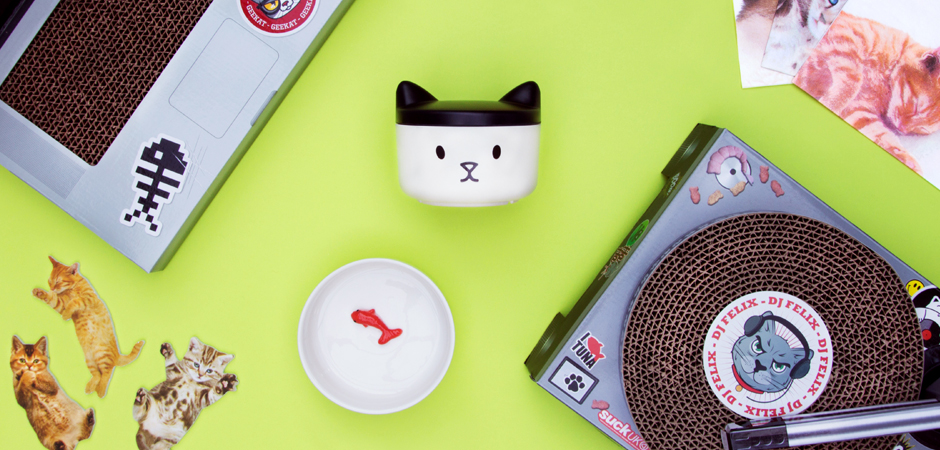 CAT GIFTS
Find the purrfect present for your favourite feline with one of our adorable Cat gifts. They may be fiercely independent and make you work for their love, but these tiny tyrants deserve the very best. From cat bowls to play houses, we have a wide range to please every cat. We've even got tanks to support their quest for world domination.
17 Products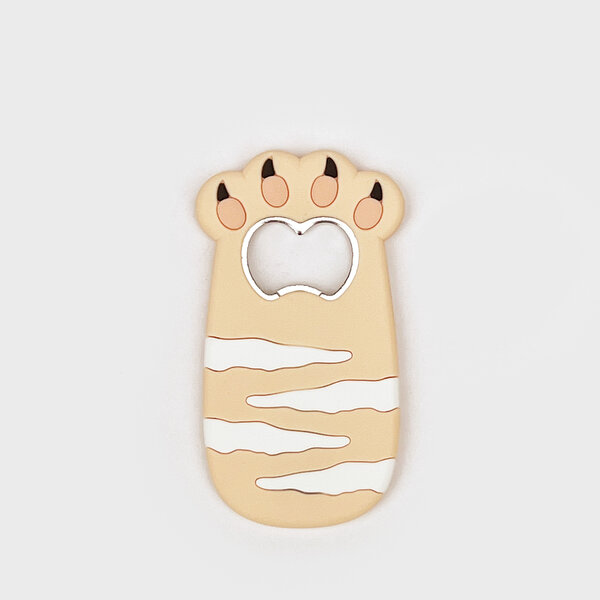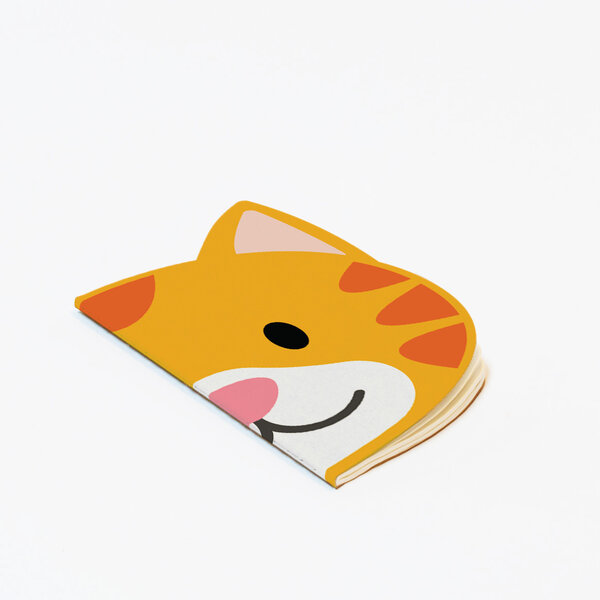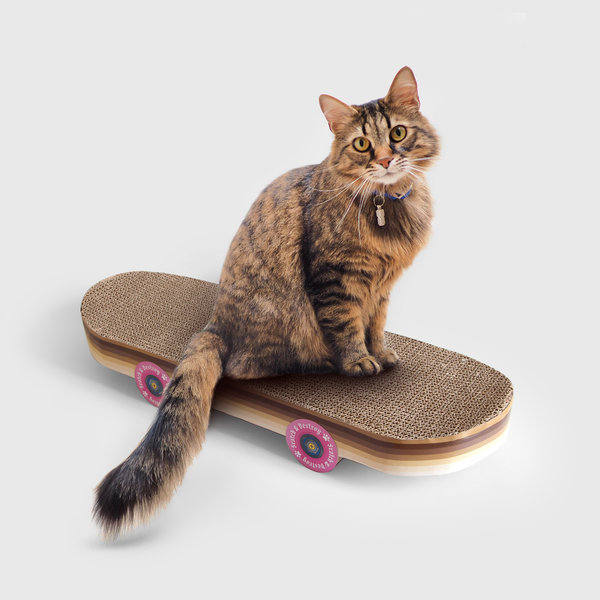 Cat Scratch Skateboard
$40.00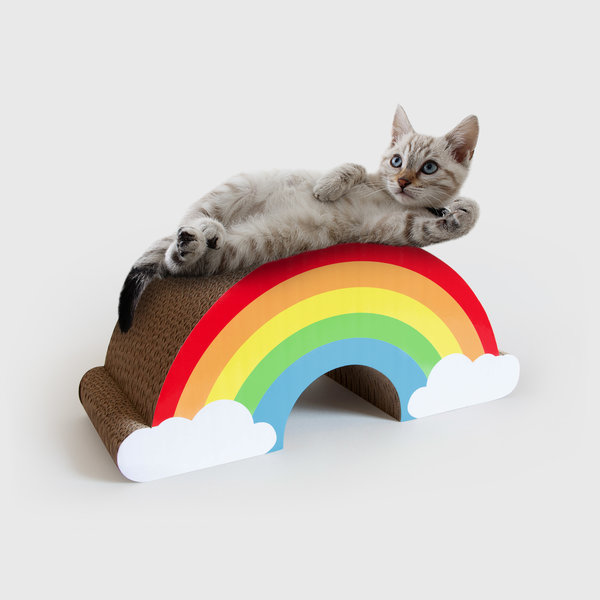 Cat Scratch Rainbow
$40.00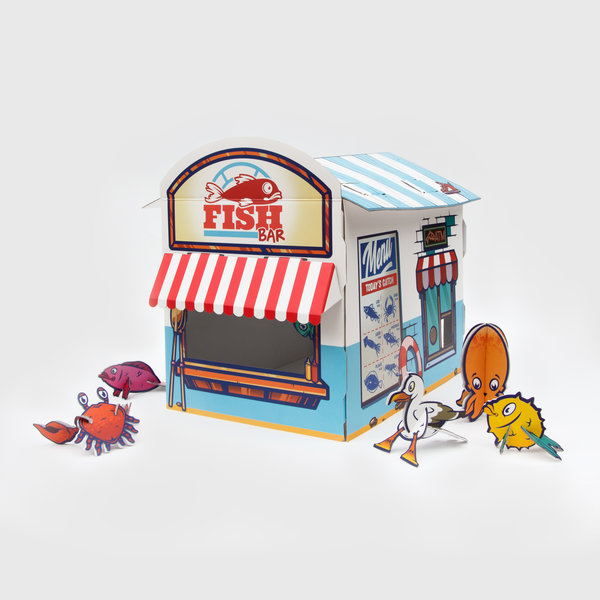 Cat Kiosk Play House
$35.00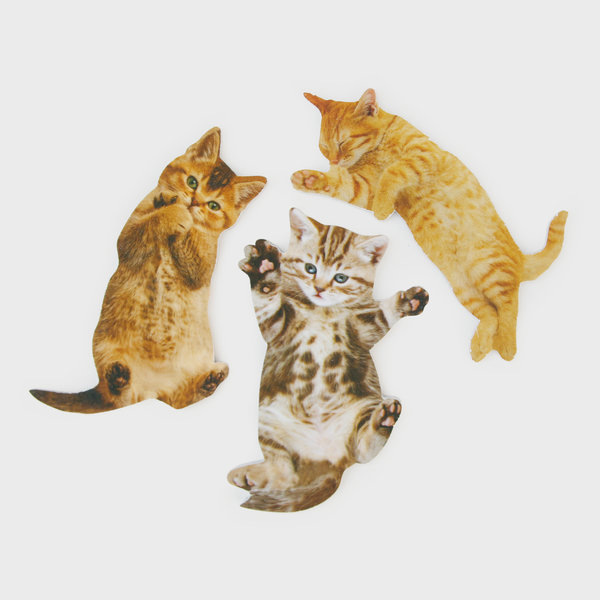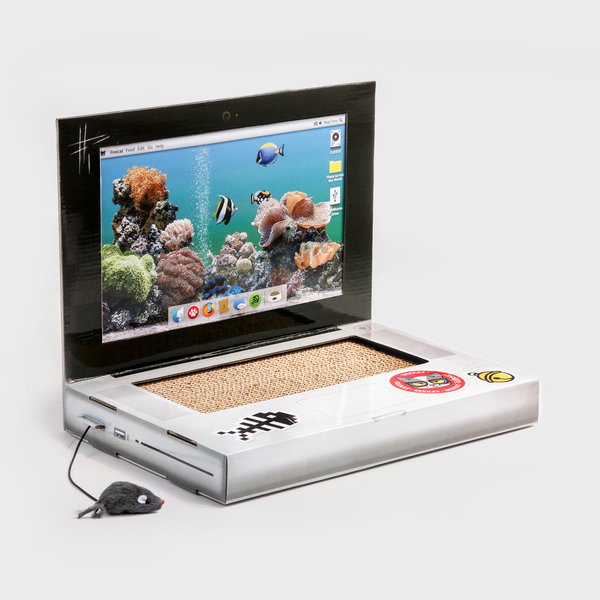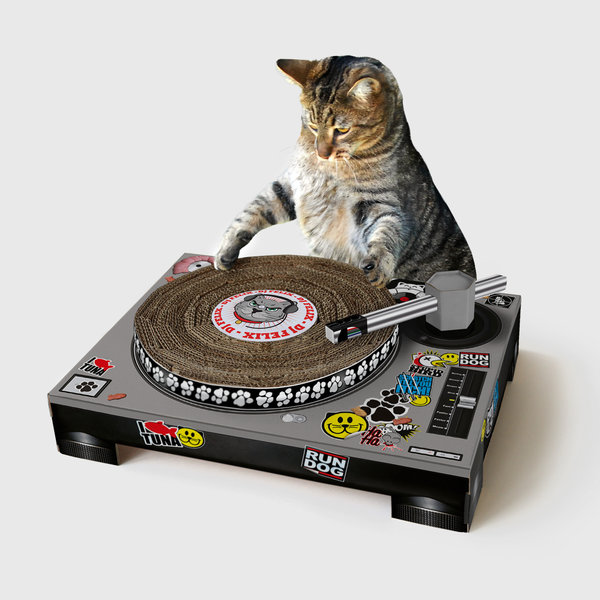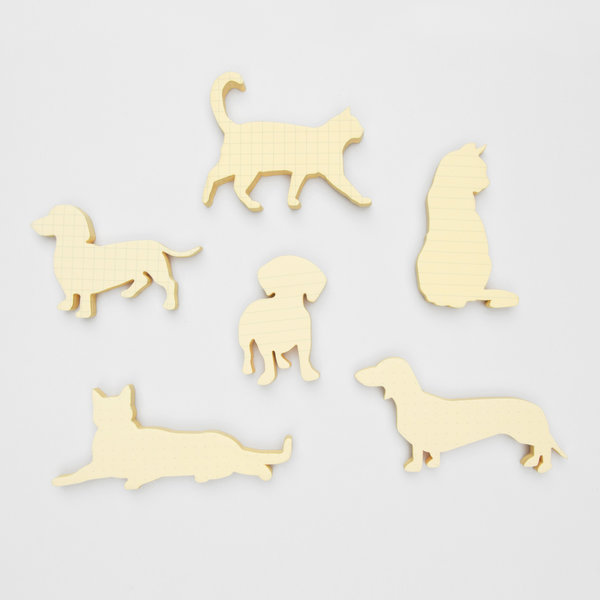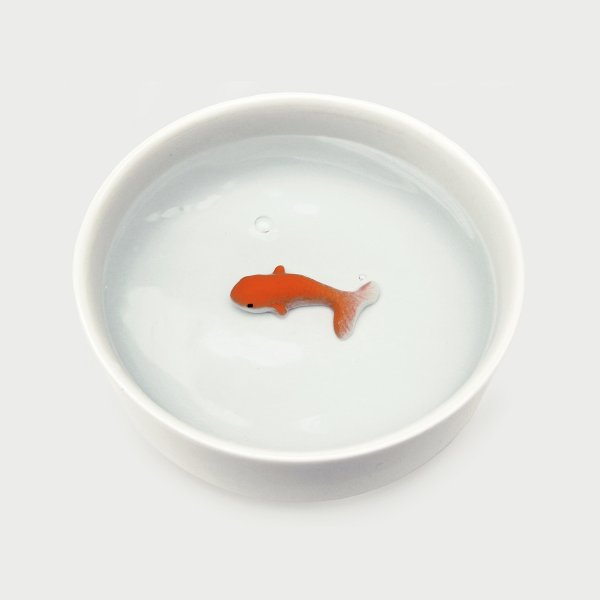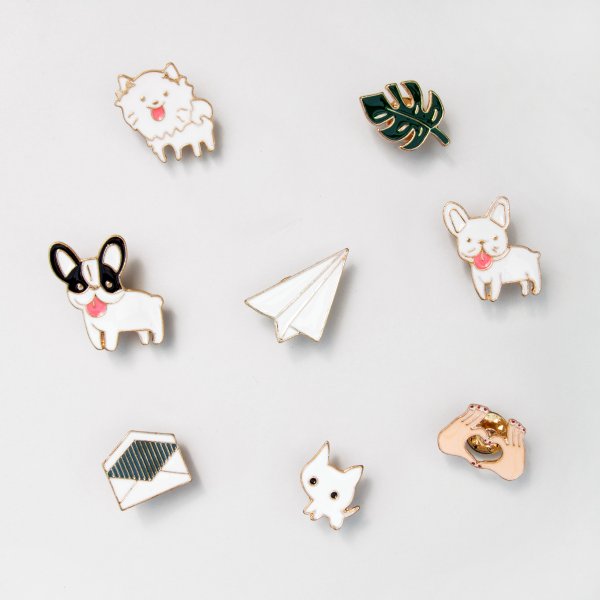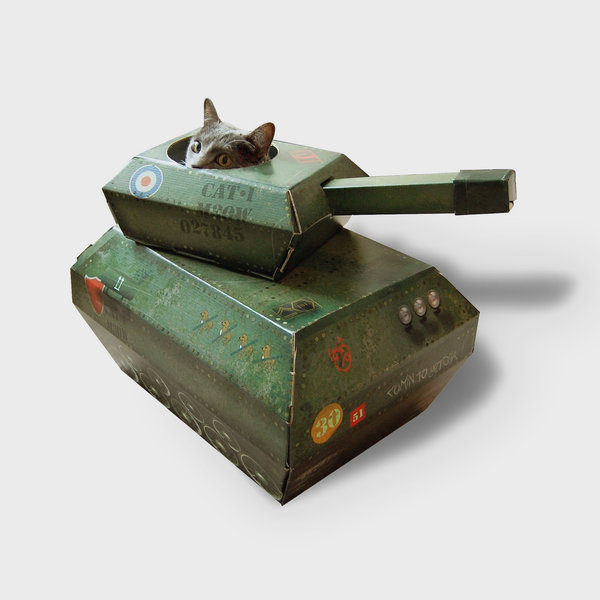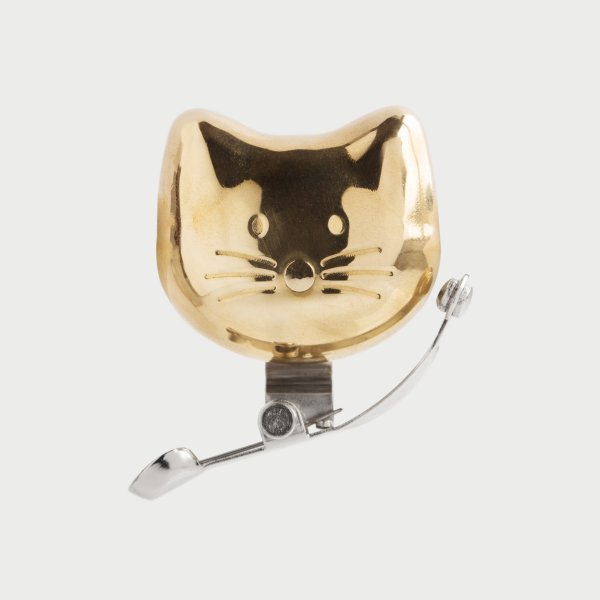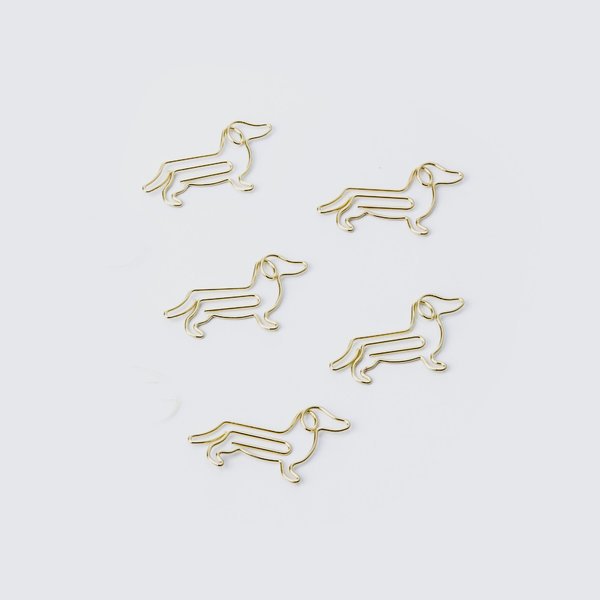 Cat & Dog Paper Clips
$8.00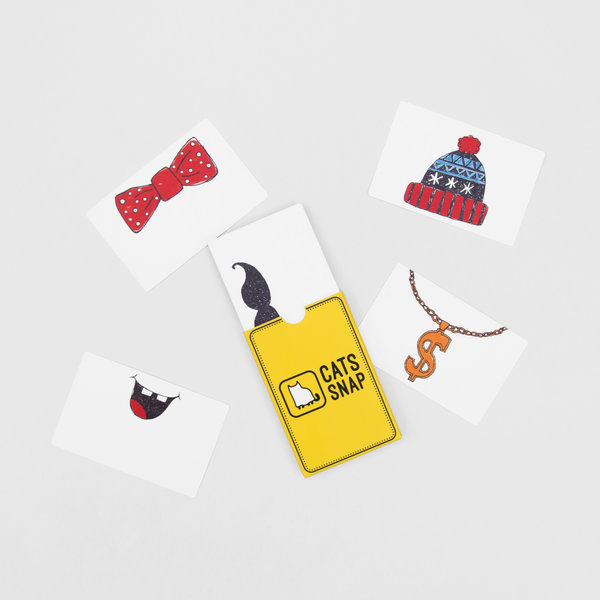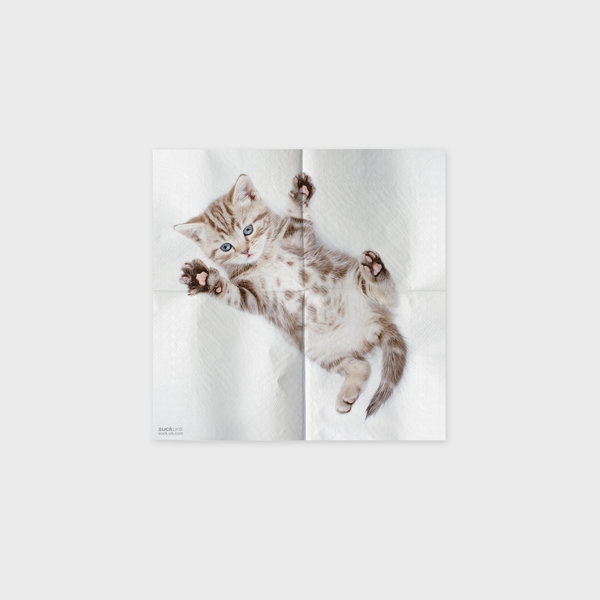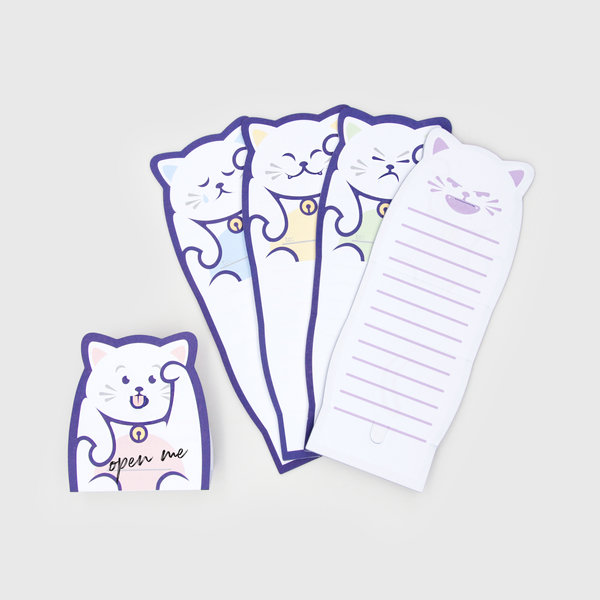 Lucky Cat Message Pads
$5.00
Pets really are an important part of the family, and as such we have designed a range of products worthy of being given to the most loyal of companions. From truly one of a kind gift ideas, to the everyday practical items your pet needs, you will find something for even the fussiest felines.
Celebrate their little quirks with a gift that has as much character as they do! From the weird to the wonderful, our range of quirky gifts will have them smiling from ear to ear. From Dead Fred pen holders, to Skeleton Hand Jewellery Holders, we have something for even the weirdest of the weird!