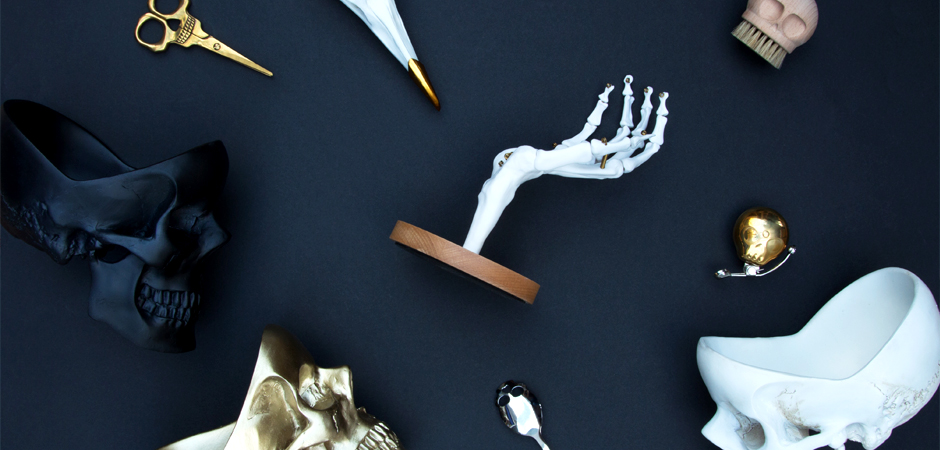 QUIRKY GIFTS
Celebrate their little quirks with a gift that has as much character as they do! From the weird to the wonderful, our range of quirky gifts will have them smiling from ear to ear. From Dead Fred pen holders, to Skeleton Hand Jewellery Holders, we have something for even the weirdest of the weird!
27 Products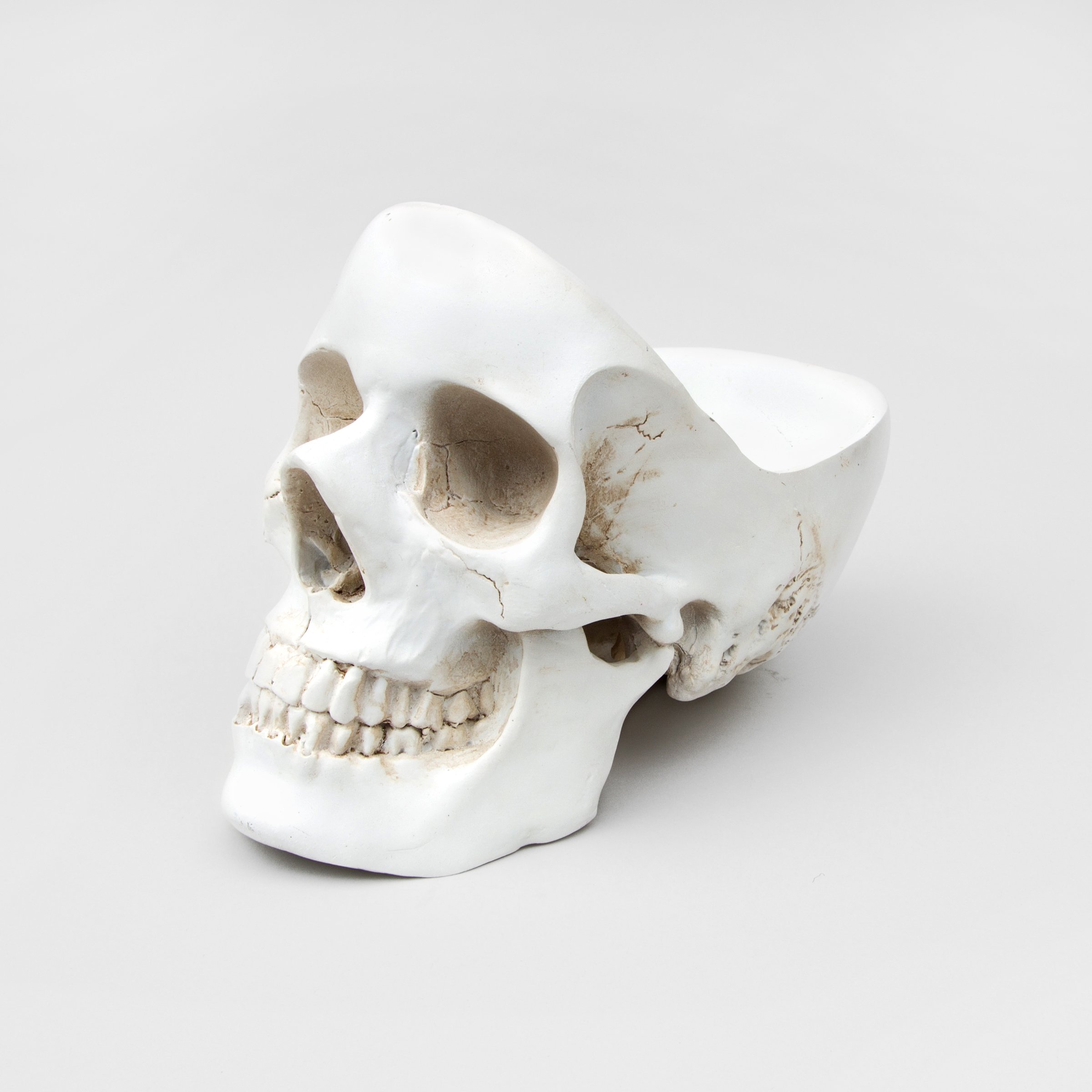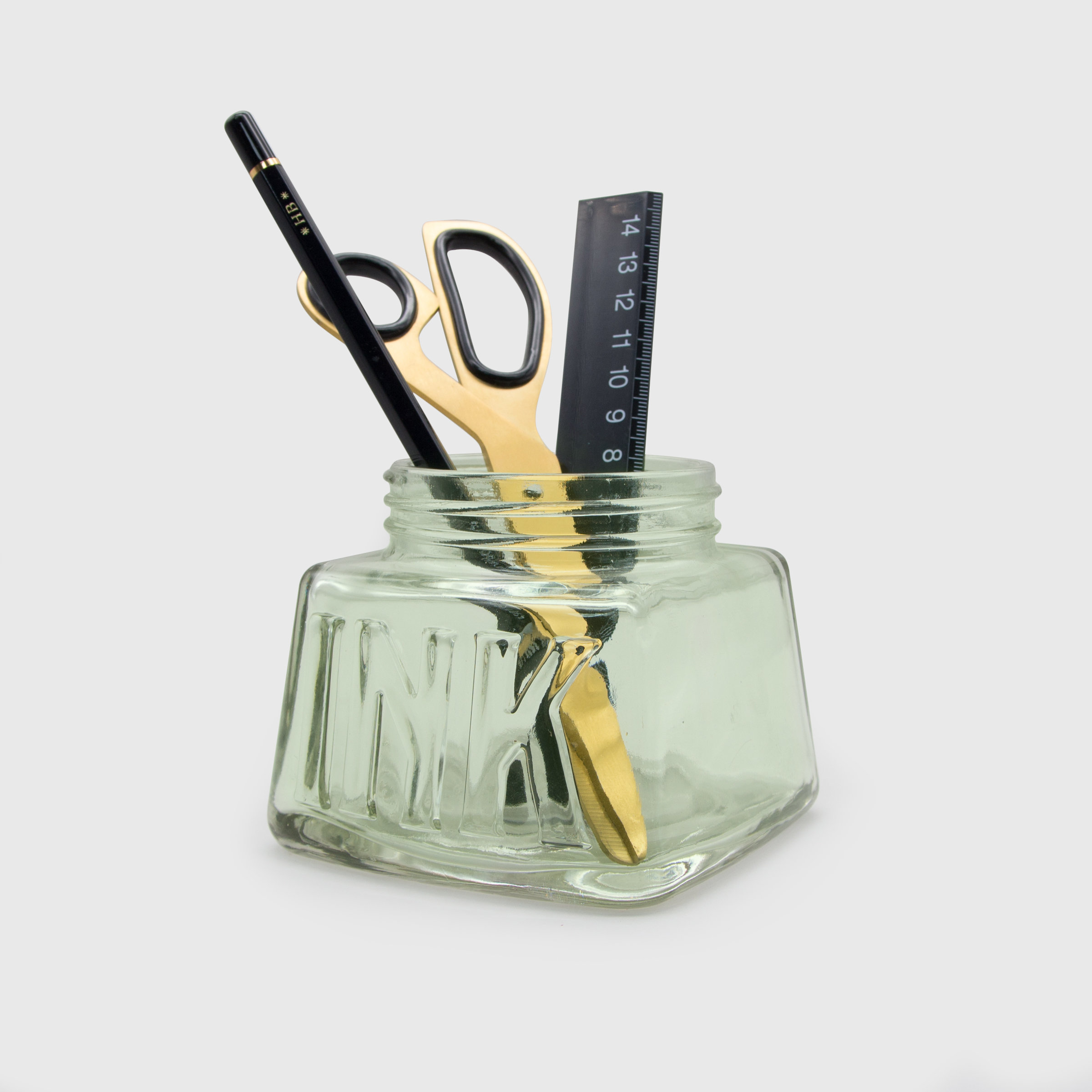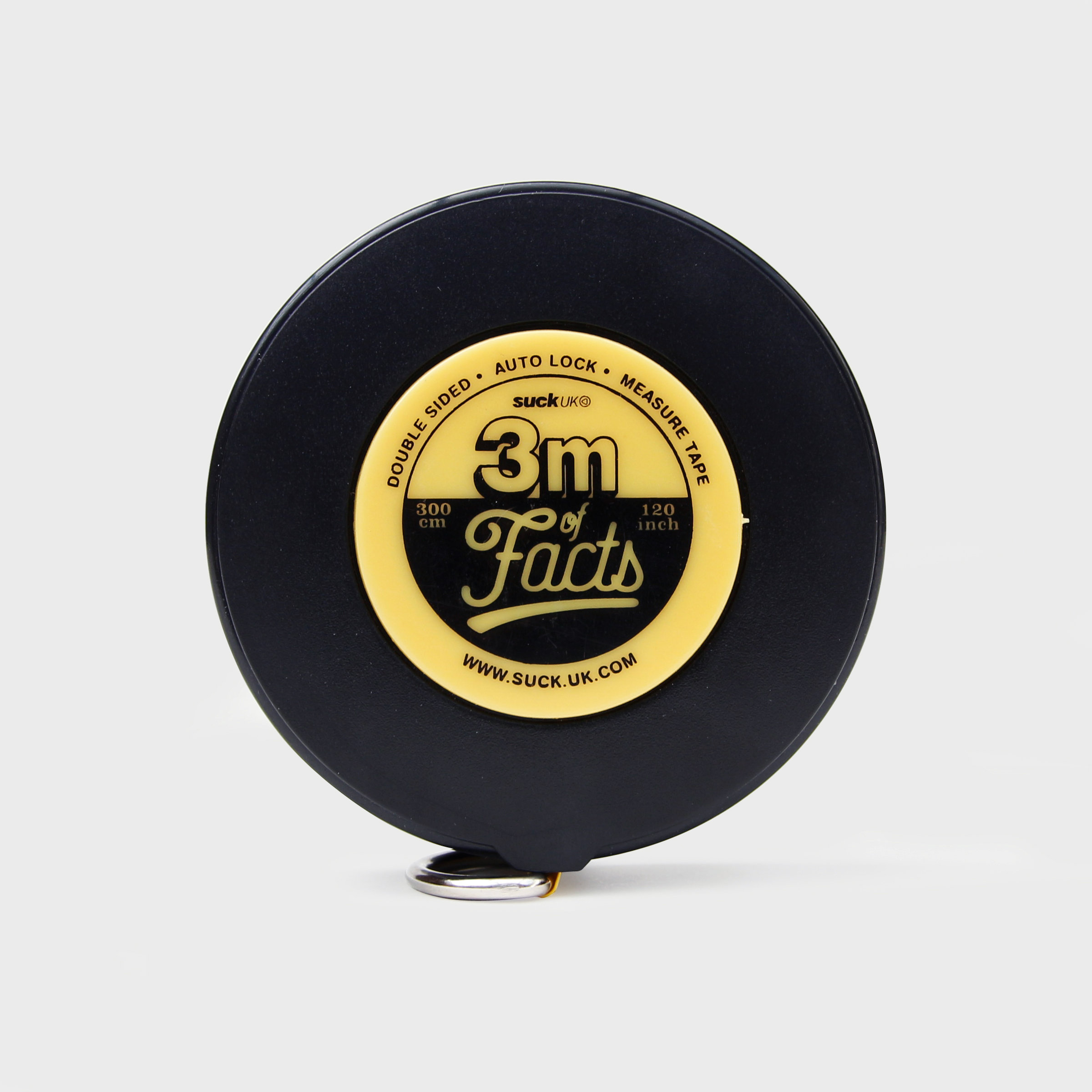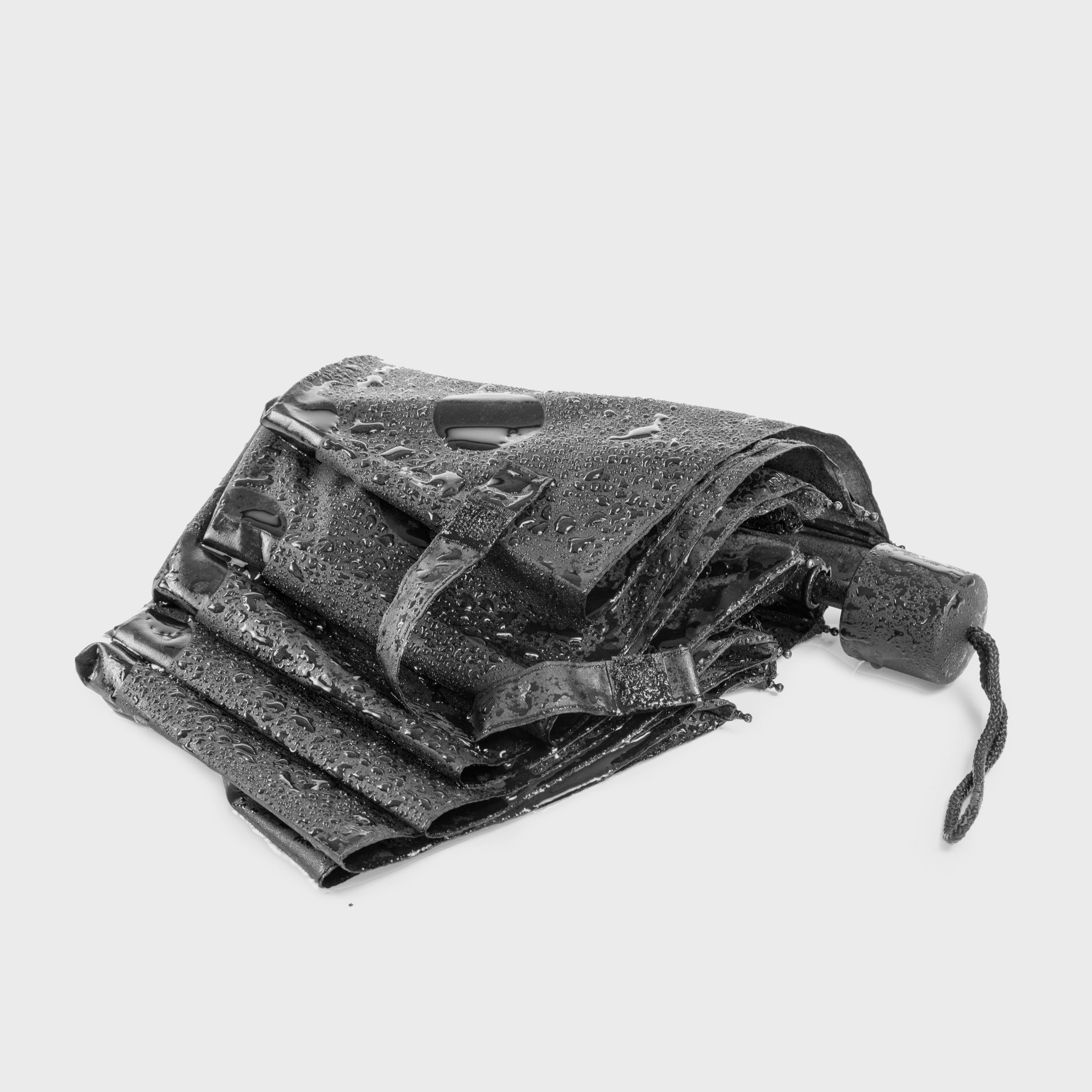 Magic Polka Dot Umbrella
$35.00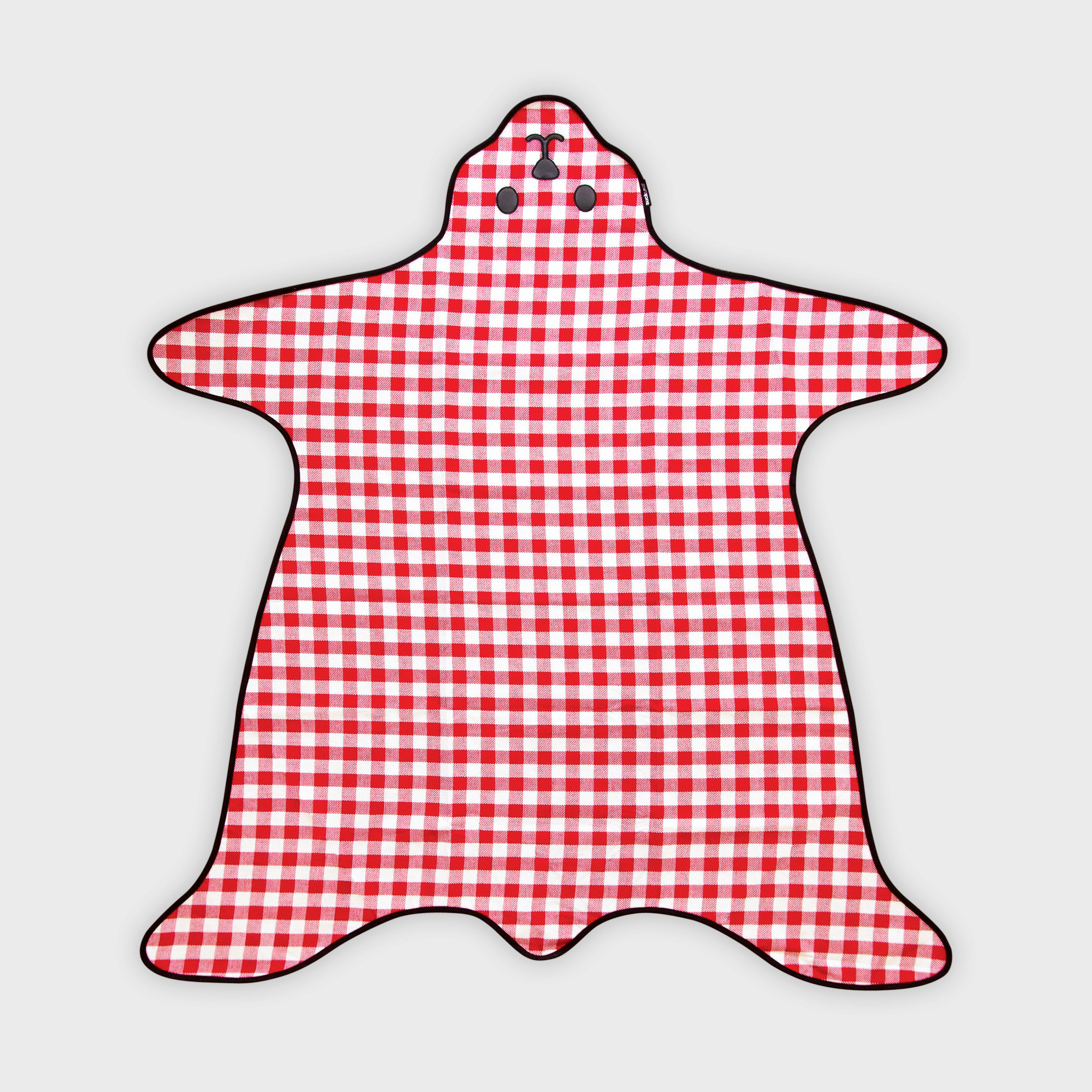 Bear Skin Picnic Blanket
$50.00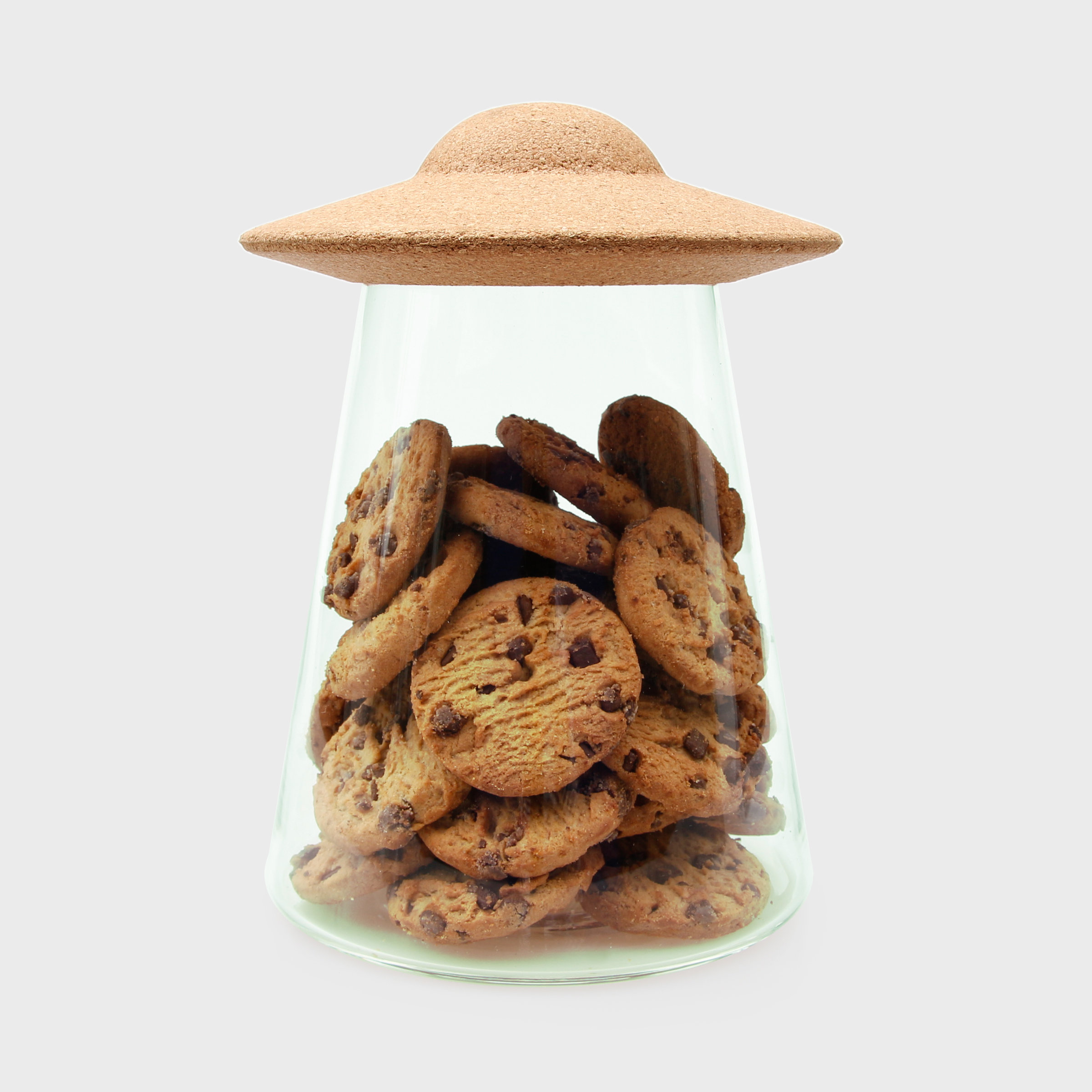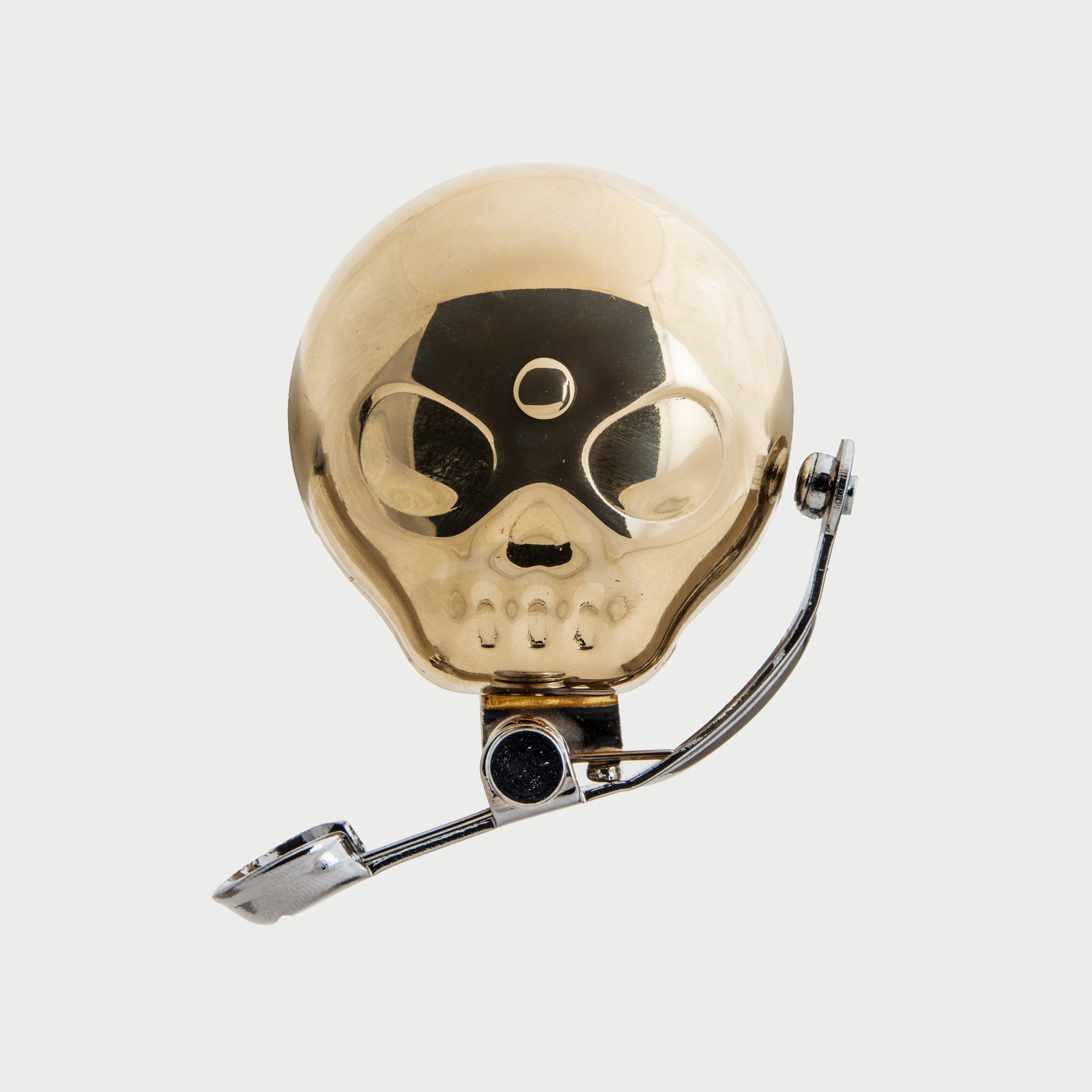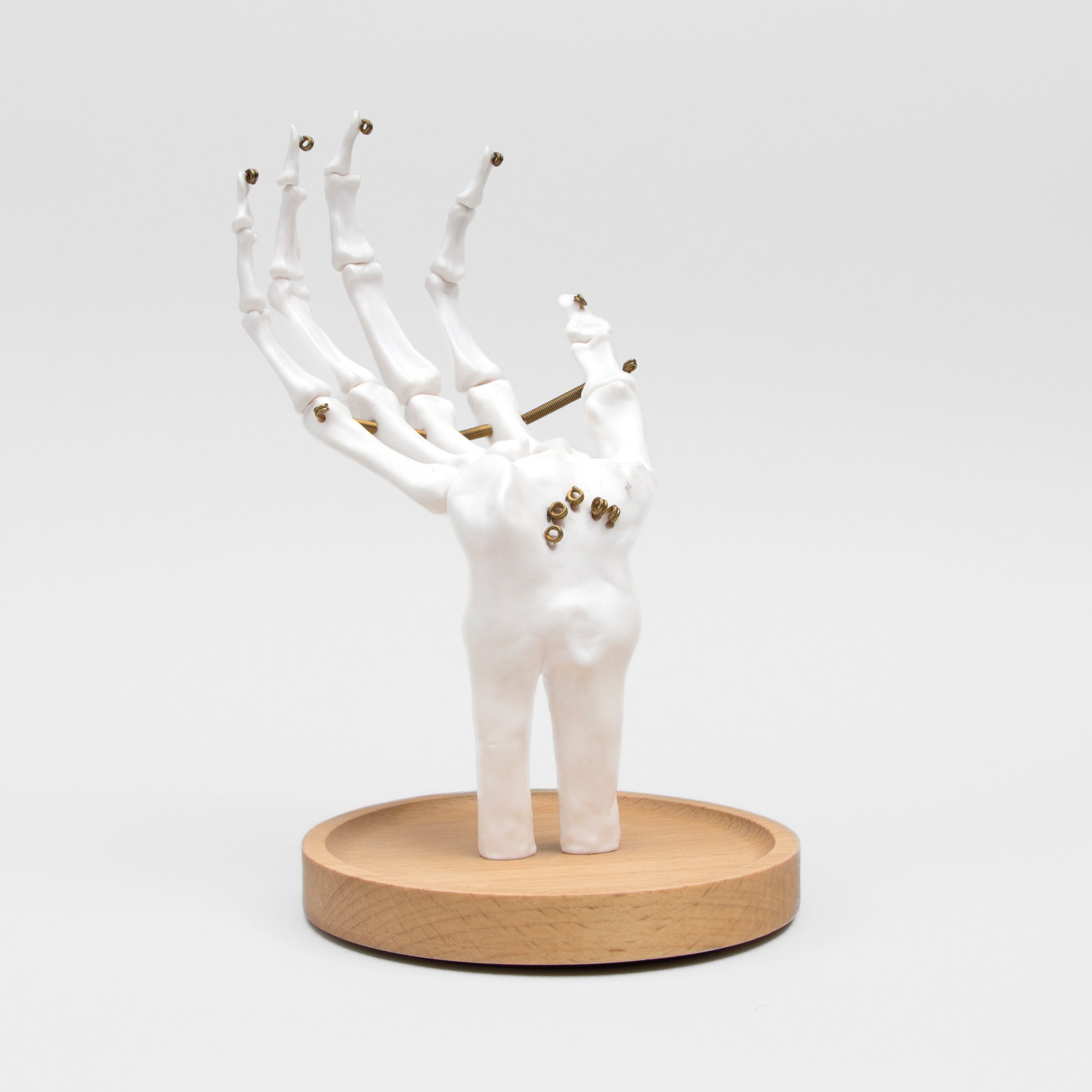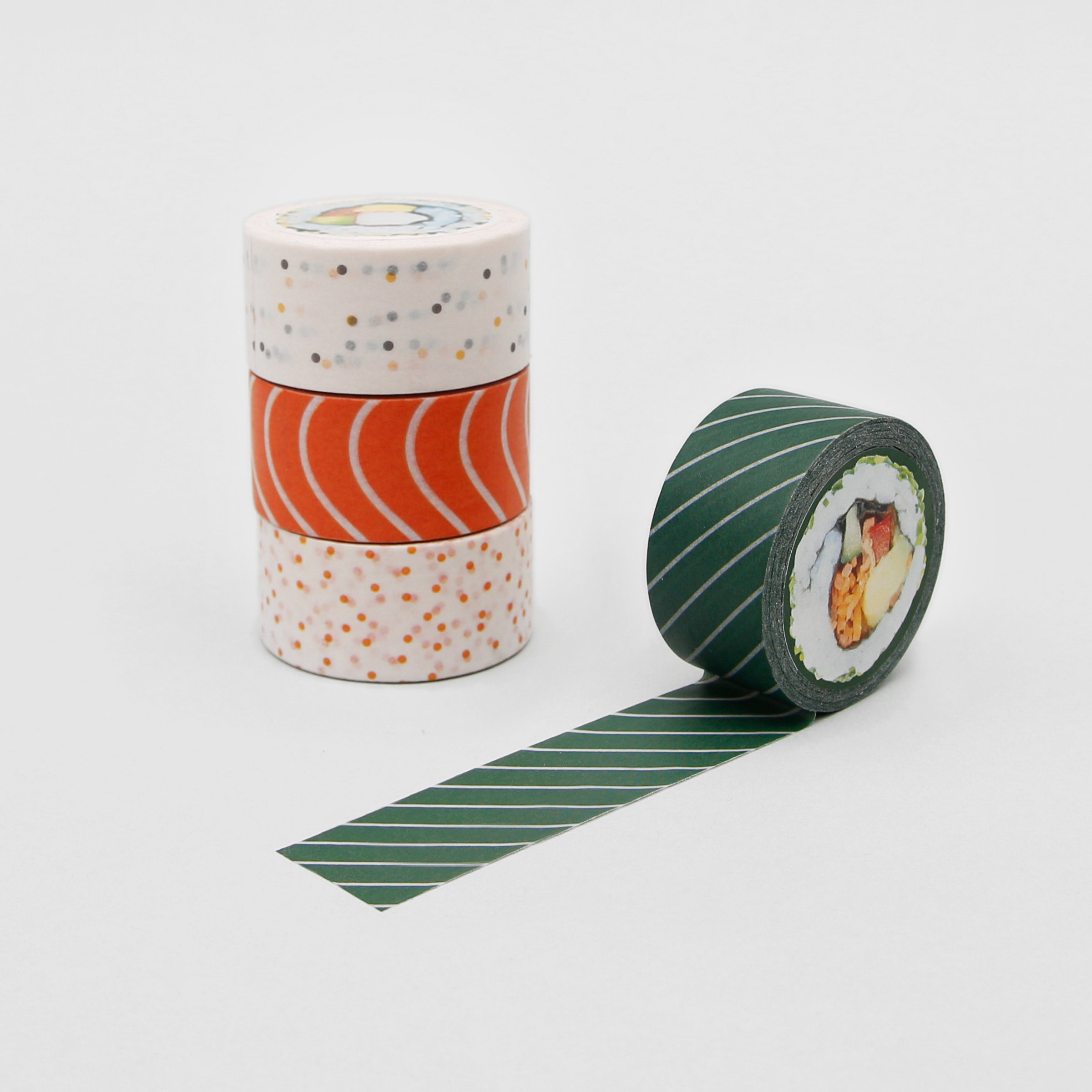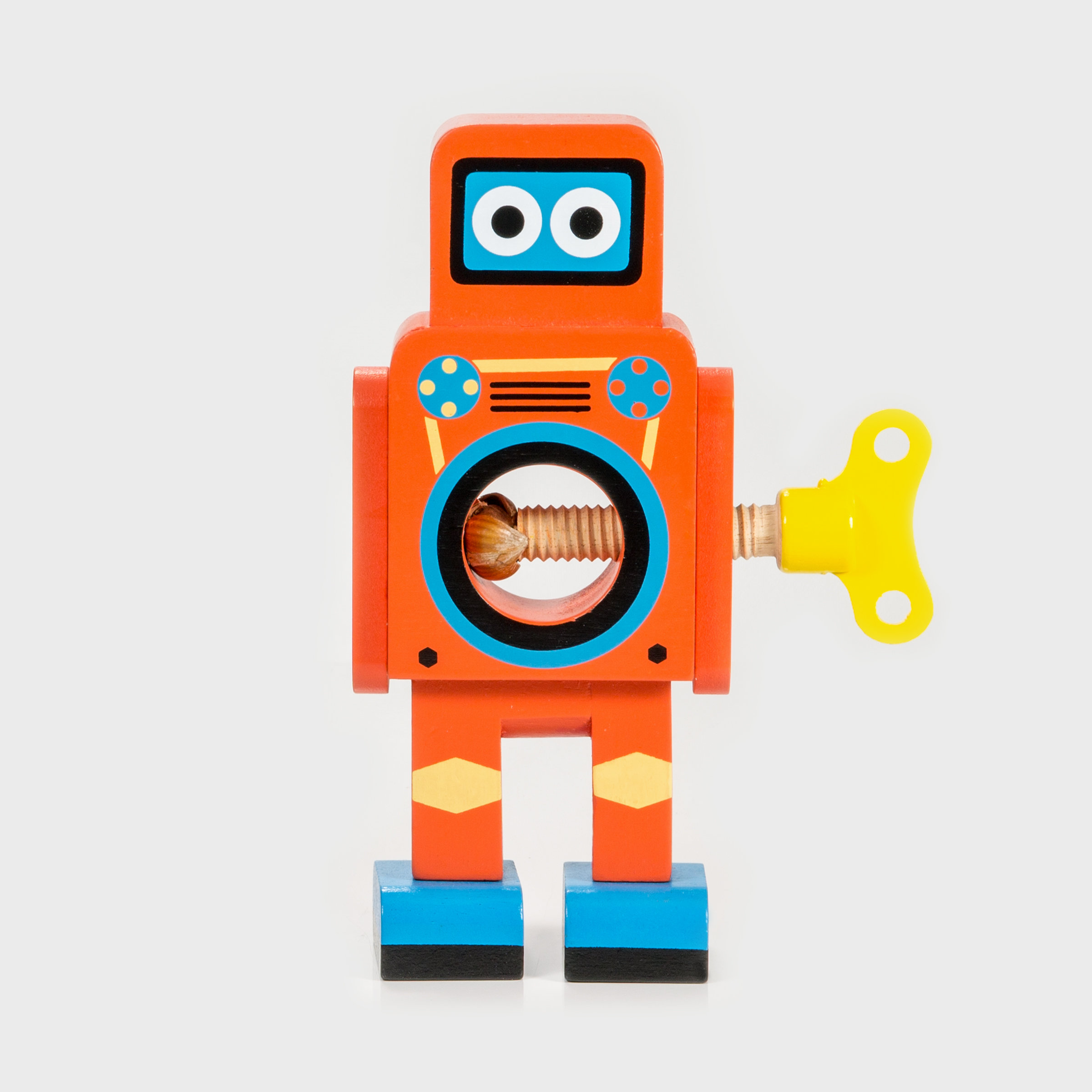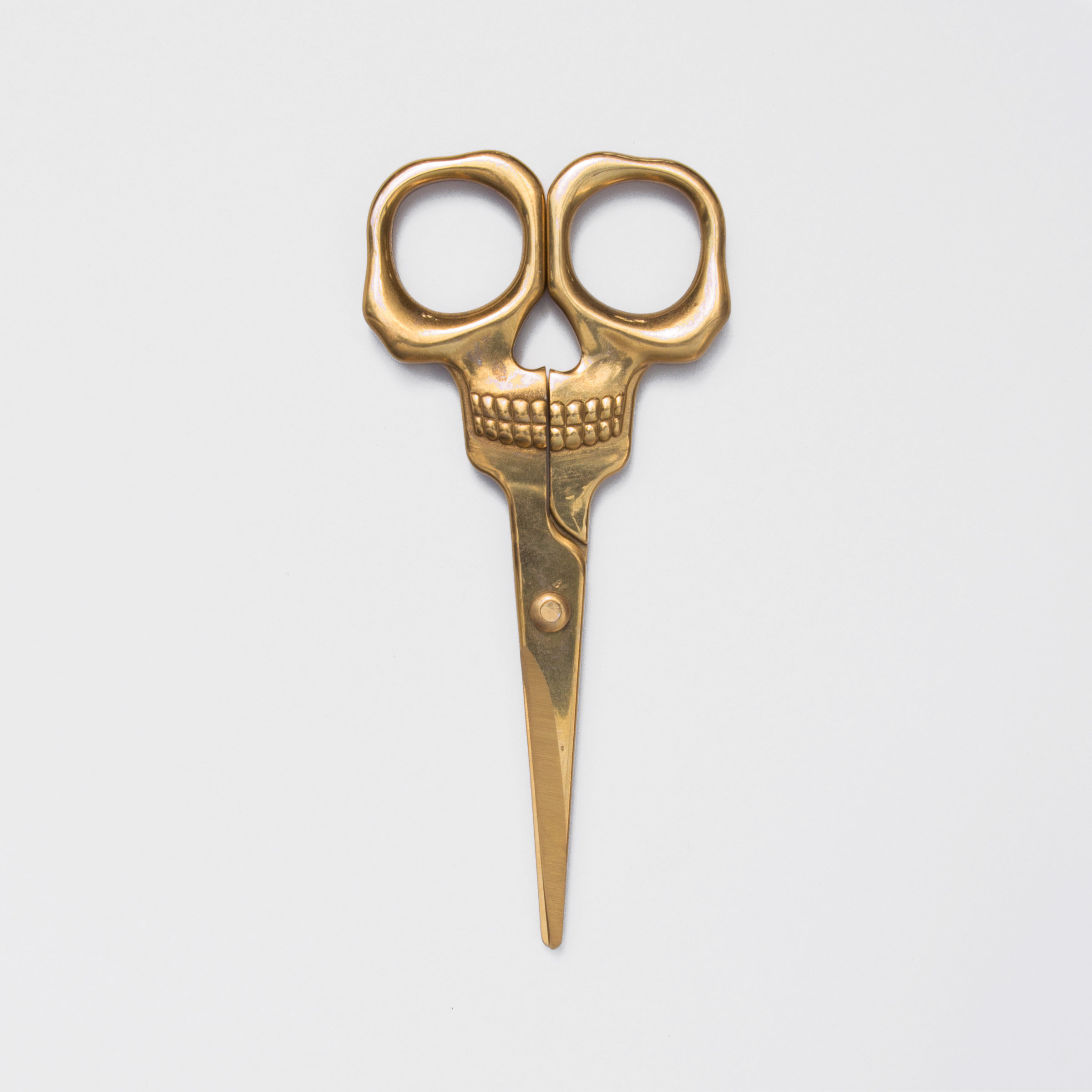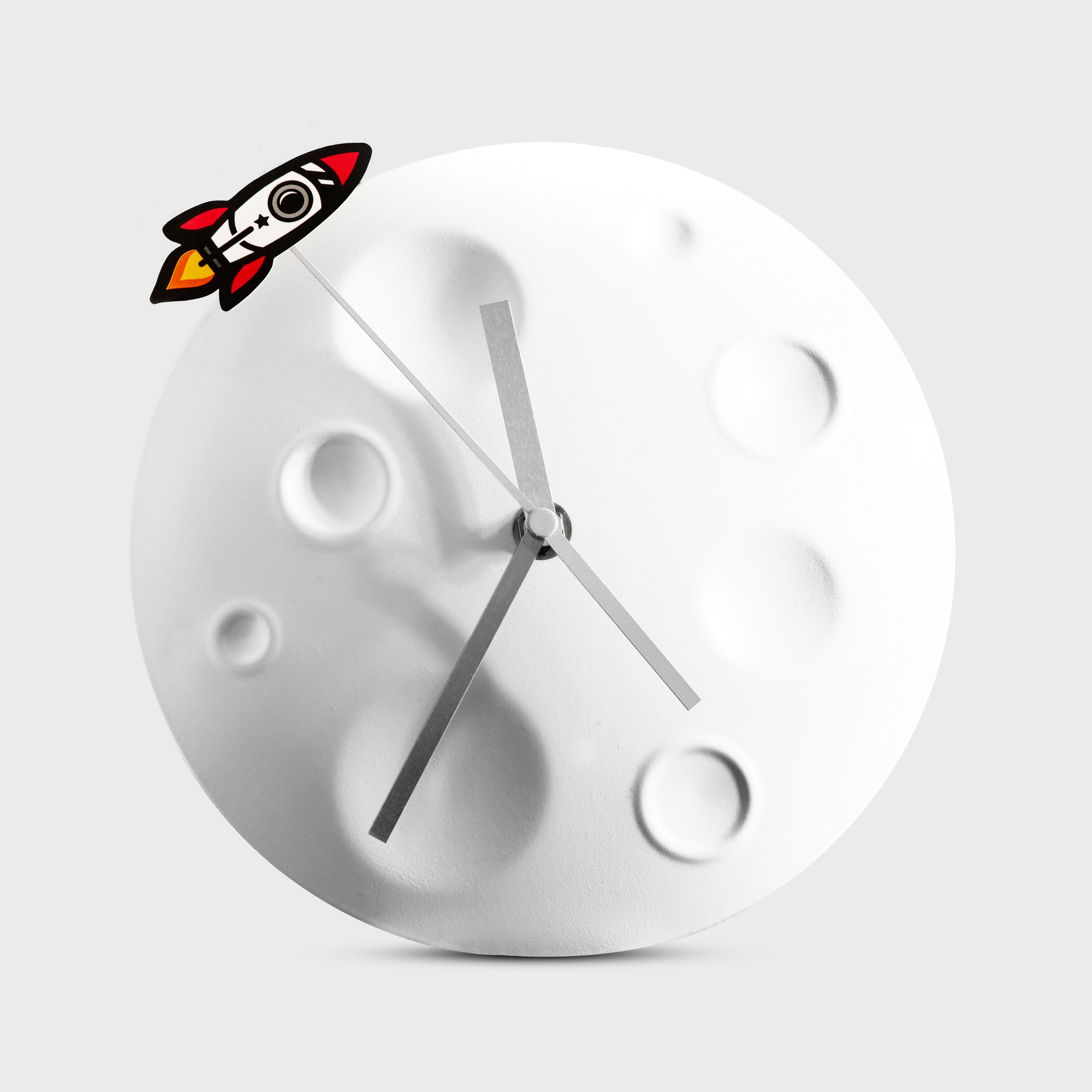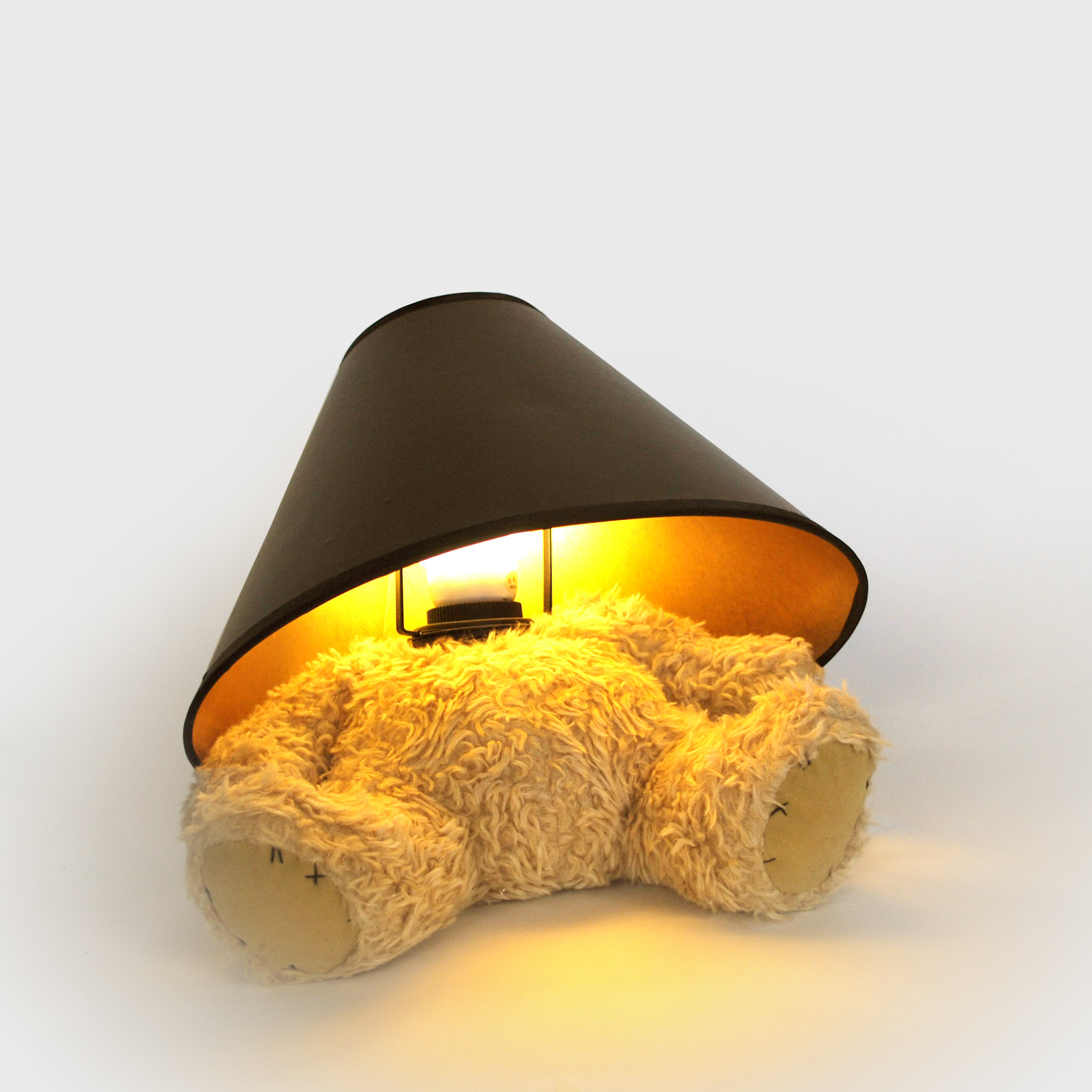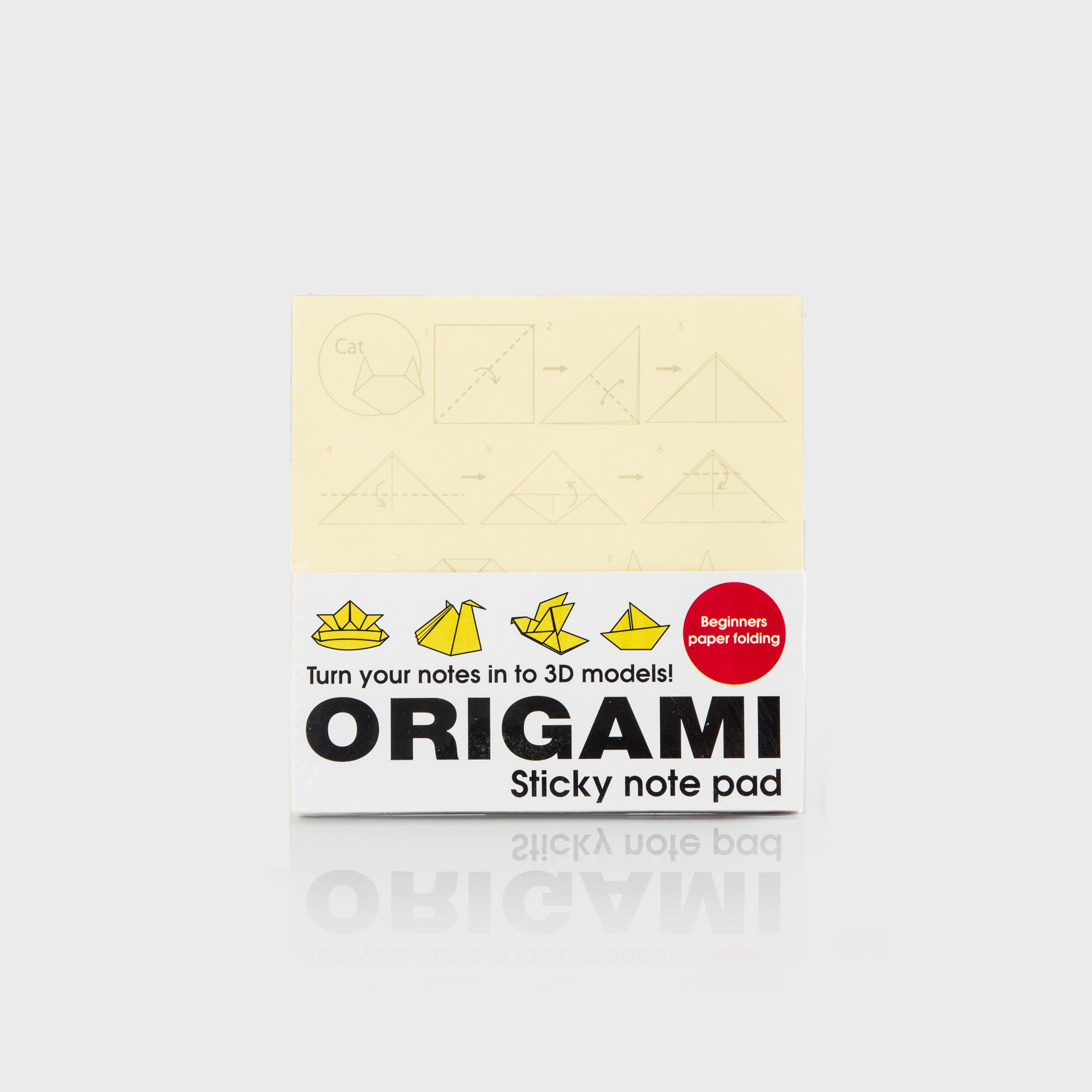 Origami Sticky Notes
$4.00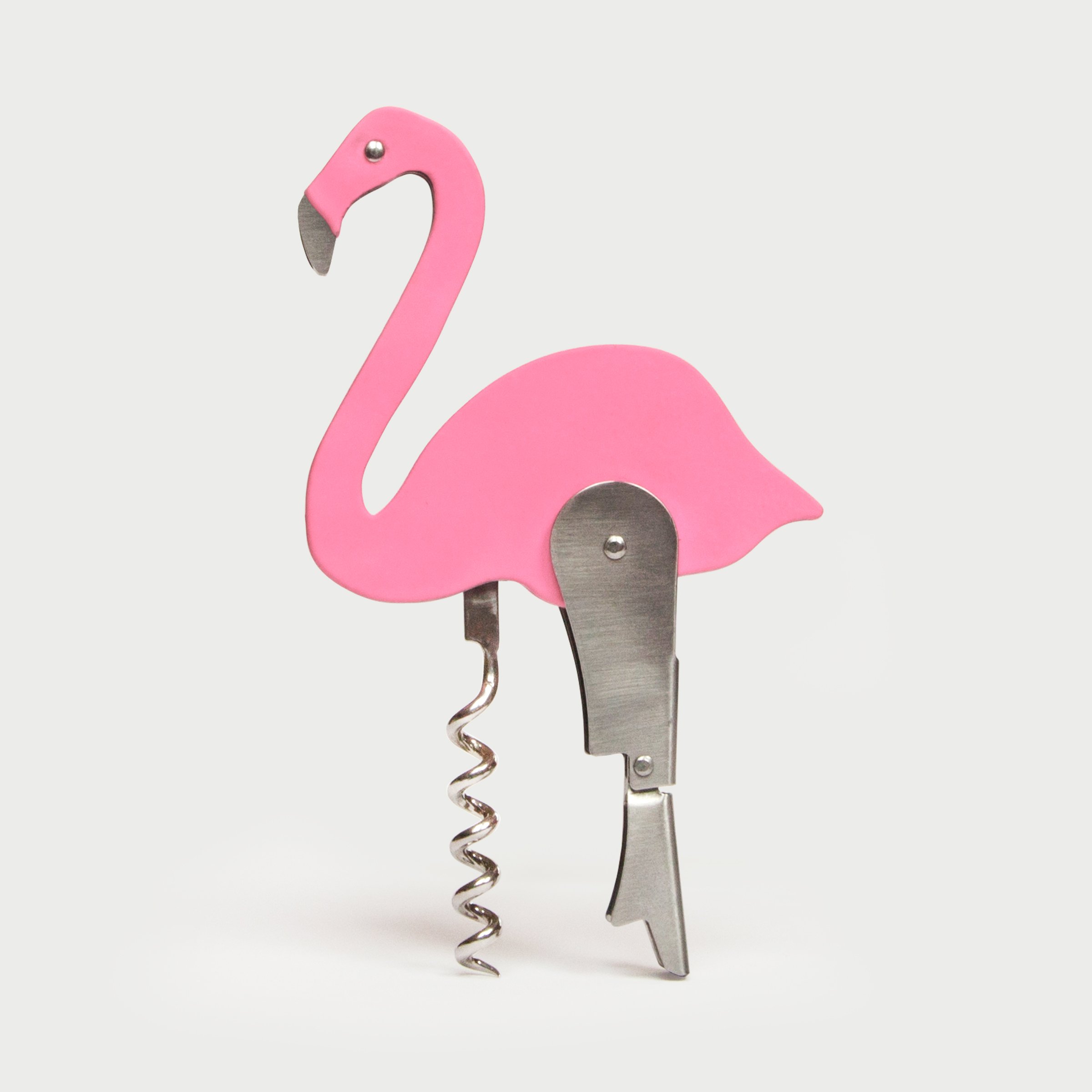 Flamingo Bottle Opener
$12.00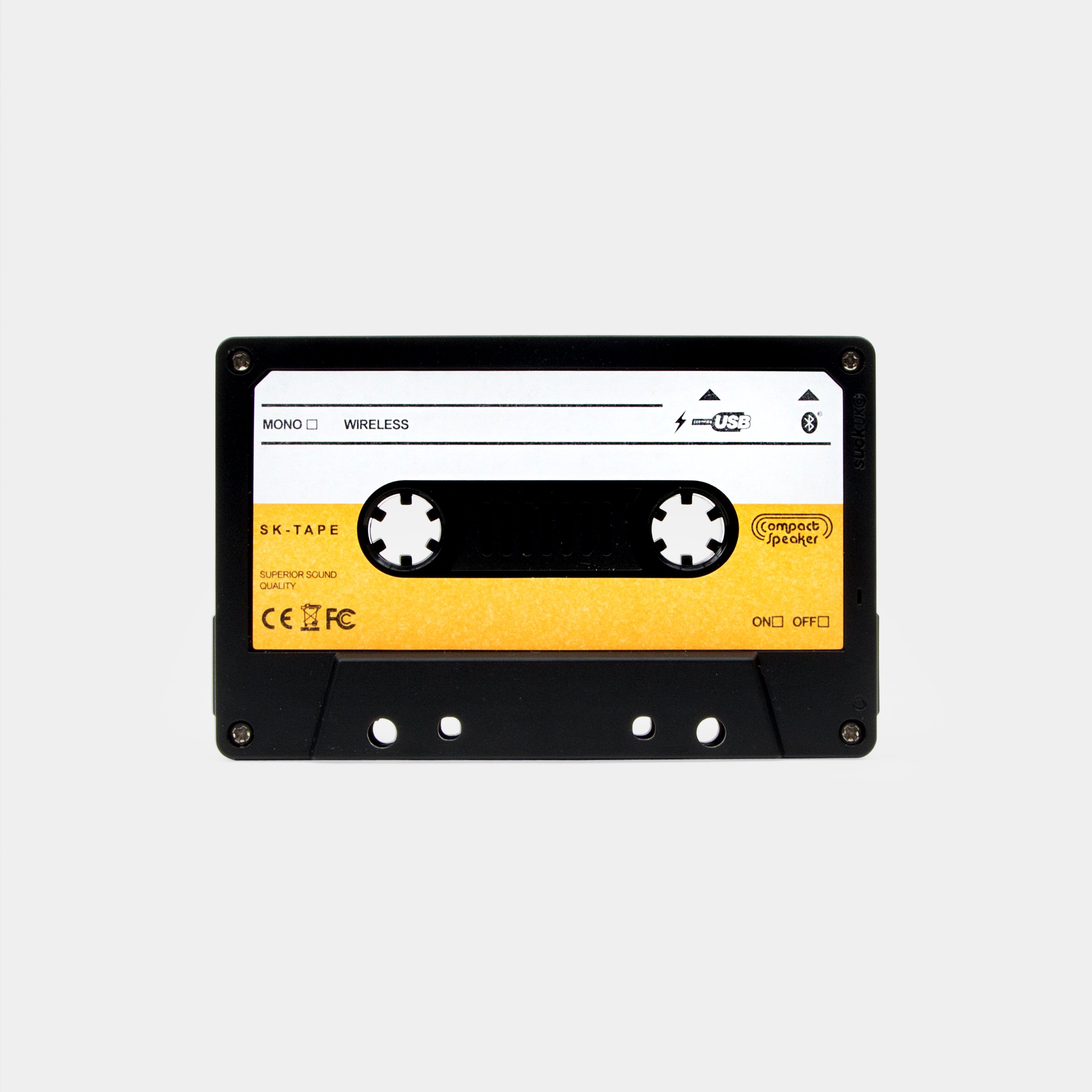 Wireless Cassette Speaker
$35.00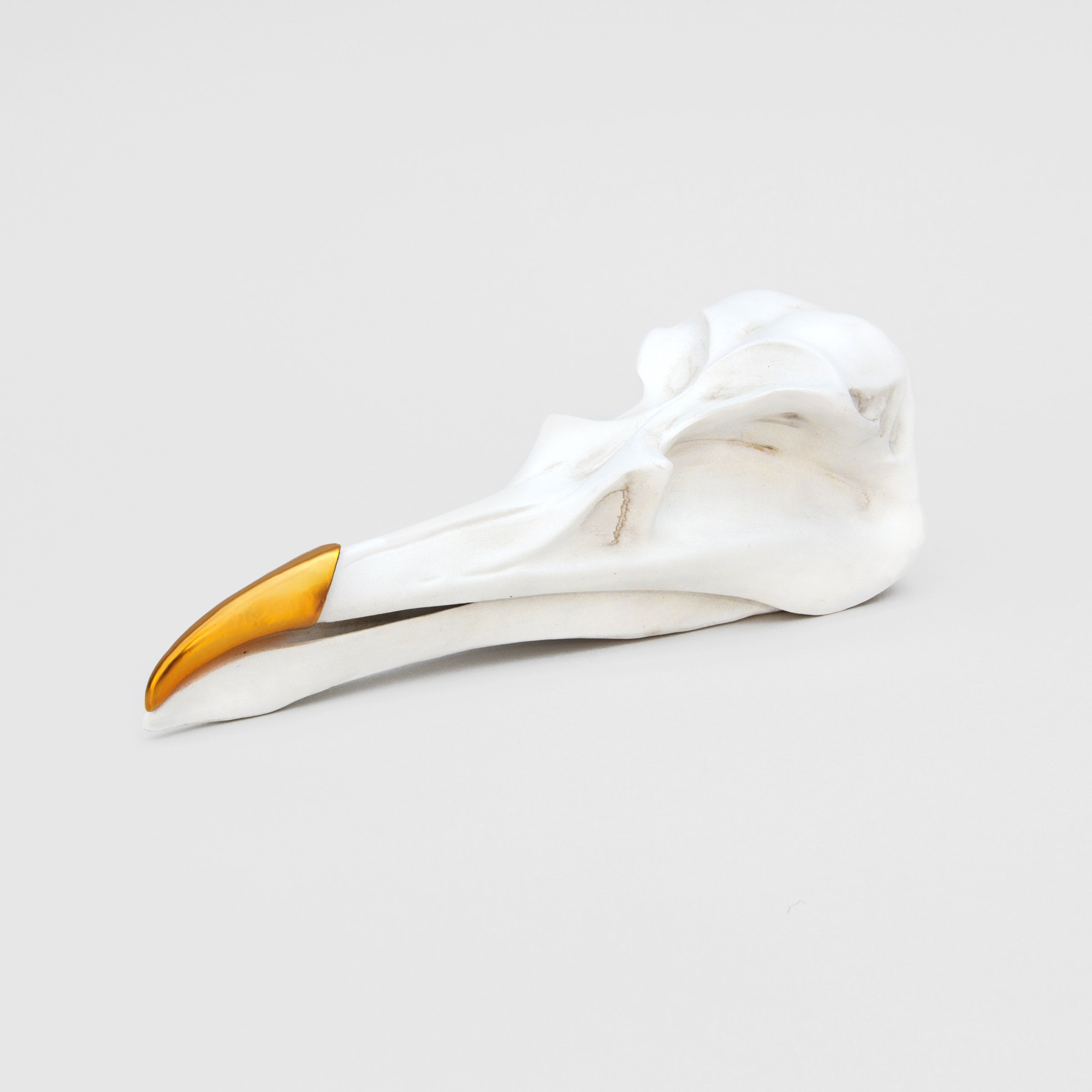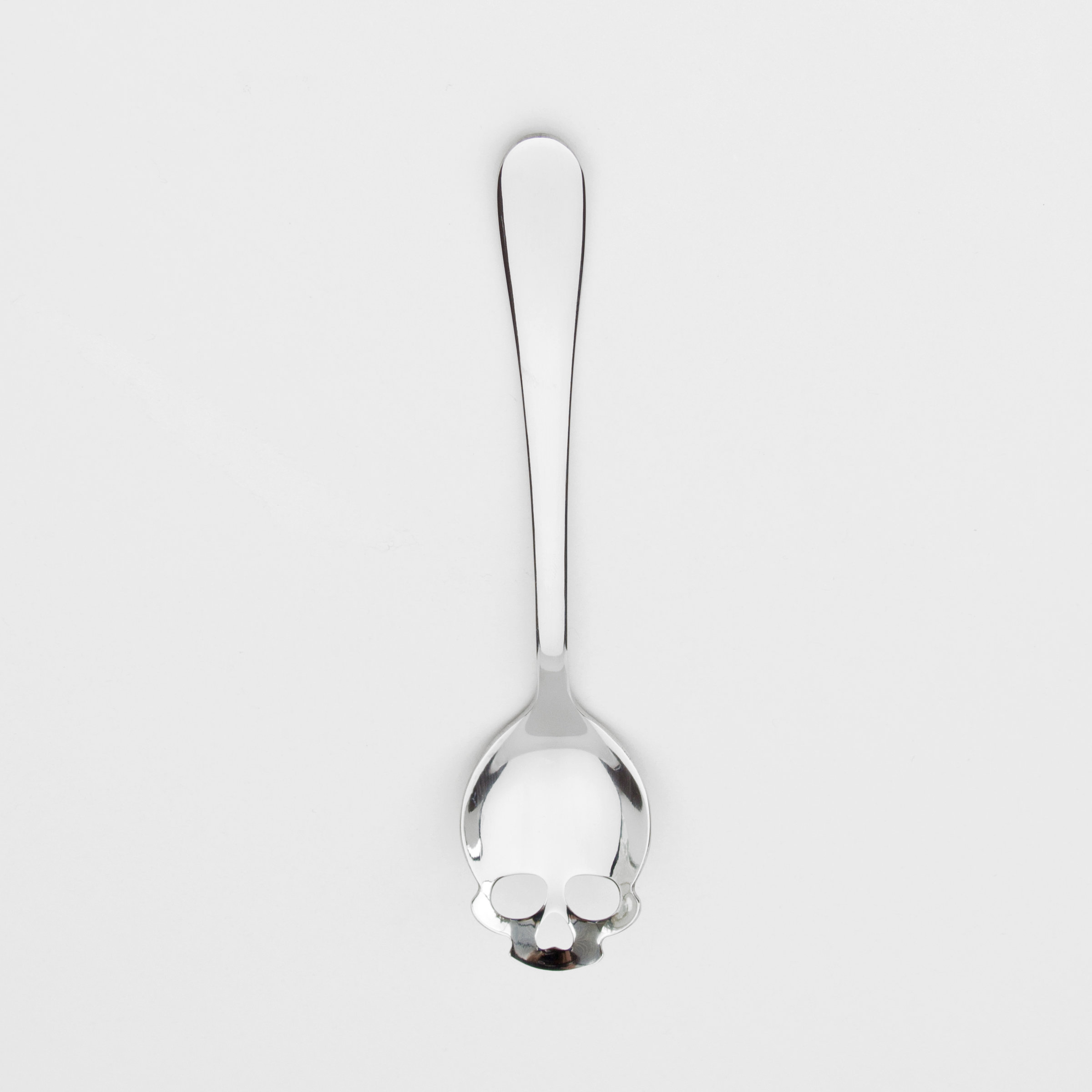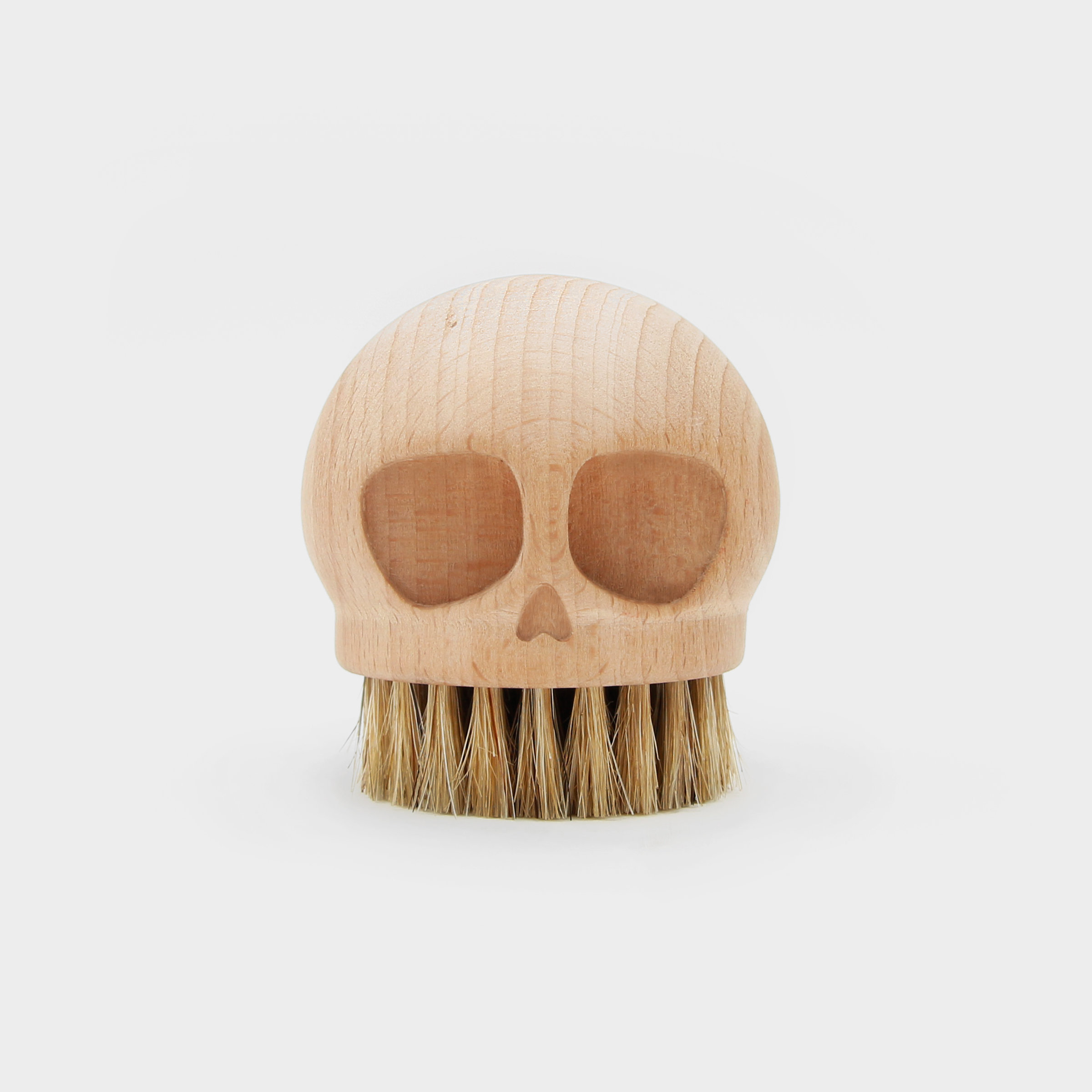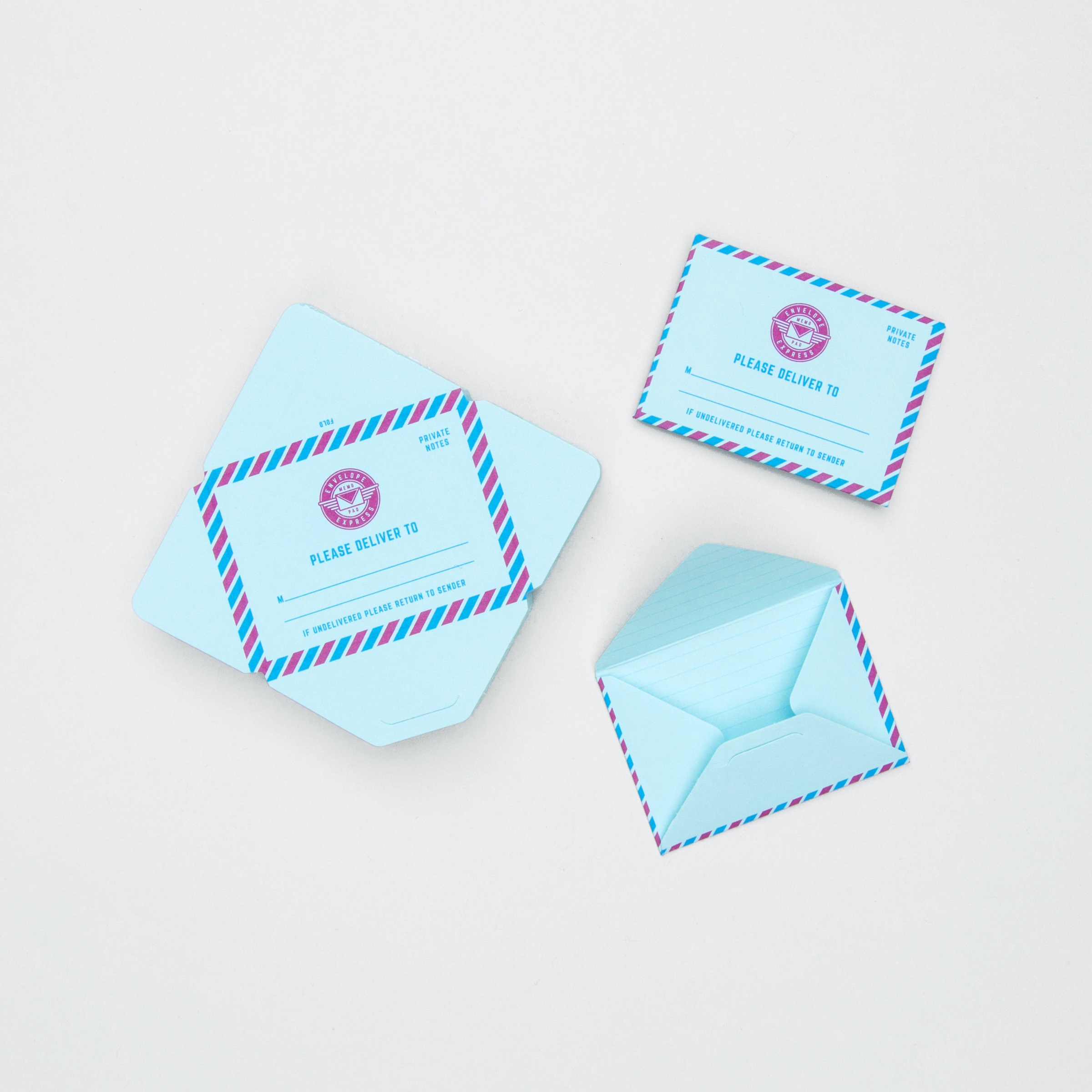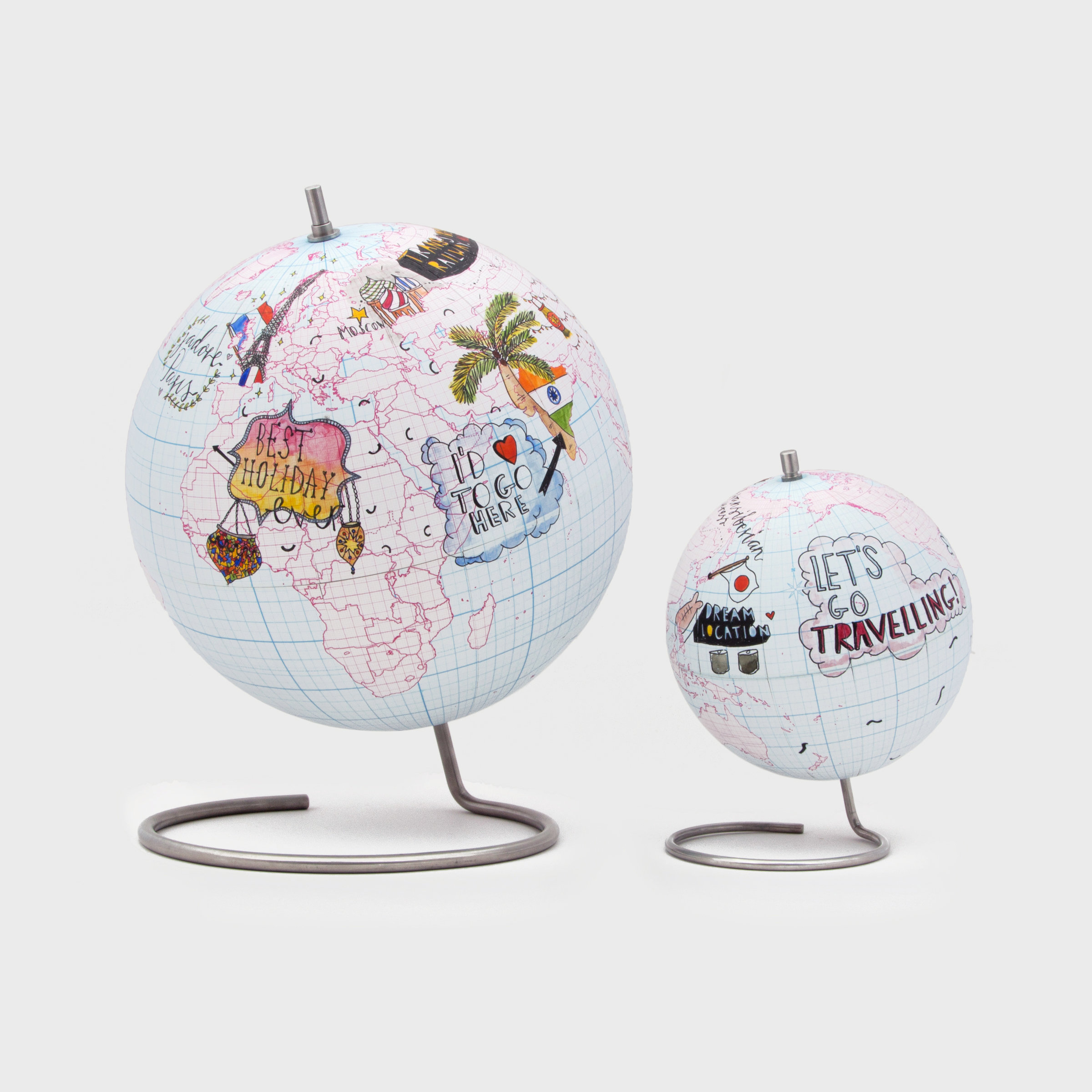 Globe Journal
$60.00 / $32.50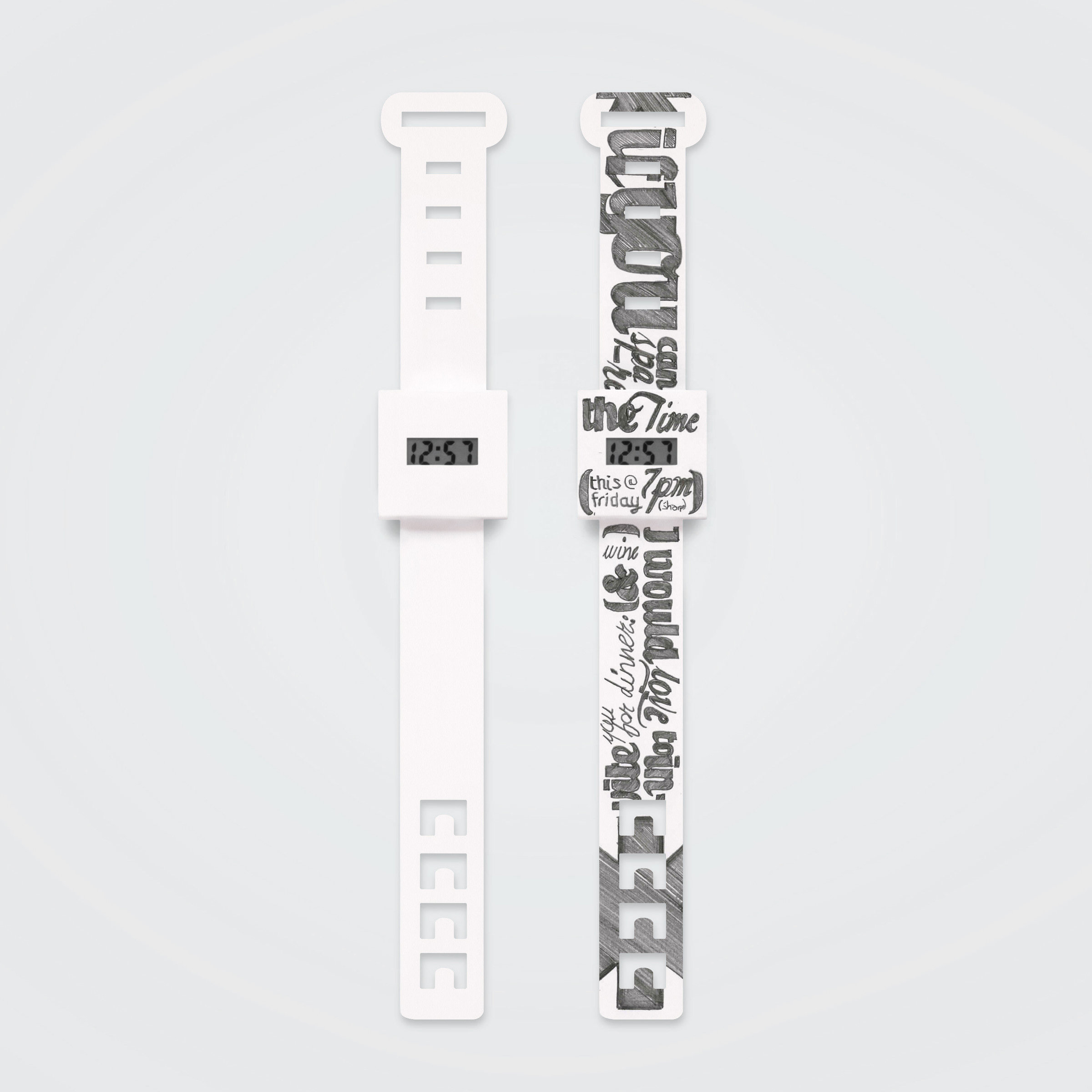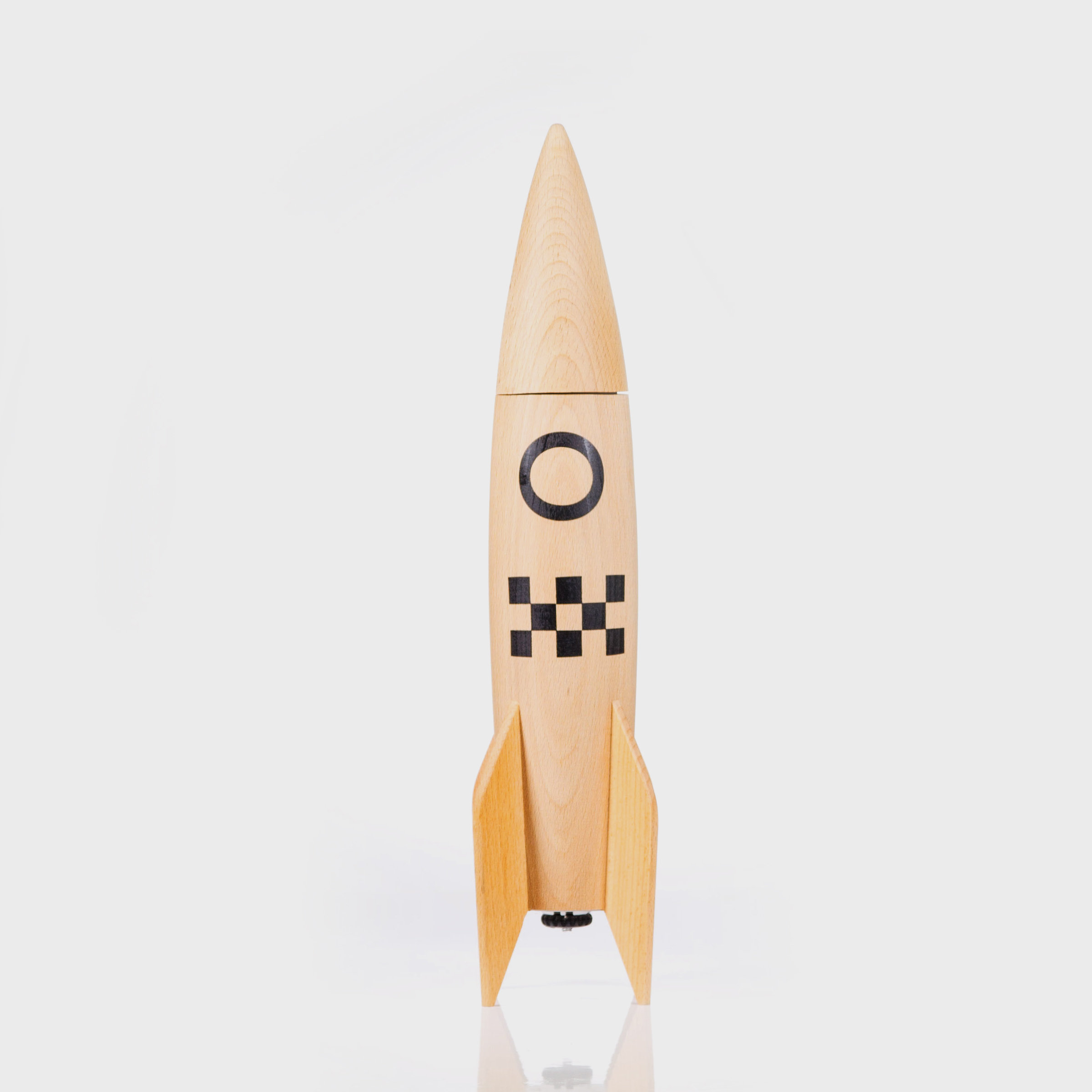 Rocket Salt & Pepper Mill
$100.00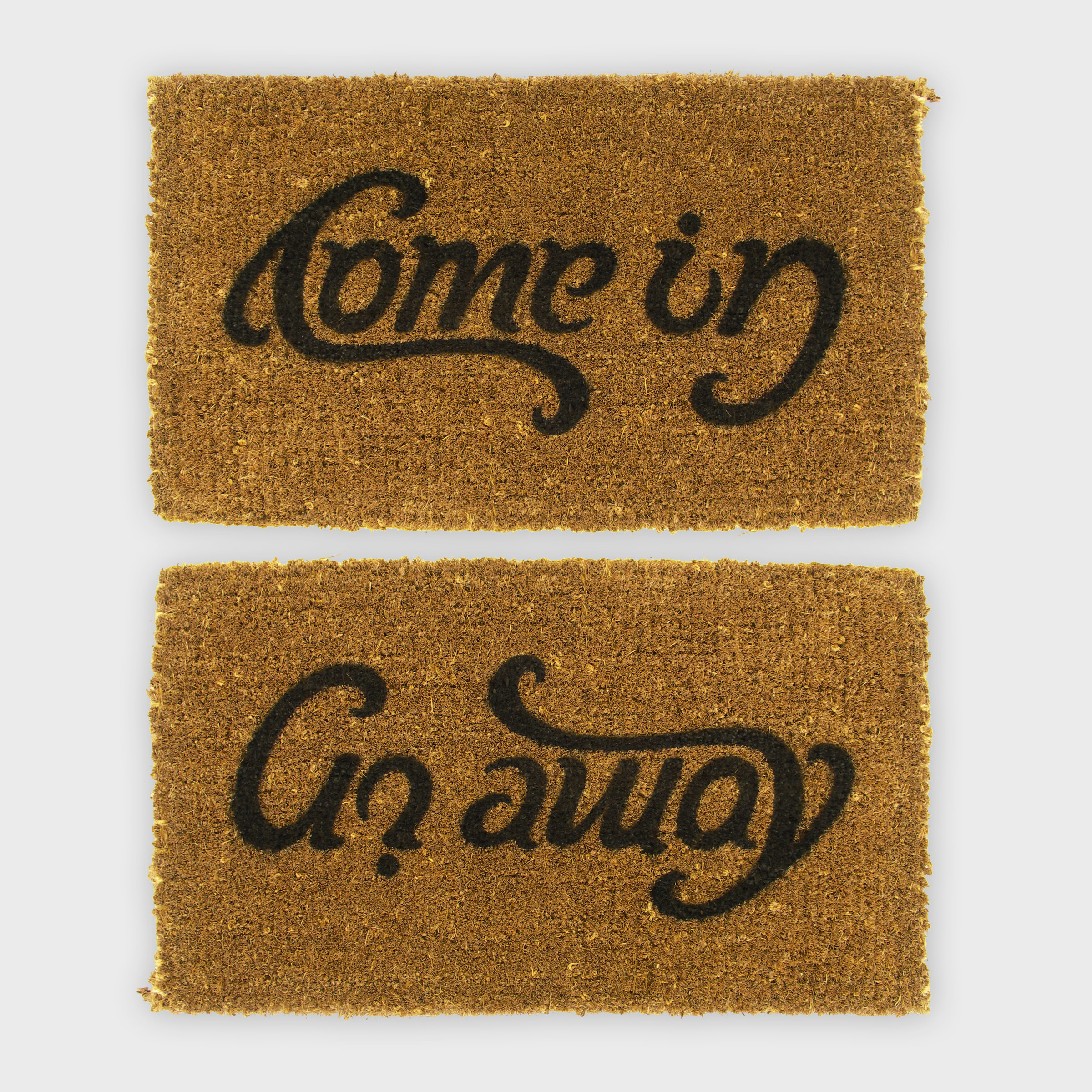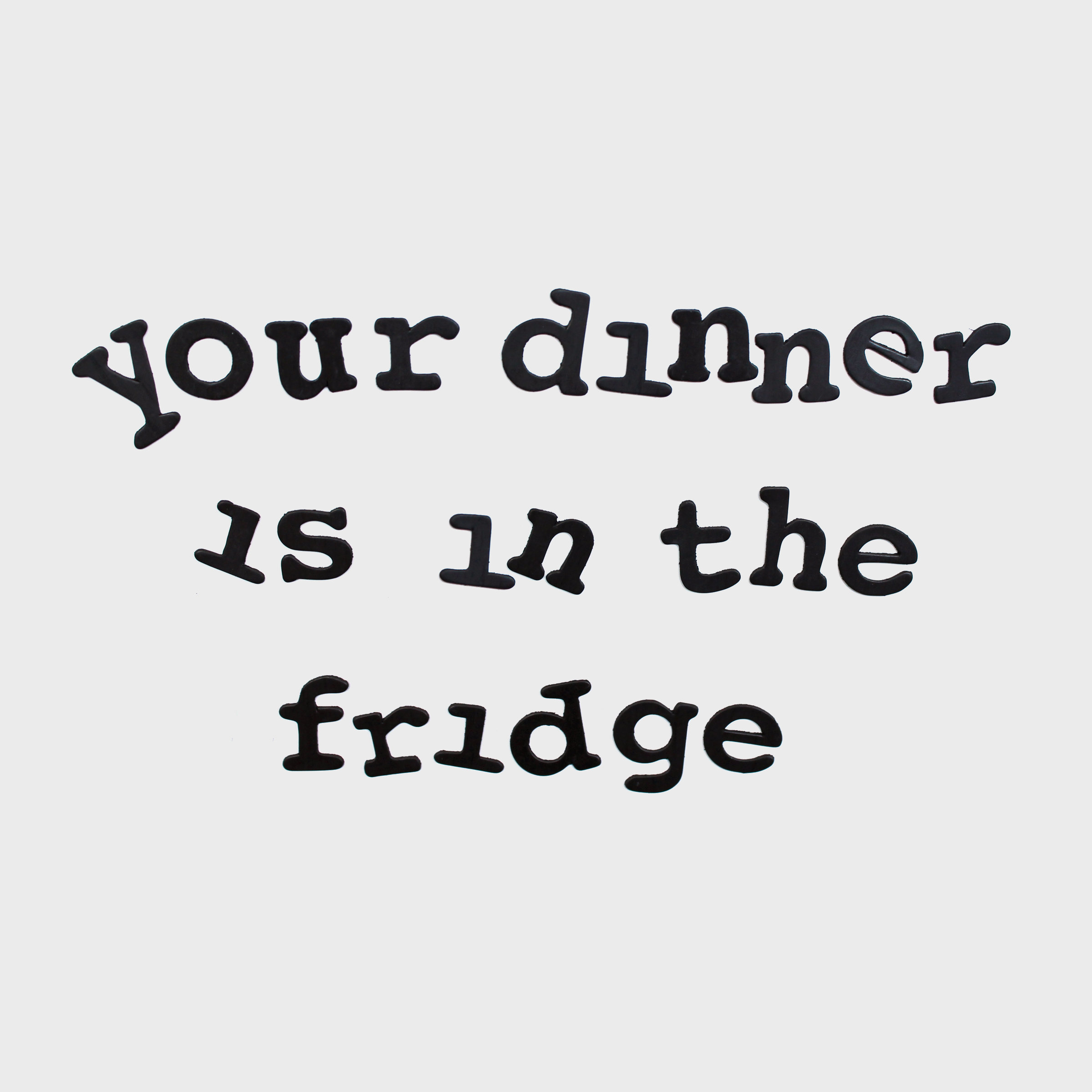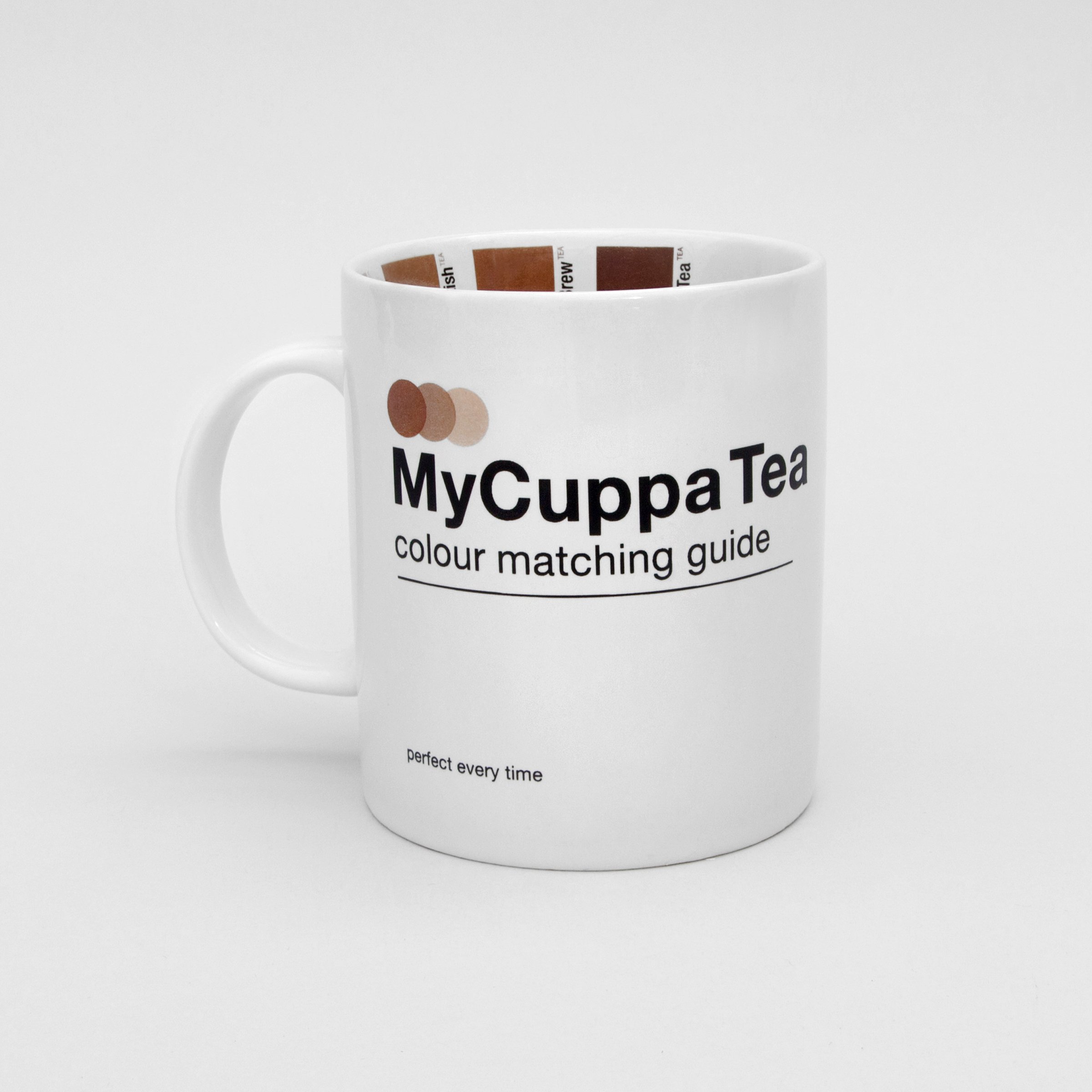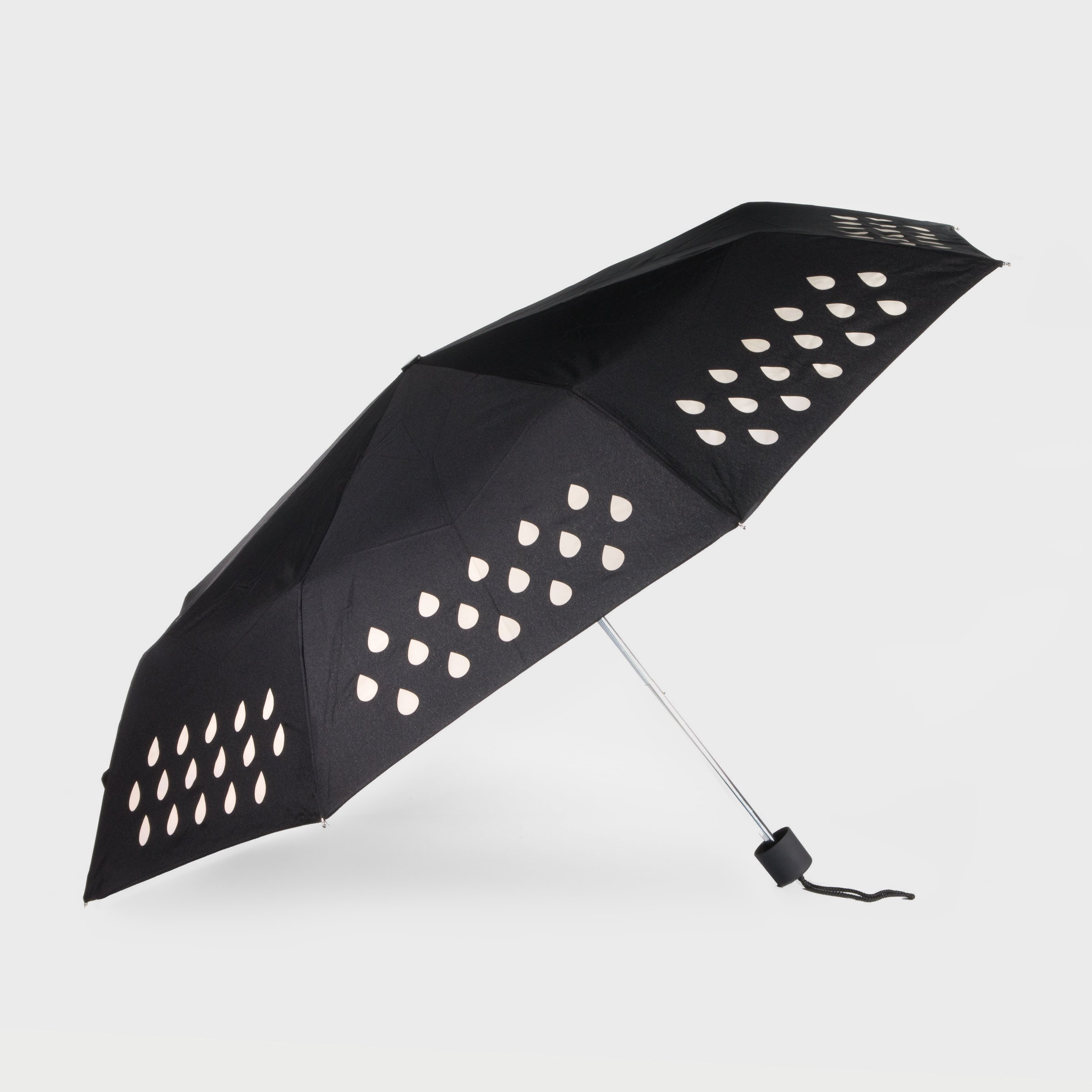 Novelty giftware is what we do. From tape that looks like sushi, to skateboard mirrors, you'll be sure to find a gift that definitely won't suck. Whether it's a birthday present, Christmas gift or a little something just for you, you'll be spoilt for choice.
Gifts so funny, it's no laughing matter. Don't give another boring, safe gift this year. Opt for something a little more adventurous with our hilarious selection of novelty gifts. You'll be sure to be the life and soul of any party with our comical yet functional designs.