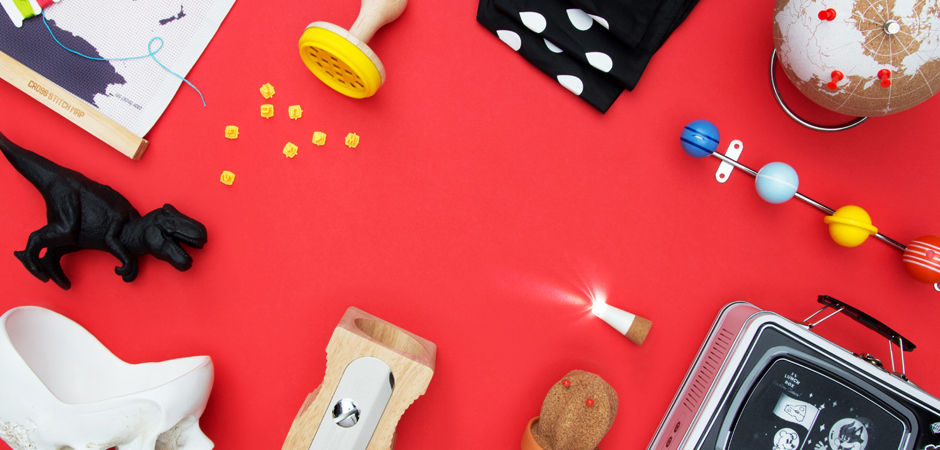 NOVELTY GIFTS
Novelty giftware is what we do, we love special and unique gifts that bring a smile to your friends and families faces. From tape that looks like sushi, to skateboard mirrors, we have designed and created a wide range of novelty gifts that definitely won't suck. Whether it's a birthday present, Christmas gift or a little something just for you, you'll be spoilt for choice with this fun gift range.
33 Products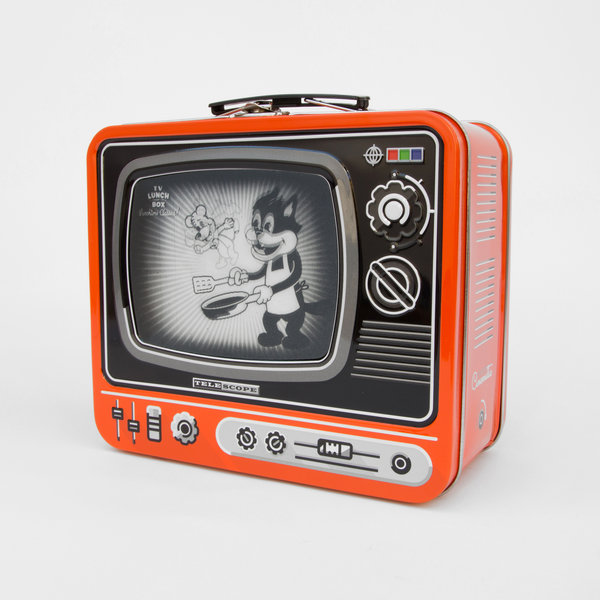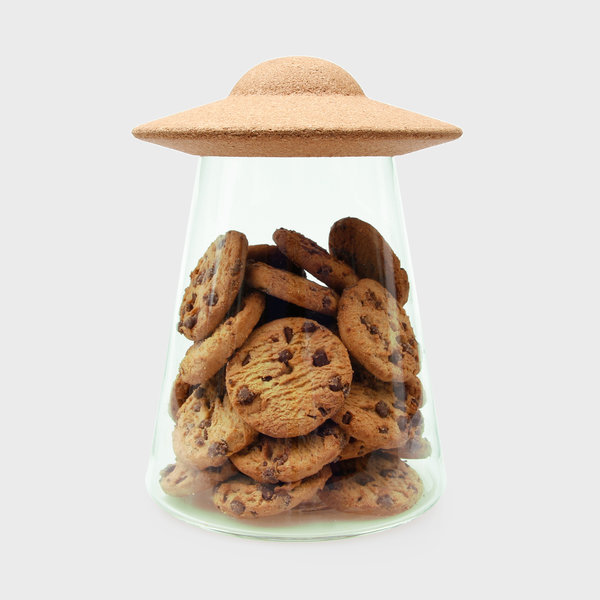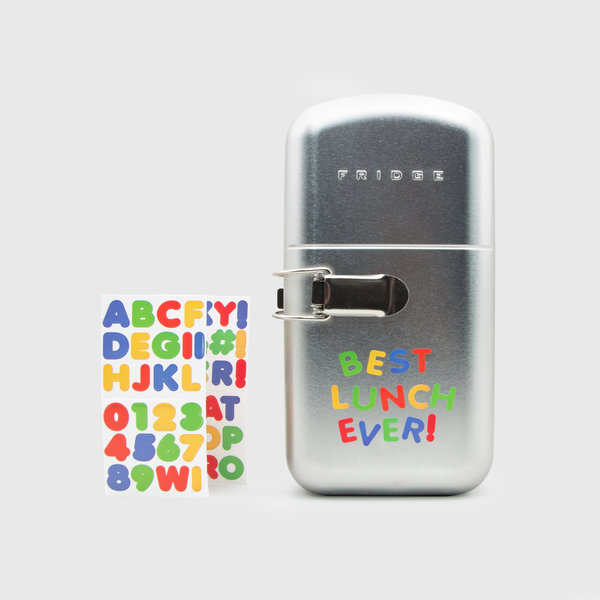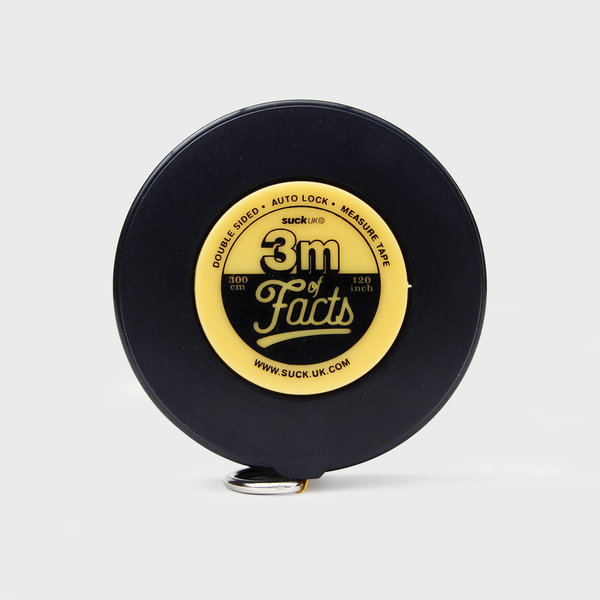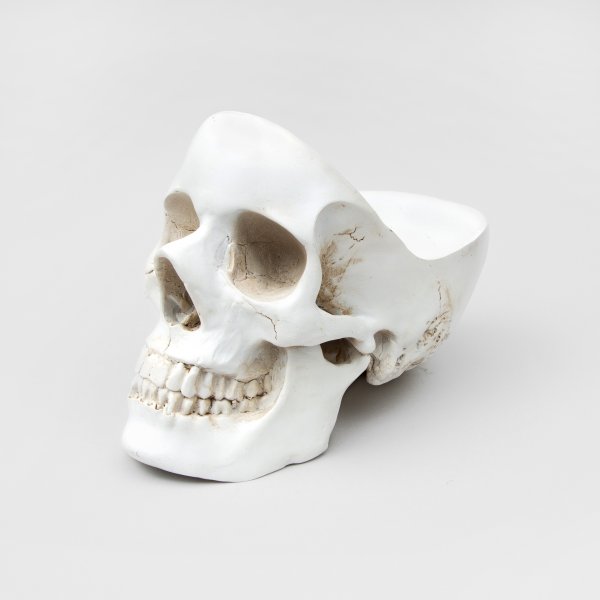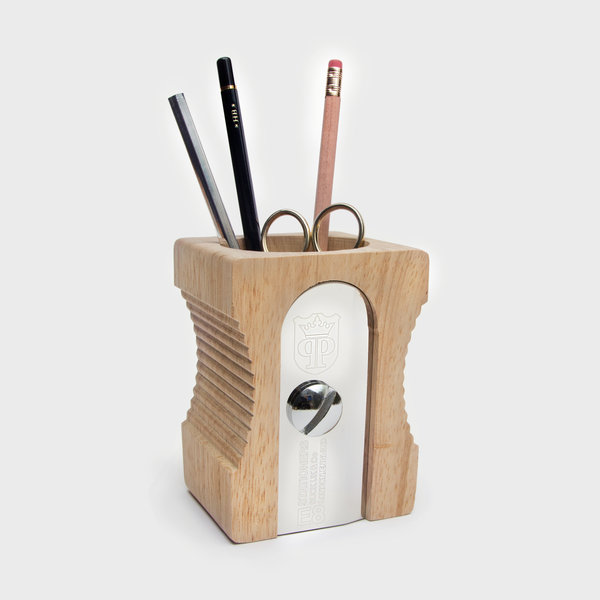 Sharpener Desk Tidy
$20.00 / $30.00
Best Seller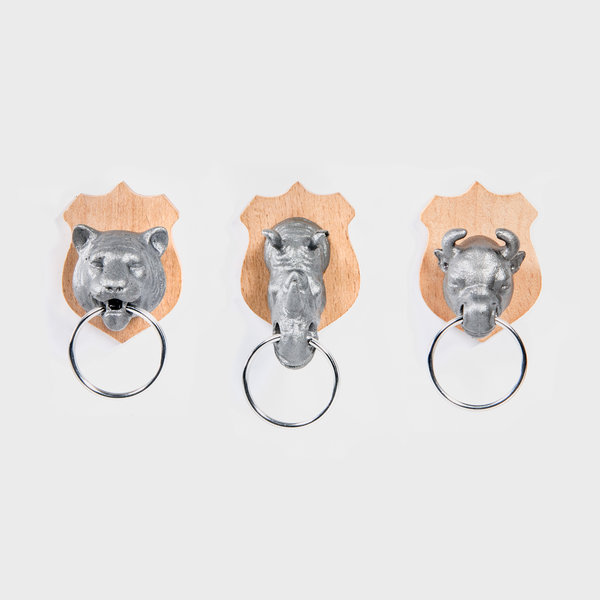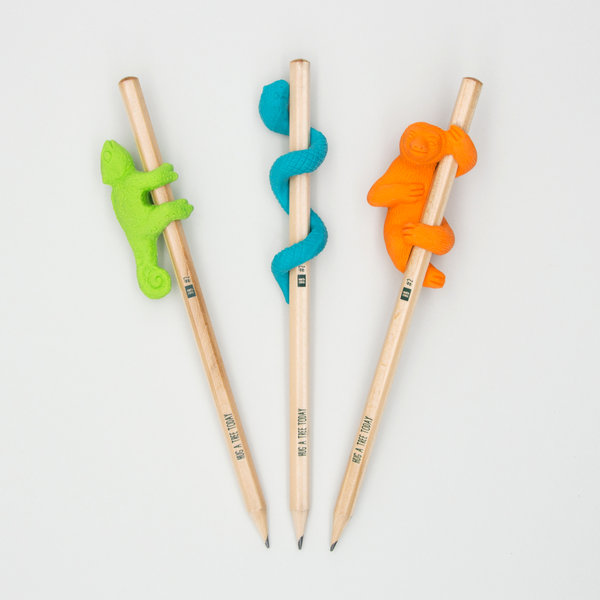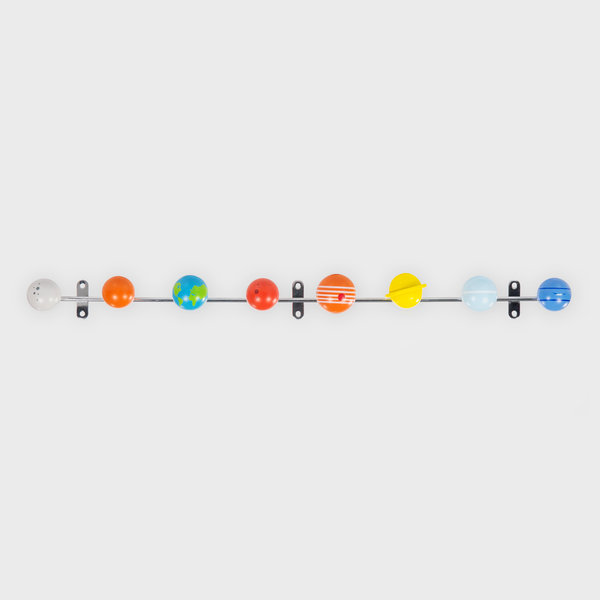 Solar System Hooks
$45.00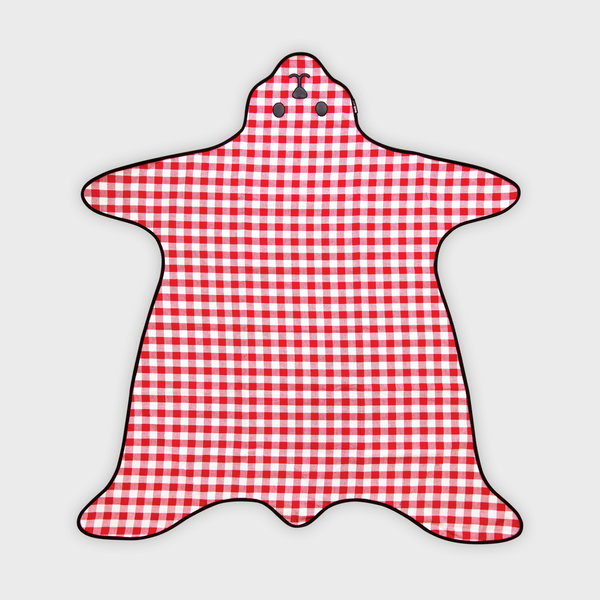 Bear Skin Picnic Blanket
$50.00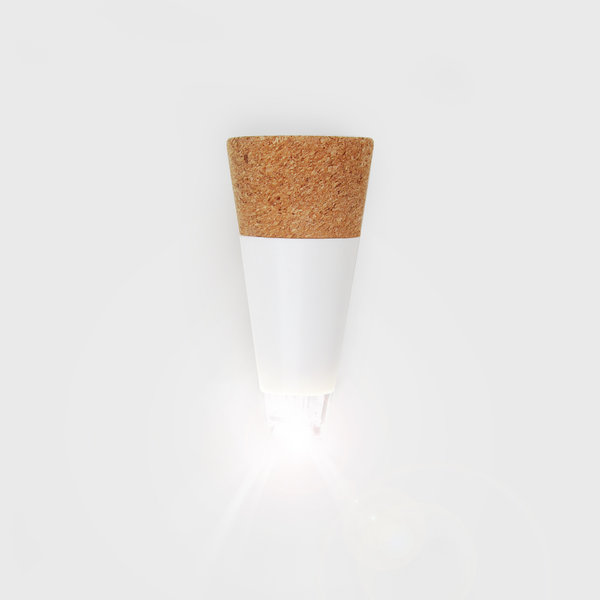 Bottle Light
$15.00 / $30.00
Best Seller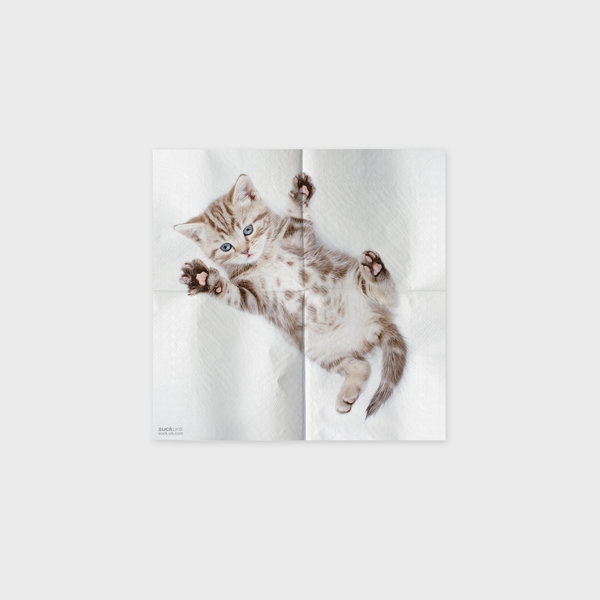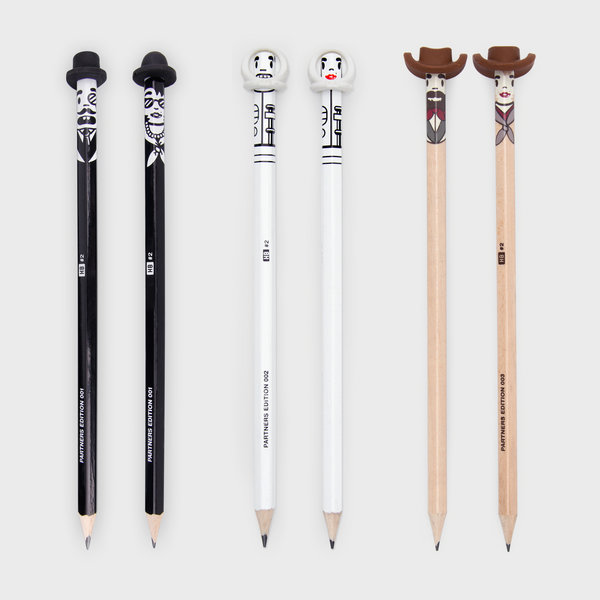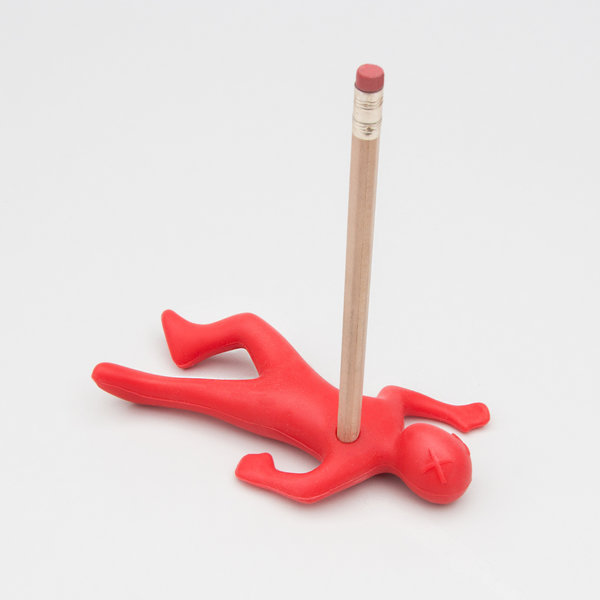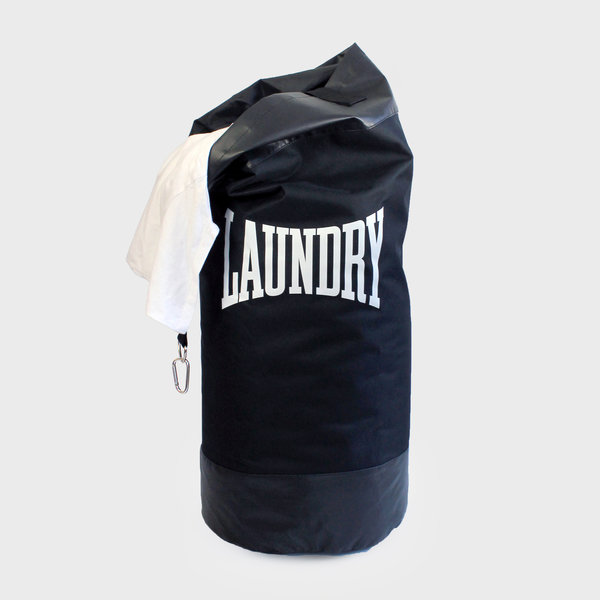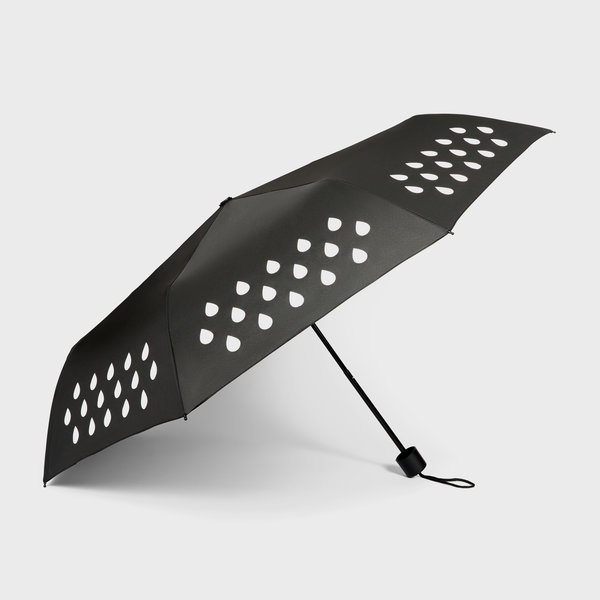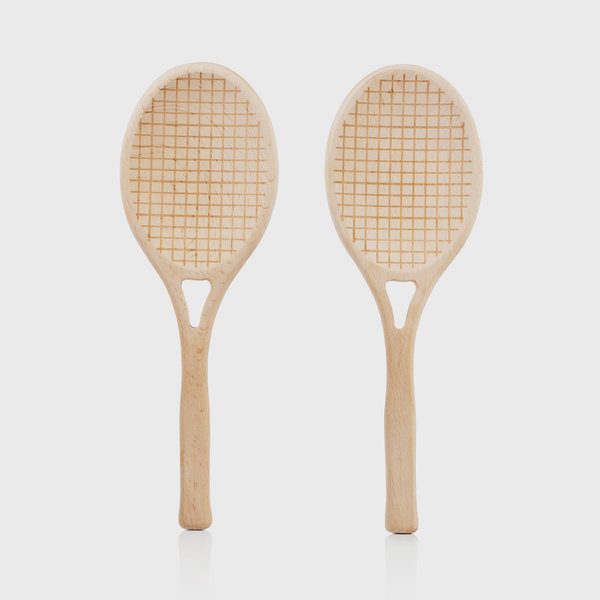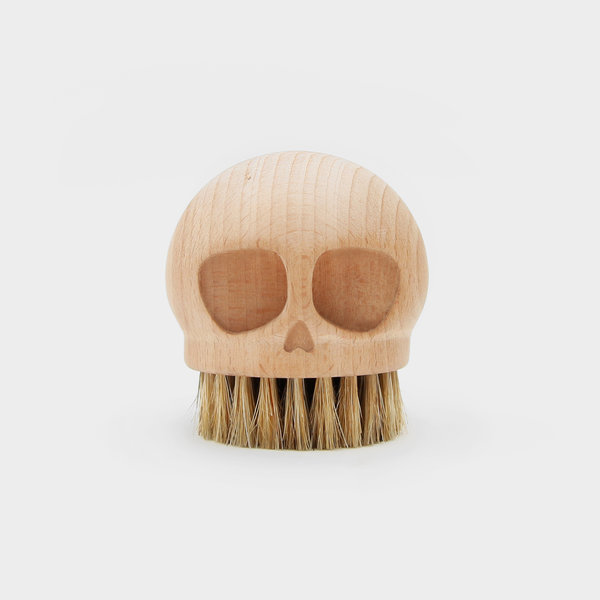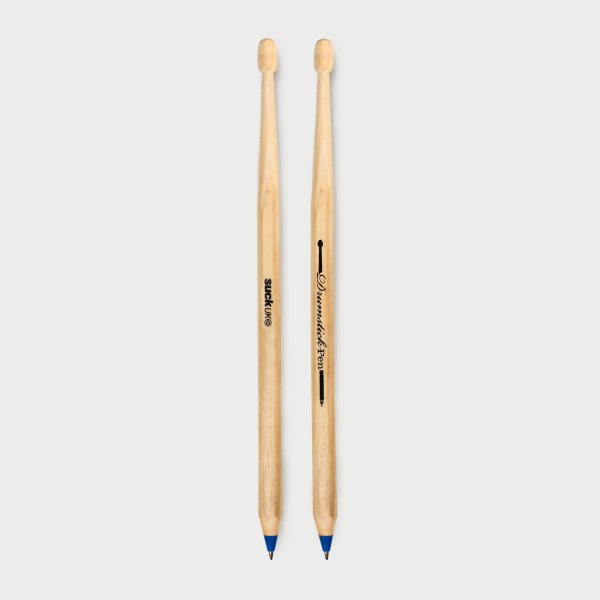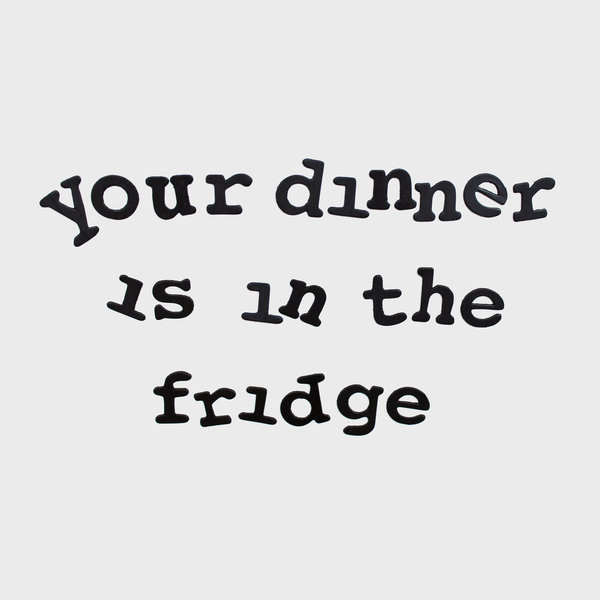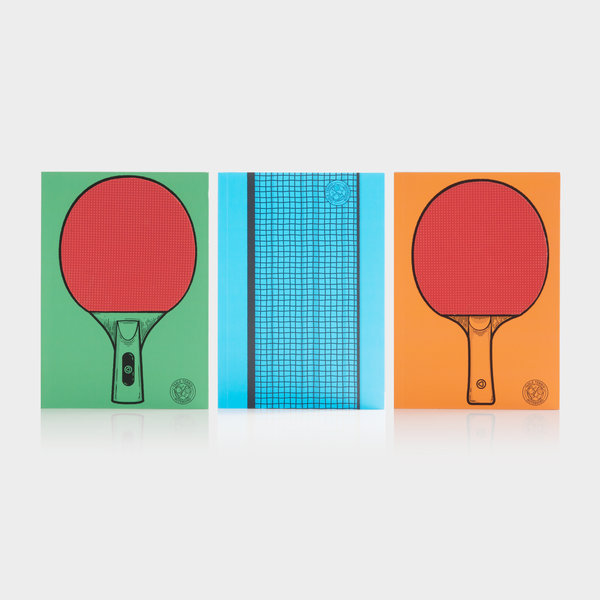 Table Tennis Notebooks
$20.00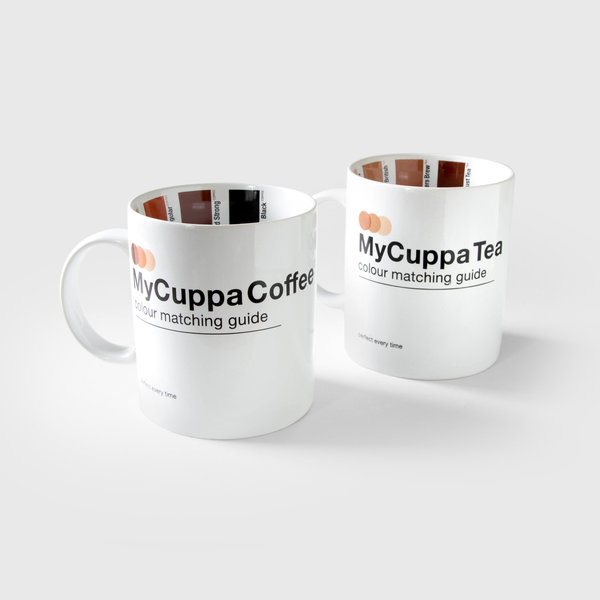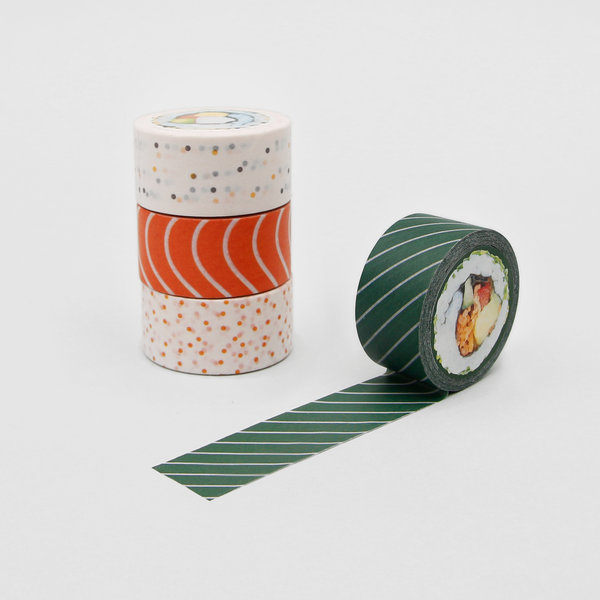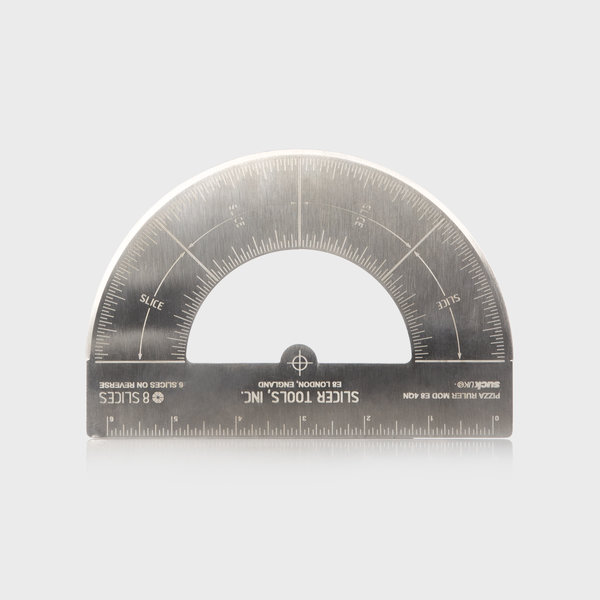 Protractor Pizza Cutter
$20.00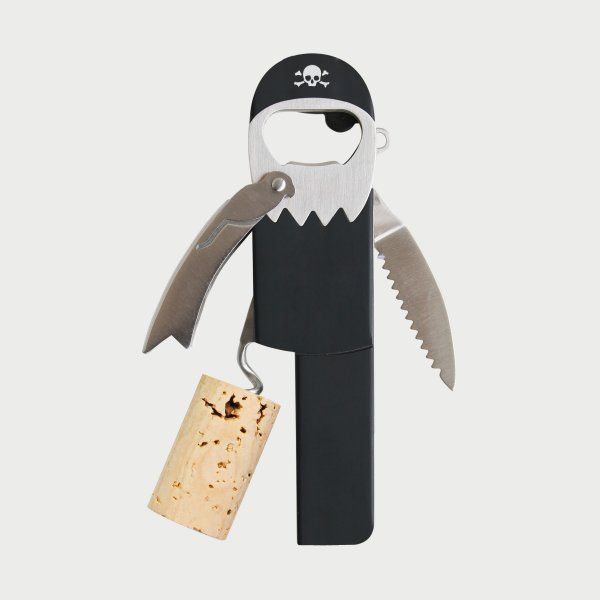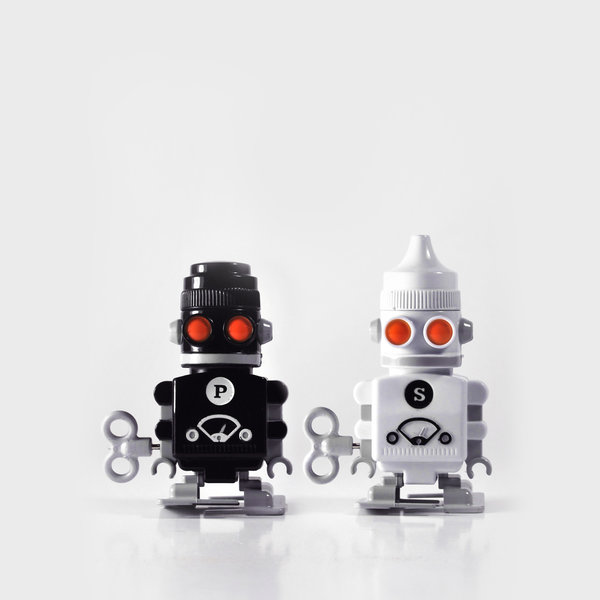 Salt & Pepper 'Bots
$20.00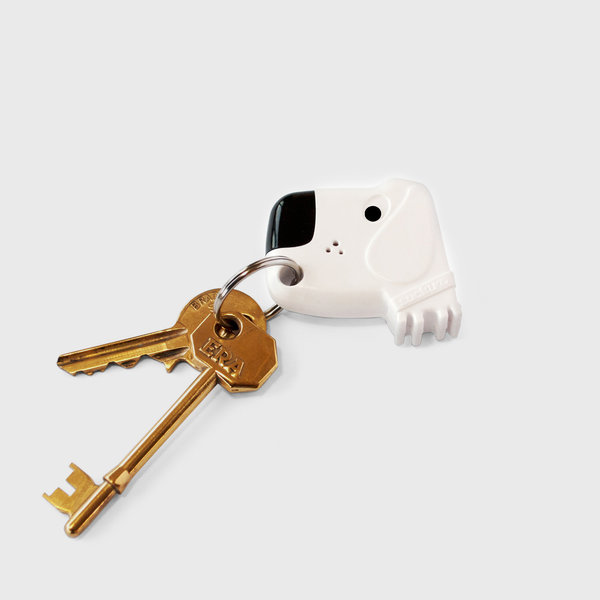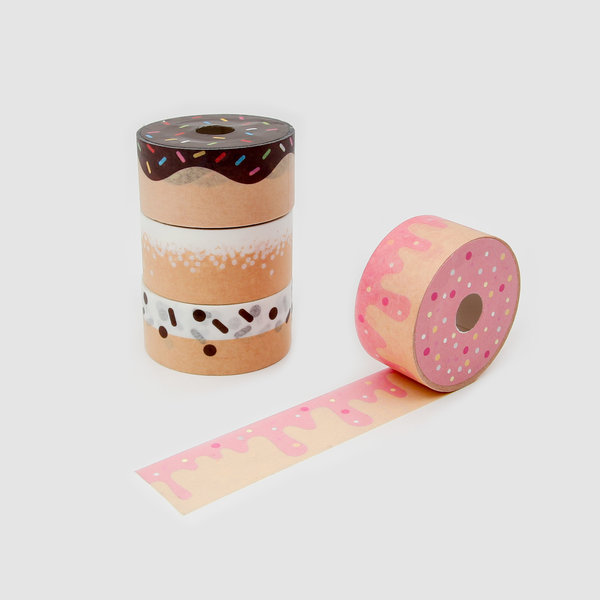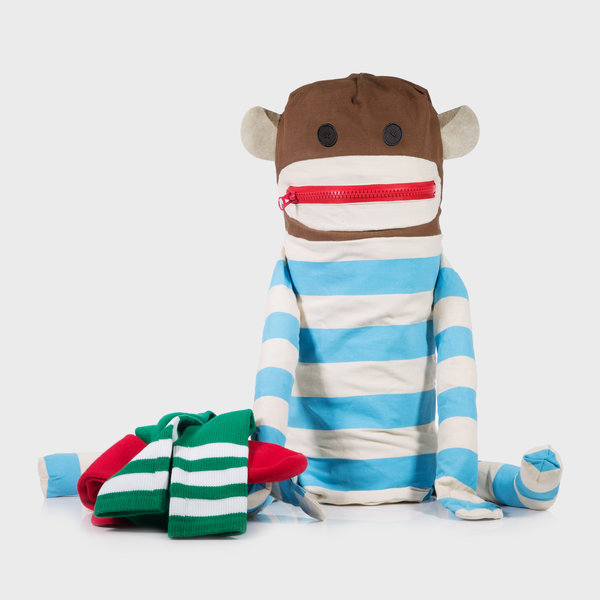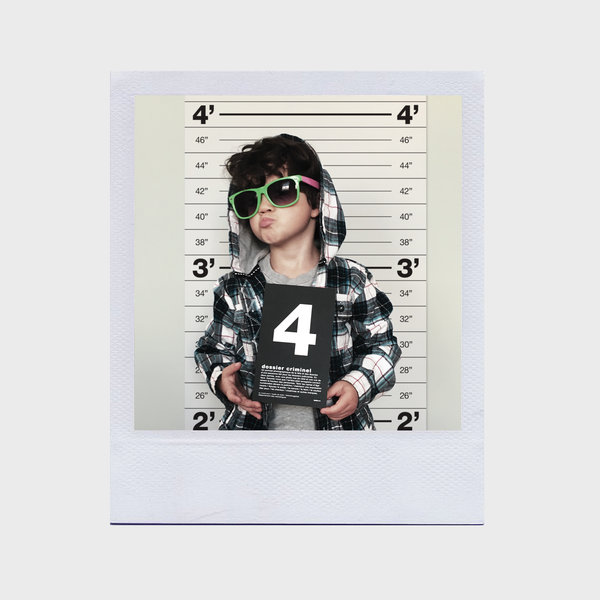 Mugshot Height Chart
$12.00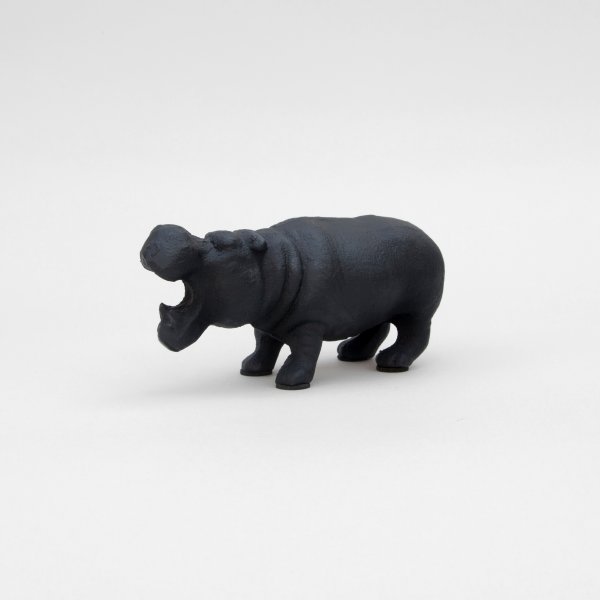 Hippo Bottle Opener
$35.00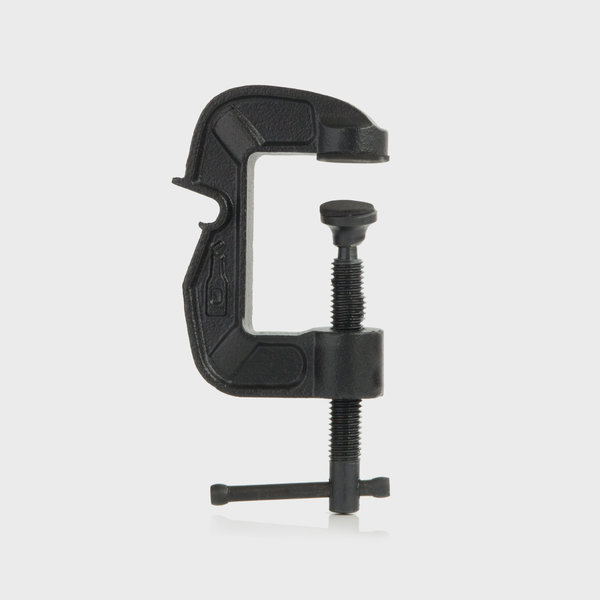 G-Clamp Bottle Opener
$12.00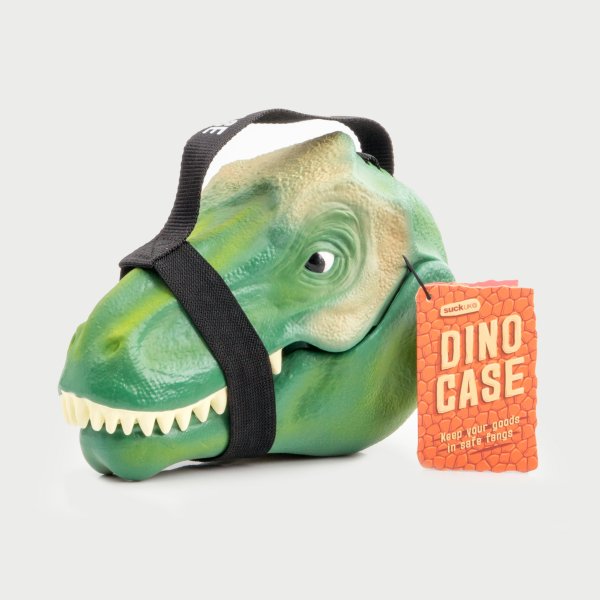 Celebrate their little quirks with a gift that has as much character as they do! From the weird to the wonderful, our range of quirky gifts will have them smiling from ear to ear. From Dead Fred pen holders, to Skeleton Hand Jewellery Holders, we have something for even the weirdest of the weird!
Gifts so funny, it's no laughing matter. Don't give another boring, safe gift this year. Opt for something a little more adventurous with our hilarious selection of novelty gifts. You'll be sure to be the life and soul of any party with our comical yet functional designs.