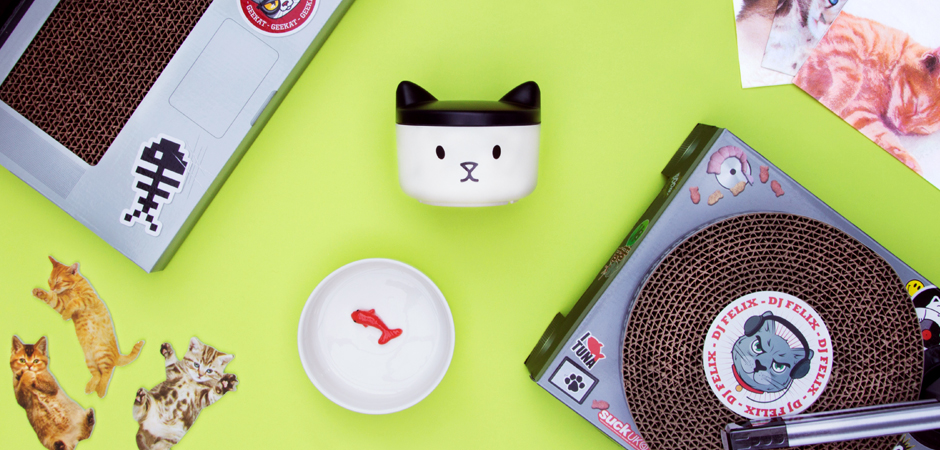 PET
Pets really are an important part of the family, and as such we have designed a range of products worthy of being given to the most loyal of companions. From truly one of a kind gift ideas, to the everyday practical items your pet needs, you will find something for even the fussiest felines.
18 Products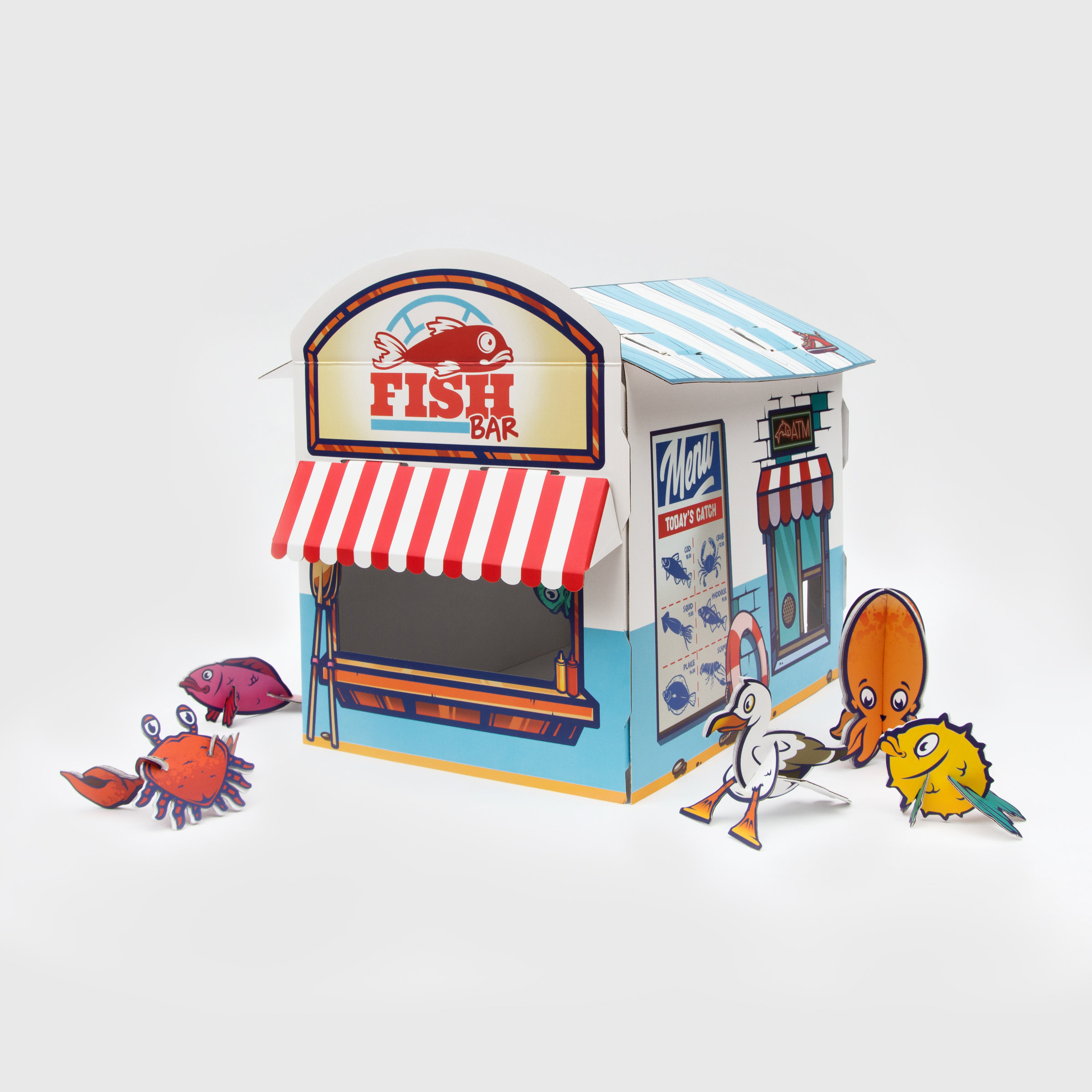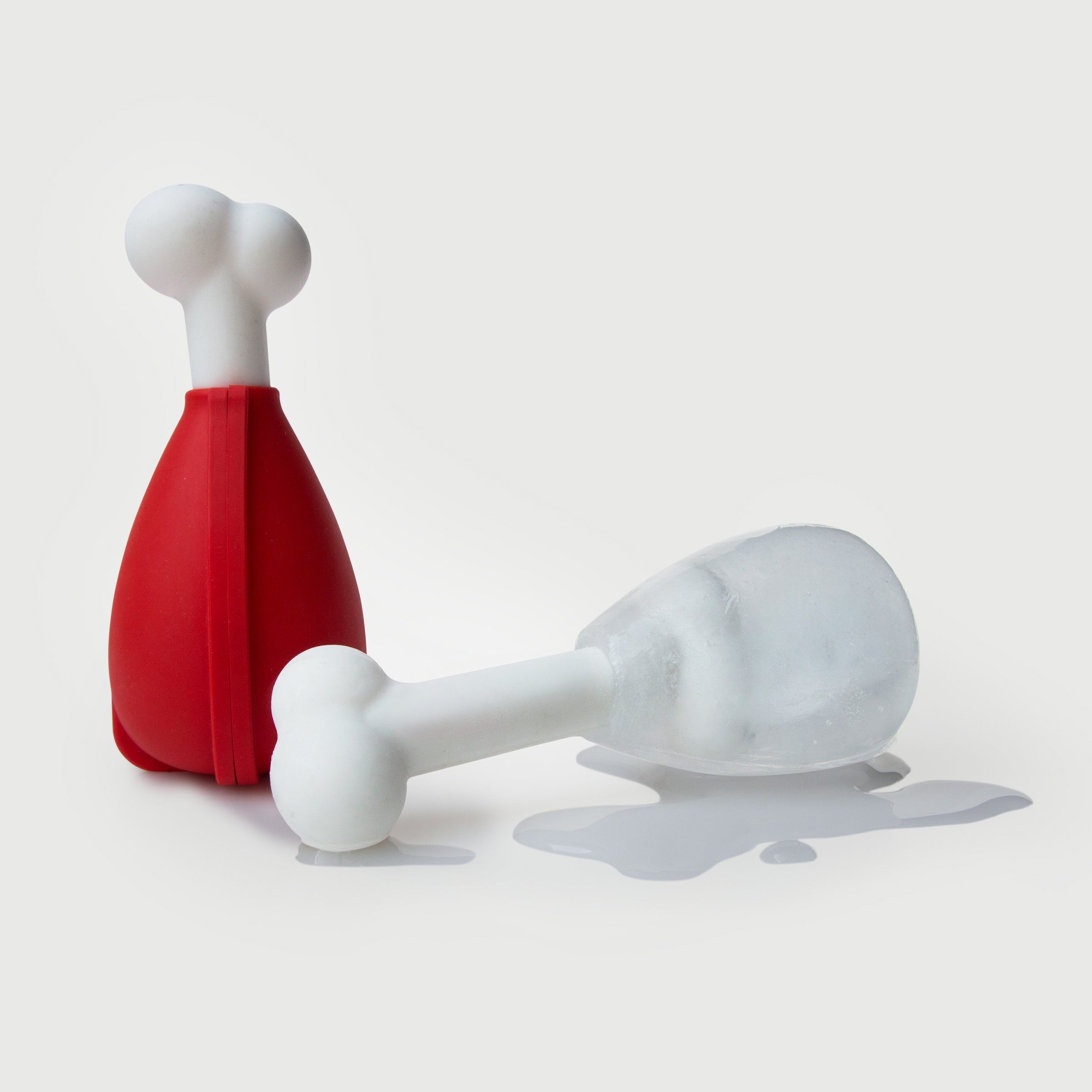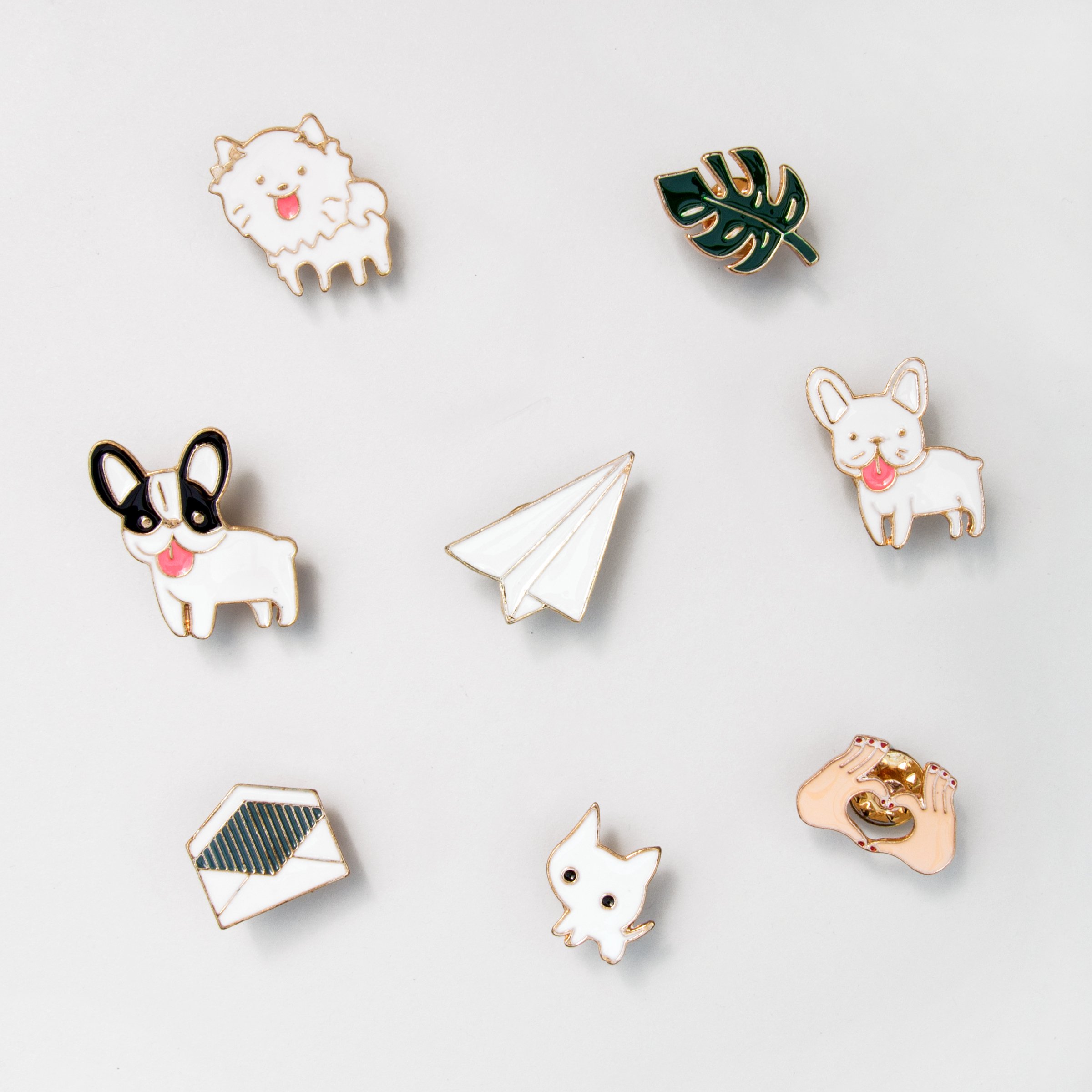 Enamel Pins
$8.00 / $64.00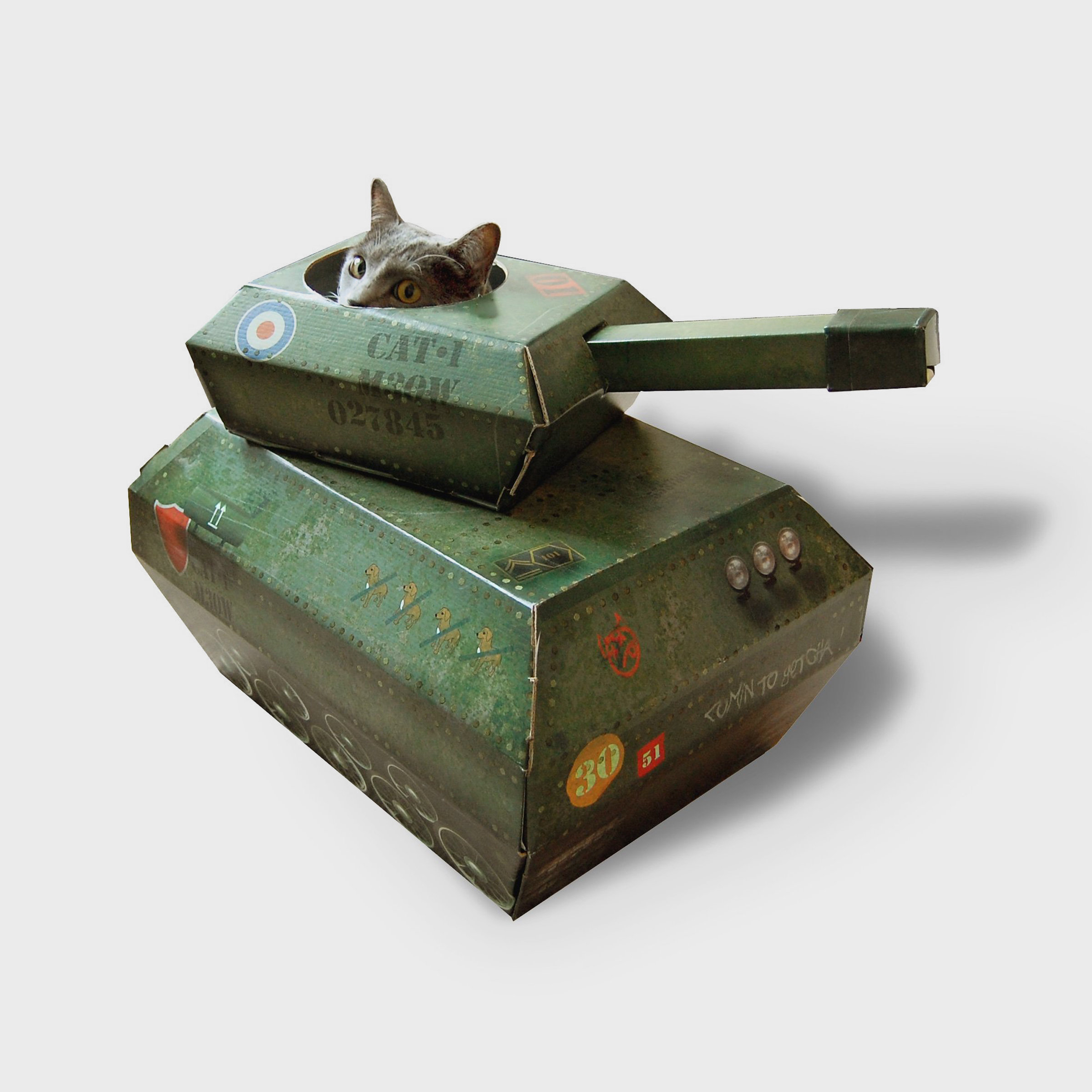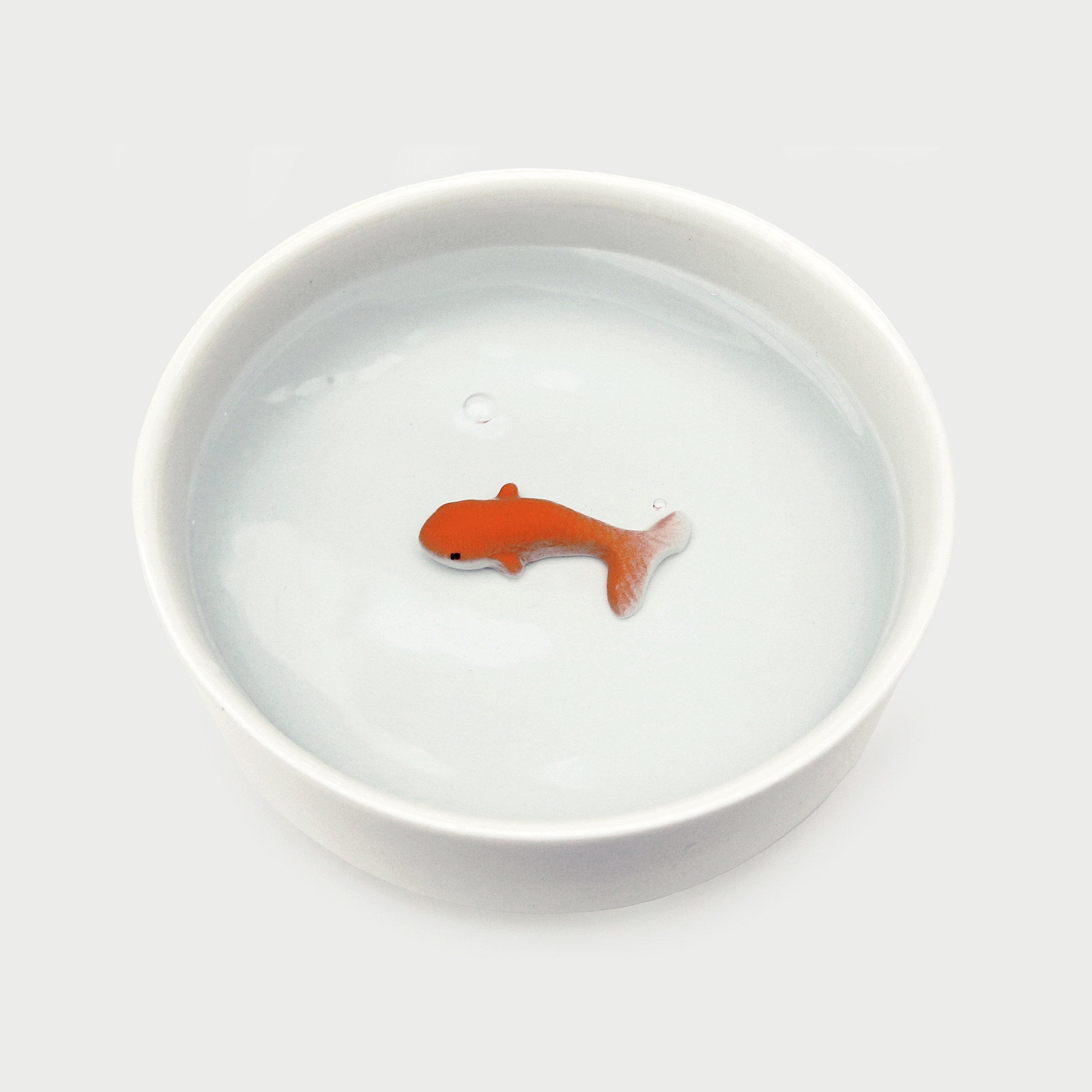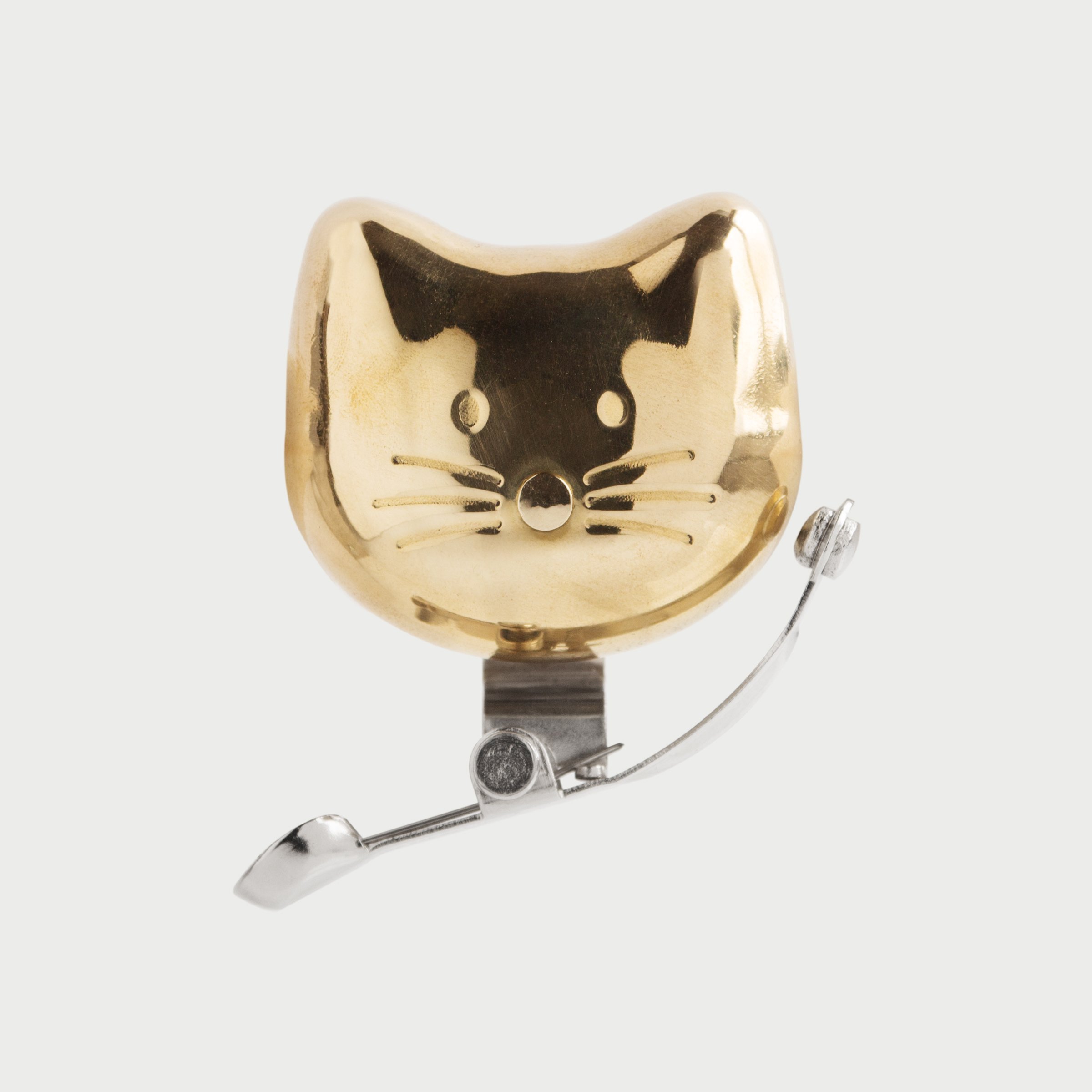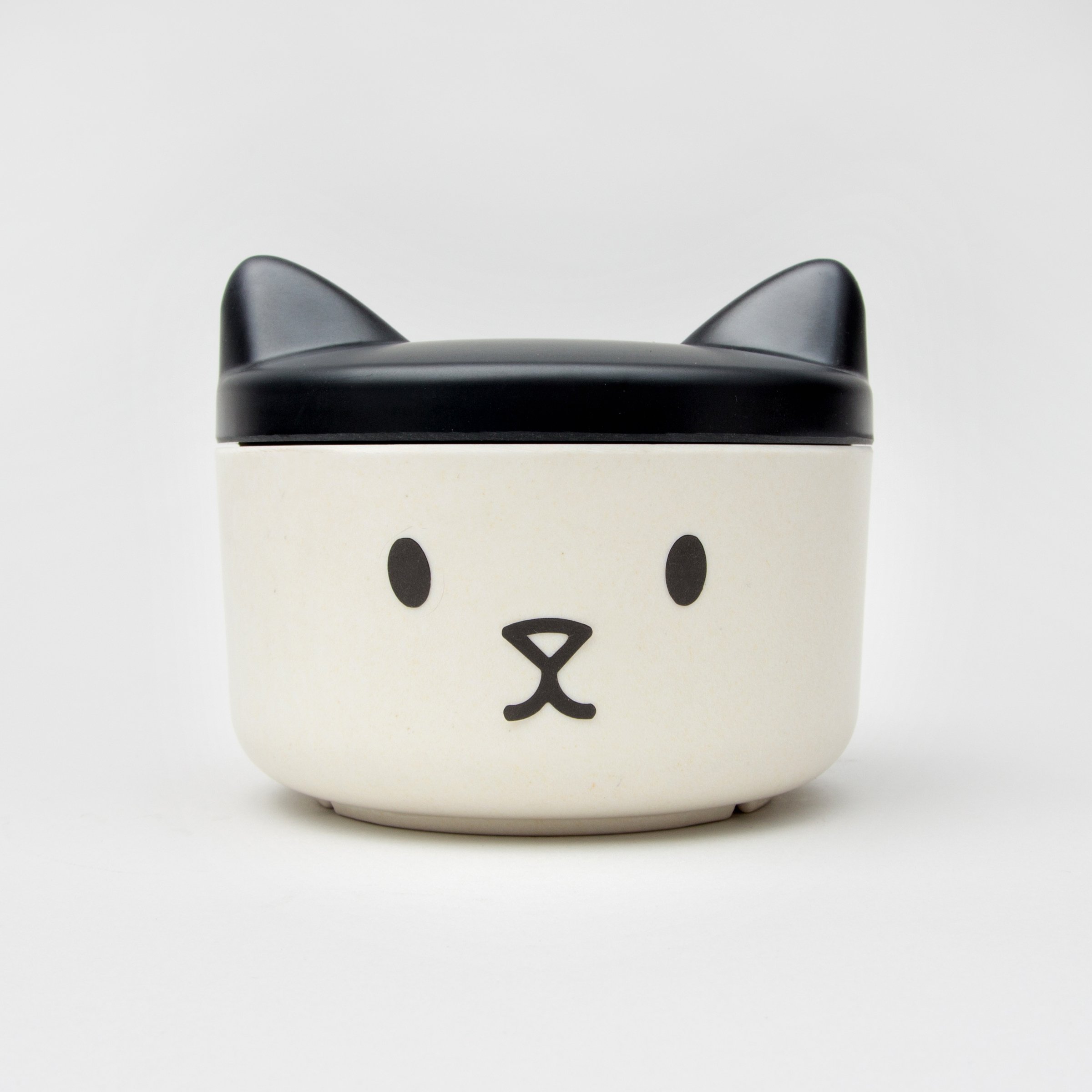 Pet Treats Container
$15.00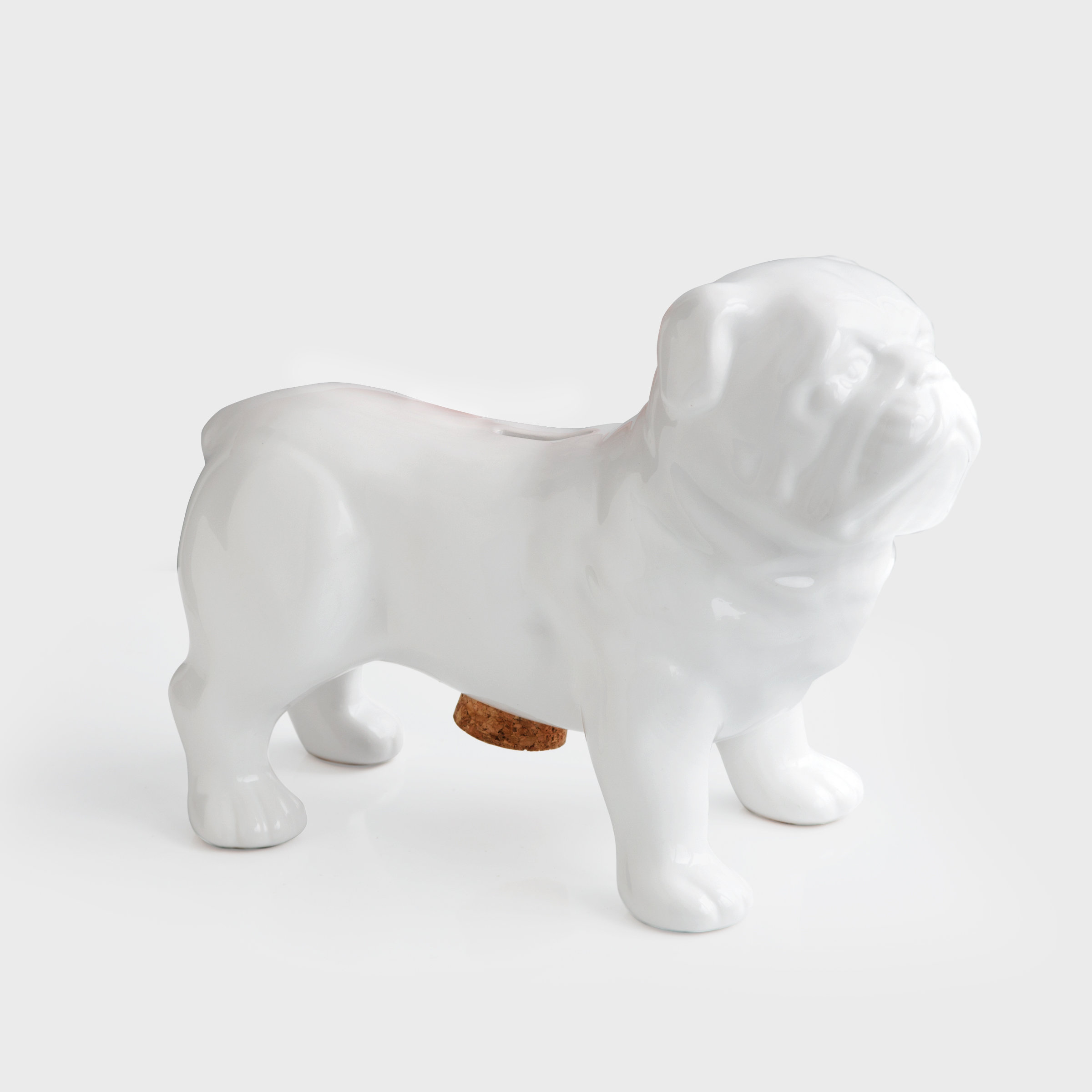 Guard Dog Money Box
$50.00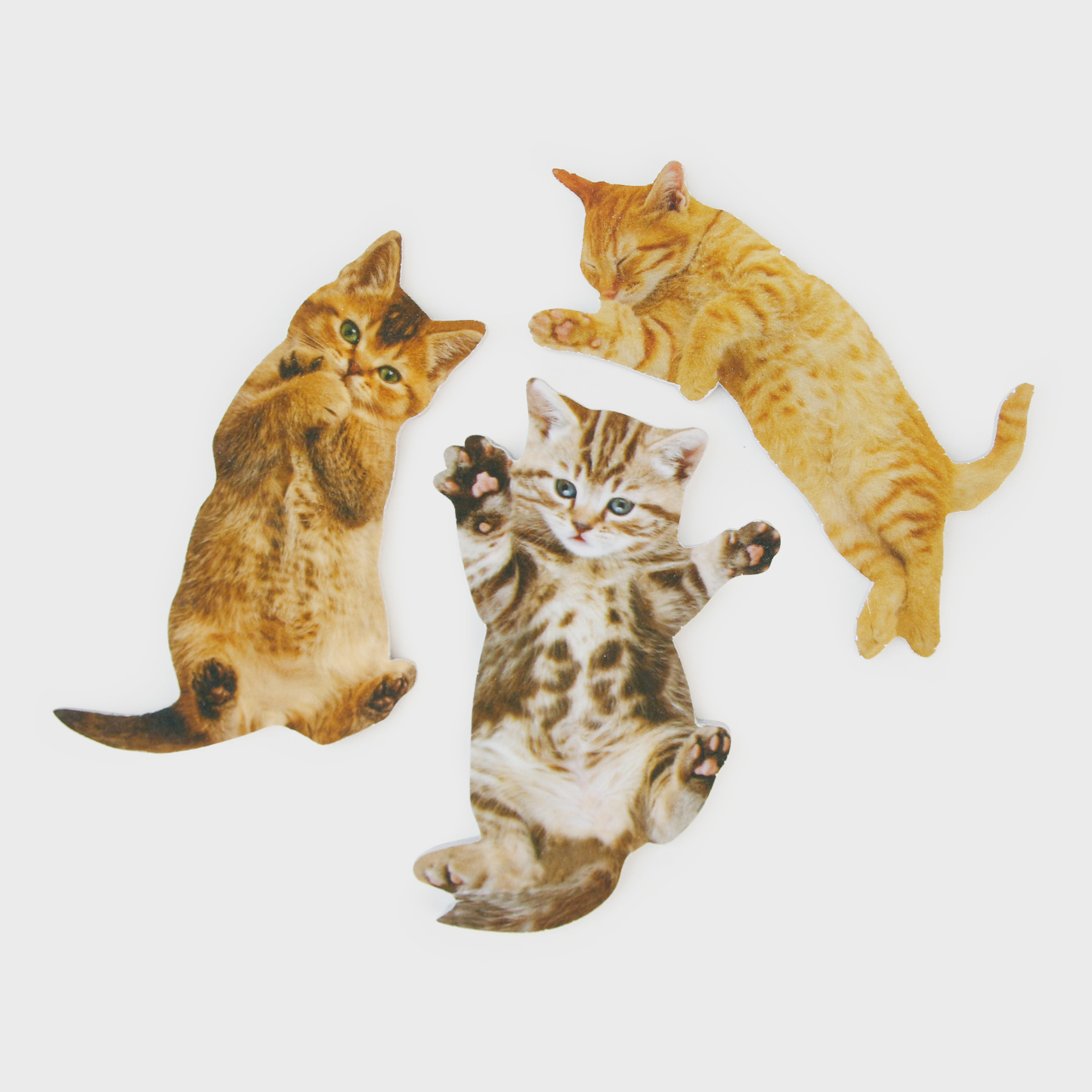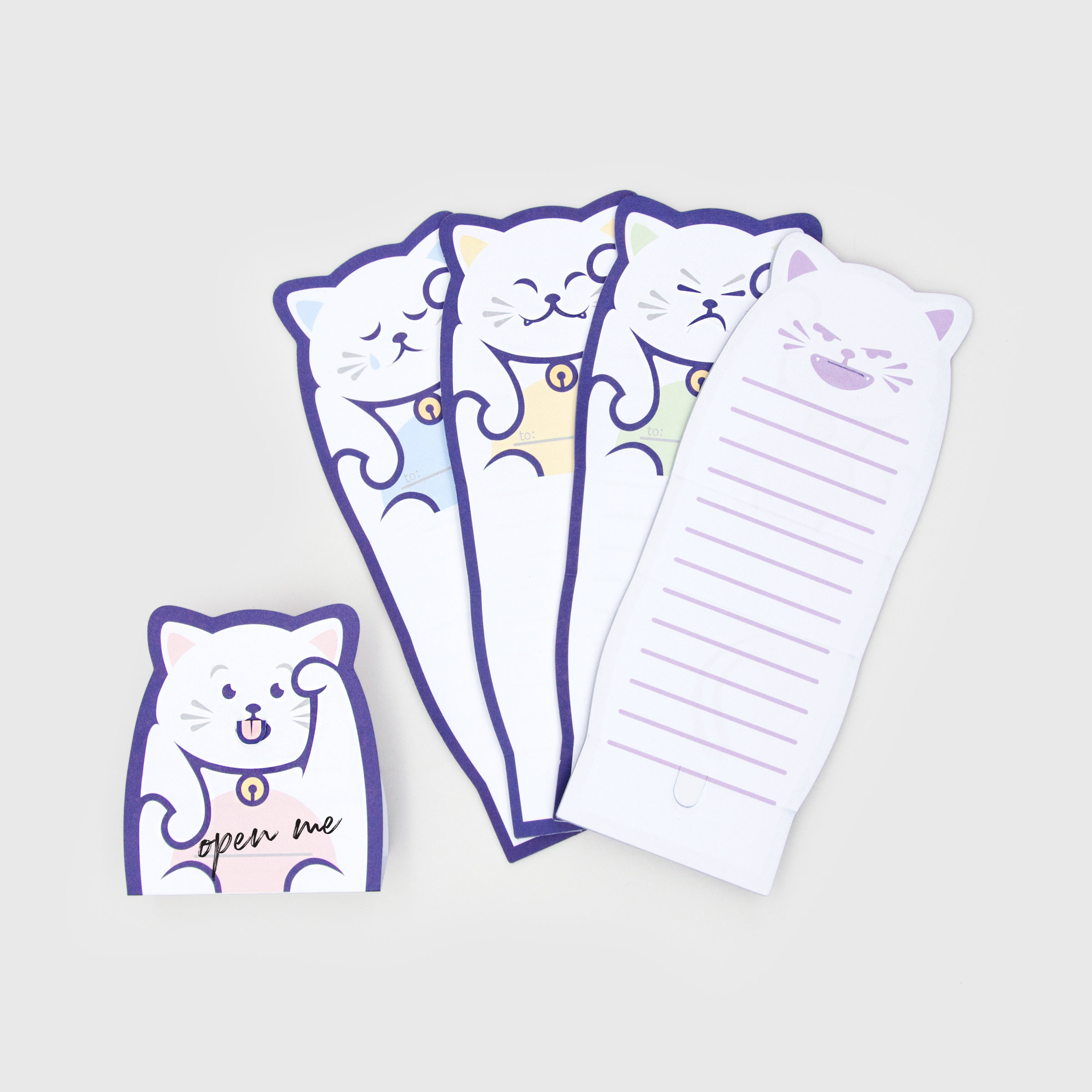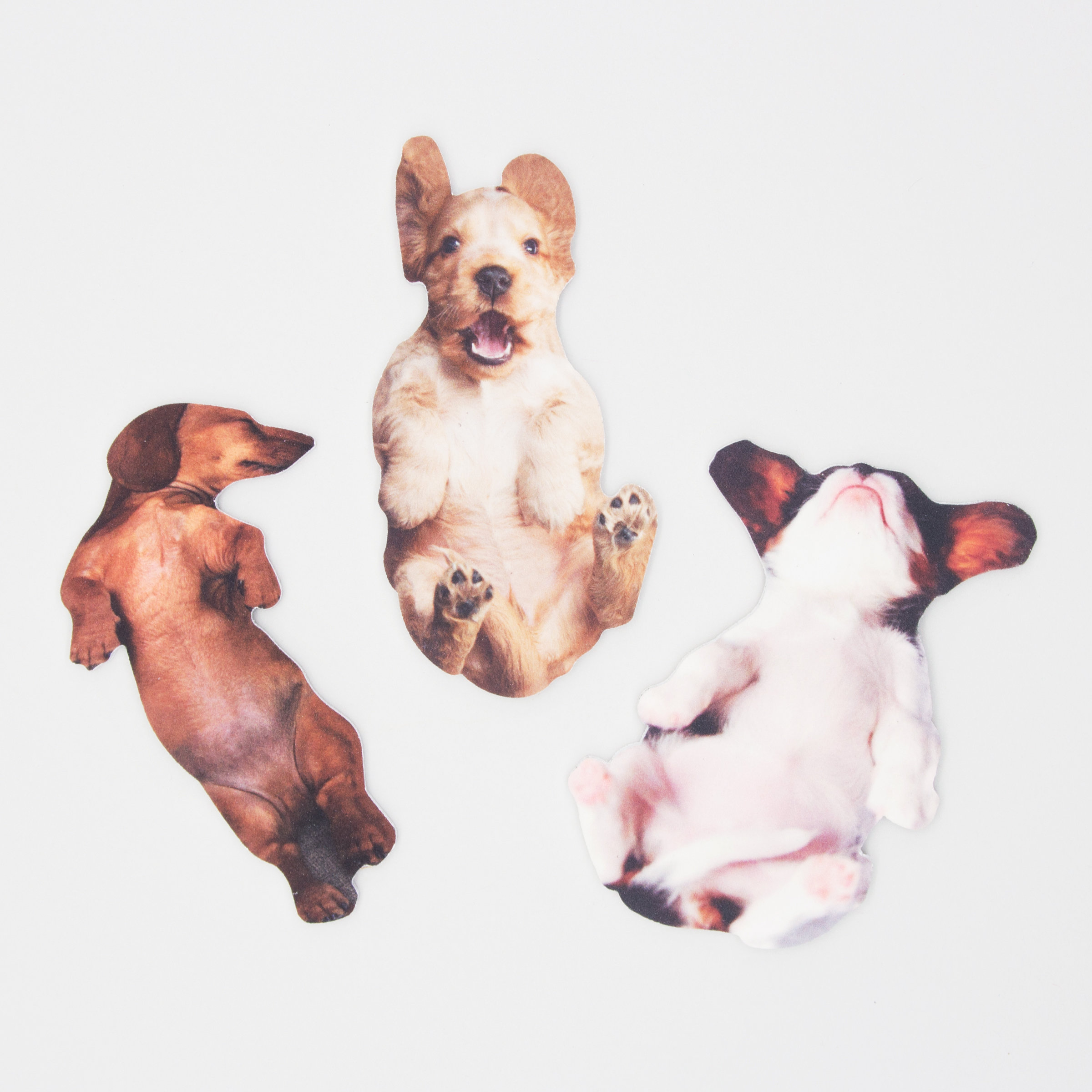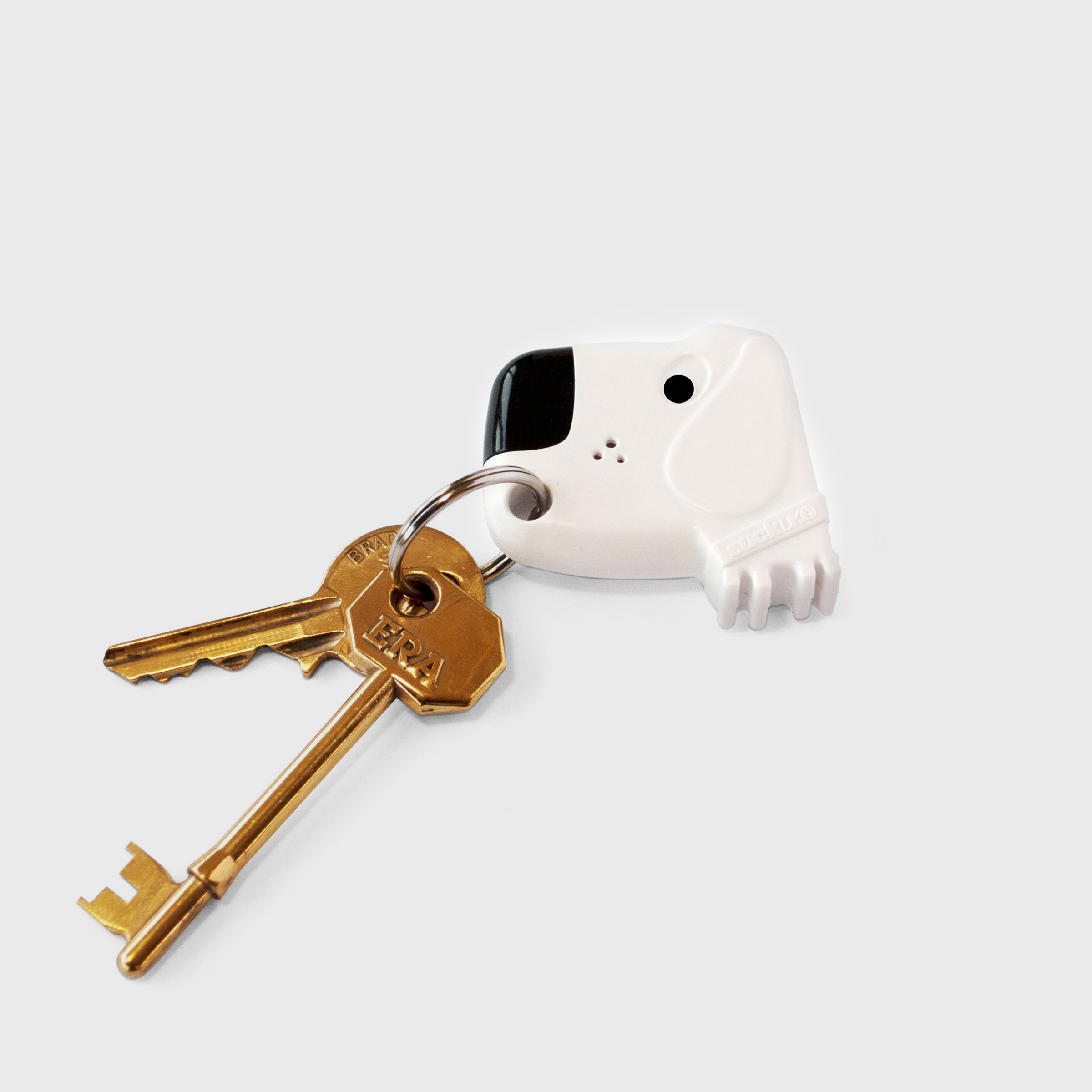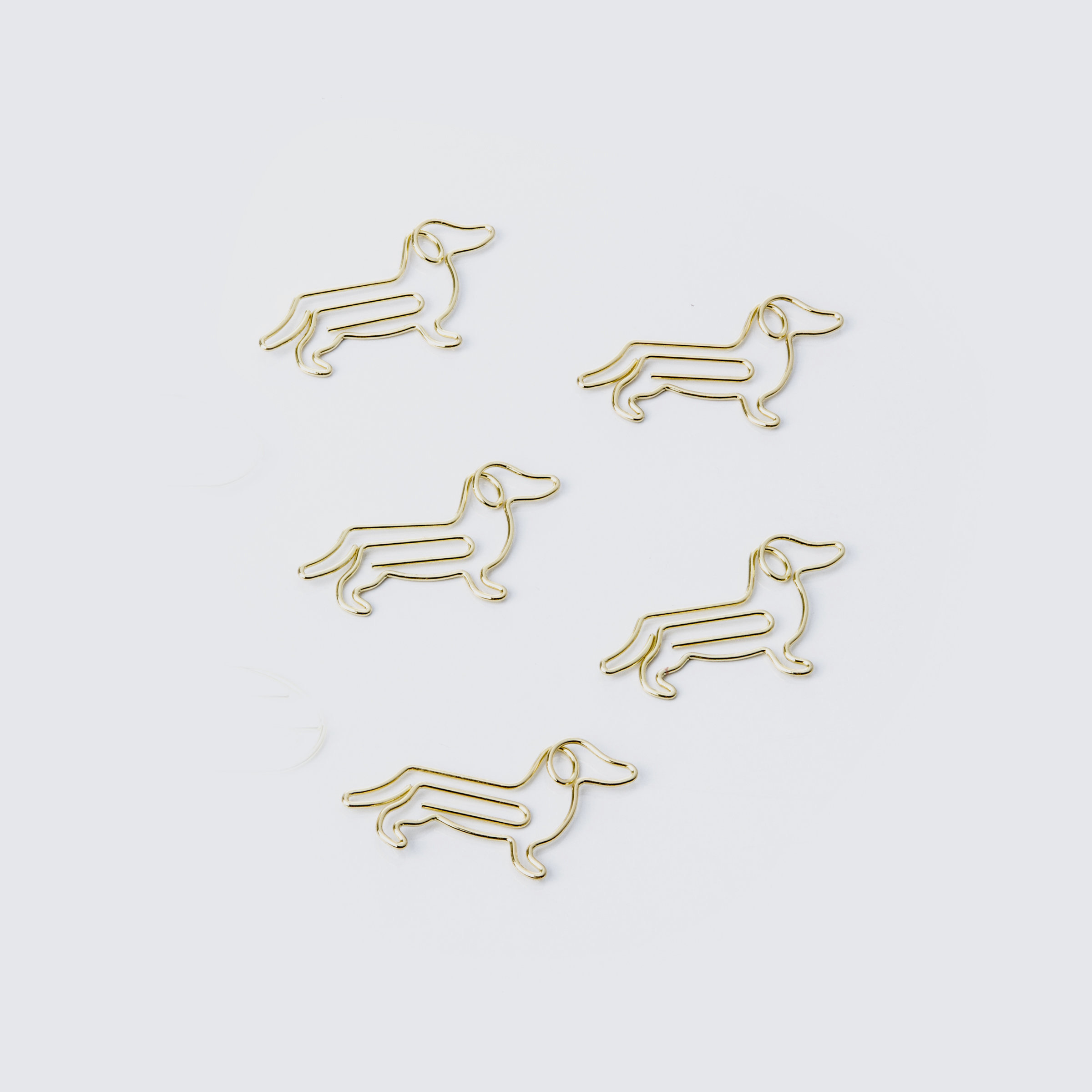 Cat & Dog Paper Clips
$8.00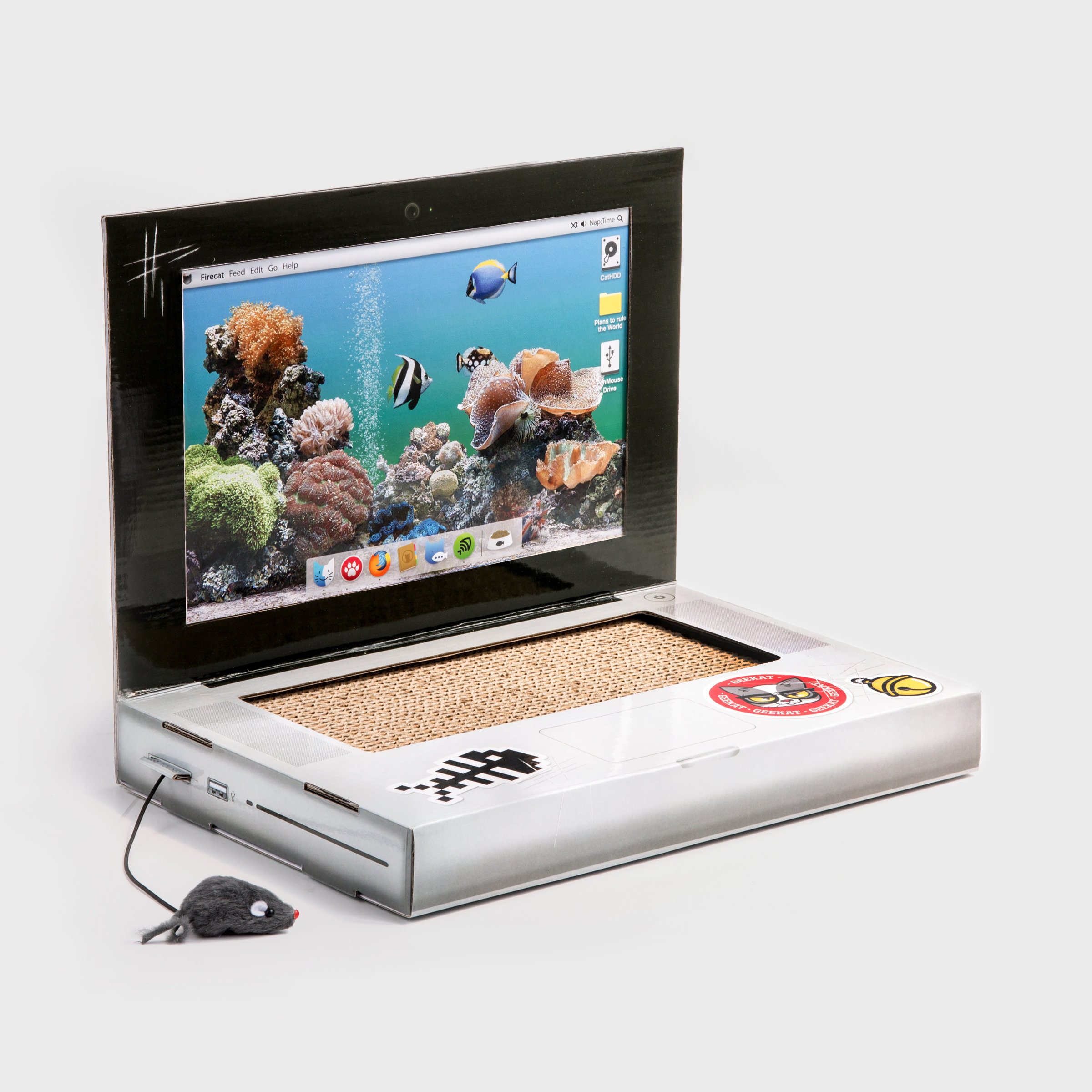 Cat Scratch Laptop
$35.00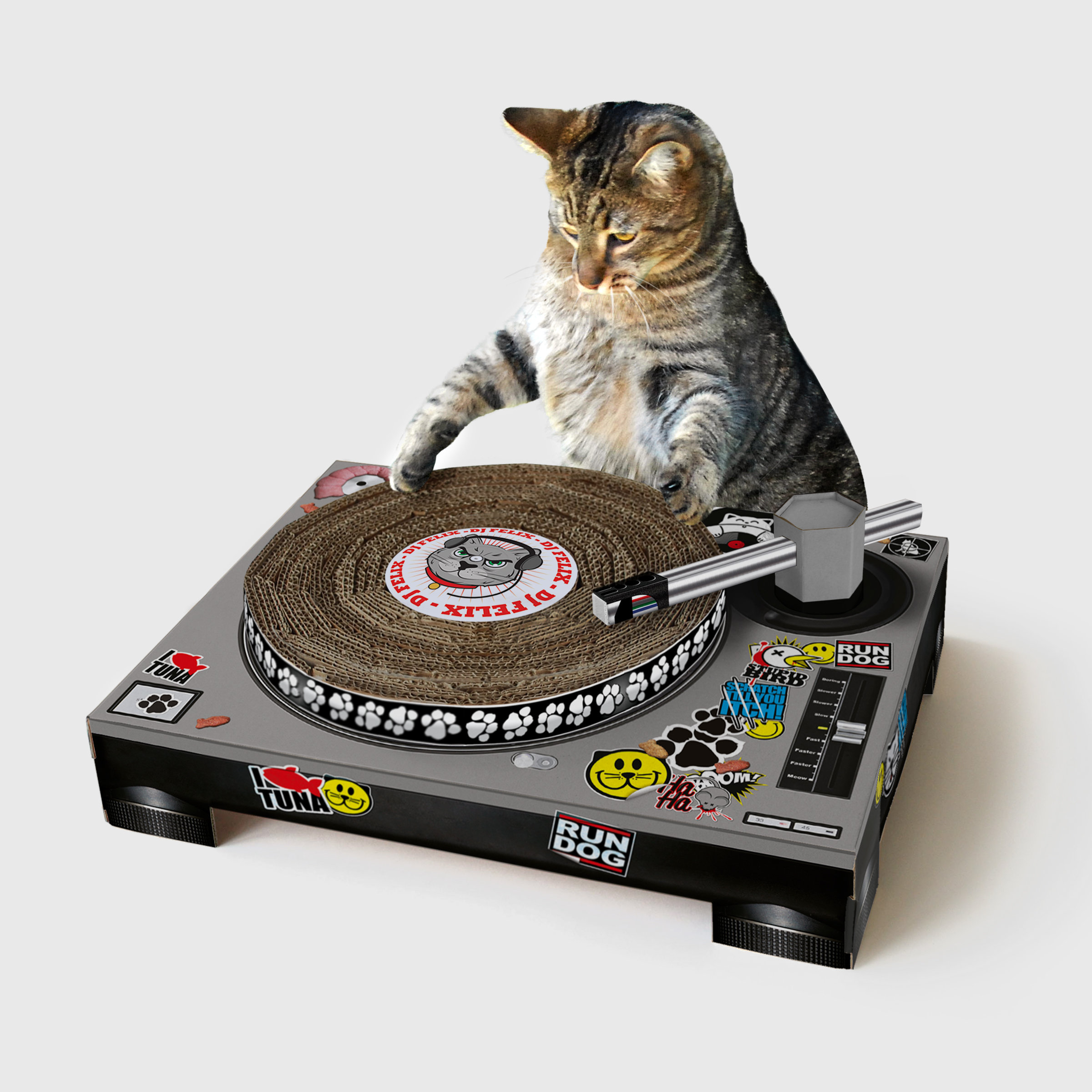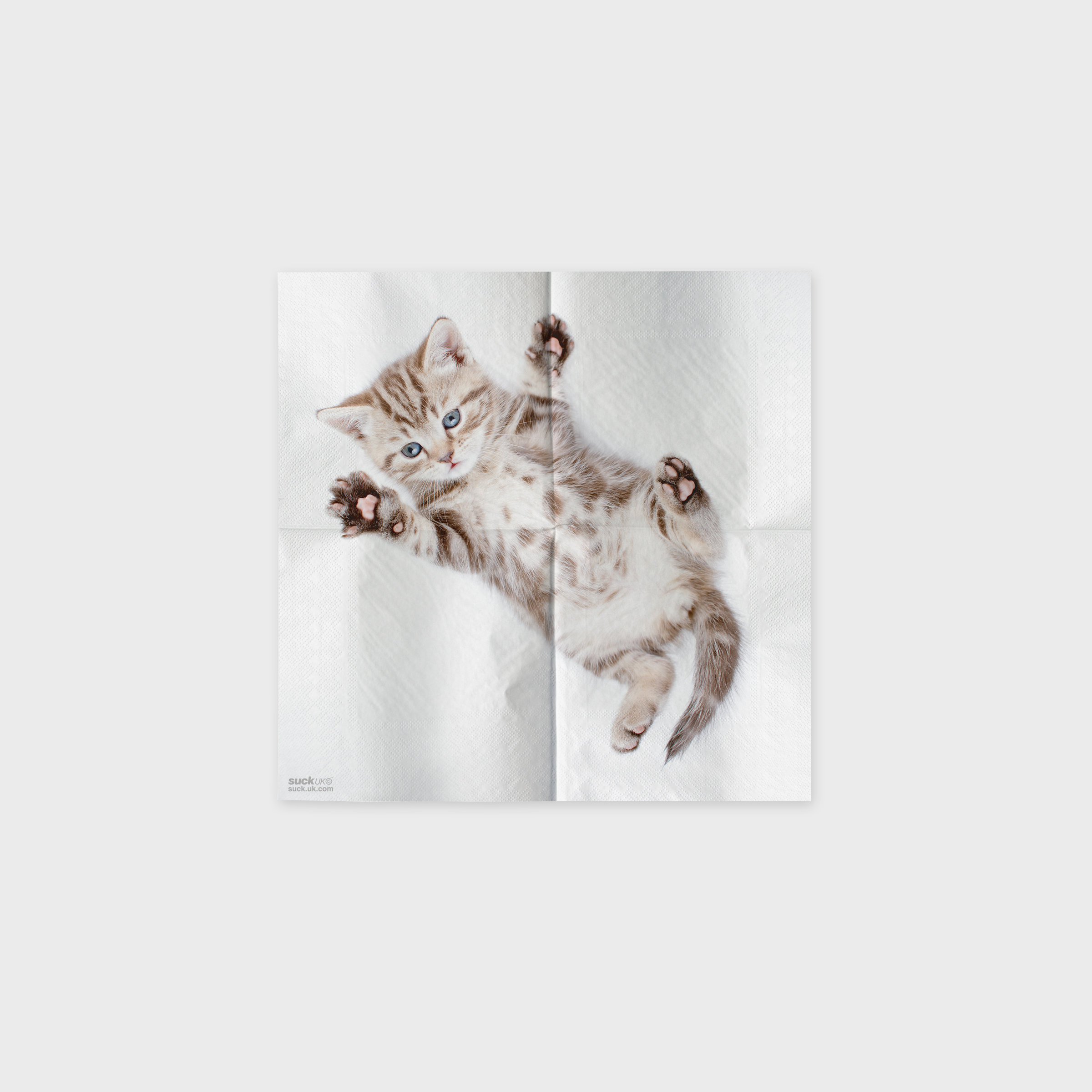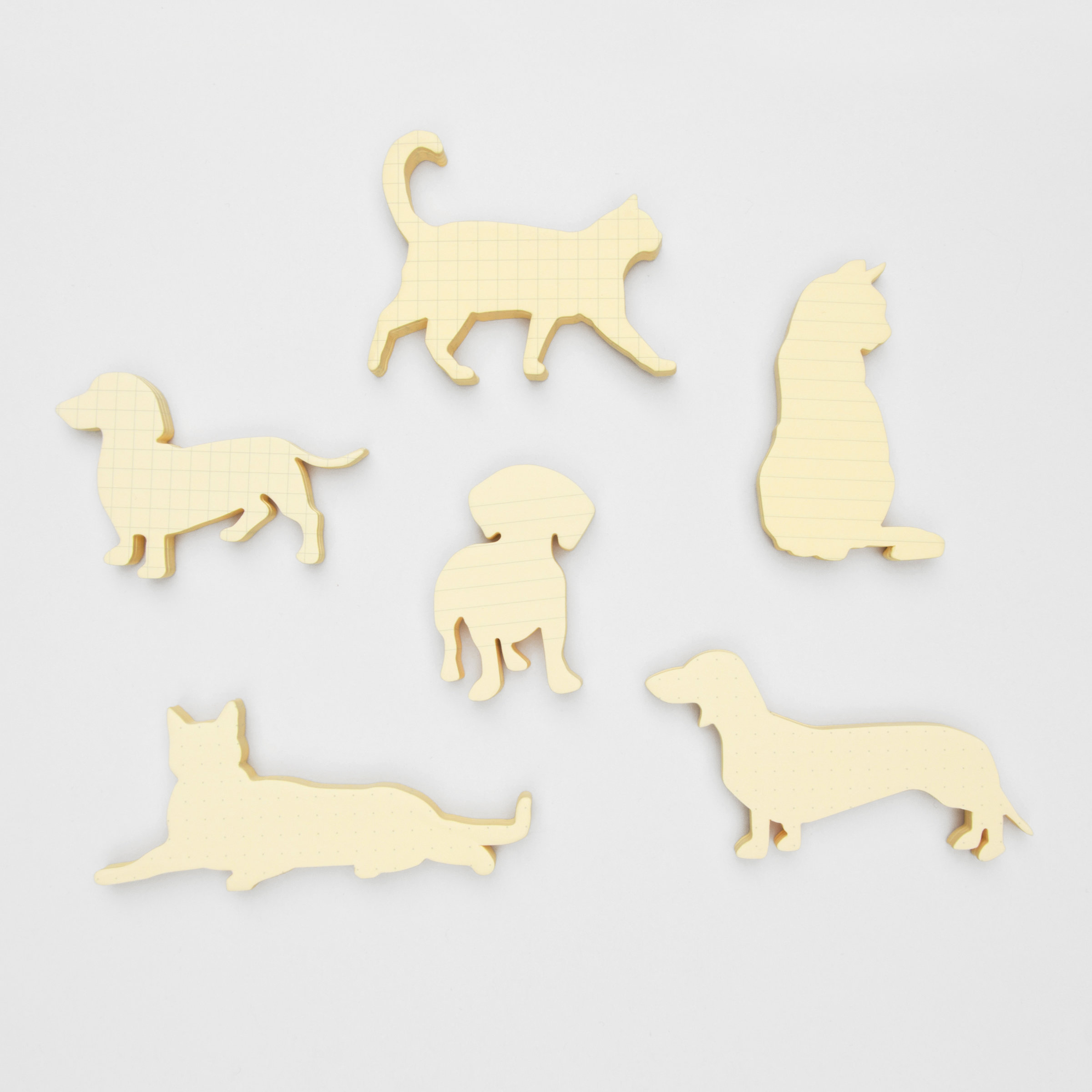 Cat & Dog Sticky Notes
$12.00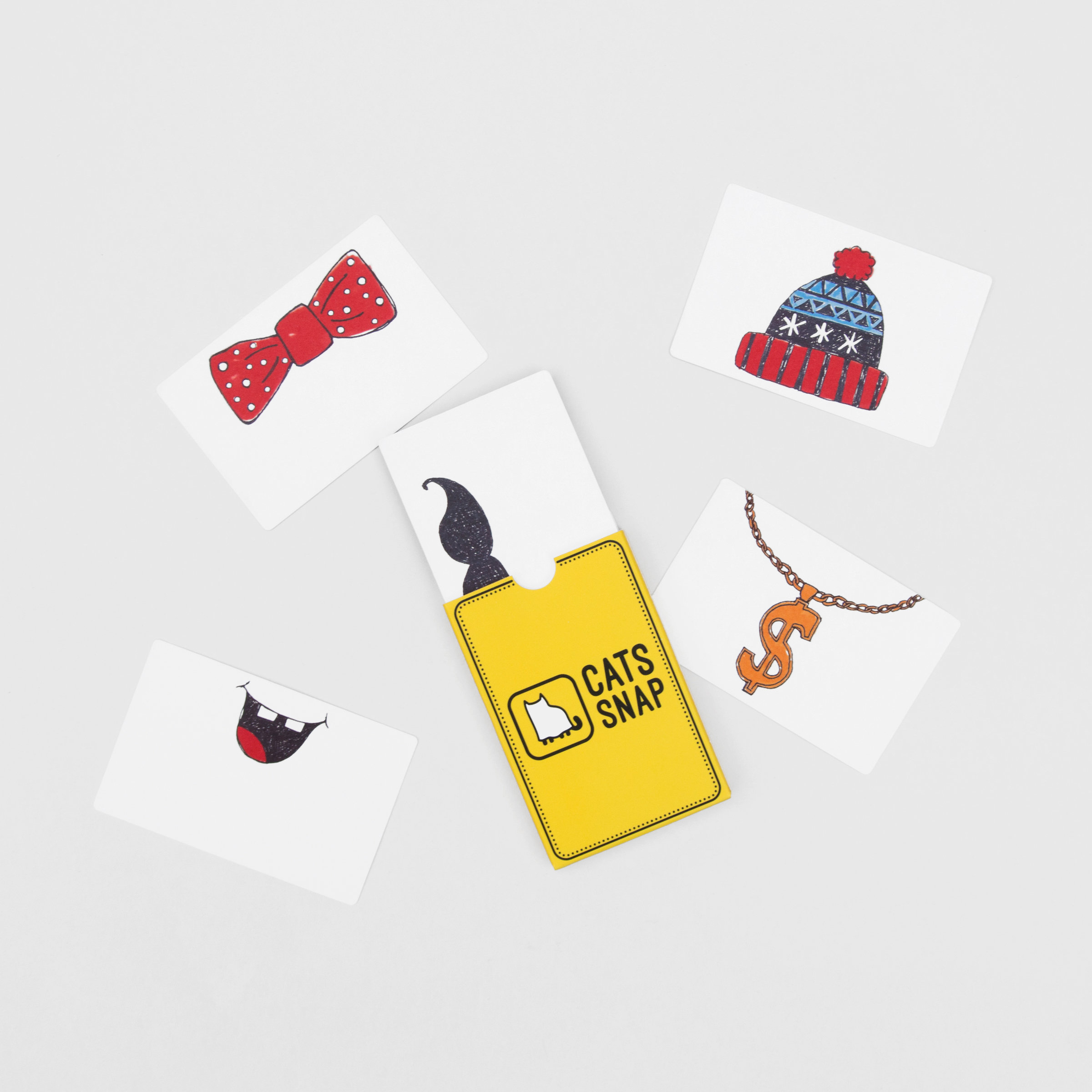 Brighten and add some personality to any room with our playful take on home décor. Uniquely designed to inject some character and make your house a home. Transform your living space with our curated range for the bedroom, kitchen and lounge.
Novelty giftware is what we do. From tape that looks like sushi, to skateboard mirrors, you'll be sure to find a gift that definitely won't suck. Whether it's a birthday present, Christmas gift or a little something just for you, you'll be spoilt for choice.