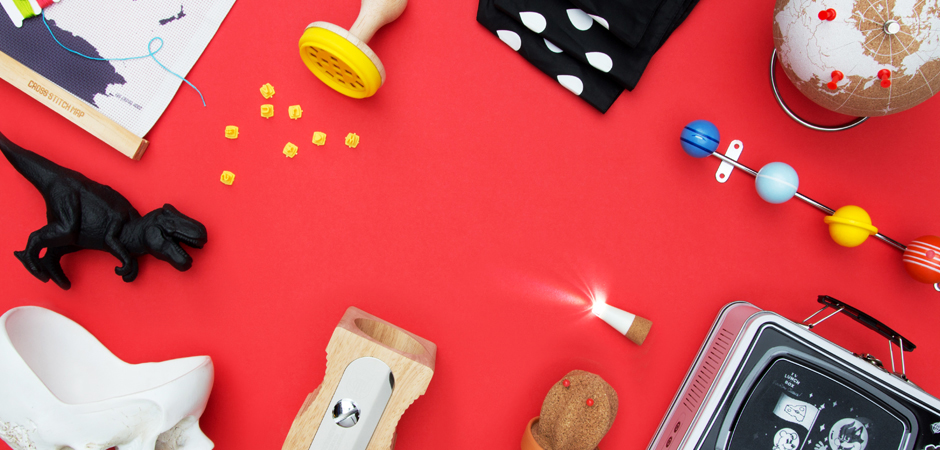 FOR KIDS
Inspire their imagination with these unique and specially designed products for your kids! Whether they dream of jetting off into space or becoming the next big rock star, we have practical and fun gifts that your children will fall in love with.
34 Products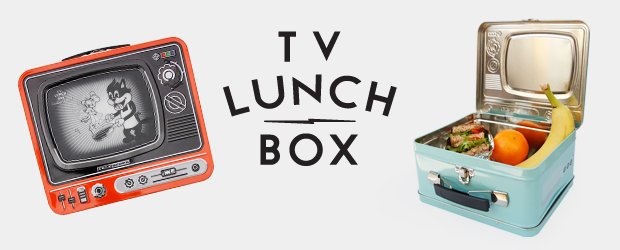 TV Lunch Box
$20.00
With super lenticular animation technology!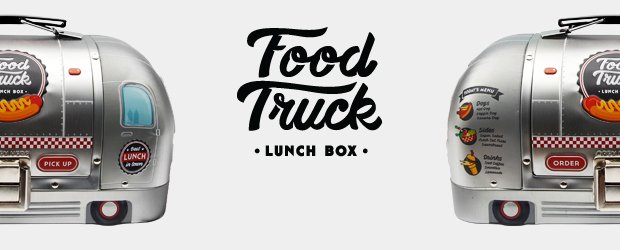 Food Truck Lunch Box
$30.00
Give your food a cool ride.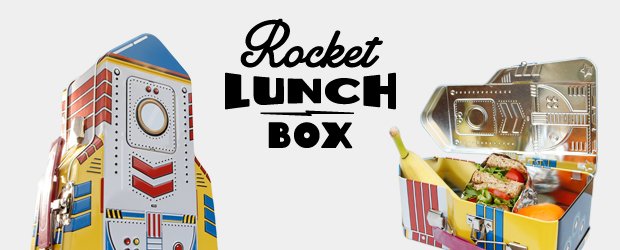 Rocket Lunch Box
$20.00
Fuel up and take off with your lunch.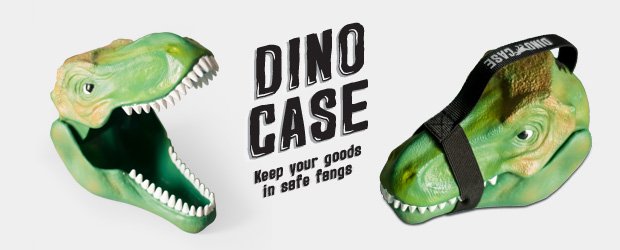 Dinosaur Lunch Box
Best Seller
$35.00
Round up all your ROAR-some stuff.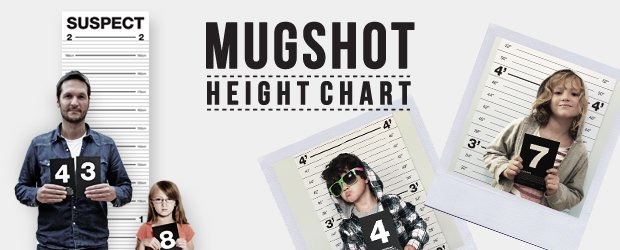 Mugshot Height Chart
$12.00
Keep a photographic record of your little reprobates.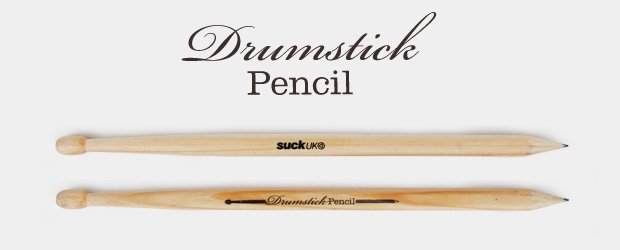 Drumstick Pencils
Best Seller
$8.00
2 wooden pencils that are also drumsticks.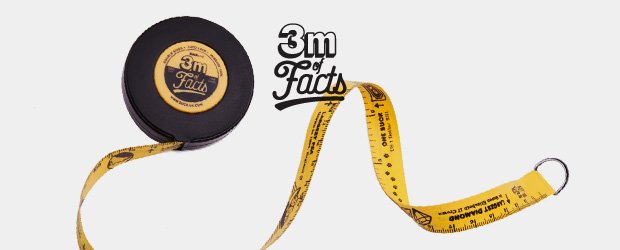 3m of Facts
$8.00
10ft Tape measure filled with fun stats.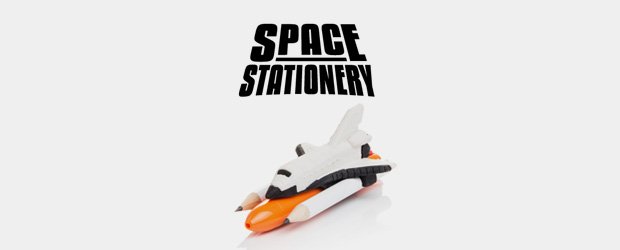 Space Shuttle Stationery
$10.00
Interlocking pens, pencils and giant eraser.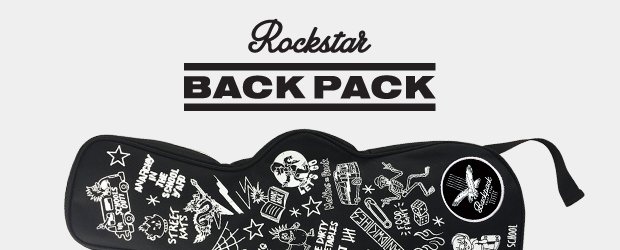 Rockstar Backpack
$50.00
Get to school like a rock-n-roll star.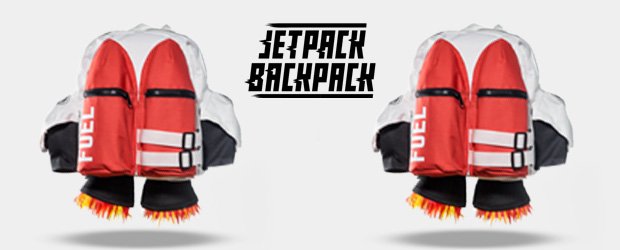 Jetpack Backpack
Best Seller
$50.00
Take off for school.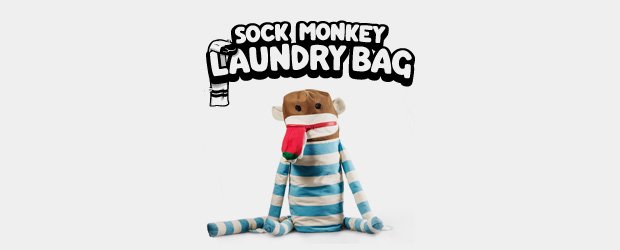 Dirty Sock Monkey
$35.00
Huggable Sock Monkey Laundry Bag.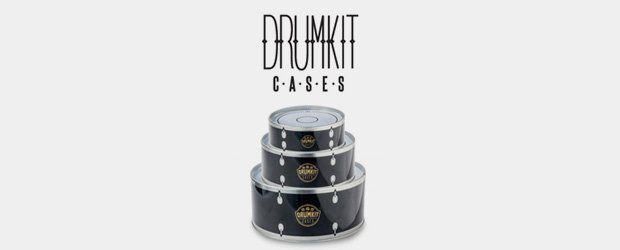 Drum Kit Cases
$35.00
Set of 3 and playable storage tins.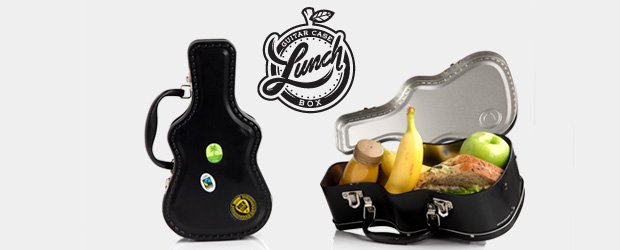 Rockstar Lunch Box
Best Seller
$20.00
Carry sandwiches like a rock-n-roll star.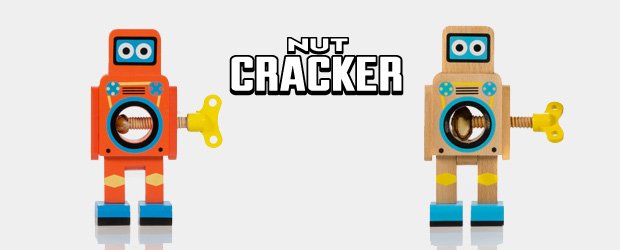 Robot Nut Cracker
$30.00
Retro Wooden Robots Crack Tough Nuts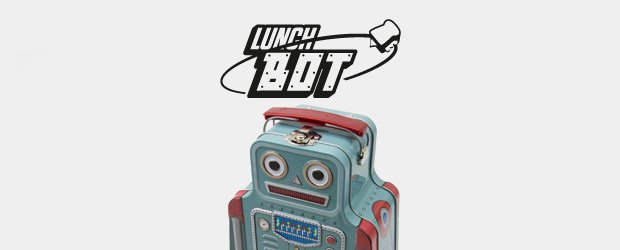 Lunch Bot
$20.00
Robot lunch box made from colourful tin.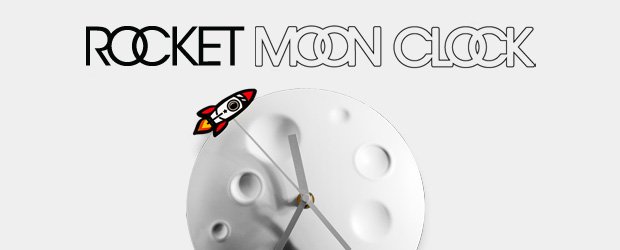 Rocket Moon Clock
$40.00
Watch time fly.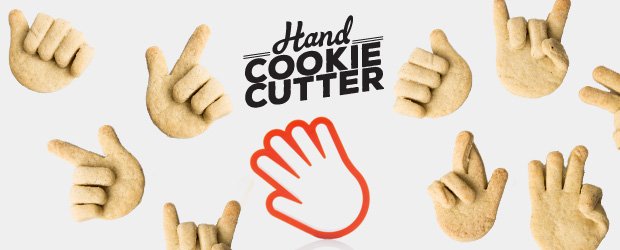 Hand Cookie Cutter
$8.00
Customise your cookies.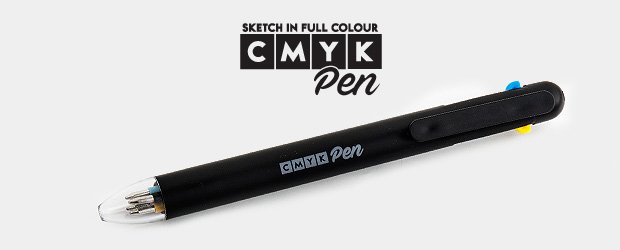 CMYK Pen
$8.00
Sketch in full colour.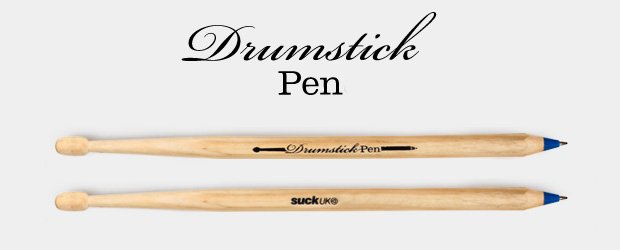 Drumstick Pen
$8.00
2 pens that are also fun drumsticks.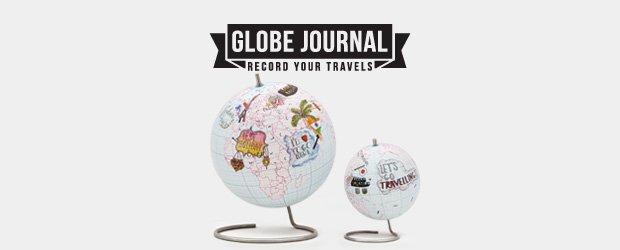 Globe Journal
$120.00 / $65.00
Colour in your continents and connect up your countries.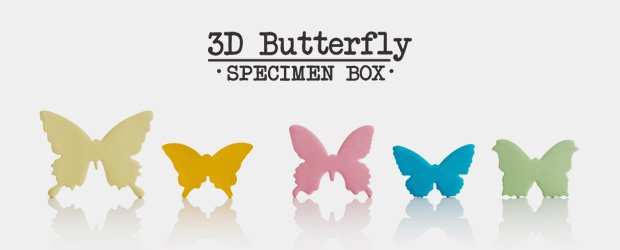 3D Sticky Note Specimen Box
$12.00
Paper butterfly wall decorations & notes - specimen edition.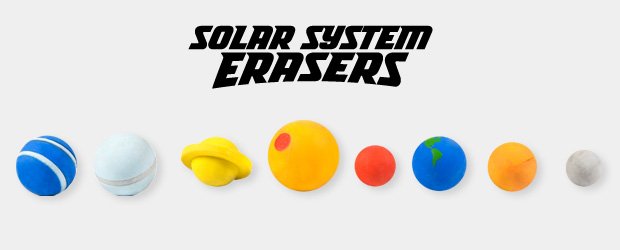 Solar System Erasers
Best Seller
$10.00
8 Tiny planets made from rubber.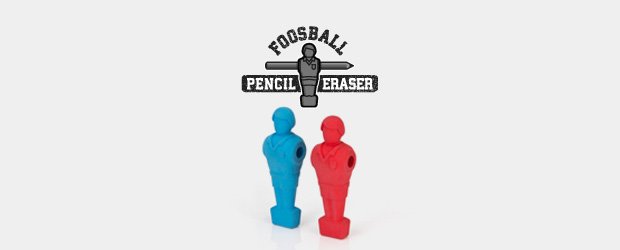 Foosball Erasers
$12.00
Play table football anywhere with a pencil.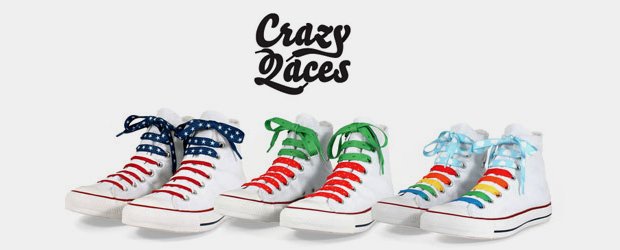 Crazy Laces
$8.00
Do up your shoes with bright designs.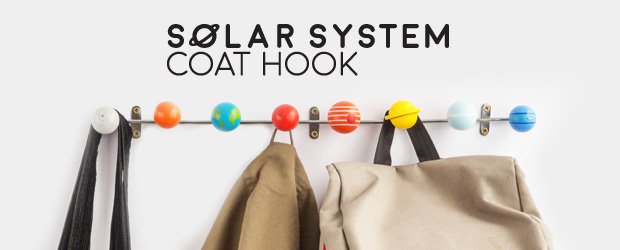 Solar System Hooks
$45.00
Keep your space tidy.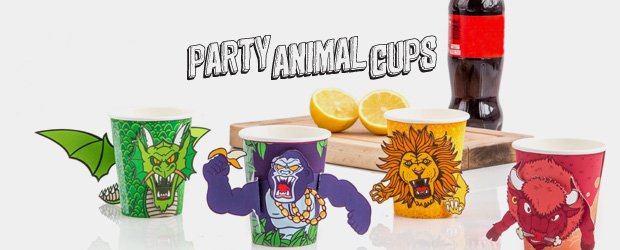 Party Animal Cups
$12.50
Pop out the party animal.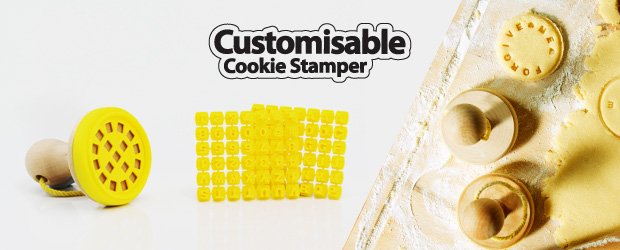 Custom Cookie Stamp
$15.00
Add personalised stamps to your baking.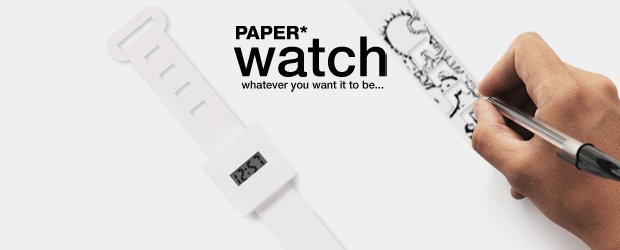 Paper Watch
$12.00
Decorate your own or stick to white Tyvek.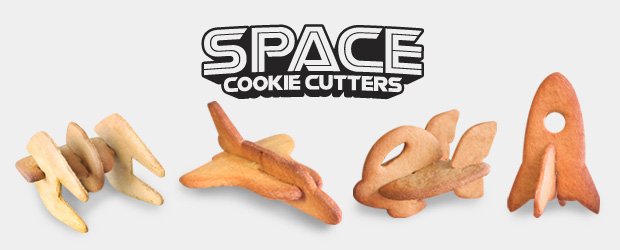 3D Space Cookie Cutters
$12.00
Bake your own 3D space ships.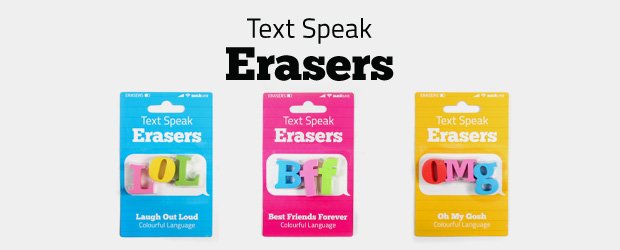 Text Speak Erasers
$4.00
Colourful erasers & colourful language.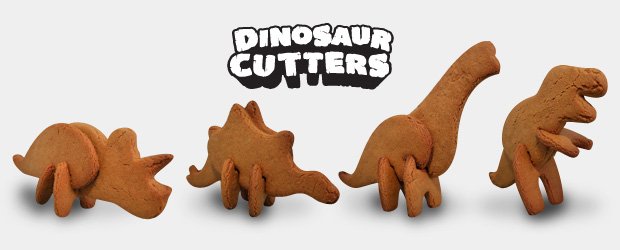 3D Dinosaur Cookie Cutters
$12.00
Bake & assemble 3D dinosaurs.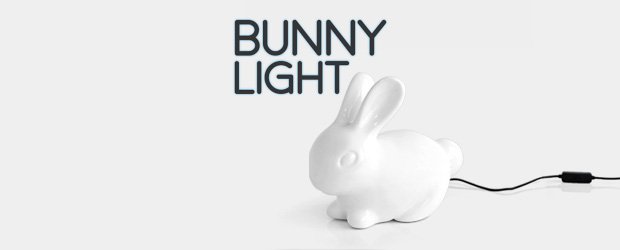 Bunny Light
$60.00
Porcelain white rabbit with a light-up tail.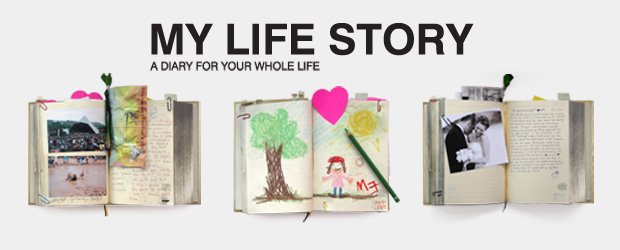 My Life Story
$45.00
A diary for a whole lifetime of memories.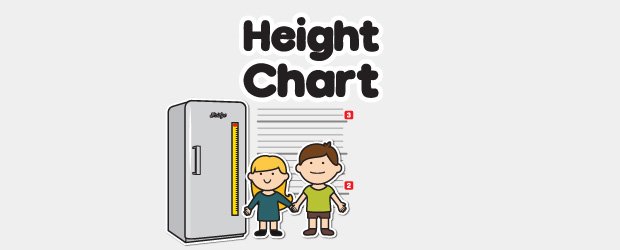 Height Chart
$12.00
Stick to the fridge & measure your kids.
Gifts so good your kids will be wishing away the holidays. From the coolest lunchboxes to the most fun stationery imaginable, we have everything any child would dream of for those back to school essentials. Welcome the new term with a load of new cool things.
Make your lunchtime legendary with our super cool lunchboxes. From groovy guitars to TV's you can actually watch, you'll find everything you need to lunch and snack in style. Stock up your snacks and get ready to go with our uniquely designed container selection.