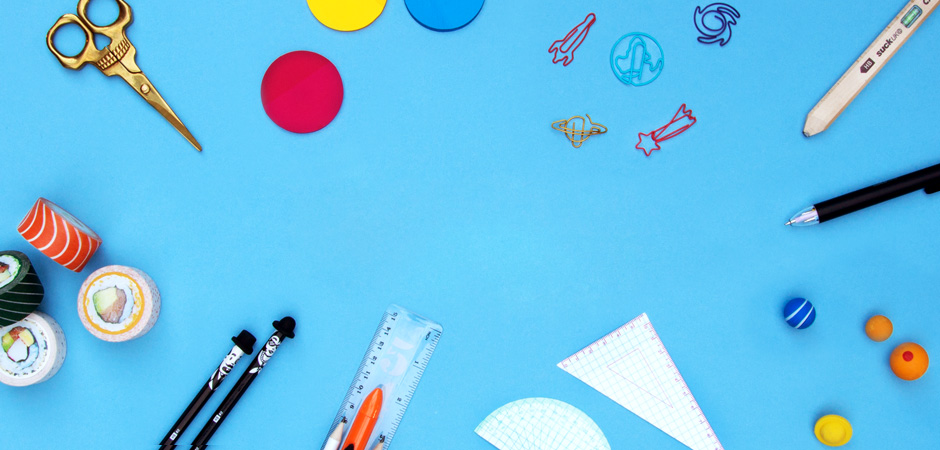 BACK TO SCHOOL
Gifts so good your kids will be wishing away the holidays. From the coolest lunchboxes to the most fun stationery imaginable, we have everything any child would dream of for those back to school essentials. Welcome the new term with a load of new cool things.
43 Products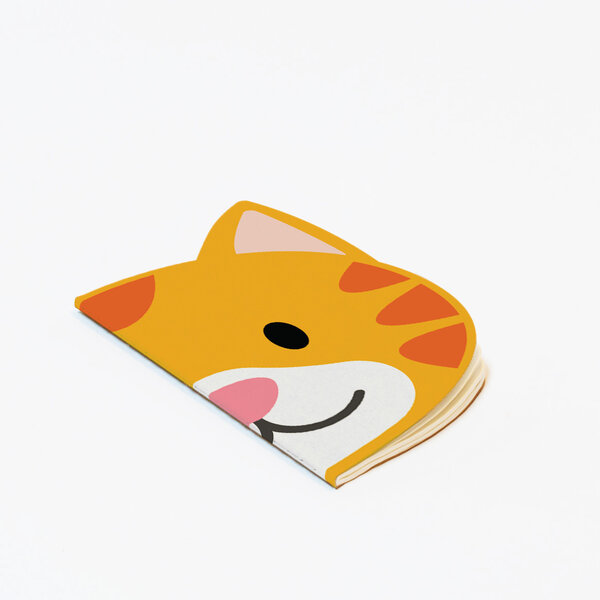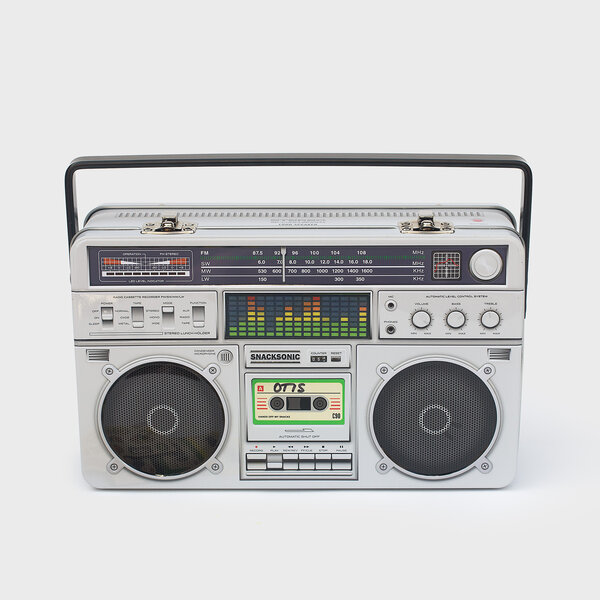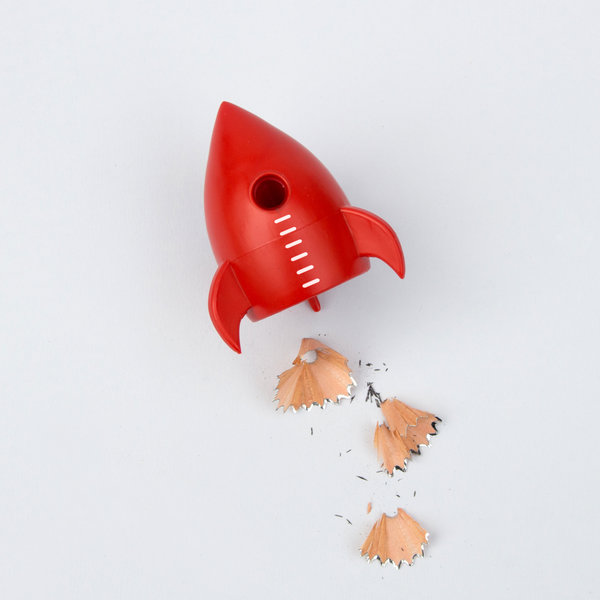 Rocket Pencil Sharpener
$8.00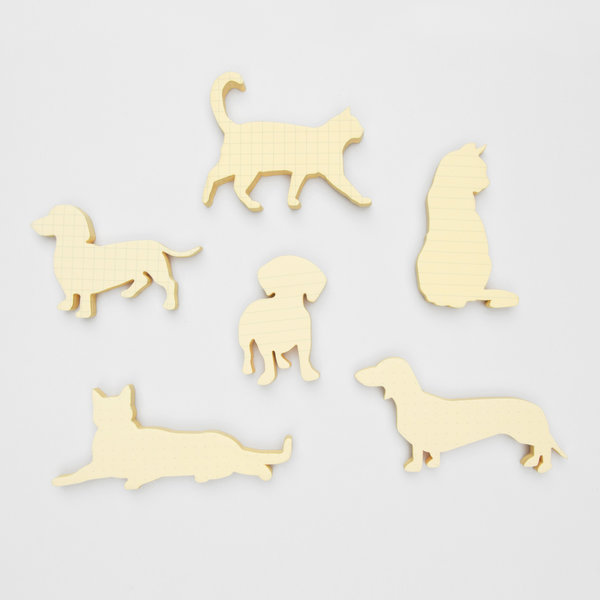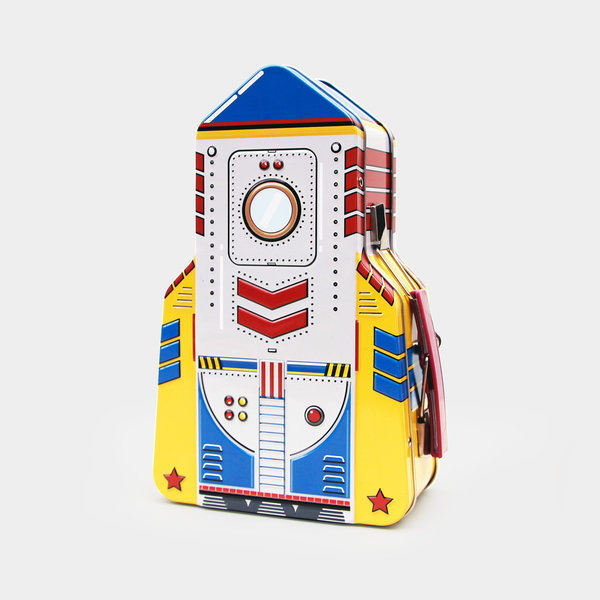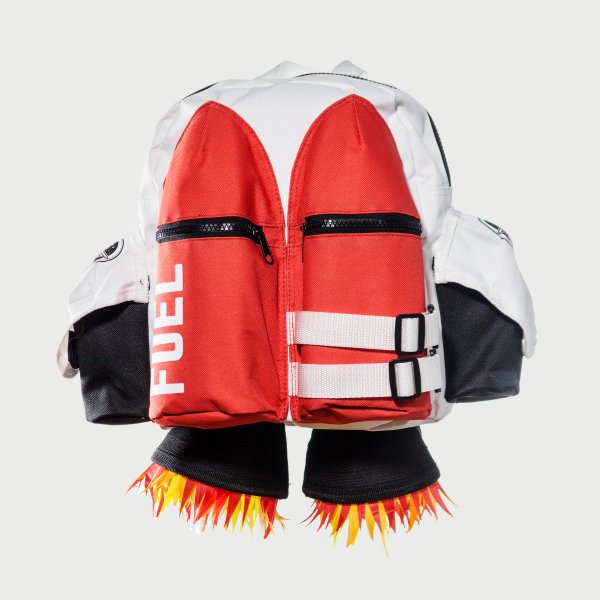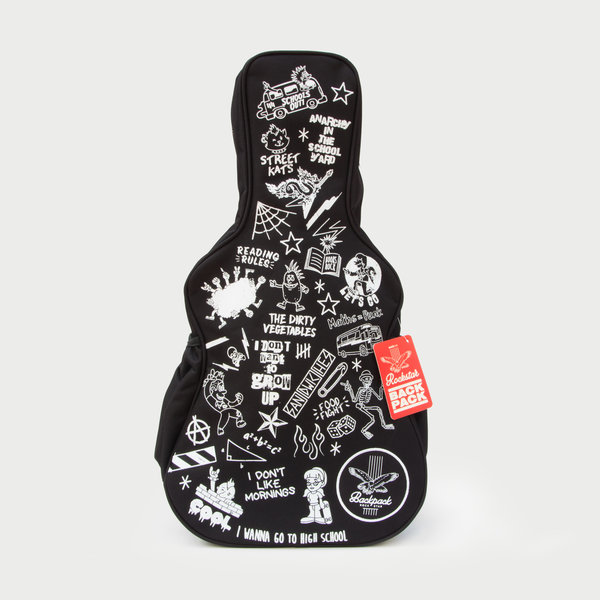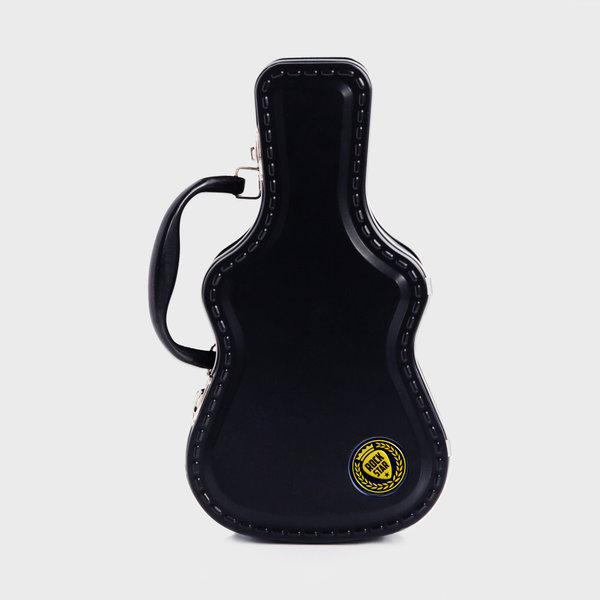 Rockstar Lunch Box
$20.00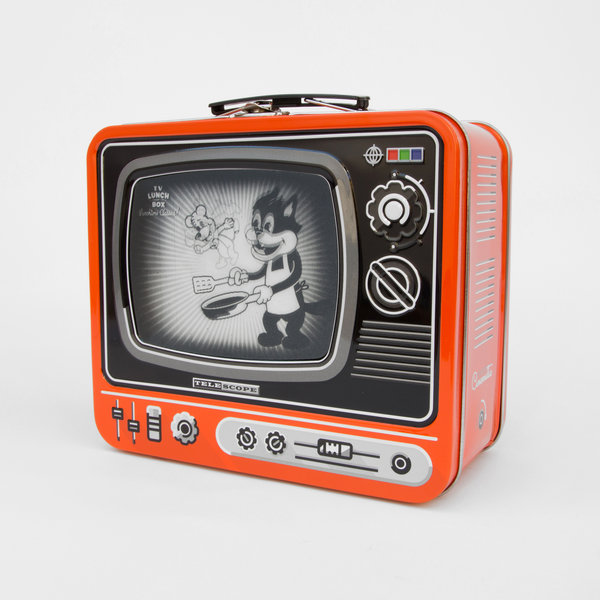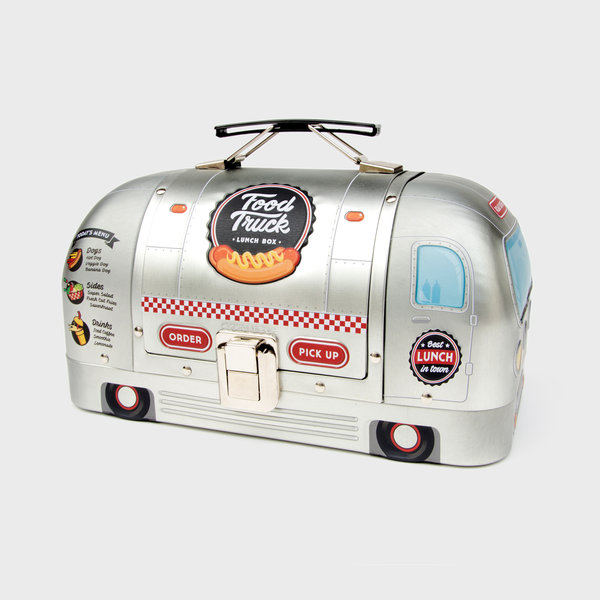 Food Truck Lunch Box
$30.00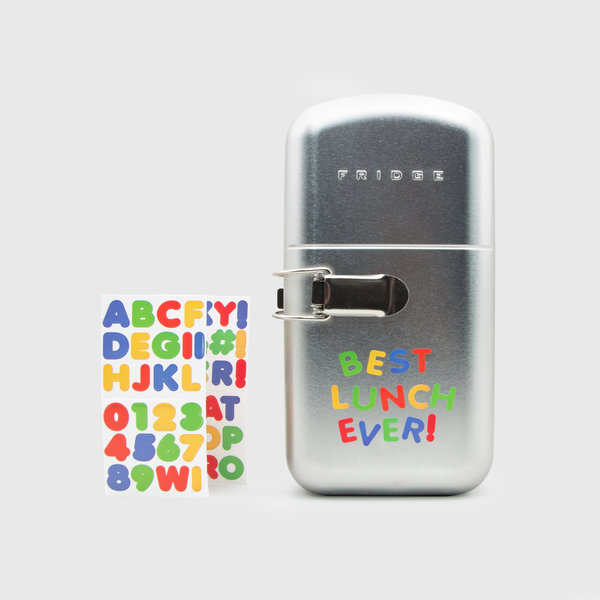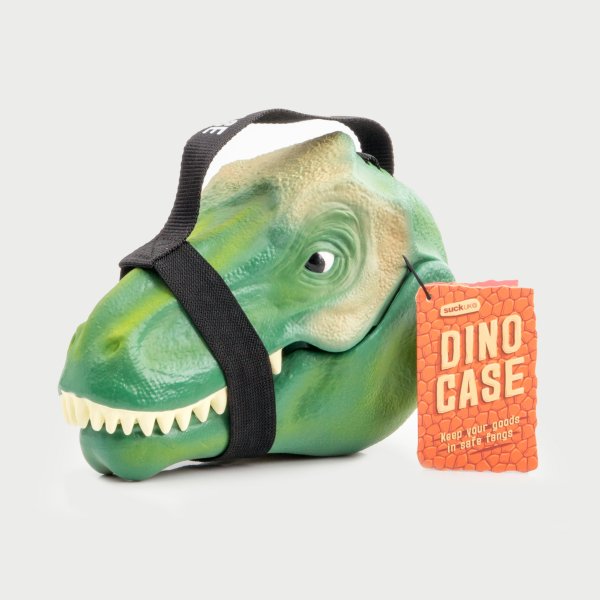 Dinosaur Lunch Box
$35.00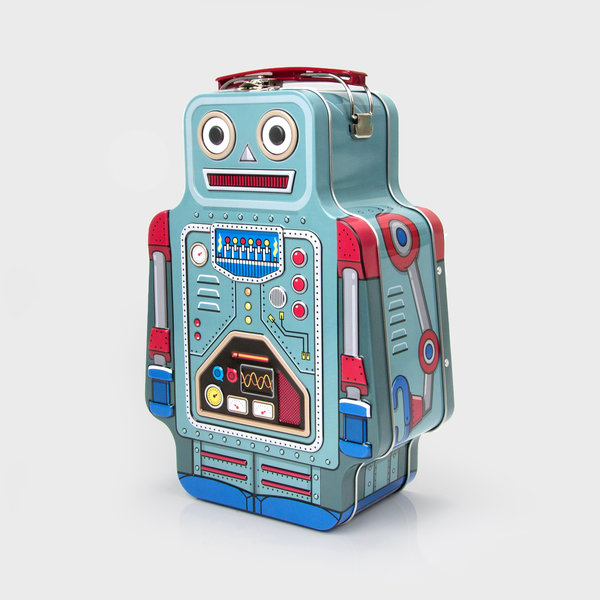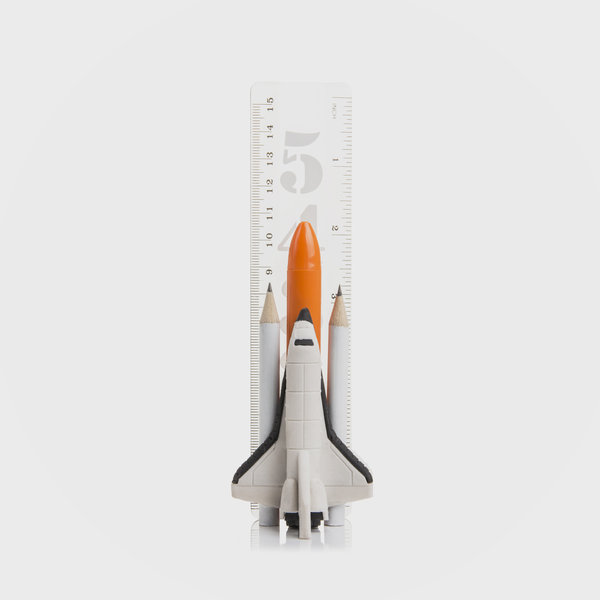 Space Shuttle Stationery
$10.00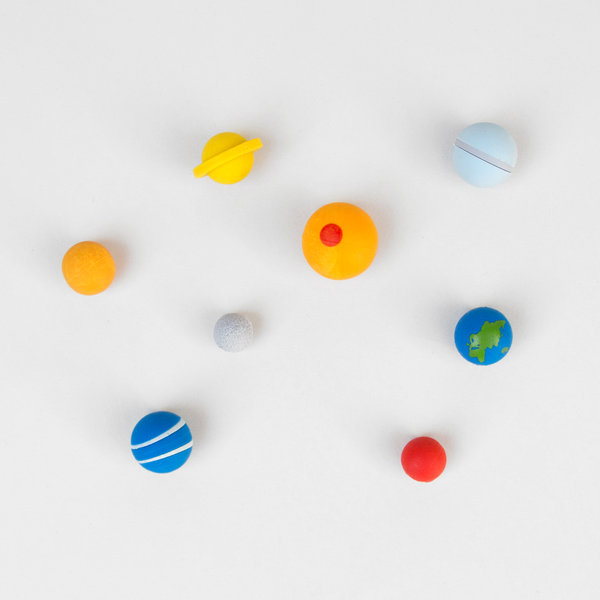 Solar System Erasers
$10.00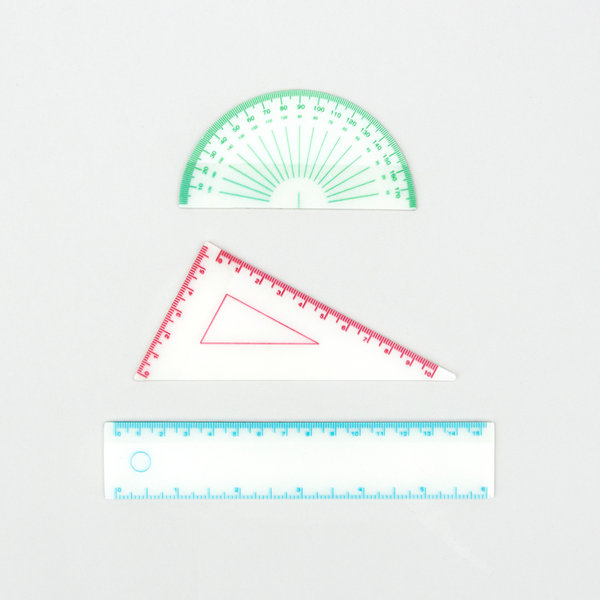 Transparent Measuring Stickers
$6.00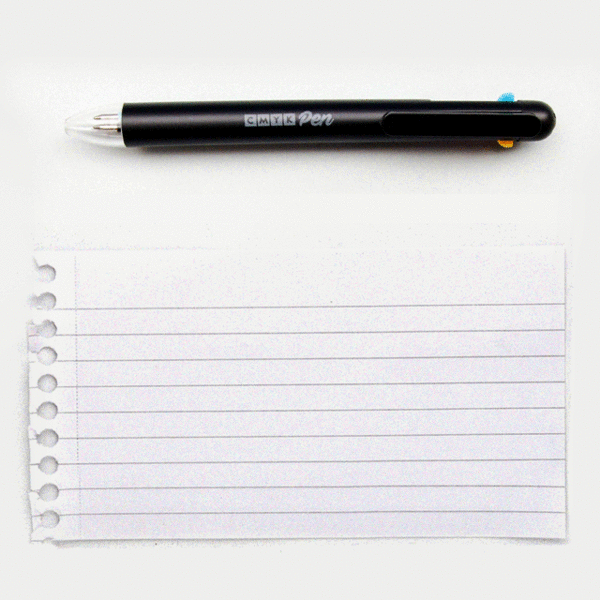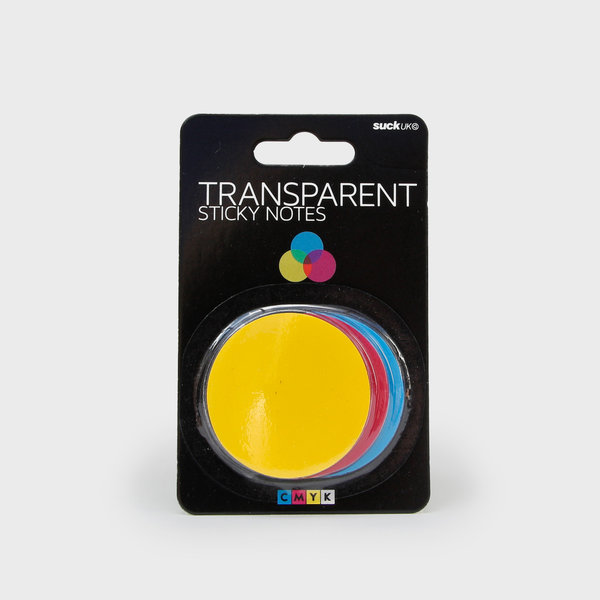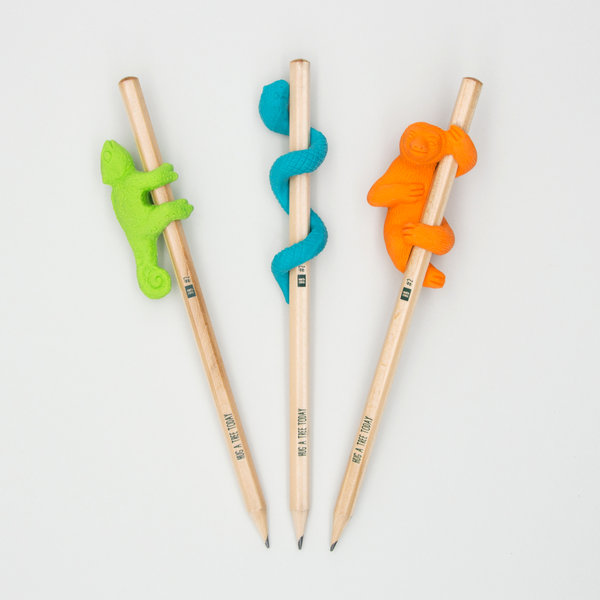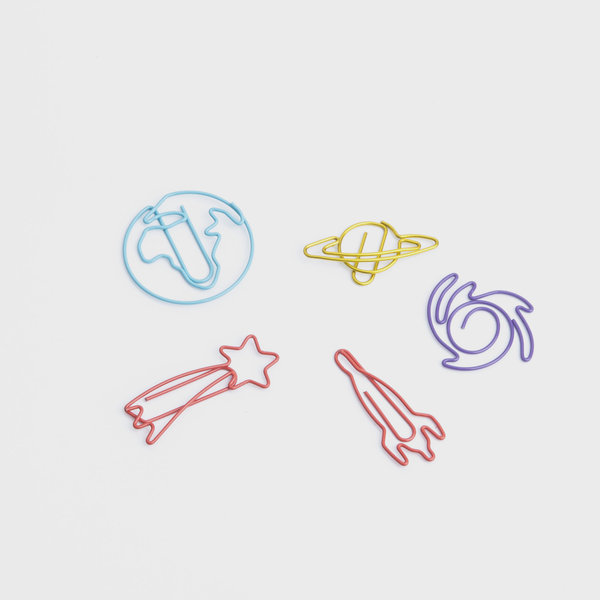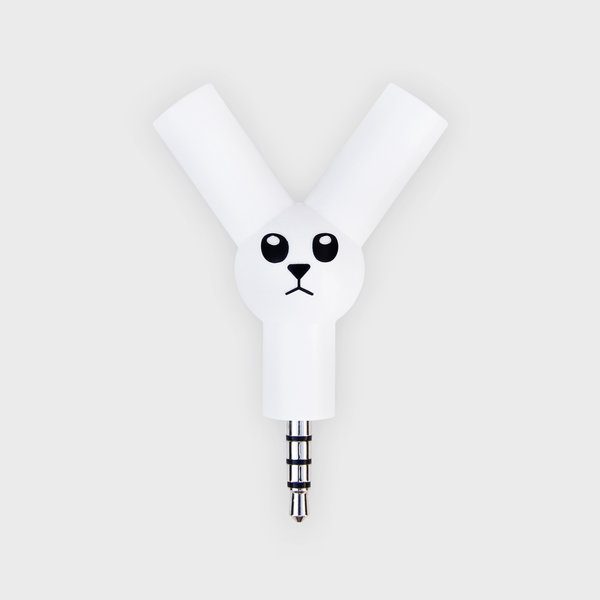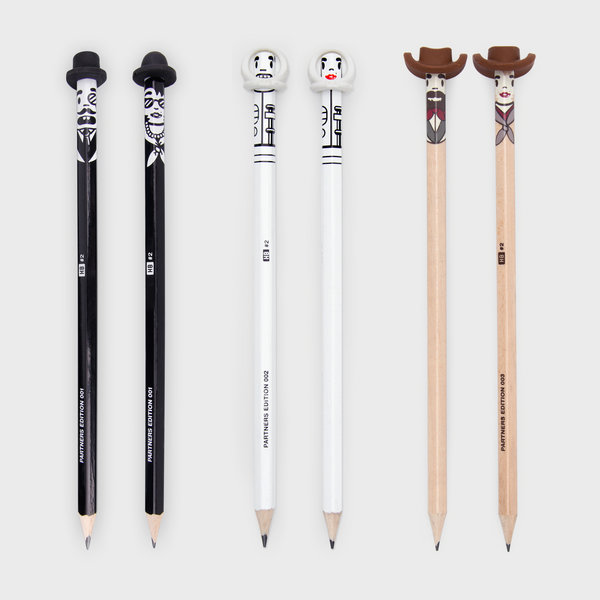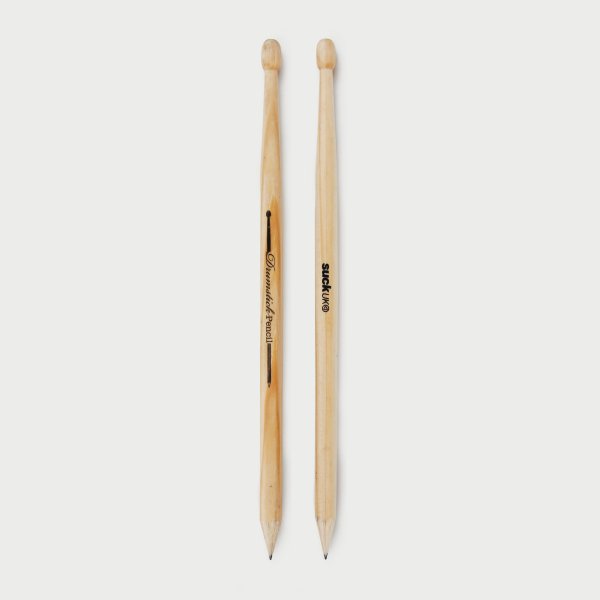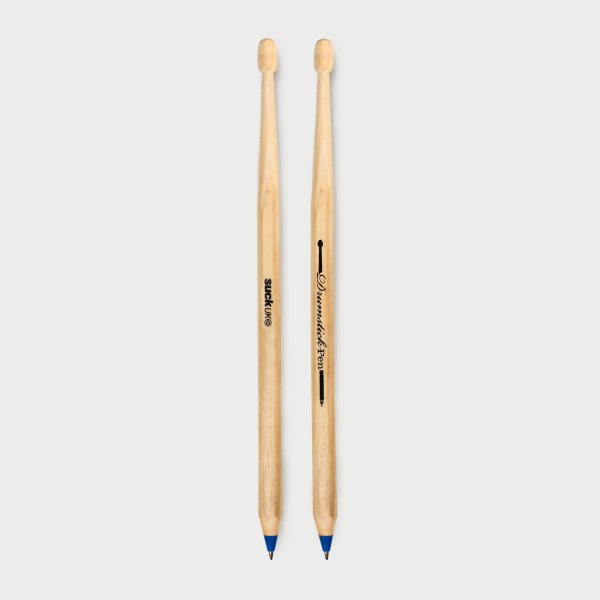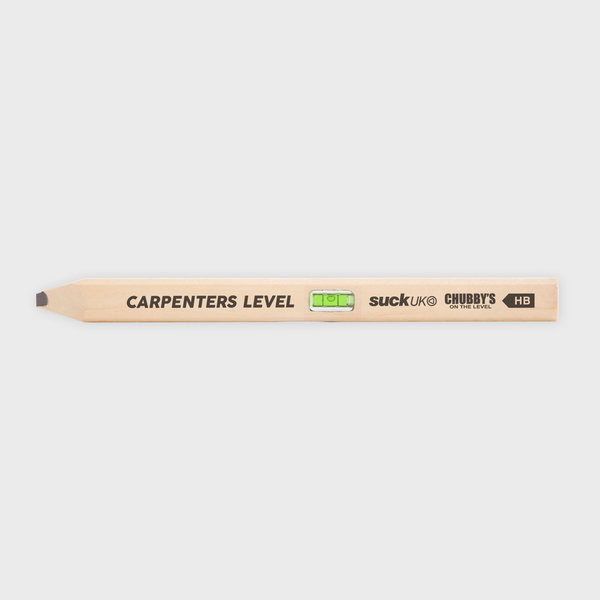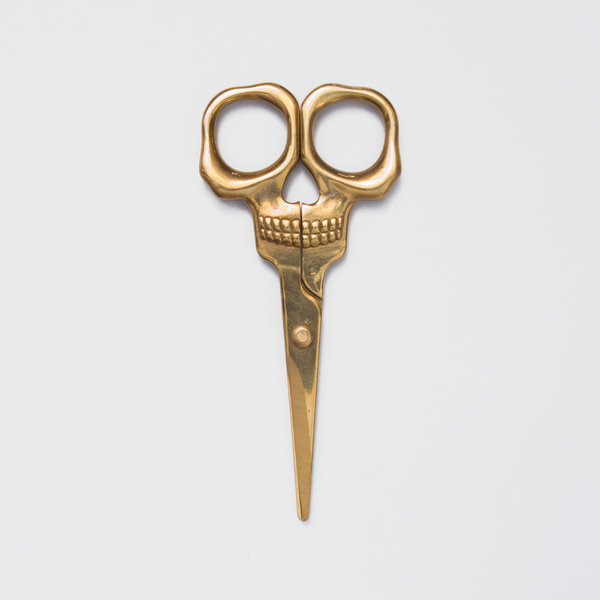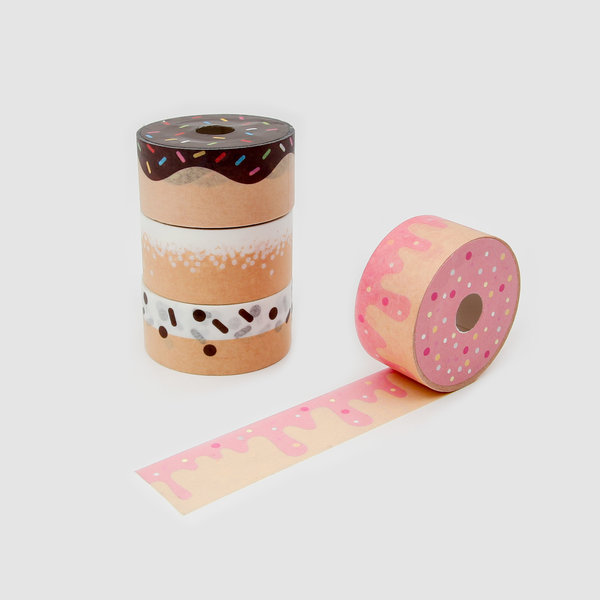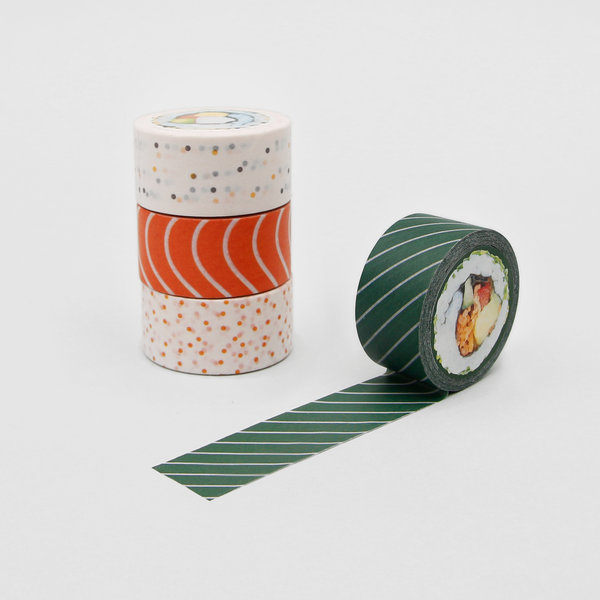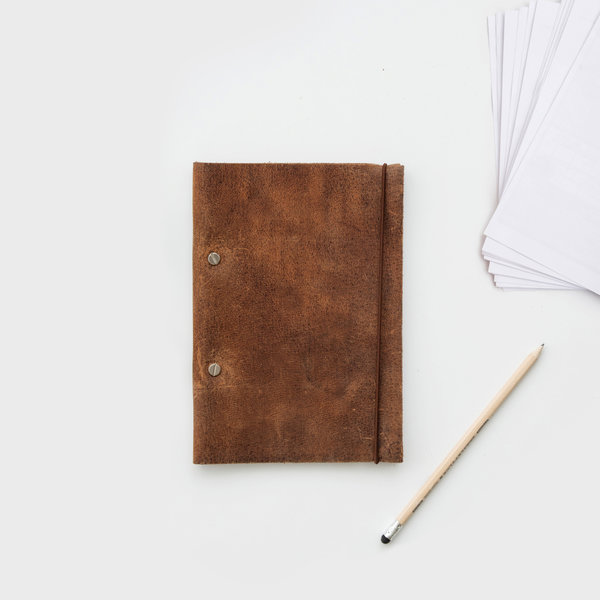 Create Your Own Notebook
$17.50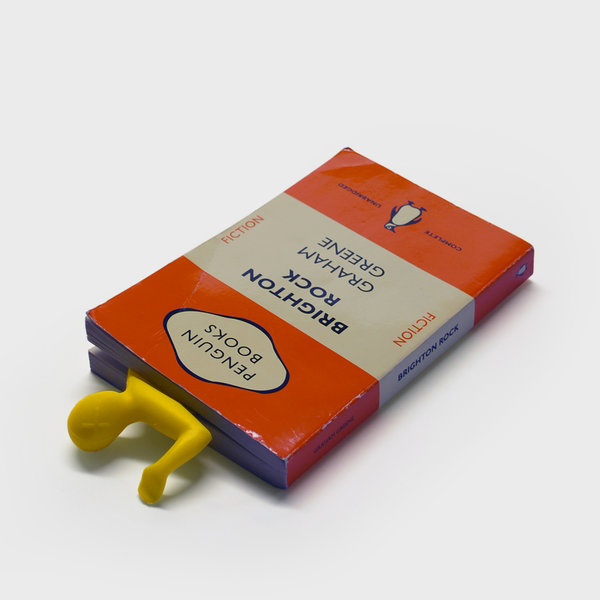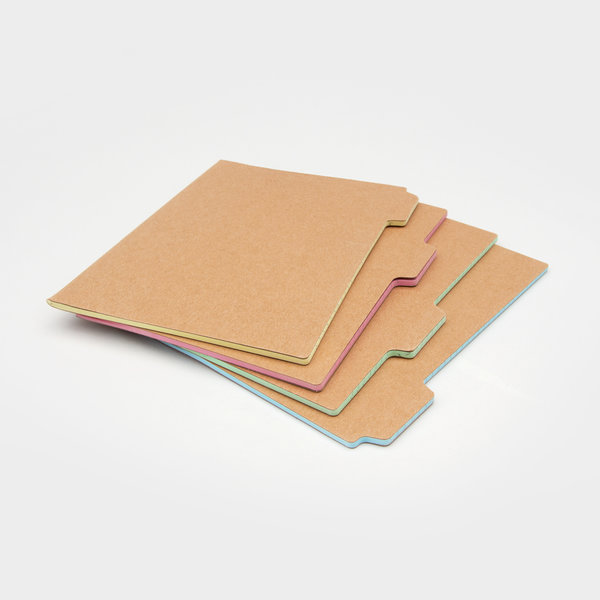 Tab Notebooks
$15.00 / $9.00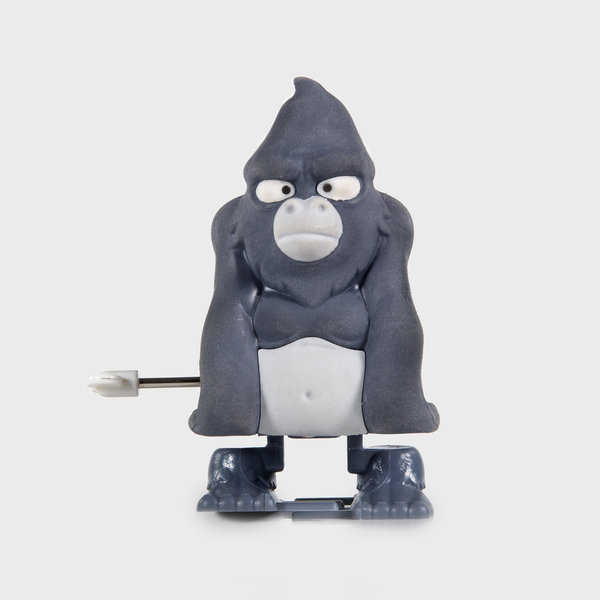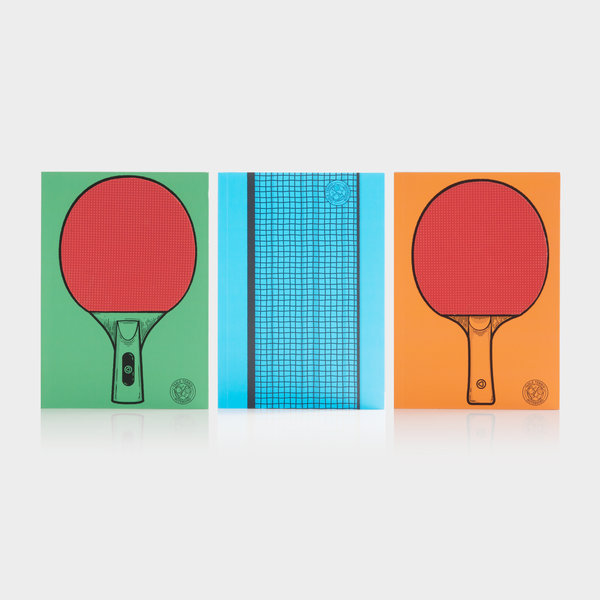 Table Tennis Notebooks
$20.00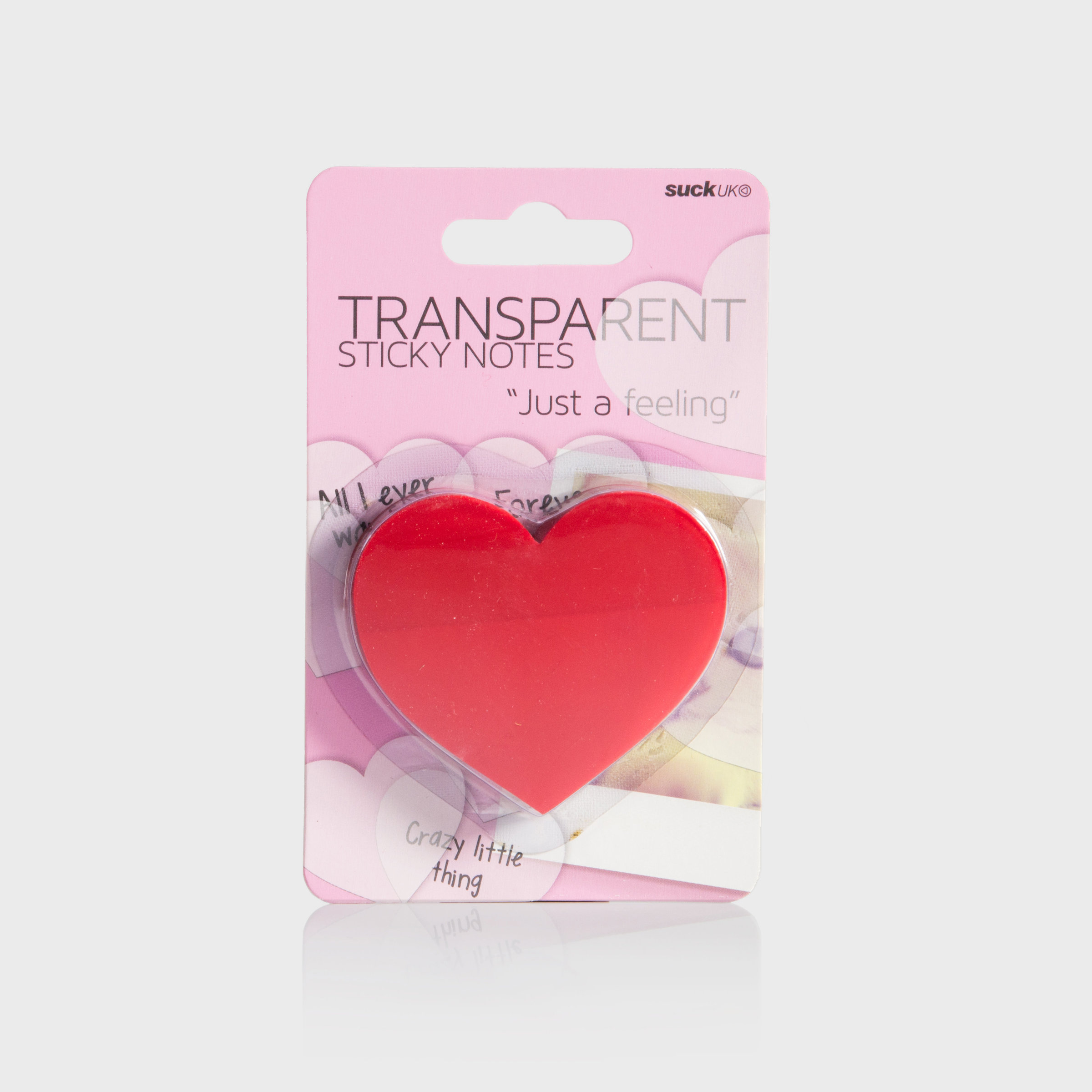 Transparent Sticky Notes
$5.00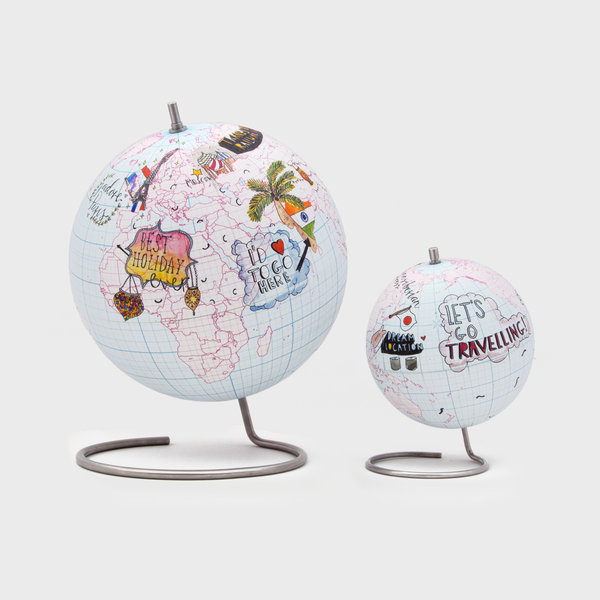 Globe Journal
$60.00 / $32.50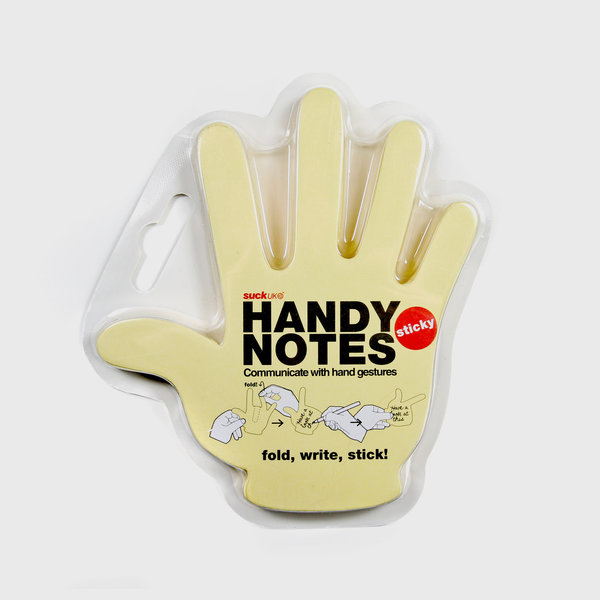 Handy Sticky Notes
$10.00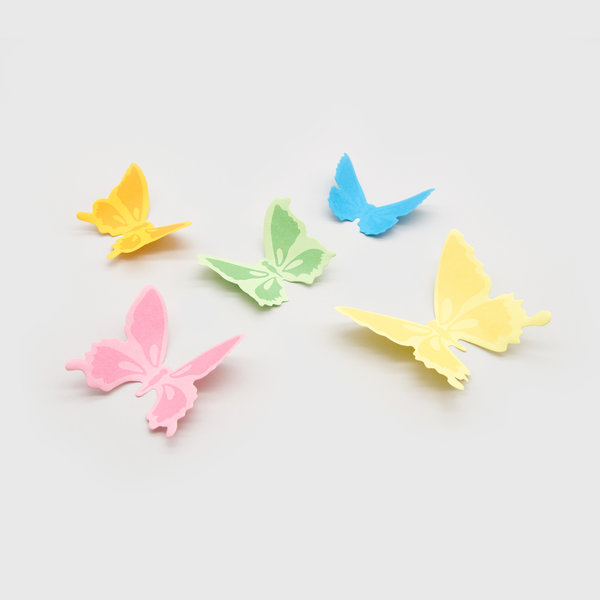 3D Sticky Note Specimen Box
$12.00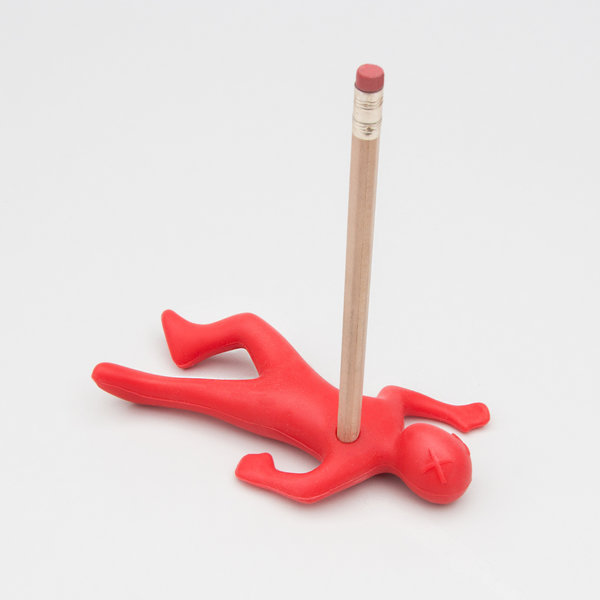 Dead Fred Pen Holder
$12.00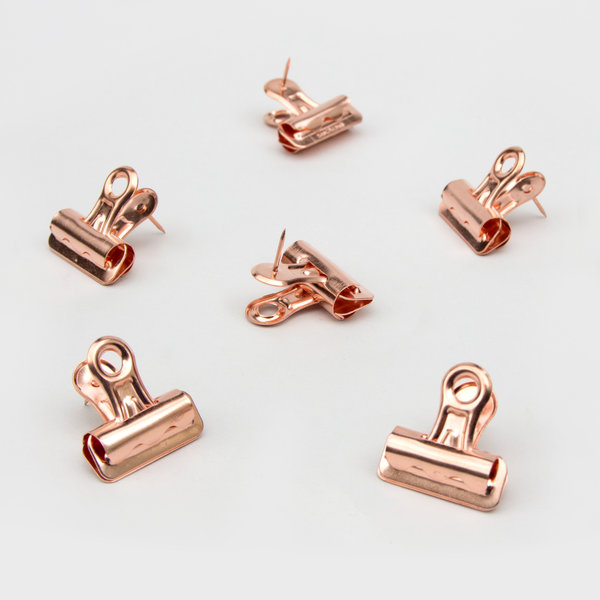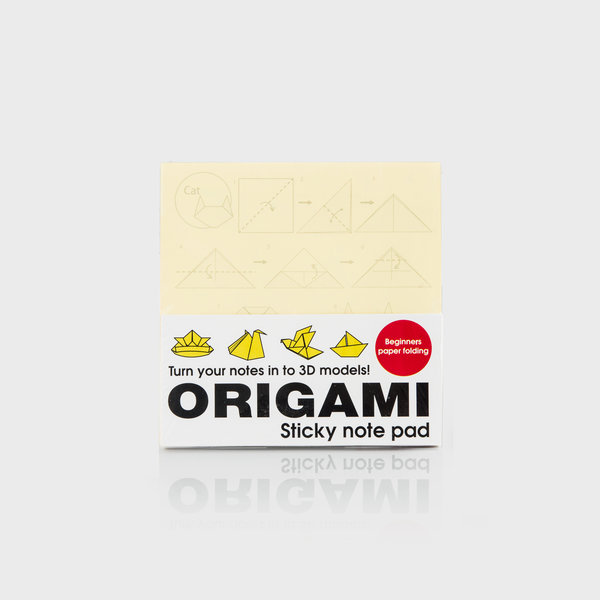 Origami Sticky Notes
$4.00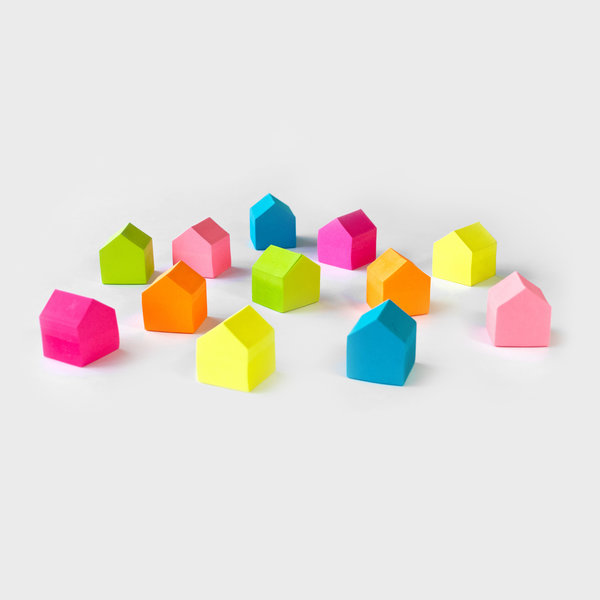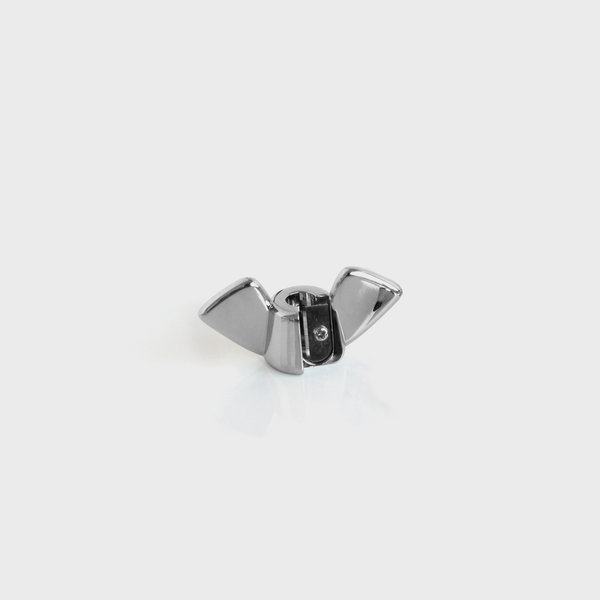 Wing Nut Sharpener
$12.00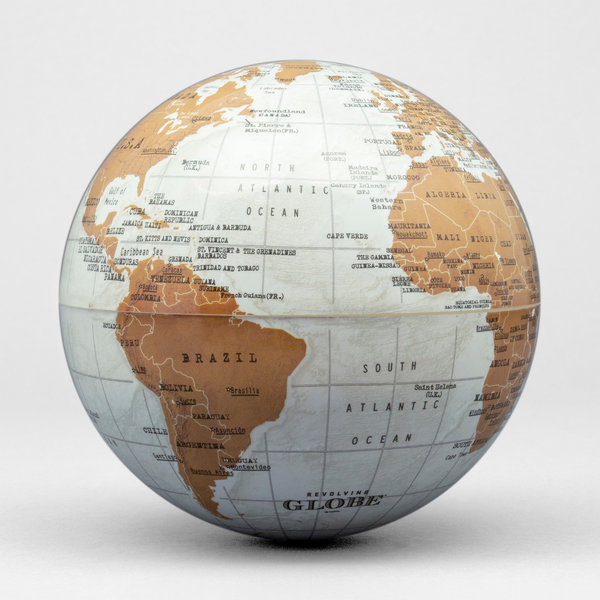 Inspire their imagination with these unique and specially designed products for your kids! Whether they dream of jetting off into space or becoming the next big rock star, we have practical and fun gifts that your children will fall in love with.
Make your lunchtime legendary with our super cool lunchboxes. From groovy guitars to TV's you can actually watch, you'll find everything you need to lunch and snack in style. Stock up your snacks and get ready to go with our uniquely designed container selection.