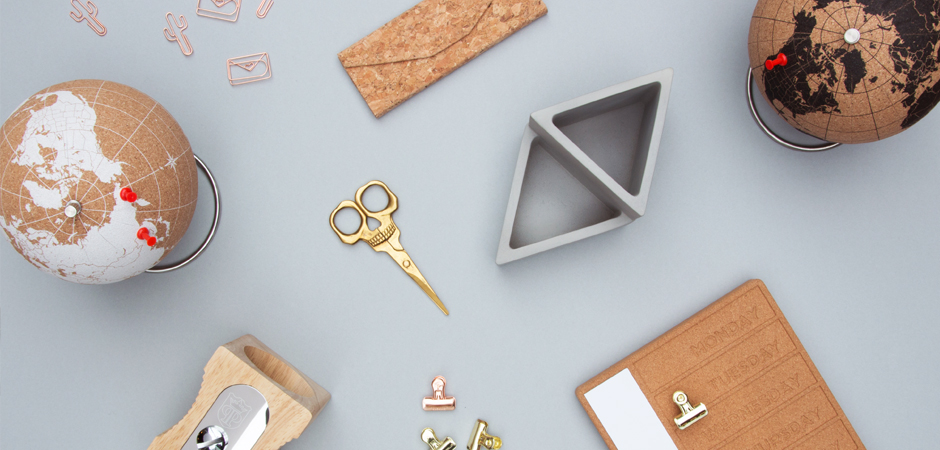 TEACHER GIFTS
Be the teacher's pet and secure some serious brownie points with our gift range that will get the grumpiest teacher smiling. Show your appreciation for long hours, endless marking and continuous support with an independently designed gift from our Teacher's selection.
48 Products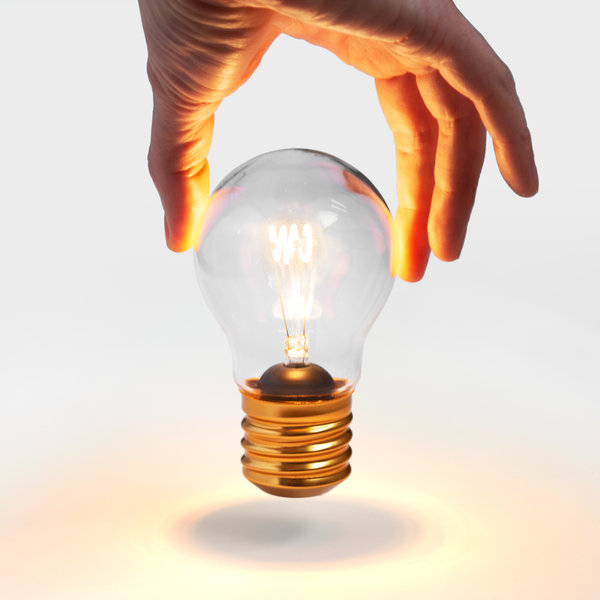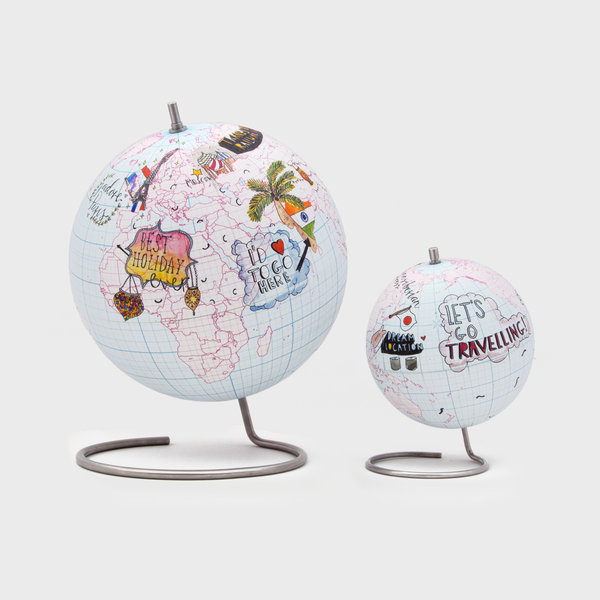 Globe Journal
$60.00 / $32.50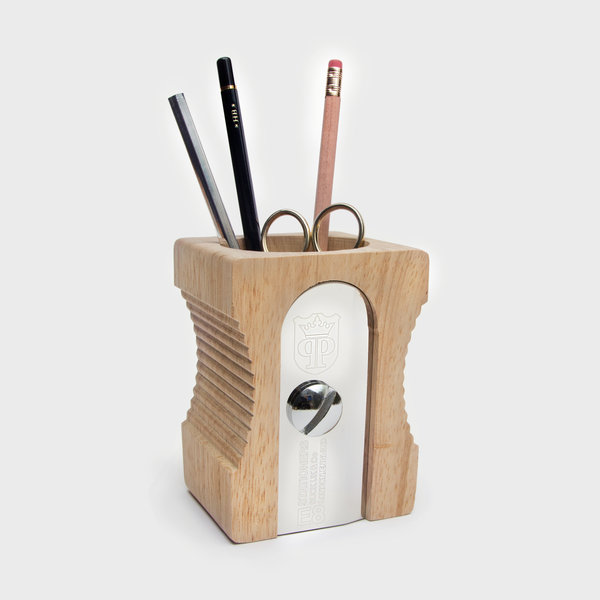 Sharpener Desk Tidy
$20.00 / $30.00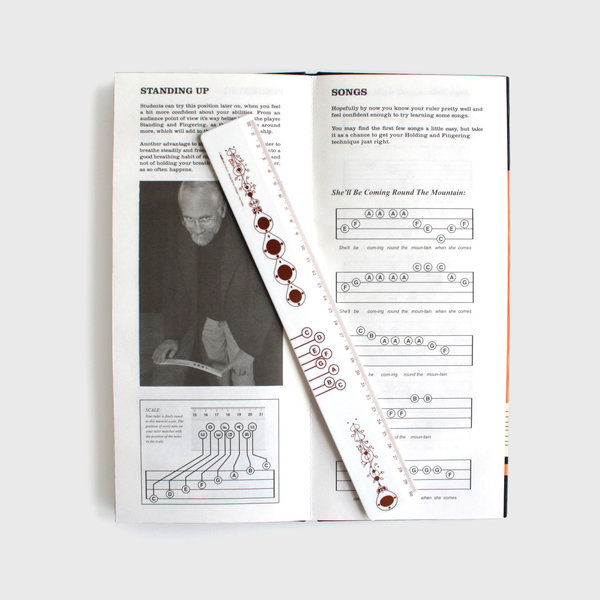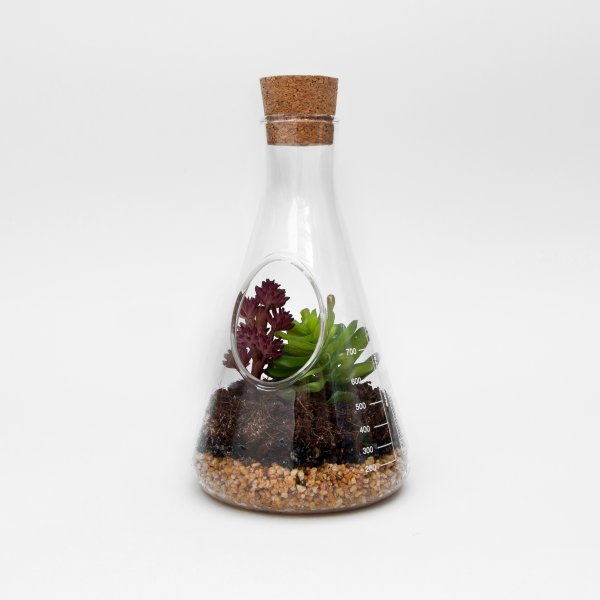 Chemistry Terrarium Kit
$45.00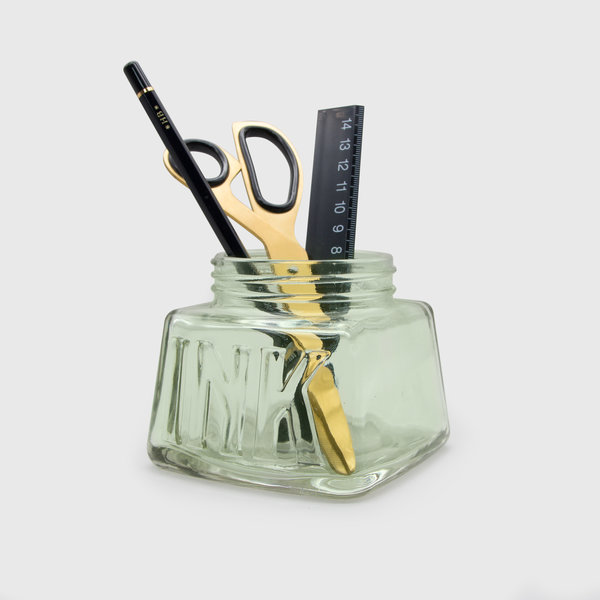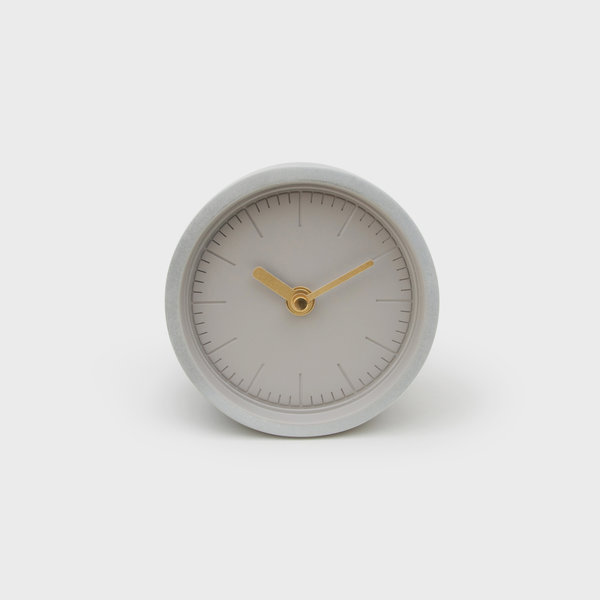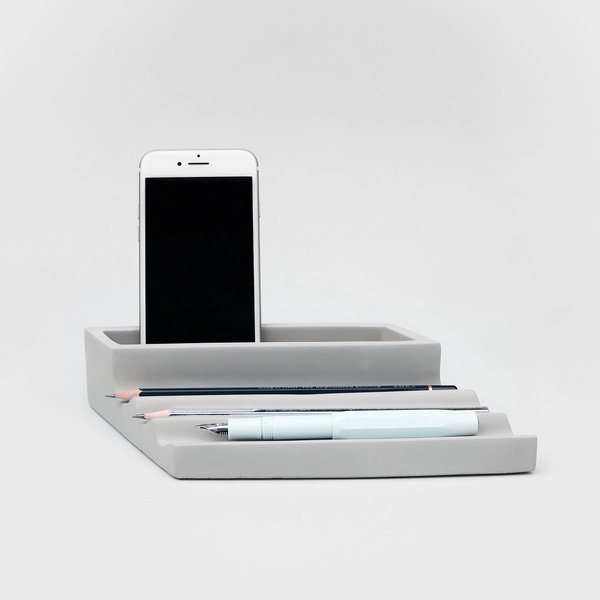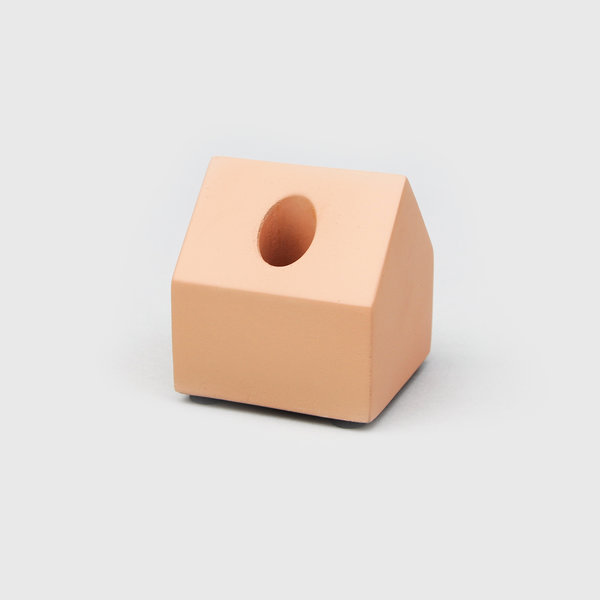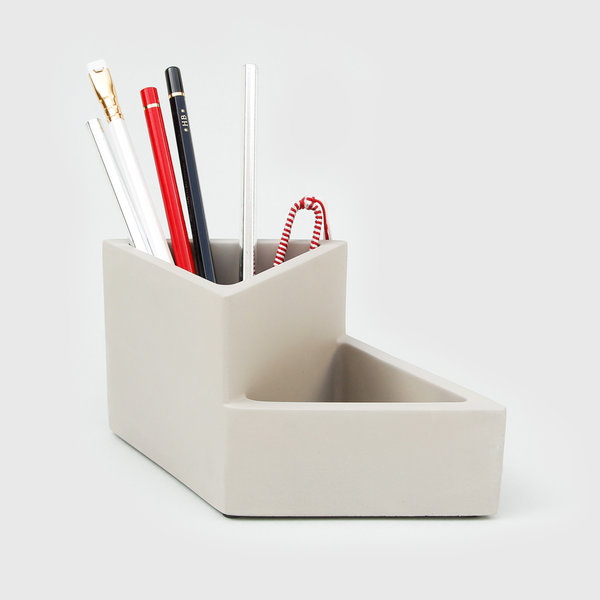 Concrete Pencil Pot
$25.00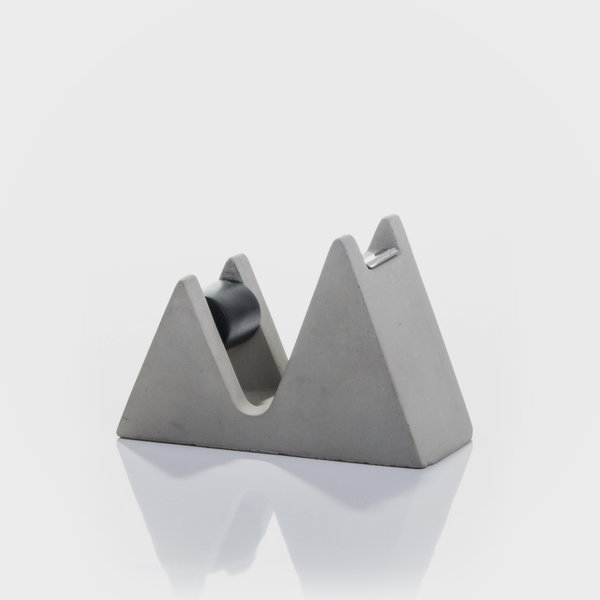 Concrete Tape Dispenser
$15.00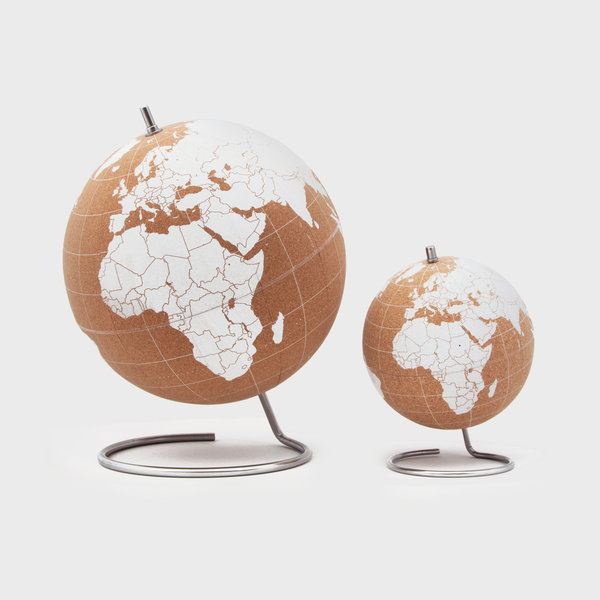 White Cork Globe
$160.00 / $80.00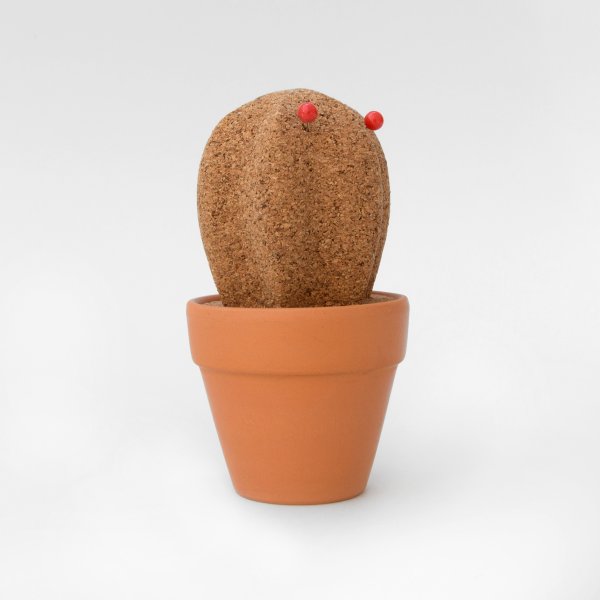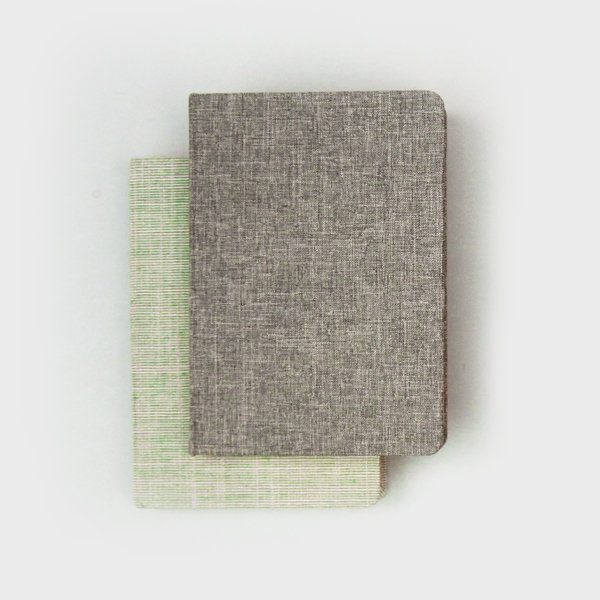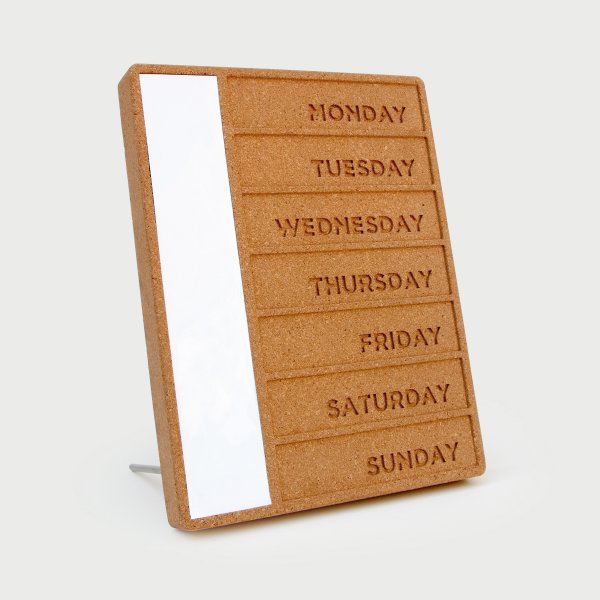 Cork Weekday Planner
$25.00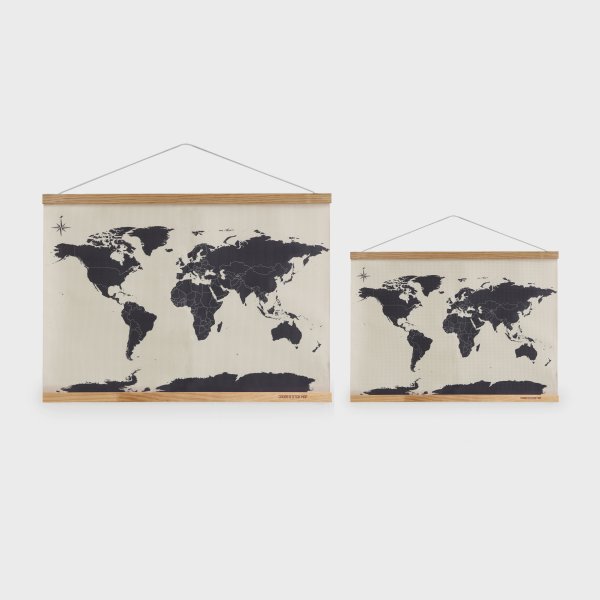 Cross Stitch Map
$40.00 / $24.00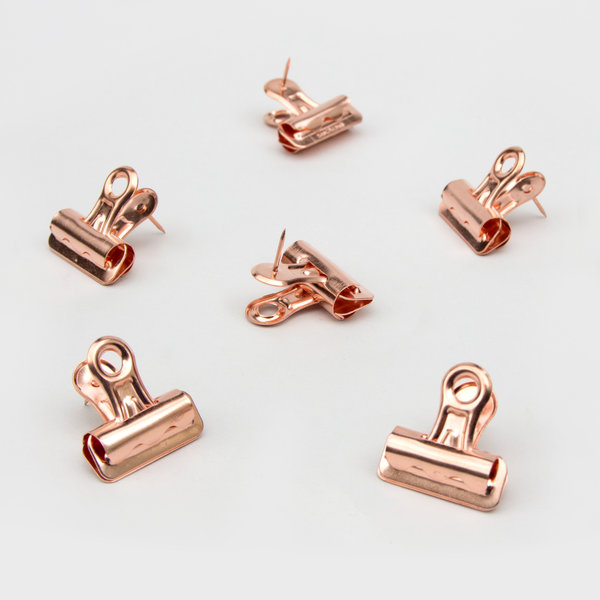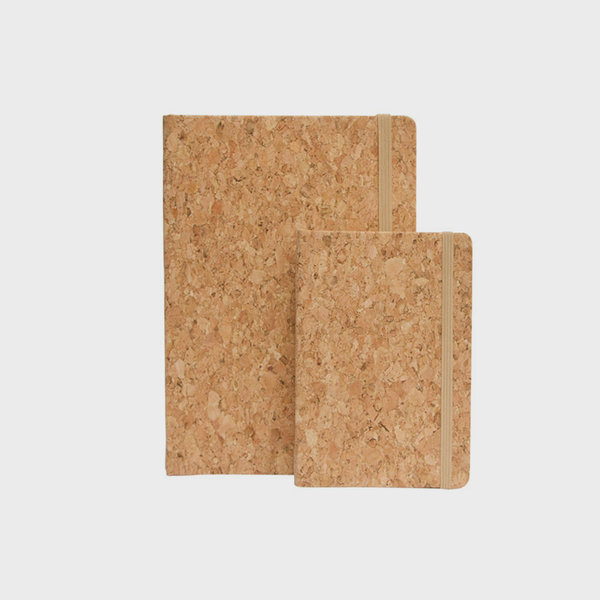 Cork Notebooks
$25.00 / $15.00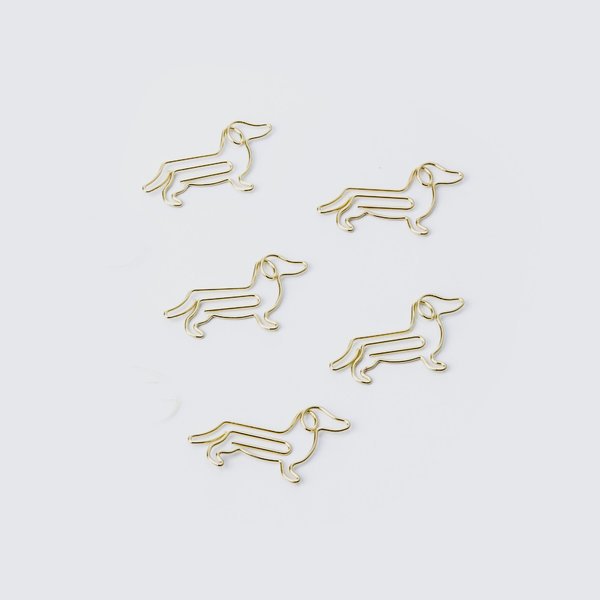 Cat & Dog Paper Clips
$8.00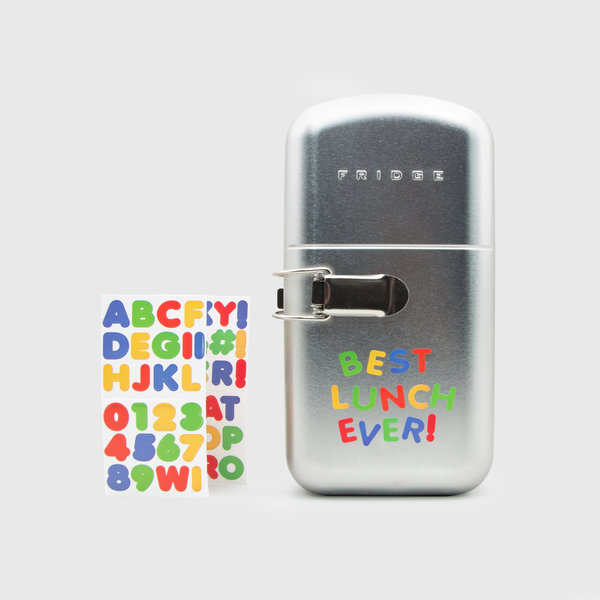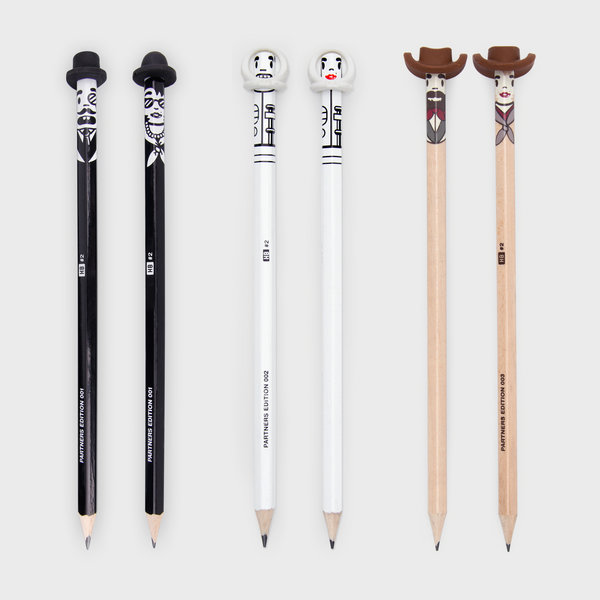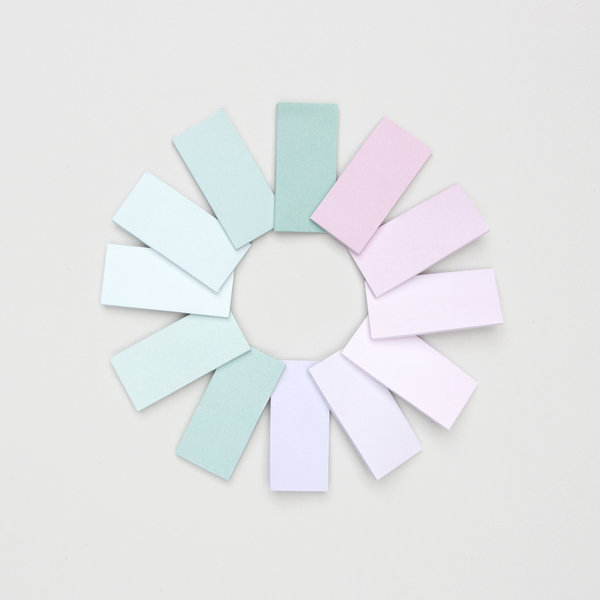 Colour Wheel Sticky Notes
$12.00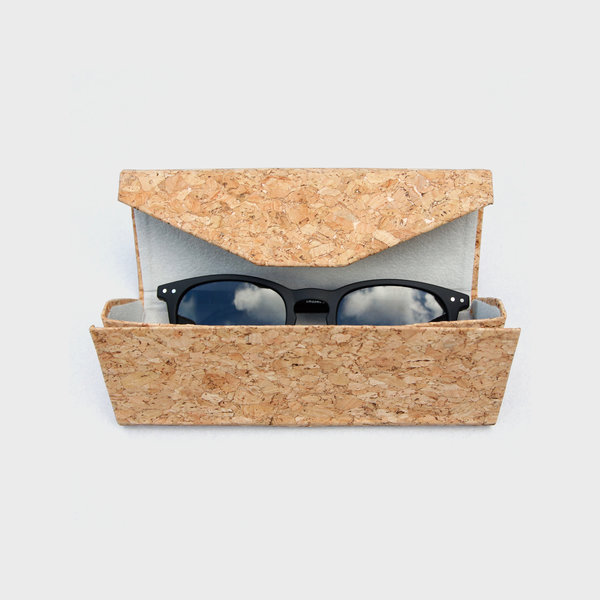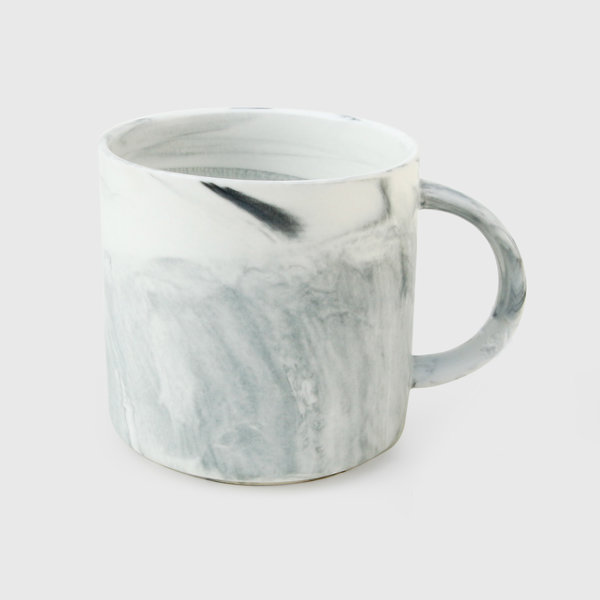 Marble Effect Mugs
$15.00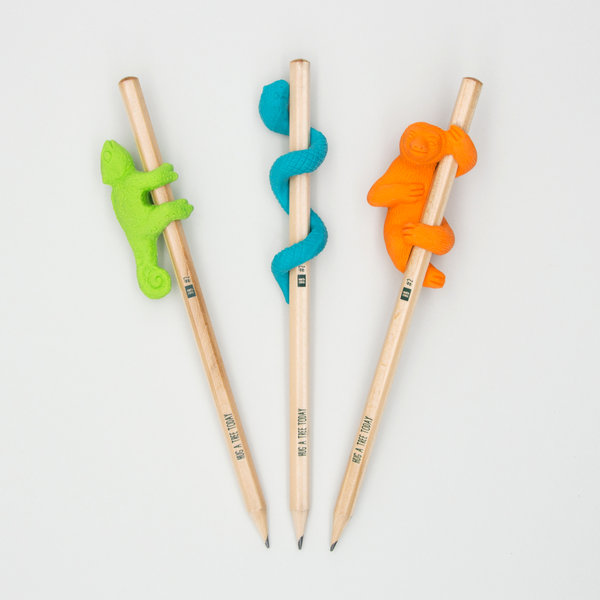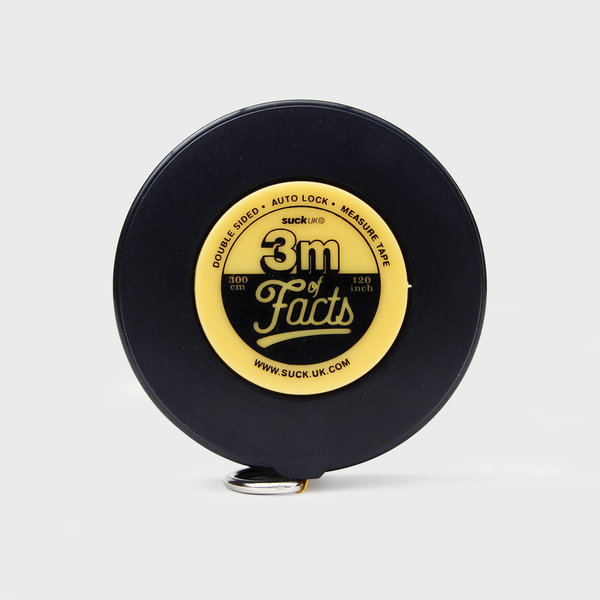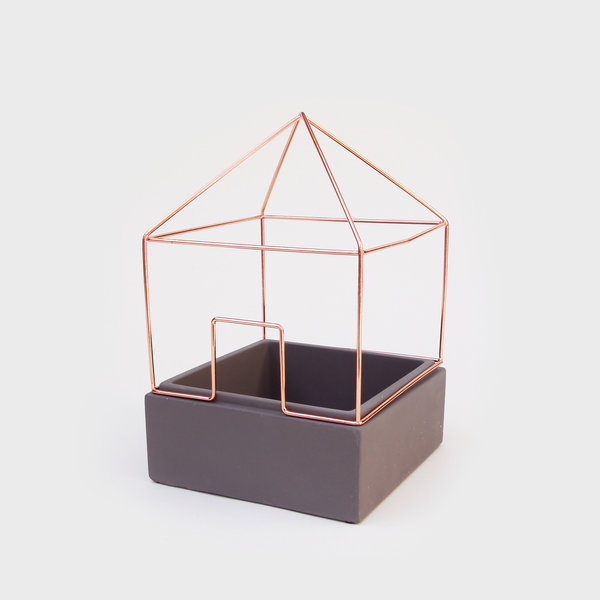 Copper Plant House
$40.00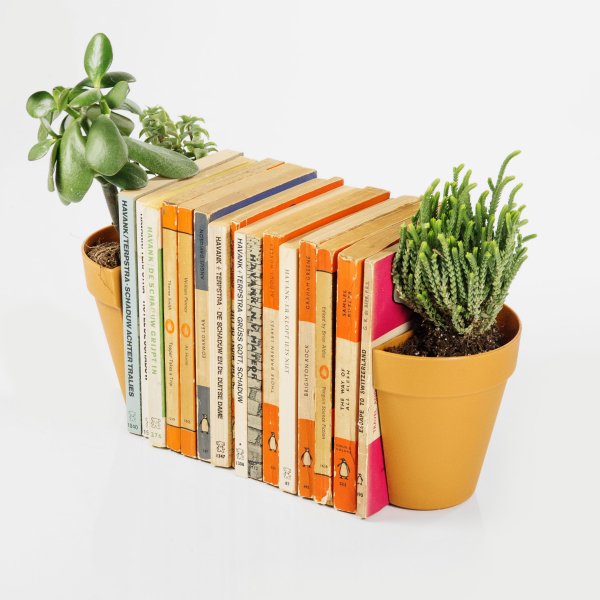 Plant Pot Bookends
$25.00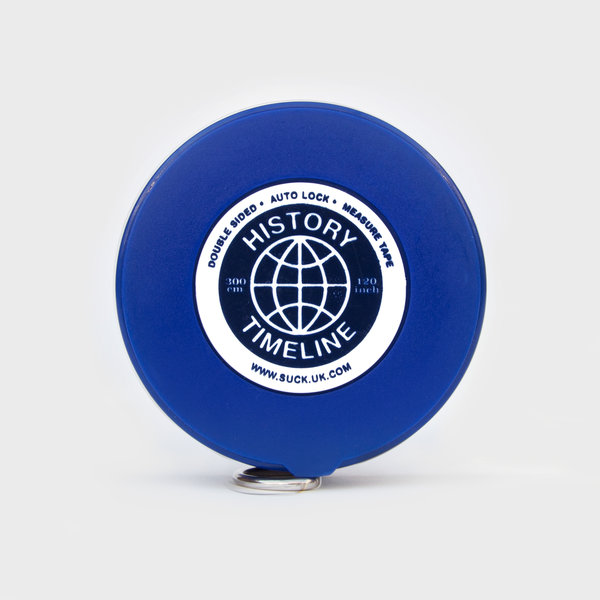 World Timeline Tape
$10.00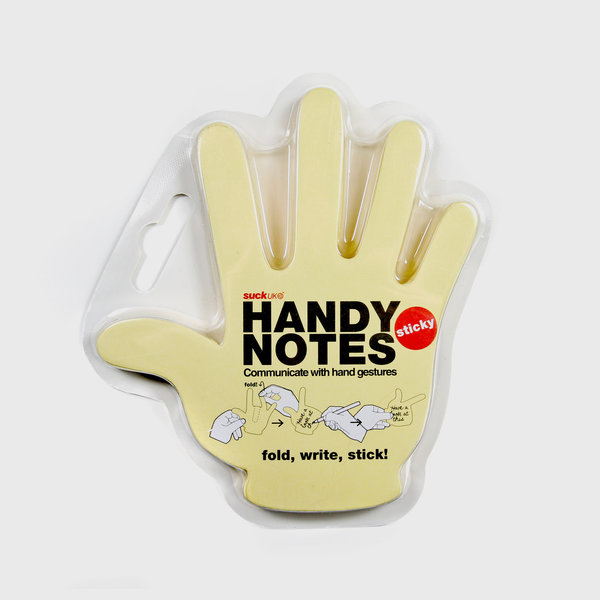 Handy Sticky Notes
$10.00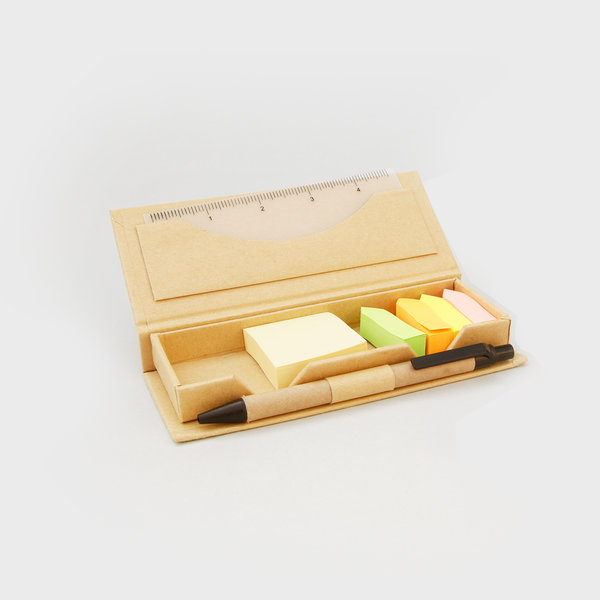 Memo Pad and Ruler Set
$12.00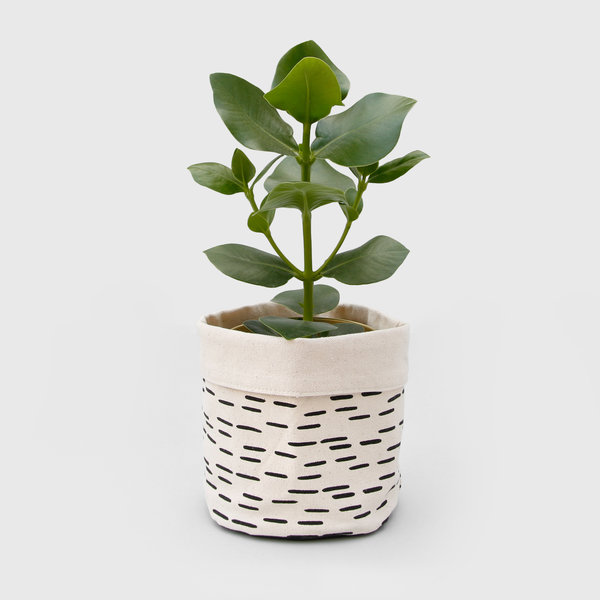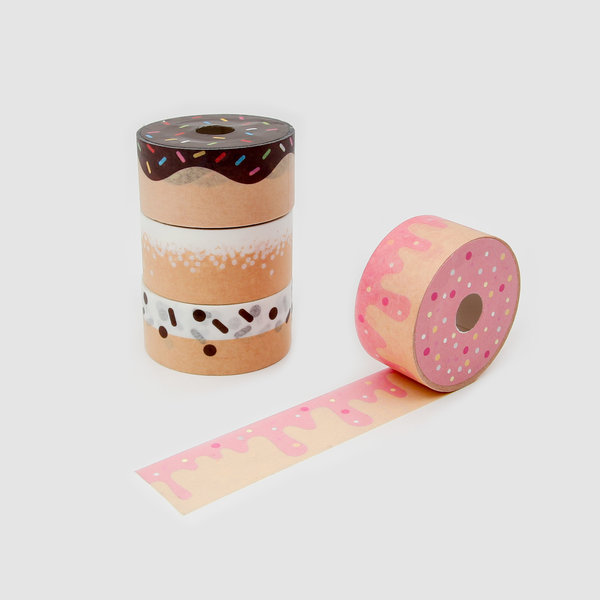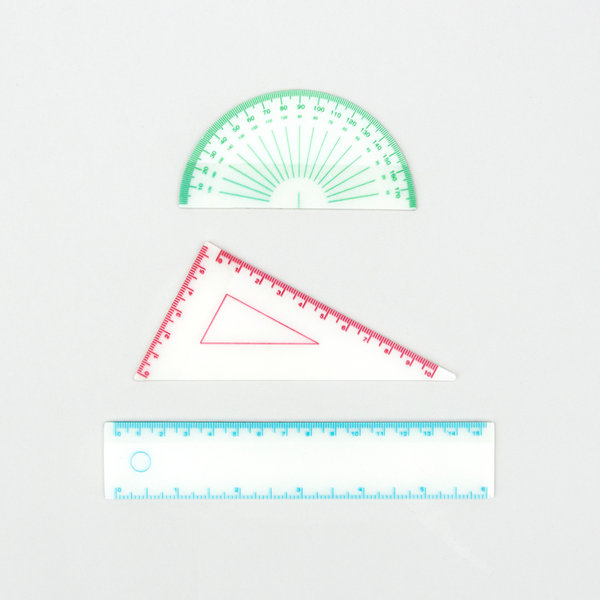 Transparent Measuring Stickers
$6.00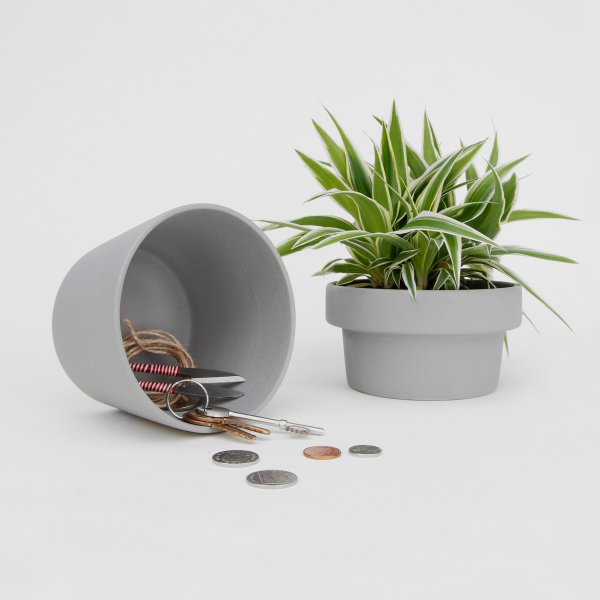 Plant Pot Hideaway
$35.00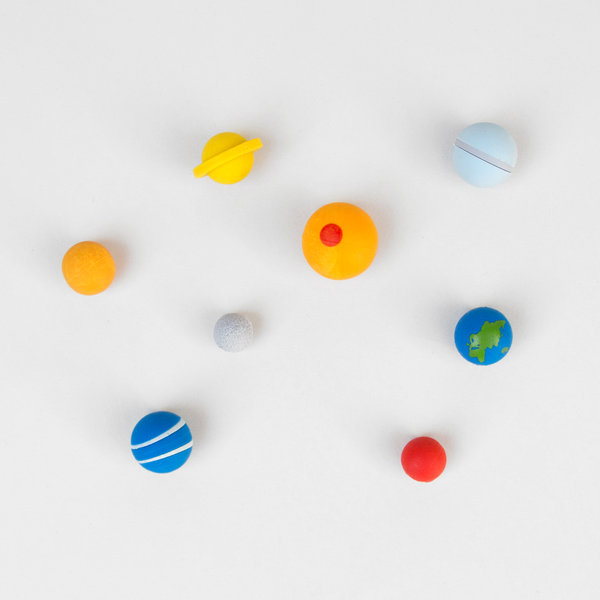 Solar System Erasers
$10.00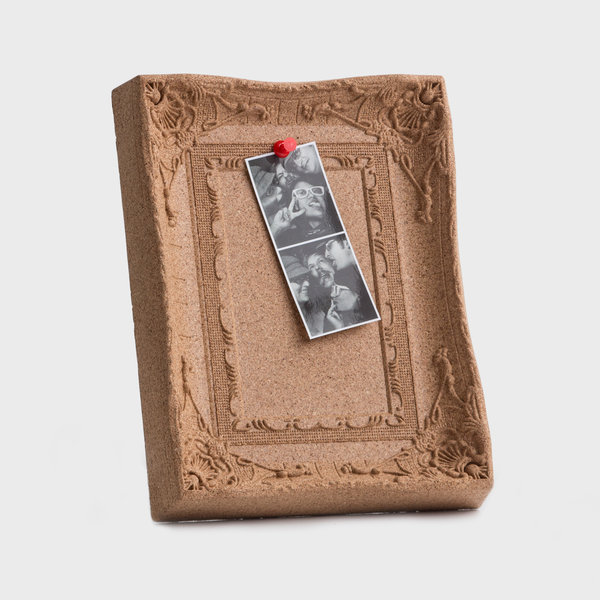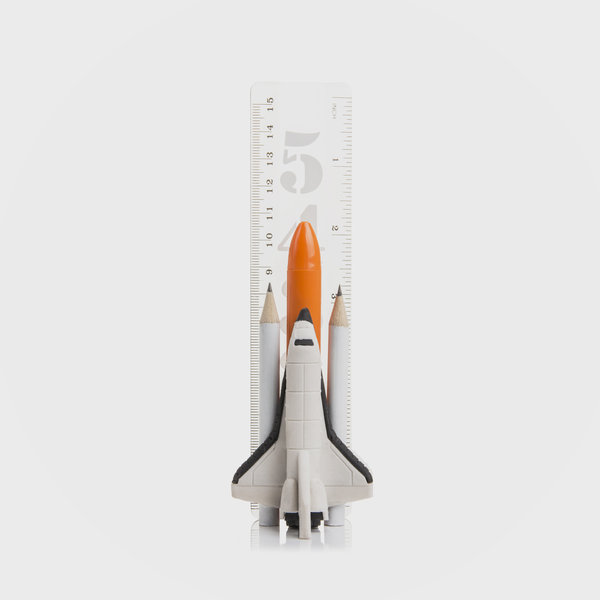 Space Shuttle Stationery
$10.00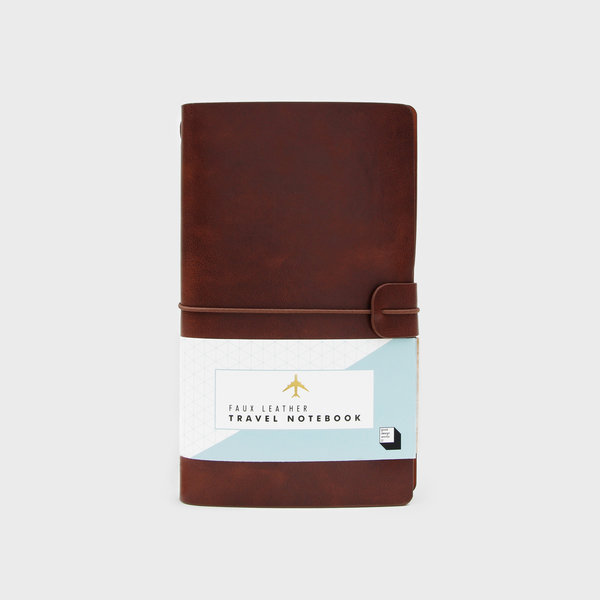 Faux Leather Notebooks
$25.00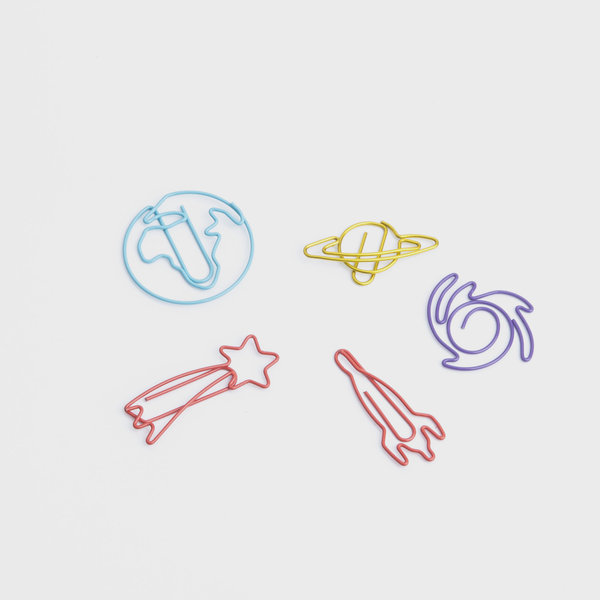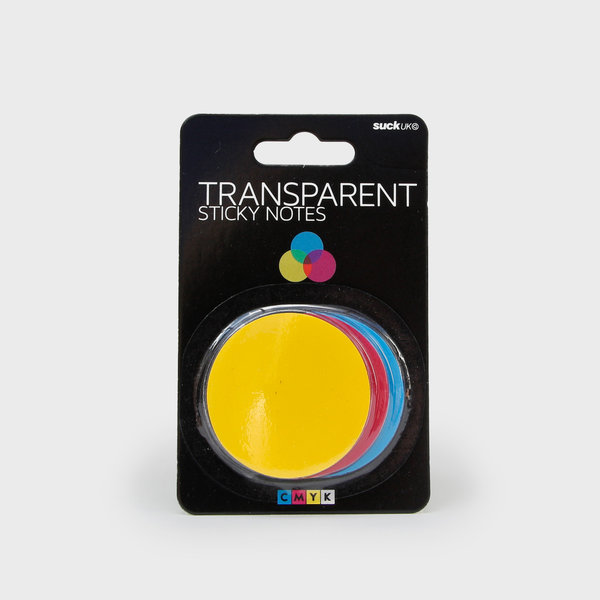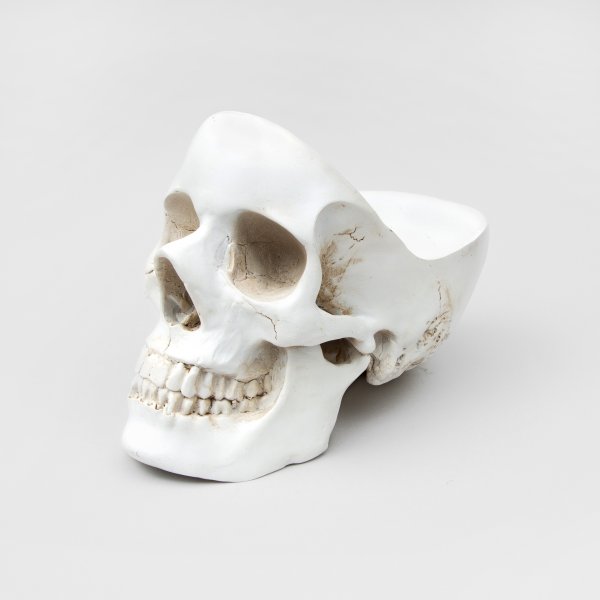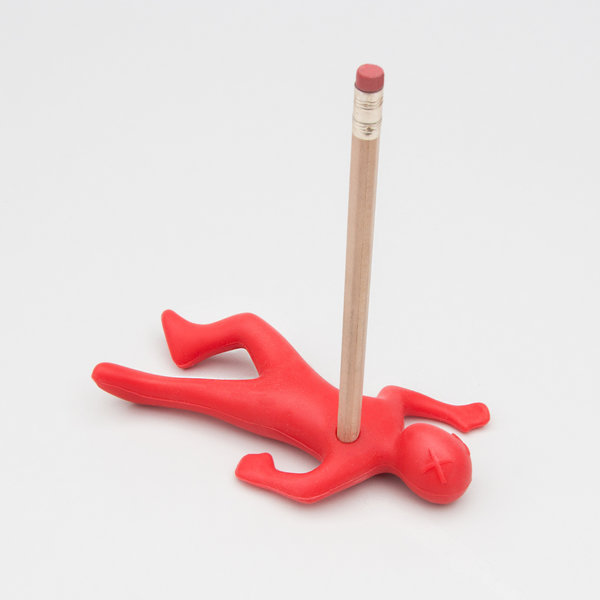 Dead Fred Pen Holder
$12.00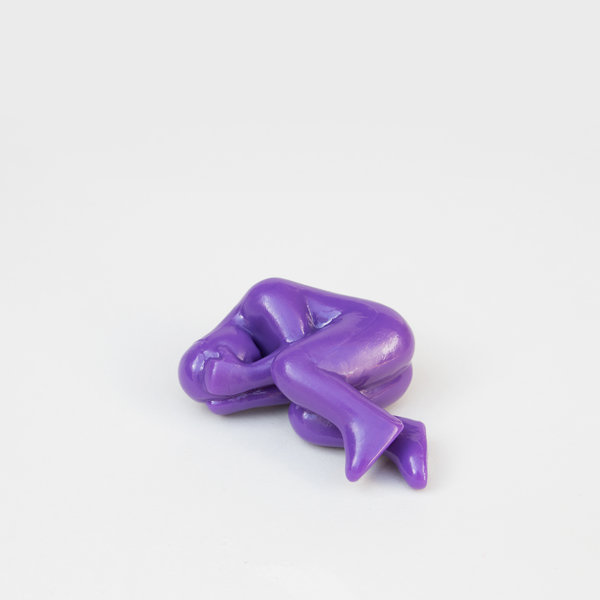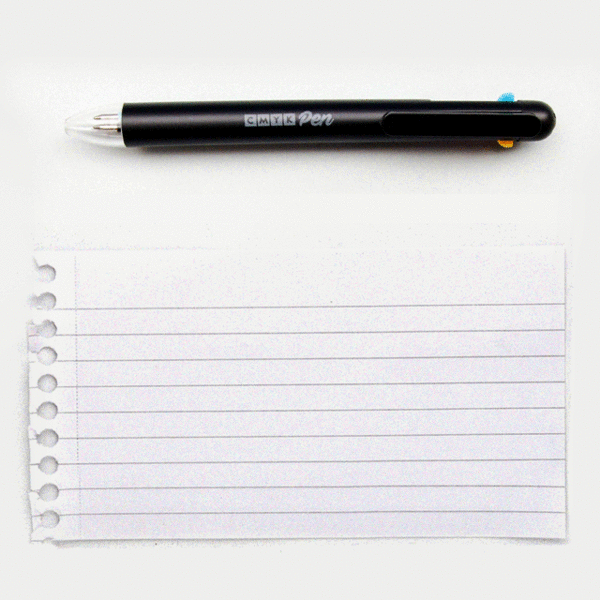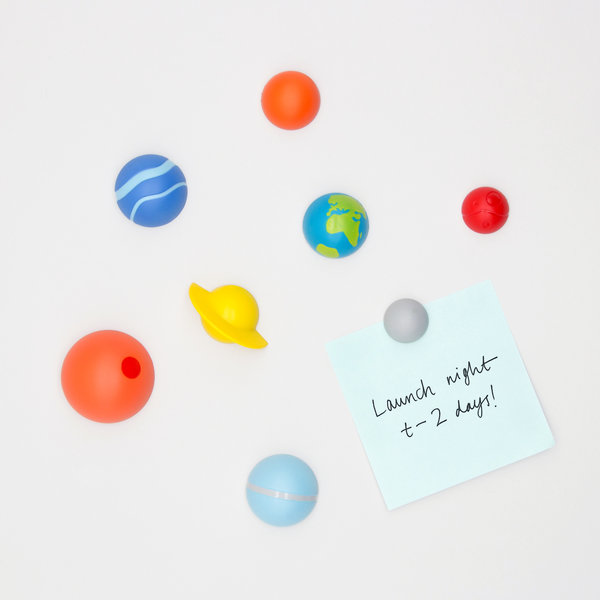 Solar System Fridge Magnets
$10.00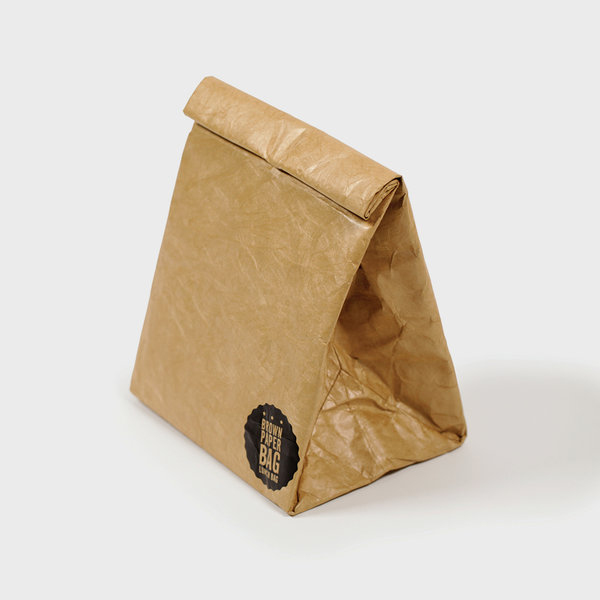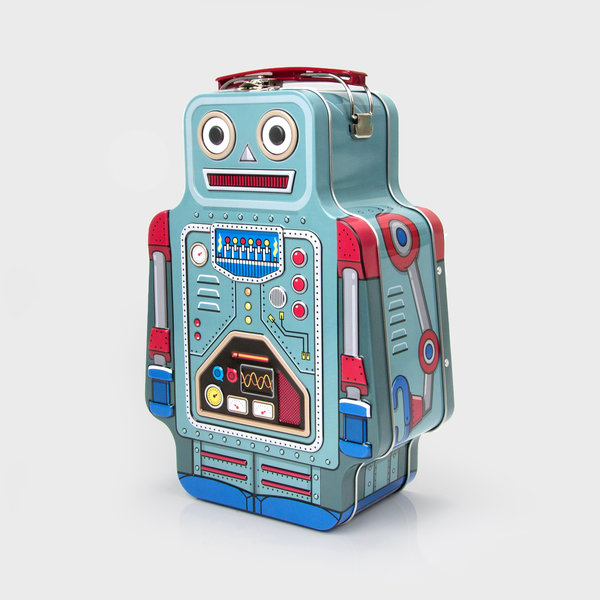 Gift shopping is tough, especially for your hardest-to-buy-for friends and family. That's why when we started designing our products back in 1999, we always kept these tricky people in mind. Discover original gifts lovingly designed and crafted by the SUCK UK creative team. When you need to buy a gift - we really do have everyone covered. From kids to adults and everything in between (cats included), our unique gifts and homewares have been carefully crafted by us to suit everyone's wish list. The ultimate gift guide:
Gifts so good your kids will be wishing away the holidays. From the coolest lunchboxes to the most fun stationery imaginable, we have everything any child would dream of for those back to school essentials. Welcome the new term with a load of new cool things.