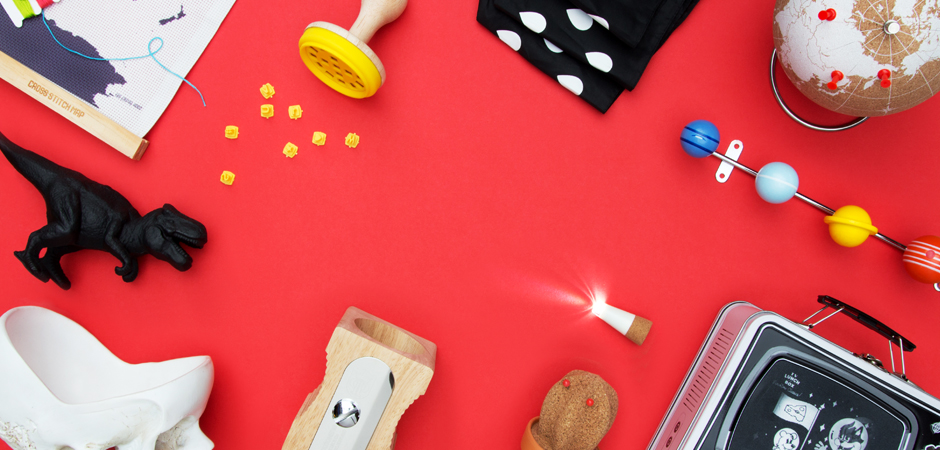 BIRTHDAY GIFTS
Whether you dread them or embrace them, Birthdays just keep on coming year on year. Be it a milestone, or one that you'd rather forget, we have something to suit every need throughout the years. You're only as old as you feel, so feel forever young with our ageless gift selection.
10 Products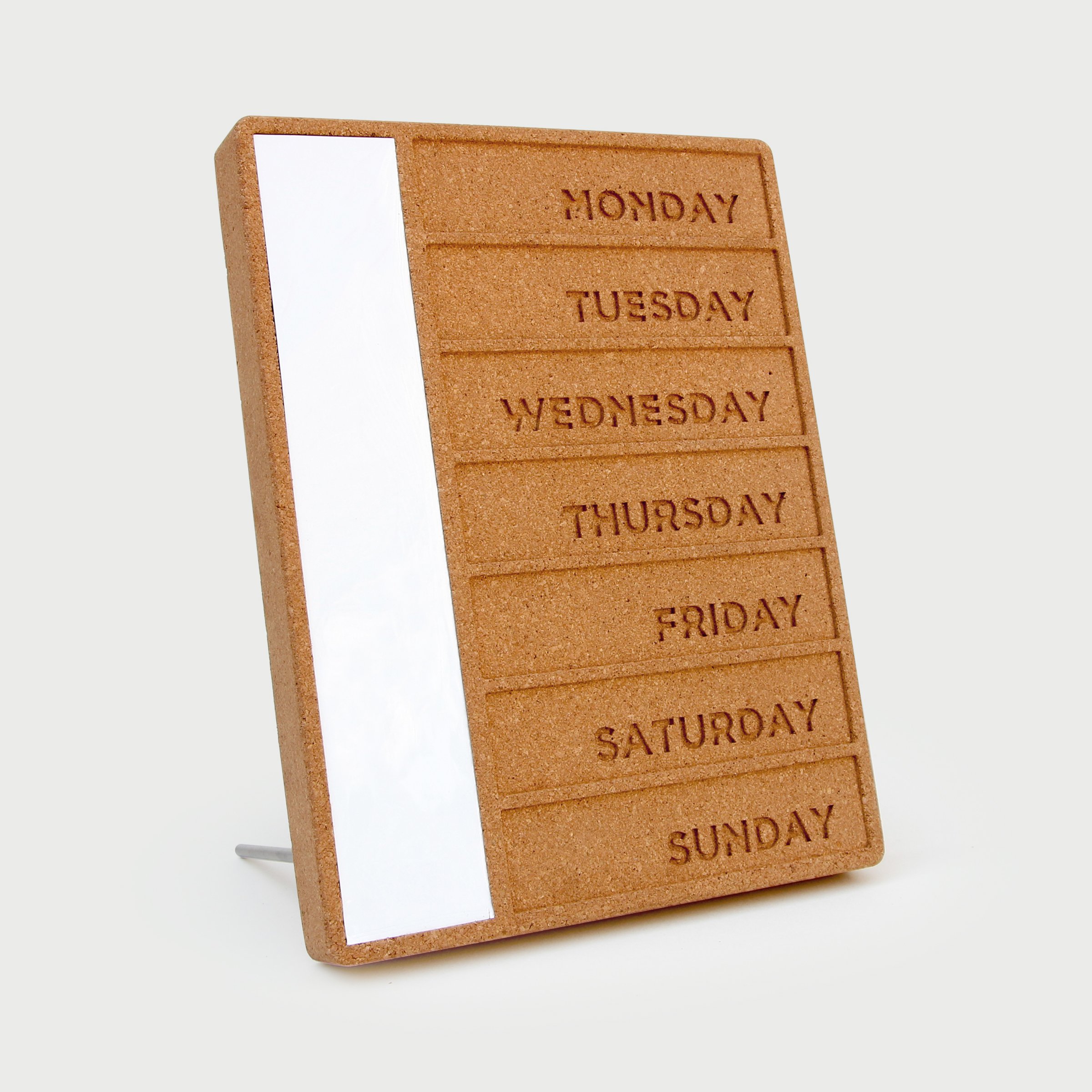 Cork Weekday Planner
$25.00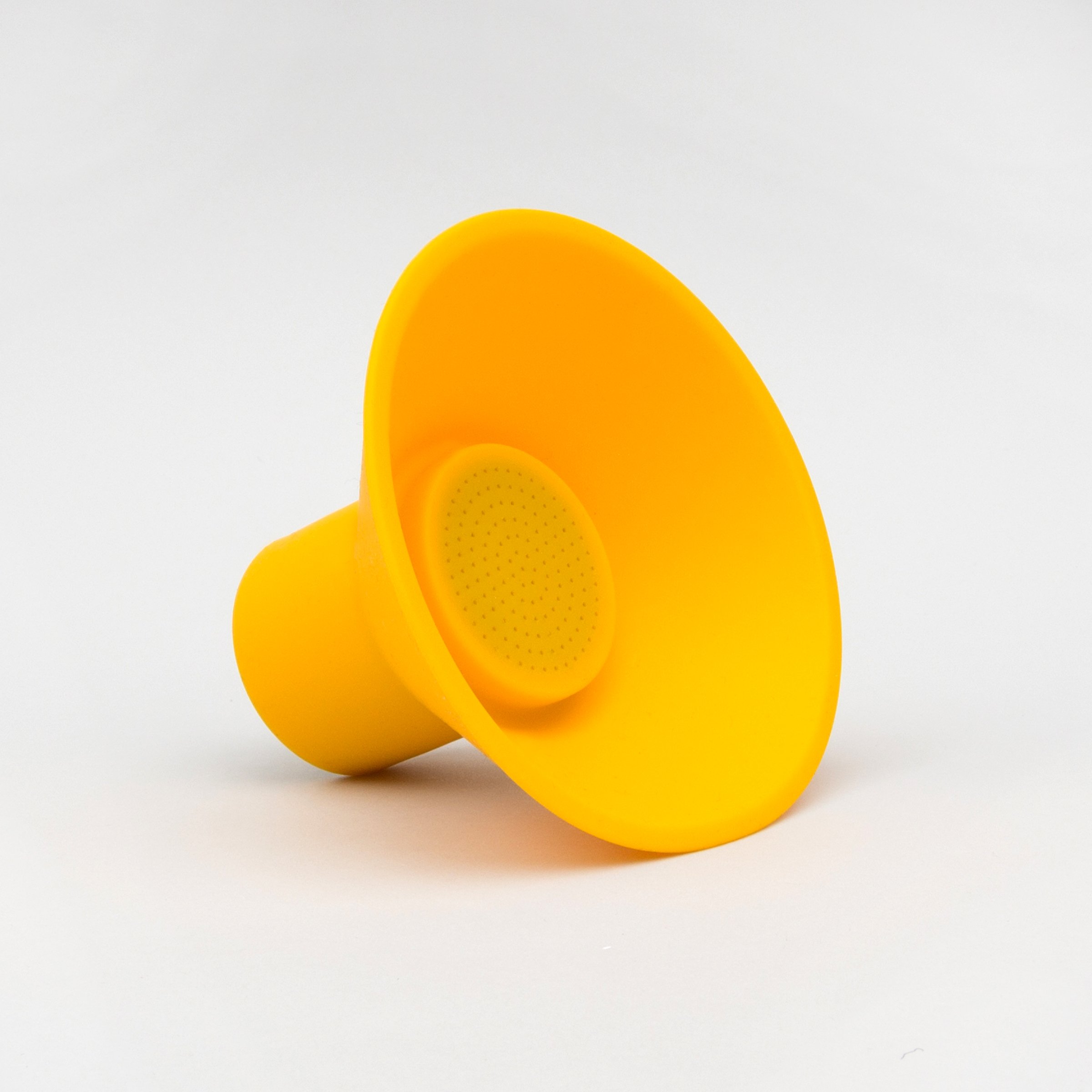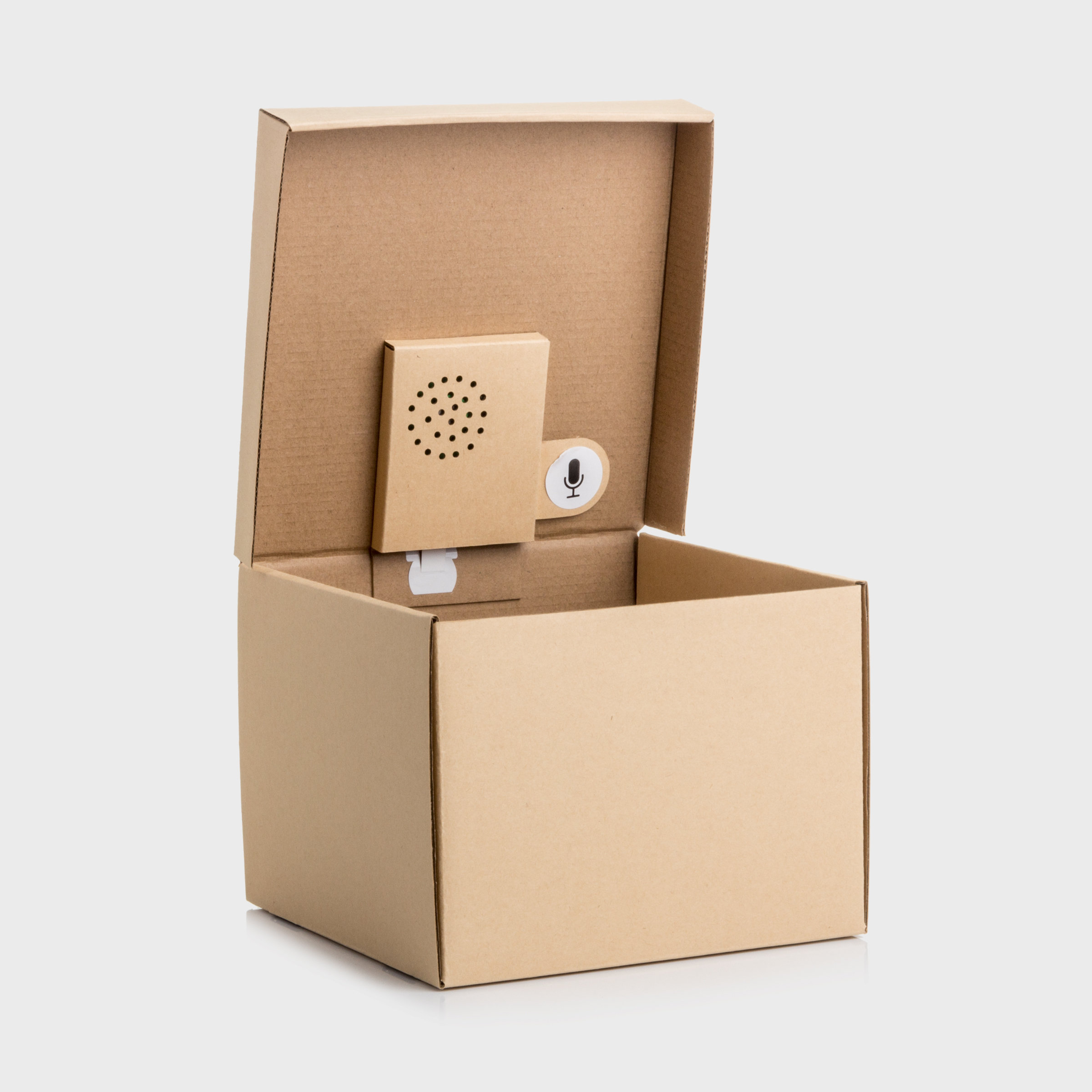 Recordable Message Gift Box
$15.00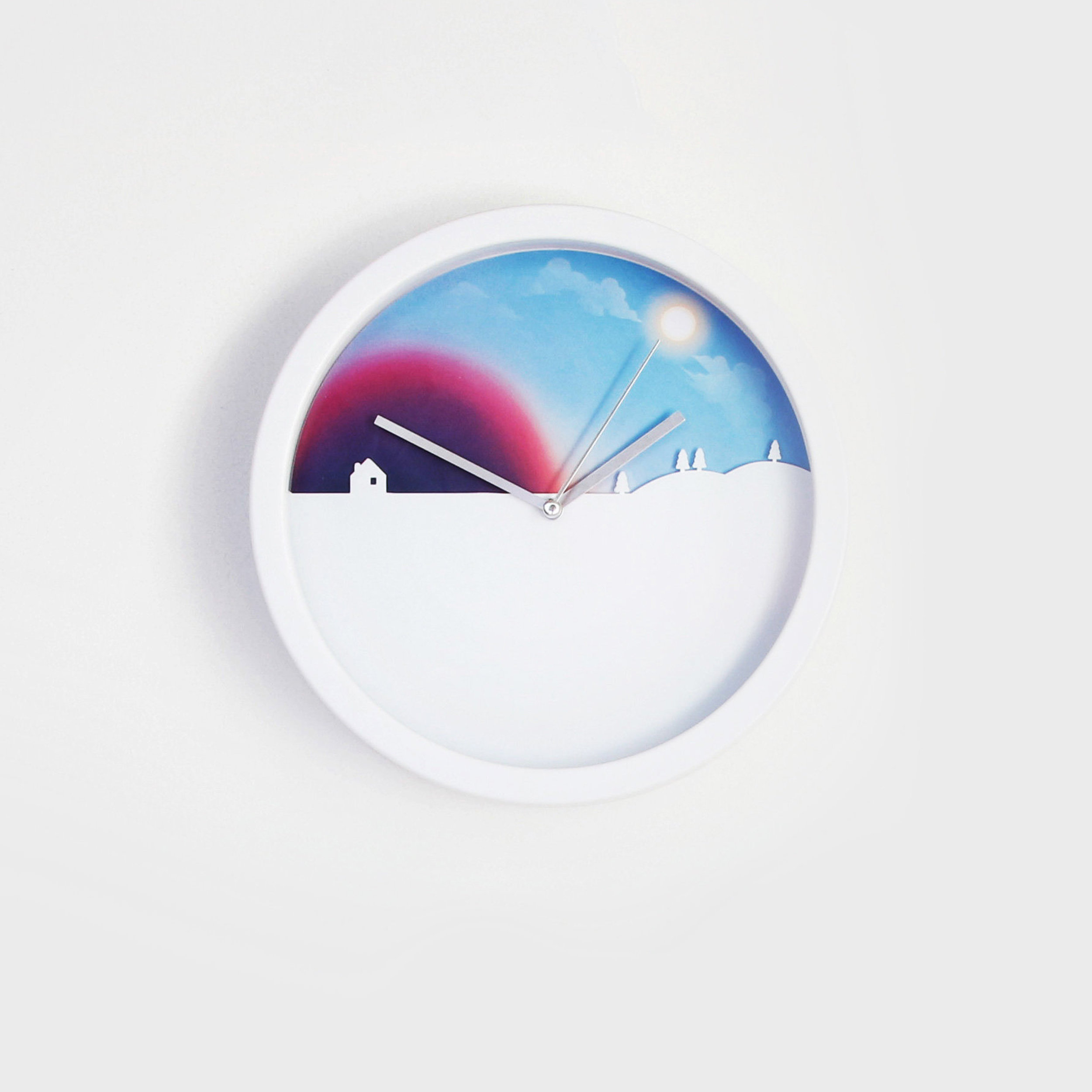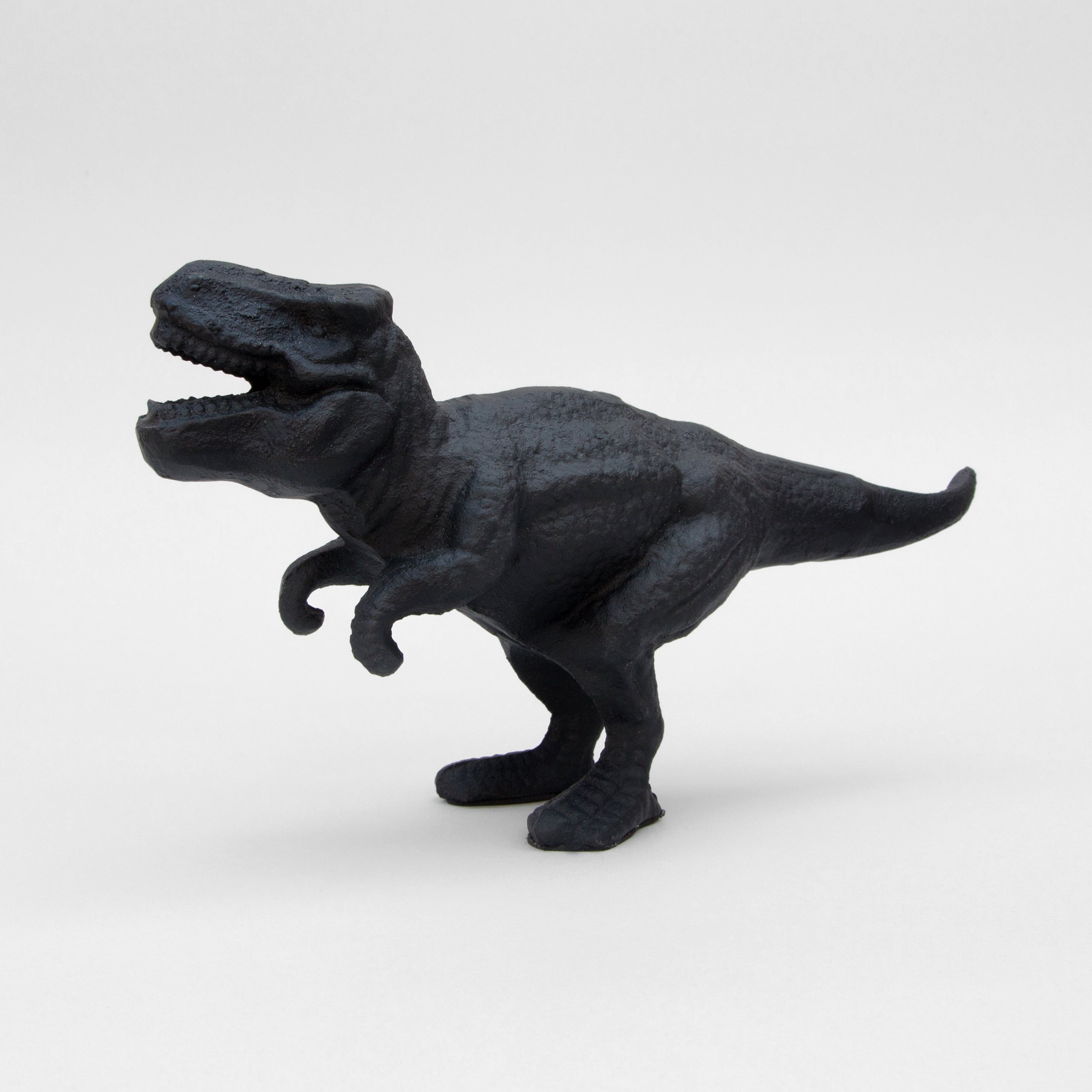 Dinosaur Bottle Opener
$40.00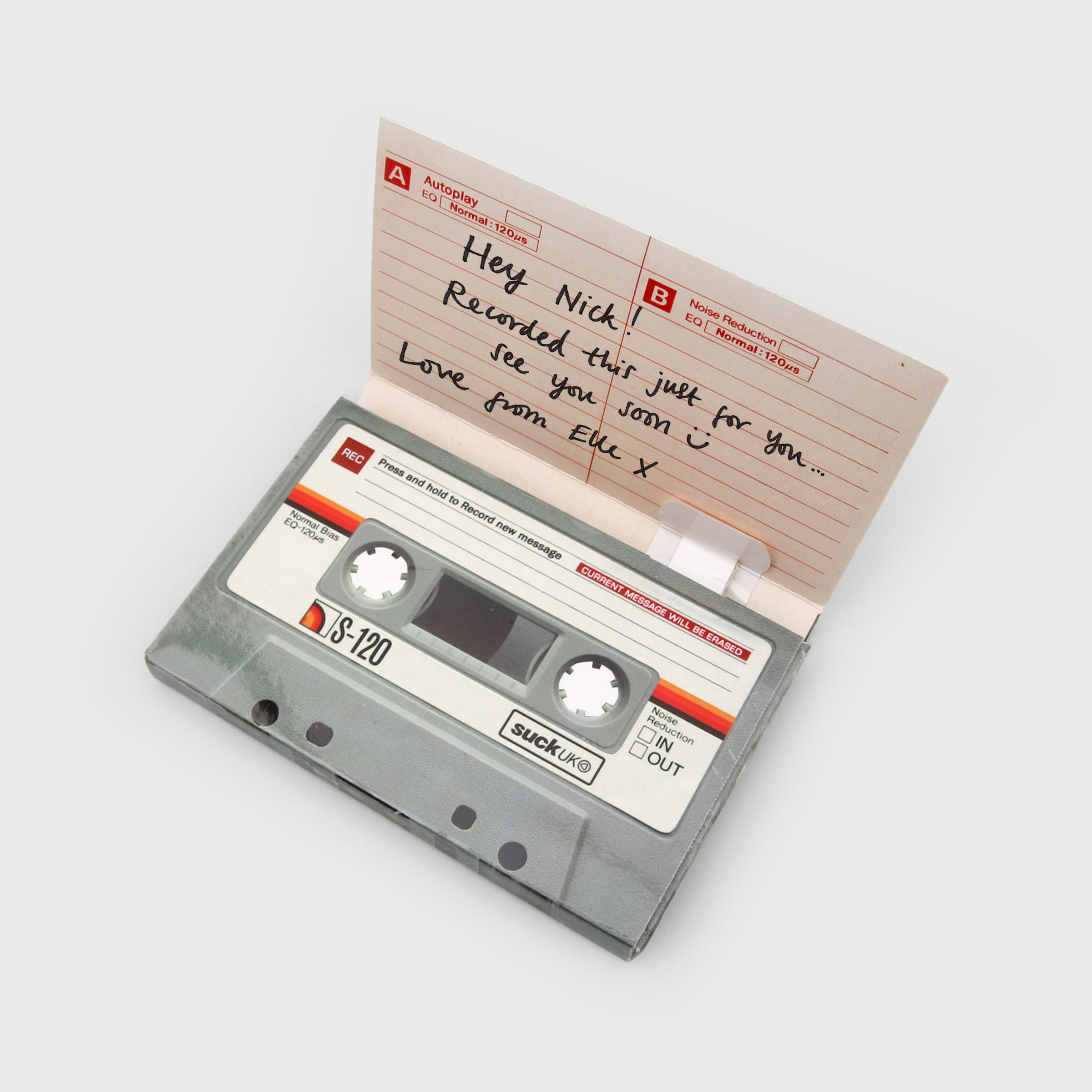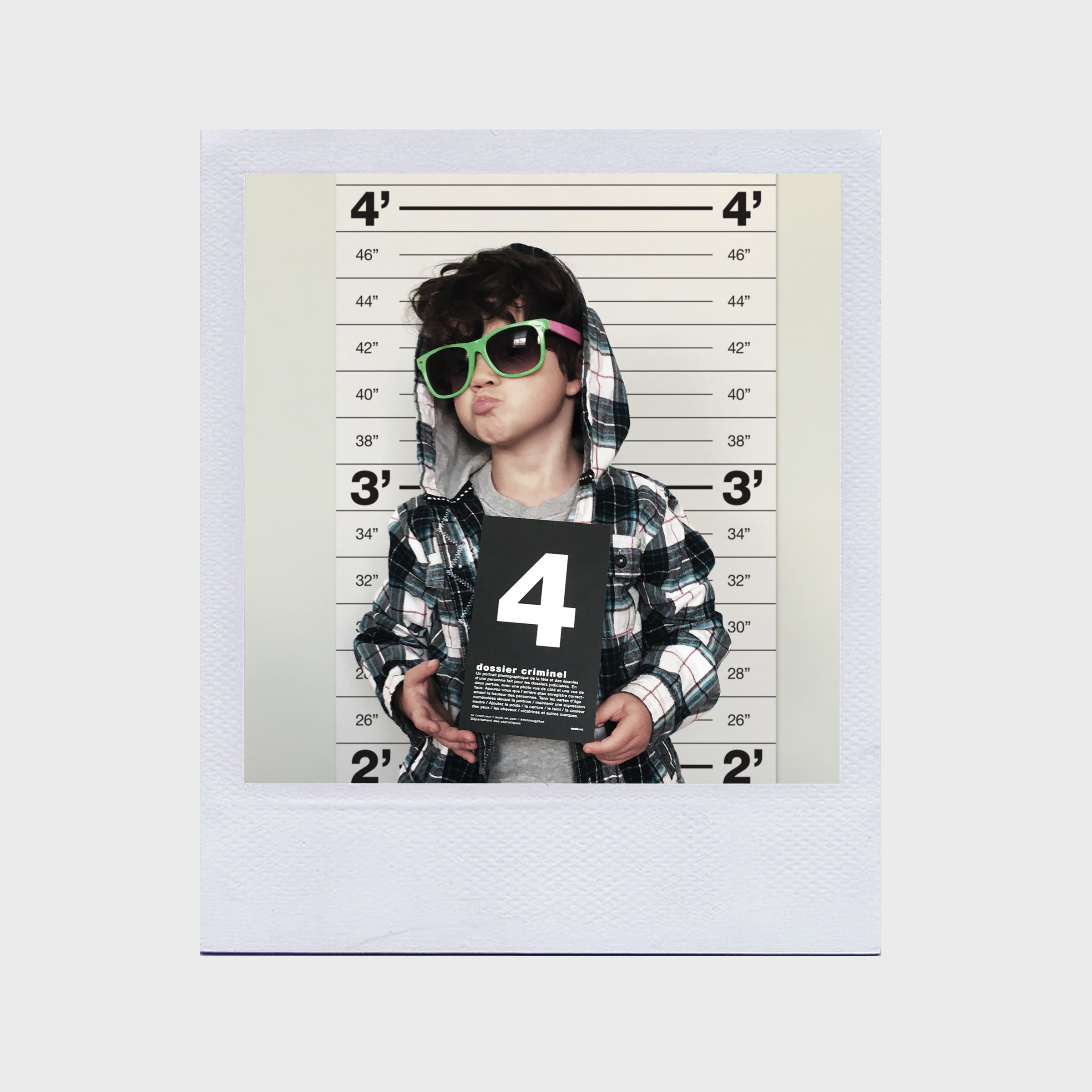 Mugshot Height Chart
$12.00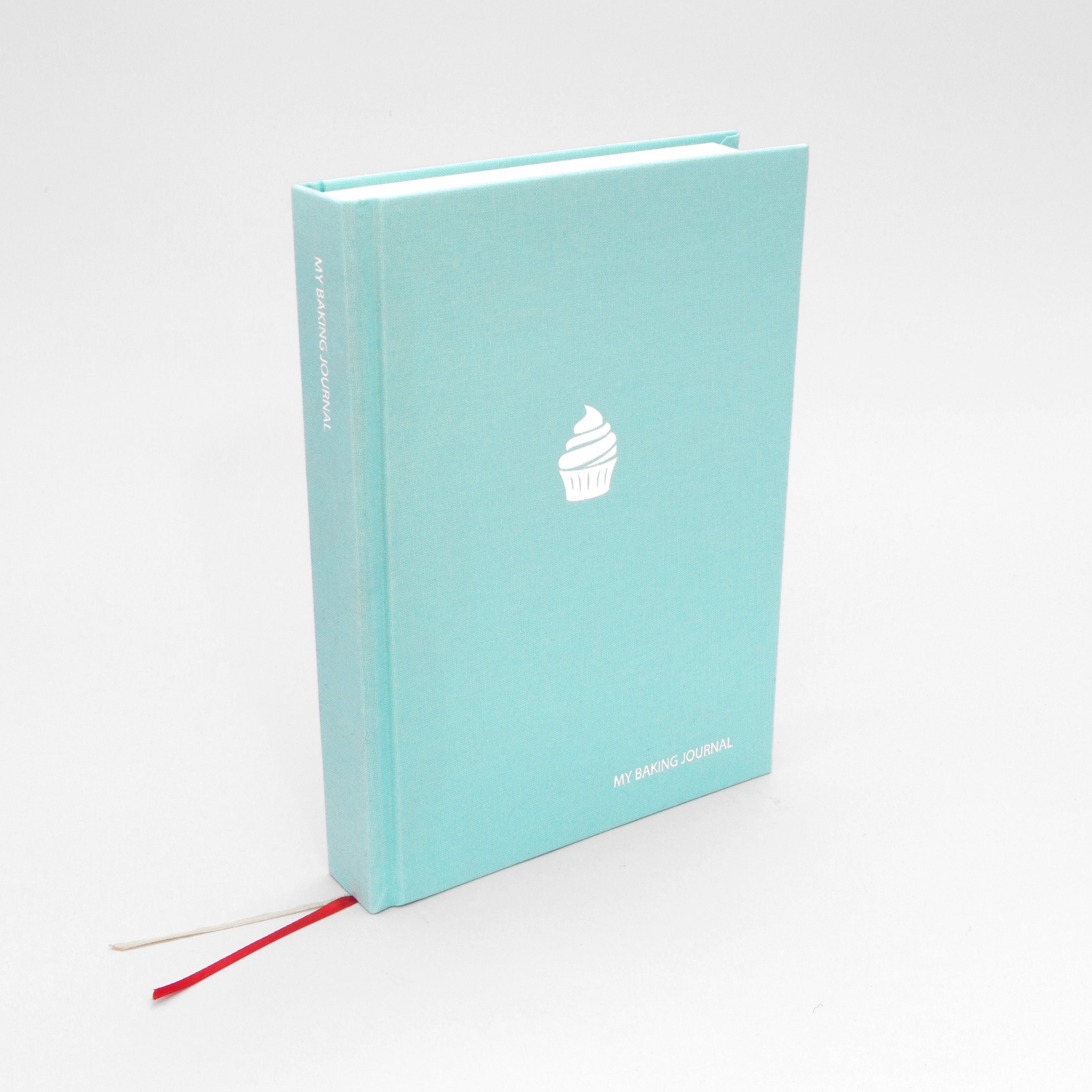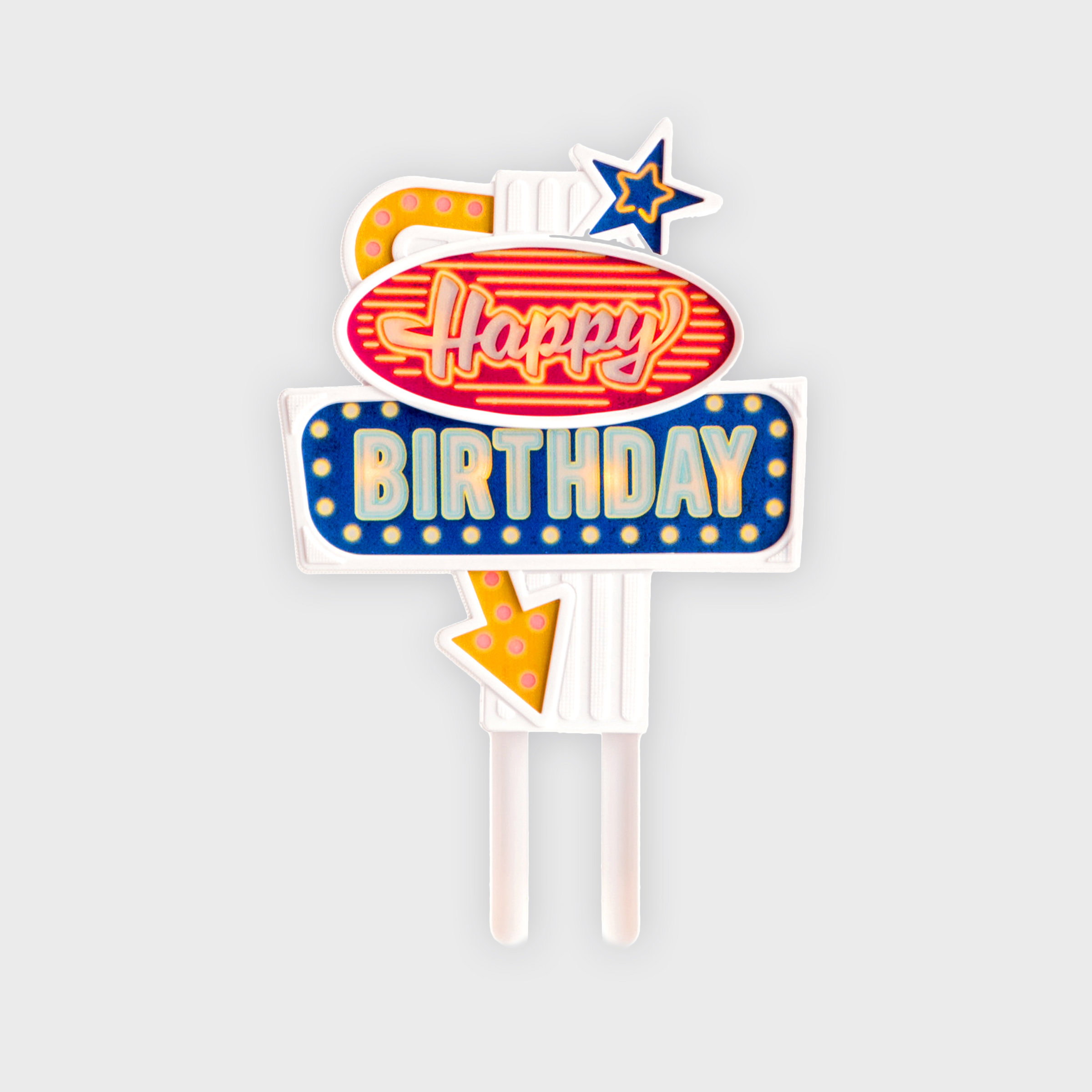 Flashing Cake Topper
$9.00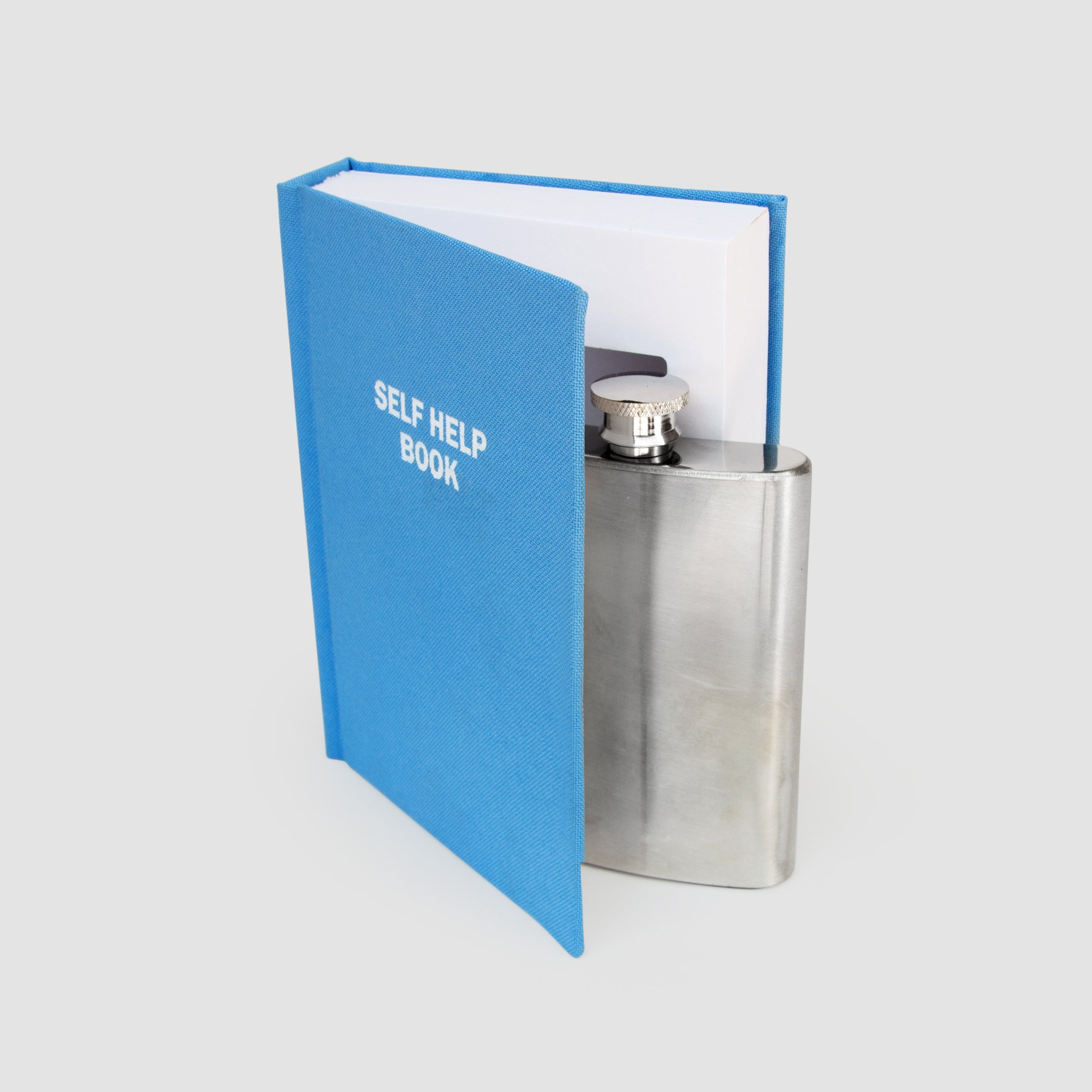 Self Help Flask In A Book
Say hello to voting, drinking and finally being an adult. The big 1-8 is nothing short of a milestone, and what better way to kiss goodbye to adolescence than with a gift to get them started on their next adventure.
Crack open the fizz and get ready for adulthood with our perfect gifts for the big 2-1. Help them celebrate the best part of their twenties with a thoughtful and original gift they can cherish for years to come.
Don't mourn the death of your twenties! Embrace the new chapter and everything that comes with it by giving them something that keeps them smiling. 30 is the new 20 after all!
Hold off on buying that convertible and avoid the crisis that strikes mid-life. Our range of funny, cool gifts will breathe fresh life into their 40s! Whether they love to travel, cook or garden, we have something to soften the transition into their fourth decade.
Age is but a number. They may have been around for six whole decades of presents but keep them guessing this year with one of our original and unique gifts. Whatever their style, keep them young with our contemporary design range.
Inspire their imagination with these unique and specially designed products for your kids! Whether they dream of jetting off into space or becoming the next big rock star, we have practical and fun gifts that your children will fall in love with.