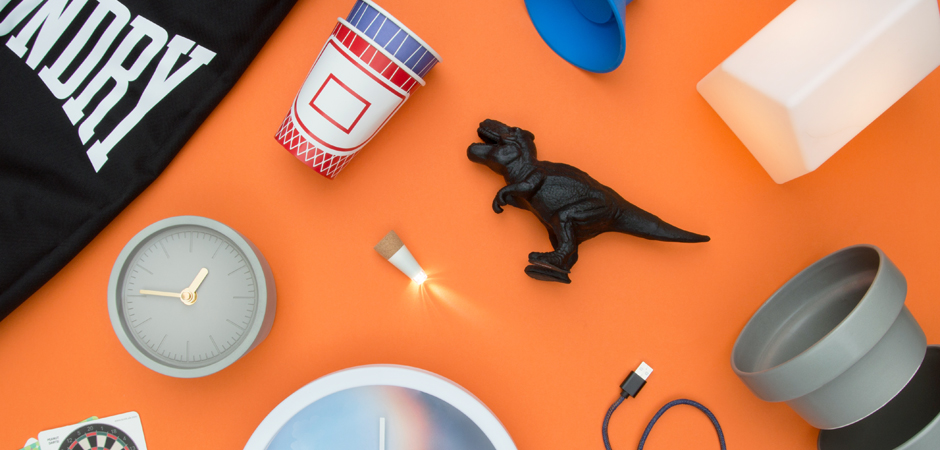 21ST BIRTHDAY GIFTS
Crack open the fizz and get ready for adulthood with our perfect gifts for the big 2-1. Help them celebrate the best part of their twenties with a thoughtful and original gift they can cherish for years to come.
9 Products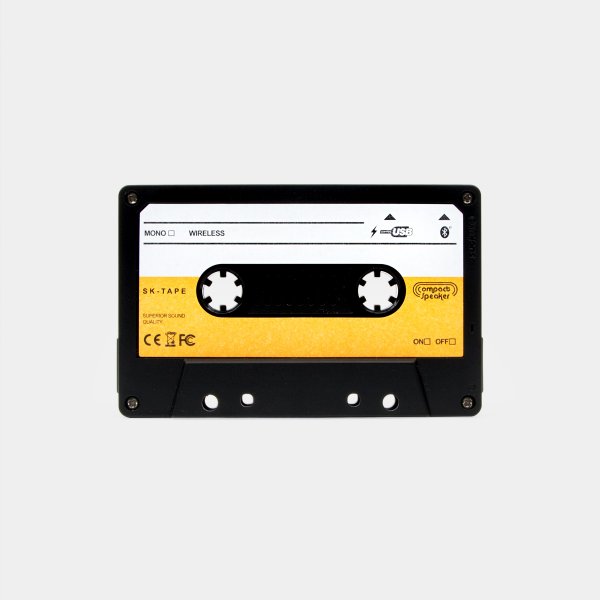 Wireless Cassette Speaker
$35.00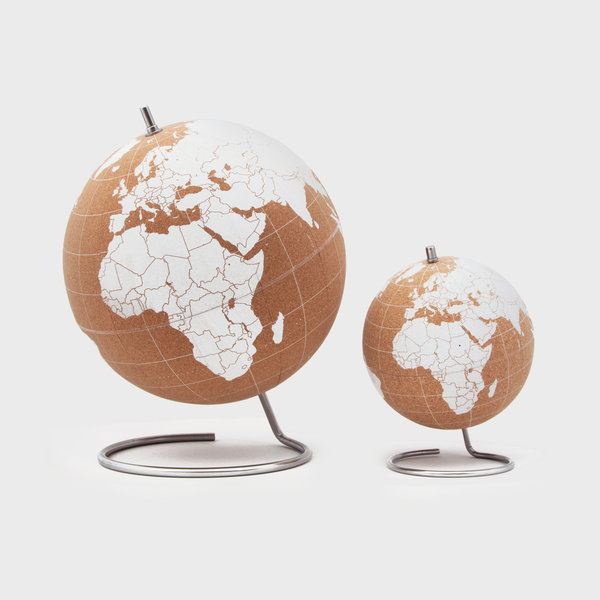 White Cork Globe
$160.00 / $80.00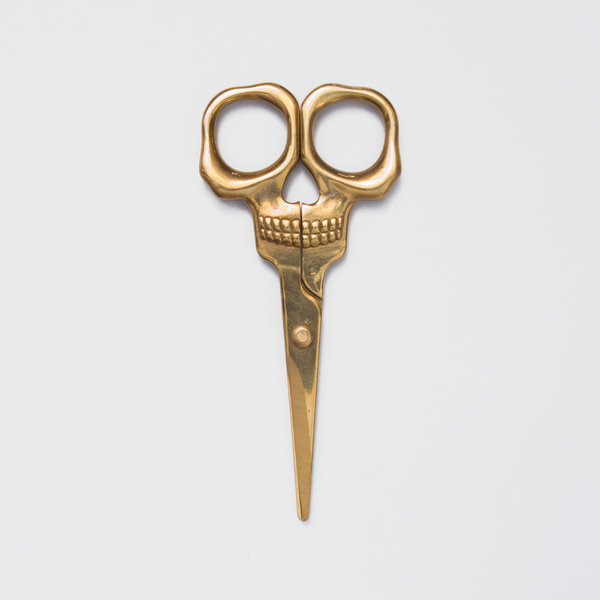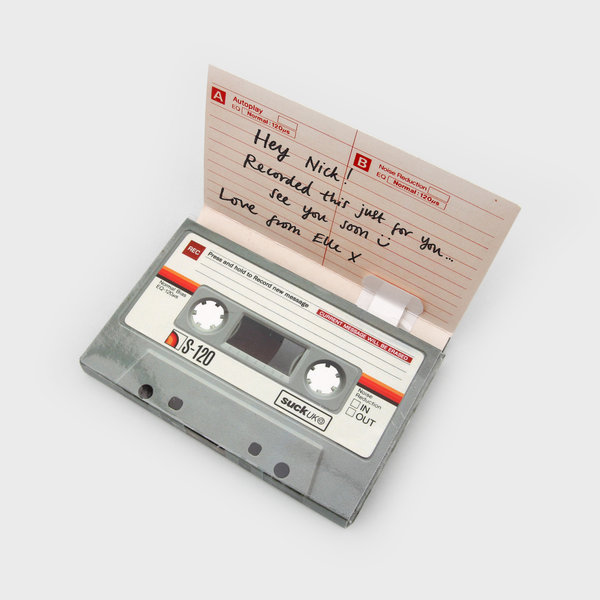 Send a Sound Message
$15.00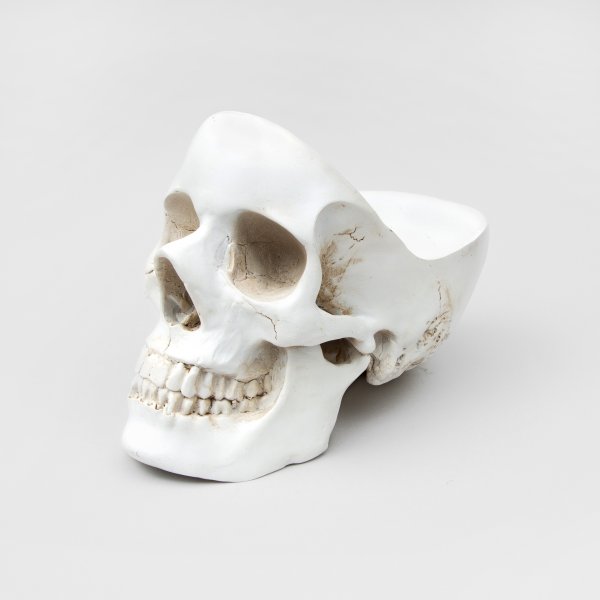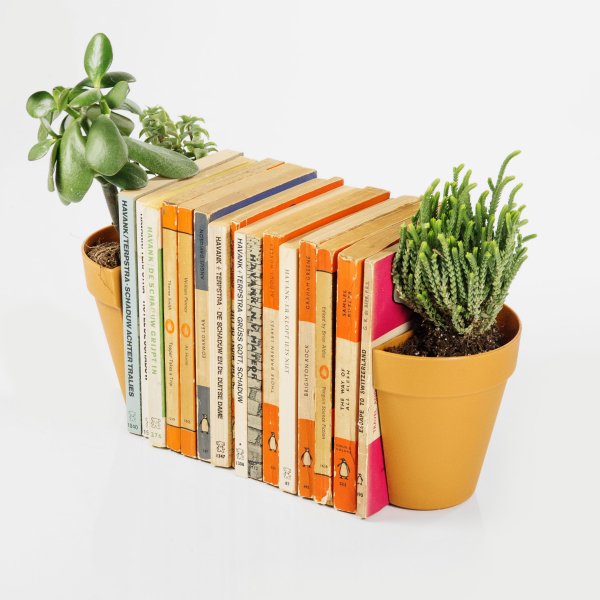 Plant Pot Bookends
$25.00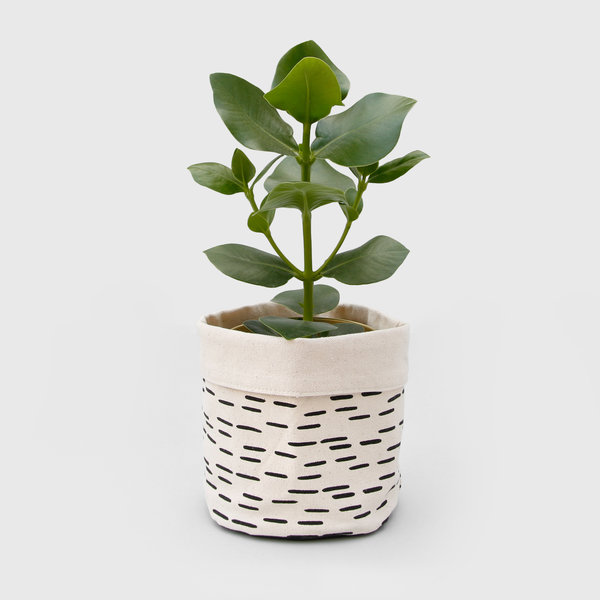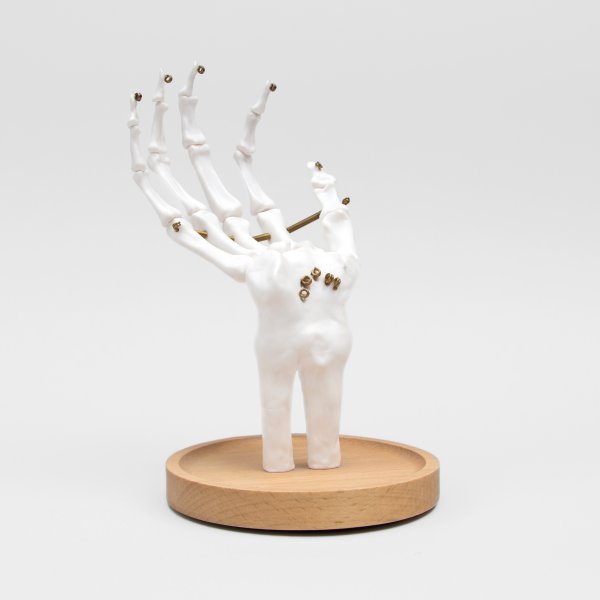 Skeleton Jewellery Tidy
$45.00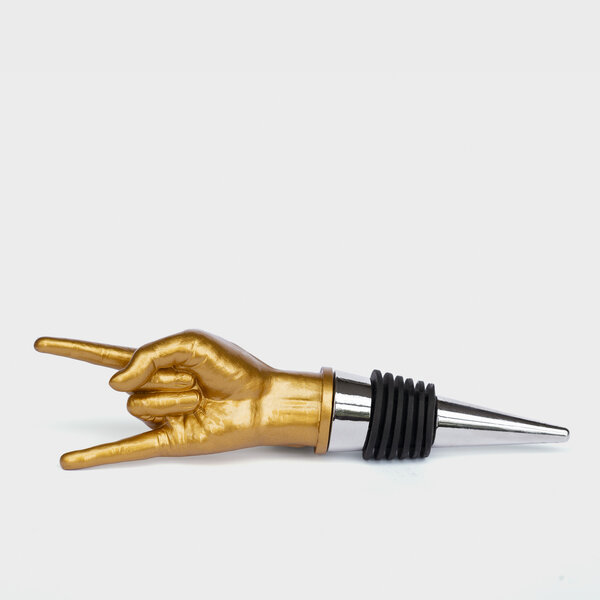 Rock On Bottle Stopper
$20.00
Get the party started and prepare to celebrate with our fiesta themed favourites. Make sure your bar is stocked with our eclectic range of bottle openers, bottle lights and bar games! Be the host with the most, and have everyone revelling in your social prowess.
Say hello to voting, drinking and finally being an adult! The big 1-8 is nothing short of a milestone, and what better way to kiss goodbye to adolescence than with a gift to get them started on their next adventure. From fun drinking games to play with friends to novelty speakers to play their favourite music, our unique range of 18th birthday gifts are sure to help them celebrate.