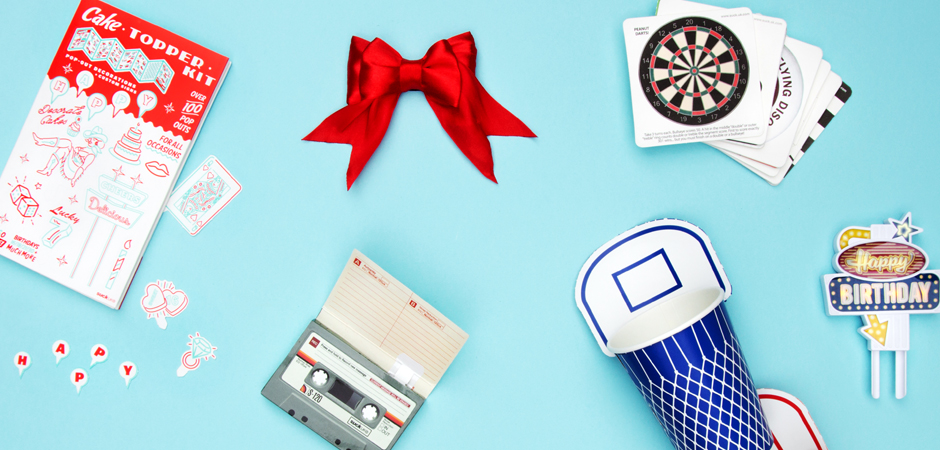 PARTY
Get the party started and prepare to celebrate with our fiesta themed favourites. Make sure your bar is stocked with our eclectic range of bottle openers, bottle lights and bar games! Be the host with the most, and have everyone revelling in your social prowess.
35 Products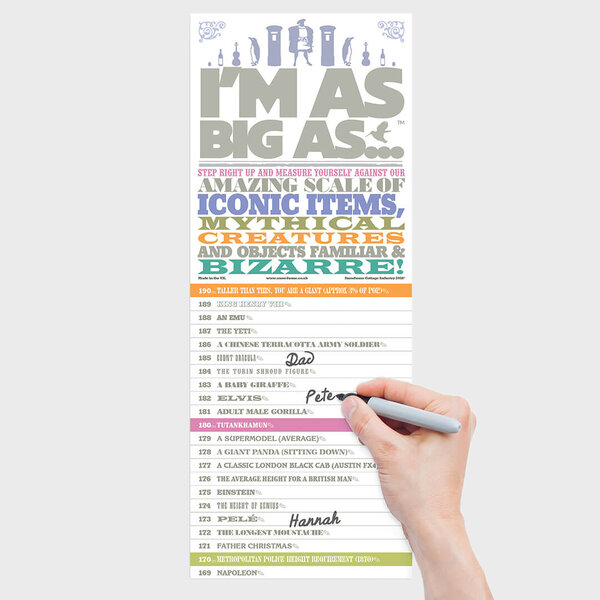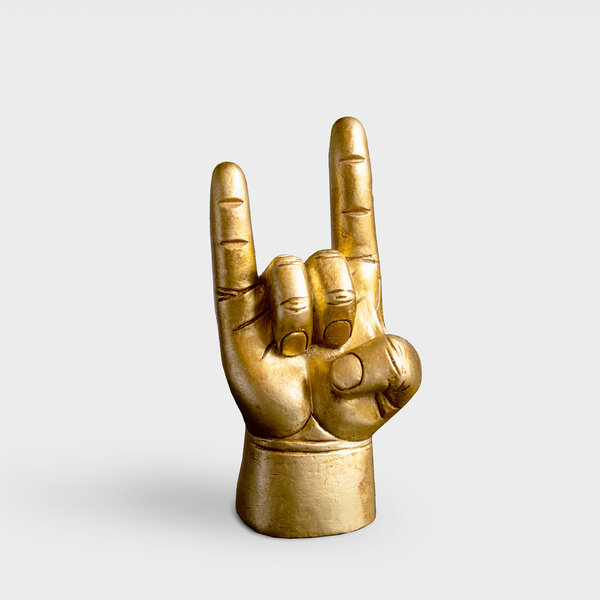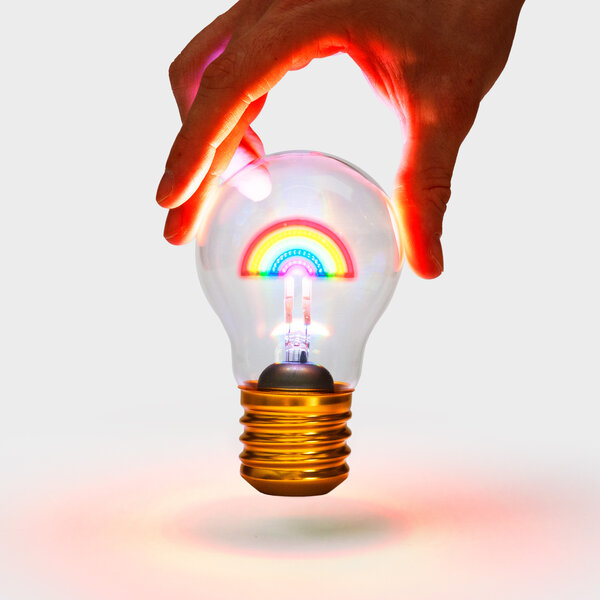 Cordless Rainbow Lightbulb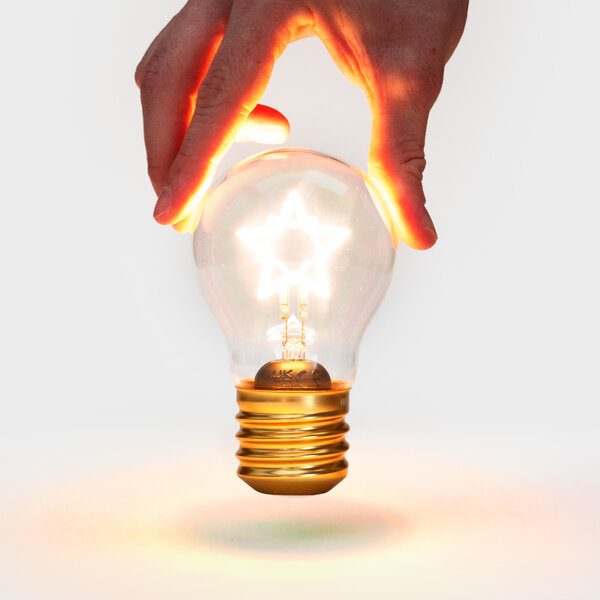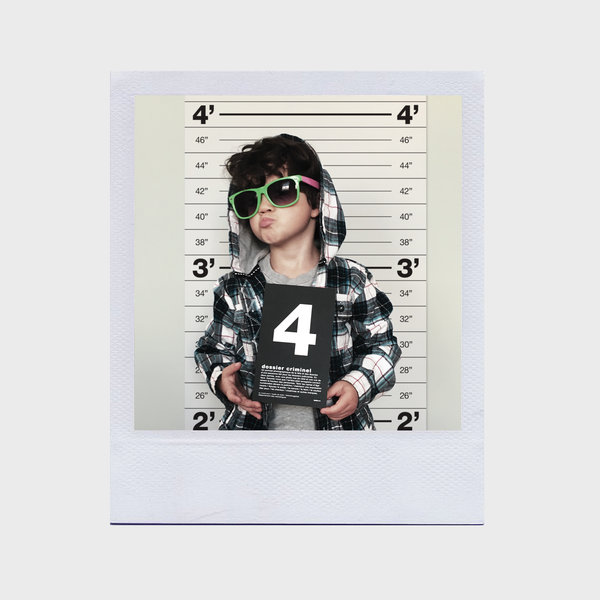 Mugshot Height Chart
$12.00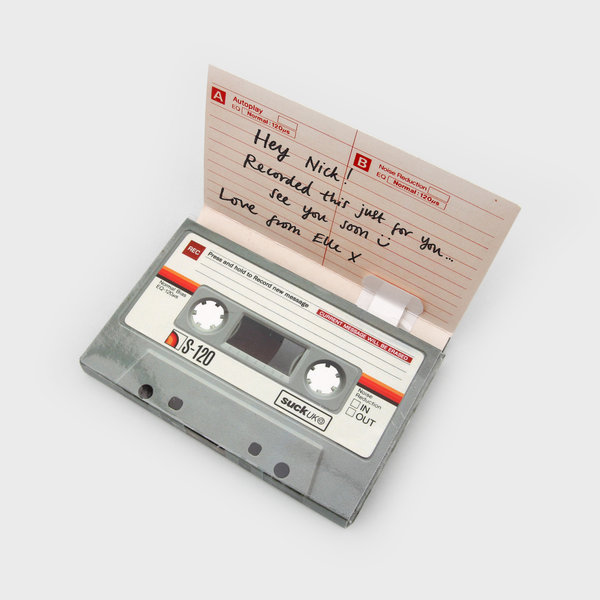 Send a Sound Message
$15.00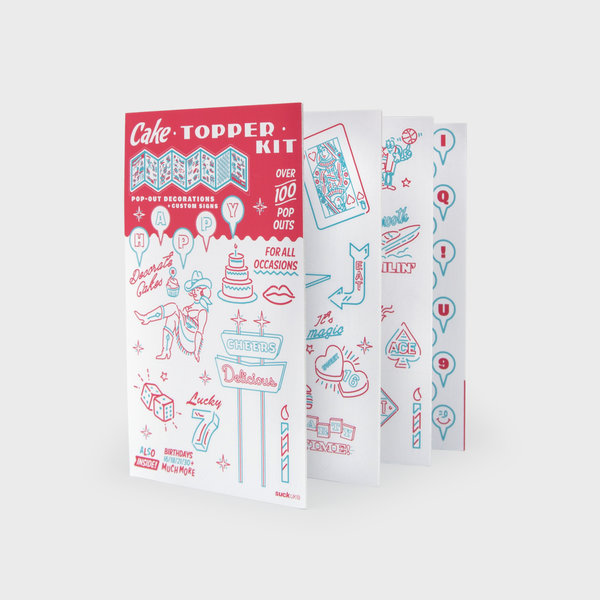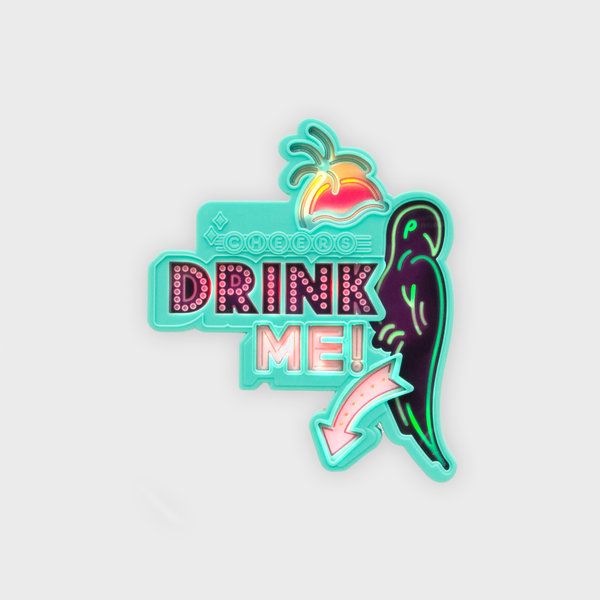 Flashing Drink Topper
$9.00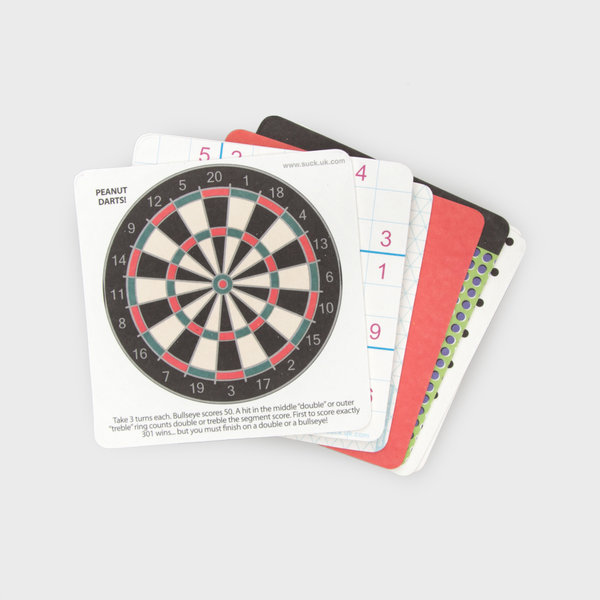 Bar Games Beer Mats
$12.00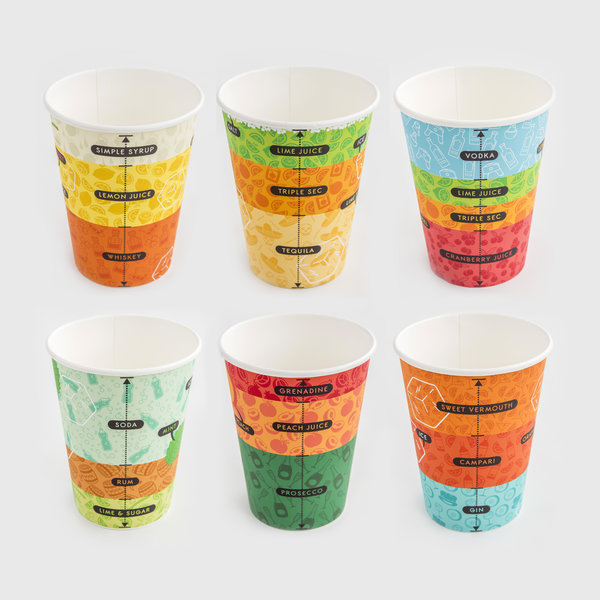 Cocktail Party Cups
$6.25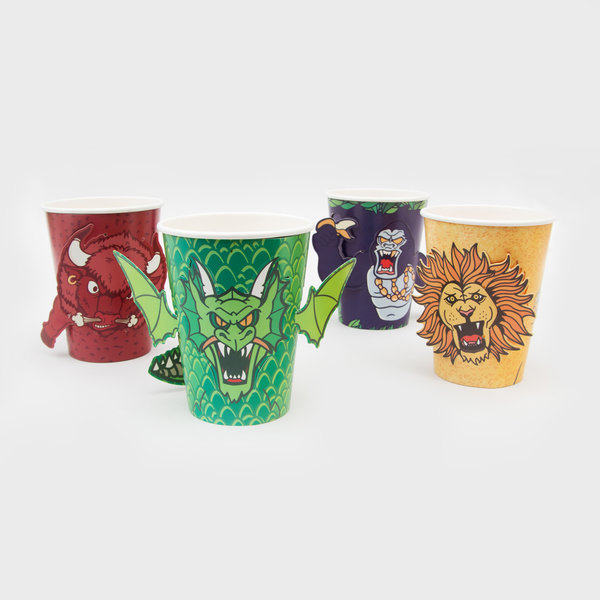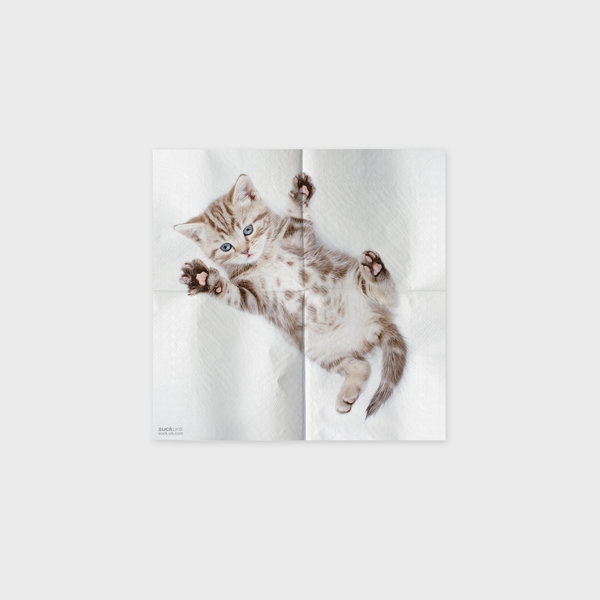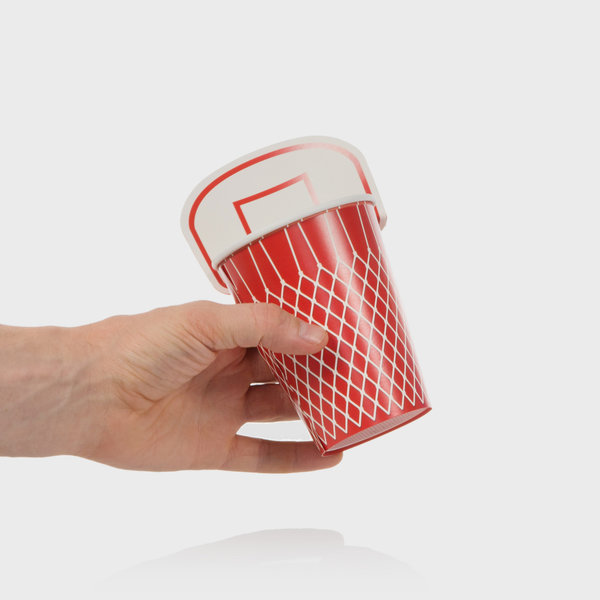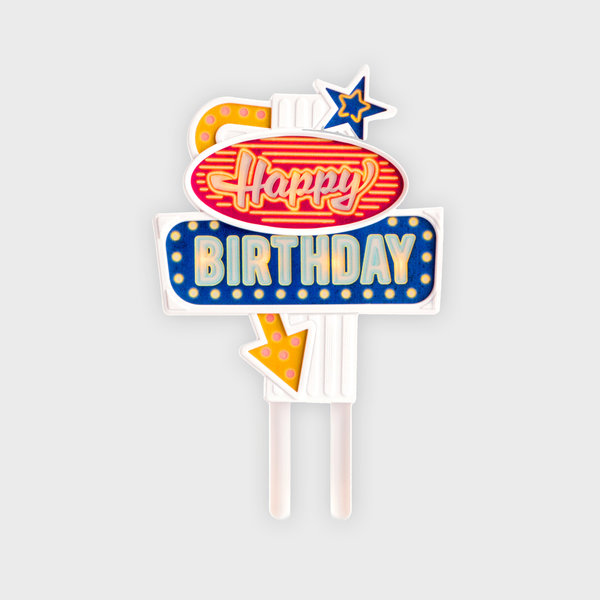 Flashing Cake Topper
$9.00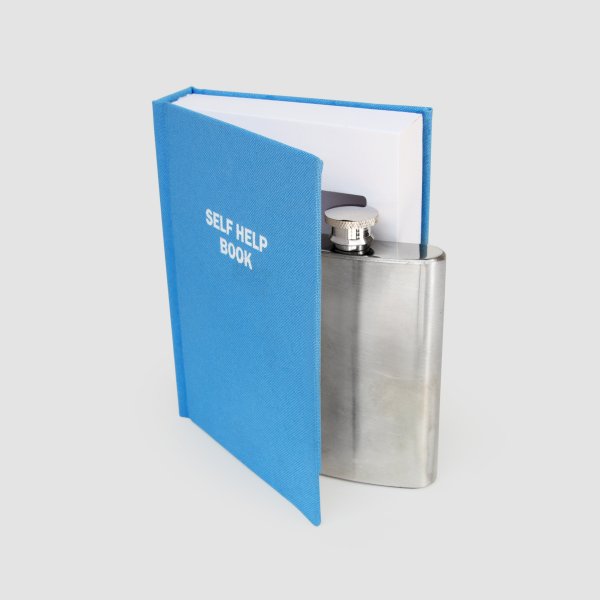 Self Help Flask In A Book
$20.00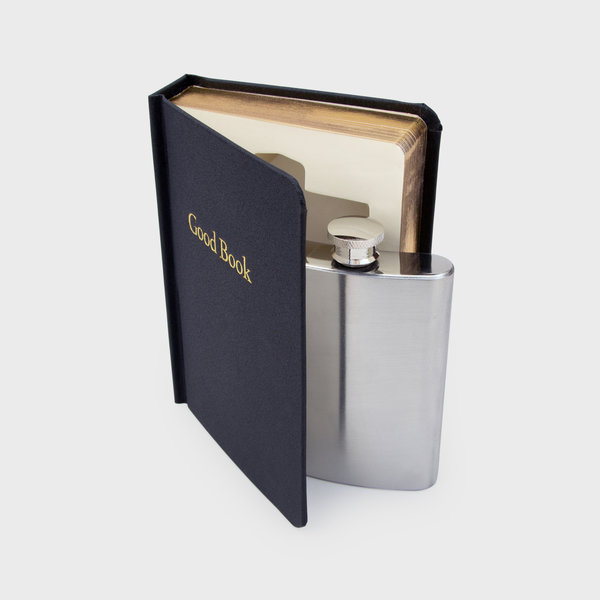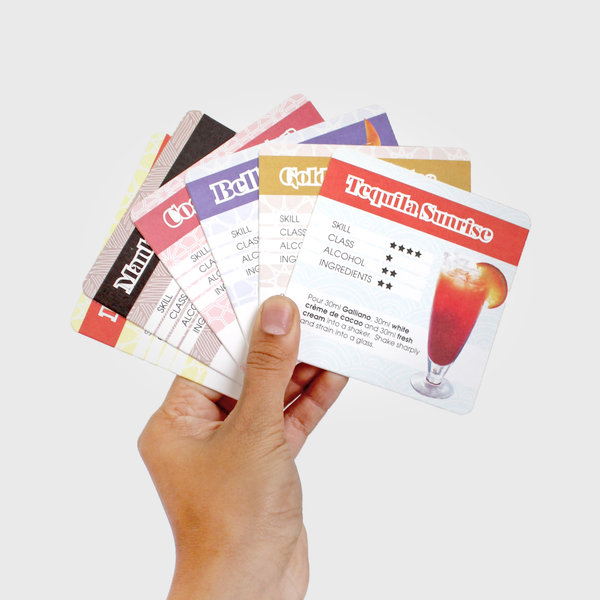 Cocktail Challenge
$12.00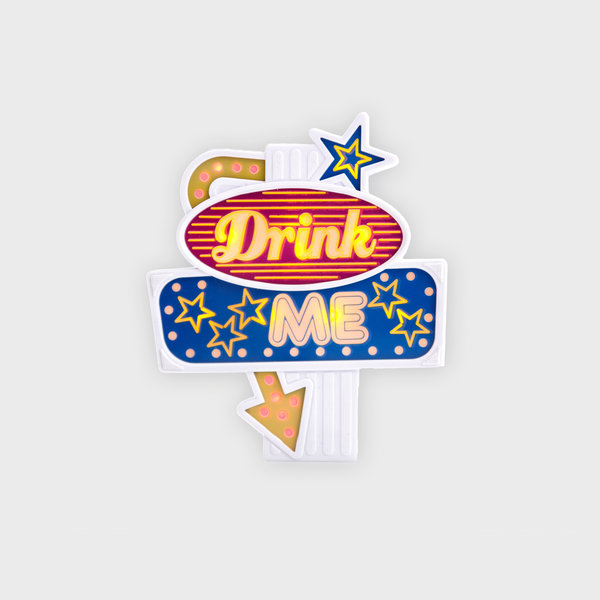 Flashing Bottle Topper
$4.50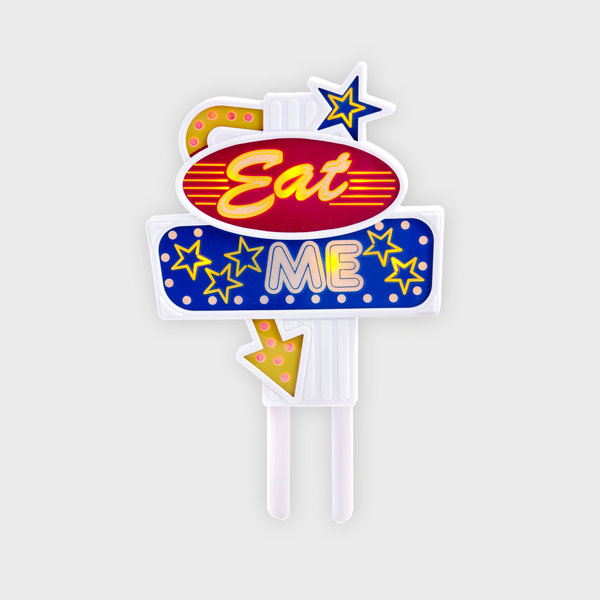 Flashing Food Topper
$4.50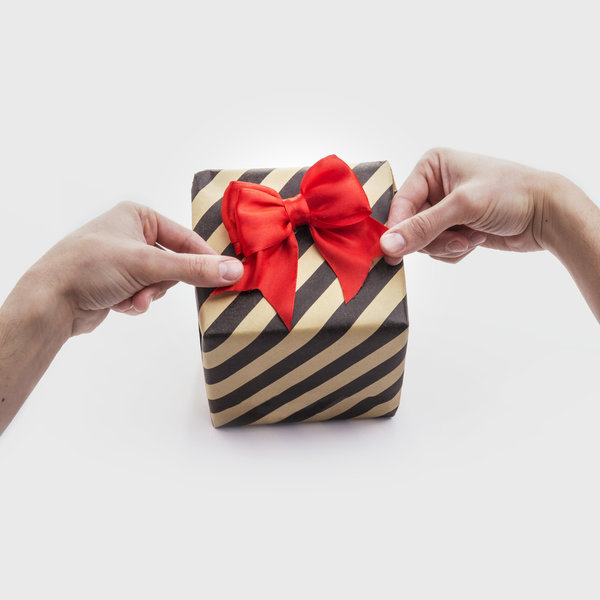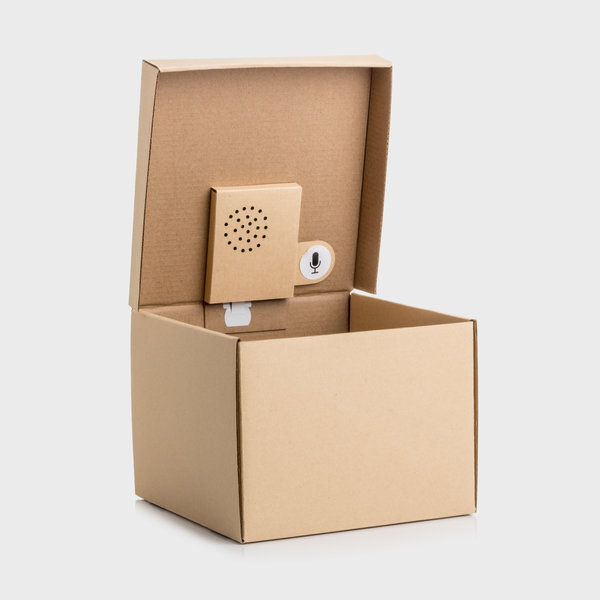 Recordable Message Gift Box
$15.00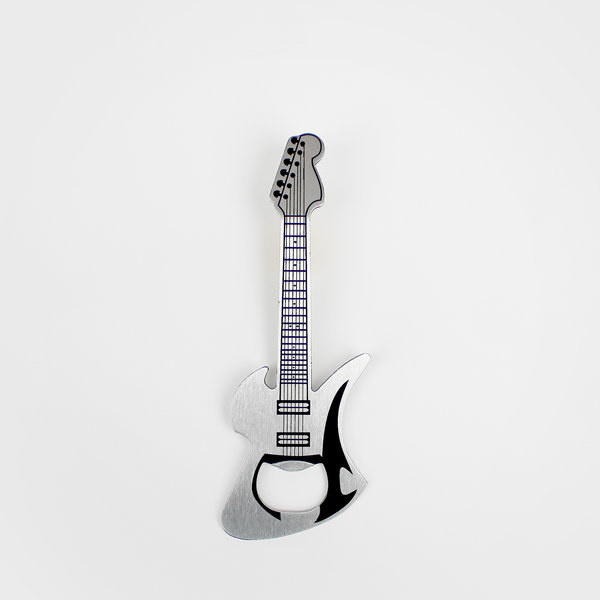 Guitar Bottle Opener
$10.00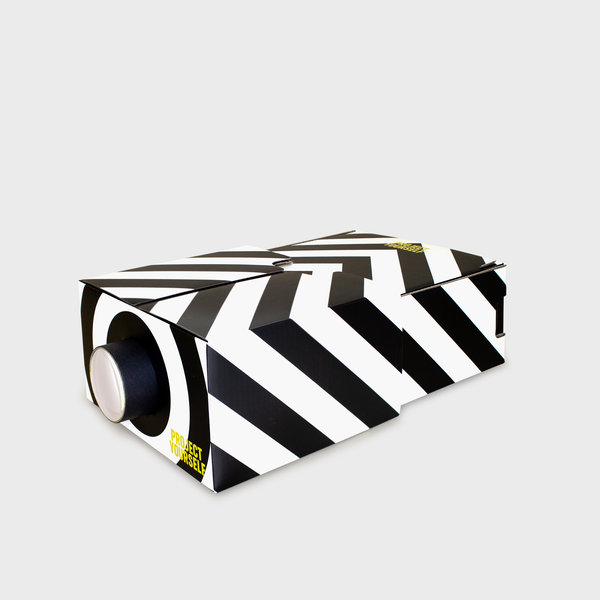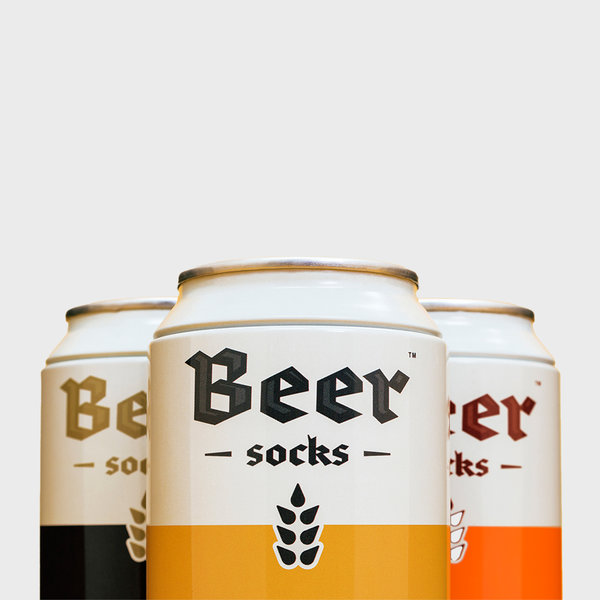 Beer Socks
$15.00 / $25.00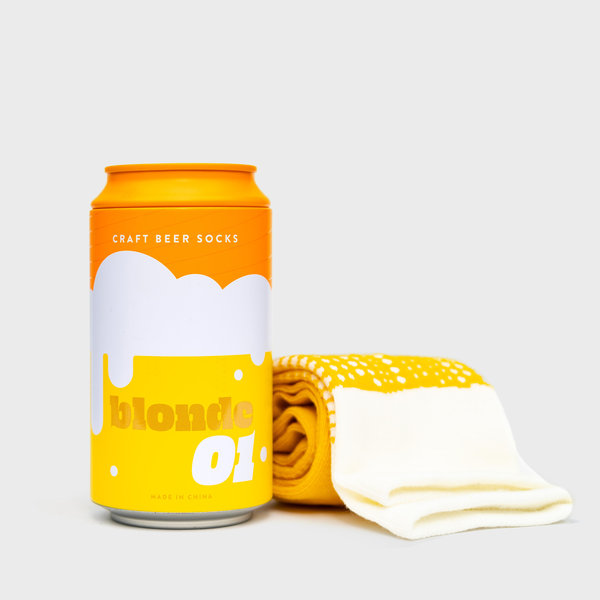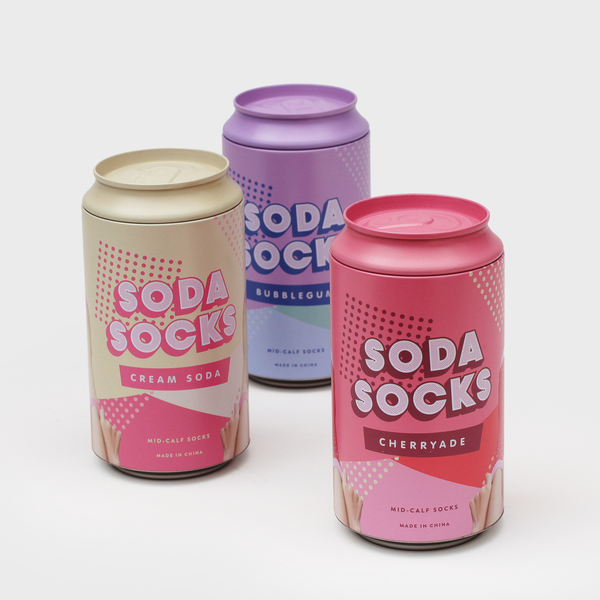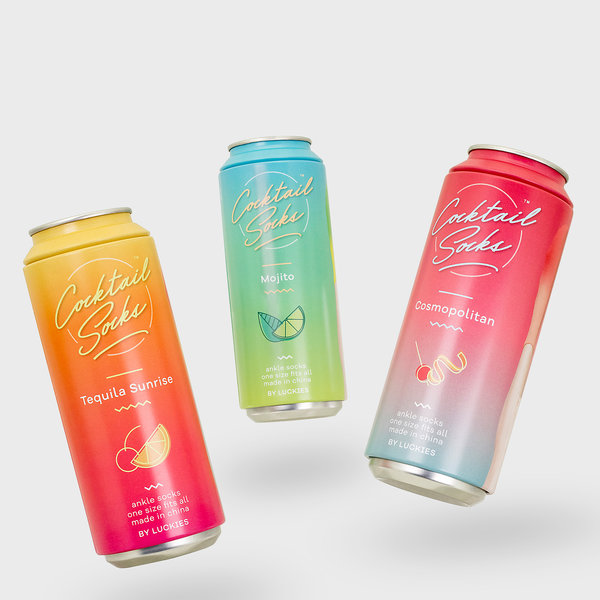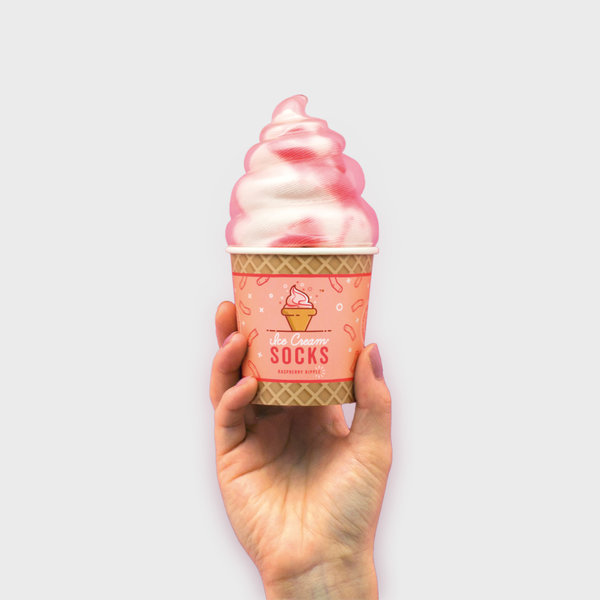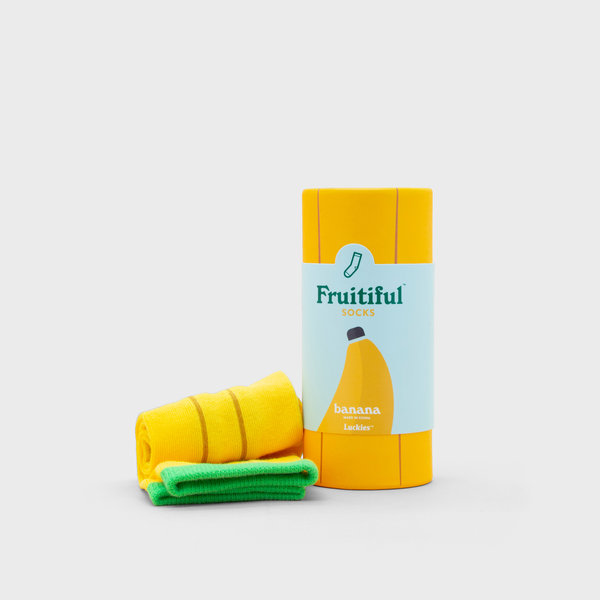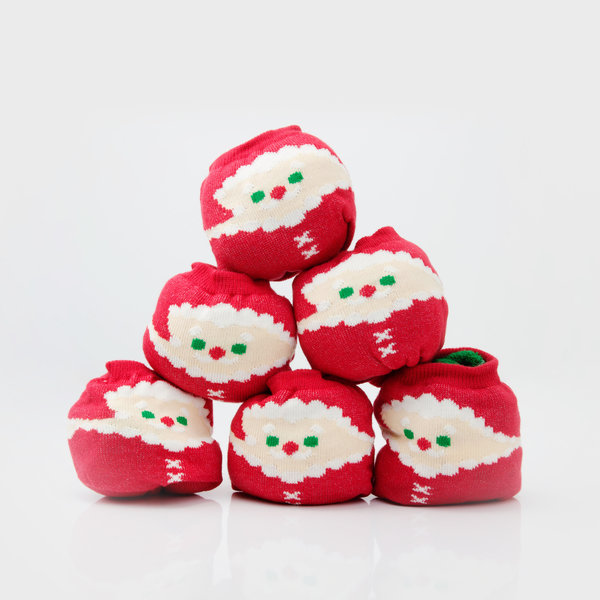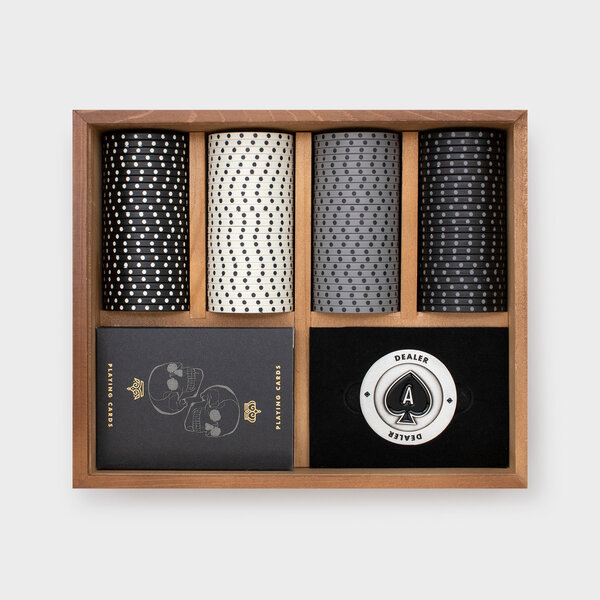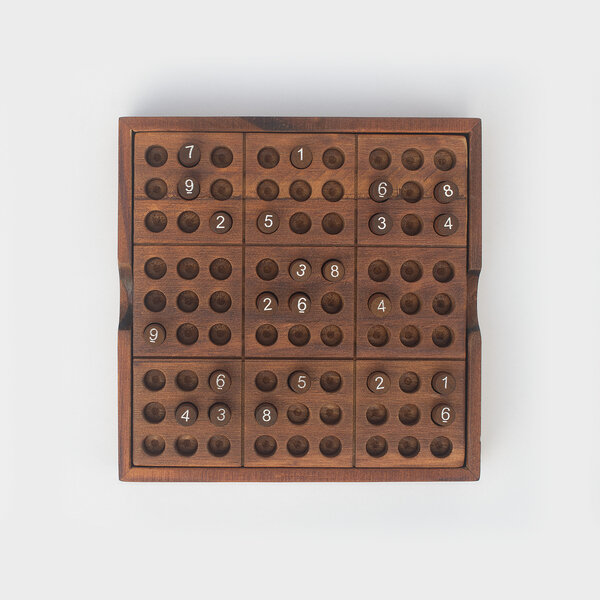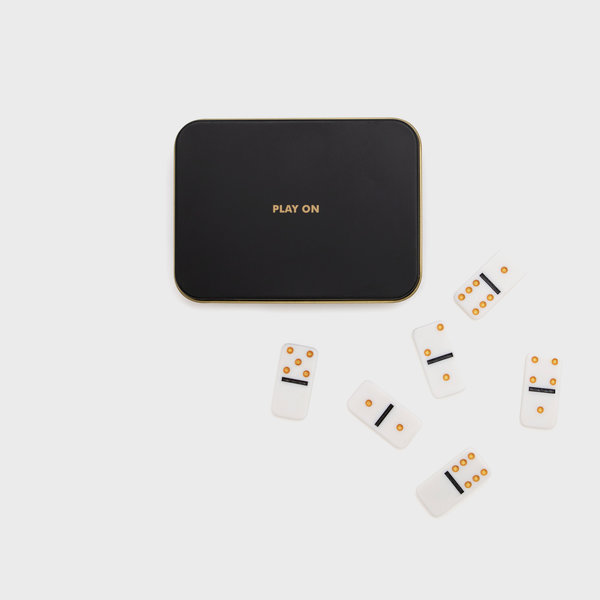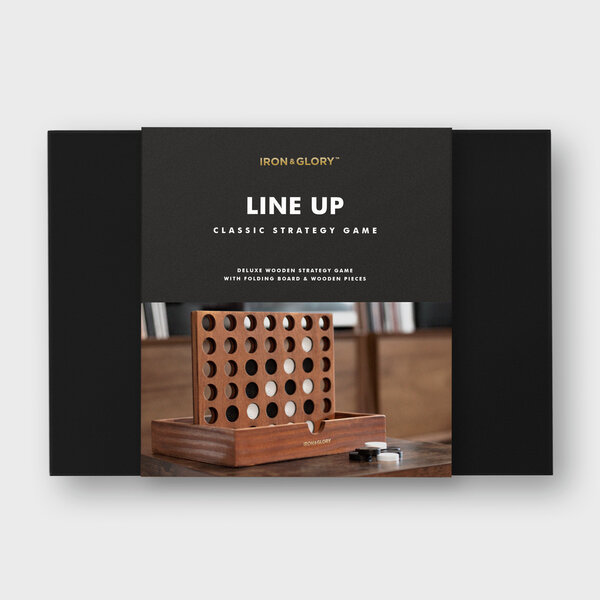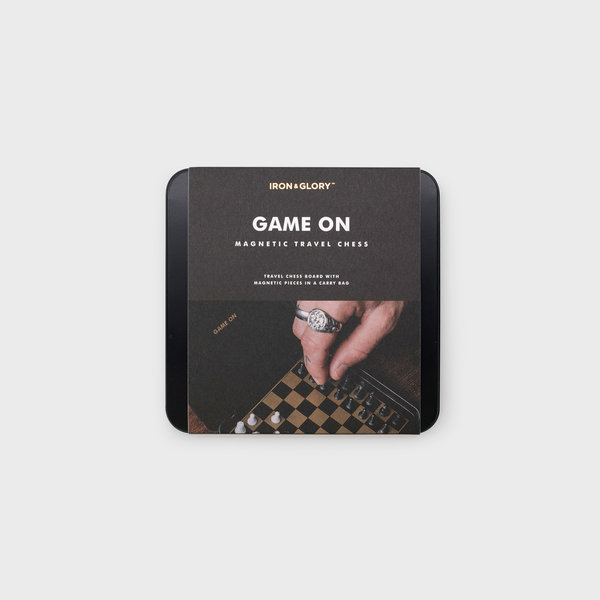 Impress your guests with your truly unique and cleverly designed barware! Our clever range of bottle openers and party accessories will have you and your friends smiling as you enjoy a cold one. Perfect gift ideas for friends or family.
Get the party started this festival season with our range of essentials to keep you smiling whatever the weather. We have designed and created the perfect festival essentials and gifts. From fun bottle openers to portable BBQ's, we have all you need to ensure you have everything you need for those long days, and even longer nights.