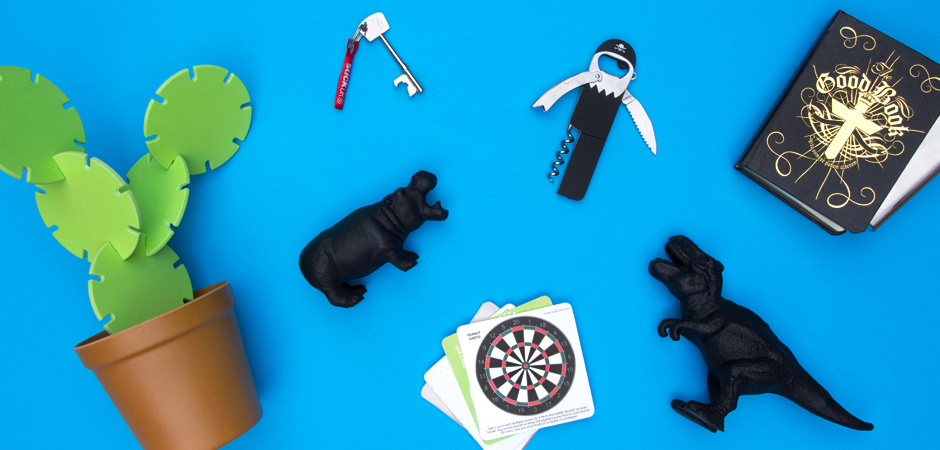 HOME BAR
Impress your guests with your truly unique and cleverly designed barware! Our clever range of bottle openers and party accessories will have you and your friends smiling as you enjoy a cold one. Perfect gift ideas for friends or family.
26 Products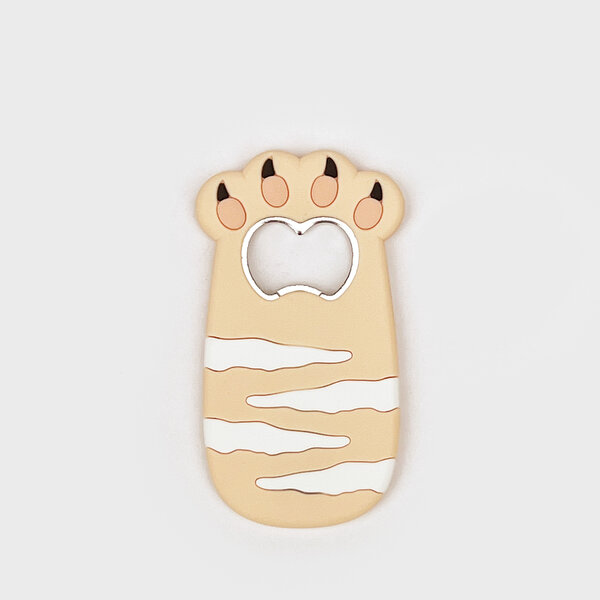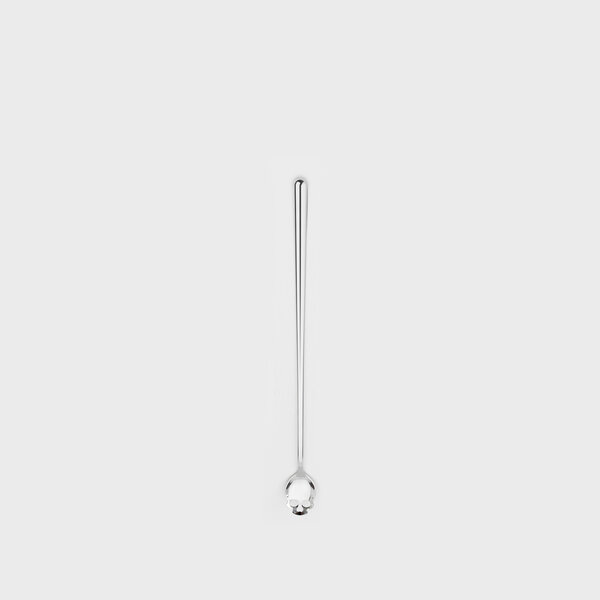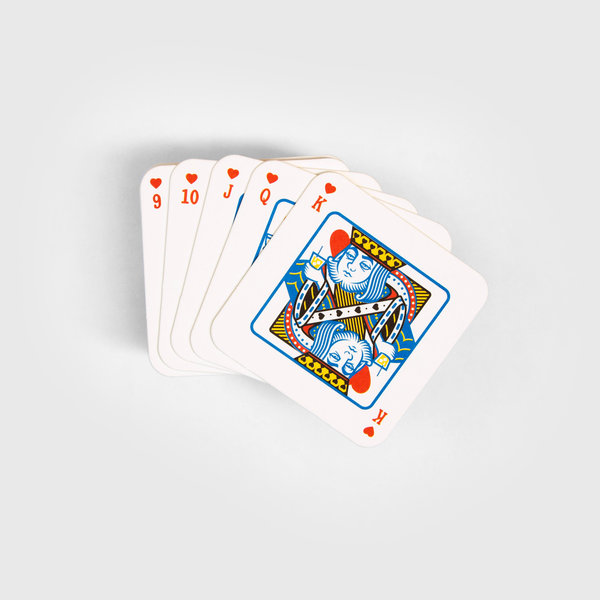 Playing Card Drink Mats
$12.00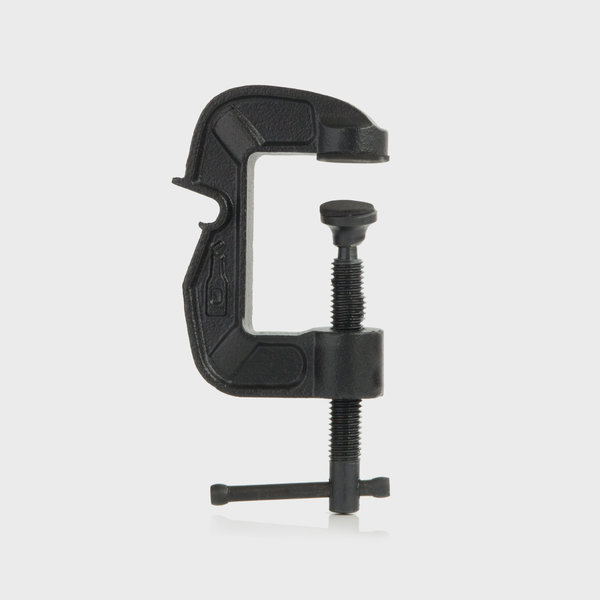 G-Clamp Bottle Opener
$12.00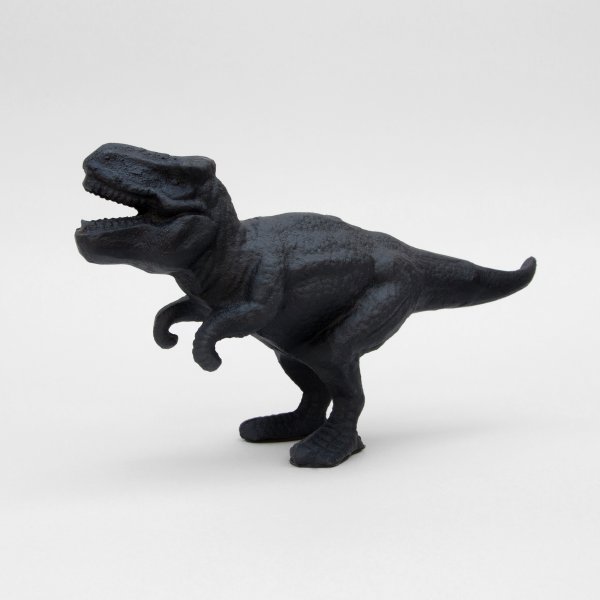 Dinosaur Bottle Opener
$40.00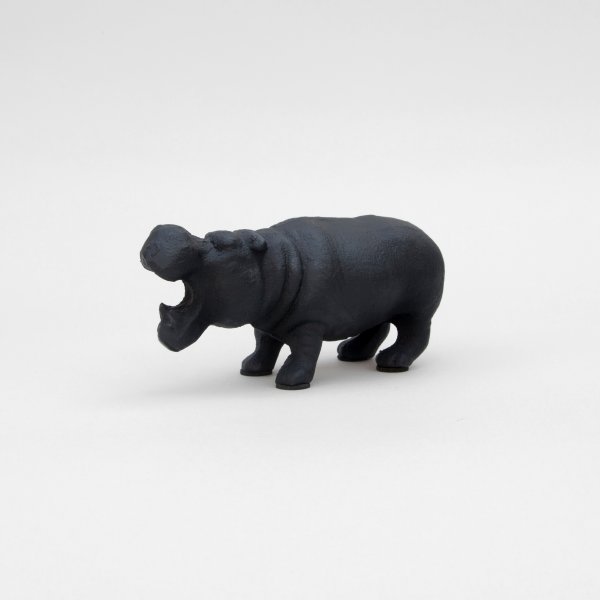 Hippo Bottle Opener
$35.00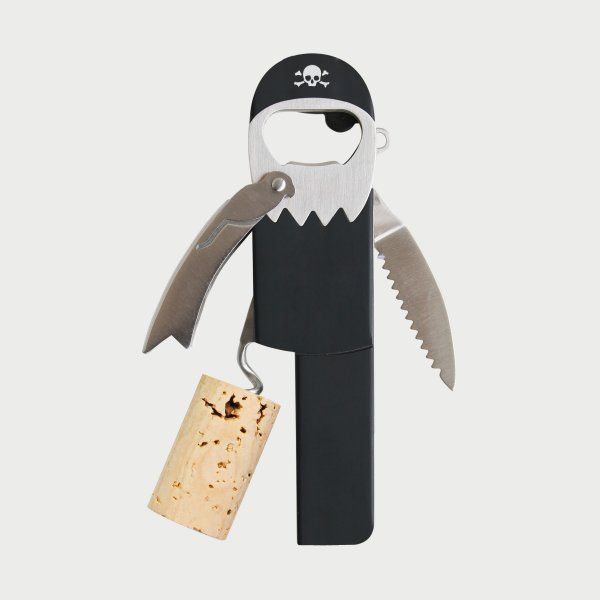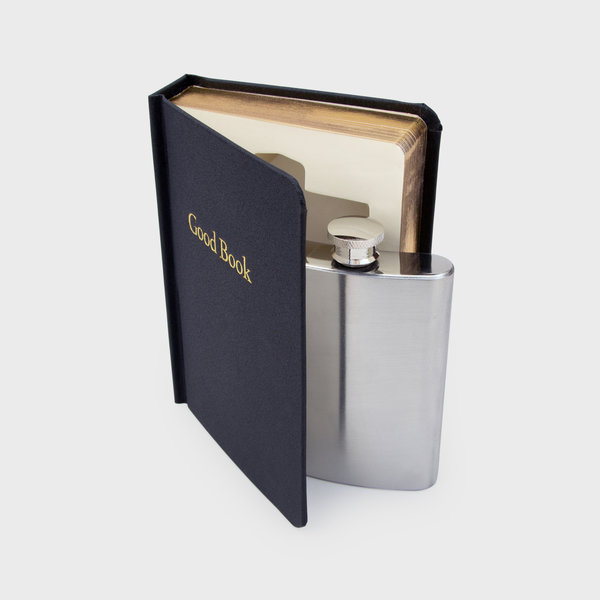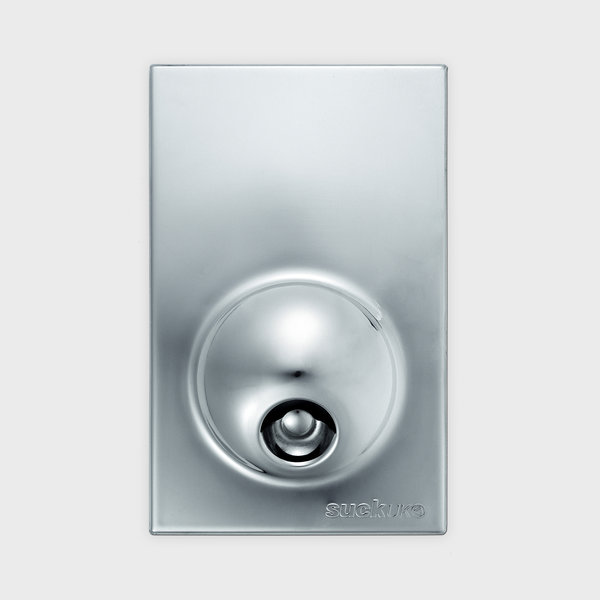 Magnetic Bottle Opener
$20.00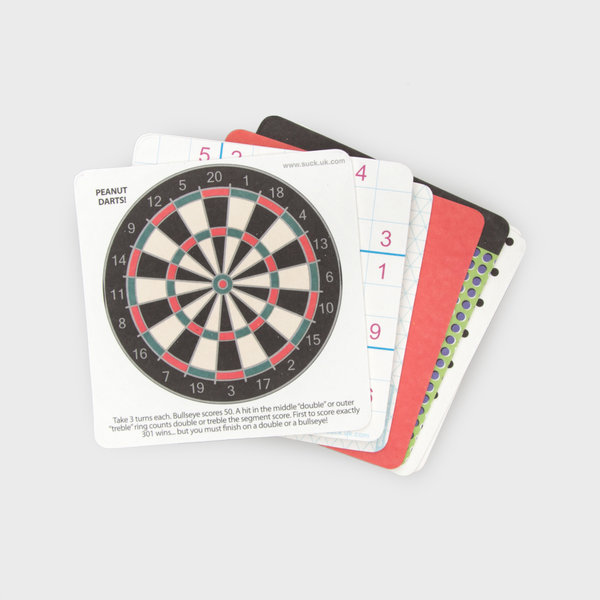 Bar Games Beer Mats
$12.00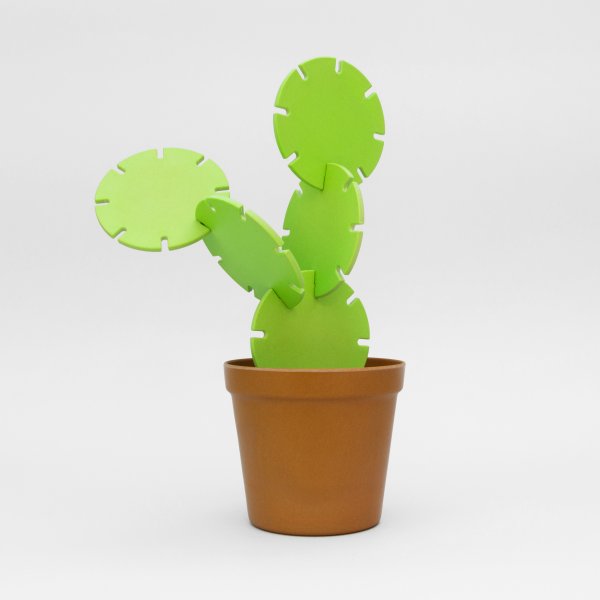 Interlocking Cactus Coasters
$20.00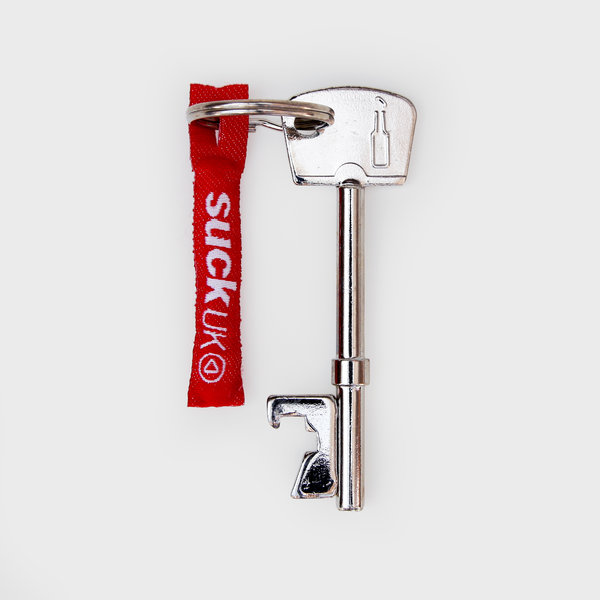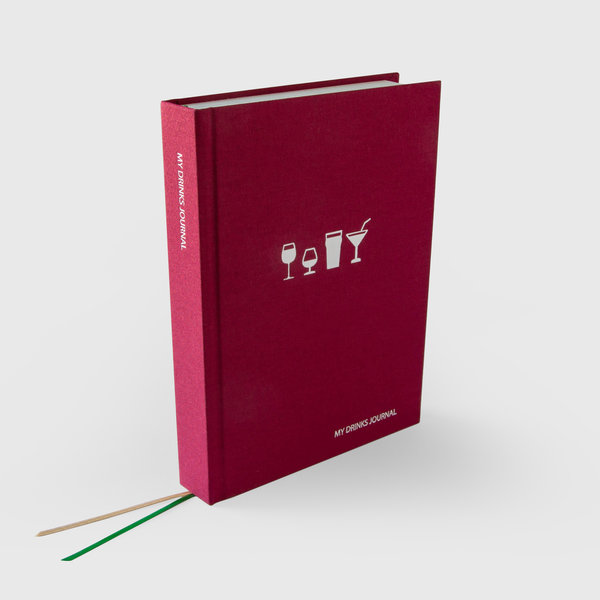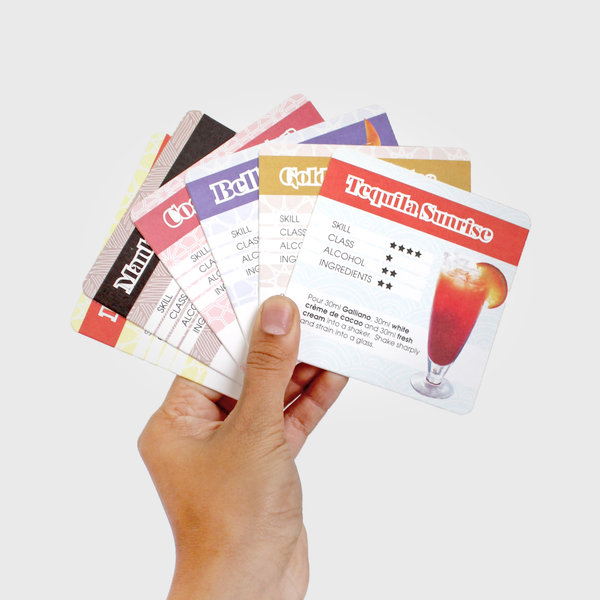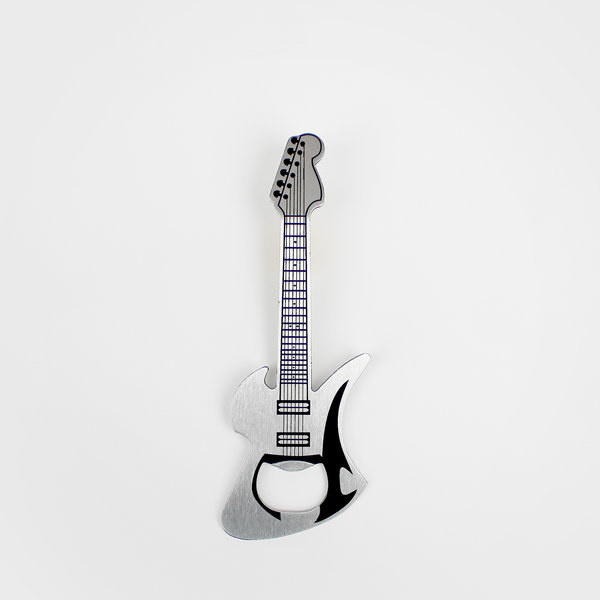 Guitar Bottle Opener
$10.00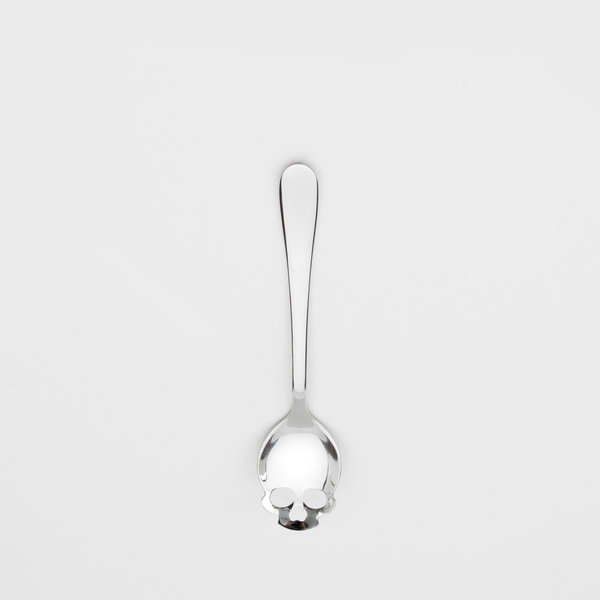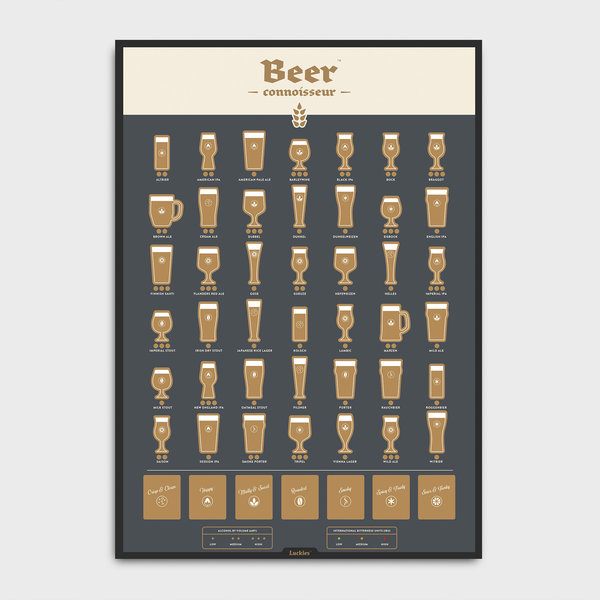 Beer Connoisseur Poster
$25.00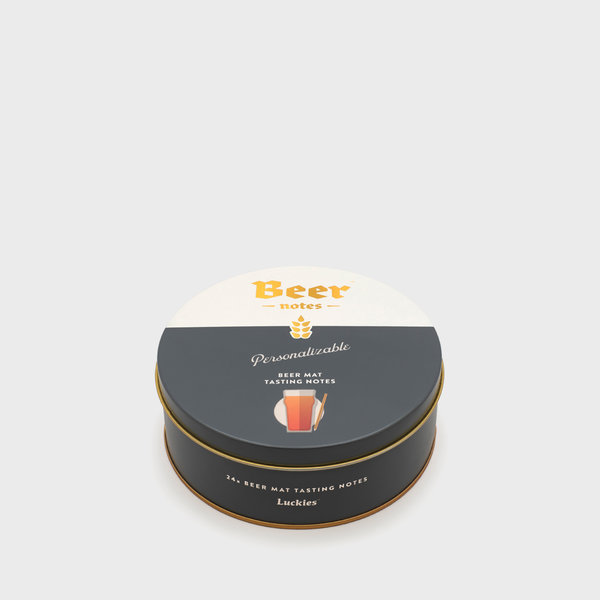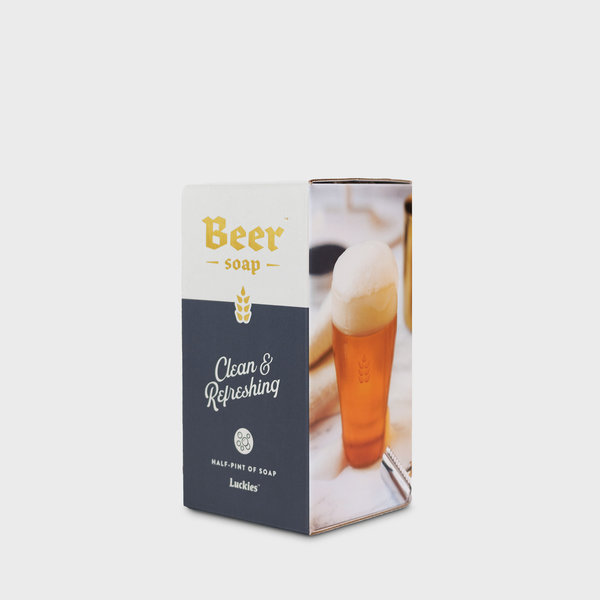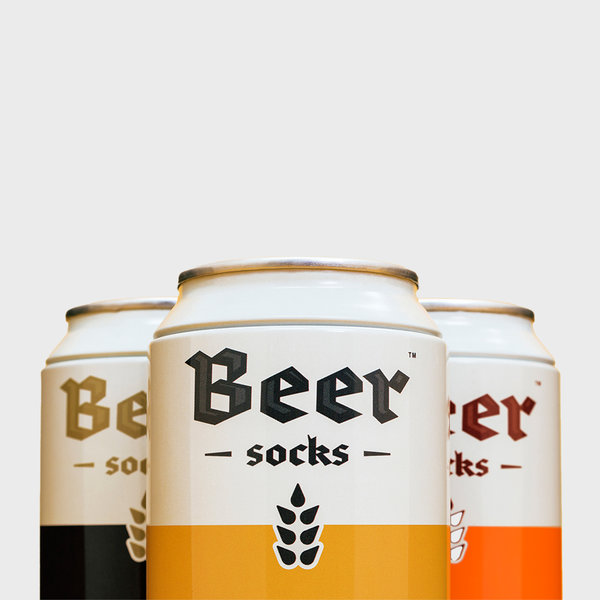 Beer Socks
$15.00 / $25.00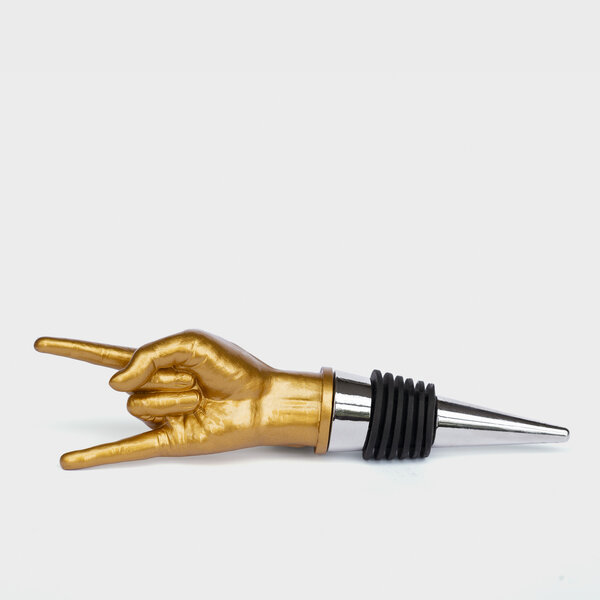 Rock On Bottle Stopper
$20.00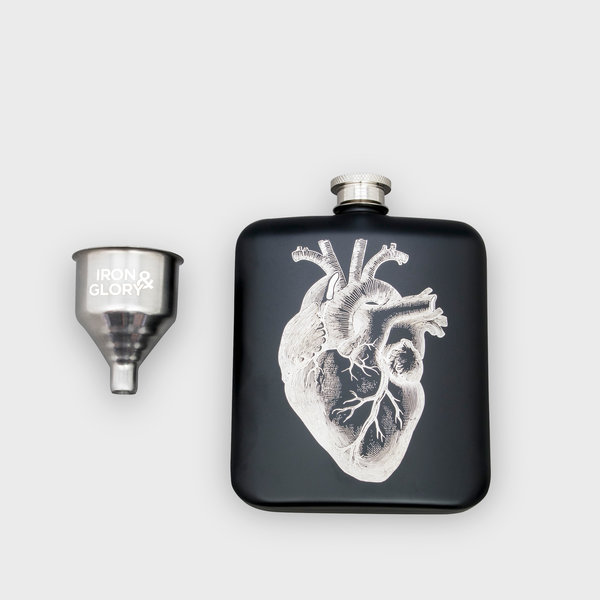 For Medicinal Purposes
$25.00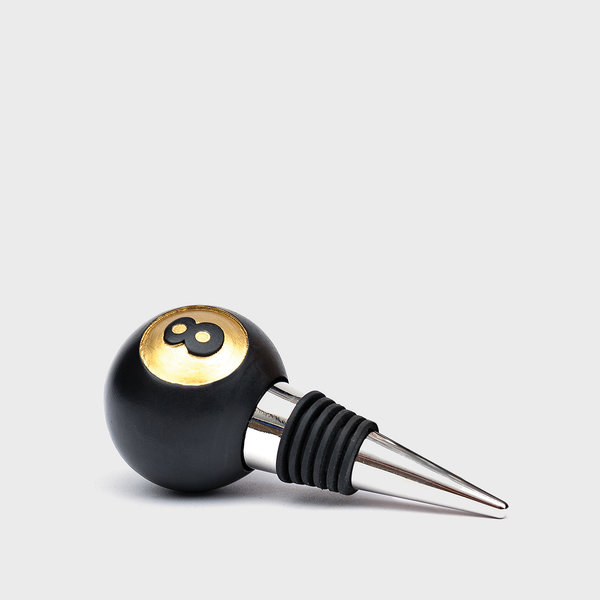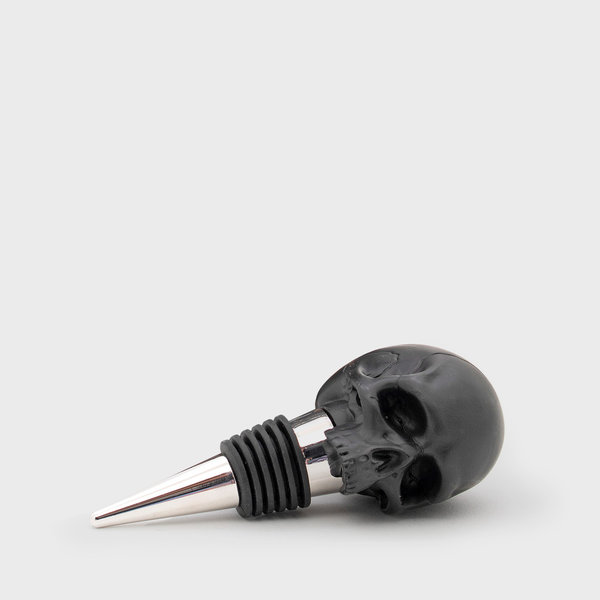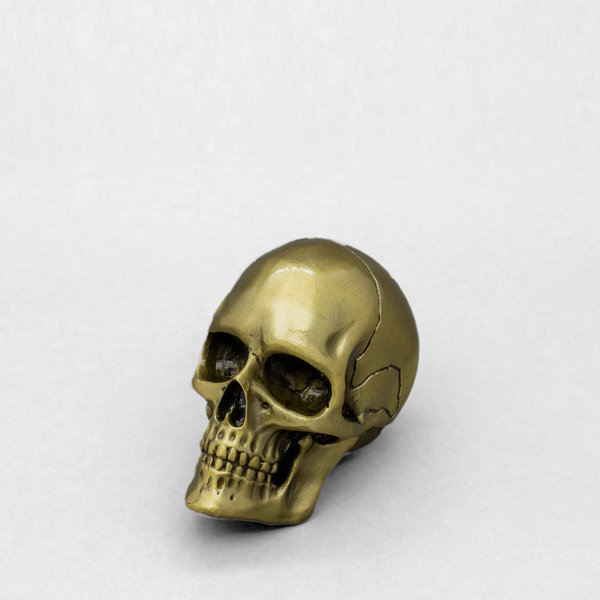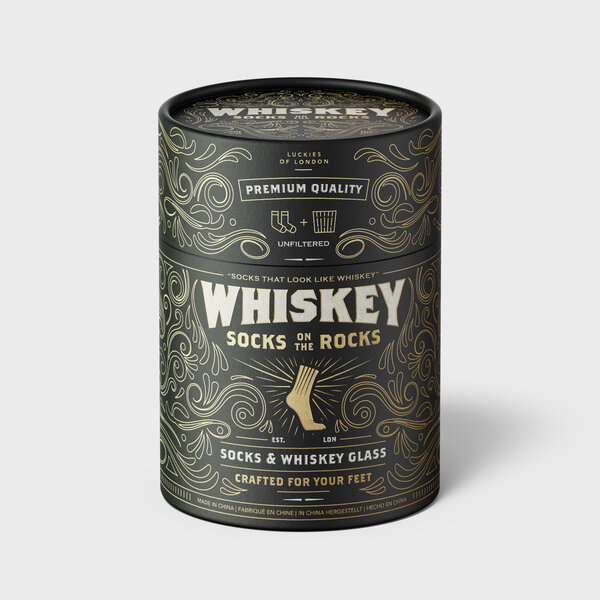 Products with heart, for the heart of your home. From the novice baker to the experienced chef, there is something for everyone with our one of a kind kitchen range. Let our range inspire your next culinary experience. Stock up the bar and prepare to entertain with our extensive range of bottle openers.
Tools for uncommon living. Iron & Glory was born in the streets and workshops of Brooklyn, NYC. The values and aesthetics of its origin remain, creating products that add style and curiosity in spades. Seeking simplicity in the modern day, Iron & Glory promotes an analogue lifestyle that is reflective of forgotten crafts. Perfect for: artistry admirers, skull fanatics, curiosity collectors, adventurers