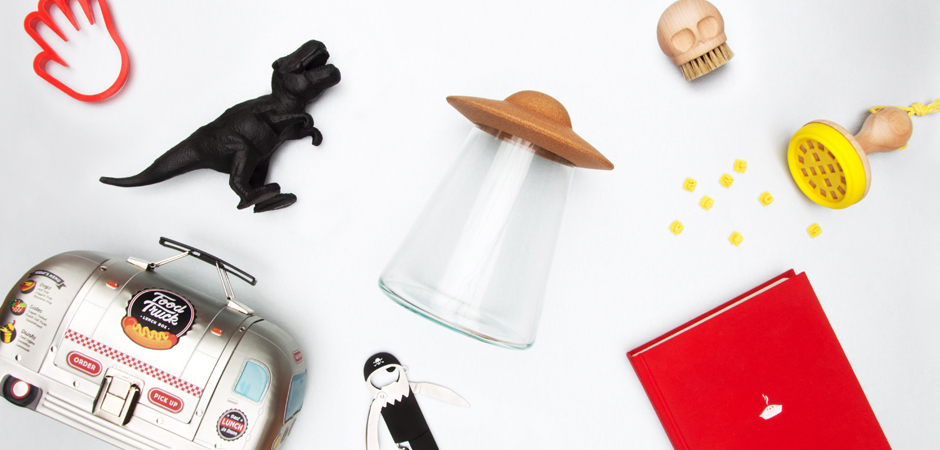 KITCHEN
Products with heart, for the heart of your home. From the novice baker to the experienced chef, there is something for everyone with our one of a kind kitchen range. Let our range inspire your next culinary experience. Stock up the bar and prepare to entertain with our extensive range of bottle openers.
43 Products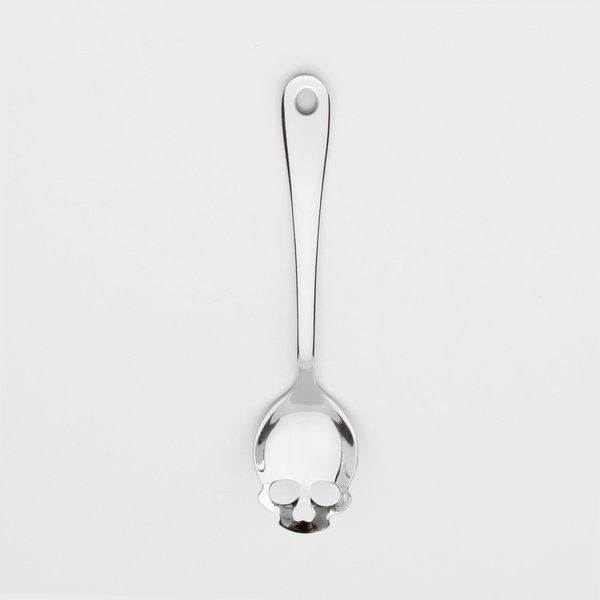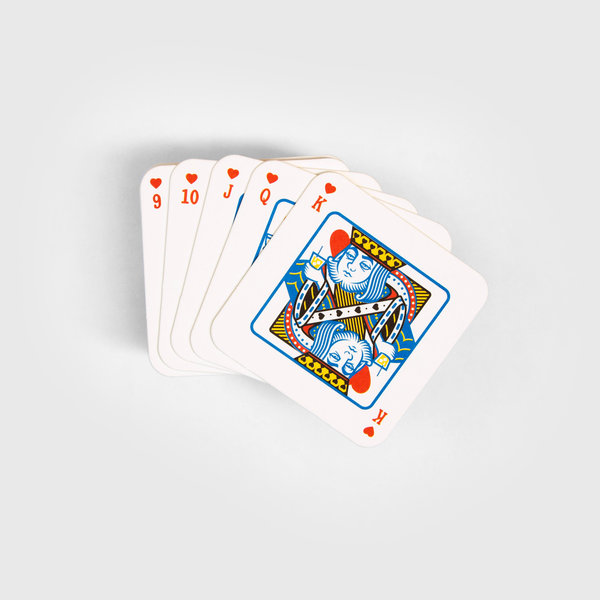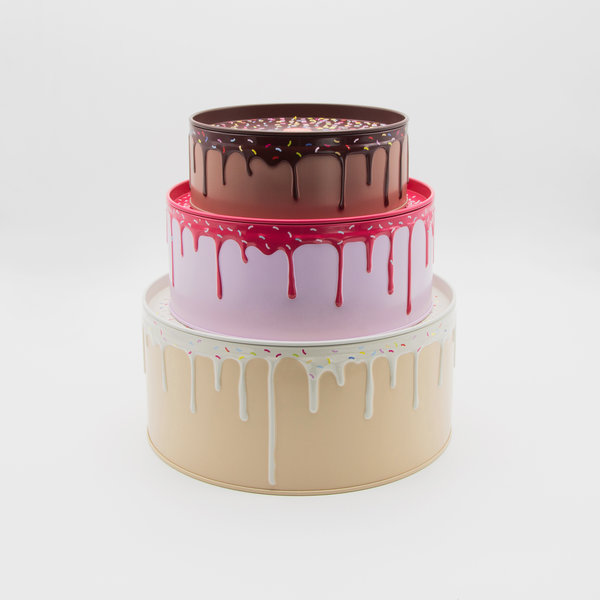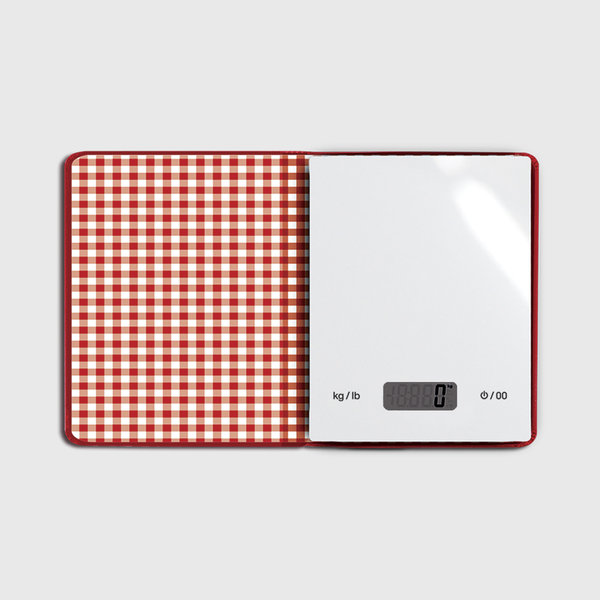 Cook's Book Kitchen Scales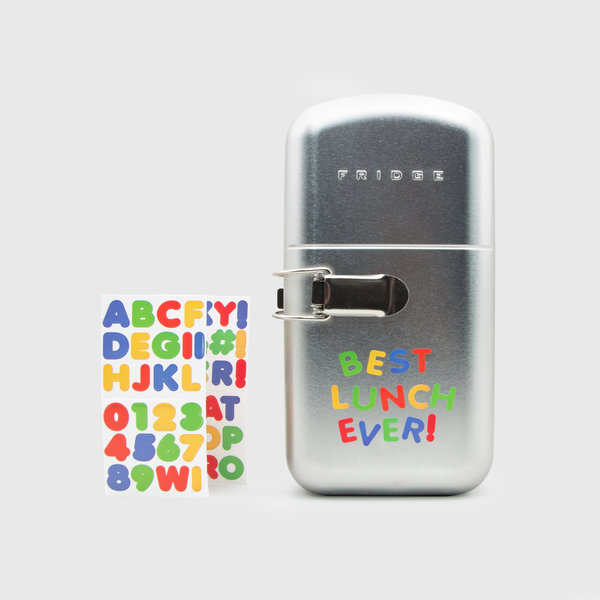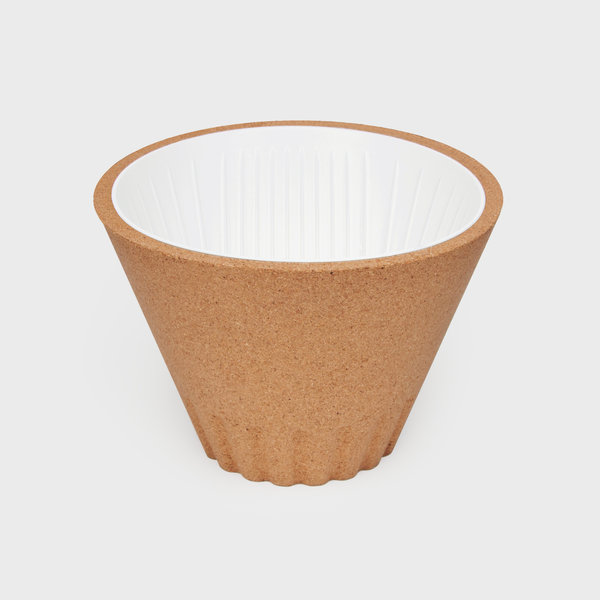 Cork Coffee Dripper
$25.00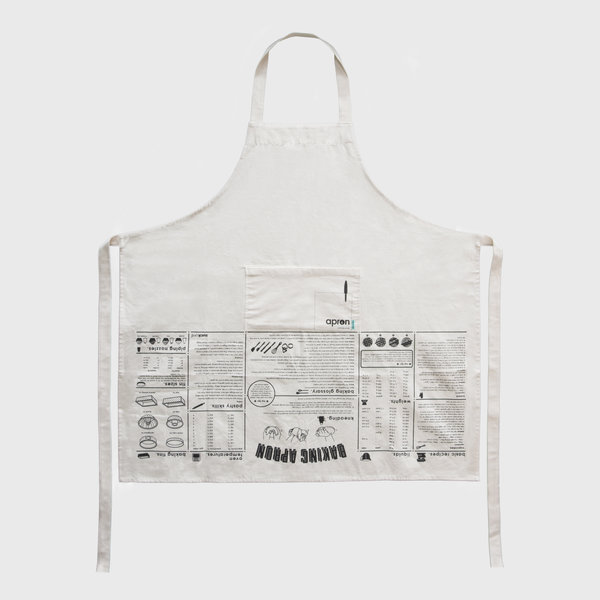 Baking Apron Guide
$25.00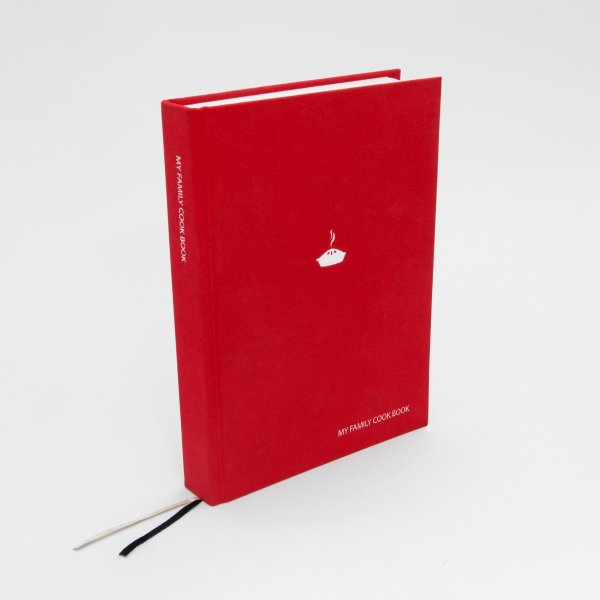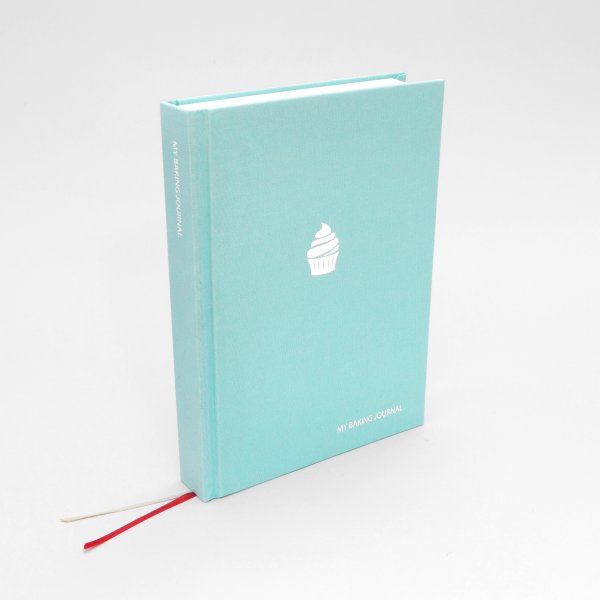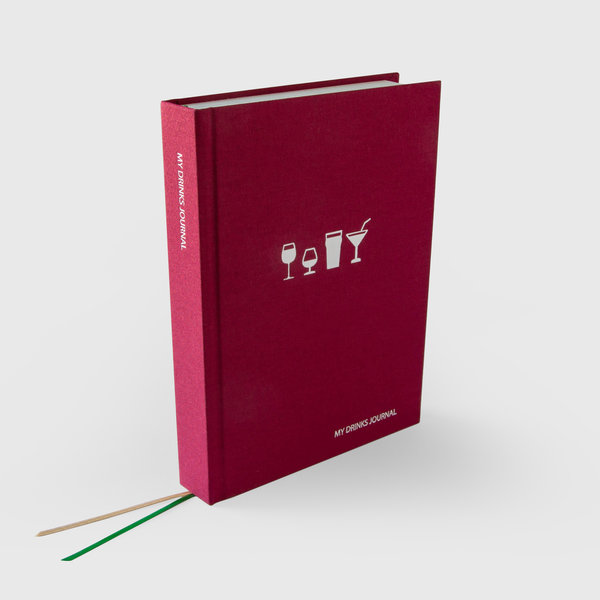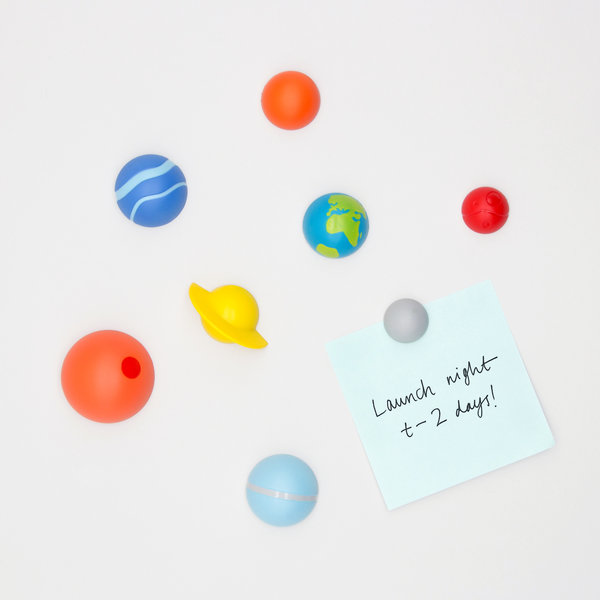 Solar System Fridge Magnets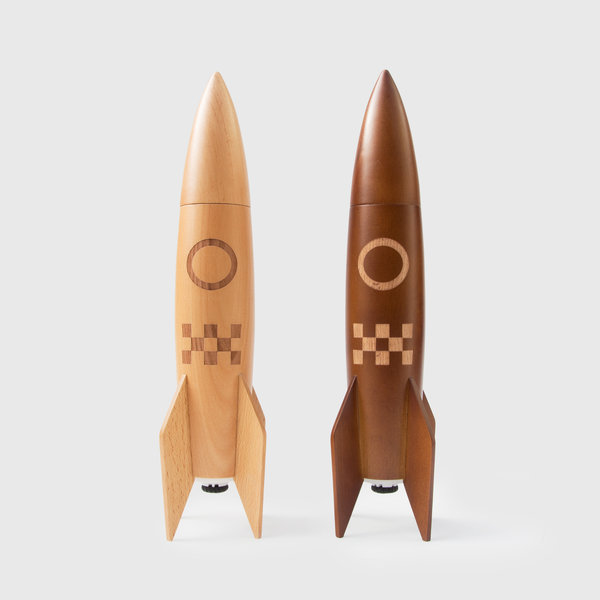 Rocket Salt & Pepper Mill
$100.00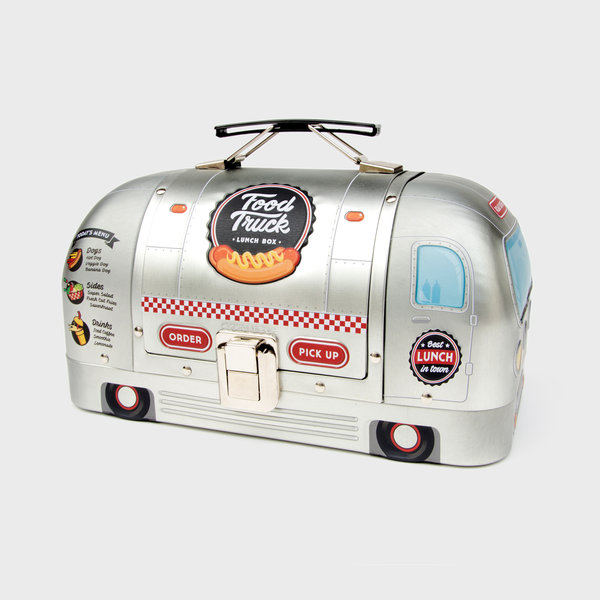 Food Truck Lunch Box
$30.00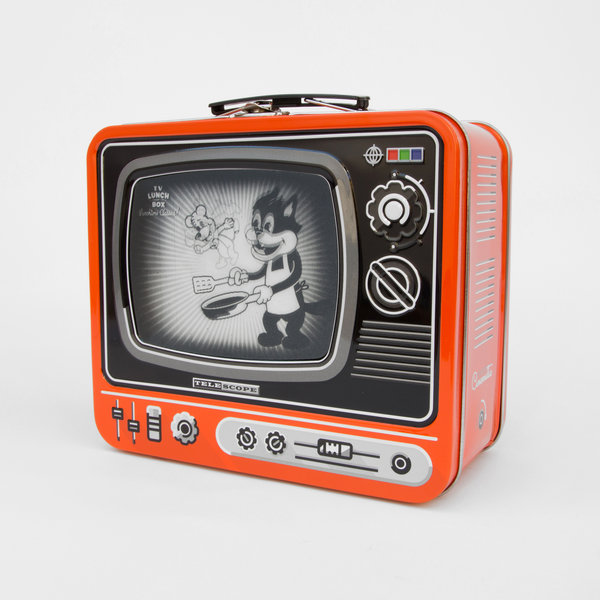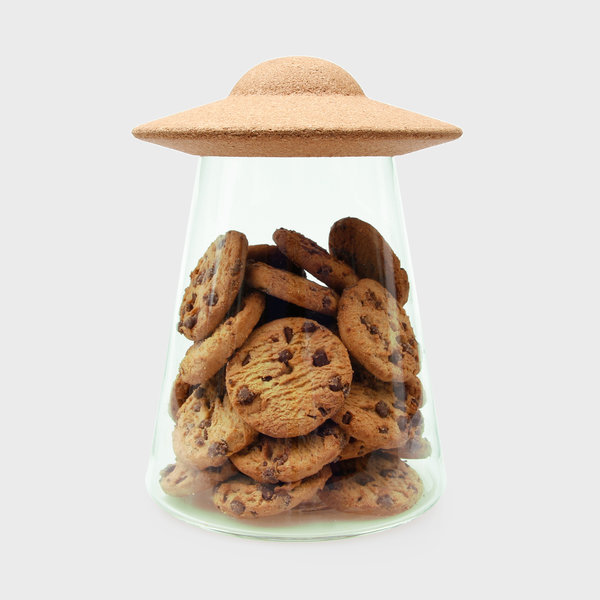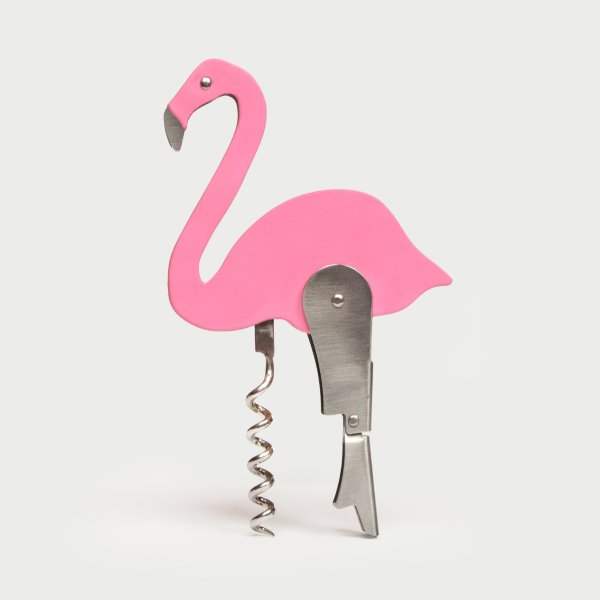 Flamingo Bottle Opener
$12.00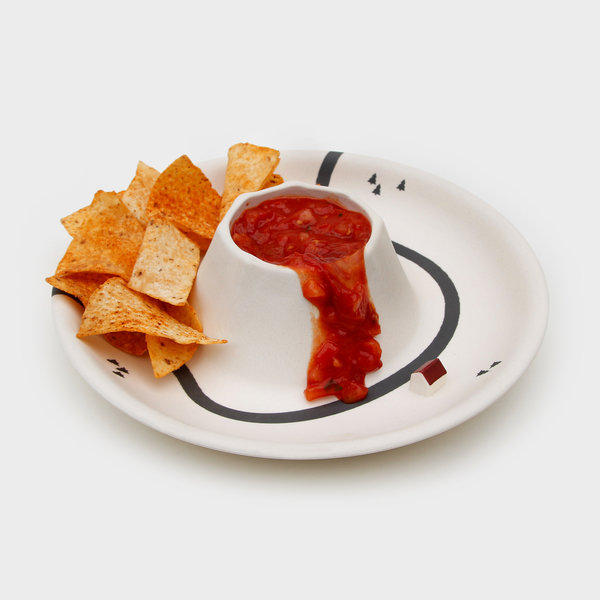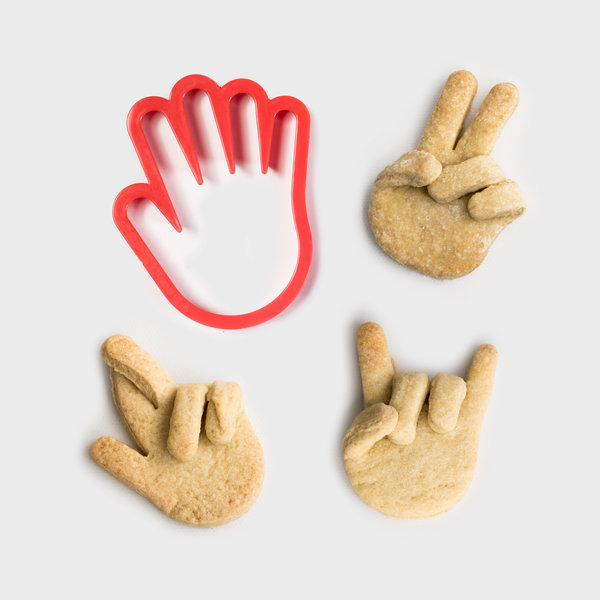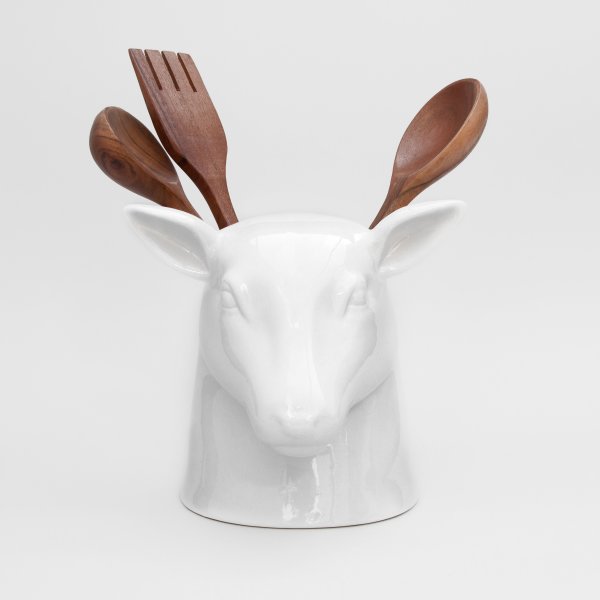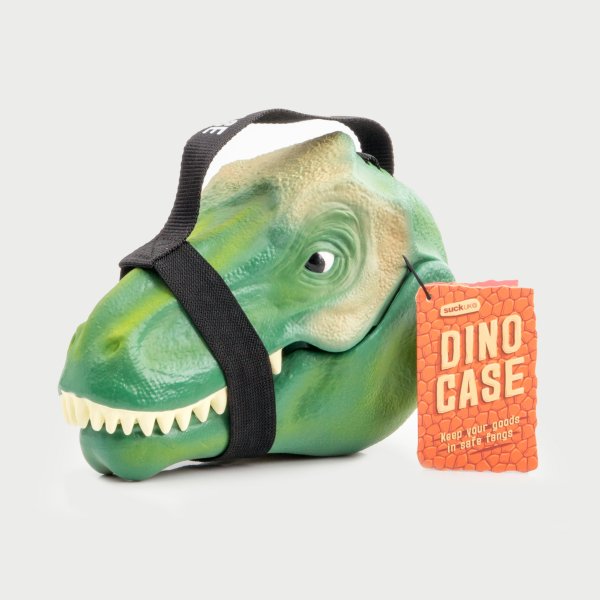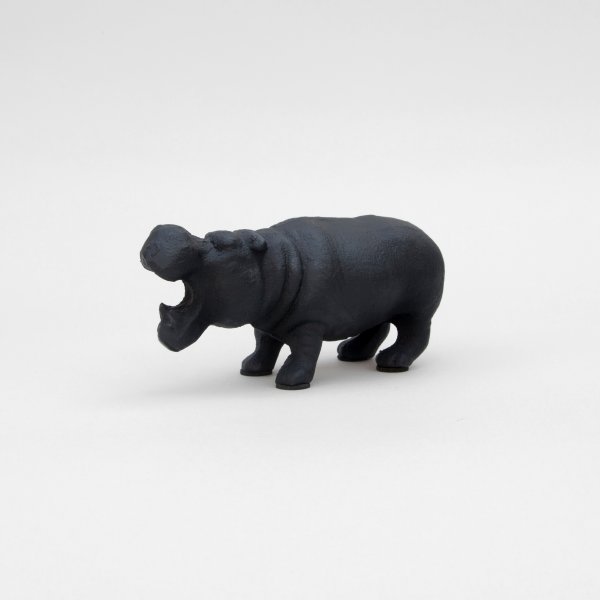 Hippo Bottle Opener
$35.00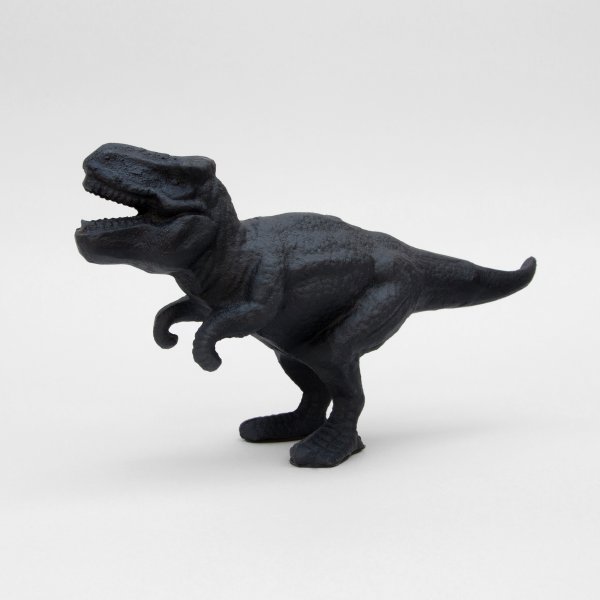 Dinosaur Bottle Opener
$40.00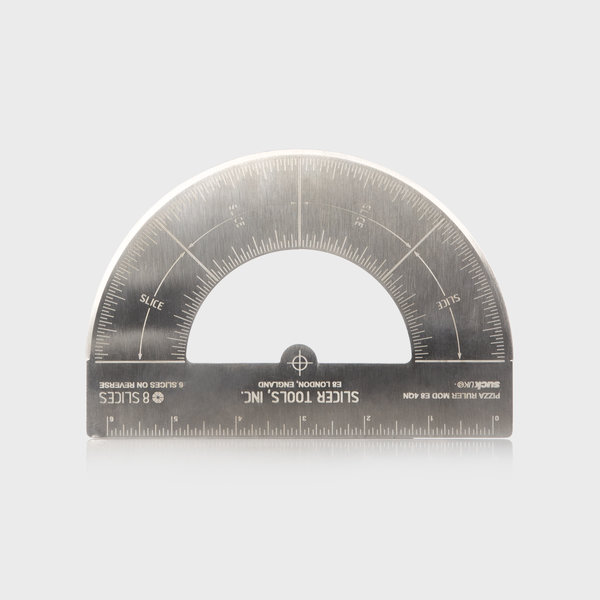 Protractor Pizza Cutter
$20.00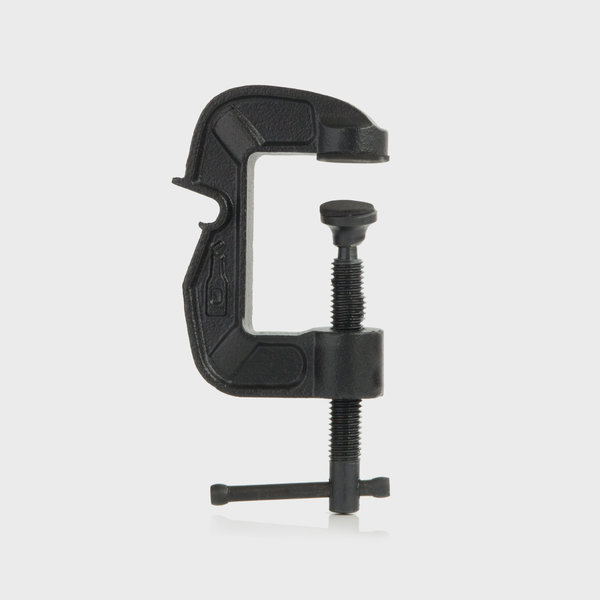 G-Clamp Bottle Opener
$12.00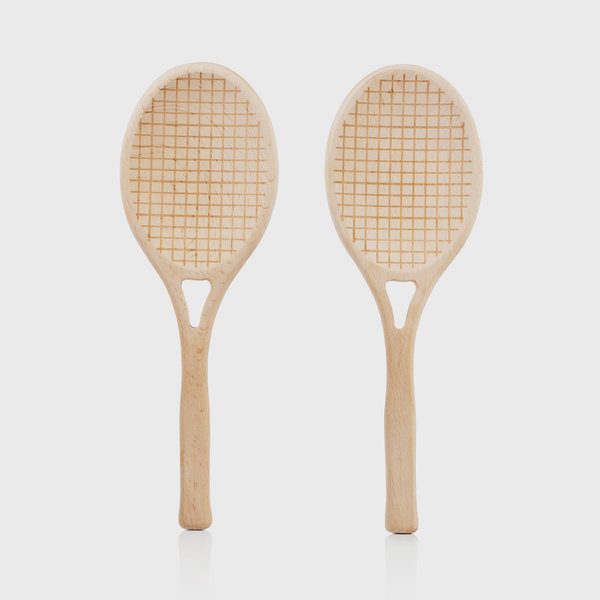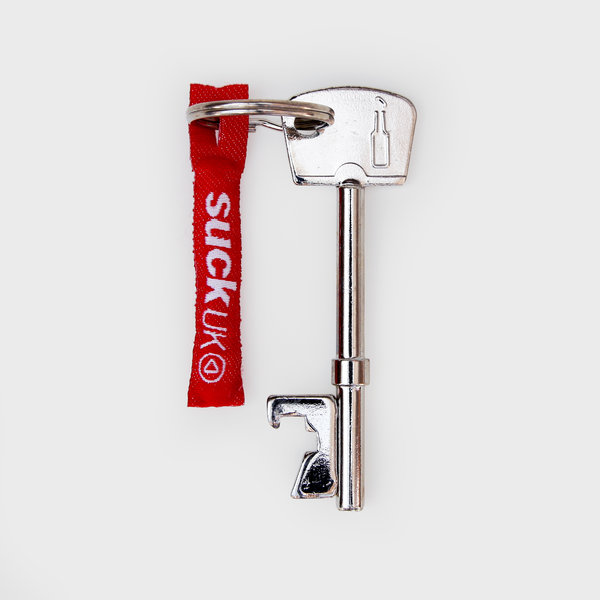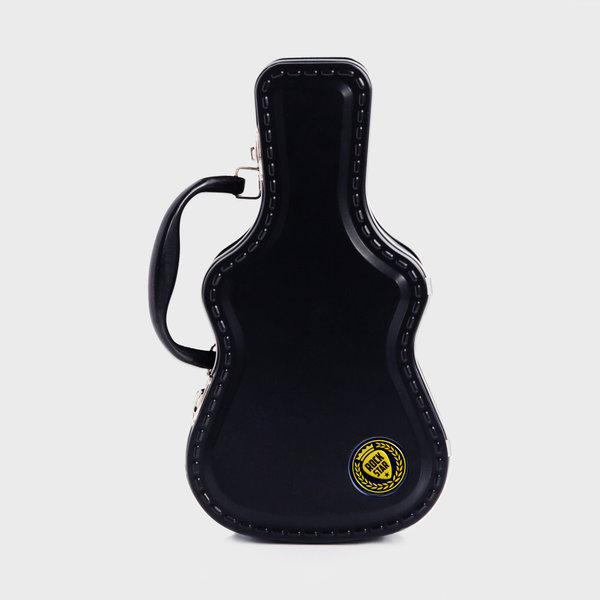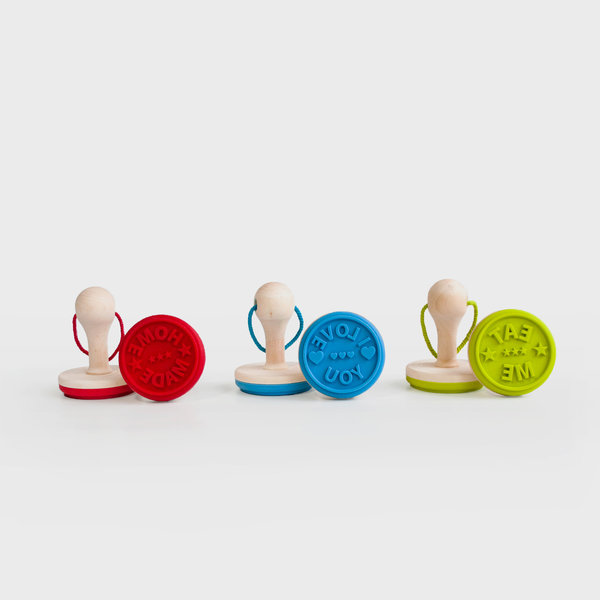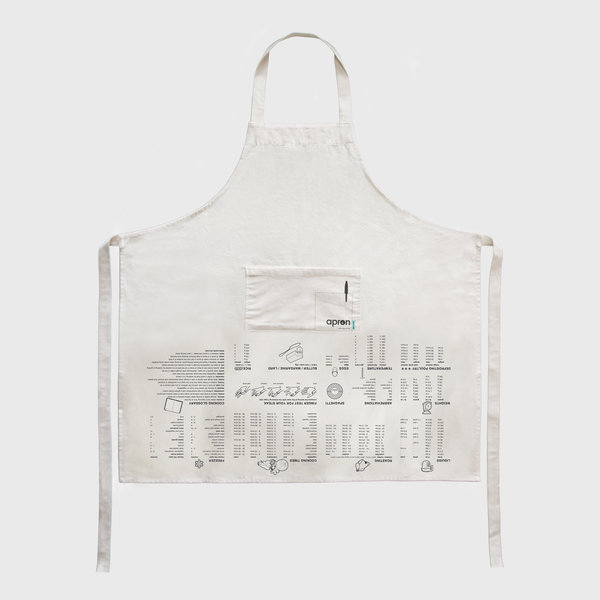 Kitchen Apron Guide
$25.00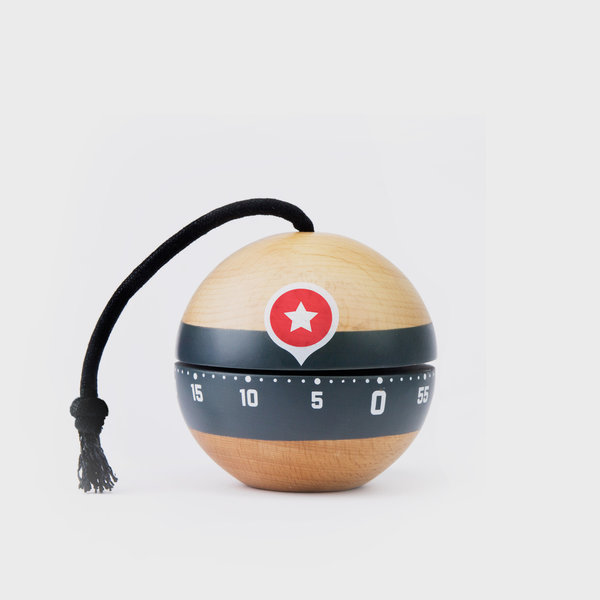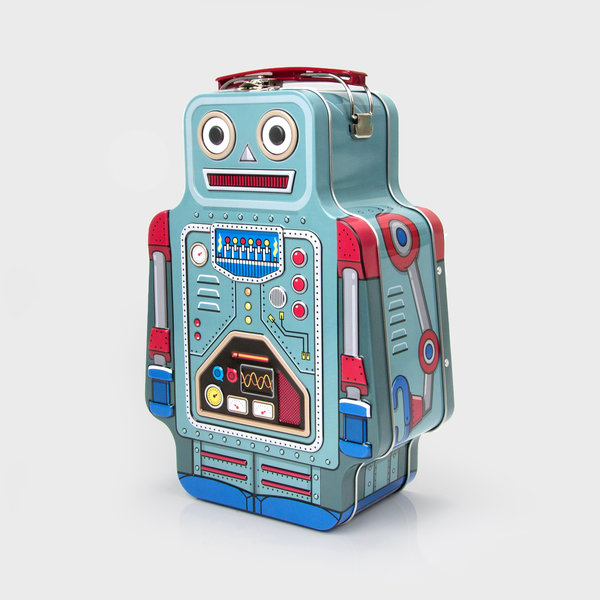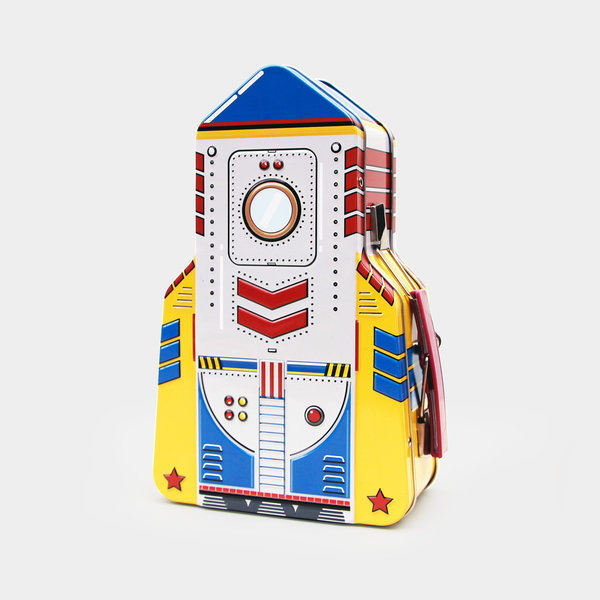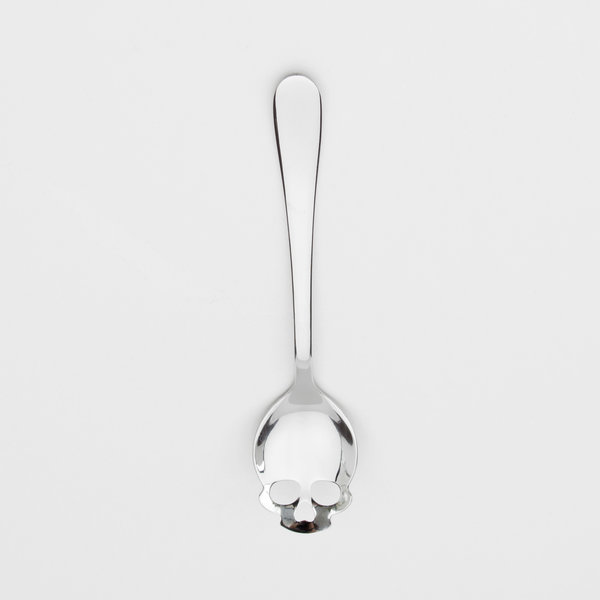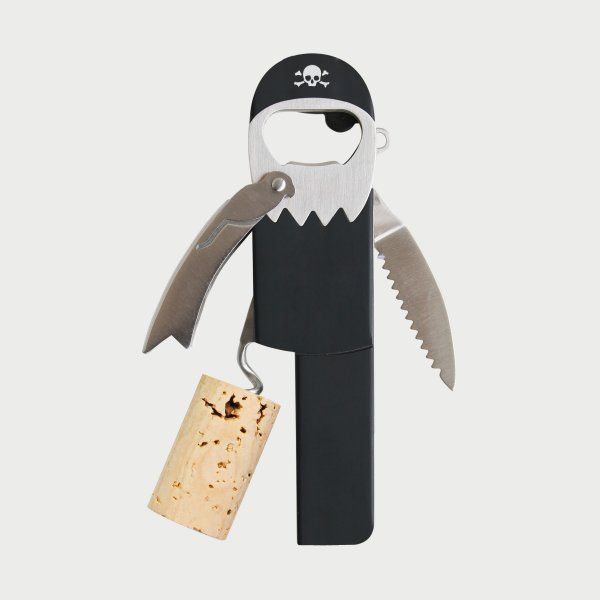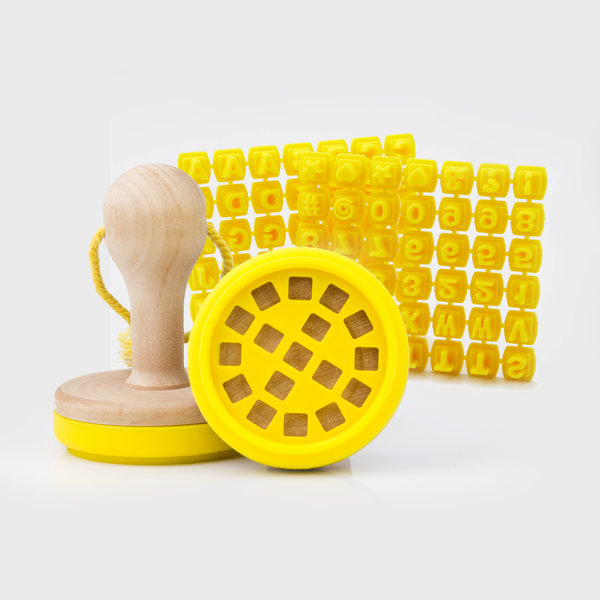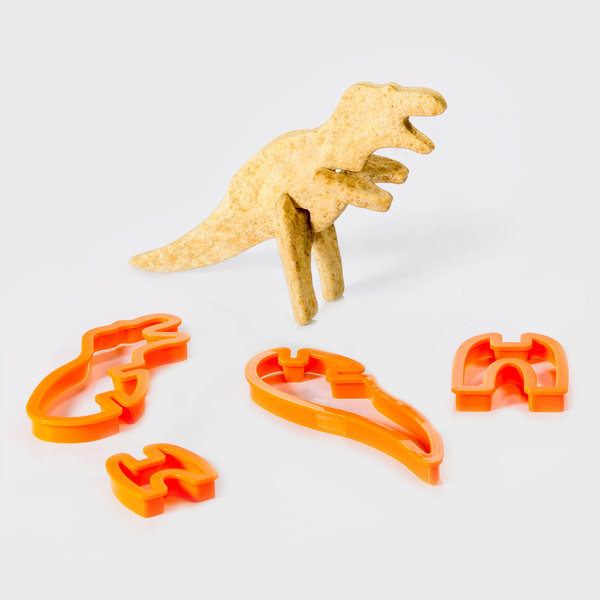 3D Dinosaur Cookie Cutters
$12.00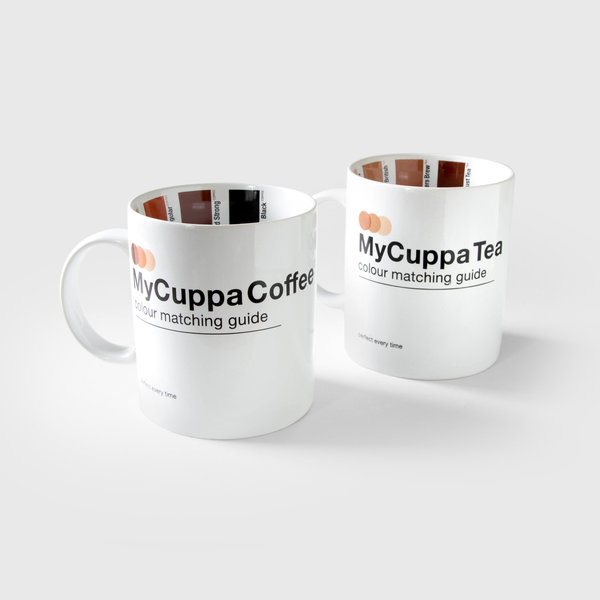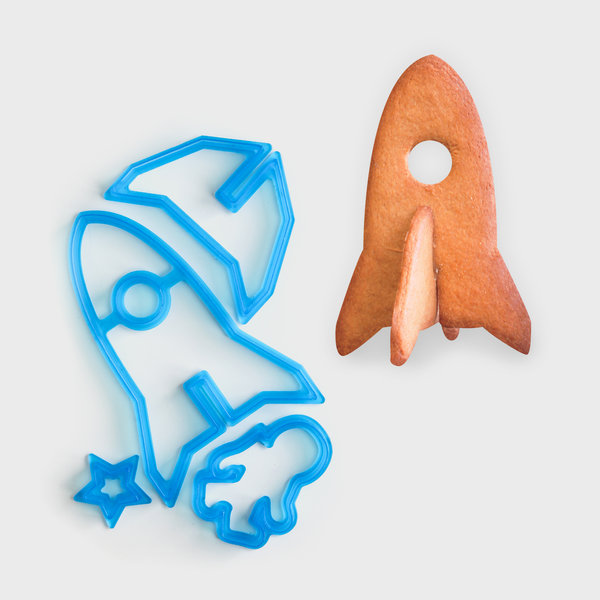 3D Space Cookie Cutters
$6.00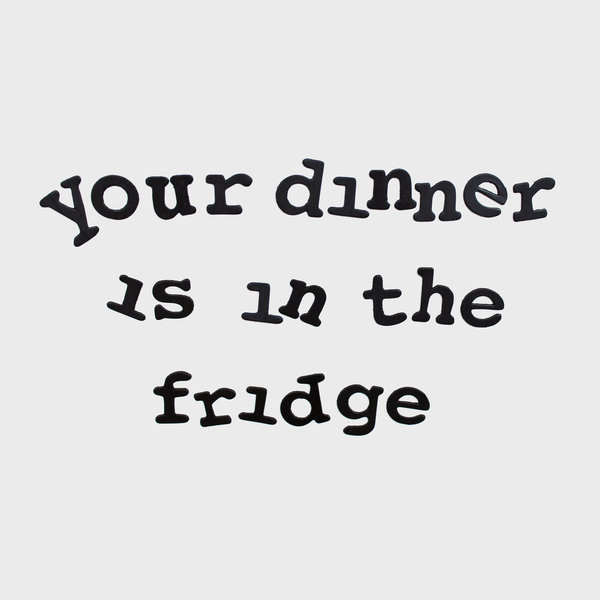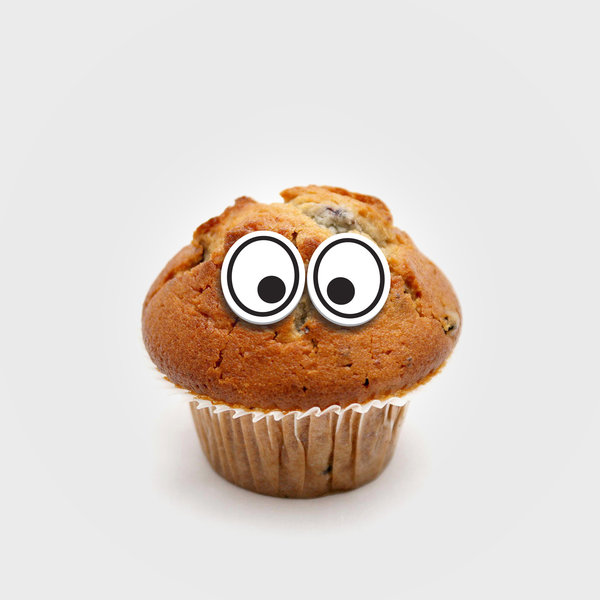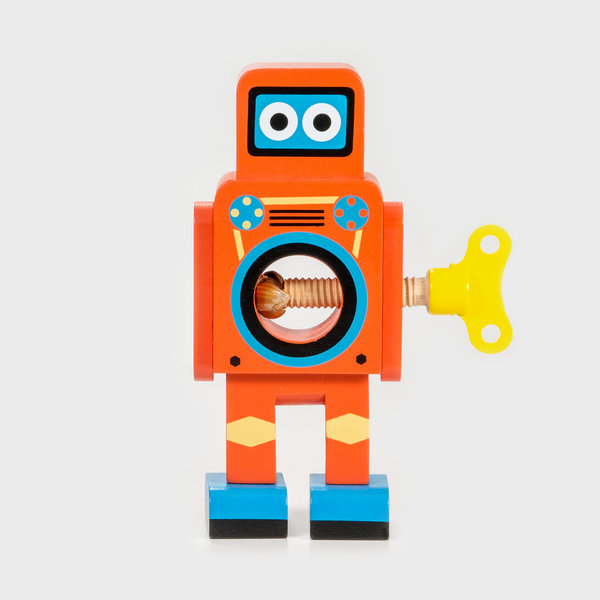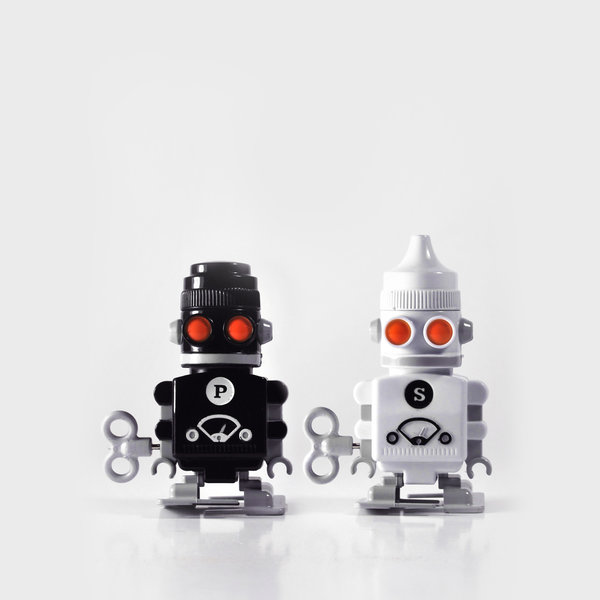 Salt & Pepper 'Bots
$20.00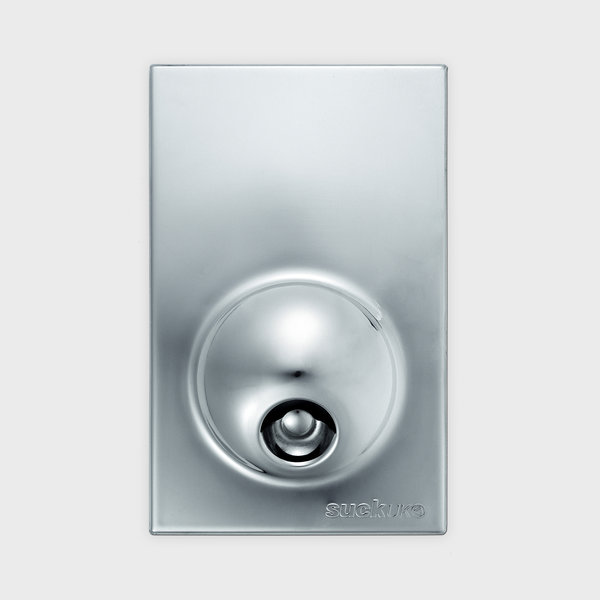 Magnetic Bottle Opener
$20.00
Brighten and add some personality to any room with our playful take on home décor. Uniquely designed to inject some character and make your house a home. Transform your living space with our curated range for the bedroom, kitchen and lounge.
Impress your guests with your truly unique and cleverly designed barware! Our clever range of bottle openers and party accessories will have you and your friends smiling as you enjoy a cold one. Perfect gift ideas for friends or family.