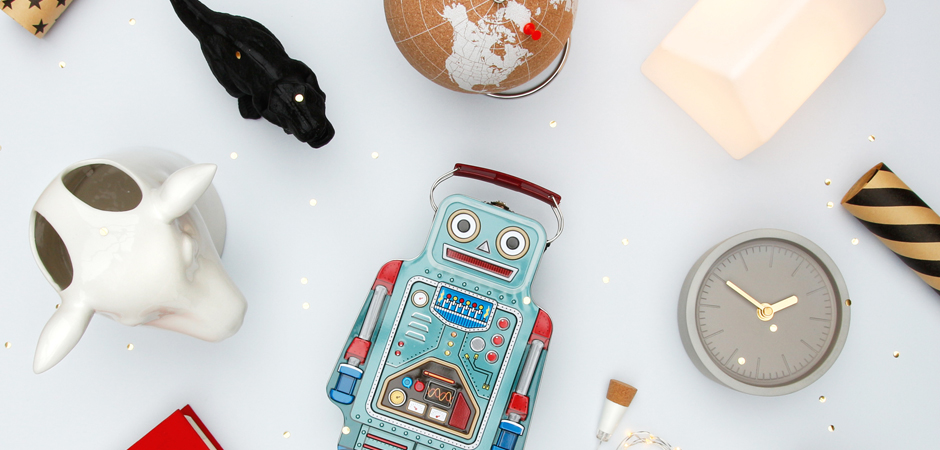 CHRISTMAS GIFTS
Good to receive, better to give! Christmas is the time to show each other how much we care and what better way to do this then by giving a thoughtful hand designed gift? Our range of carefully curated gifts will bring a smile to anyone's face this Christmas.
32 Products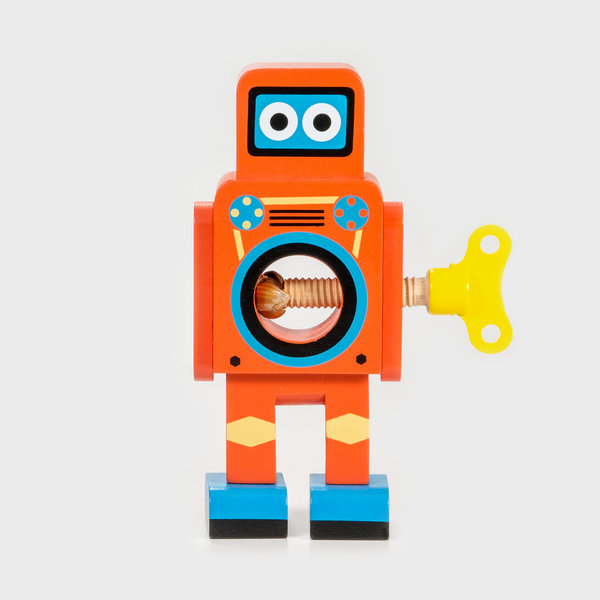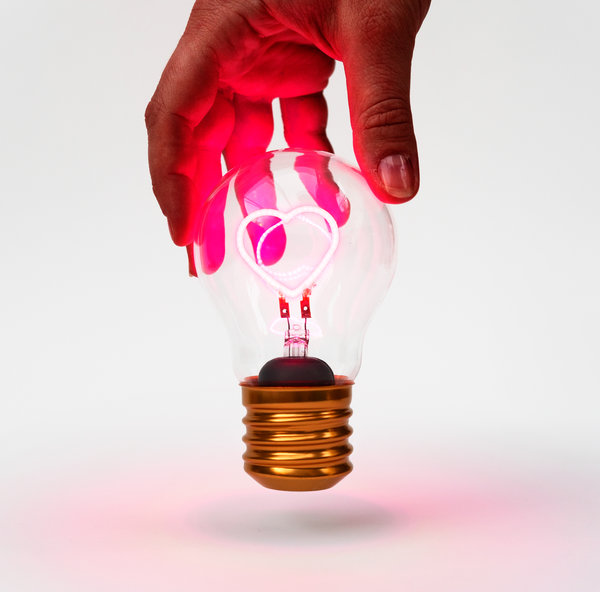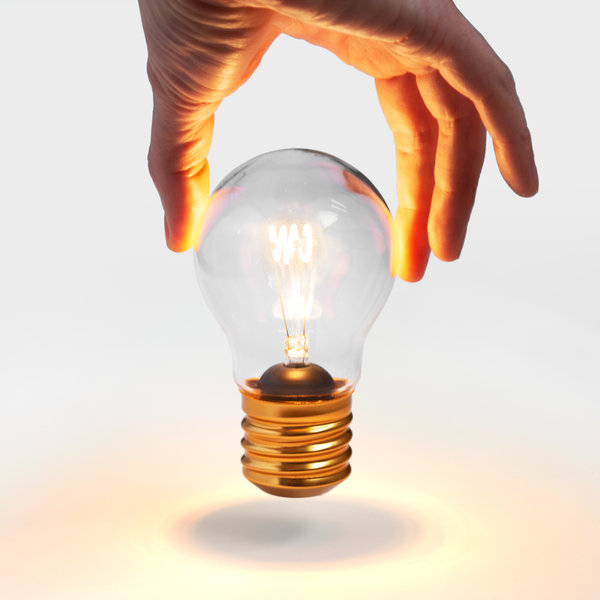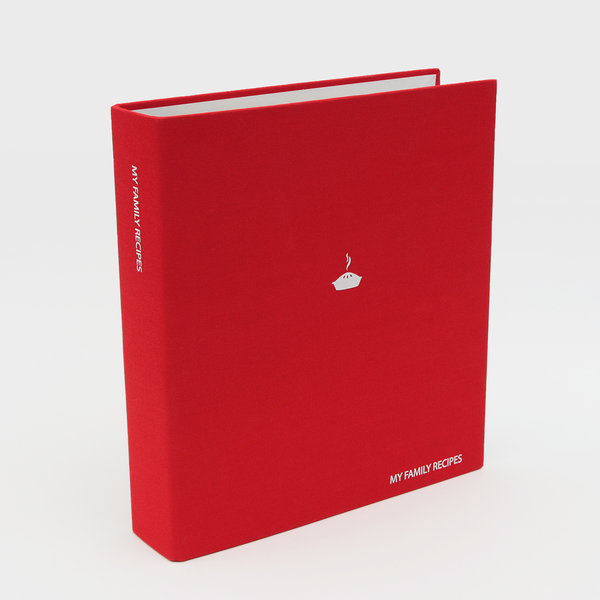 My Family Recipe Binder
$40.00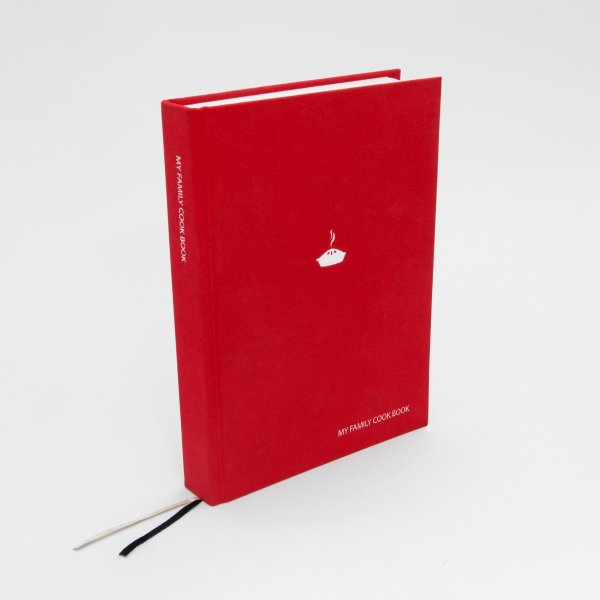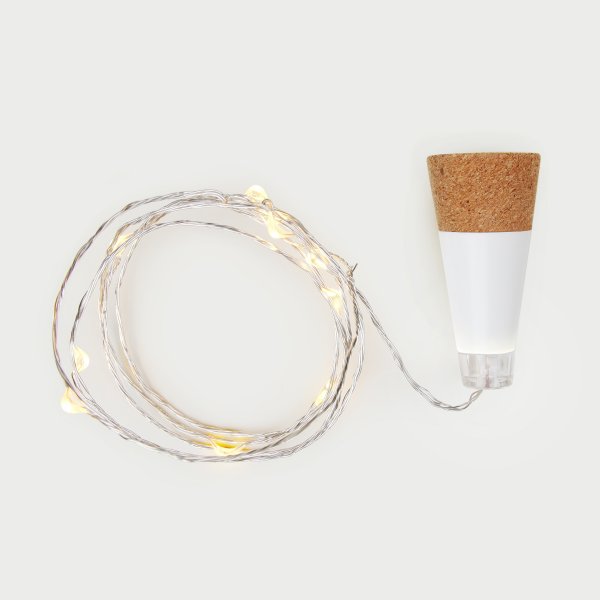 White String Light
$20.00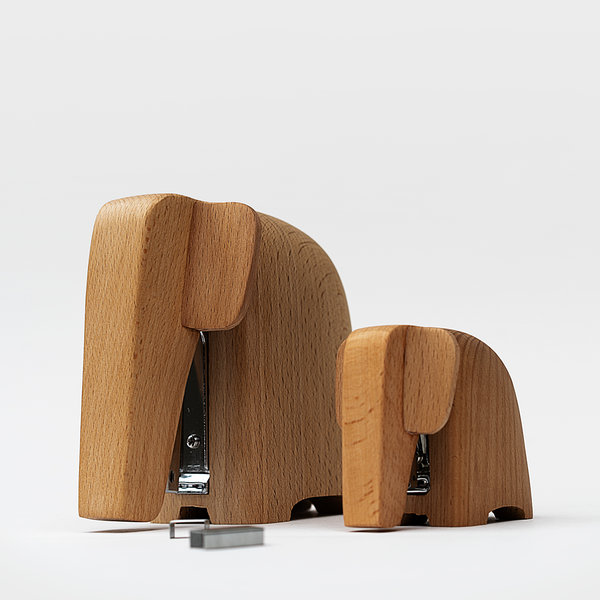 Wooden Elephant Stapler
$40.00 / $25.00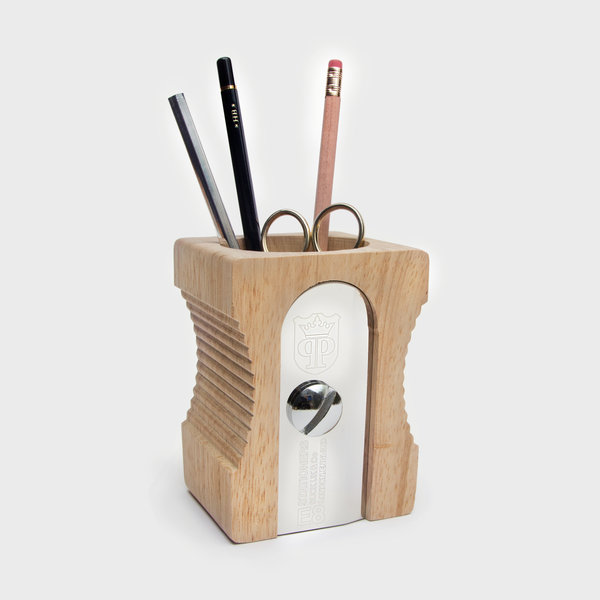 Sharpener Desk Tidy
$20.00 / $30.00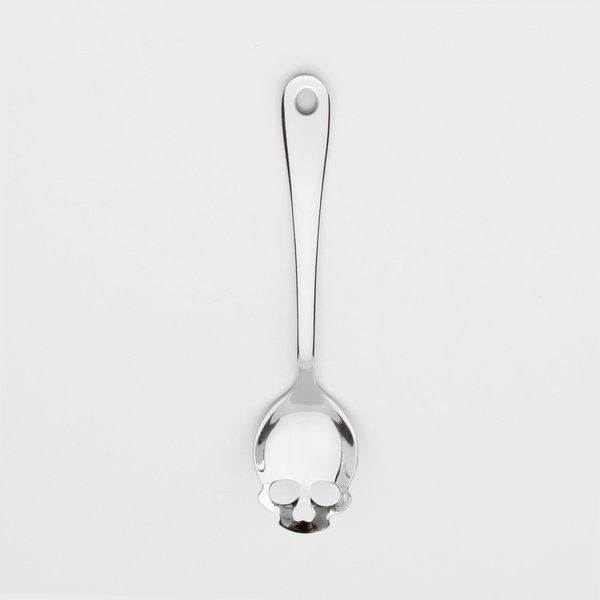 Skull Serving Spoon
$15.00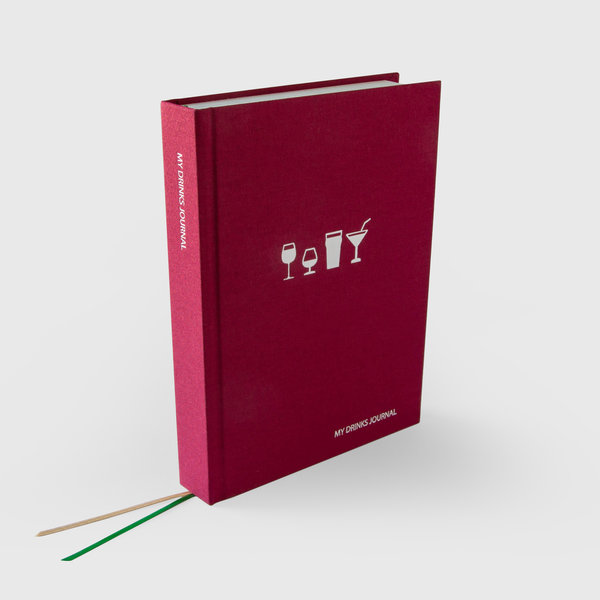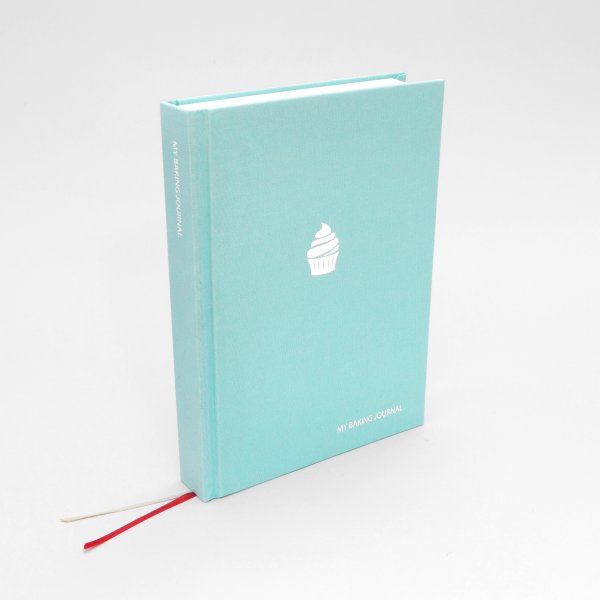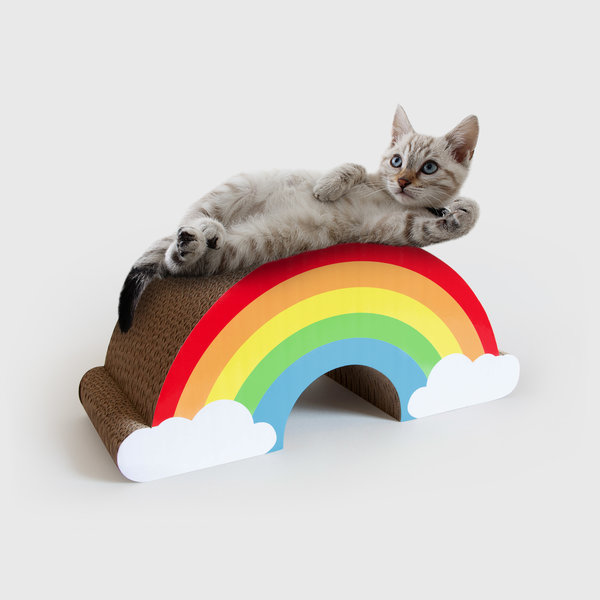 Cat Scratch Rainbow
$40.00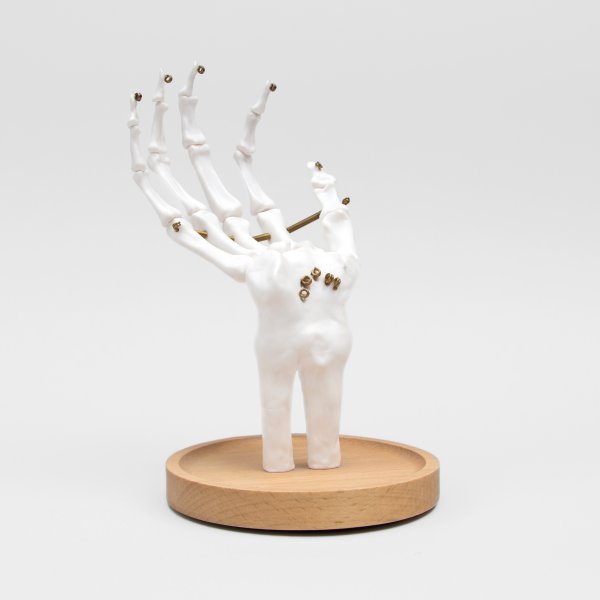 Skeleton Jewellery Tidy
$45.00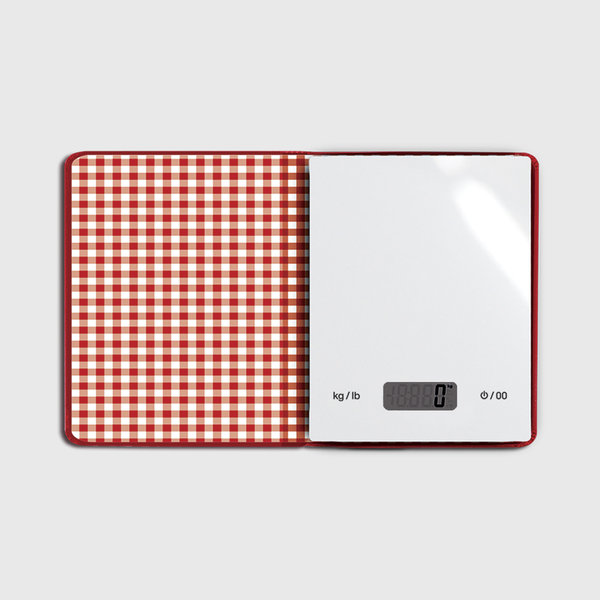 Cook's Book Kitchen Scales
$30.00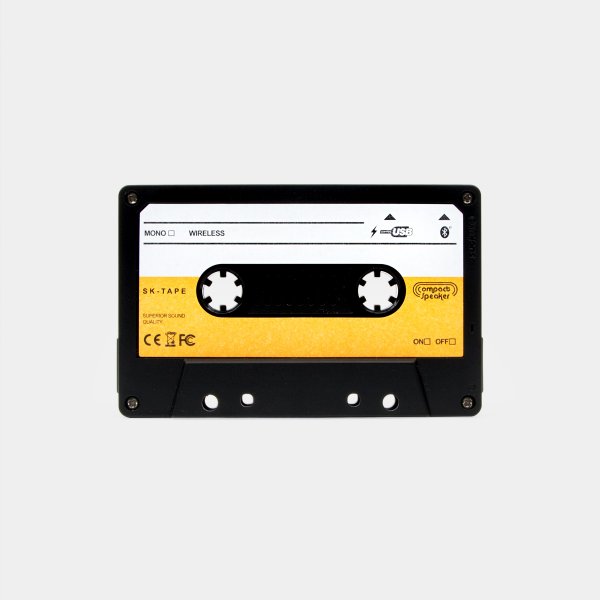 Wireless Cassette Speaker
$35.00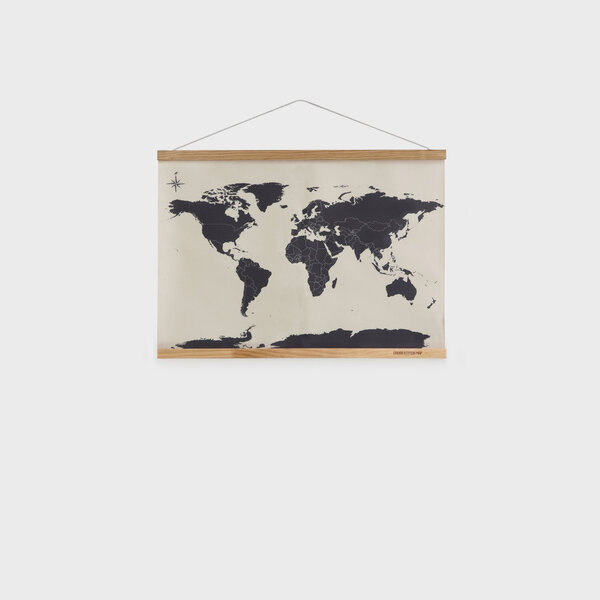 Cross Stitch Map
$20.00 / $12.00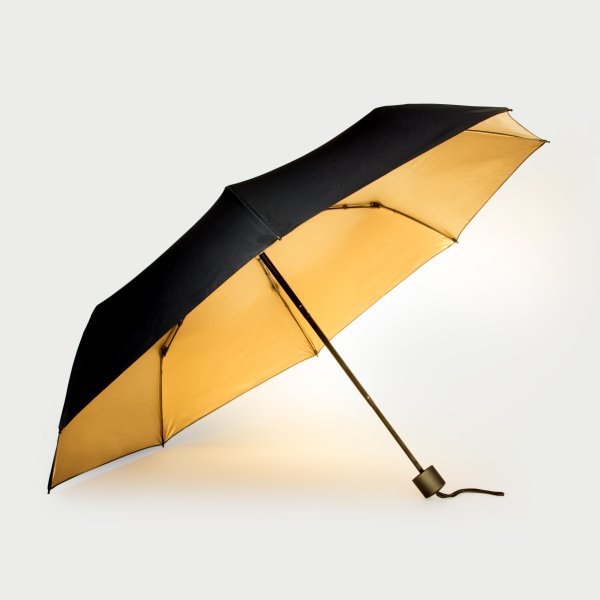 Black & Gold Umbrella
$35.00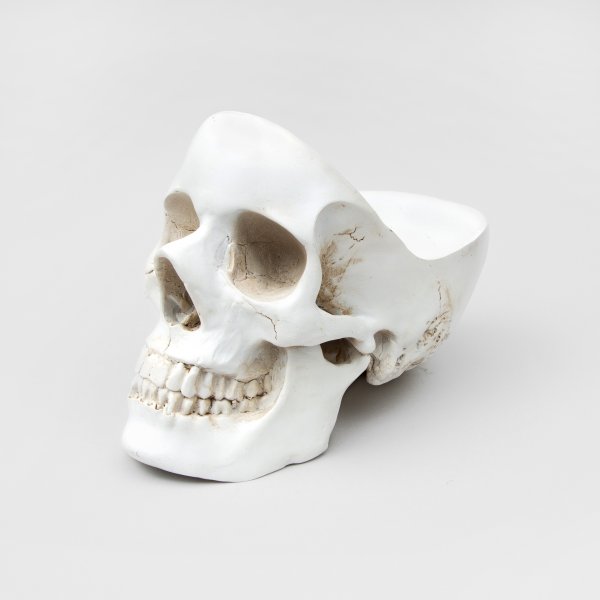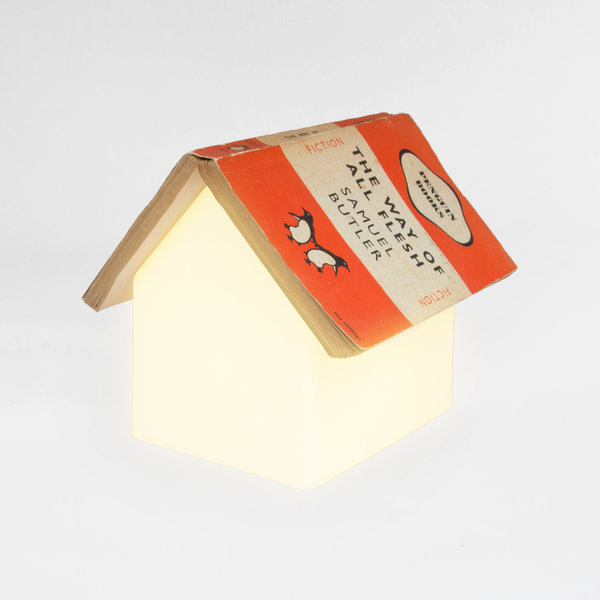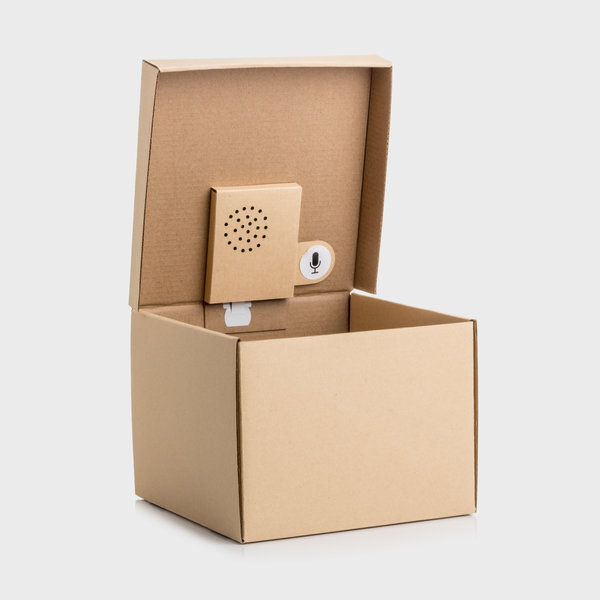 Recordable Message Gift Box
$15.00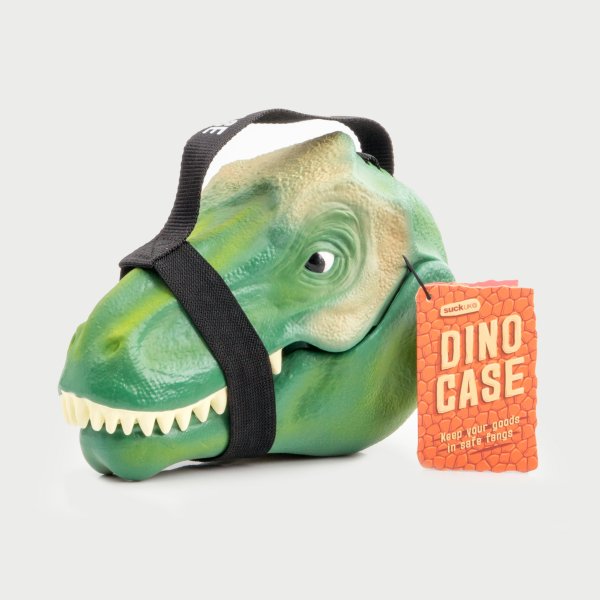 Dinosaur Lunch Box
$35.00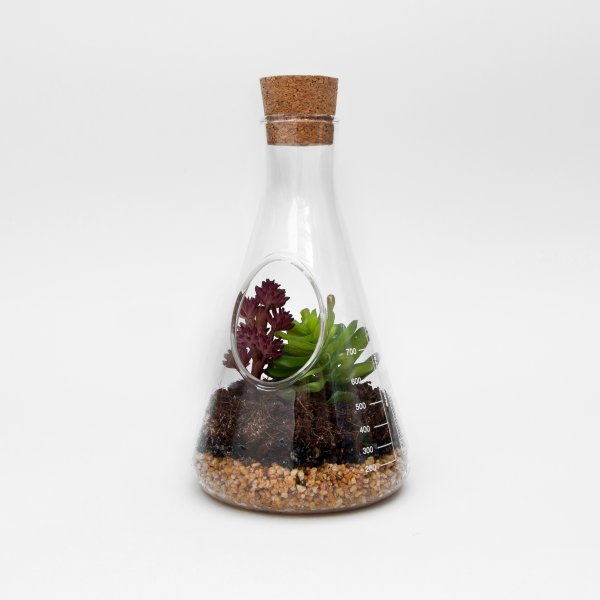 Chemistry Terrarium Kit
$45.00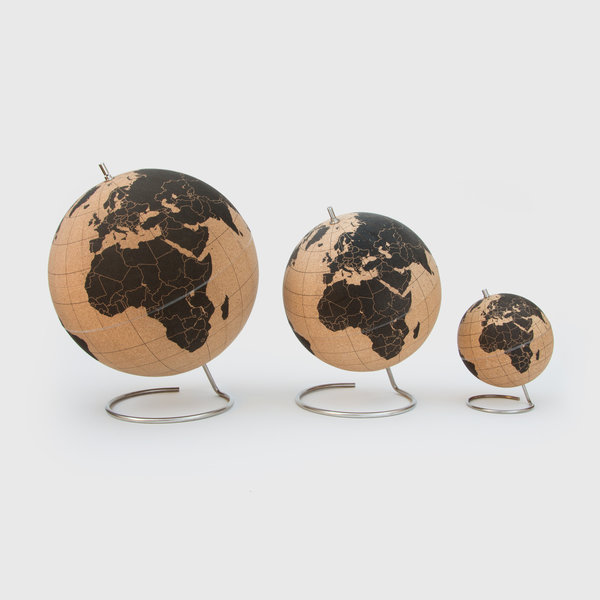 Cork Globe
$160.00 / $80.00 / $200.00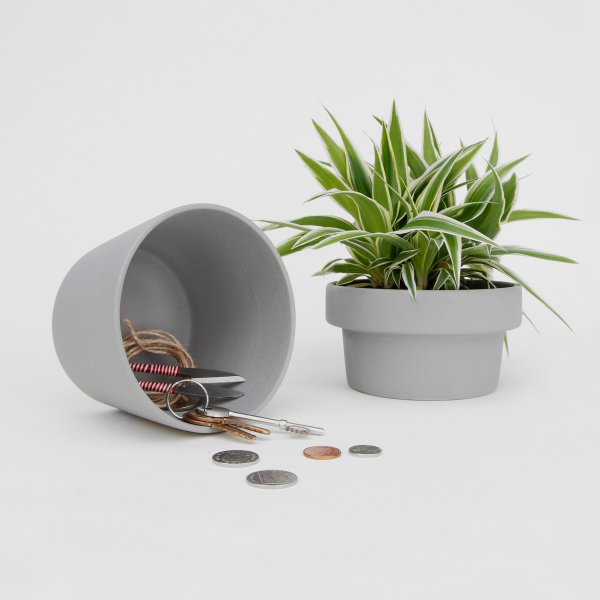 Plant Pot Hideaway
$35.00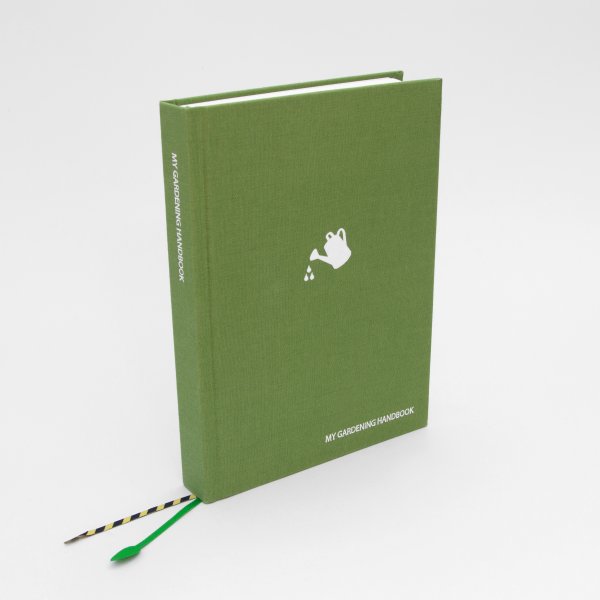 My Gardening Handbook
$35.00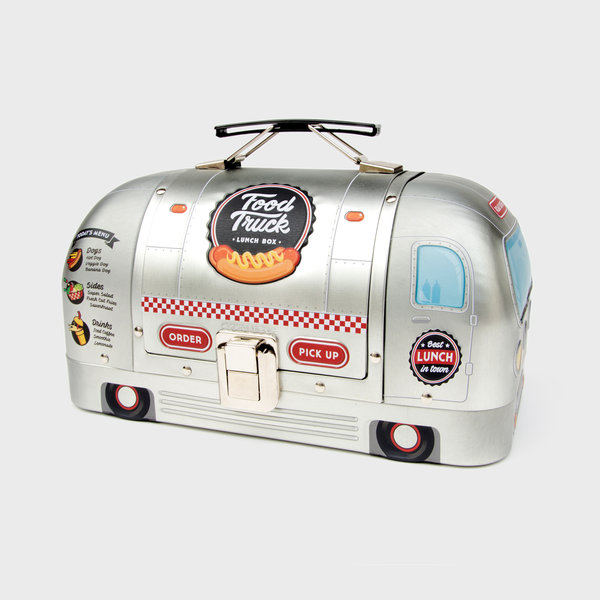 Food Truck Lunch Box
$30.00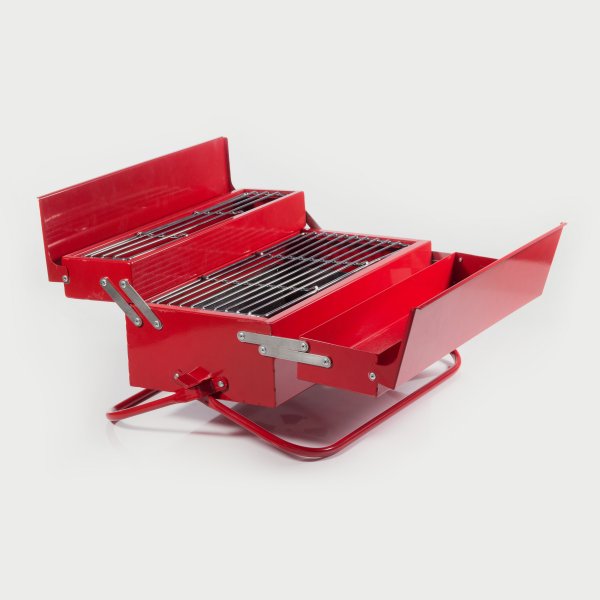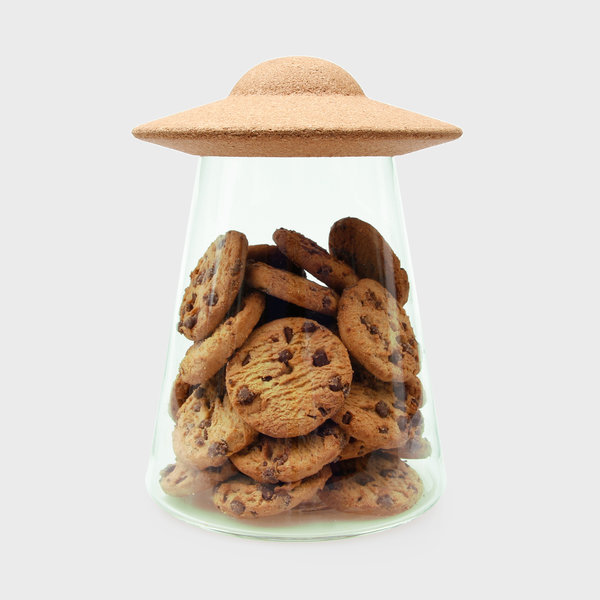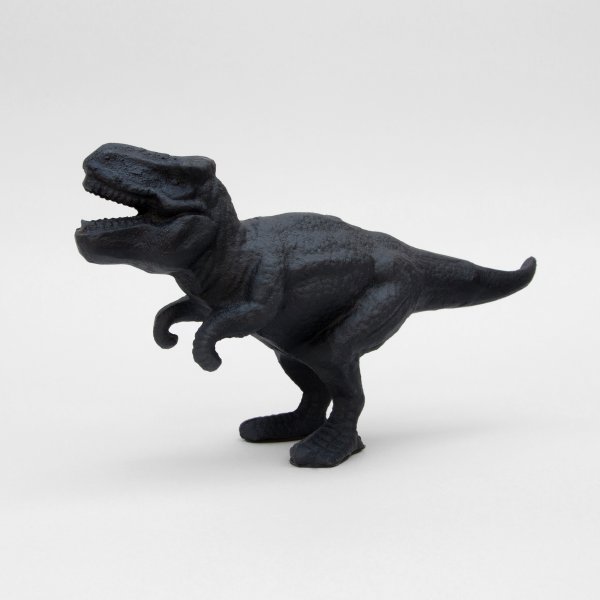 Dinosaur Bottle Opener
$40.00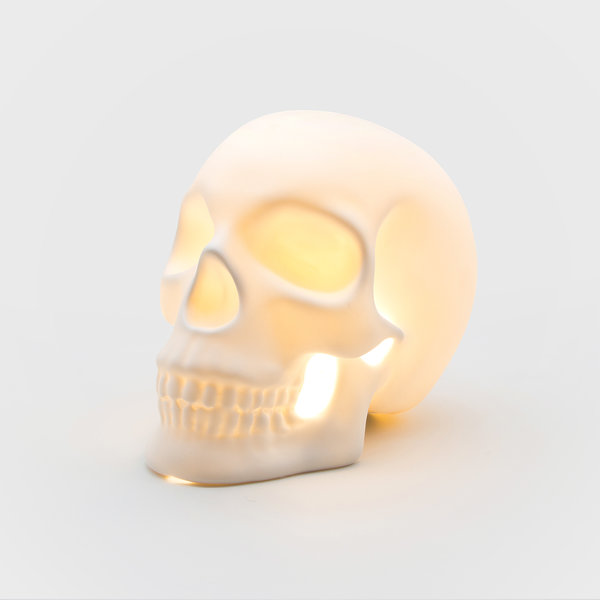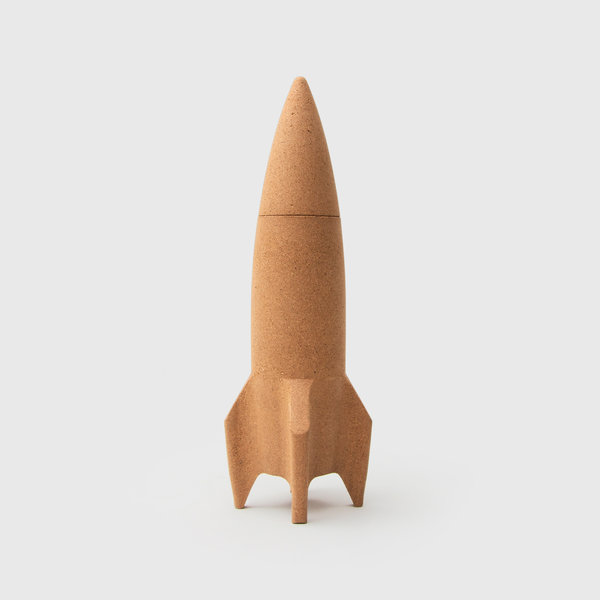 Cork Rocket Desk Tidy
$30.00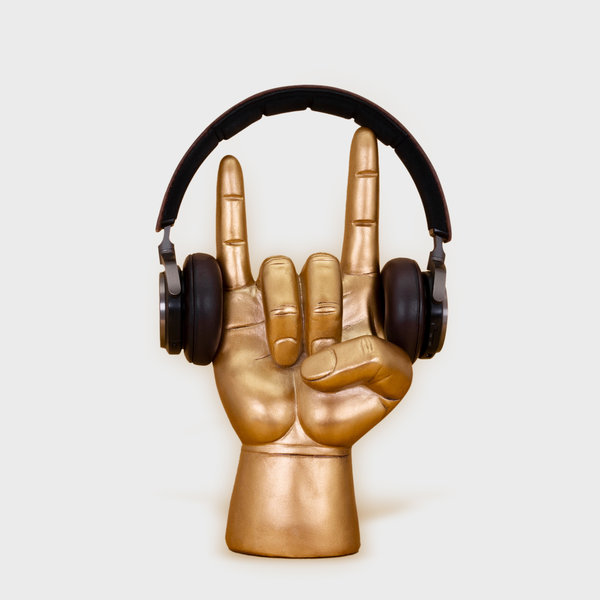 Rock On Headphone Stand
$35.00 / $25.00
Best Seller
Be your best Santa this year and be sure to avoid disappointment with one of our gifts to suit all budgets. Whether buying for your office bestie, or the IT guy you've never met, get a gift so good you'll wish it wasn't a secret.
For kid's big and small, the stocking is one of the best parts of any Christmas day. Just like Santa, we have spent all year designing and making the best stocking fillers for you. Don't give the same boring presents this year, make it special.
Gifts so funny, it's no laughing matter. Don't give another boring, safe gift this year. Opt for something a little more adventurous with our hilarious selection of novelty gifts. You'll be sure to be the life and soul of any party with our comical yet functional designs.
Celebrate their little quirks with a gift that has as much character as they do! From the weird to the wonderful, our range of quirky gifts will have them smiling from ear to ear. From Dead Fred pen holders, to Skeleton Hand Jewellery Holders, we have something for even the weirdest of the weird!
Inspire their imagination with these unique and specially designed products for your kids! Whether they dream of jetting off into space or becoming the next big rock star, we have practical and fun gifts that your children will fall in love with.
Top sellers across all the products we make