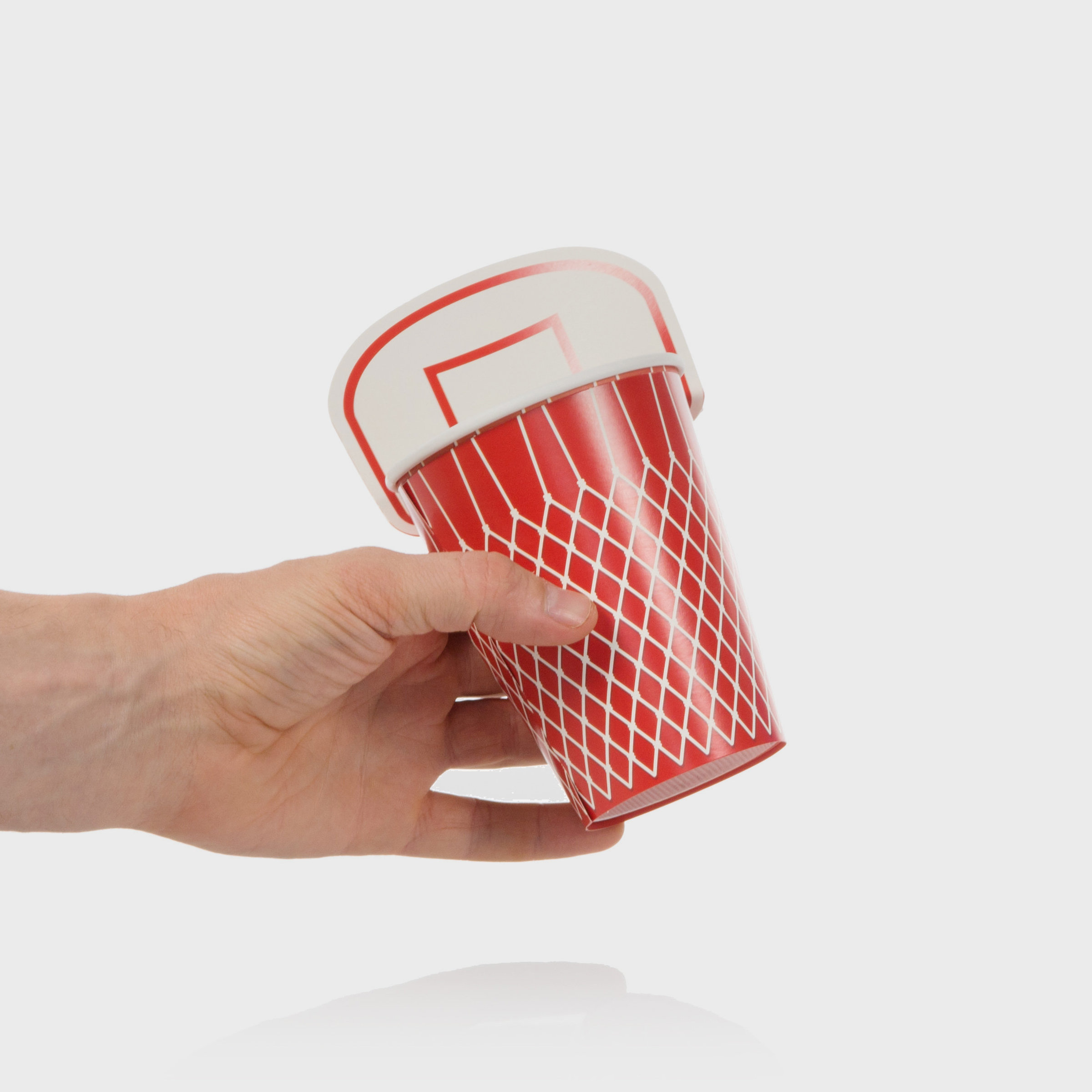 Beer Basket Cups
No longer available - Sorry.
Pick your team and take your shot.
20 paper cups and sleeves per pack
Volume of 12oz/340ml
Entirely recyclable
A basketball themed drinking game
Test your aim at dunking a ball into any of your opponent's cups. The first team to get the ball into all ten of your rival's nets, wins ! Simply set up the back boards, fill up the 20 cups with slammers, and get ready to watch your opponents down their drinks. A competitive fun game for any party.
An idea by Pablo Reca made by Suck UK
The designer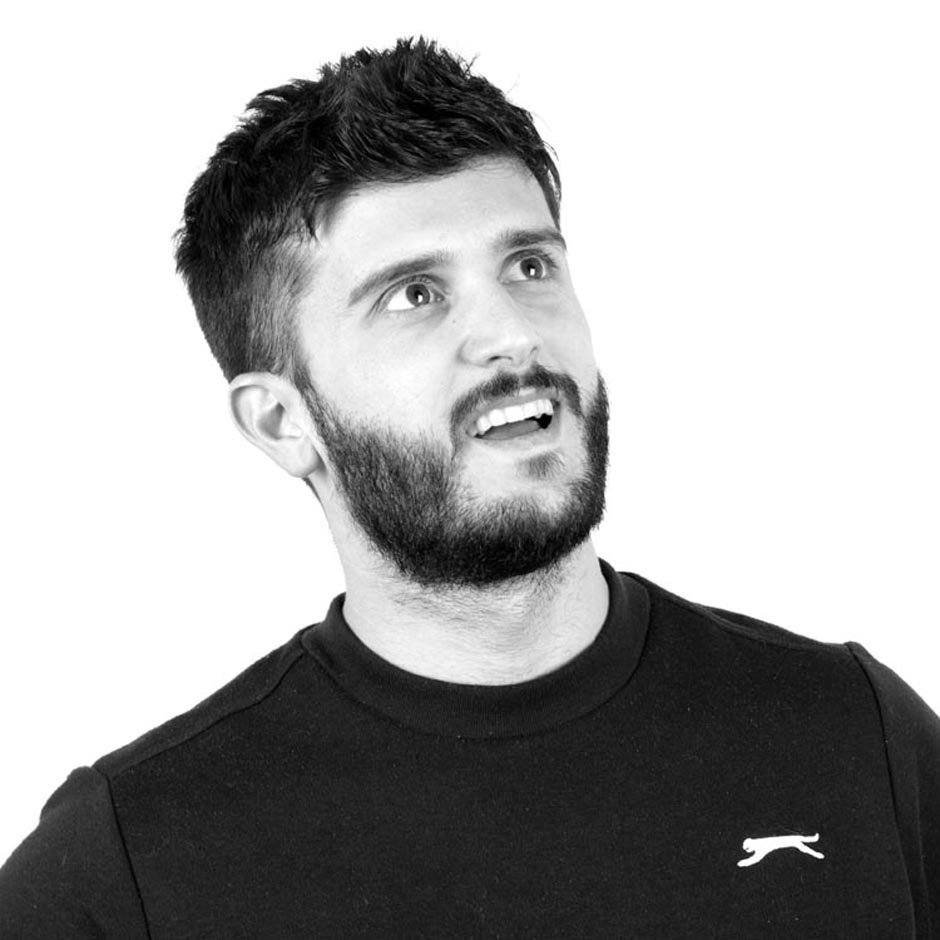 Pablo Reca
Pablo is a graphic designer who graduated in CEADE Leonardo, Sevilla. After eight years working in London, he has amassed a strong experience working on branding, packaging, print design and motion graphics among other disciplines. During his time at Suck UK he designed the packaging for over 30 products, including two of his original ideas "Beer Basket Cups" and "Food Truck Lunch Box". Suck UK gave him the chance to specialise in the creation of die-cuts, logo design and digital illustration. He is currently working as freelance graphic designer for different clients and agencies. You can check his work on his website...
www.pabloreca.com