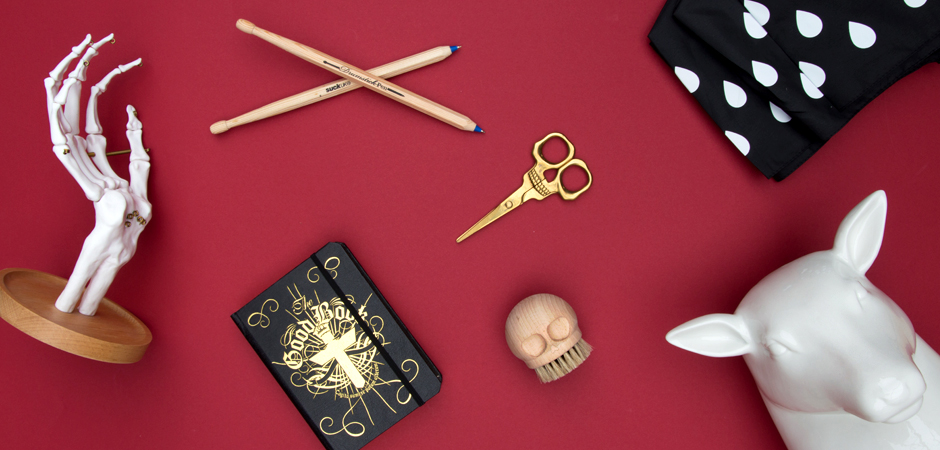 ACCESSORIES
From umbrellas, to keyrings and beyond, accessories are essential for any journey in your day to day life. Make sure you are fully equipped for any situation with the best and most fun add-ons possible with our range of cool accessories.
25 Products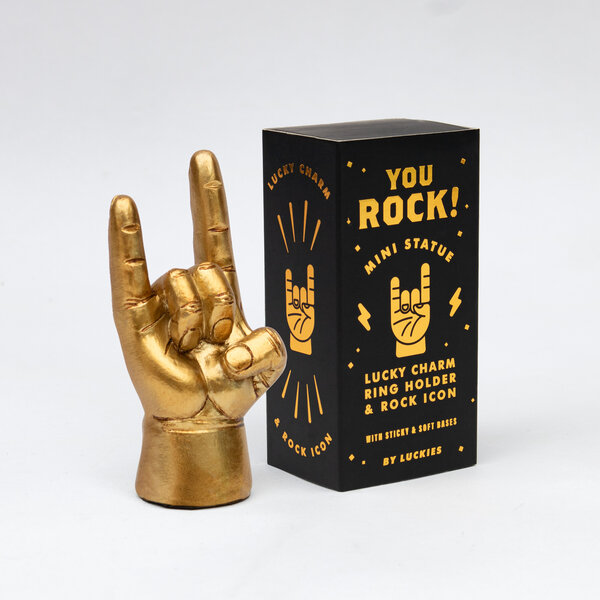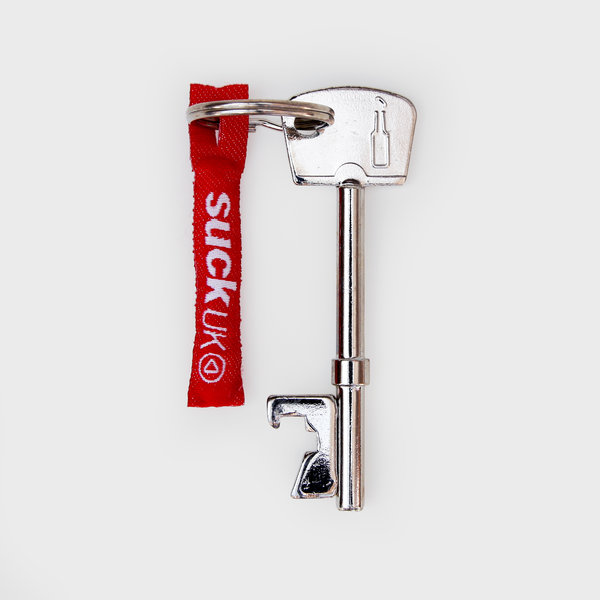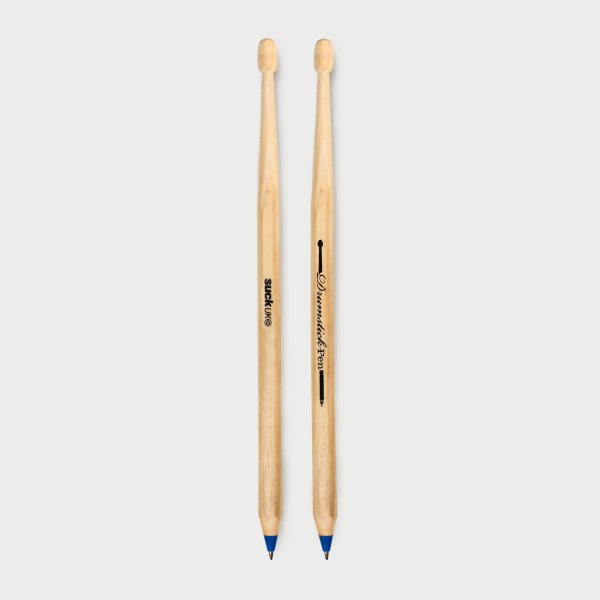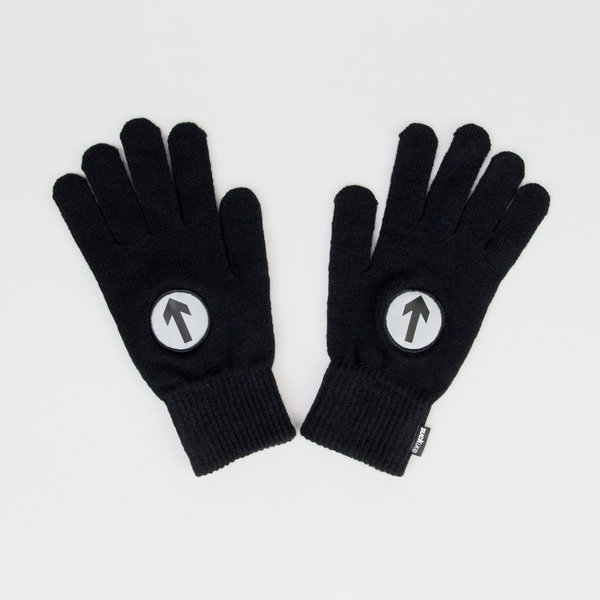 Reflective Biker Gloves
$20.00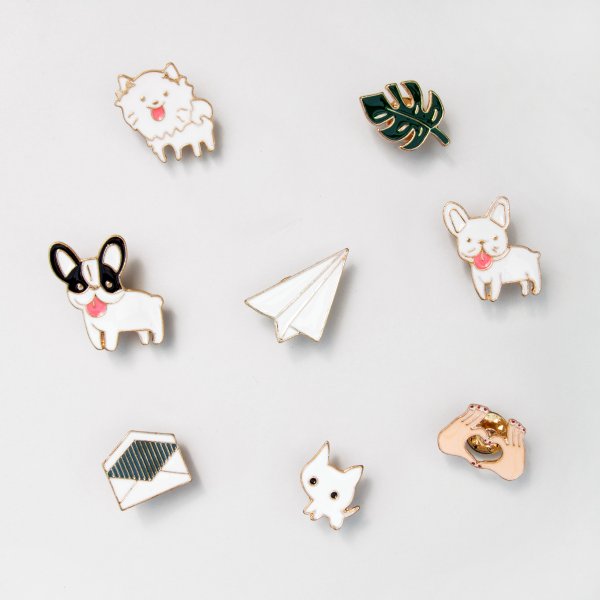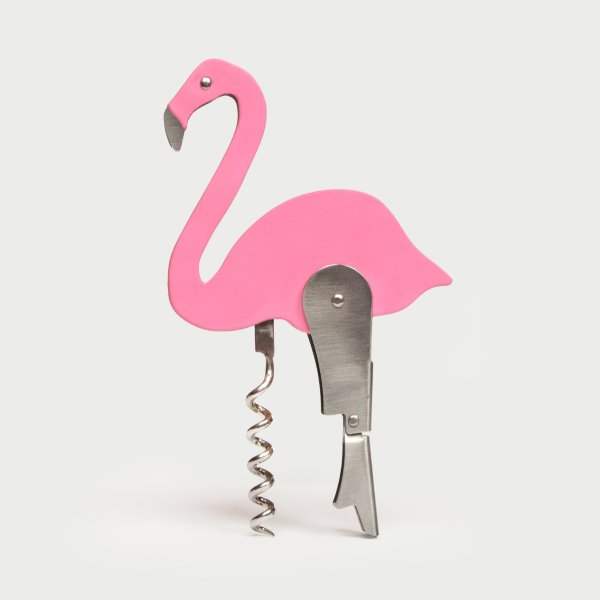 Flamingo Bottle Opener
$12.00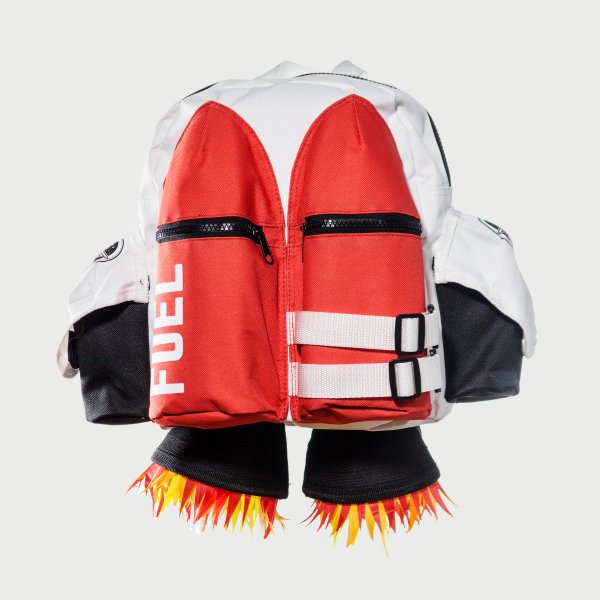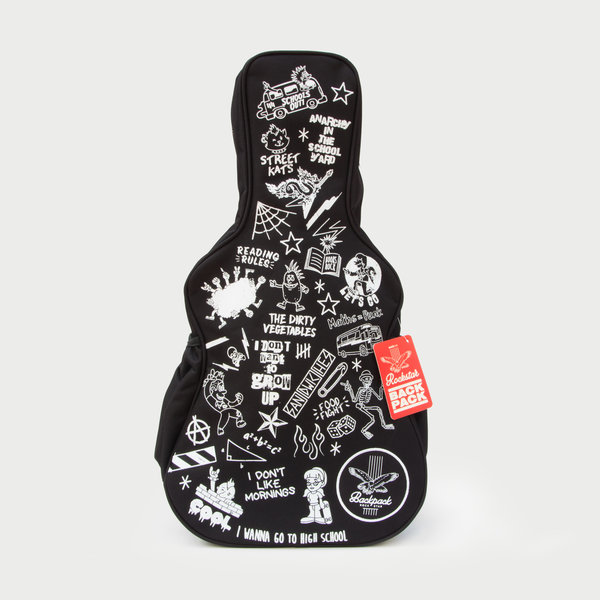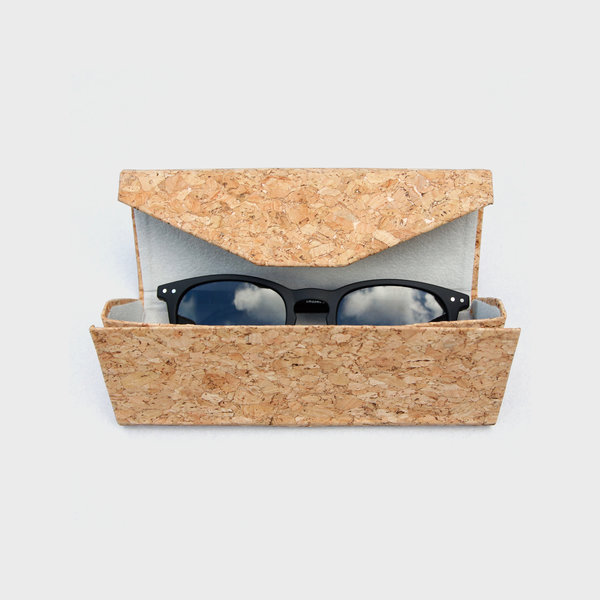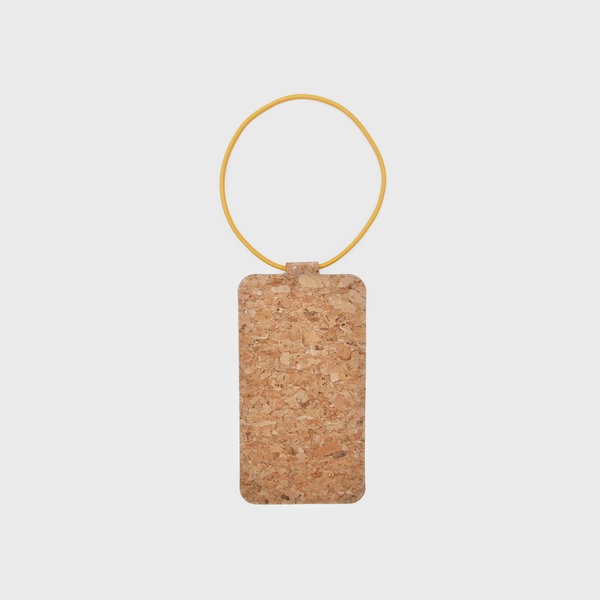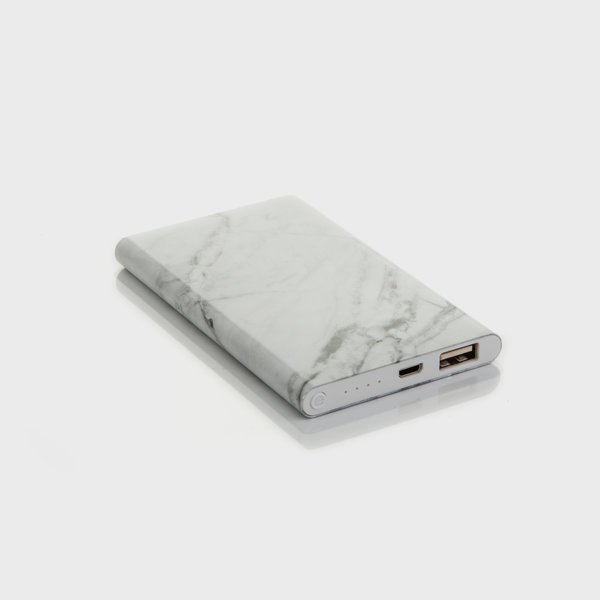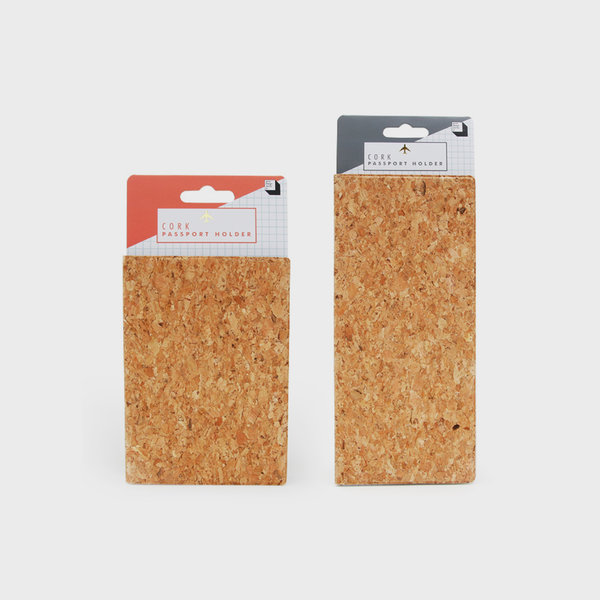 Cork Passport Holders
$12.50 / $7.50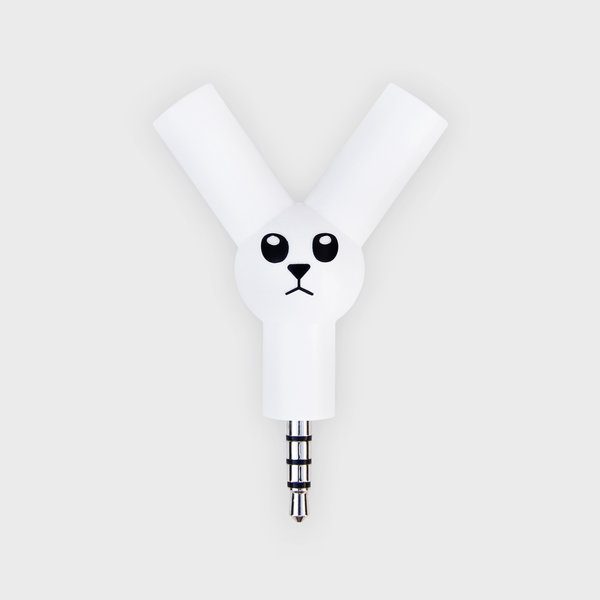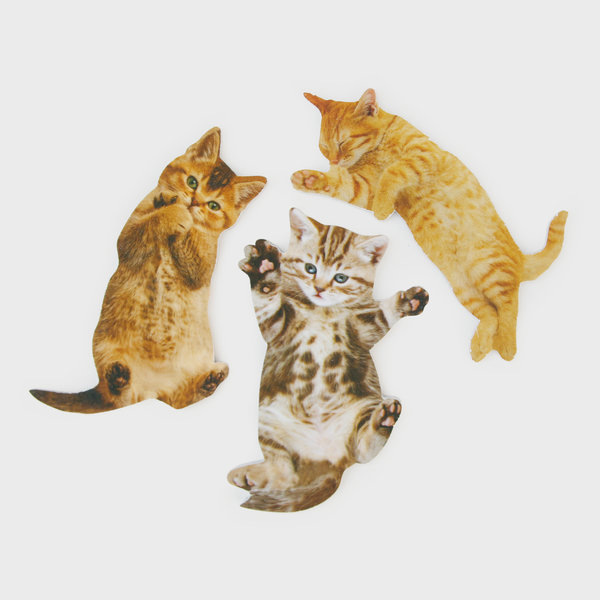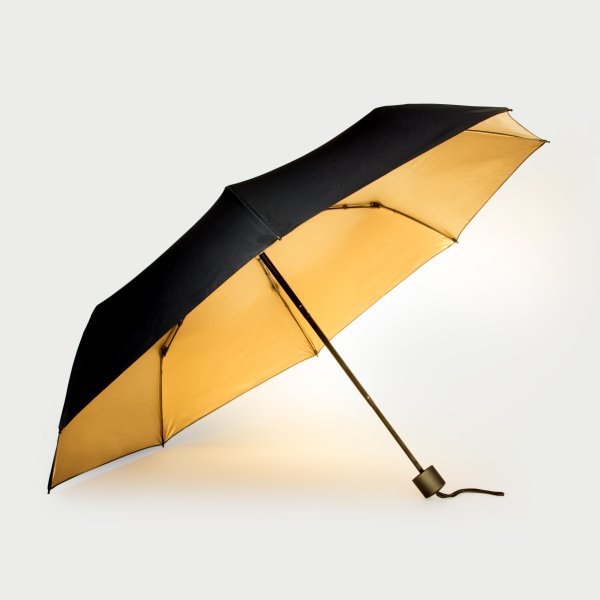 Black & Gold Umbrella
$35.00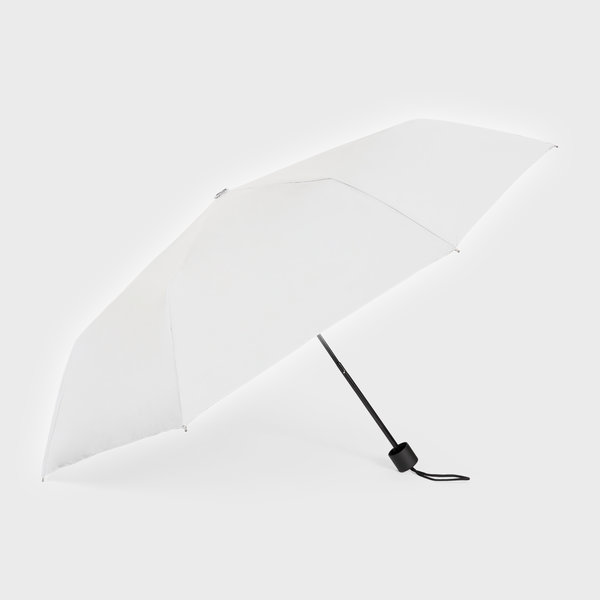 Reflective Umbrella
$35.00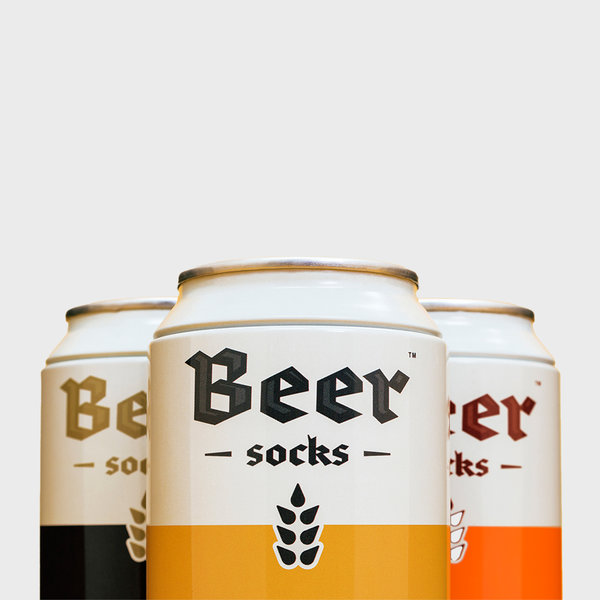 Beer Socks
$15.00 / $25.00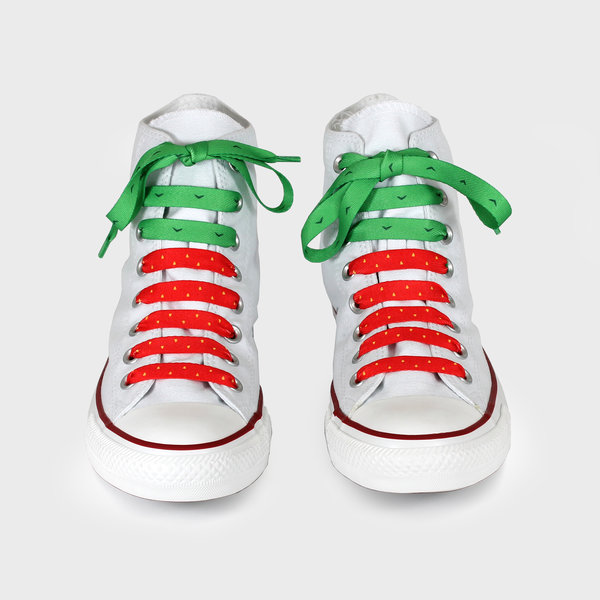 Crazy Laces
$8.00 / $4.00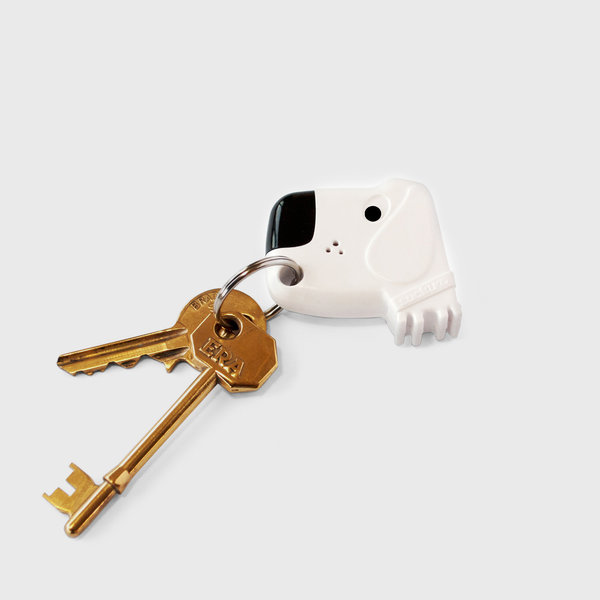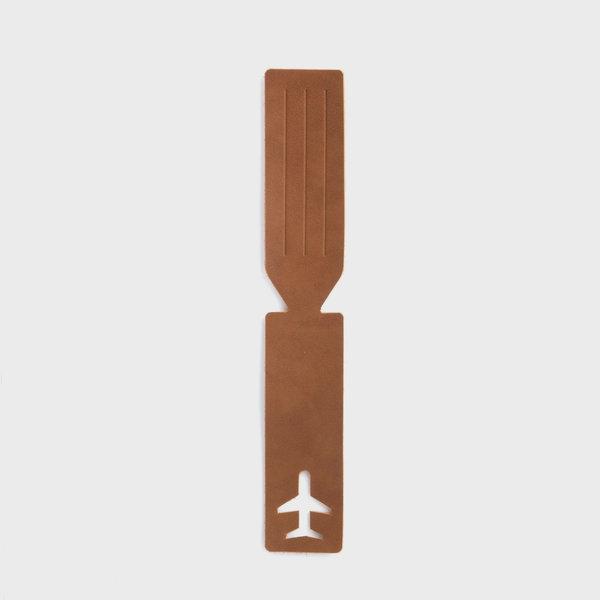 Leather Luggage Tag
$6.00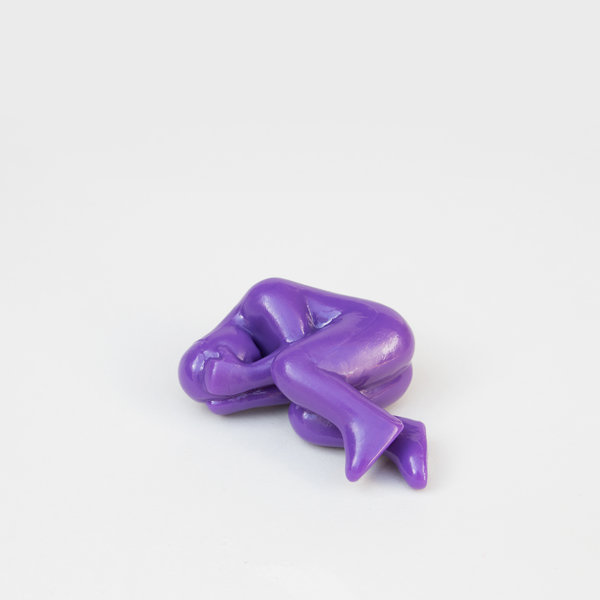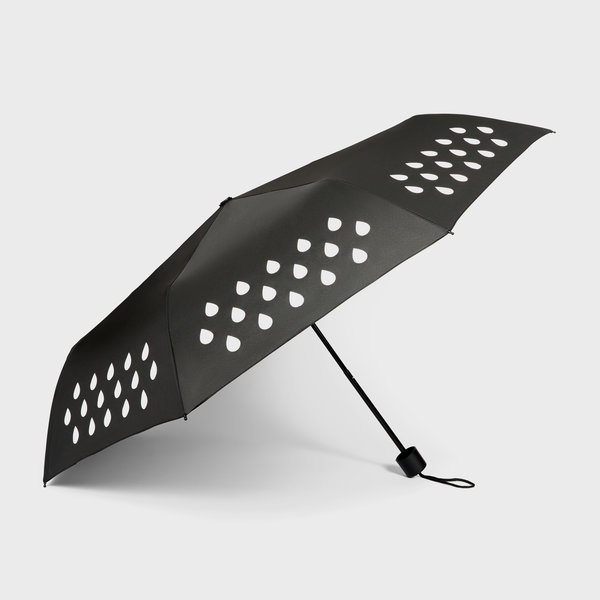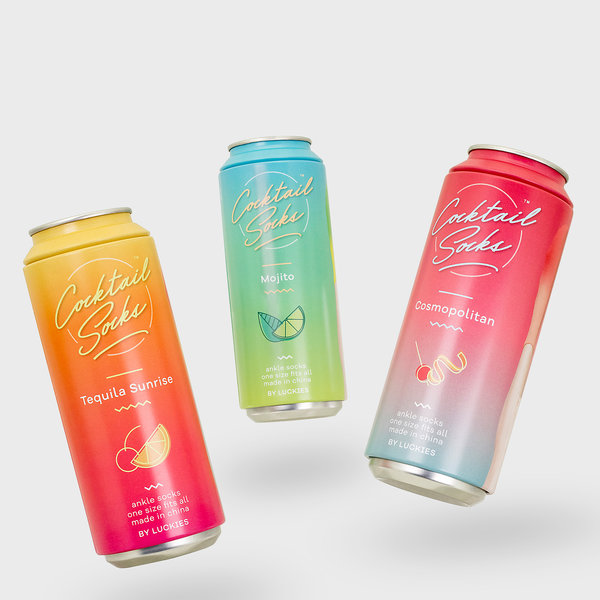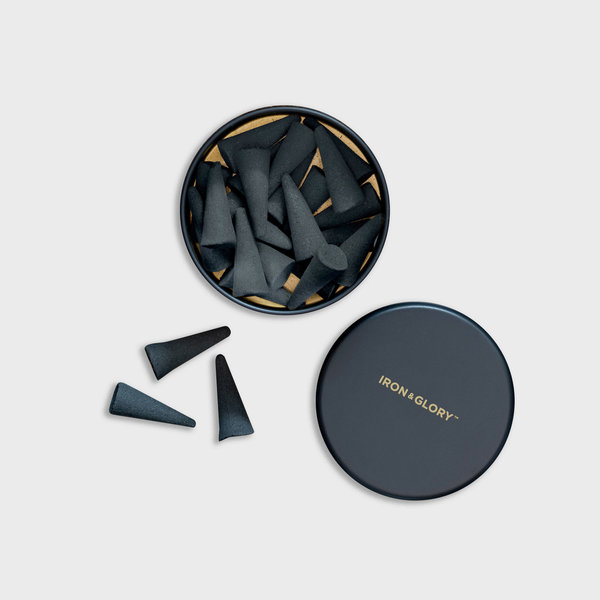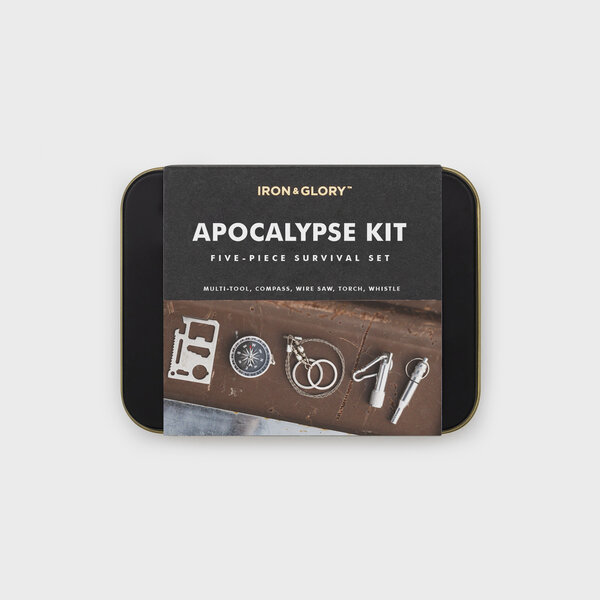 Apocalypse Survival Kit
$20.00
Tools for uncommon living. Iron & Glory was born in the streets and workshops of Brooklyn, NYC. The values and aesthetics of its origin remain, creating products that add style and curiosity in spades. Seeking simplicity in the modern day, Iron & Glory promotes an analogue lifestyle that is reflective of forgotten crafts. Perfect for: artistry admirers, skull fanatics, curiosity collectors, adventurers
Stay savvy and keep ahead of the game with our hand designed selection of technological gifts, guaranteed to impress even the most astute gadget lovers. We've paired practicality with novelty to create a range of products to make your life that little bit easier, and a bit more fun in the process!