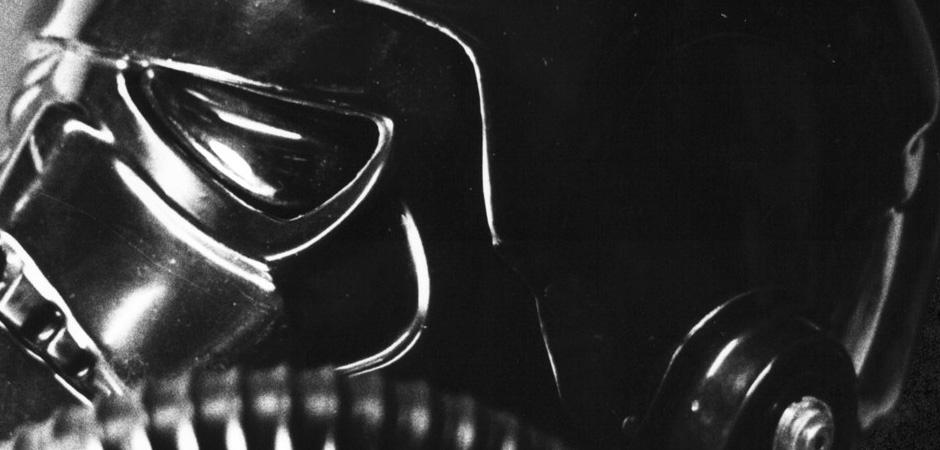 STORM TROOPER
A long time ago (1976), in a workshop far, far away (West London), Andrew Ainsworth originally created iconic characters such as the Original Stormtrooper. 45 years on, in a galaxy not so far away, Suck UK is working on collaboration with Shepperton Design Studios to create a range of products based on this well-loved, iconic character.
4 Products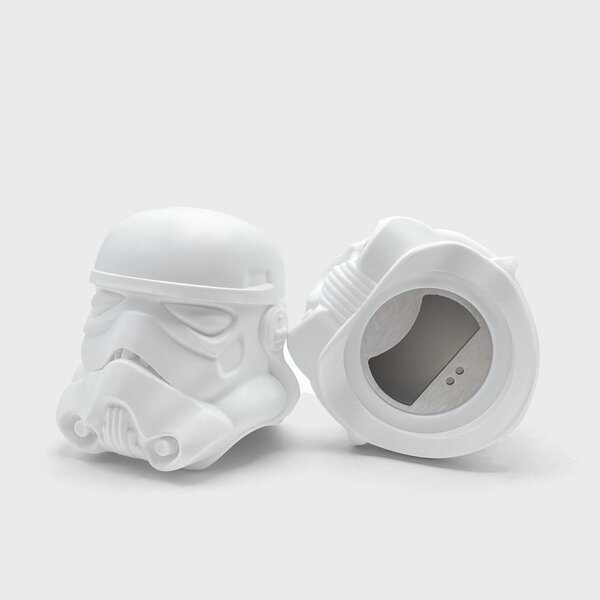 Stormtrooper Bottle Opener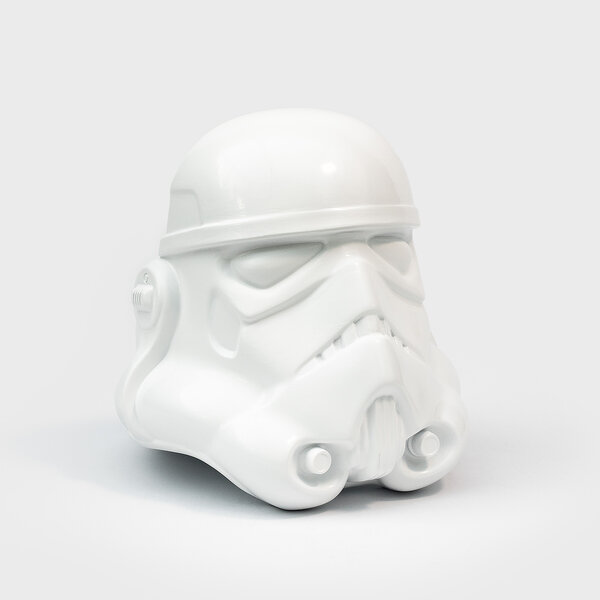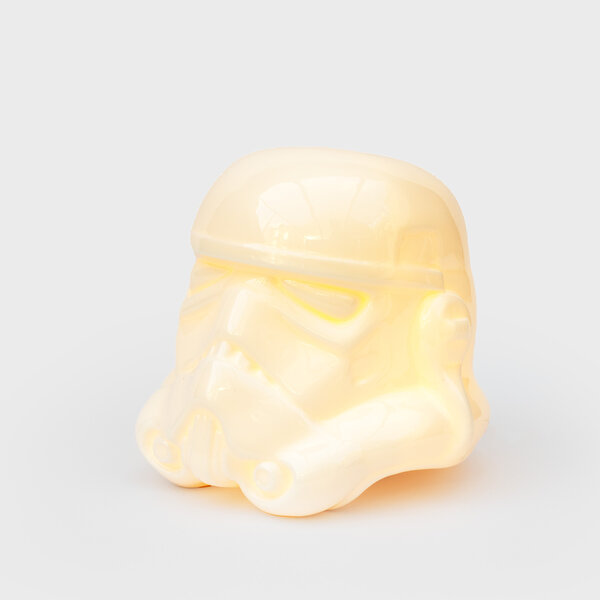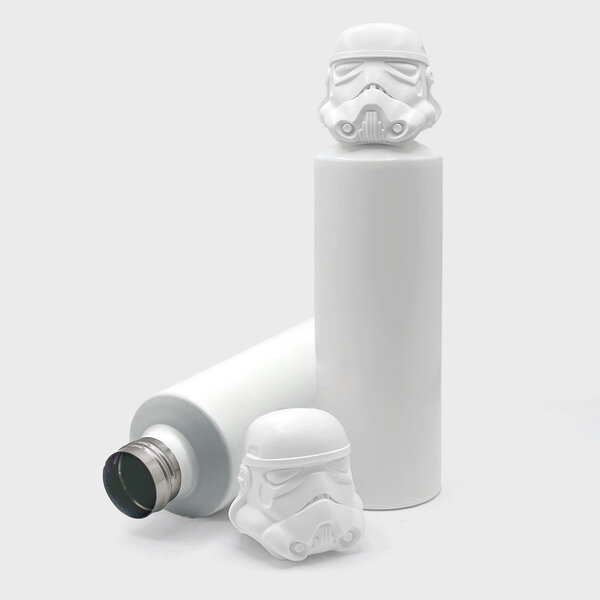 Stormtrooper Water Bottle
Tools for uncommon living. Iron & Glory was born in the streets and workshops of Brooklyn, NYC. The values and aesthetics of its origin remain, creating products that add style and curiosity in spades. Seeking simplicity in the modern day, Iron & Glory promotes an analogue lifestyle that is reflective of forgotten crafts. Perfect for: artistry admirers, skull fanatics, curiosity collectors, adventurers
A collection of skull themed creations brought to life by our designers. For lovers of all things dark and gothic we have dead good gifts. For those of you waiting all year for the day of the dead now you can celebrate all year round.