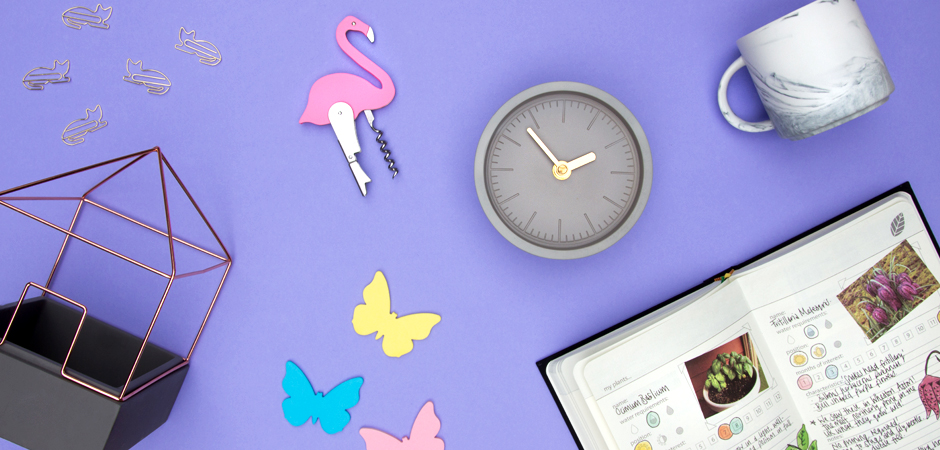 GIFTS FOR MUM
She gave you the gift of life, so give your mum something truly unique to show her how much you care. Be it your own, the mother in law or your adopted work mum, you'll find everything you need to show her just how special she is here. We have lovingly designed and crafted our original range of gifts for mum, from homeware to stationery, we have all your gifting needs covered!
43 Products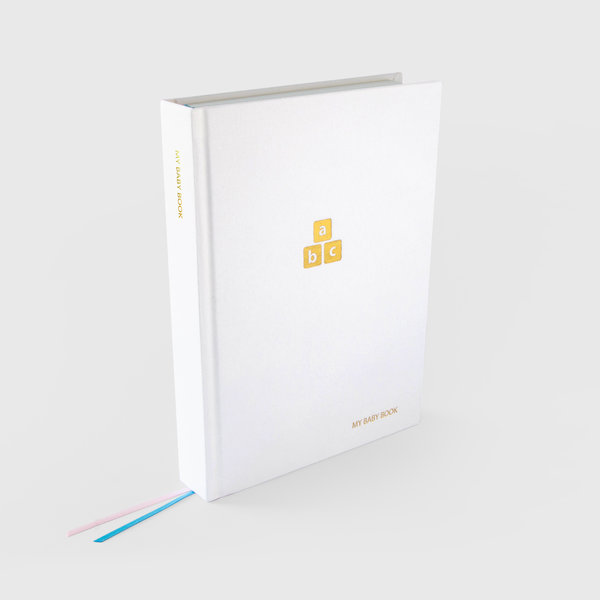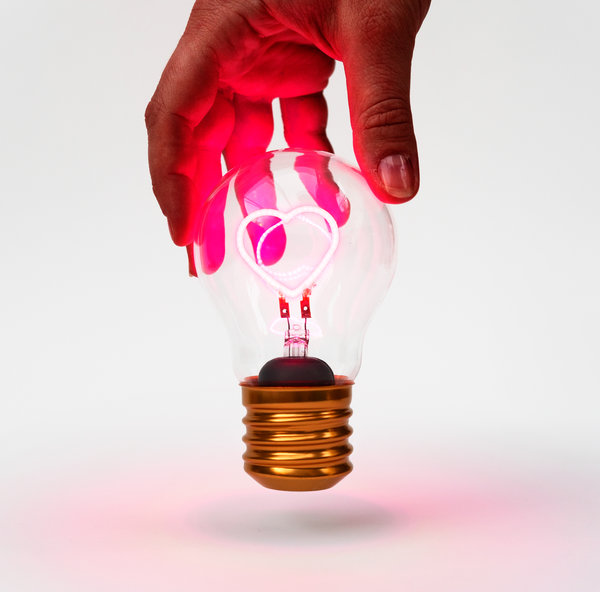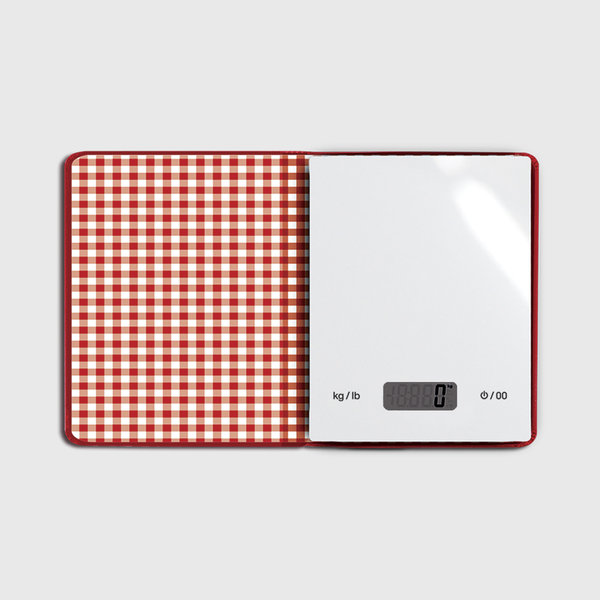 Cook's Book Kitchen Scales
$30.00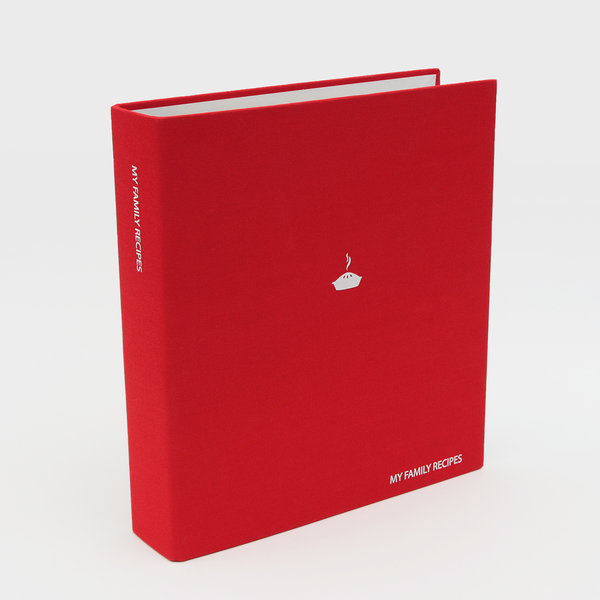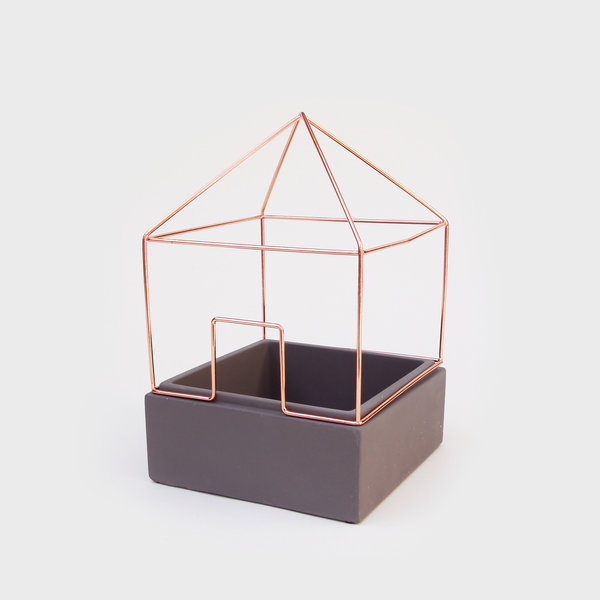 Copper Plant House
$40.00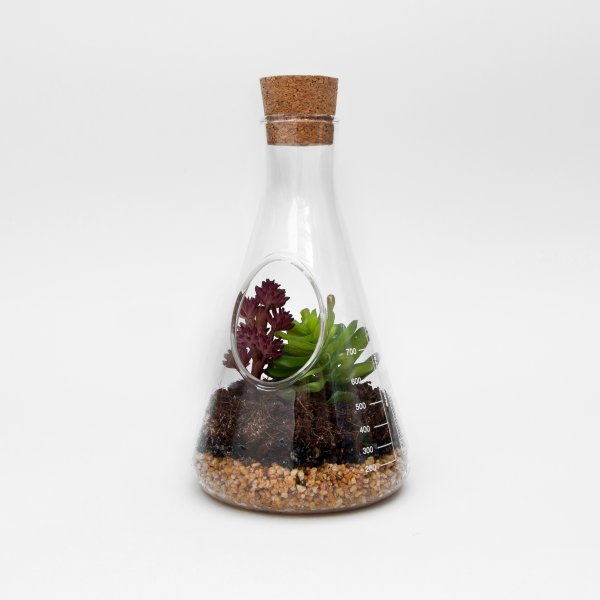 Chemistry Terrarium Kit
$45.00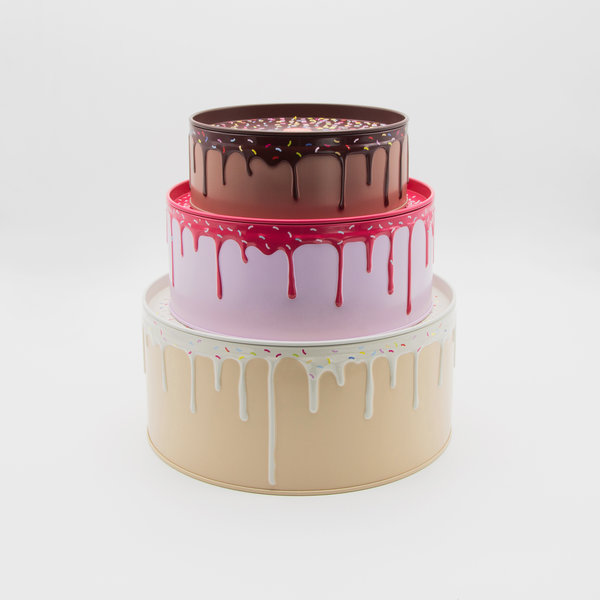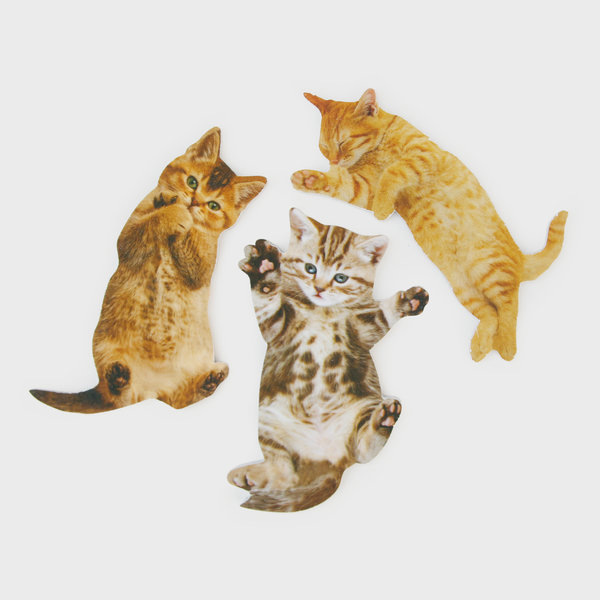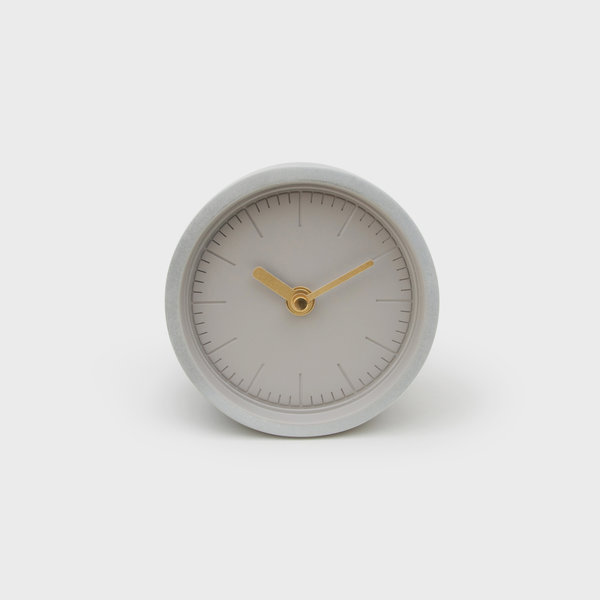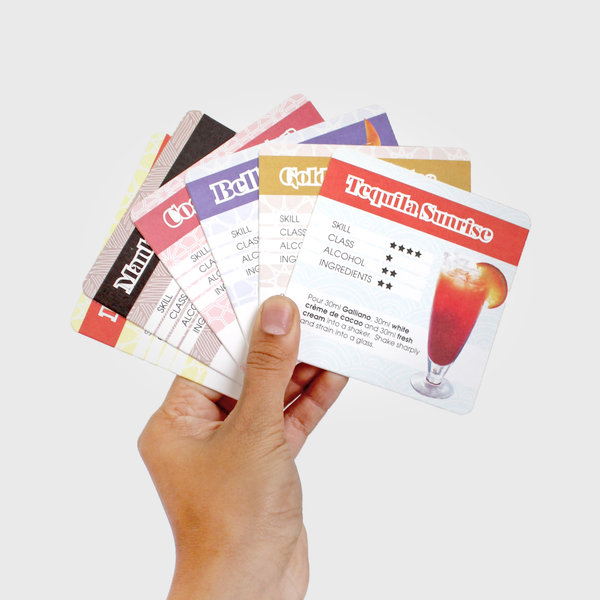 Cocktail Challenge
$12.00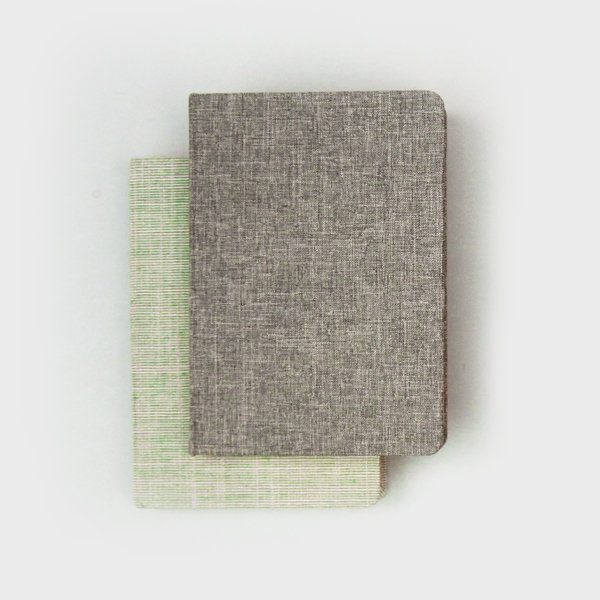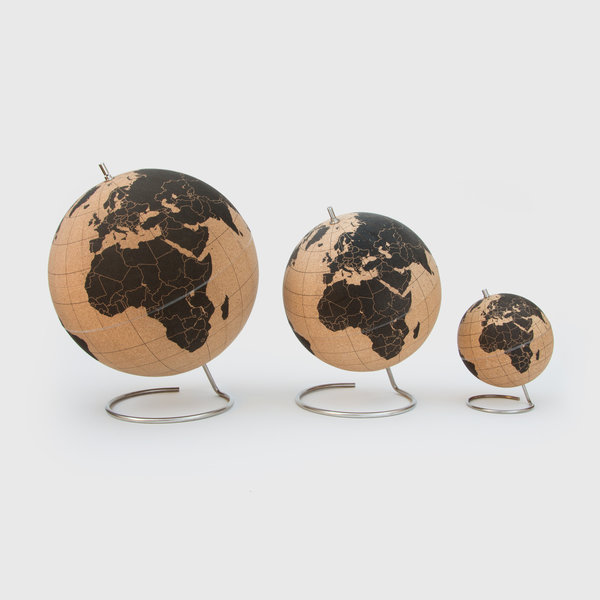 Cork Globe
$160.00 / $80.00 / $200.00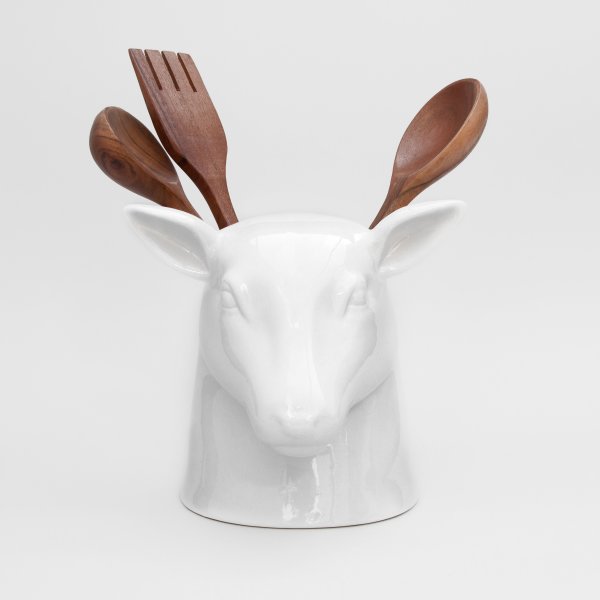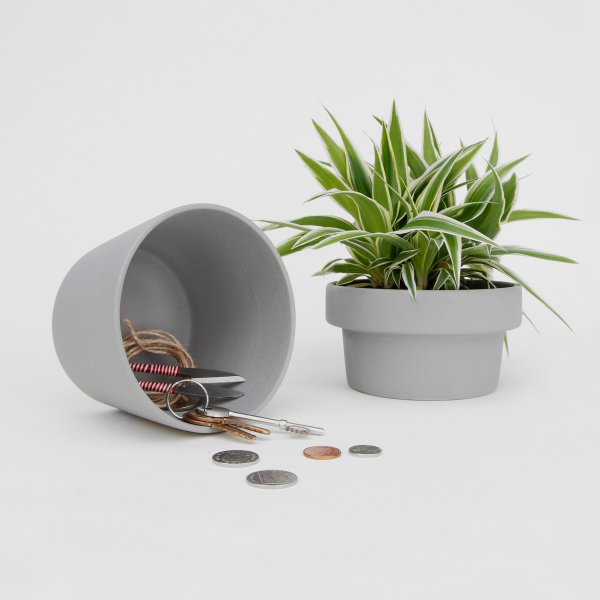 Plant Pot Hideaway
$35.00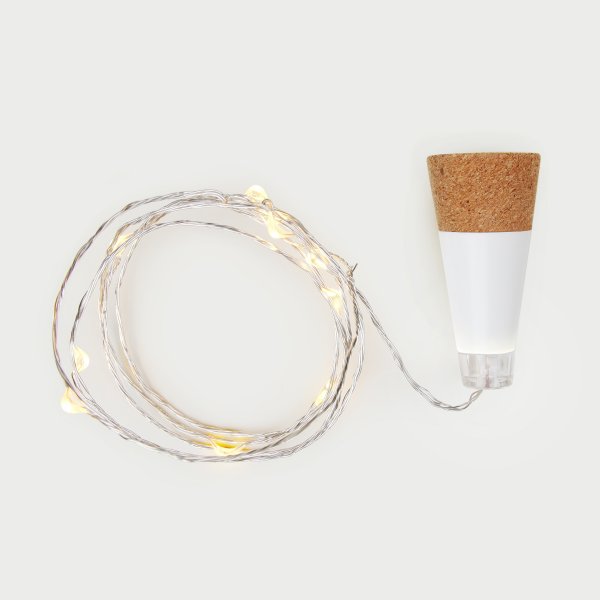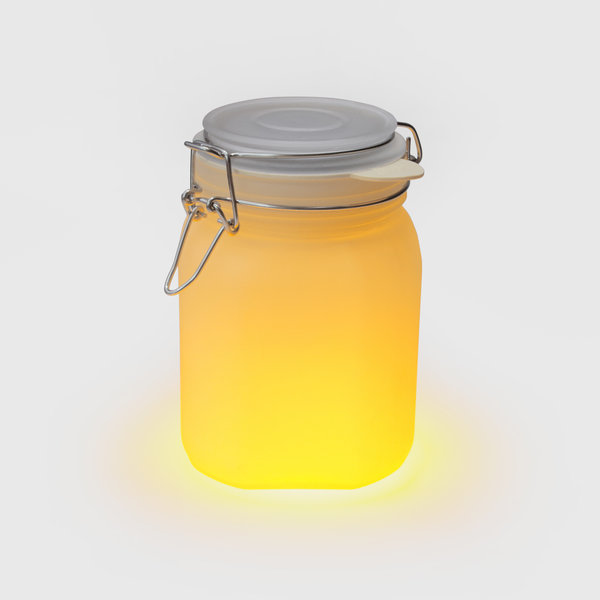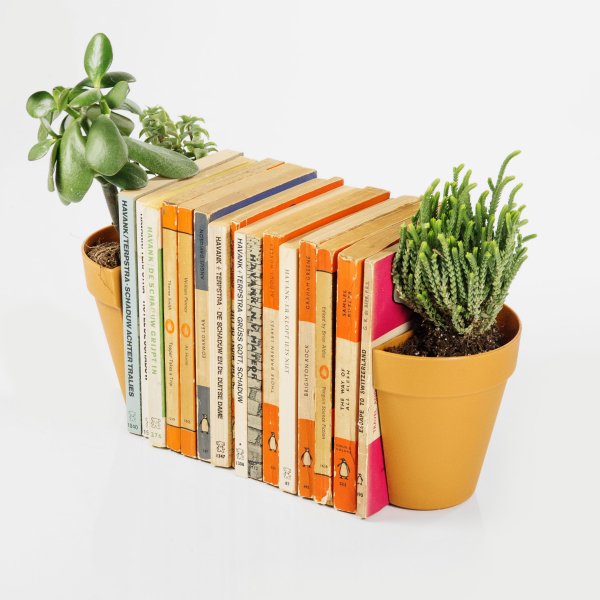 Plant Pot Bookends
$25.00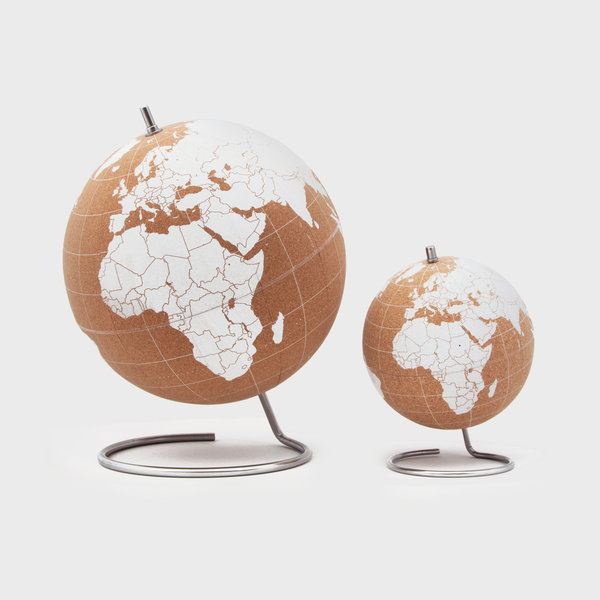 White Cork Globe
$160.00 / $80.00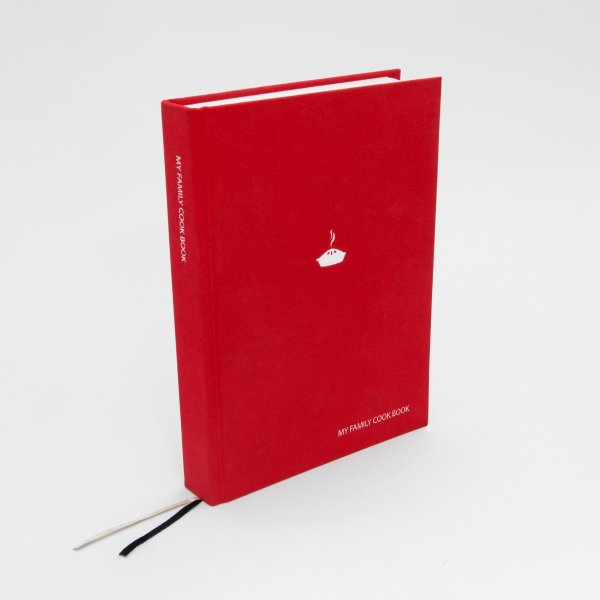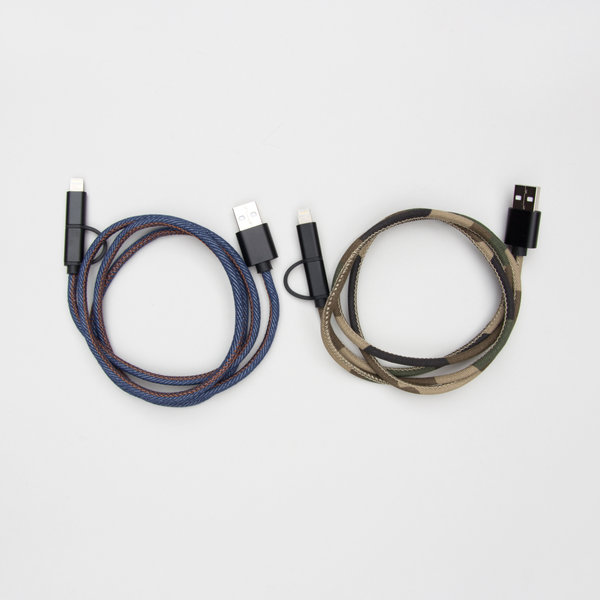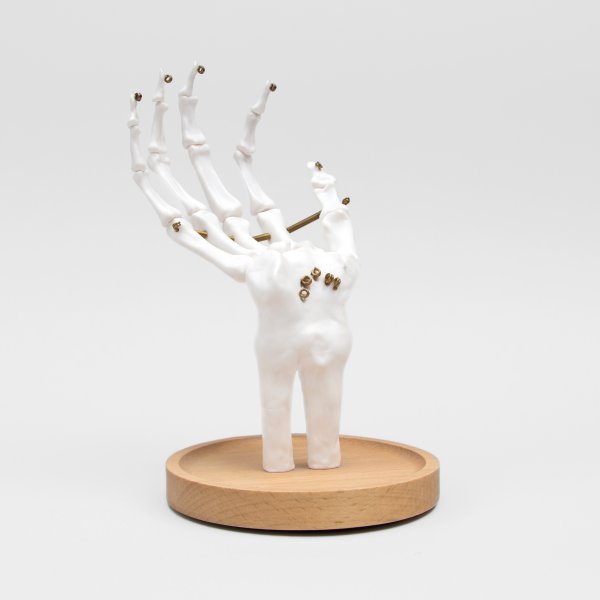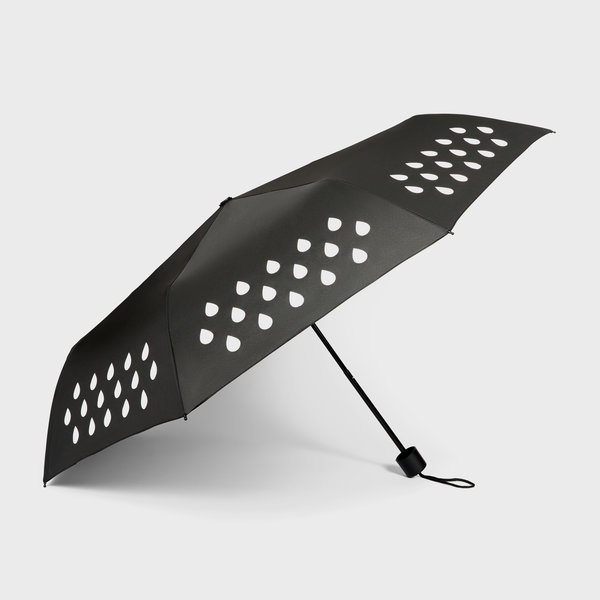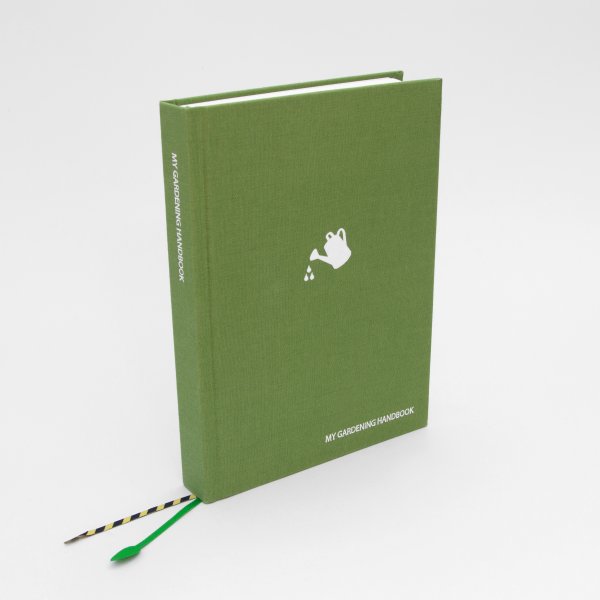 My Gardening Handbook
$35.00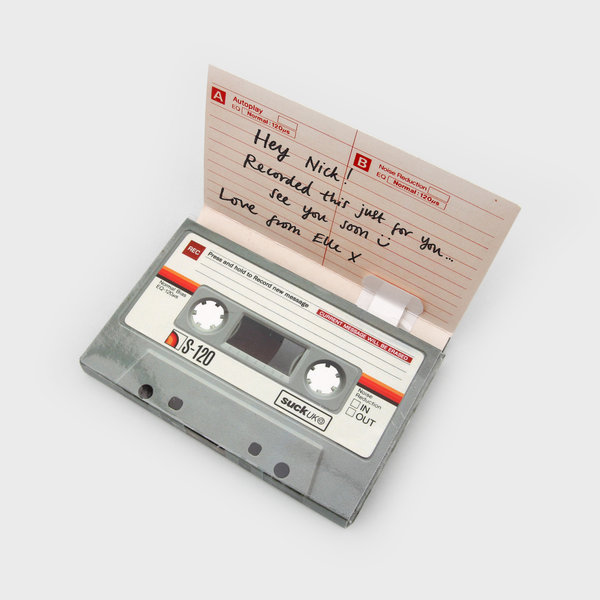 Send a Sound Message
$15.00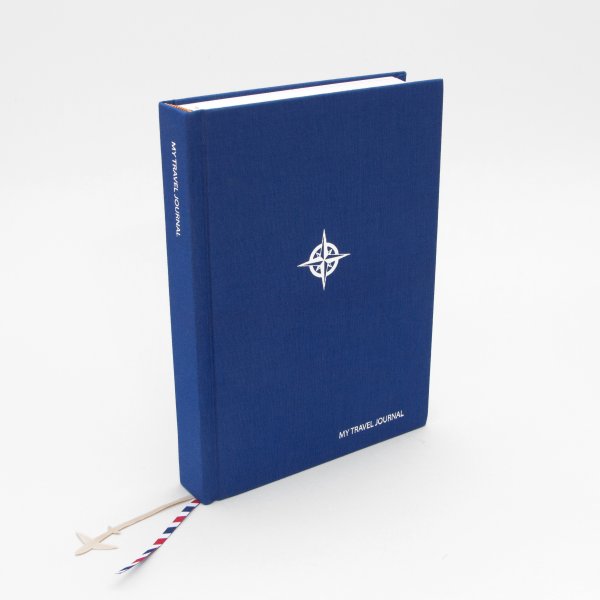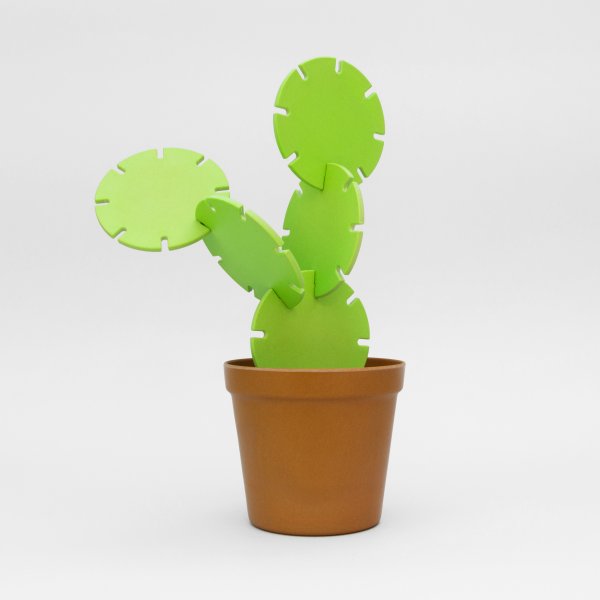 Interlocking Cactus Coasters
$20.00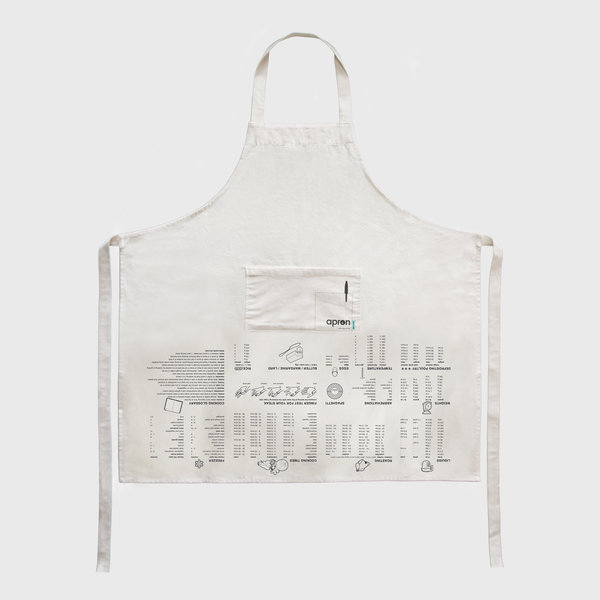 Kitchen Apron Guide
$25.00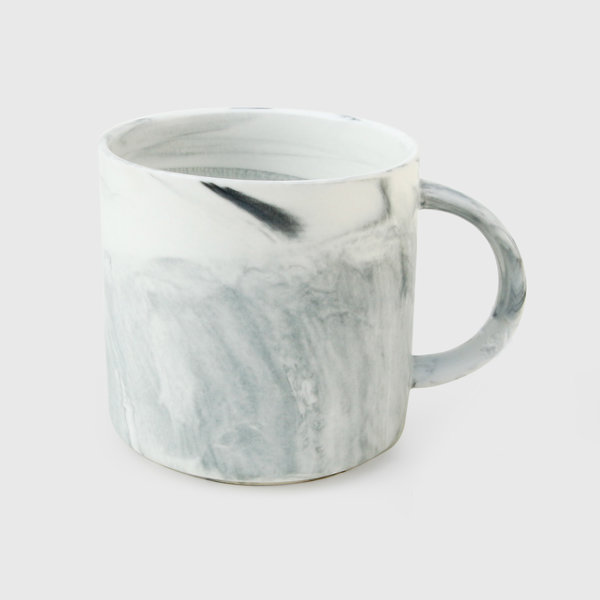 Marble Effect Mugs
$15.00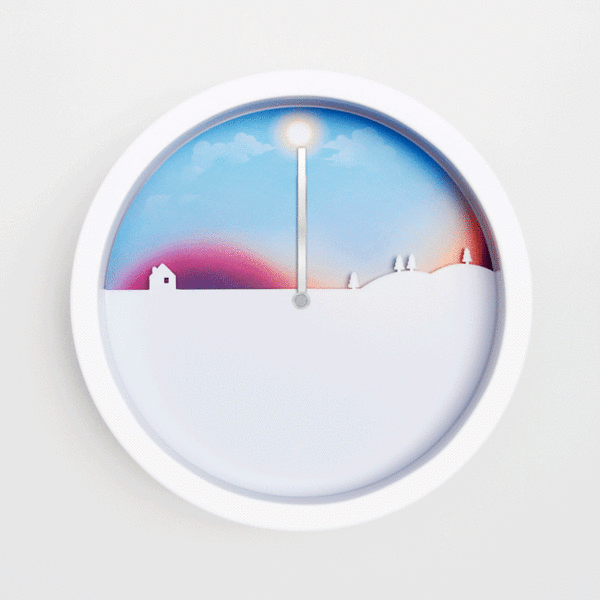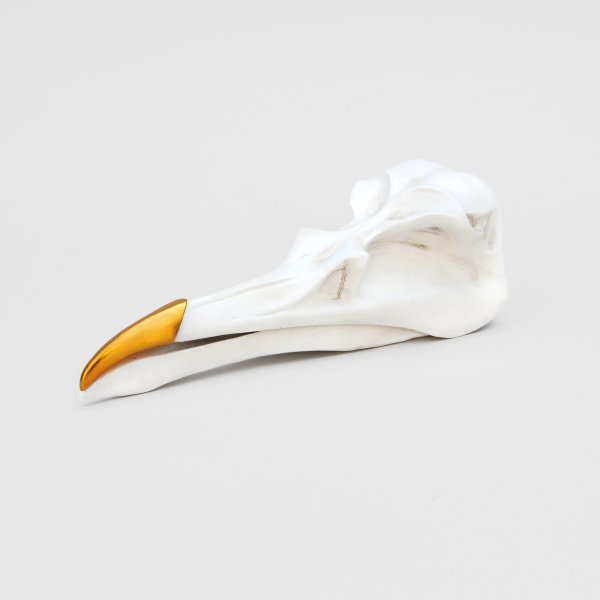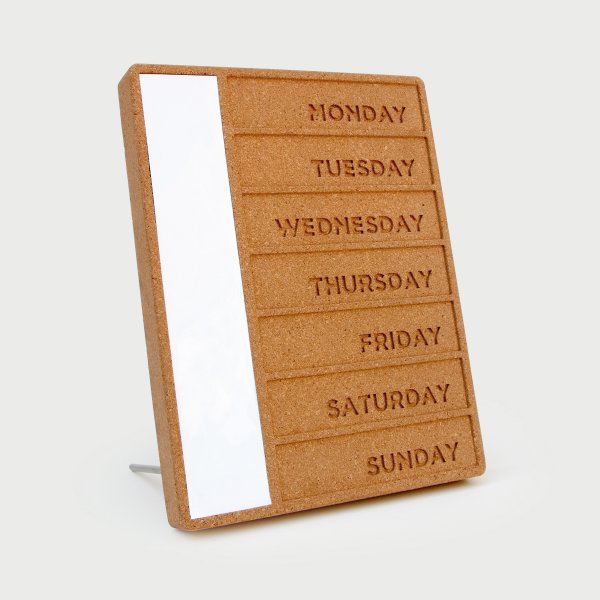 Cork Weekday Planner
$25.00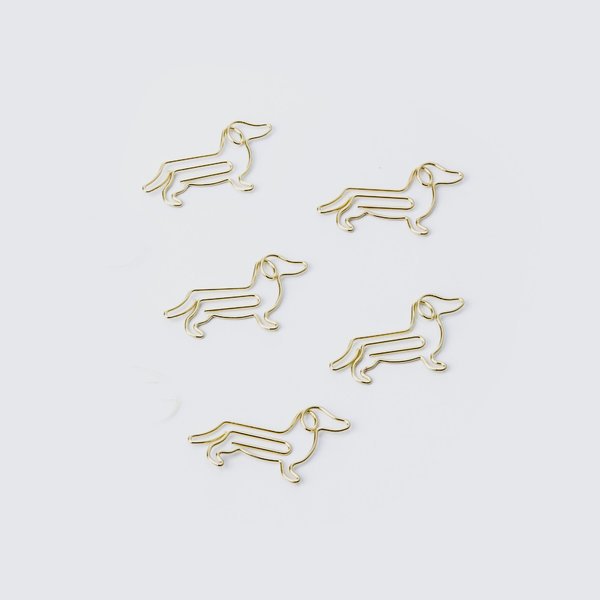 Cat & Dog Paper Clips
$8.00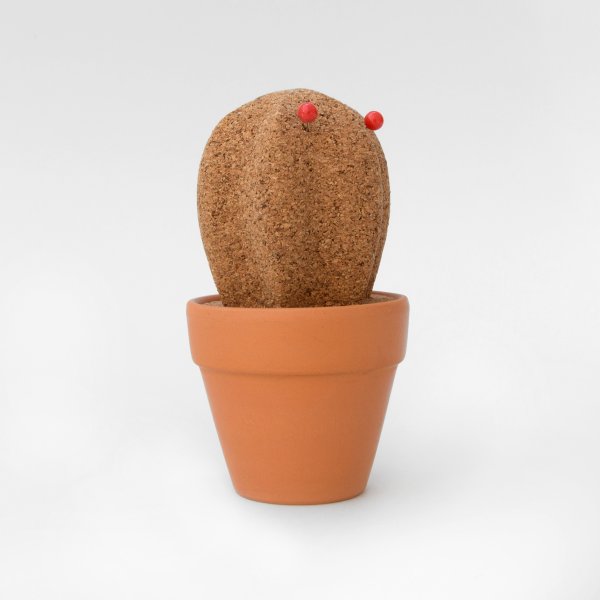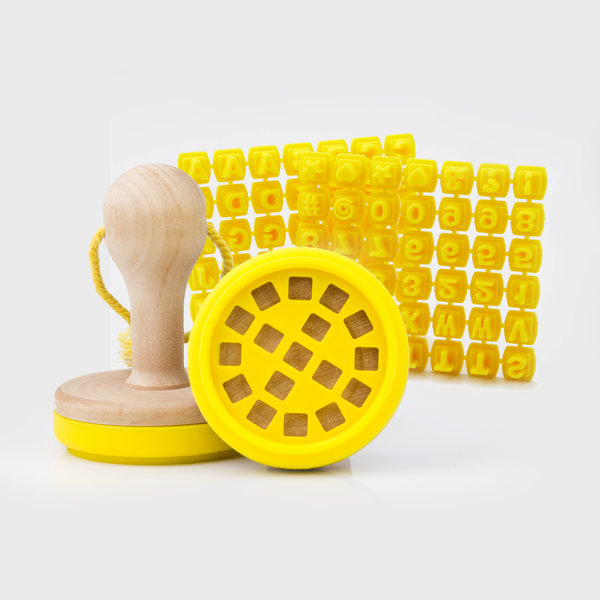 Custom Cookie Stamp
$15.00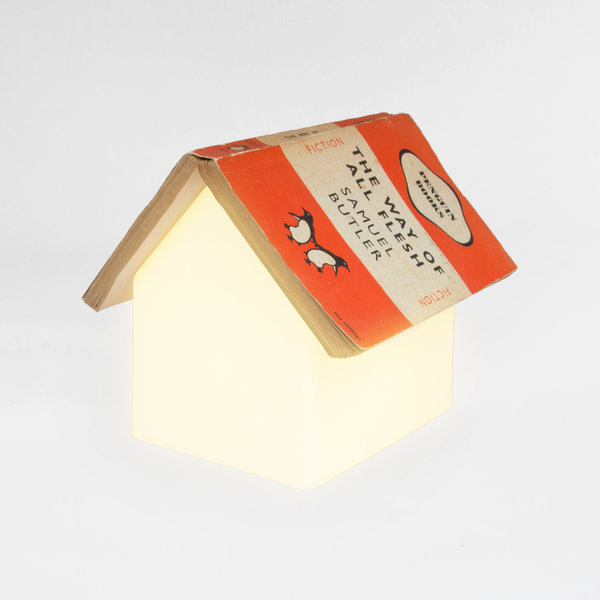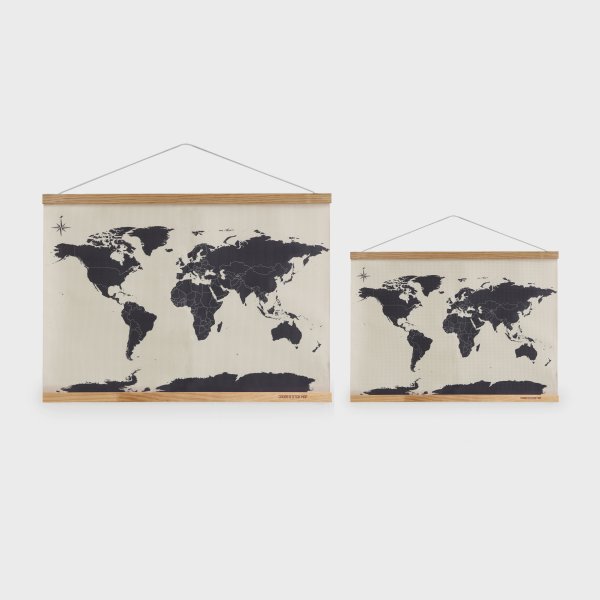 Cross Stitch Map
$40.00 / $24.00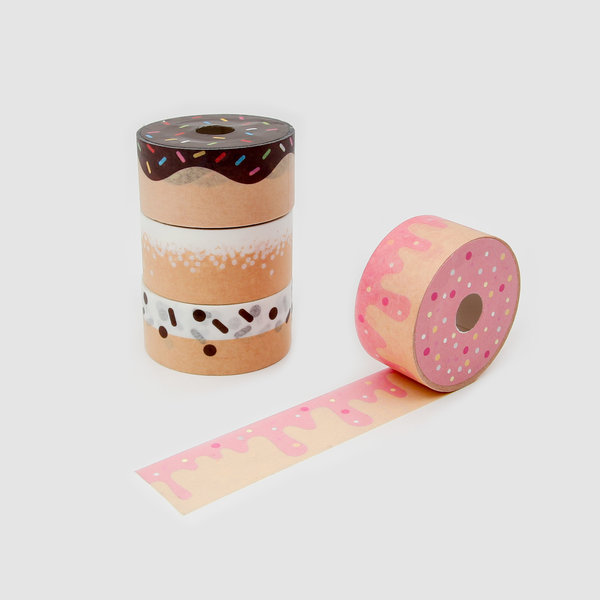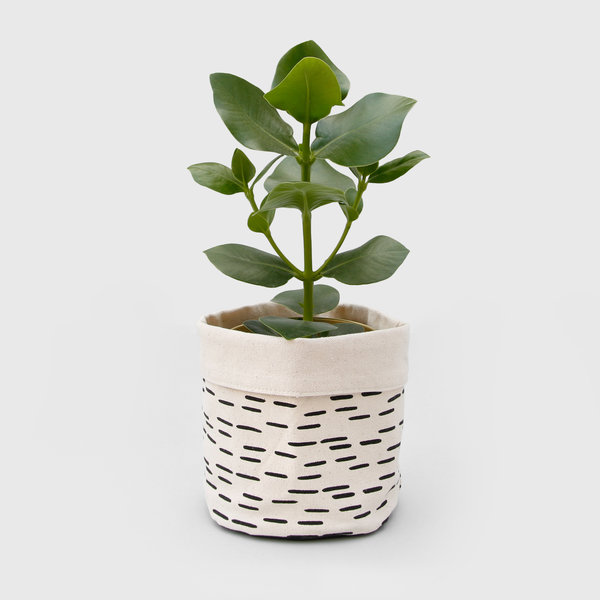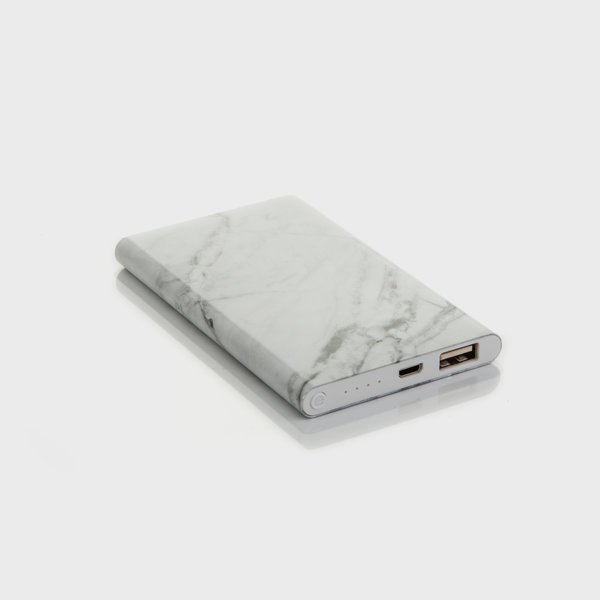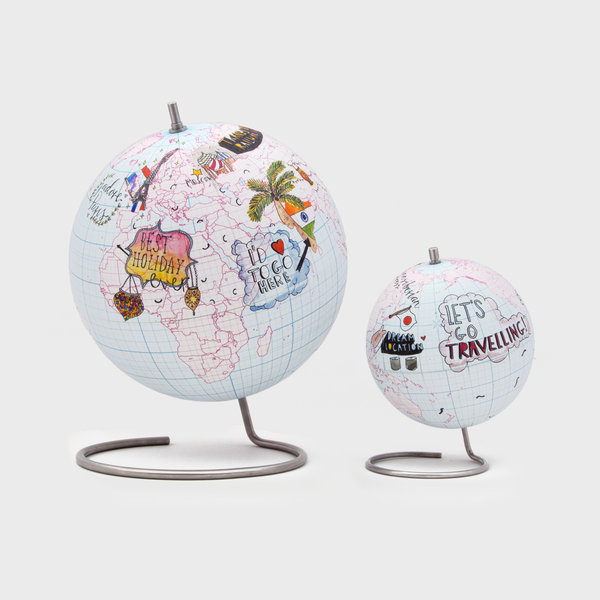 Globe Journal
$60.00 / $32.50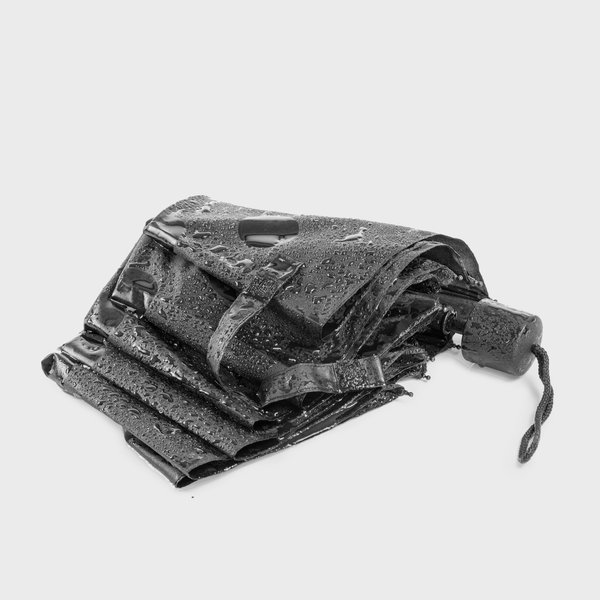 Magic Polka Dot Umbrella
$35.00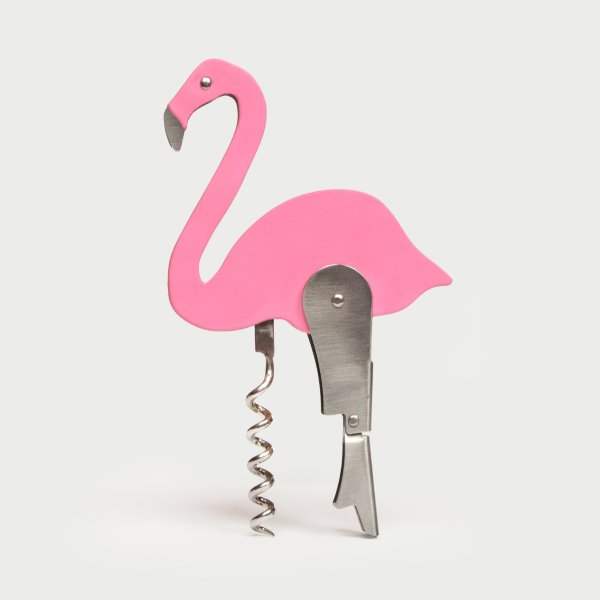 Flamingo Bottle Opener
$12.00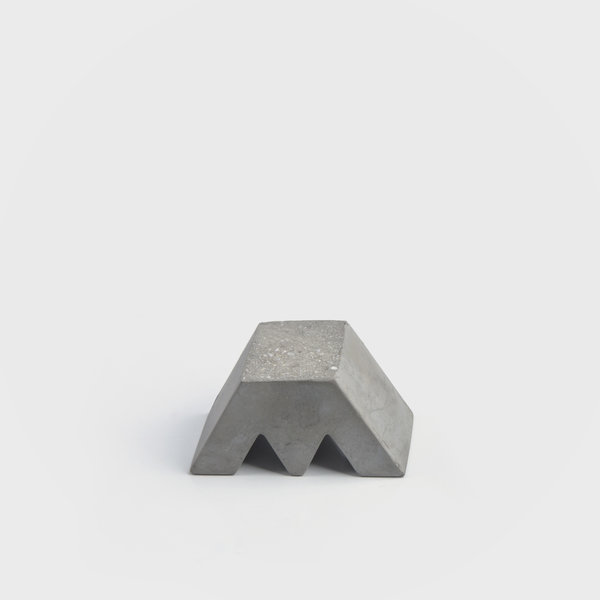 Mums are the best. Give her a gift as unique as she is with a lovingly designed and thoughtful present. Whether she's a star baker, green fingered gardener or office powerhouse, we have something for every mum. Show her just how much you care.
They don't ask for much, but god forbid if you don't get them anything… If you're lacking inspiration for the inspiring women in your life, look no further. We've designed the perfect presents for the ladies that you could just not survive without.