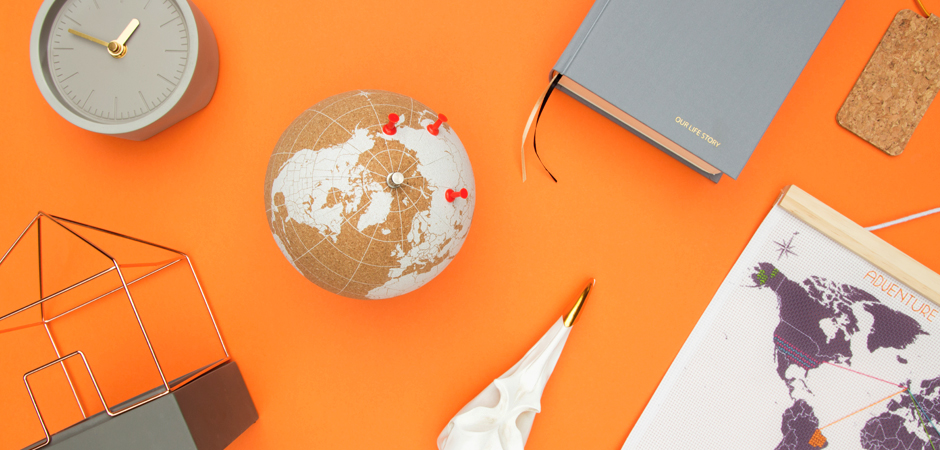 WEDDING GIFTS
Wedding presents can be tough to get right but fear not, we have selected a range of hand designed products as unique as the happy couple. Whether for a couple that loves to travel, or those who love to make a house a home, send them off into marital bliss with a present they'll cherish forever.
15 Products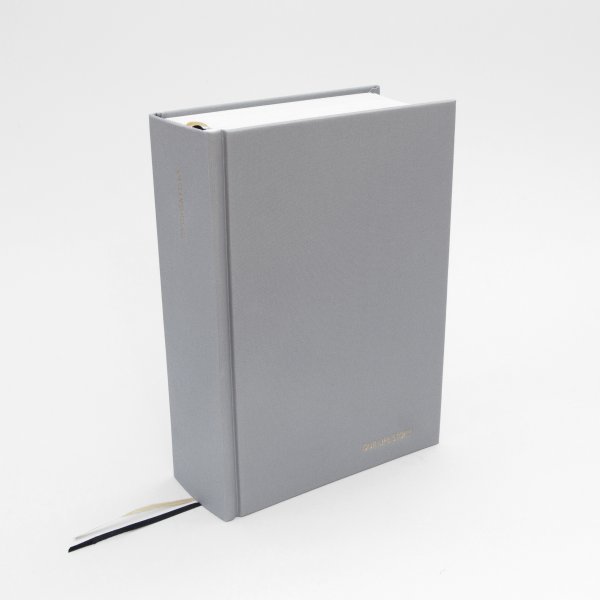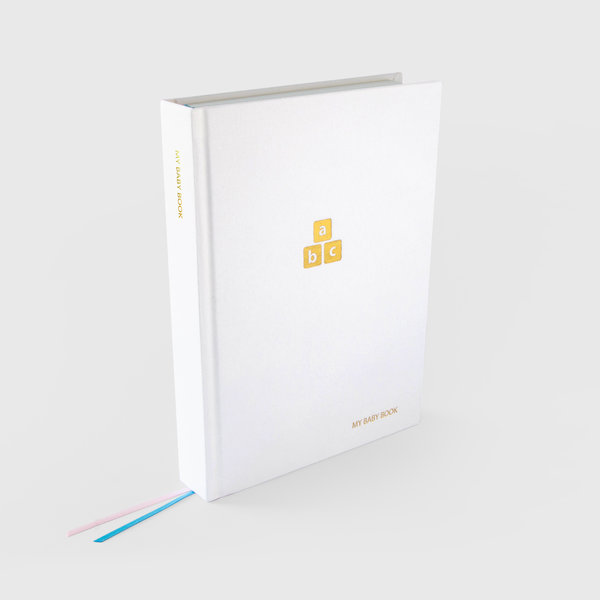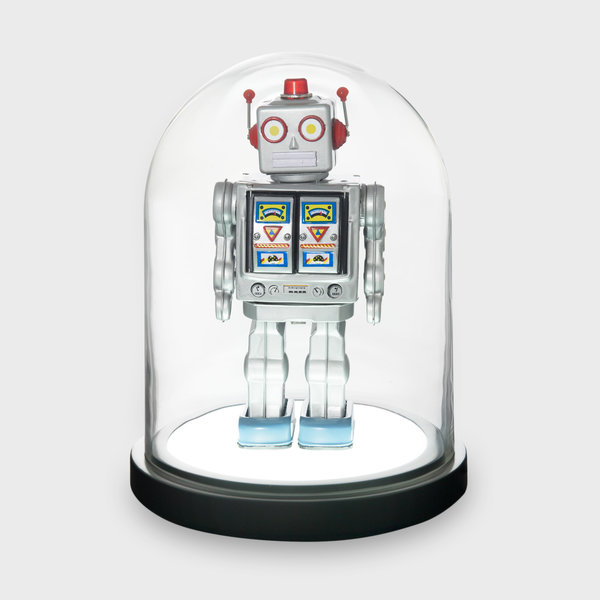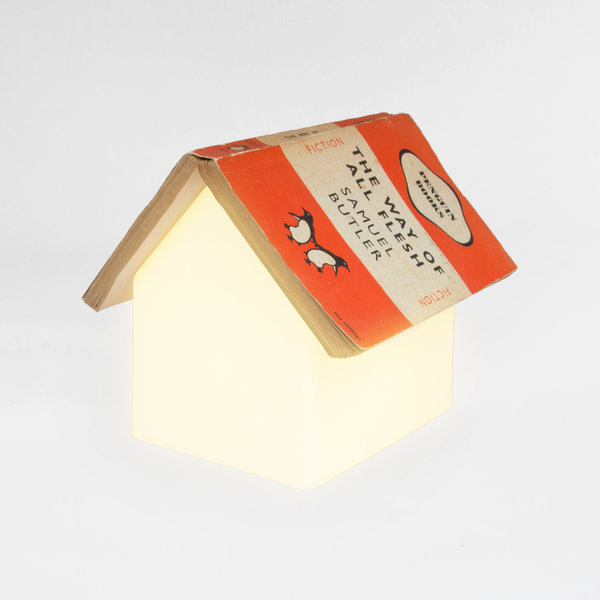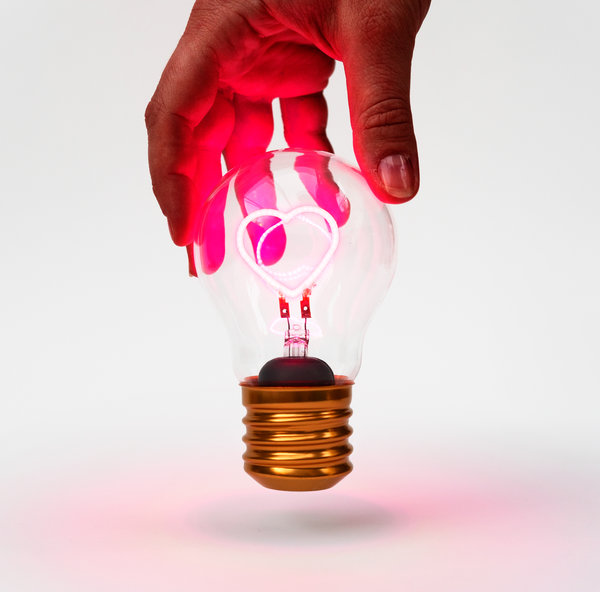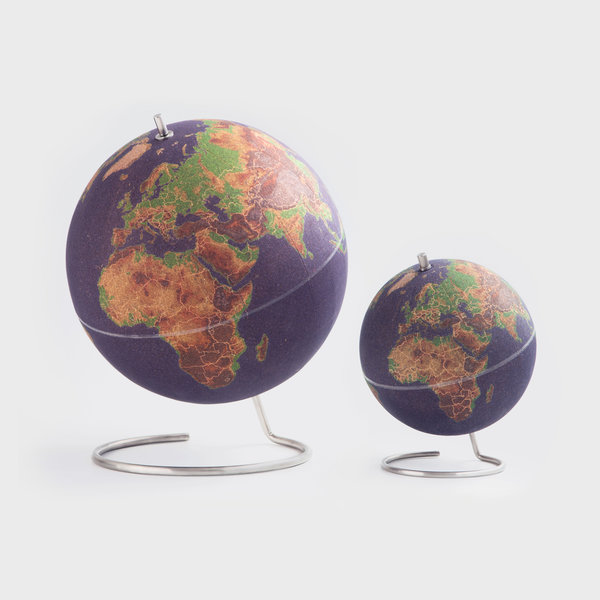 Colour Cork Globe
$160.00 / $80.00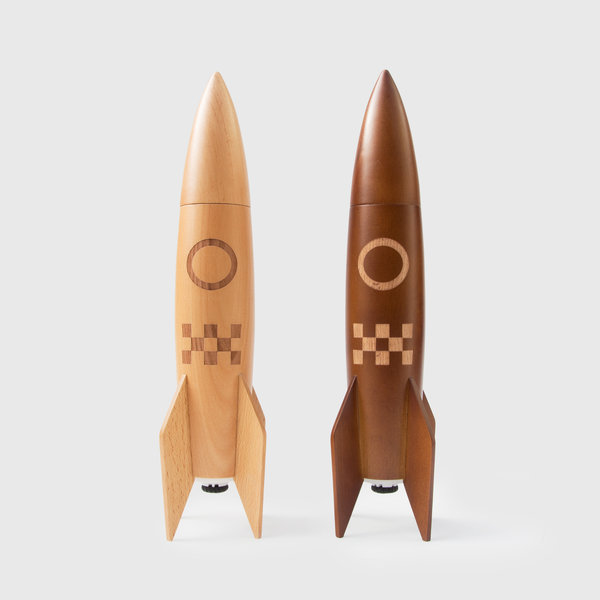 Rocket Salt & Pepper Mill
$100.00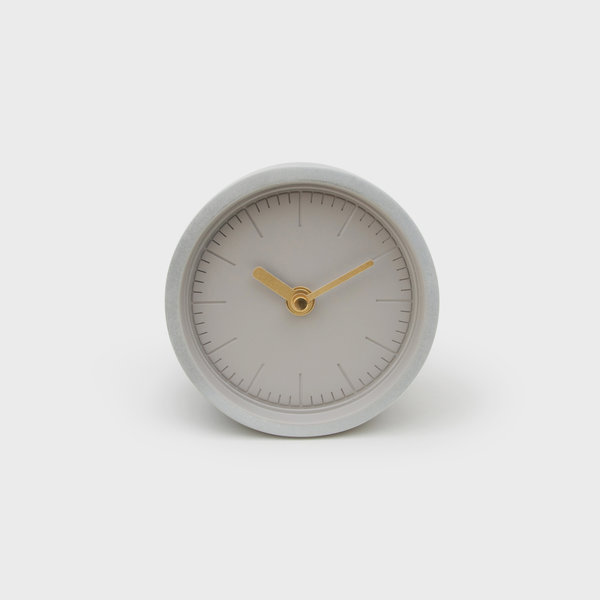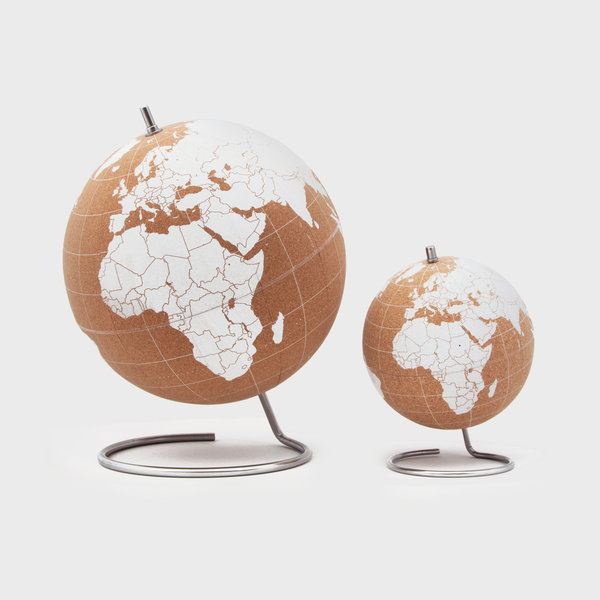 White Cork Globe
$160.00 / $80.00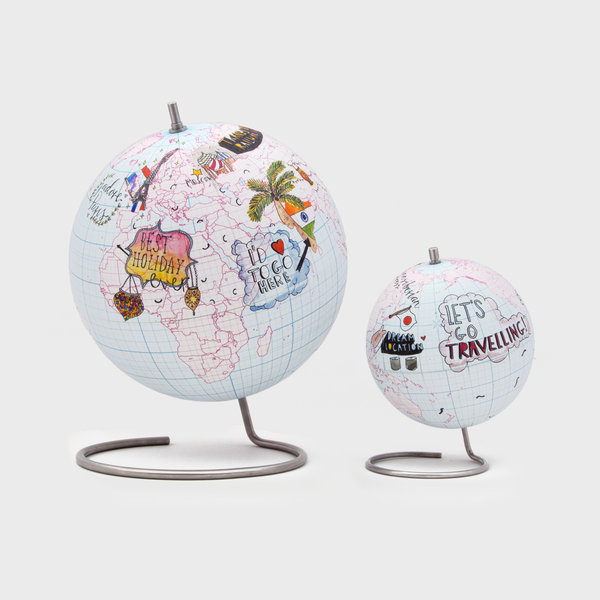 Globe Journal
$120.00 / $65.00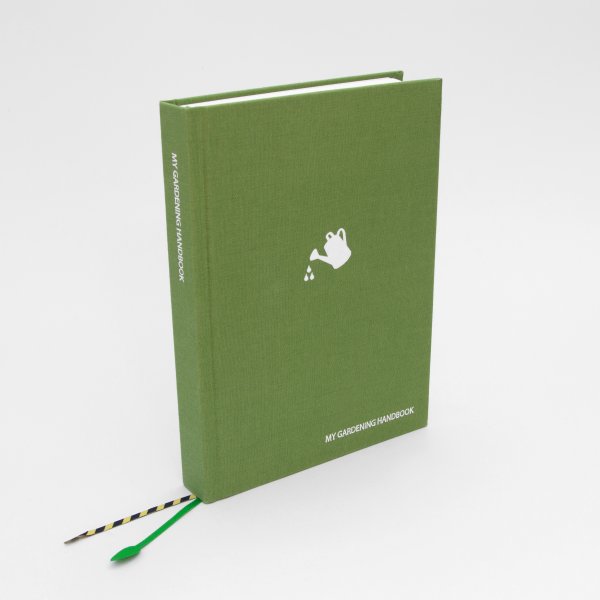 My Gardening Handbook
$38.50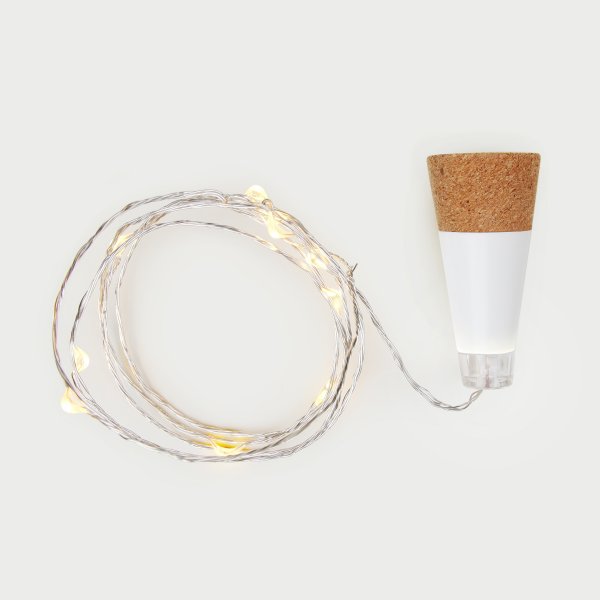 White String Light
$24.00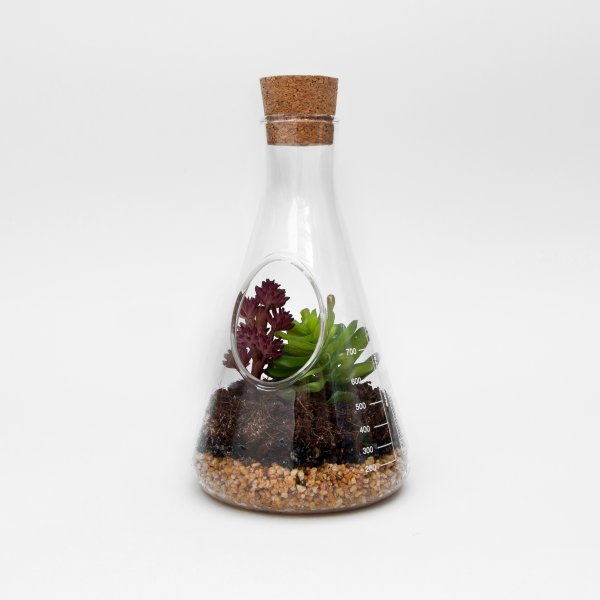 Chemistry Terrarium Kit
$45.00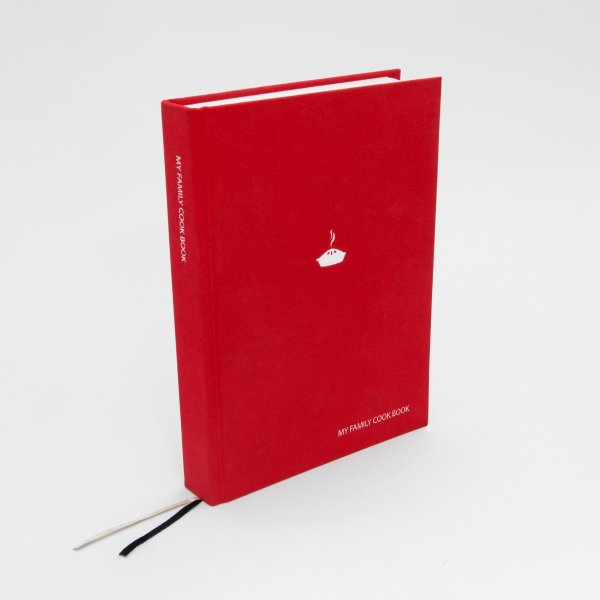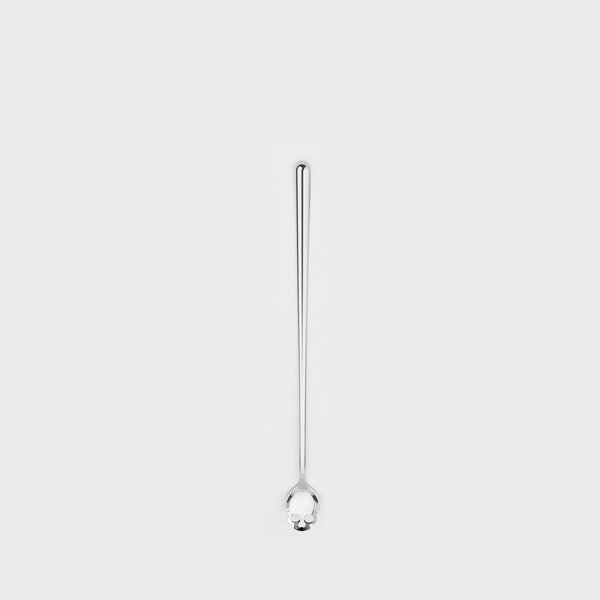 They said yes! Get ready to celebrate and spread the love with a uniquely designed gift. Congratulate your favourite couple on the pending nuptials with one of our thoughtful gifts!
It was the best day of your life, and it cost a small fortune, so why not relive the memory year on year. Whether recording all the great memories in the 'Our life story' book or dreaming of the next adventure together with our Cork globes, we have everything you need to celebrate the years that have passed and the years ahead.