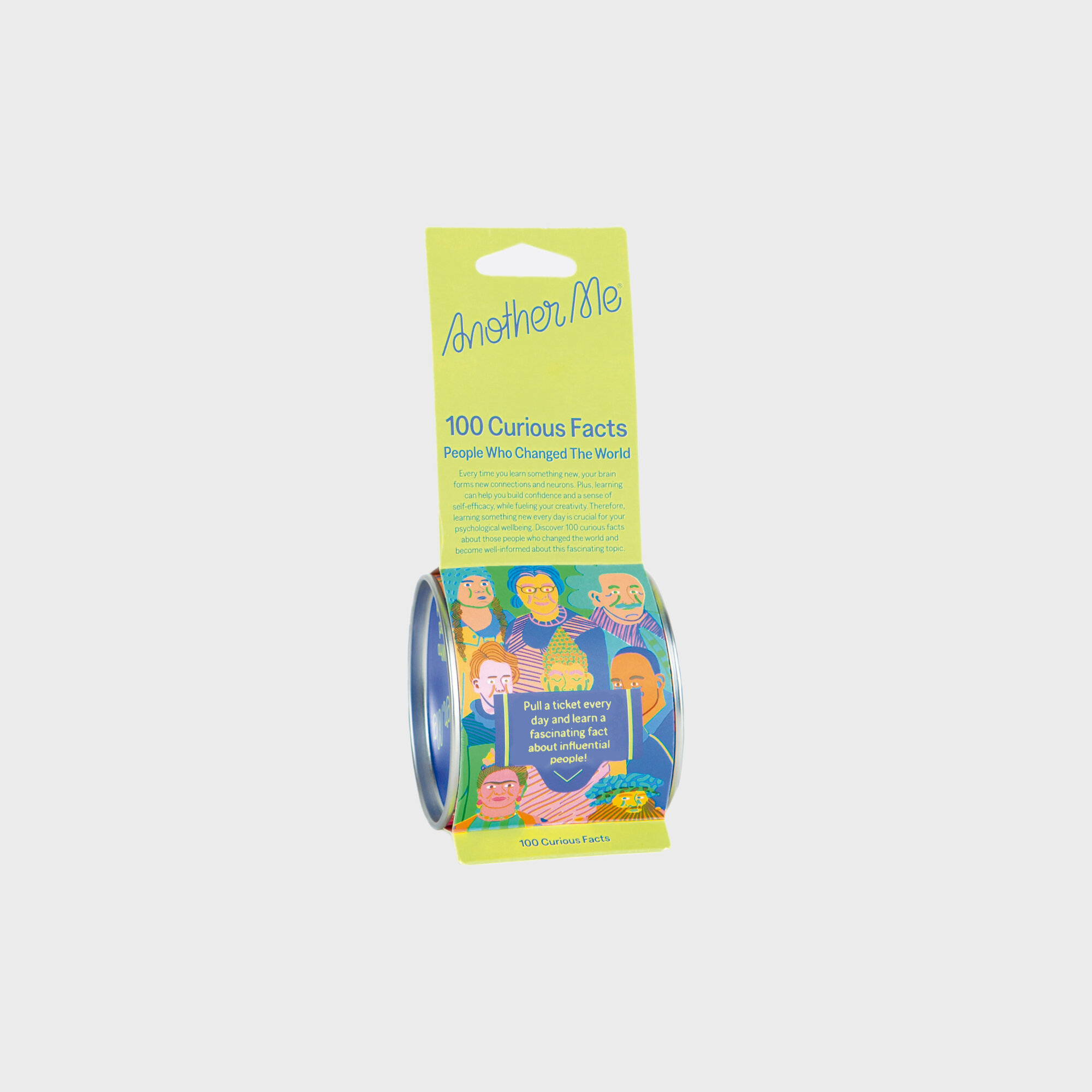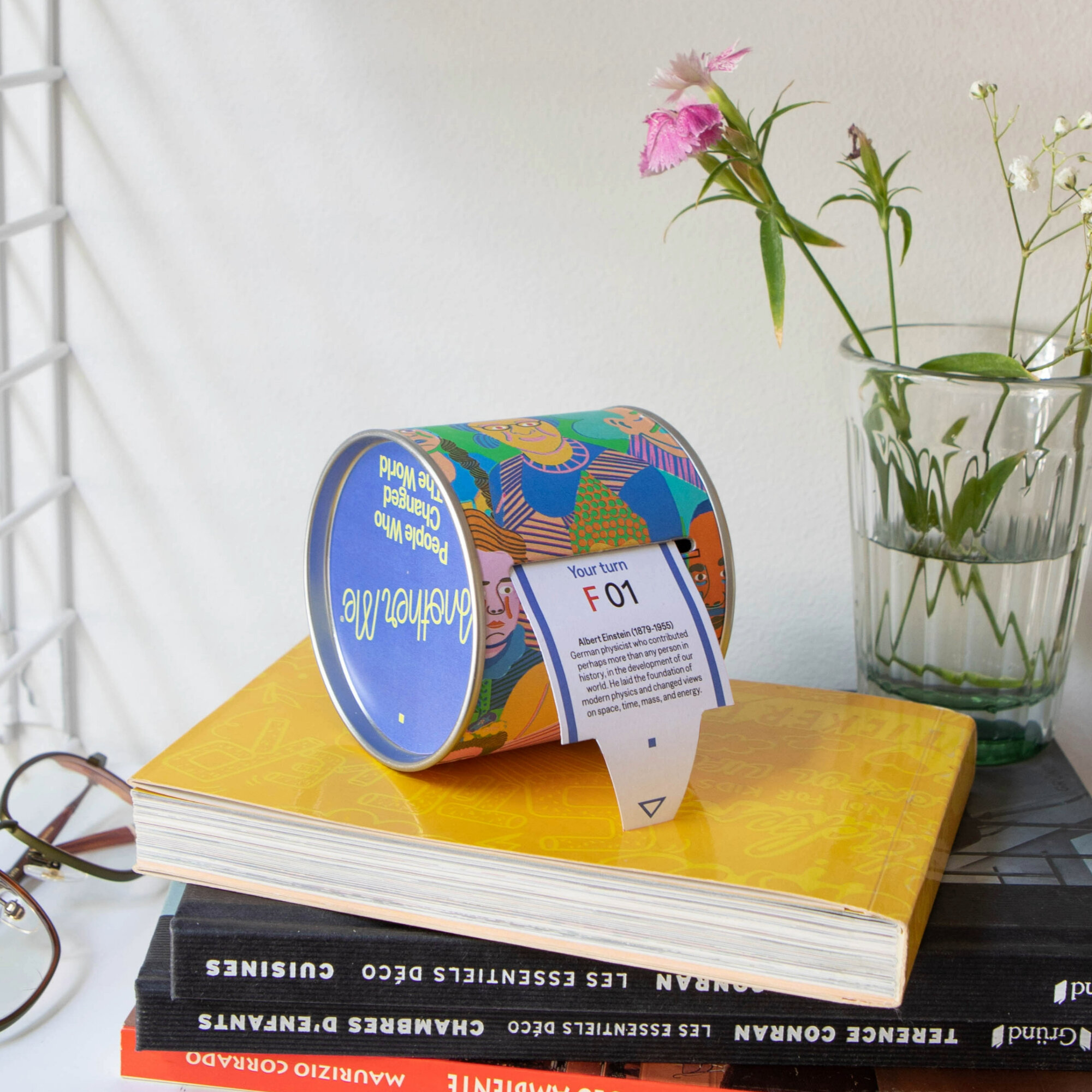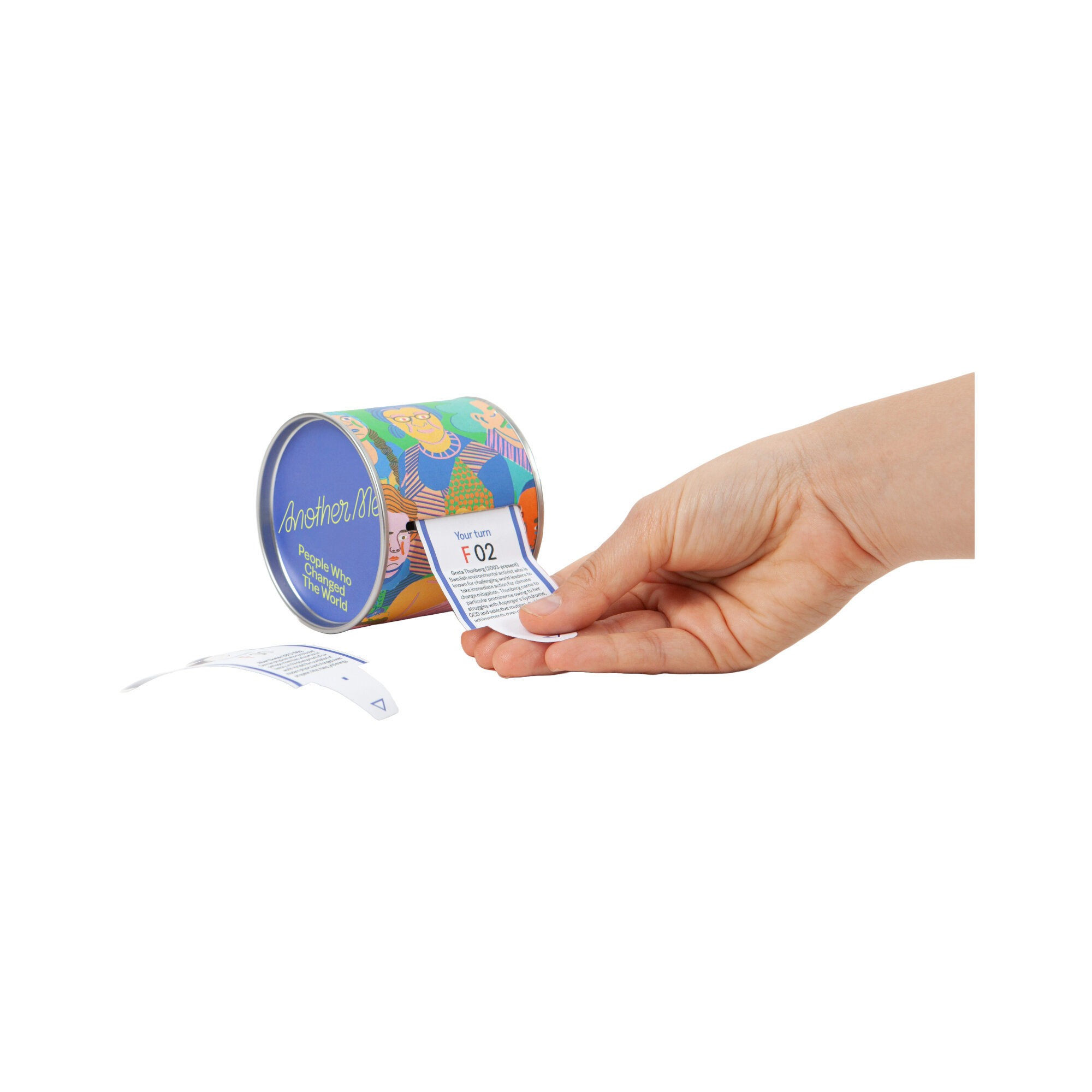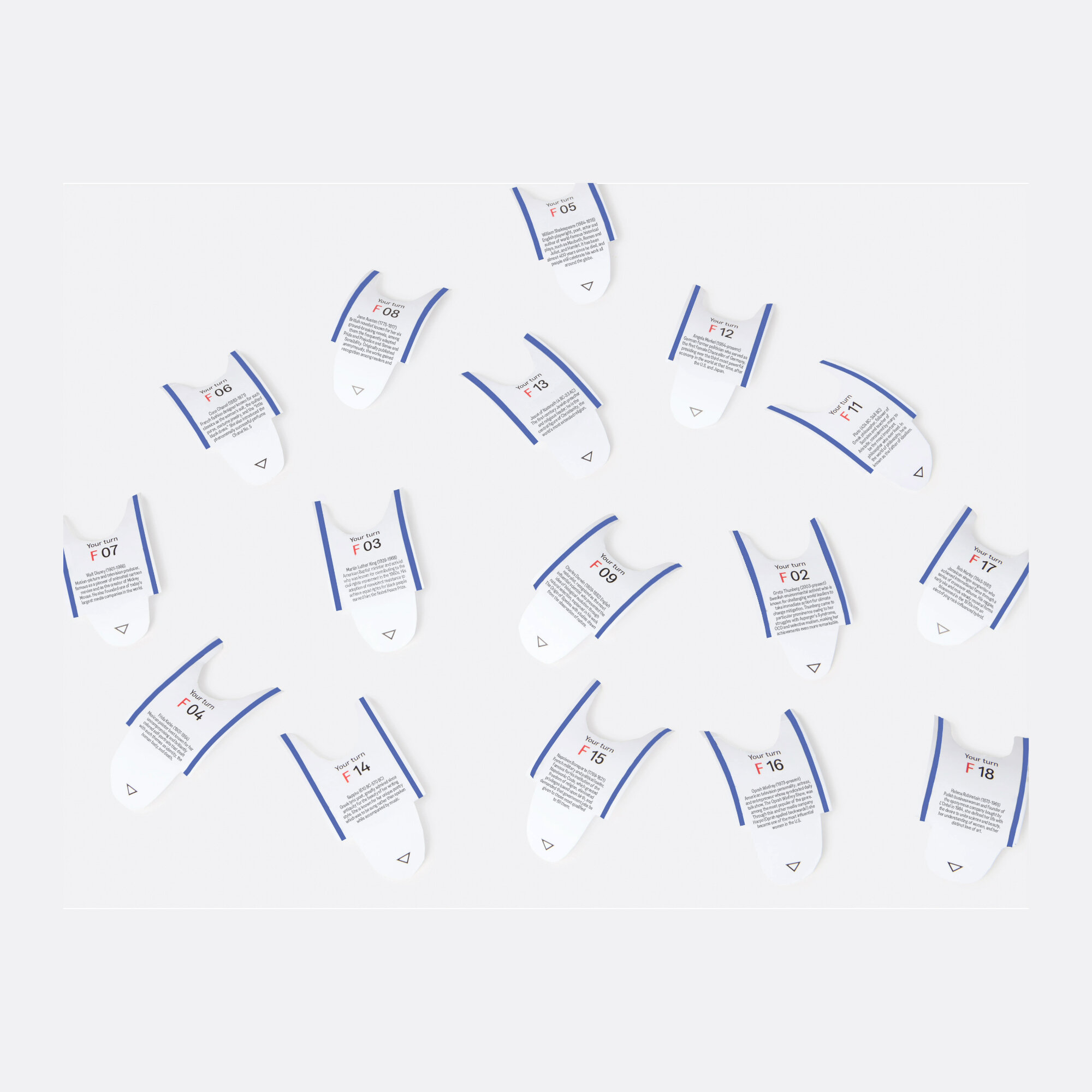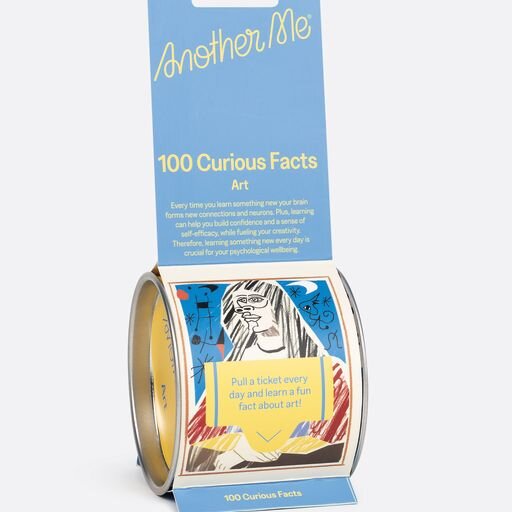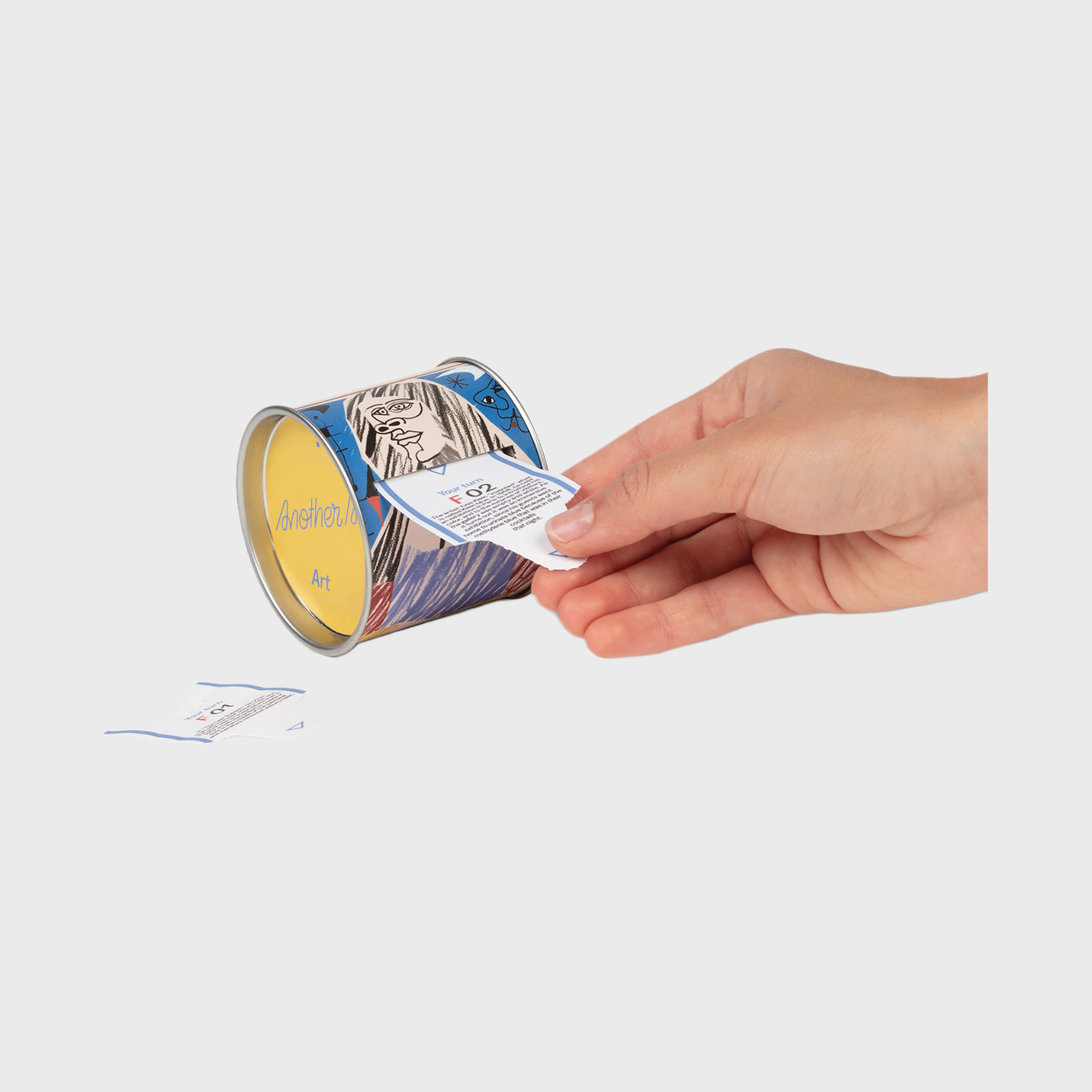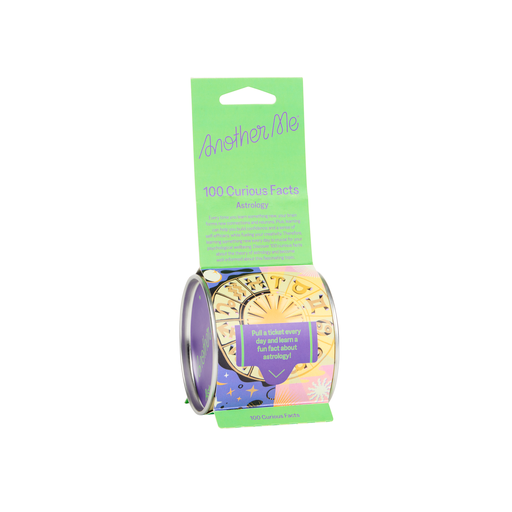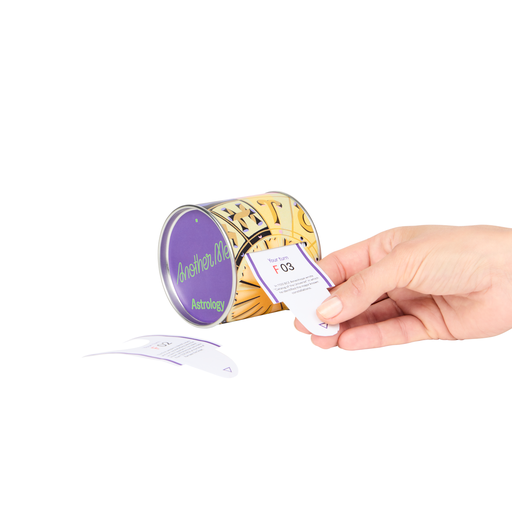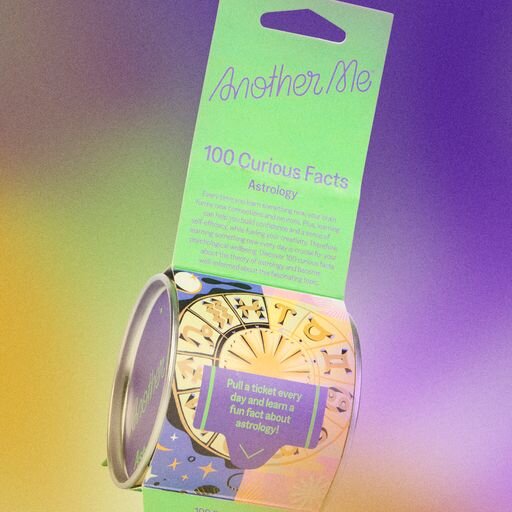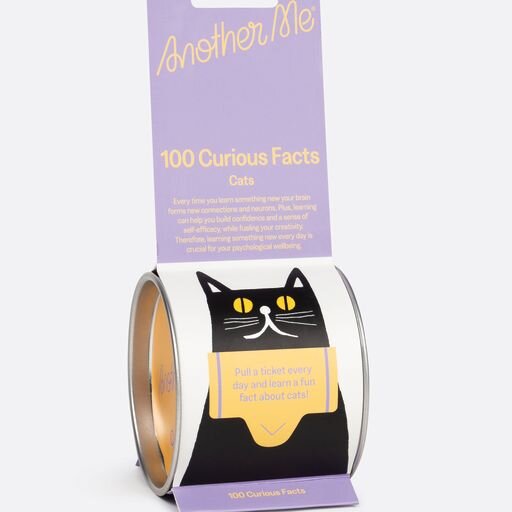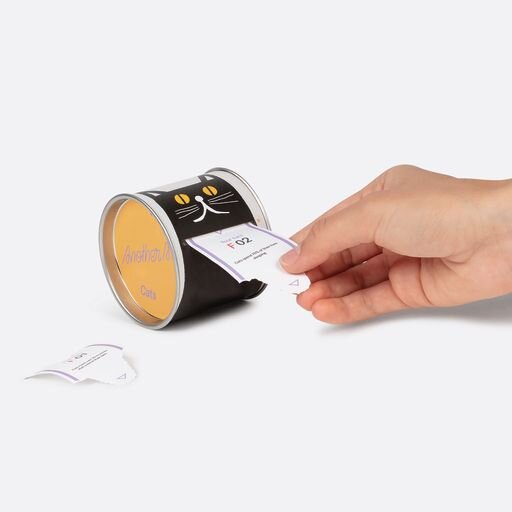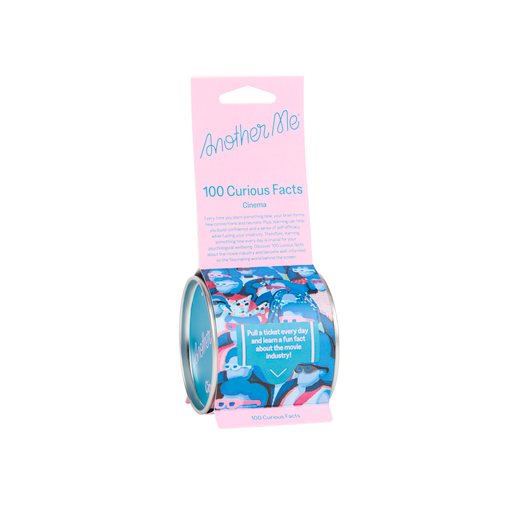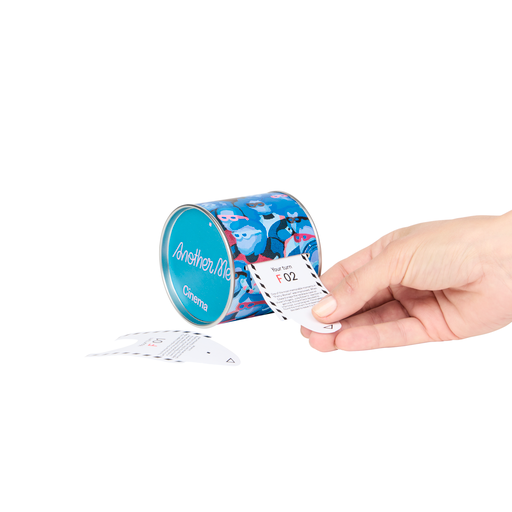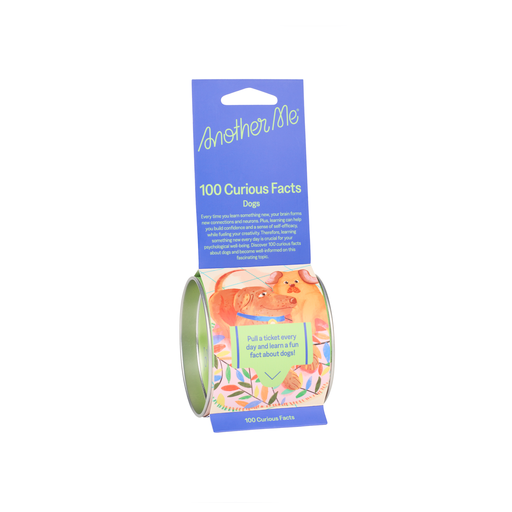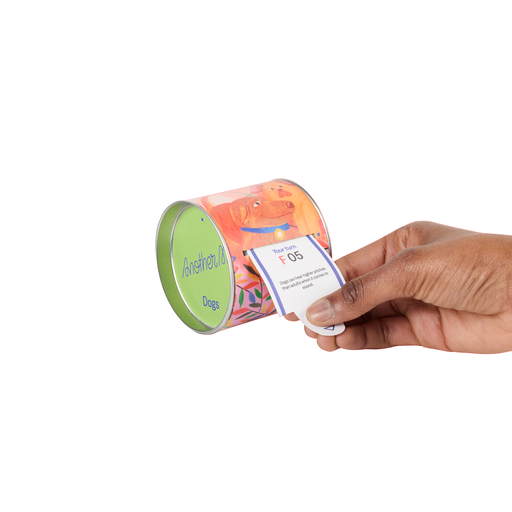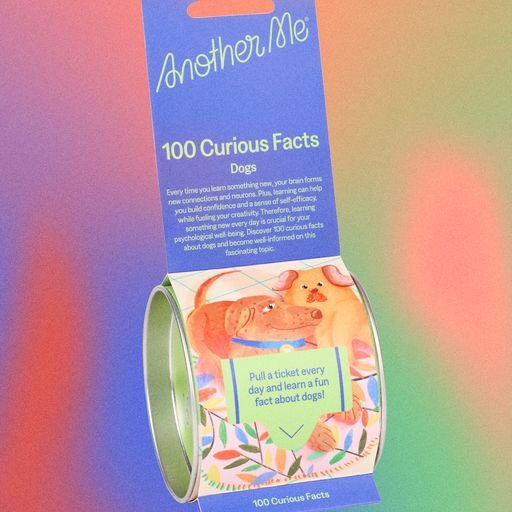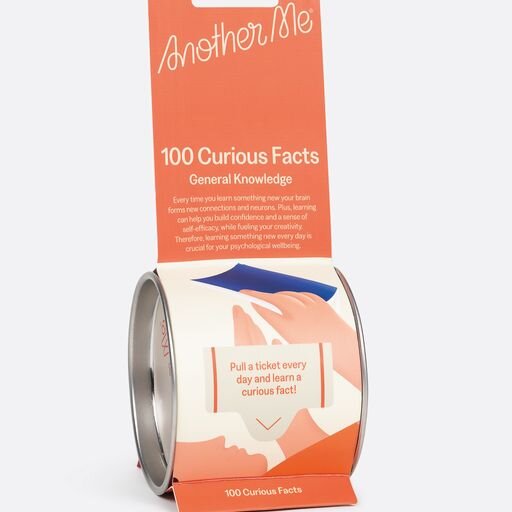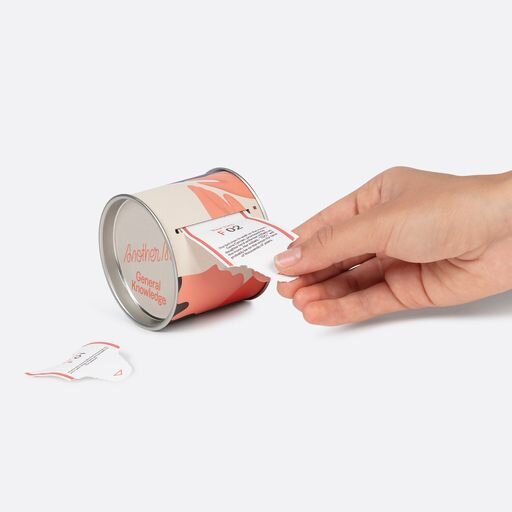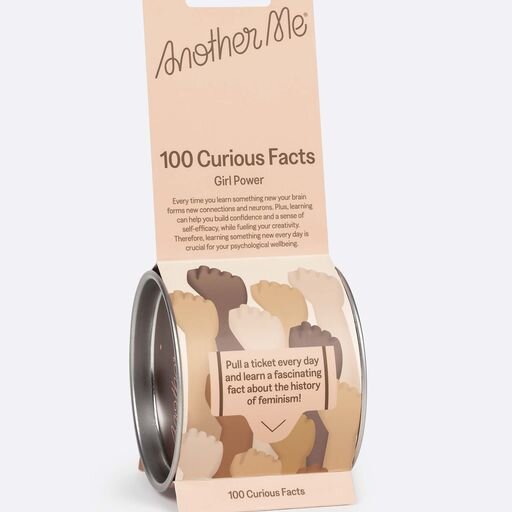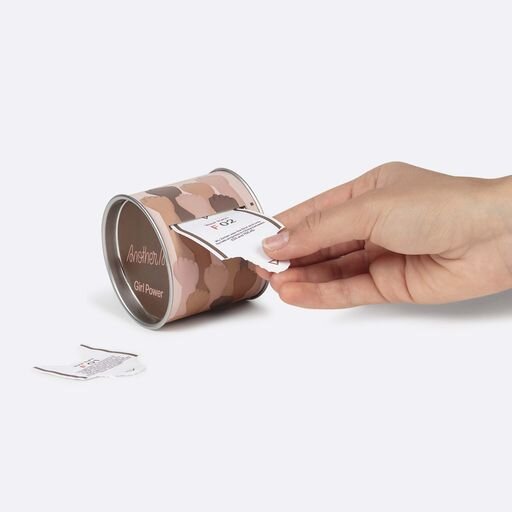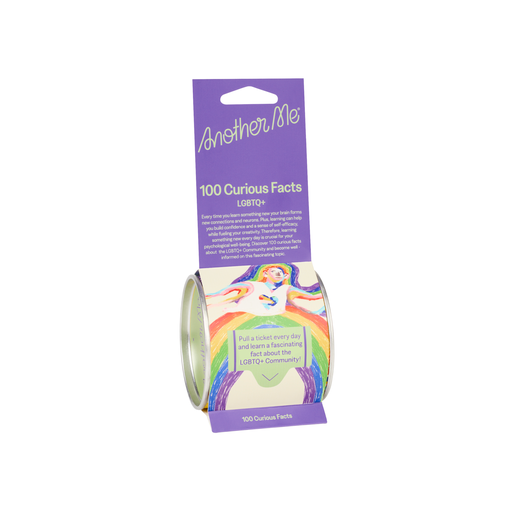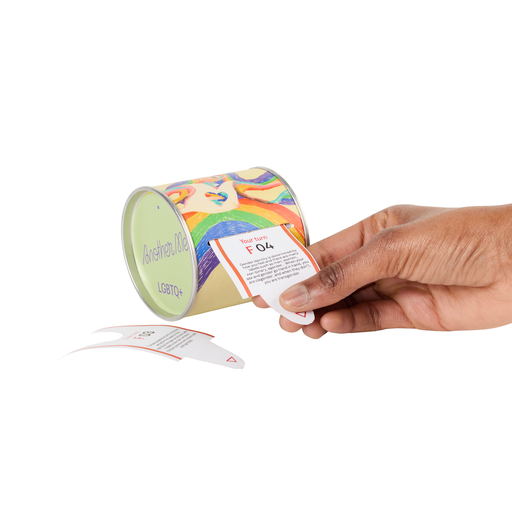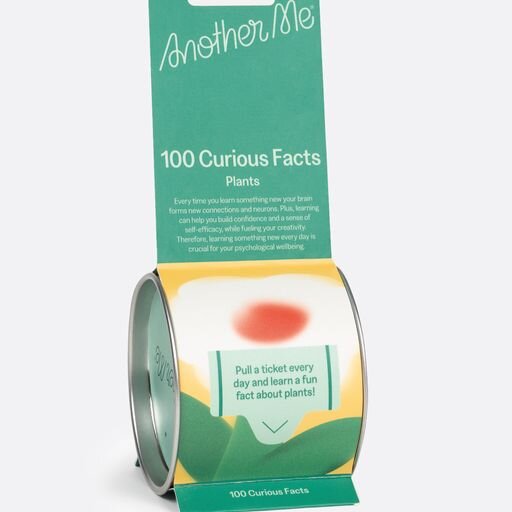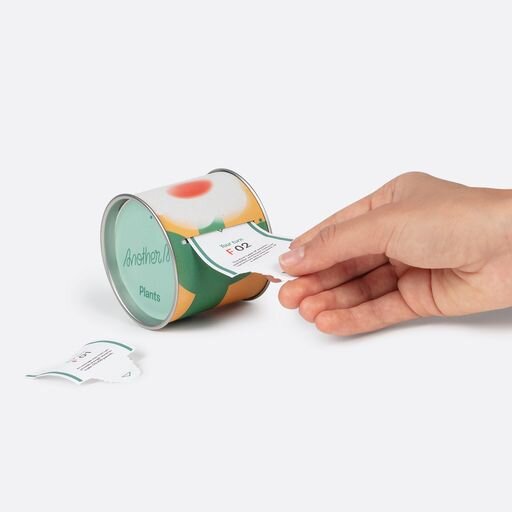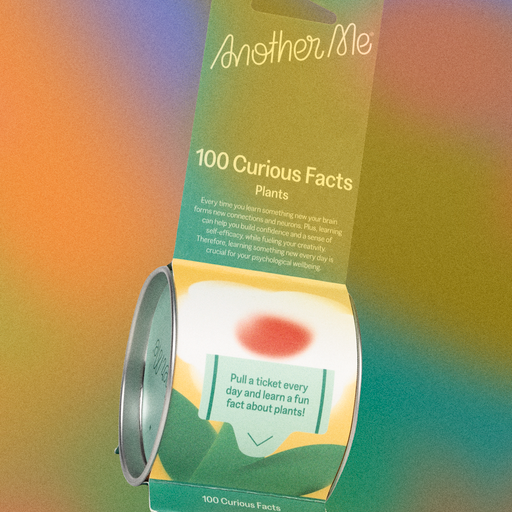 100 Curious Facts
Add to Wish List
100 interesting facts from Another Me
100 facts to help stimulate and enrich your life.
Choose from 9 fact categories.
A great gift for adults and children alike.
The path of learning is never-ending. It boosts self-confidence, builds a sense of purpose, fosters connections with others, helps build clearer opinions and helps you make better decisions for your life. Our fact boxes are perfect for curious souls who want to enrich their everyday life. Pull a ticket and stimulate your brain while increasing your knowledge and self-esteem for the next 100 days.
Made by Another Me
0 x 0 x 0mm | 0g