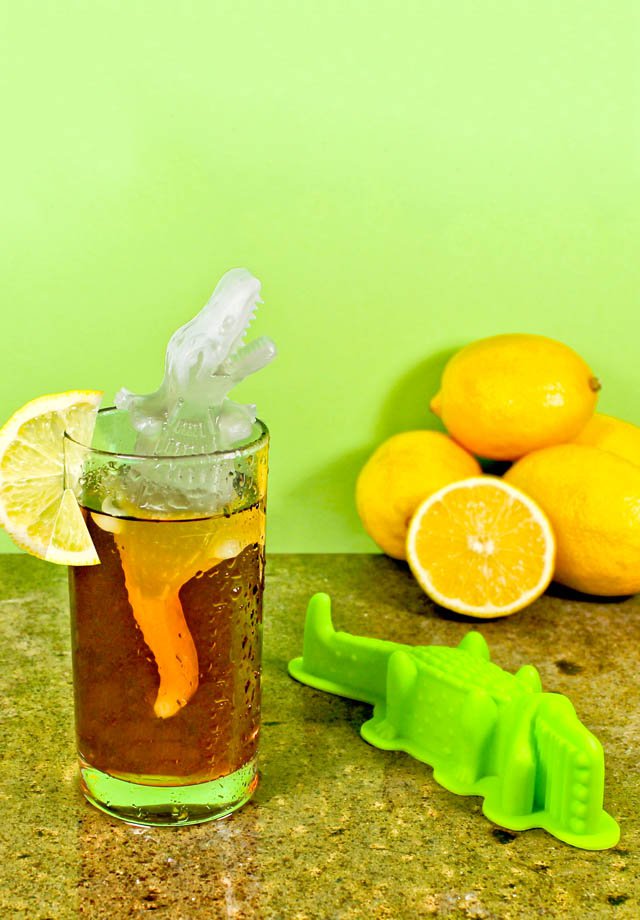 3D Crocodile Ice
No longer available - Sorry.
Make monster sized croc ice cubes.
CRIKEY MATE! A Giant crocodile shaped 3D ice sculpture for drinks! A silicone ice cube tray for making extra-large ice cubes… great for fans of B-Movie croc movies like Mega Shark vs Crocosaurus (2.6/10 on IMDB!). Cleverly designed to stand level in your freezer, and flexible enough to reveal every terrifying detail in the ice. Be careful he doens't nip your fingers!
Made by Suck UK