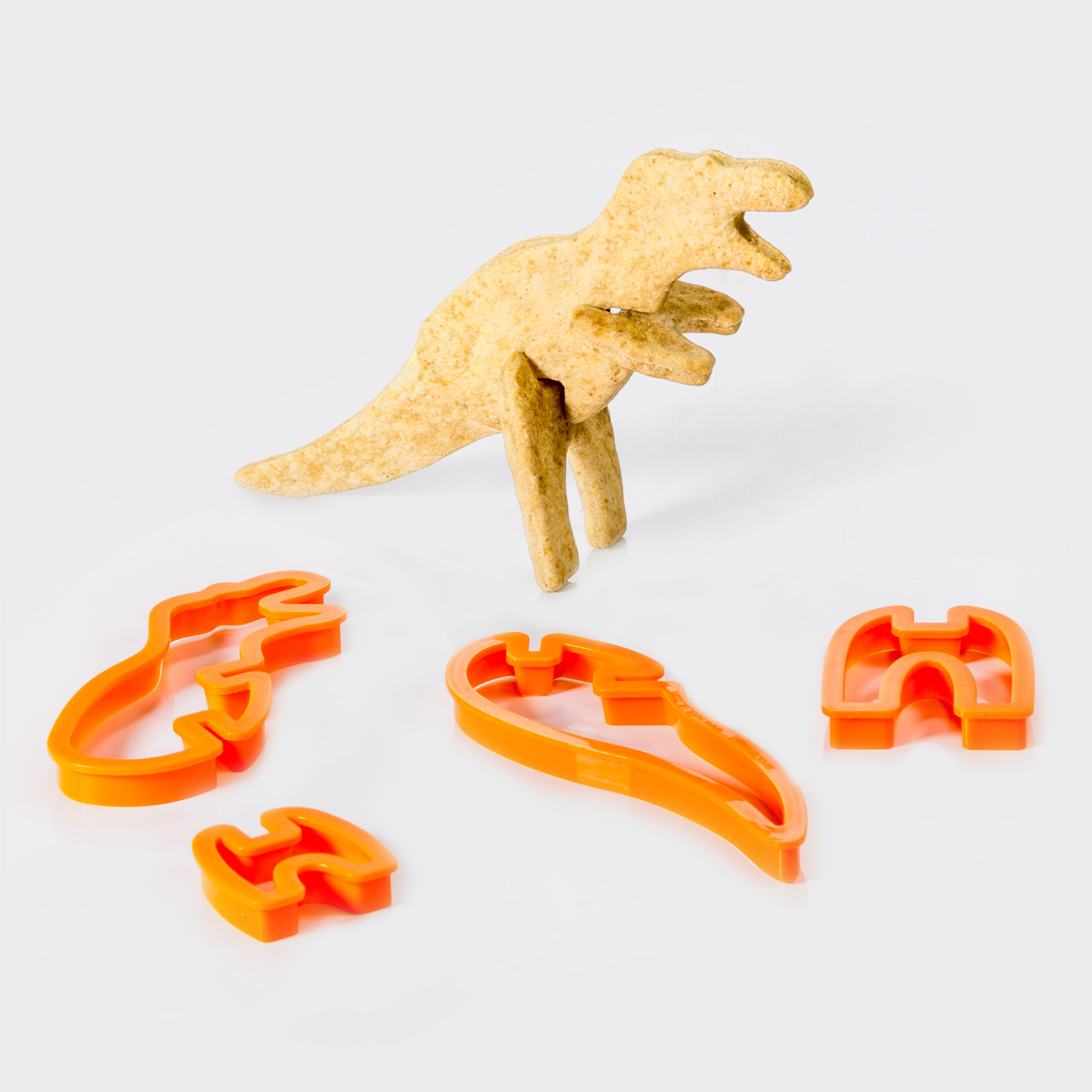 3D Dinosaur Cookie Cutters
Bake, assemble & eat 3D dinosaurs.
Sets of cookie cutters that help you bake 3D dinosaur shapes. 4 to collect. Each pack includes a body and front/back leg shapes. Bake the body parts then slot them together to create the tastiest treats this side of post-meteorite-strike mass extinction. Available in Tyrannosaurus-Rex, Brachiosaurus, Triceratops and Stegosaurus styles.
Designed and made by Suck UK
125 x 195 x 12mm | 32g
The designer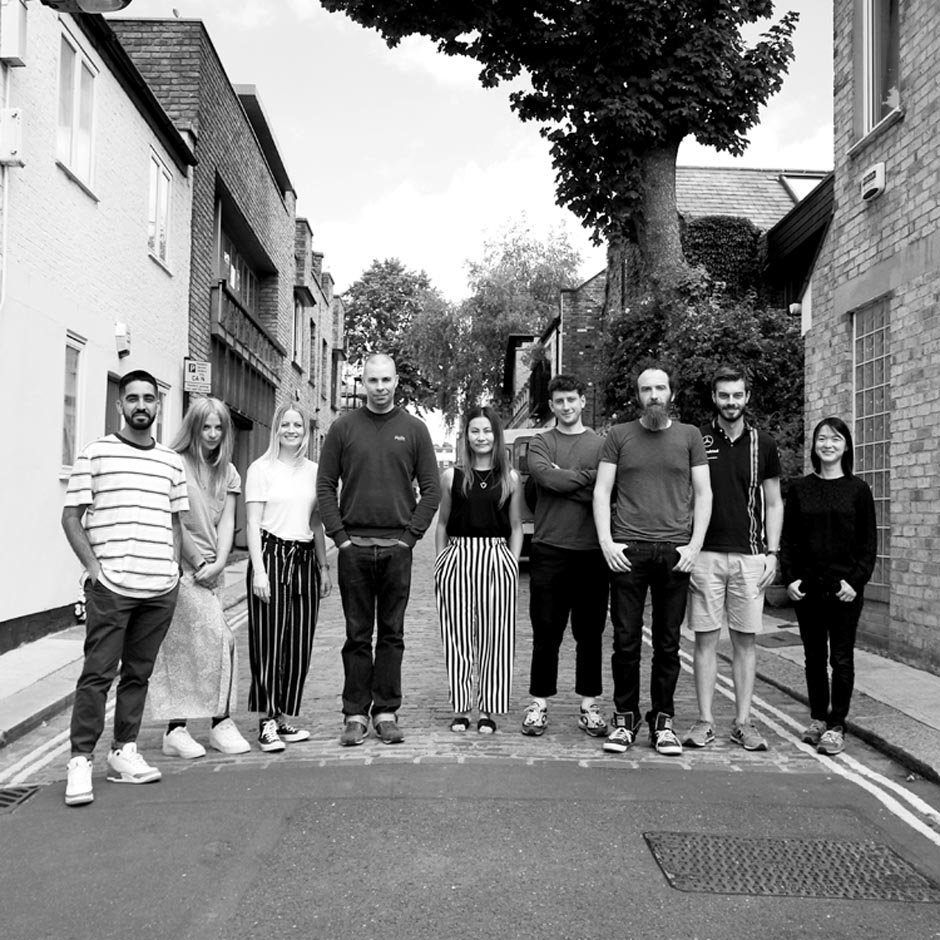 Products by Suck UK Design Team made by Suck UK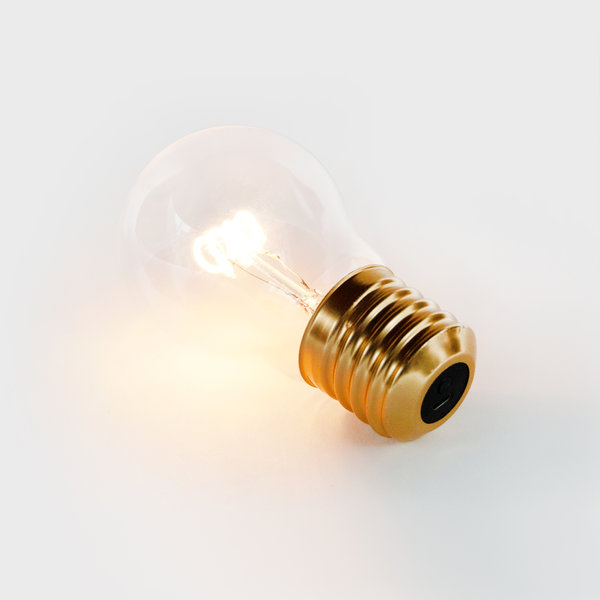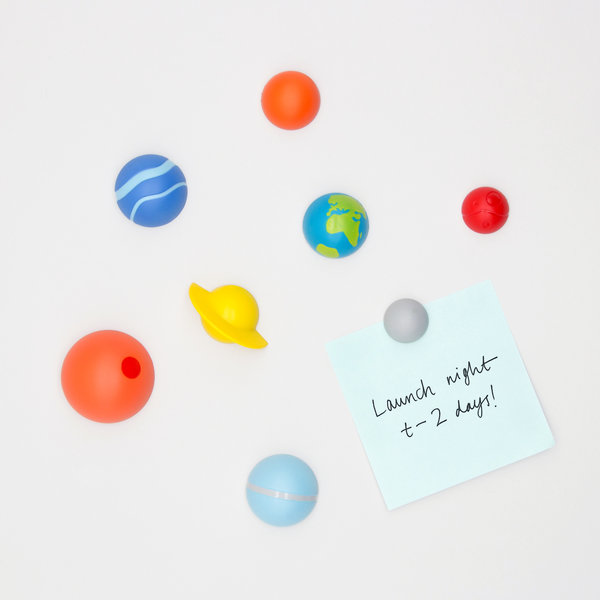 Solar System Fridge Magnets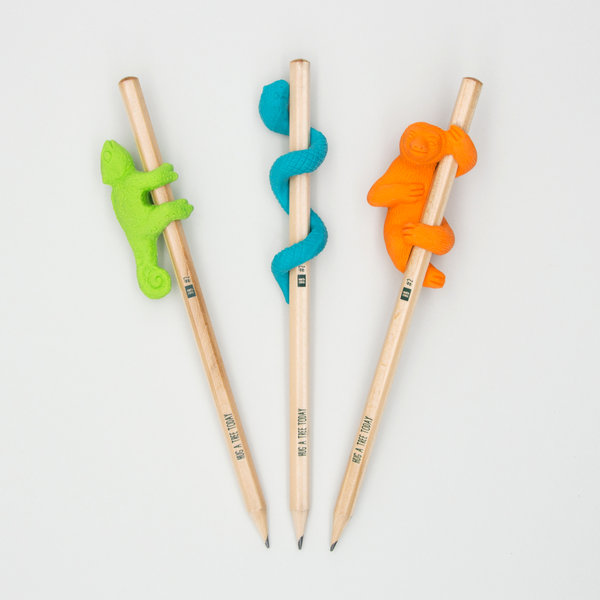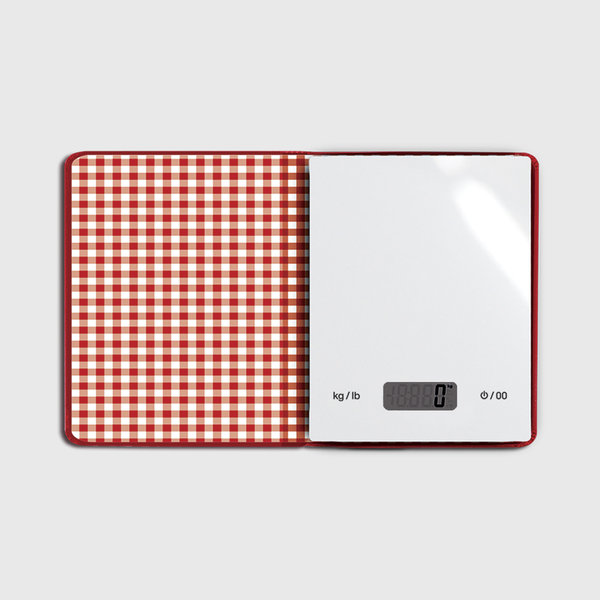 Cook's Book Kitchen Scales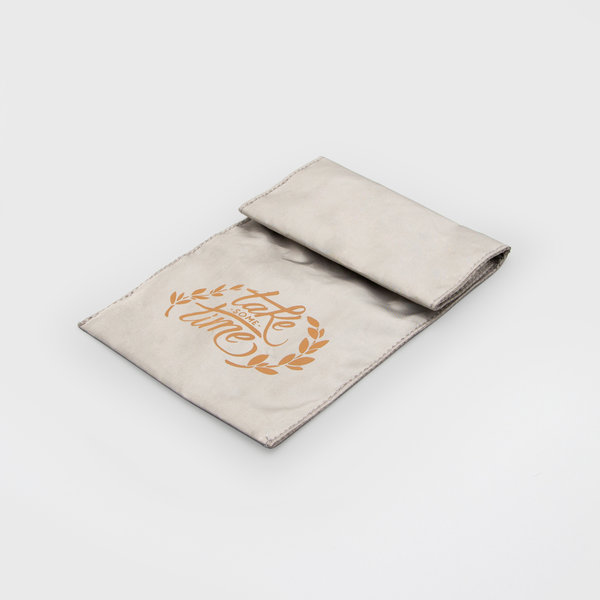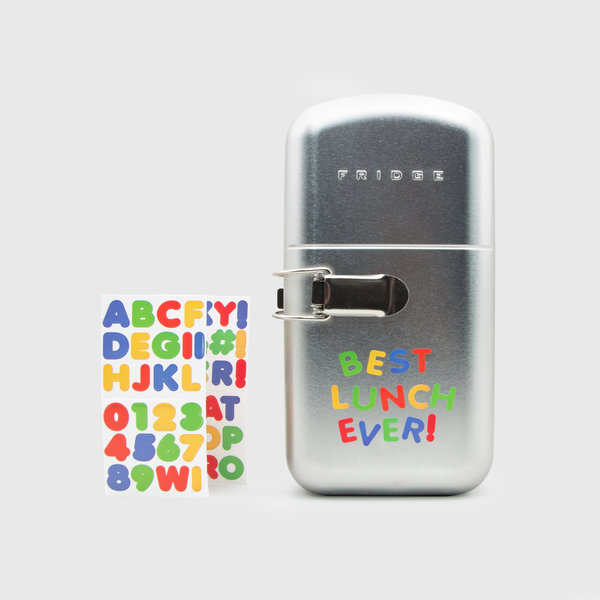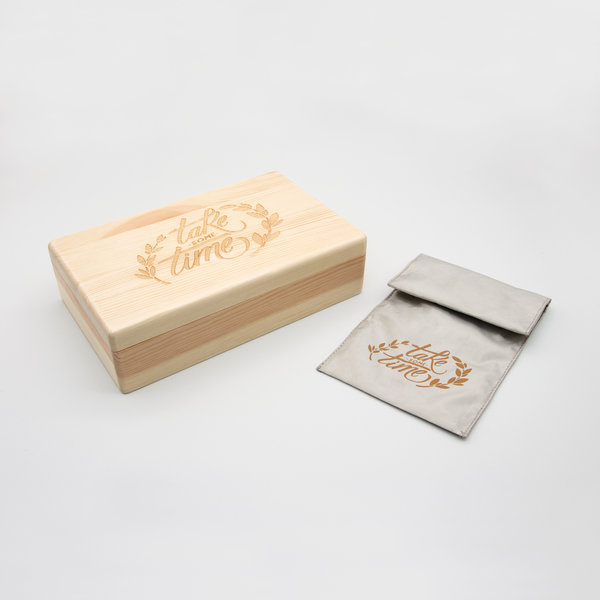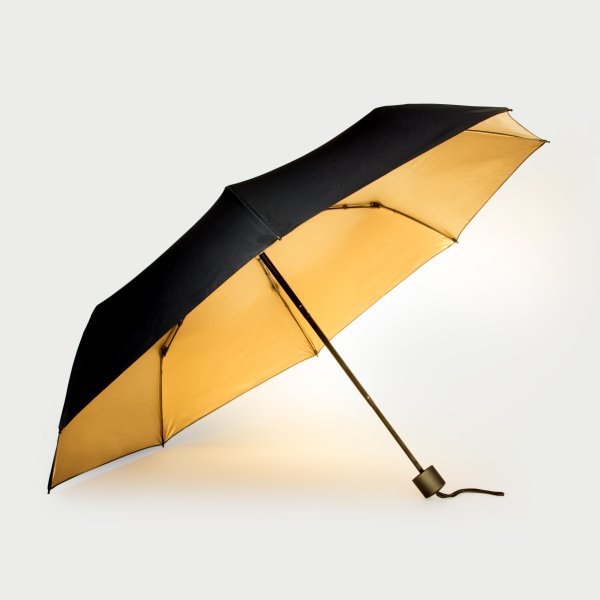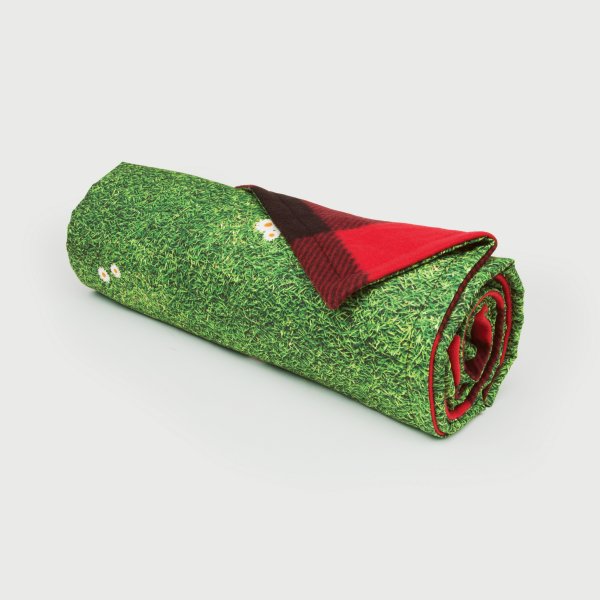 Indoor Picnic Blanket
$35.00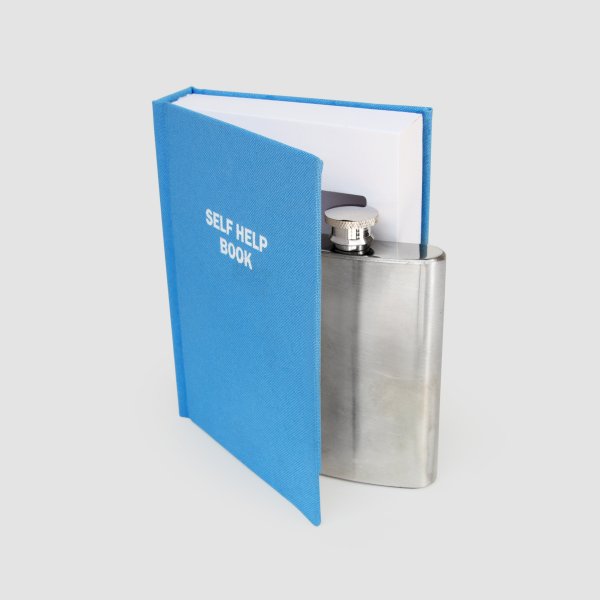 Self Help Flask In A Book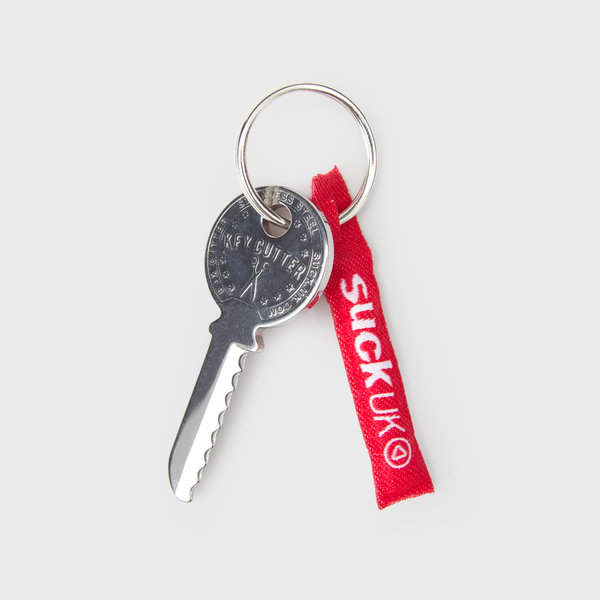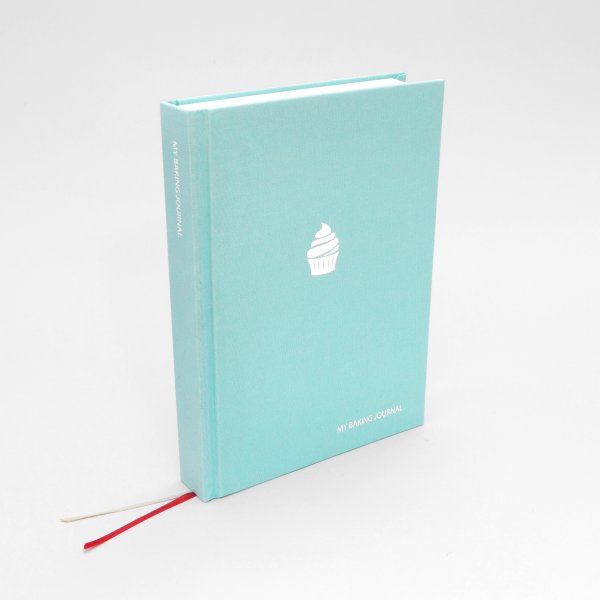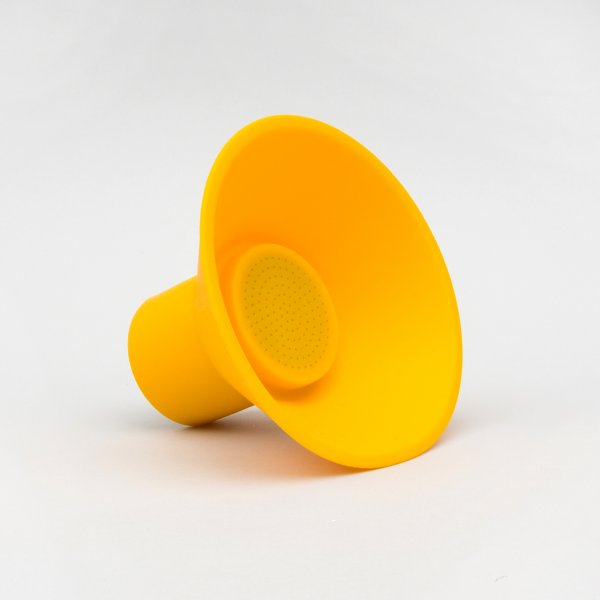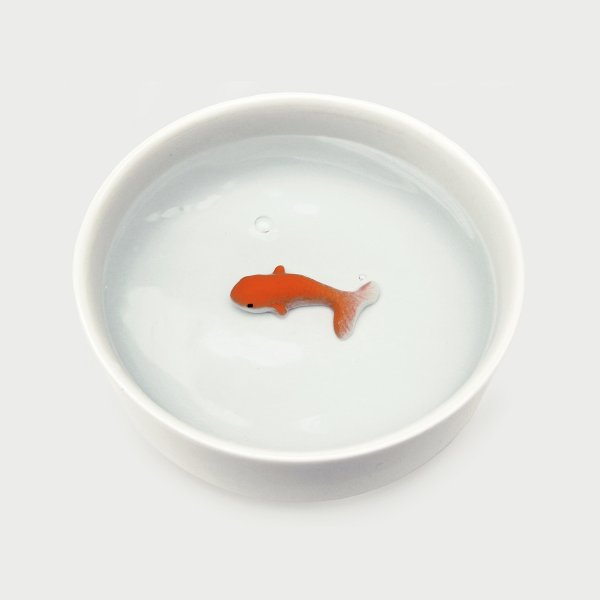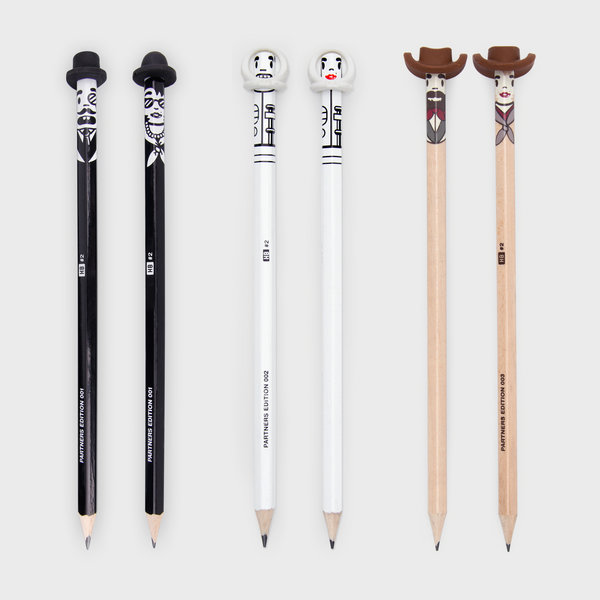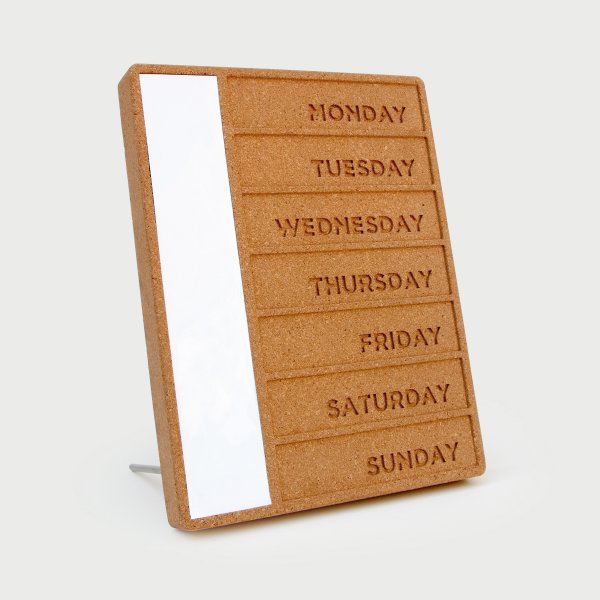 Cork Weekday Planner
$25.00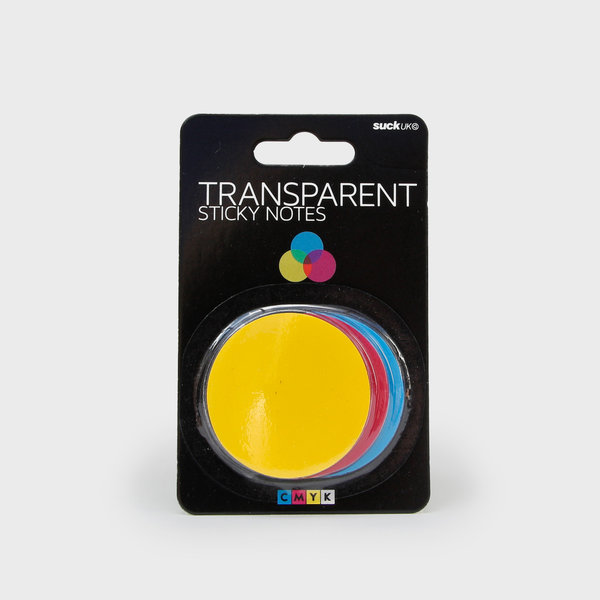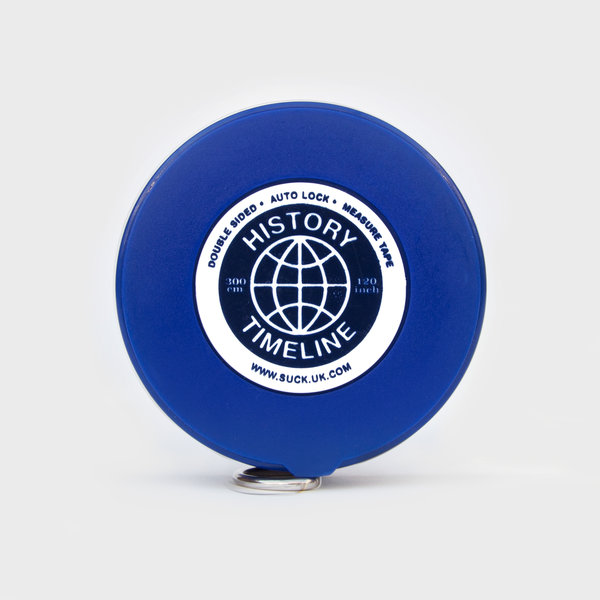 World Timeline Tape
$8.00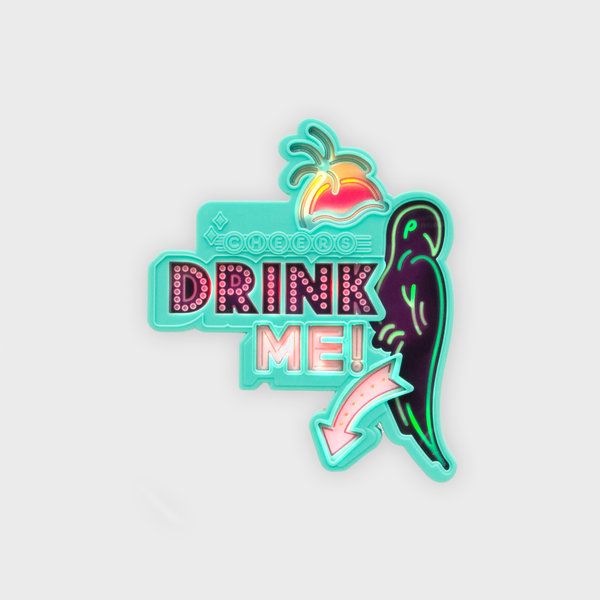 Flashing Drink Topper
$9.00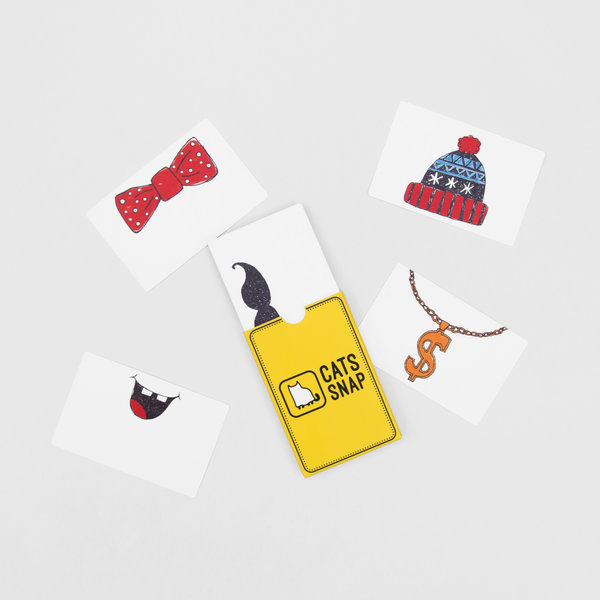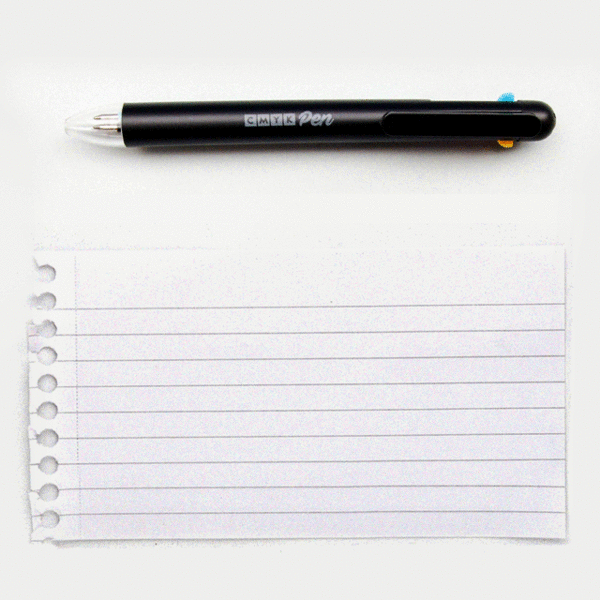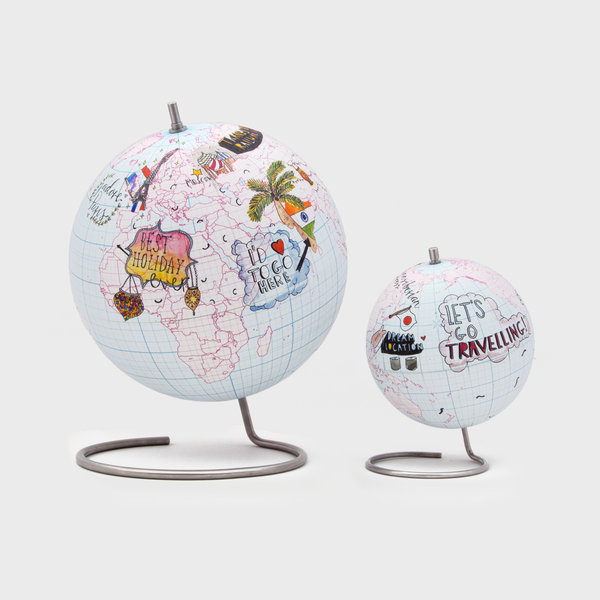 Globe Journal
$60.00 / $32.50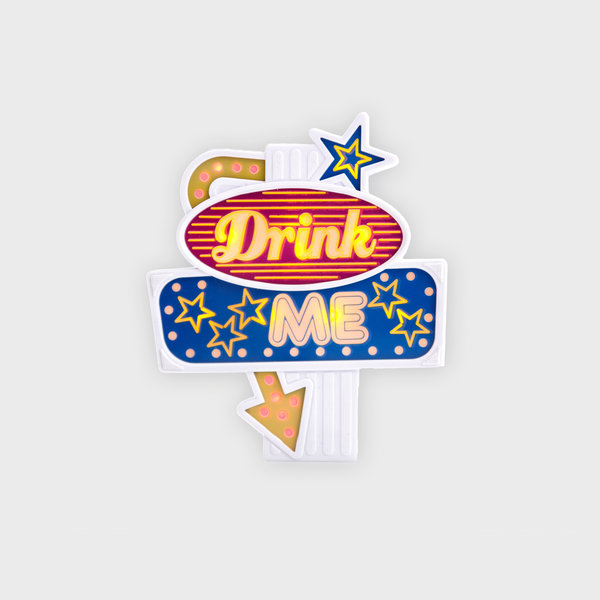 Flashing Bottle Topper
$4.50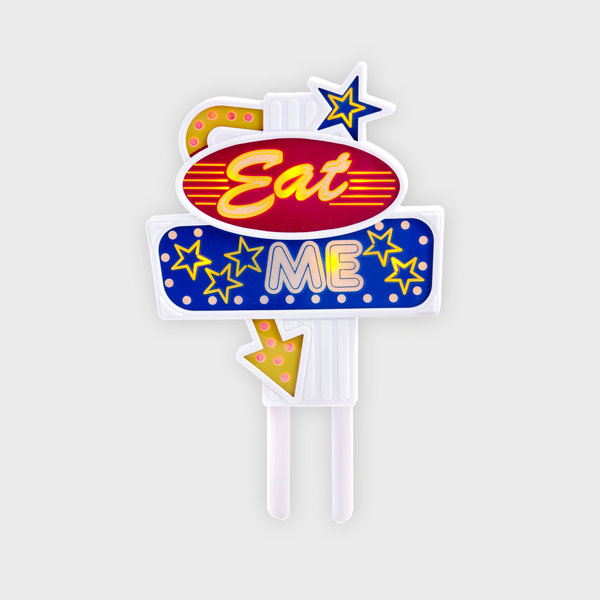 Flashing Food Topper
$4.50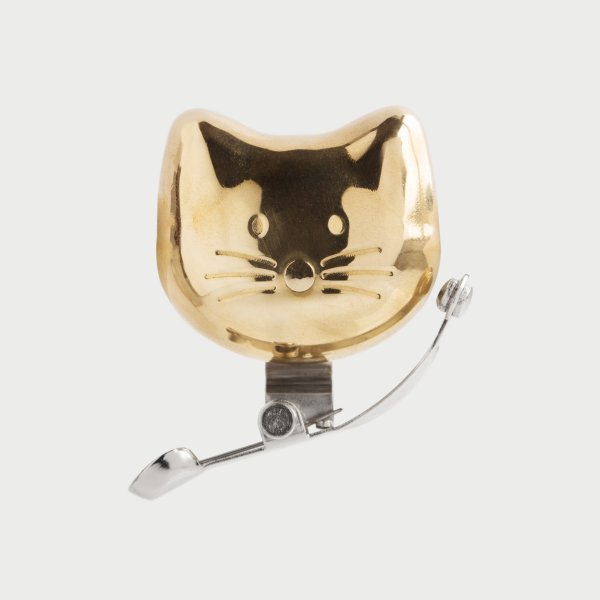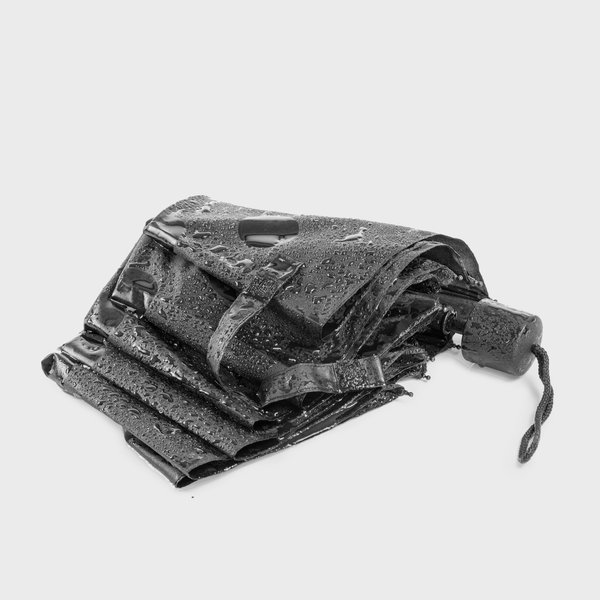 Magic Polka Dot Umbrella
$35.00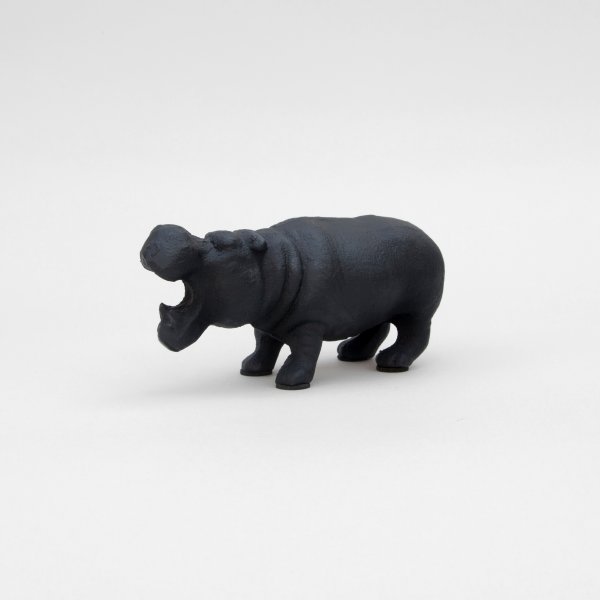 Hippo Bottle Opener
$35.00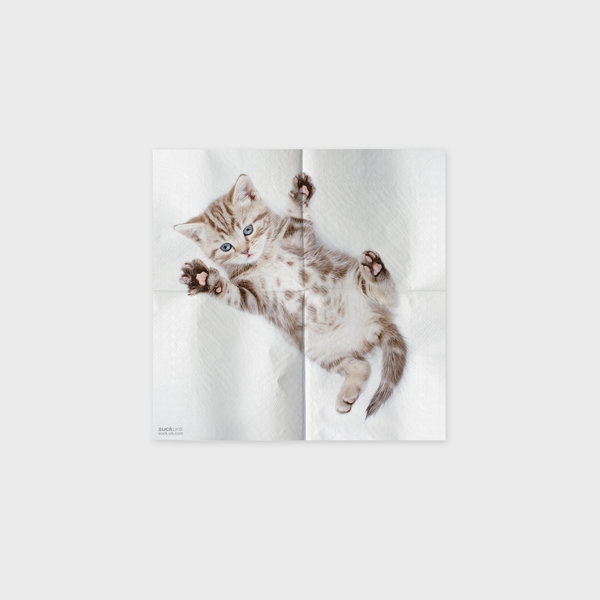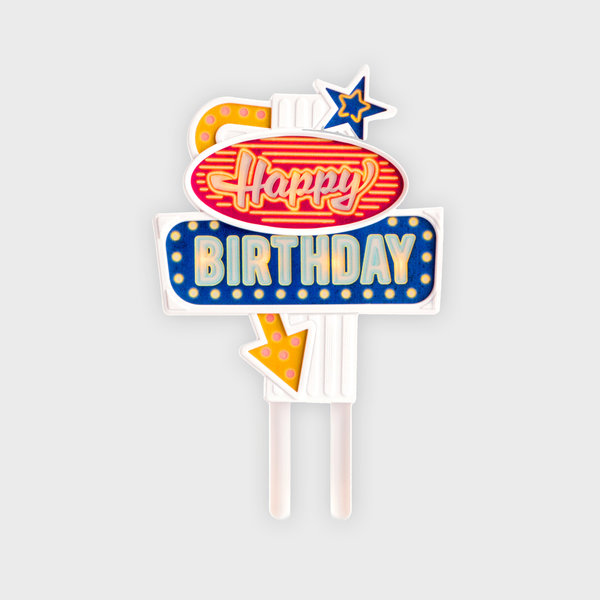 Flashing Cake Topper
$9.00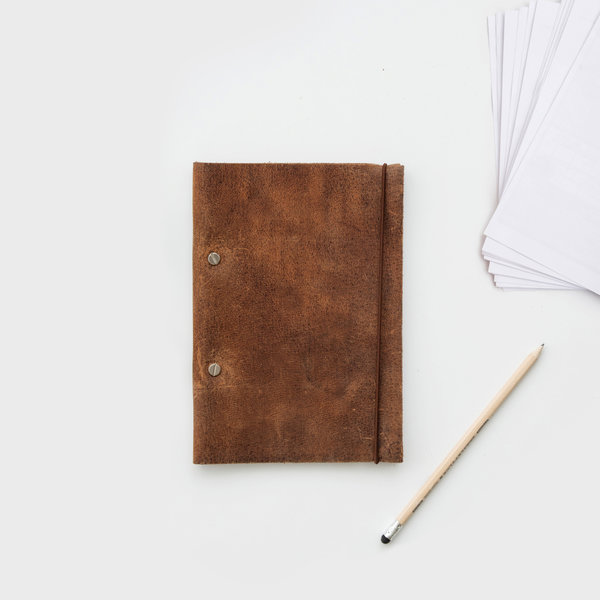 Create Your Own Notebook
$17.50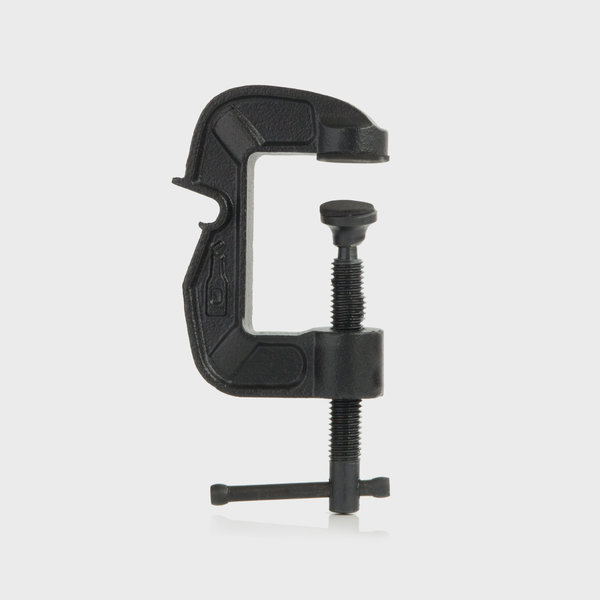 G-Clamp Bottle Opener
$12.00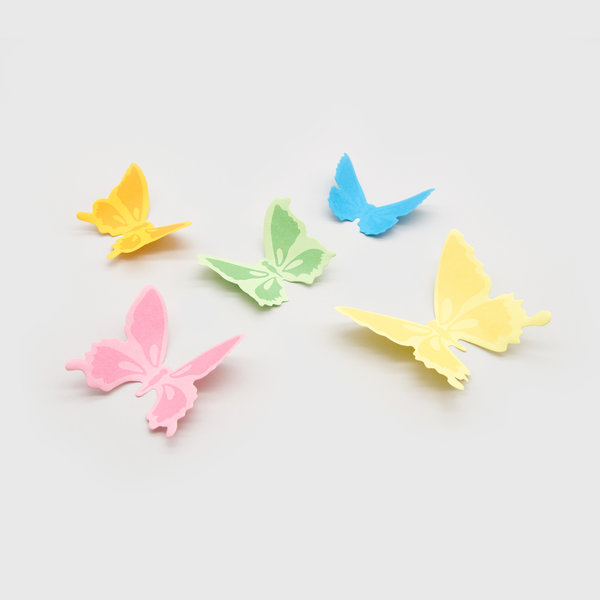 3D Sticky Note Specimen Box
$12.00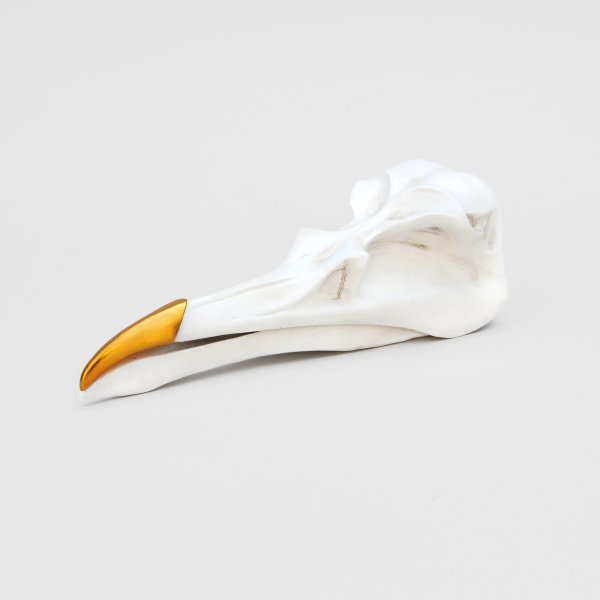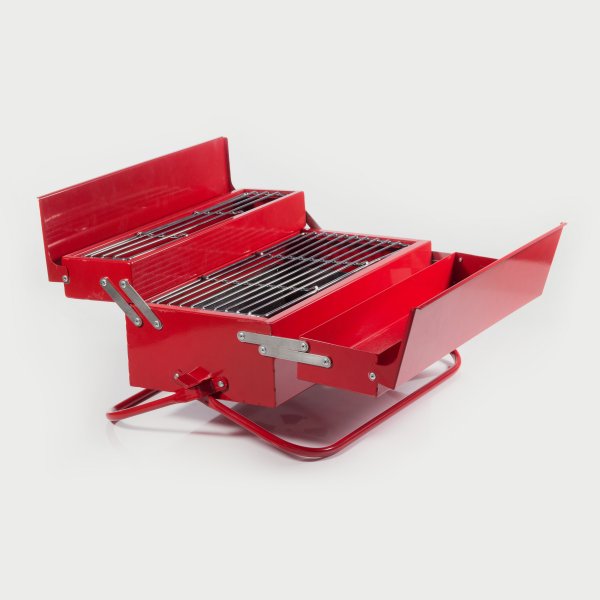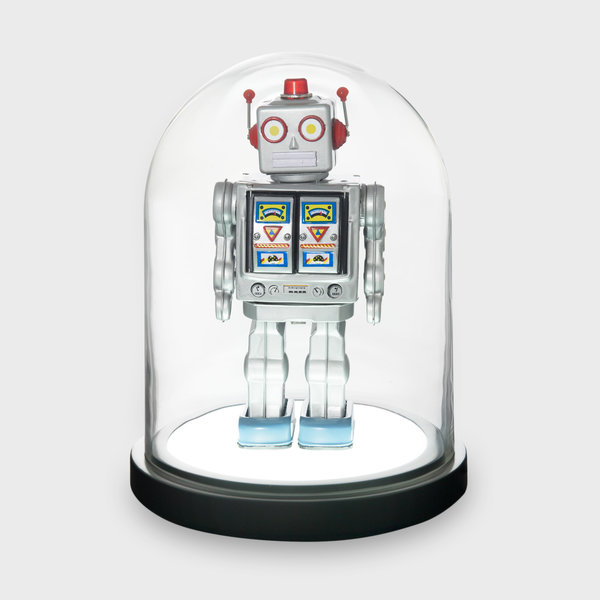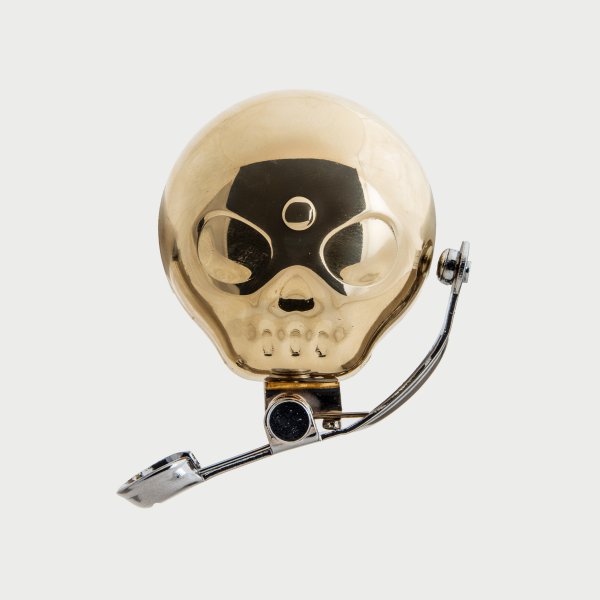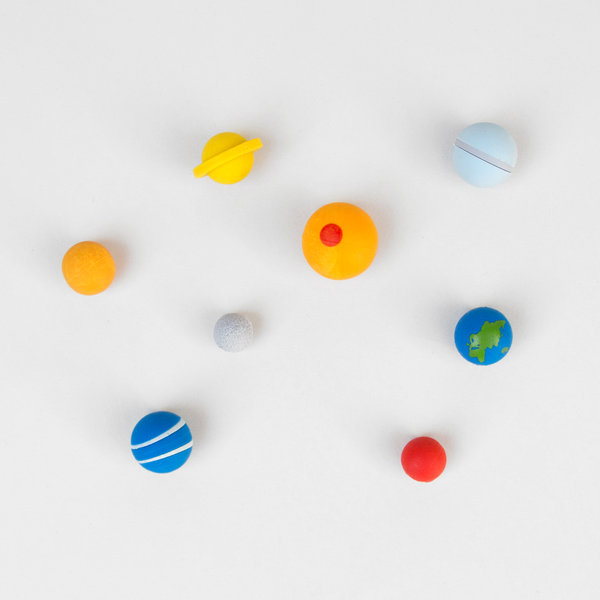 Solar System Erasers
$10.00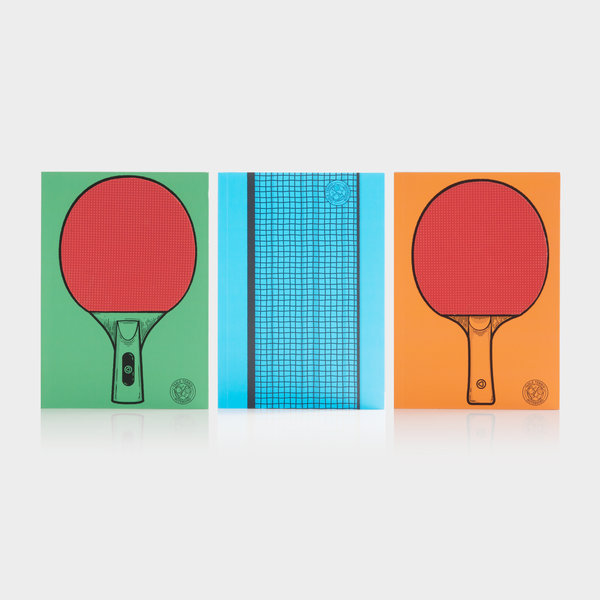 Table Tennis Notebooks
$20.00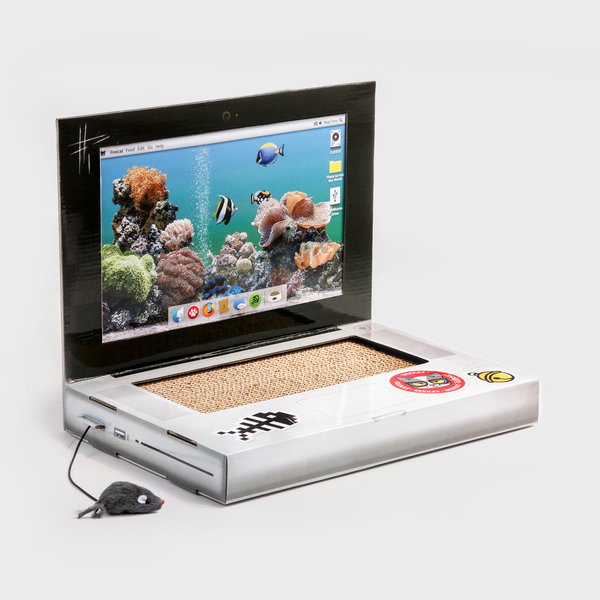 Cat Scratch Laptop
$35.00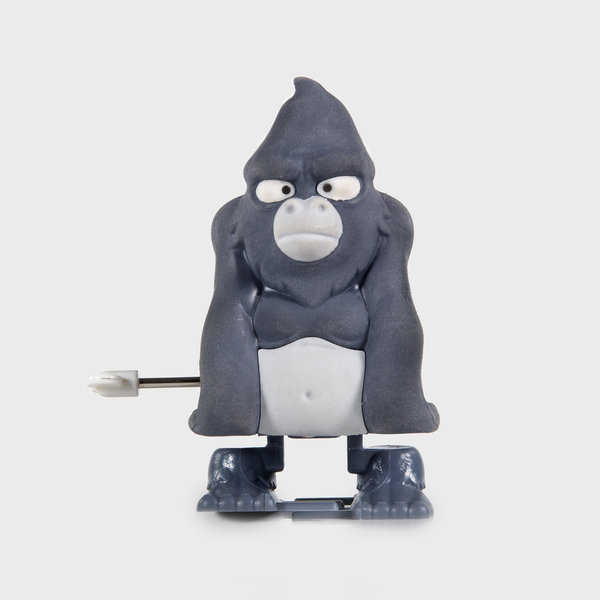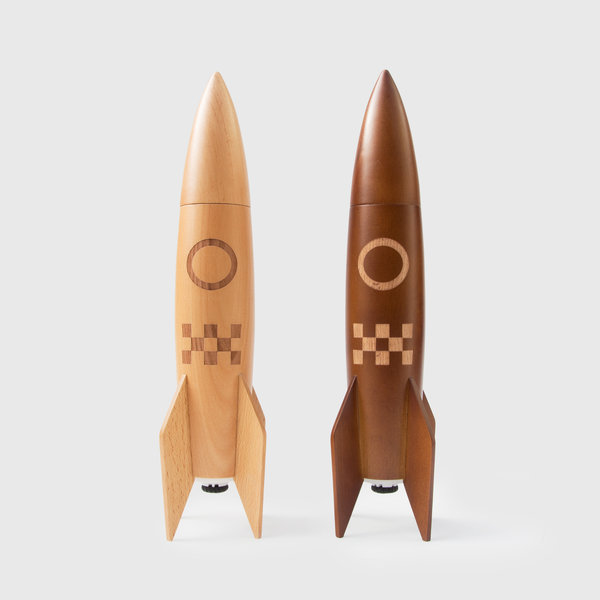 Rocket Salt & Pepper Mill
$100.00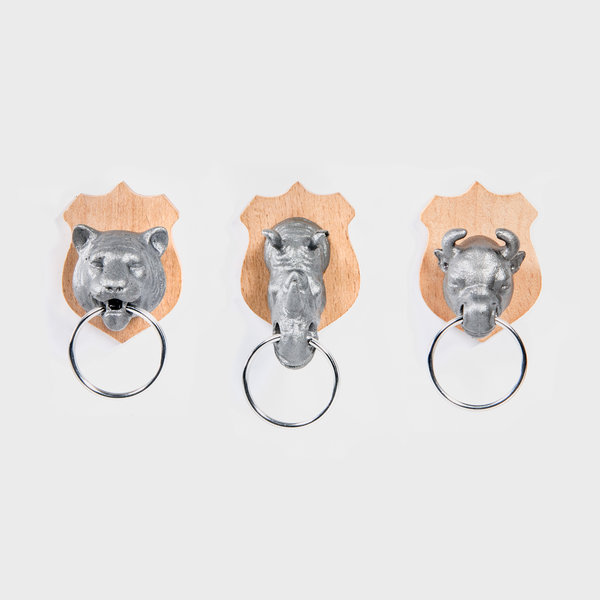 Animal Head Key Holder
$7.50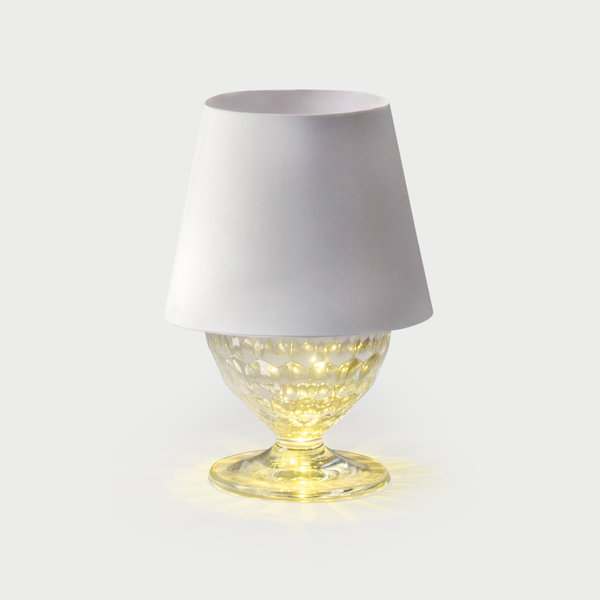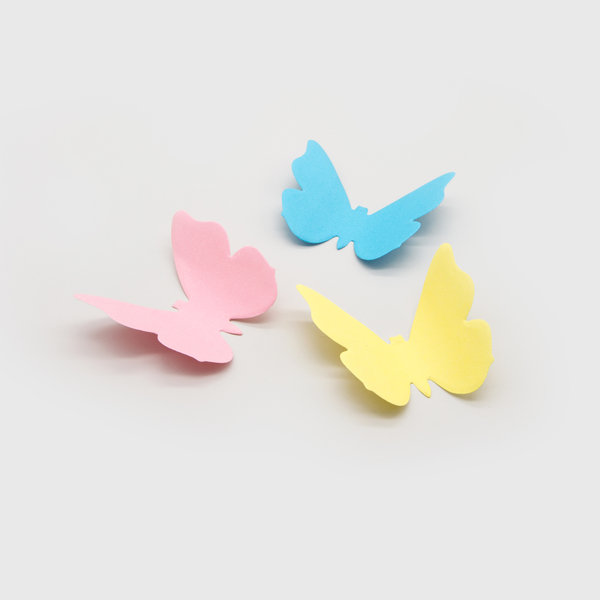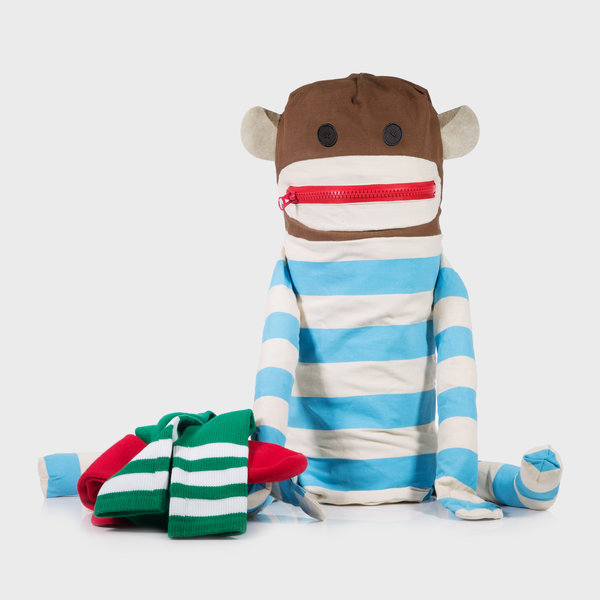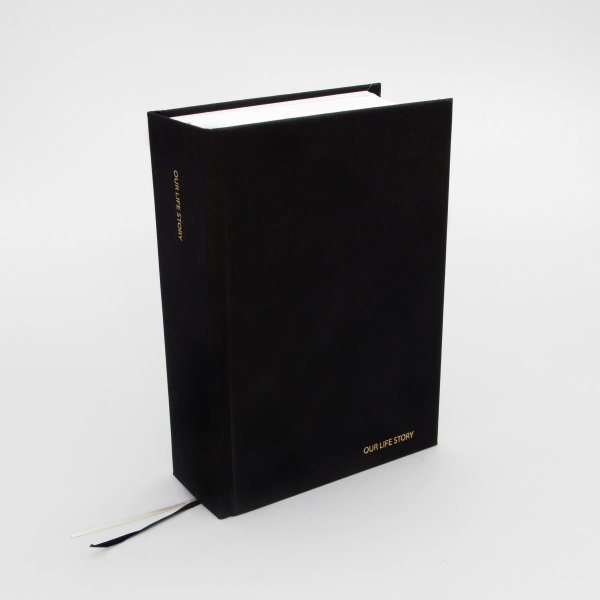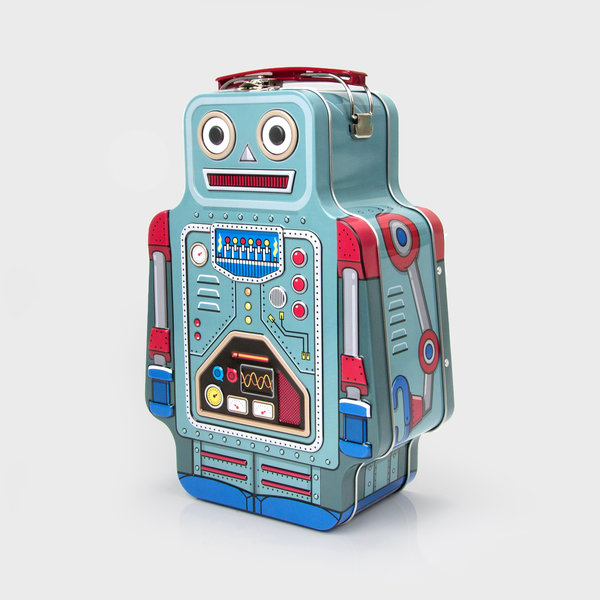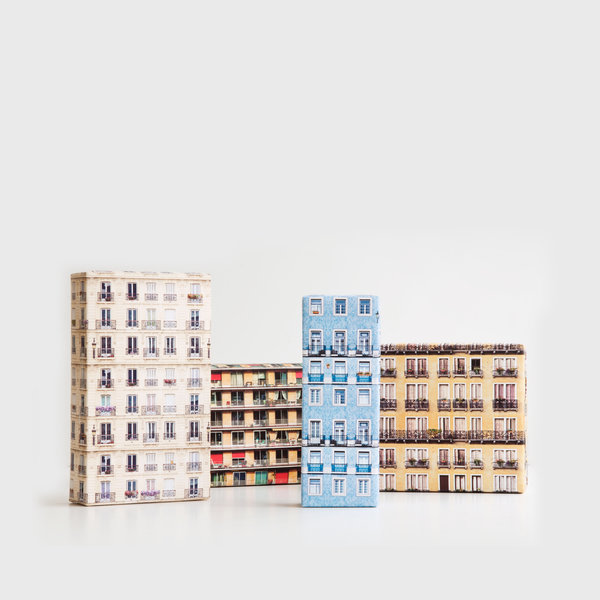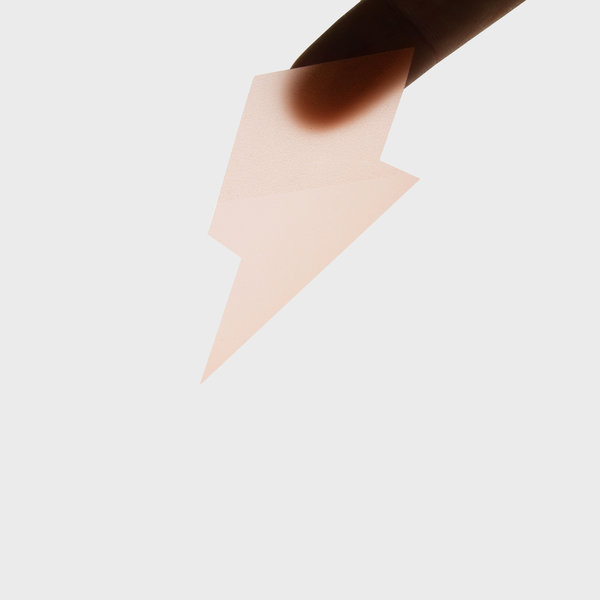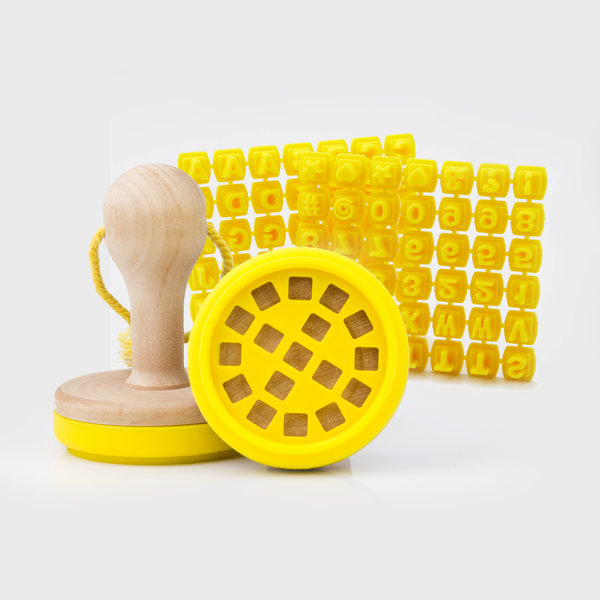 Custom Cookie Stamp
$15.00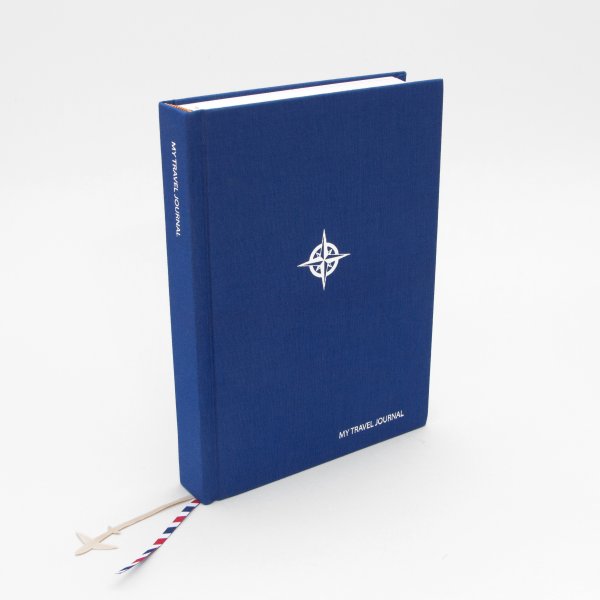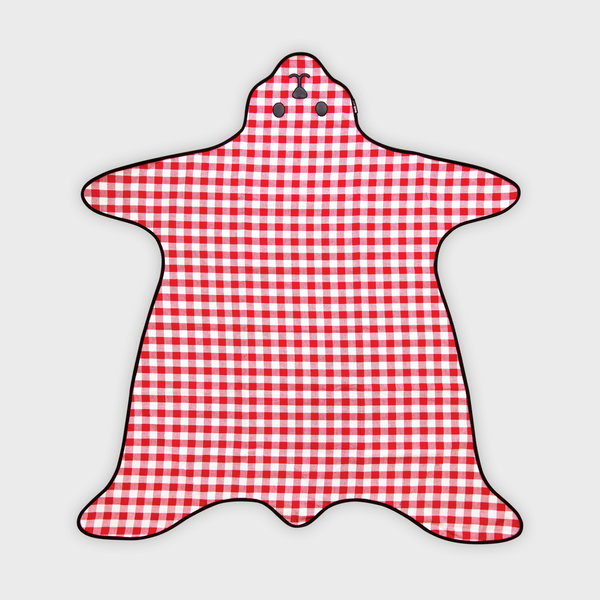 Bear Skin Picnic Blanket
$50.00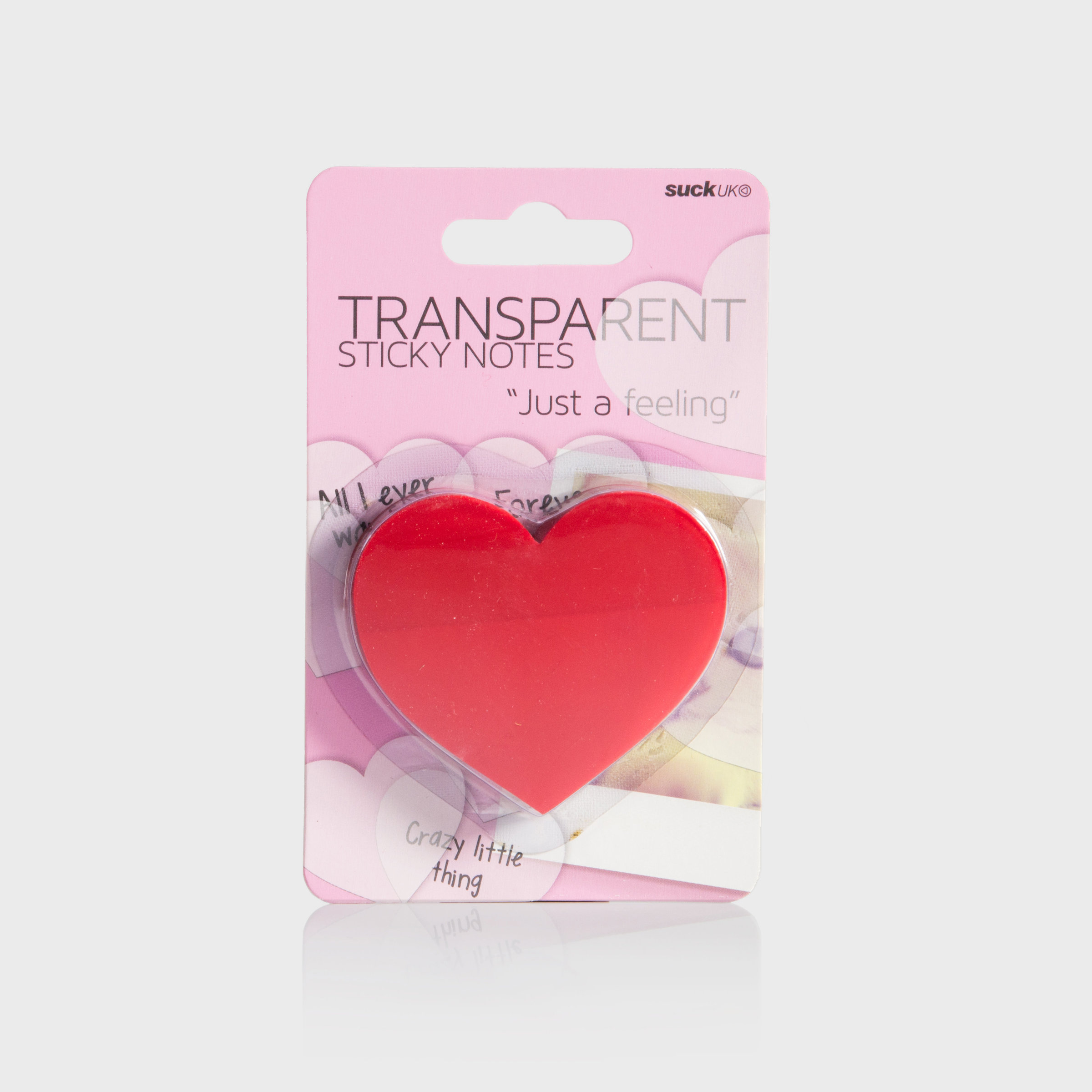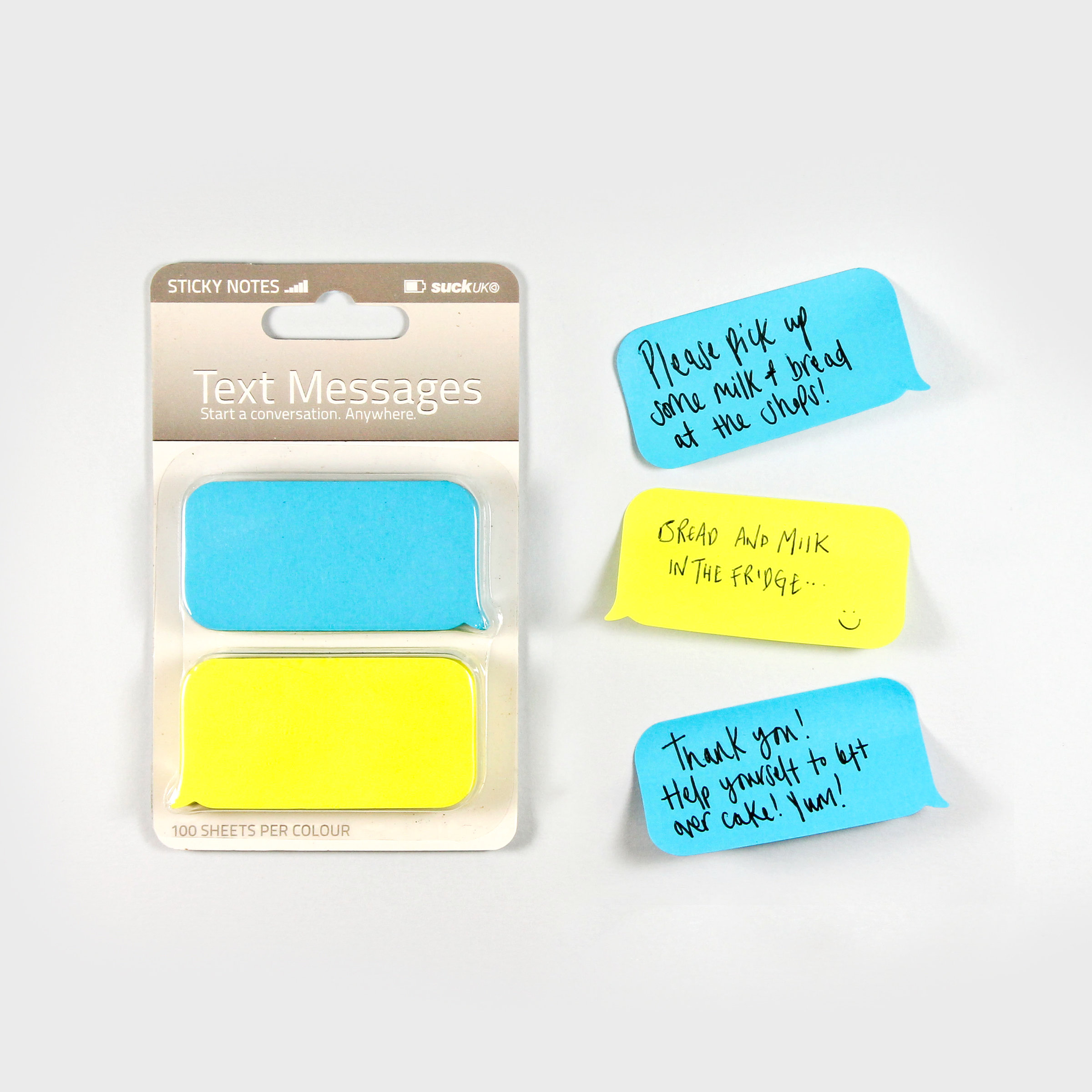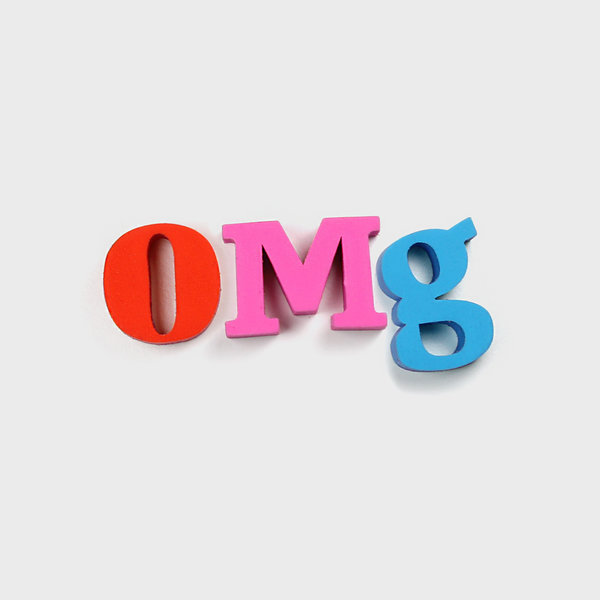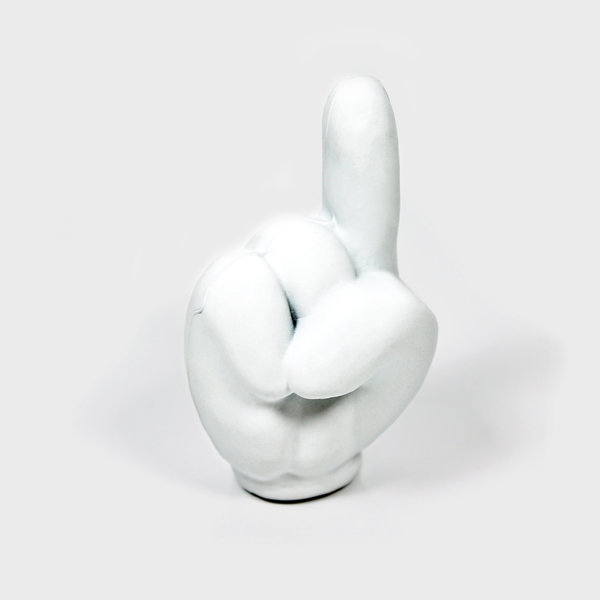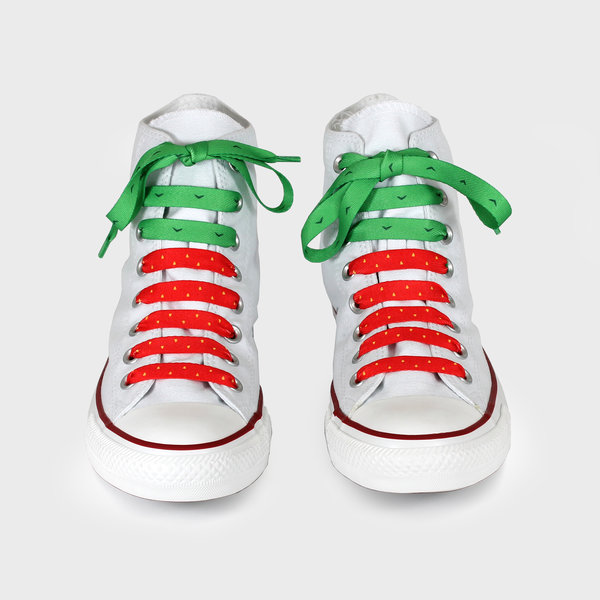 Crazy Laces
$4.00 / $8.00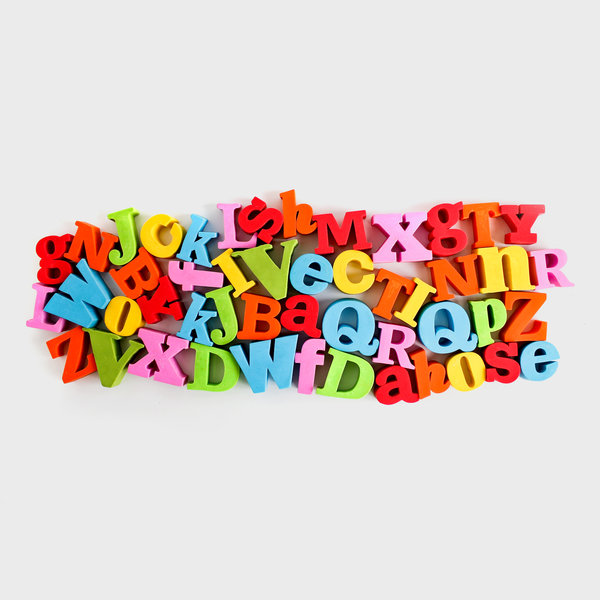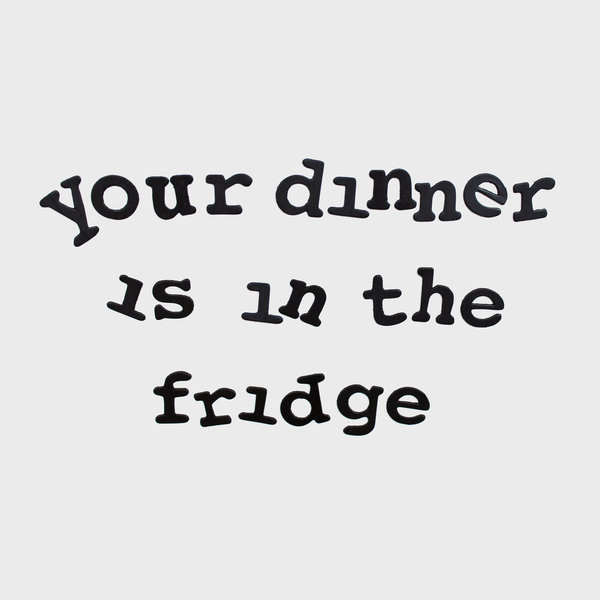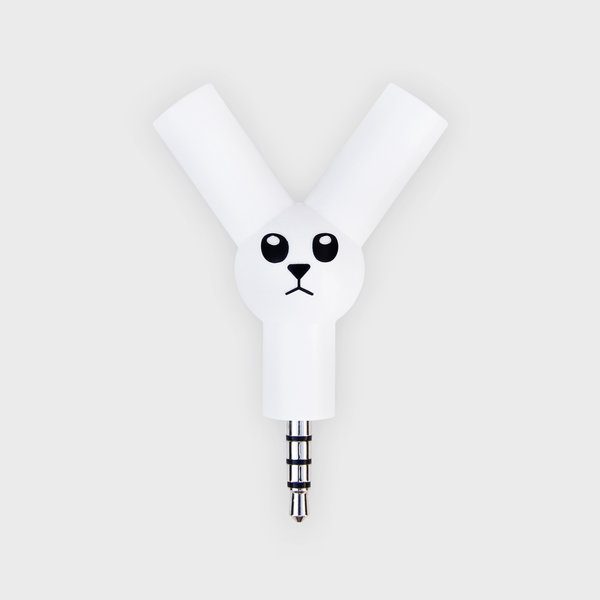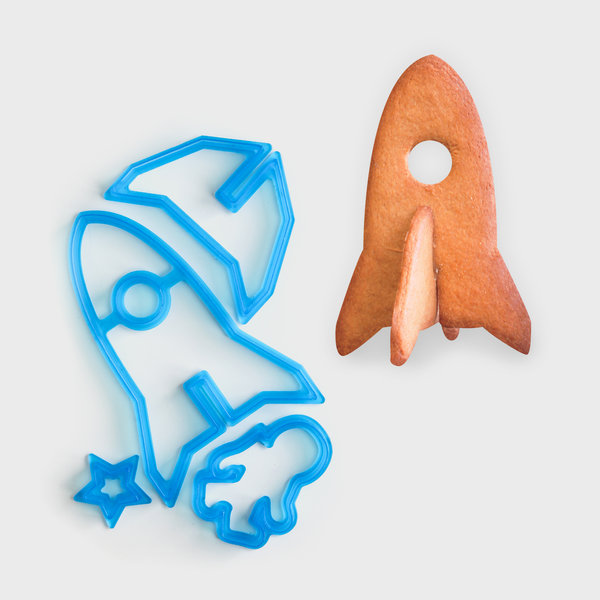 3D Space Cookie Cutters
$6.00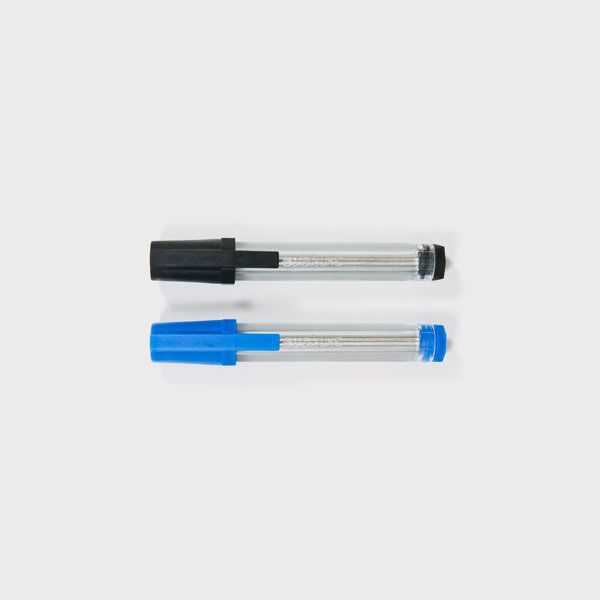 Touch Screen Stylus (Pen)
$12.00 / $6.00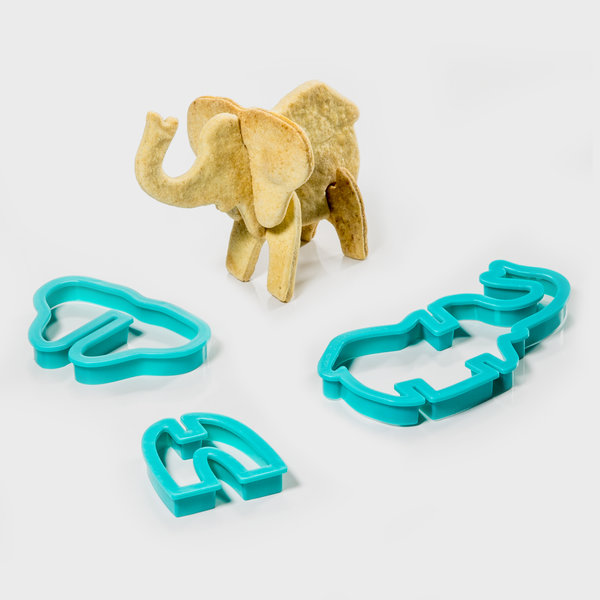 3D Safari Cookie Cutters
$6.00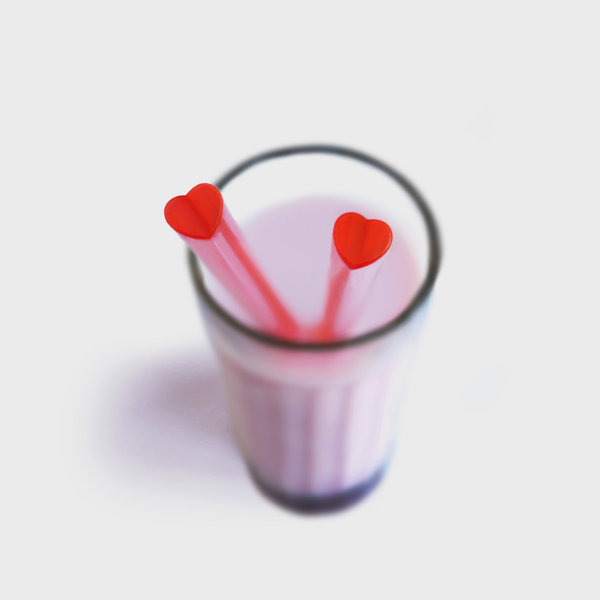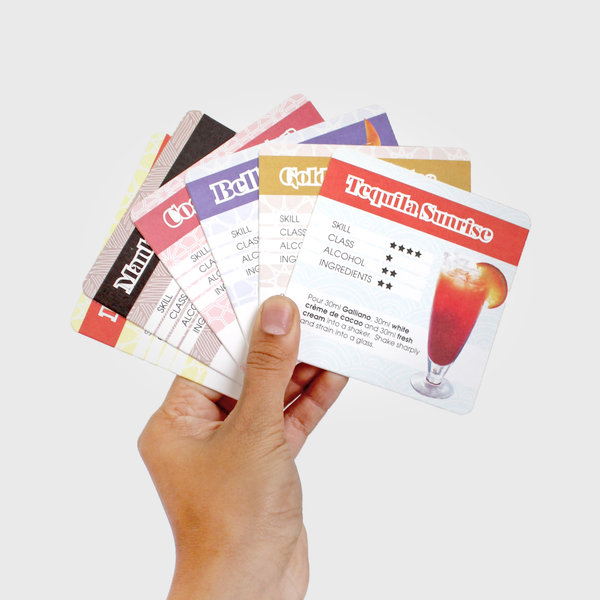 Cocktail Challenge
$12.00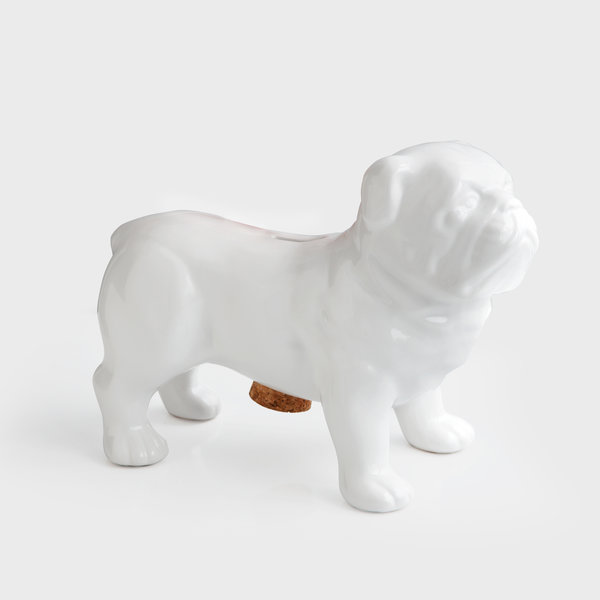 Guard Dog Money Box
$50.00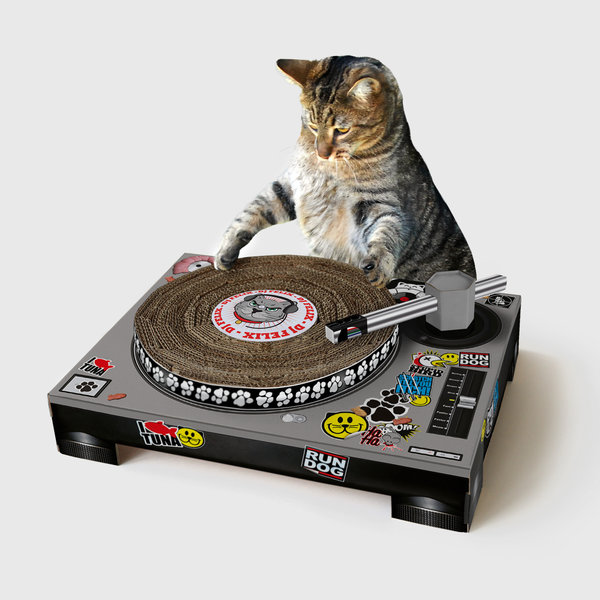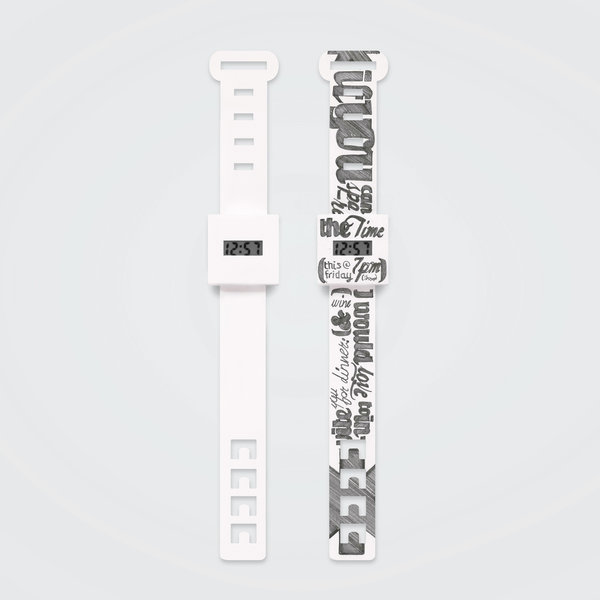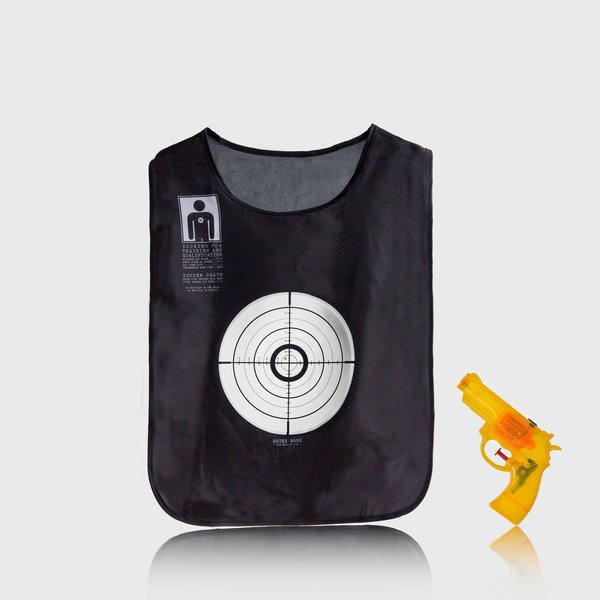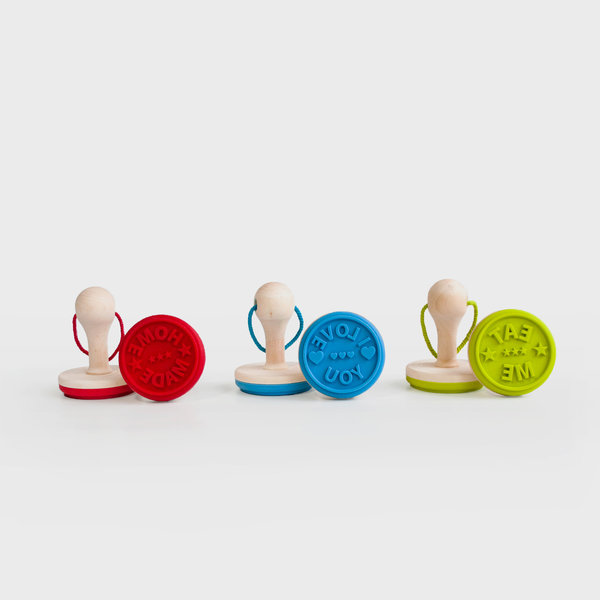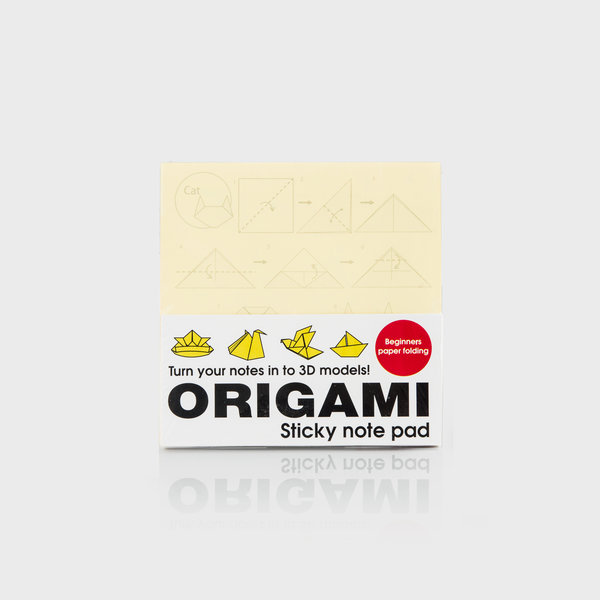 Origami Sticky Notes
$4.00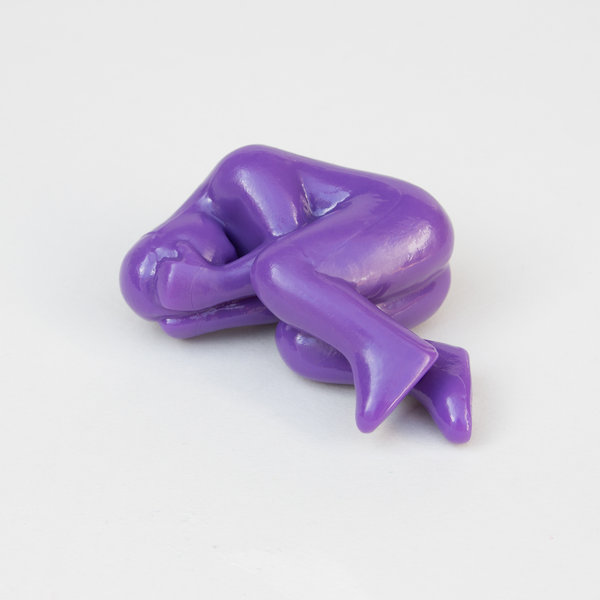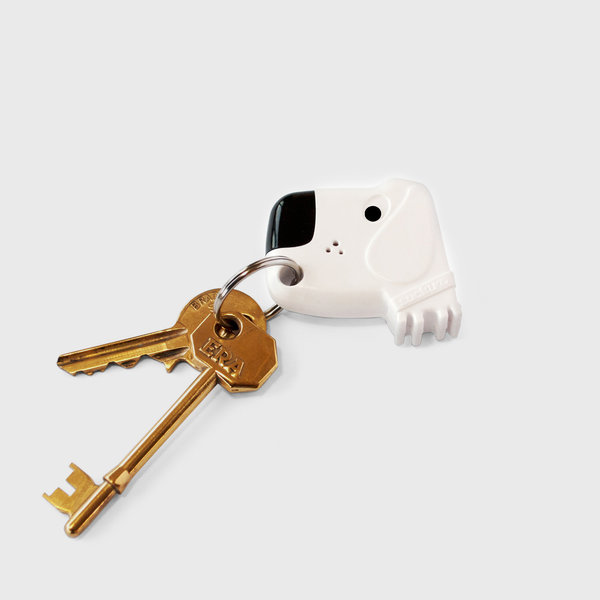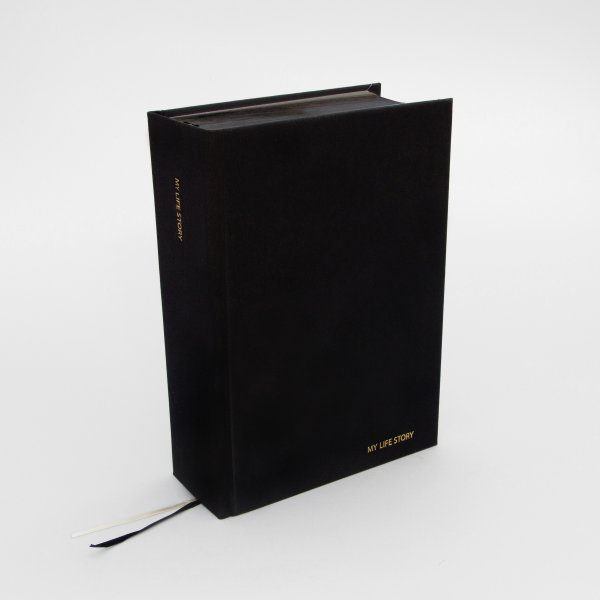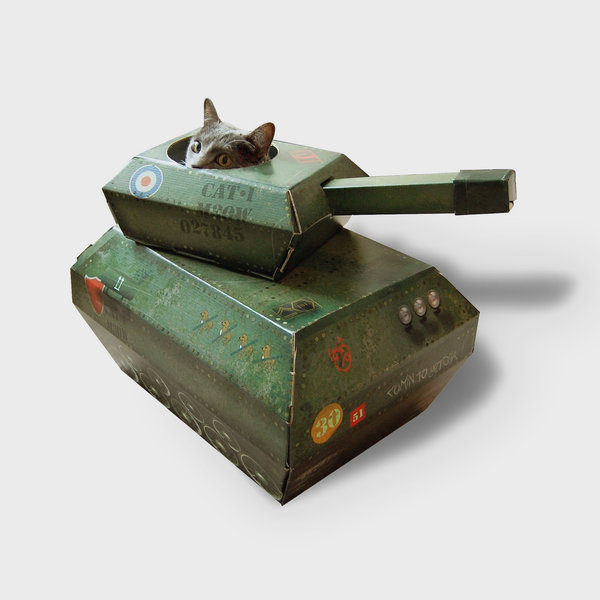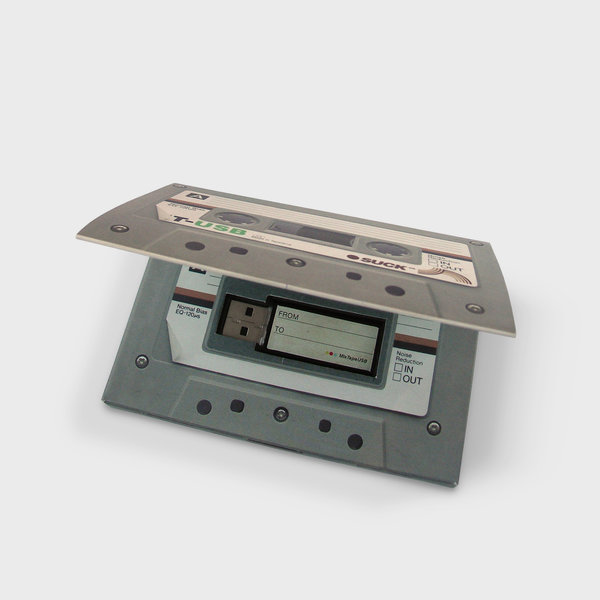 Mix Tape USB Stick
$30.00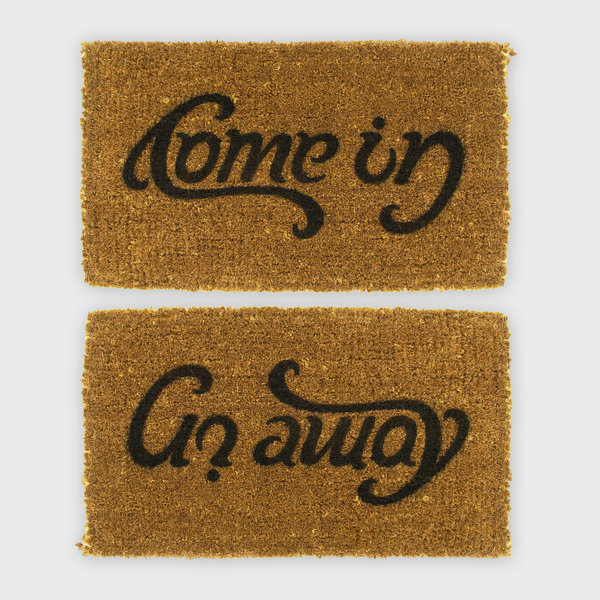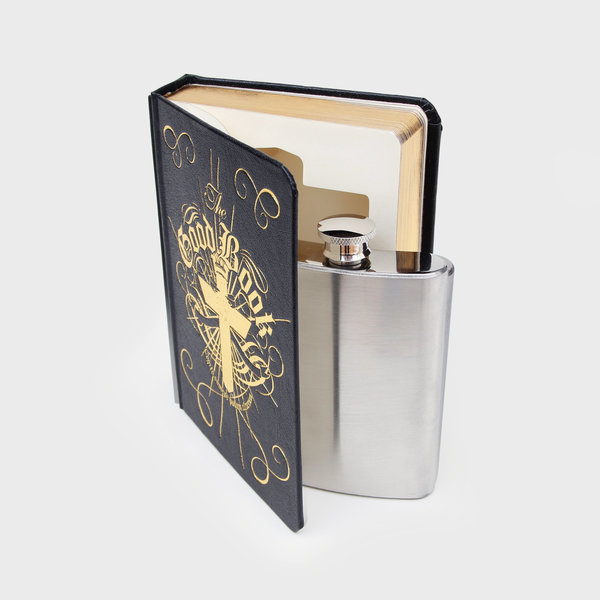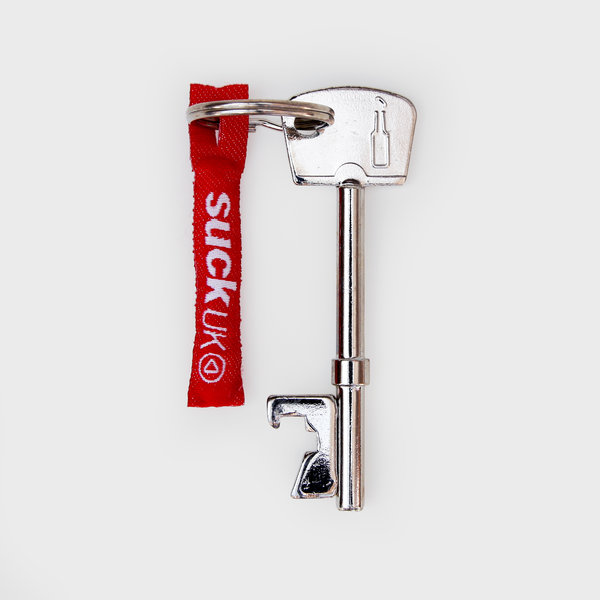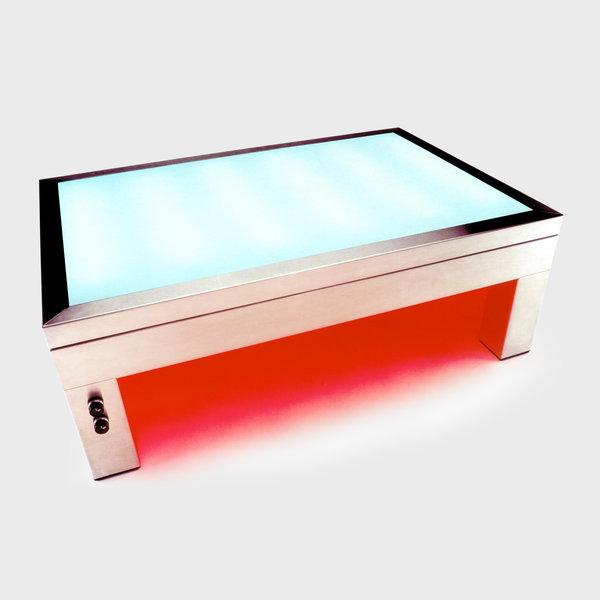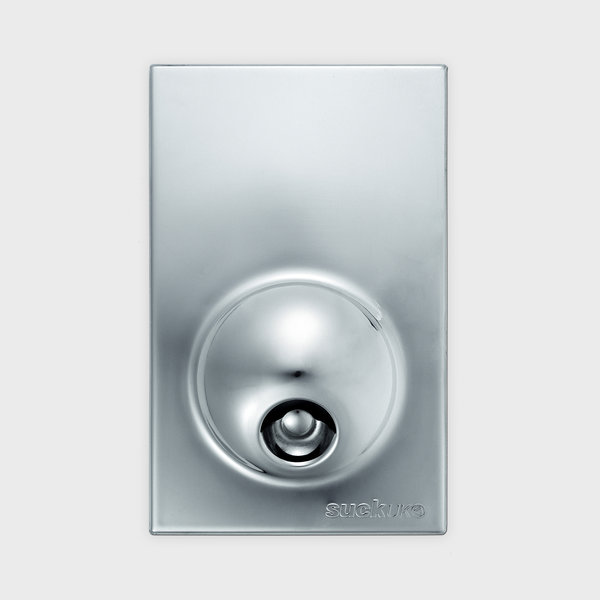 Magnetic Bottle Opener
$20.00