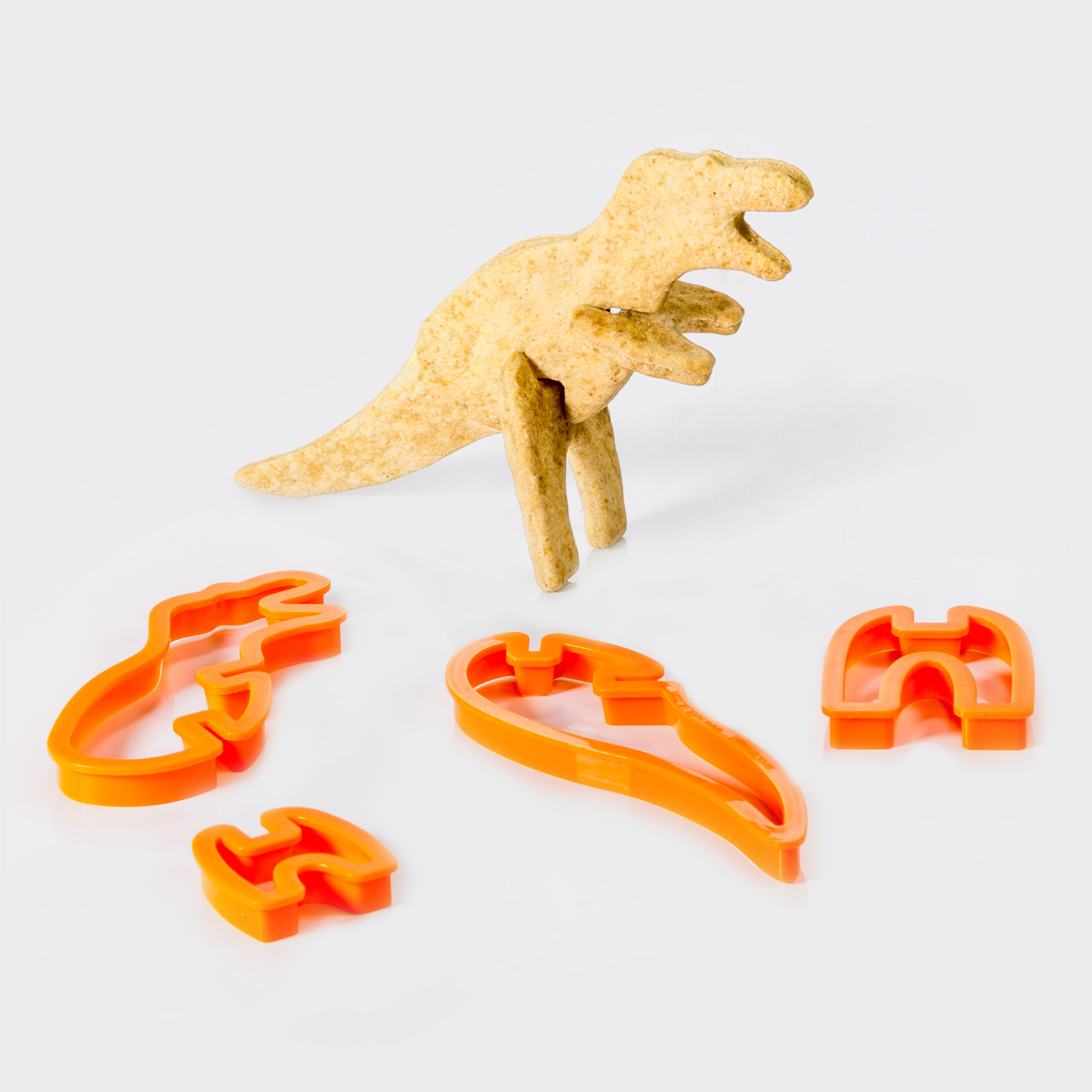 3D Dinosaur Cookie Cutters
No longer available - Sorry.
Bake, assemble & eat 3D dinosaurs.
Triceratops and Brachiosaurus available
Build your own dinosaur, and then eat it!
T-Rex and Diplodocus are sold out.
Sets of cookie cutters that help you bake 3D dinosaur shapes. 4 to collect. Each pack includes a body and front/back leg shapes. Bake the body parts then slot them together to create the tastiest treats this side of post-meteorite-strike mass extinction. Available in Tyrannosaurus-Rex, Brachiosaurus, Triceratops and Stegosaurus styles.
Designed and made by Suck UK
The designer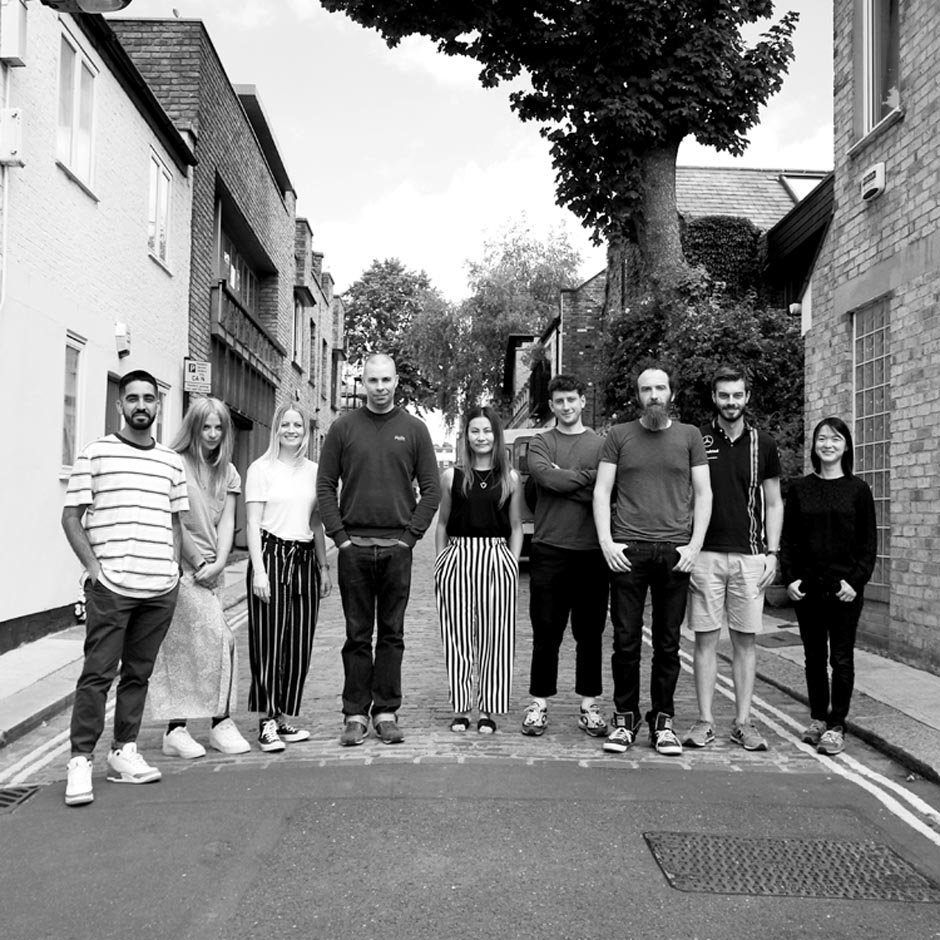 Suck UK Design Team
Mark E Smith once said "if it's me and your granny on bongos, it's the Fall". It's a lot like that here - if it's Sam & Jude and a revolving team of talented creatives, it's Suck UK. From the inception of the company in 1999 Sam & Jude have been the constant driving creative force, but none of that would be possible without a great team of designers and developers who turn these ideas into something great. Once a Sucker always a Sucker.