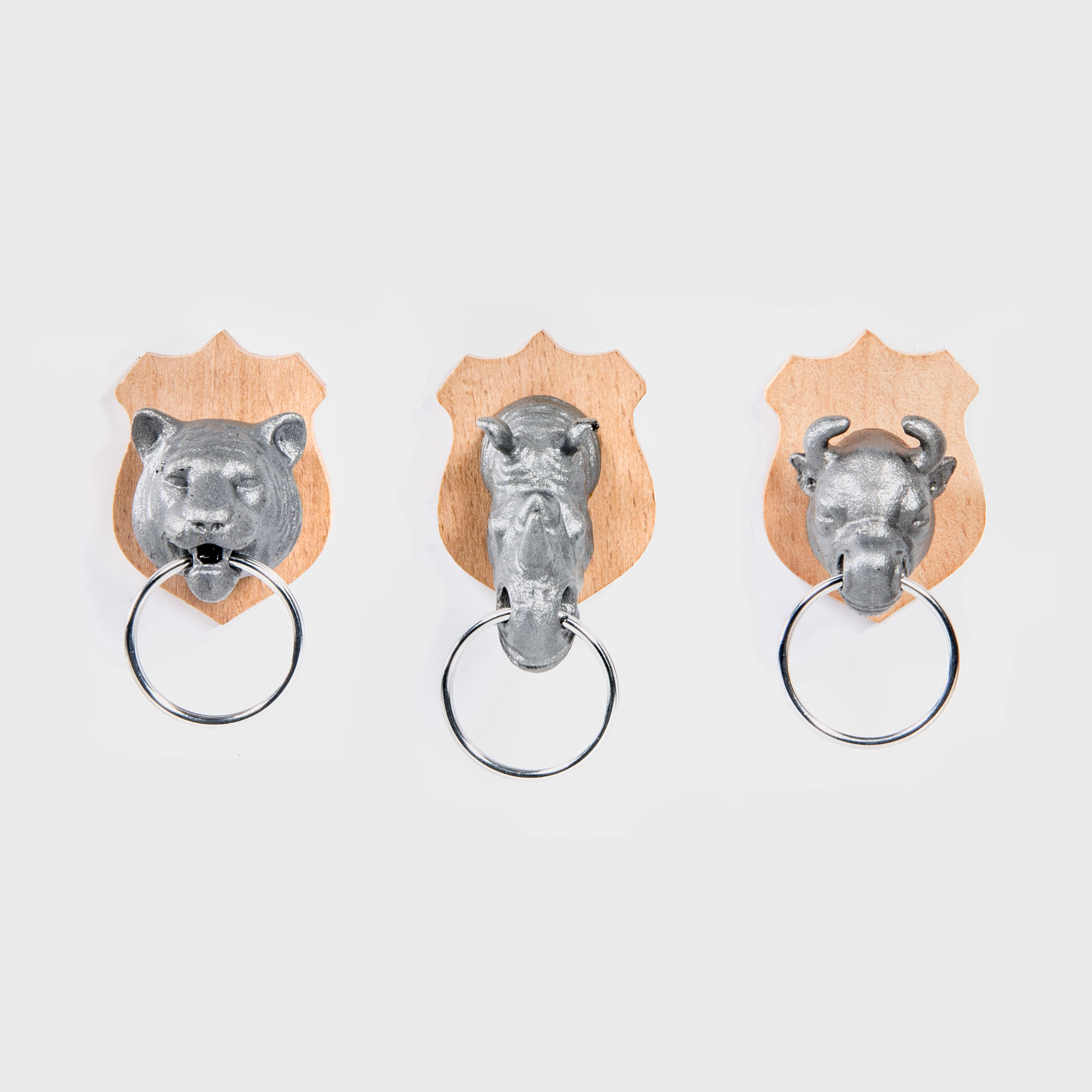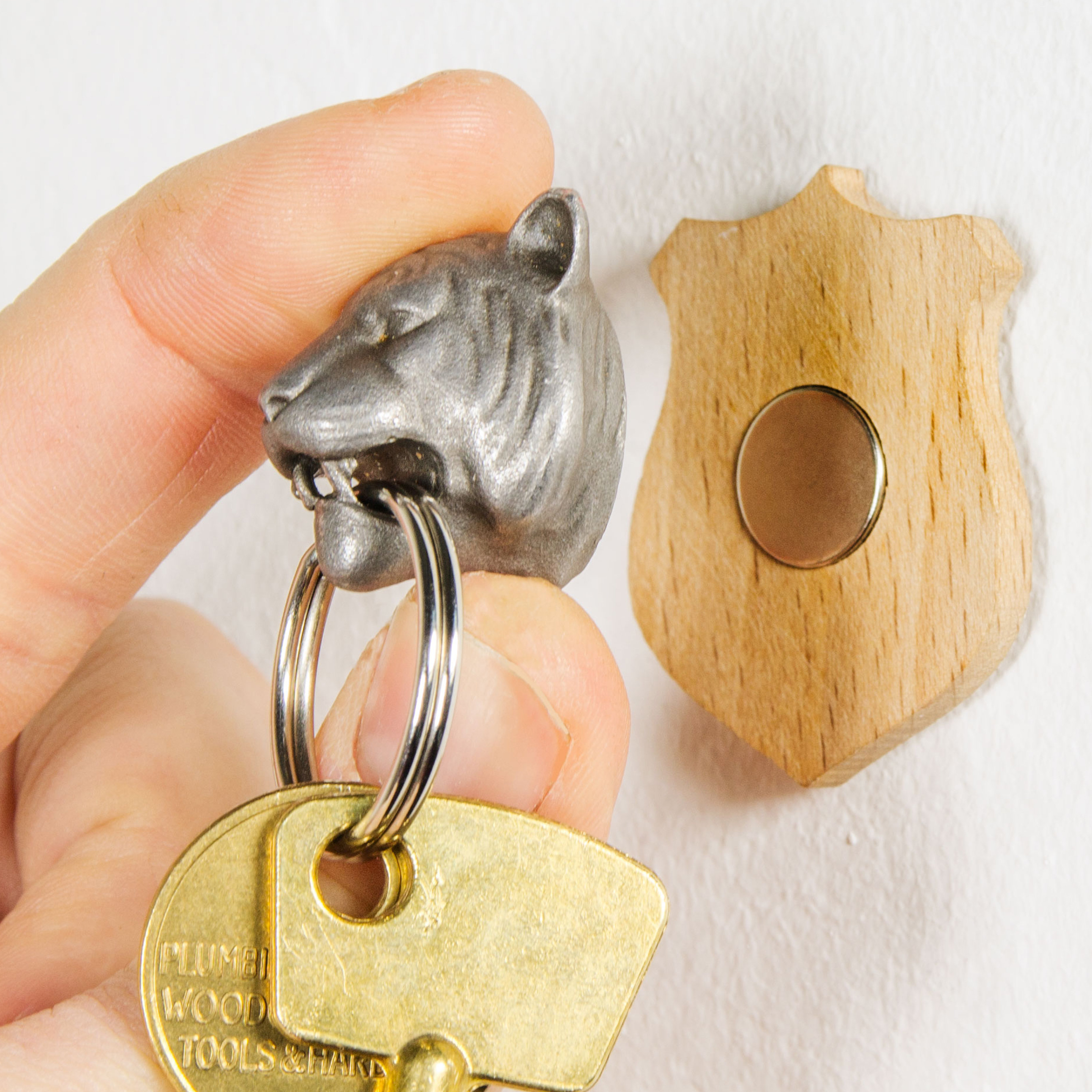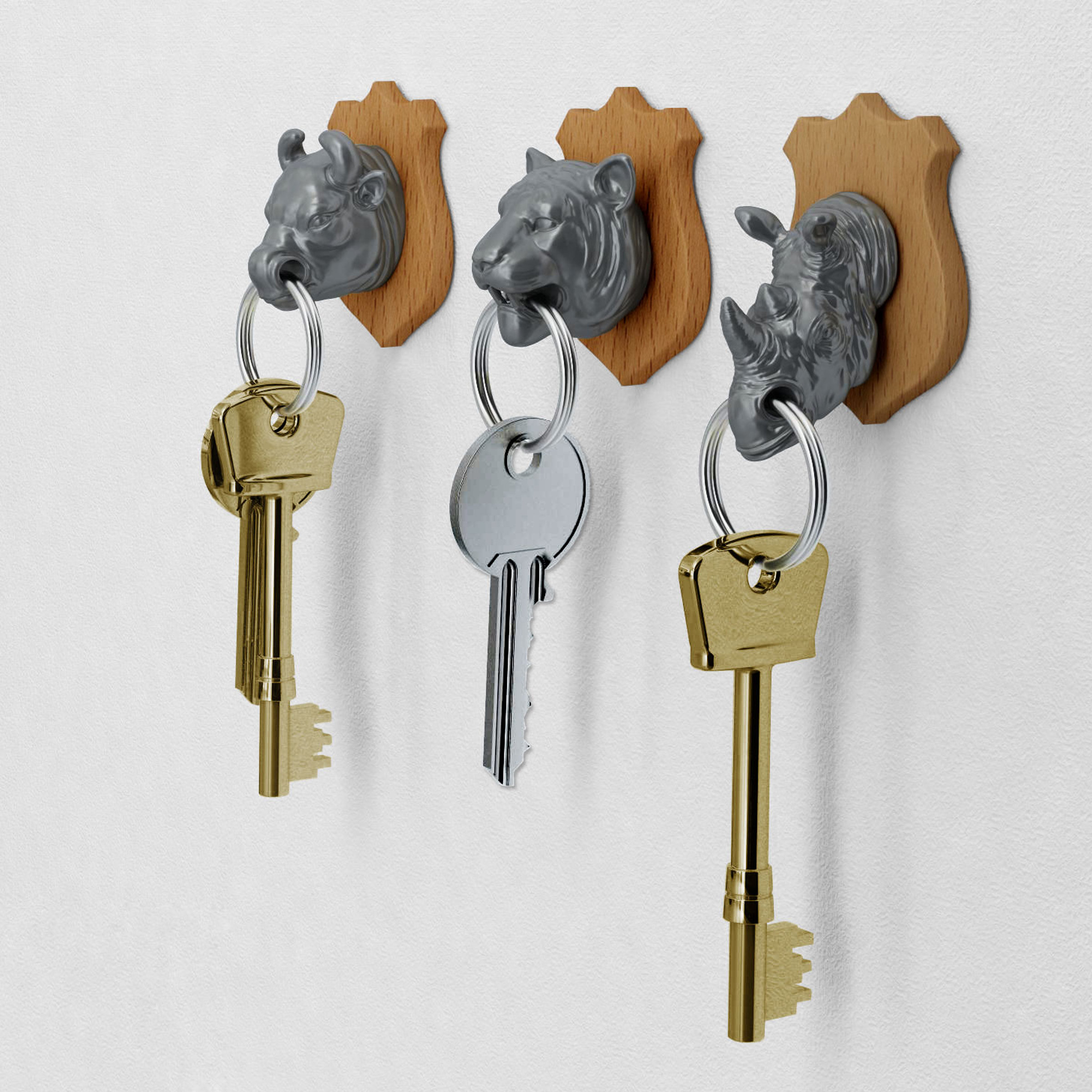 Animal Head Key Holder
No longer available - Sorry.
Steel trophy heads with magnetic shield.
3 different animals available
Fix to the wall using the adhesive strip provided
Magnetic animal head – attach to the magnet in the shield!
Measures 3cm(W) x 6.5cm(H) x 3cm(D)
Steel trophy heads with magnetic shield.
Stop hunting around for your keys and use a steel animal head as a key chain. When you arrive home, mount the head magnetically to the wooden shield and create a mini hunters trophy. Gunning down wildlife on safari is frowned upon these days, but now every fashionable home can have a guilt-free mounted tiger head on the wall. A helpful gift for forgetful key hunters everywhere.
Designed and made by Suck UK
The designer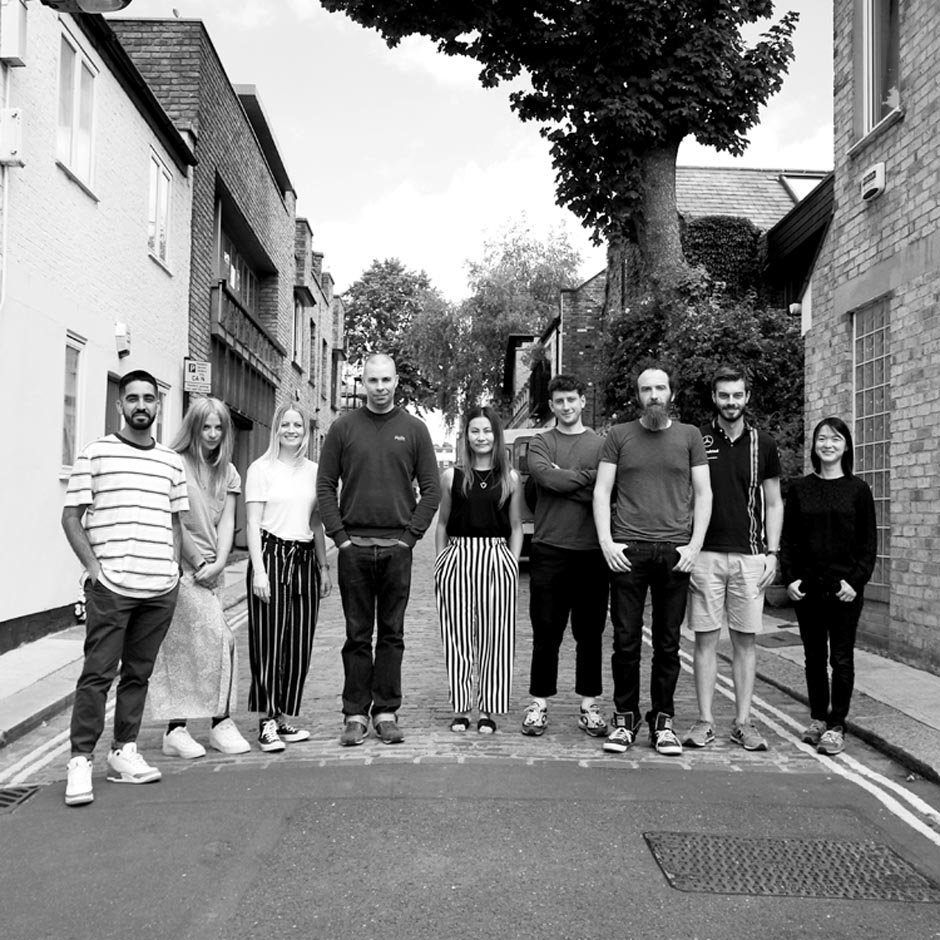 Suck UK Design Team
Mark E Smith once said "if it's me and your granny on bongos, it's the Fall". It's a lot like that here - if it's Sam & Jude and a revolving team of talented creatives, it's Suck UK. From the inception of the company in 1999 Sam & Jude have been the constant driving creative force, but none of that would be possible without a great team of designers and developers who turn these ideas into something great. Once a Sucker always a Sucker.