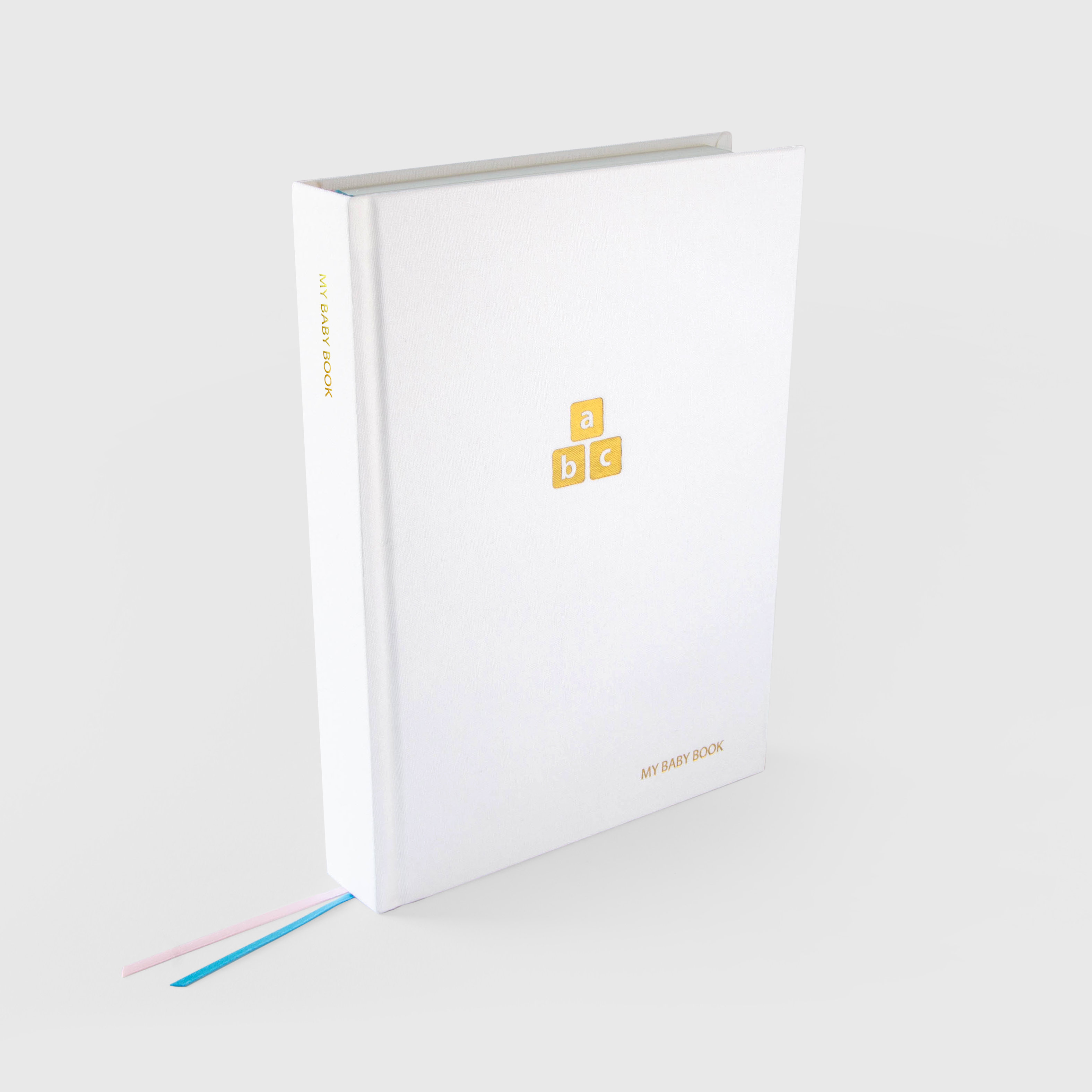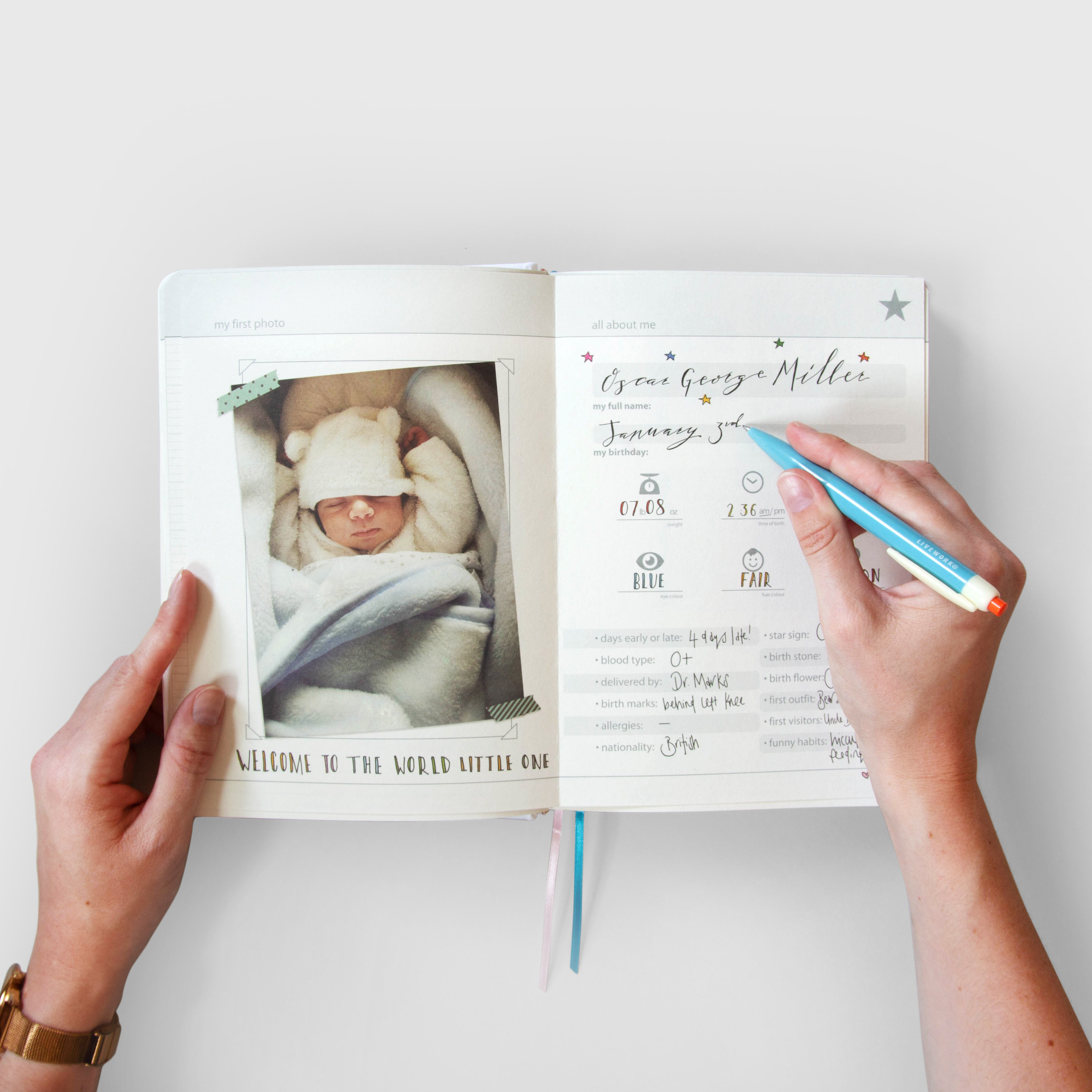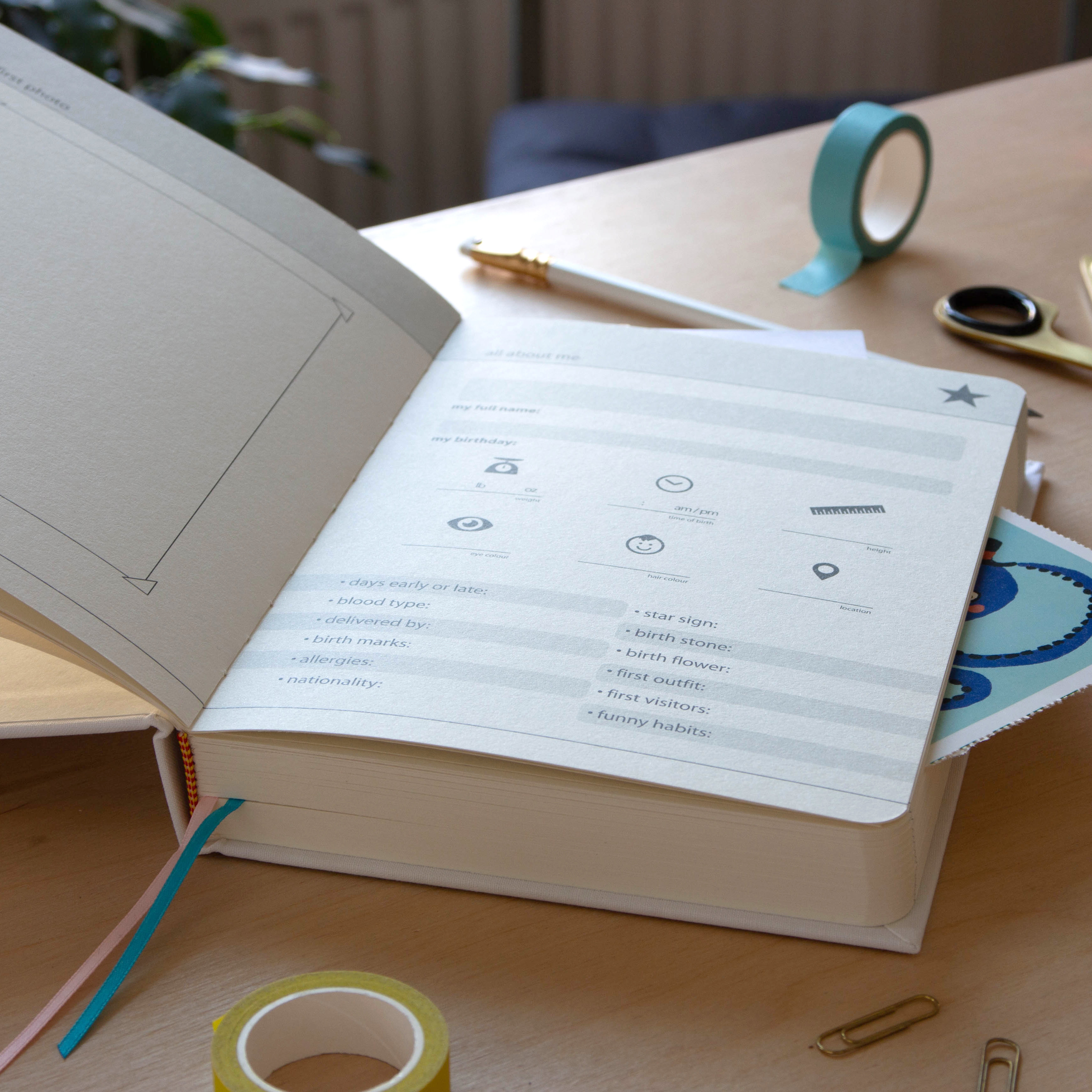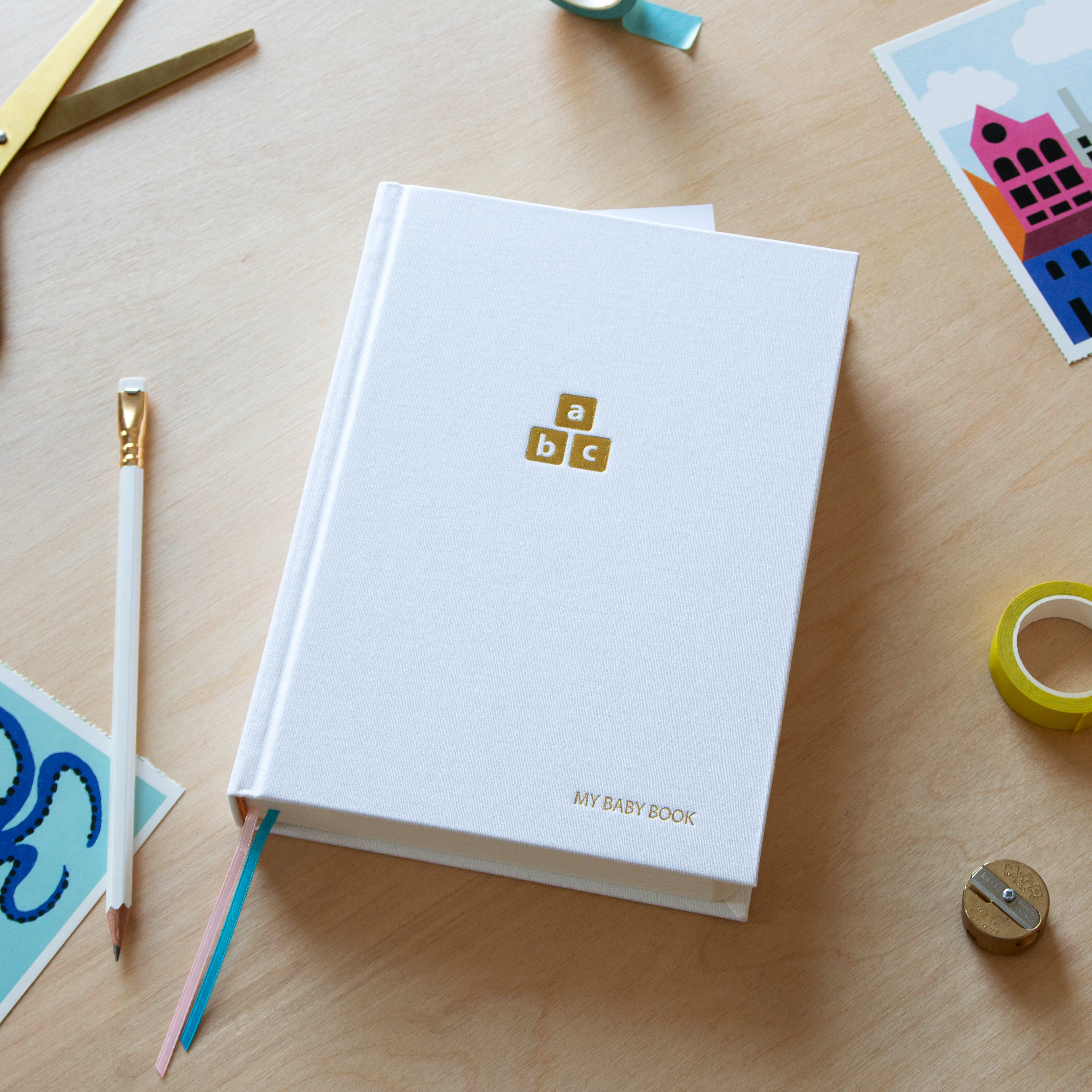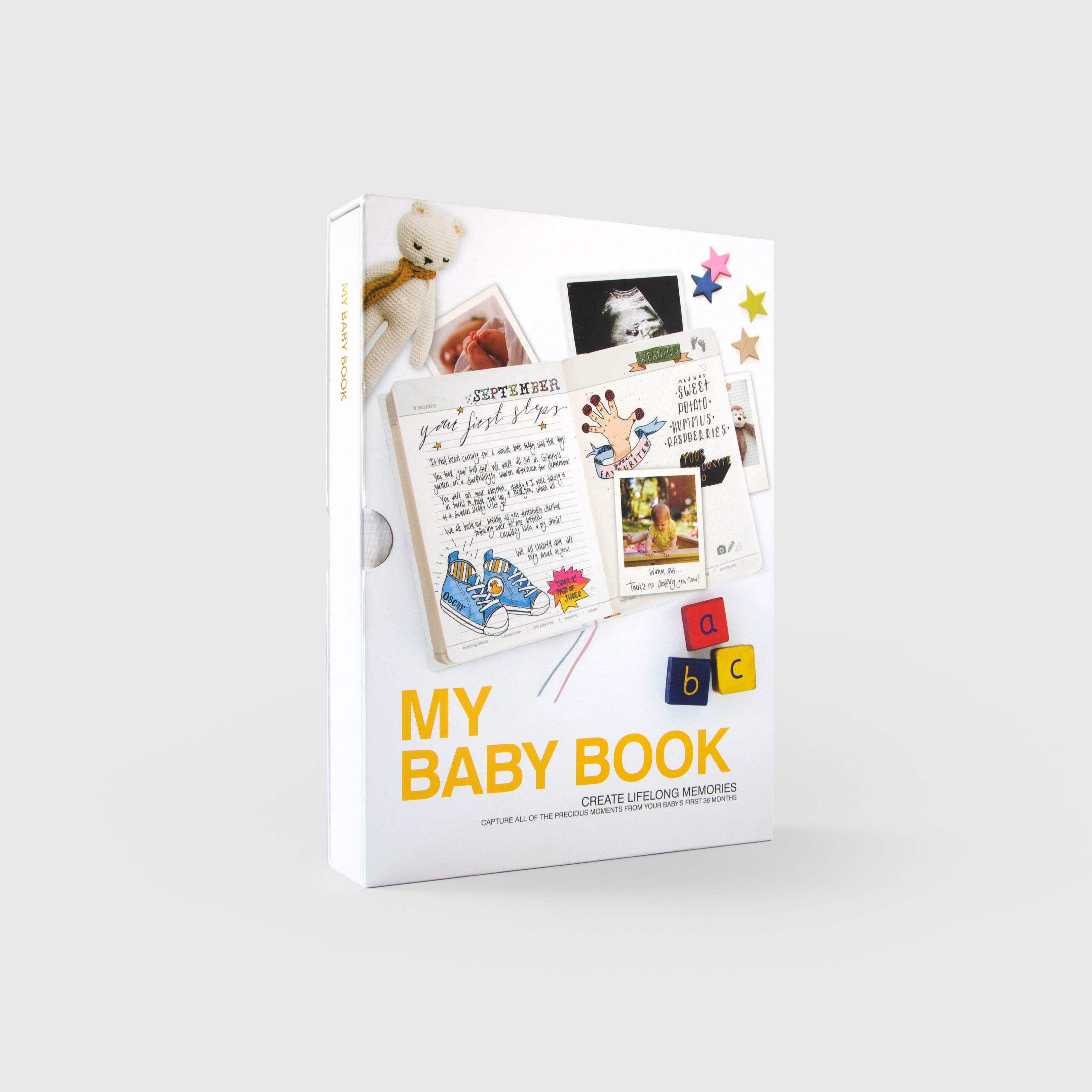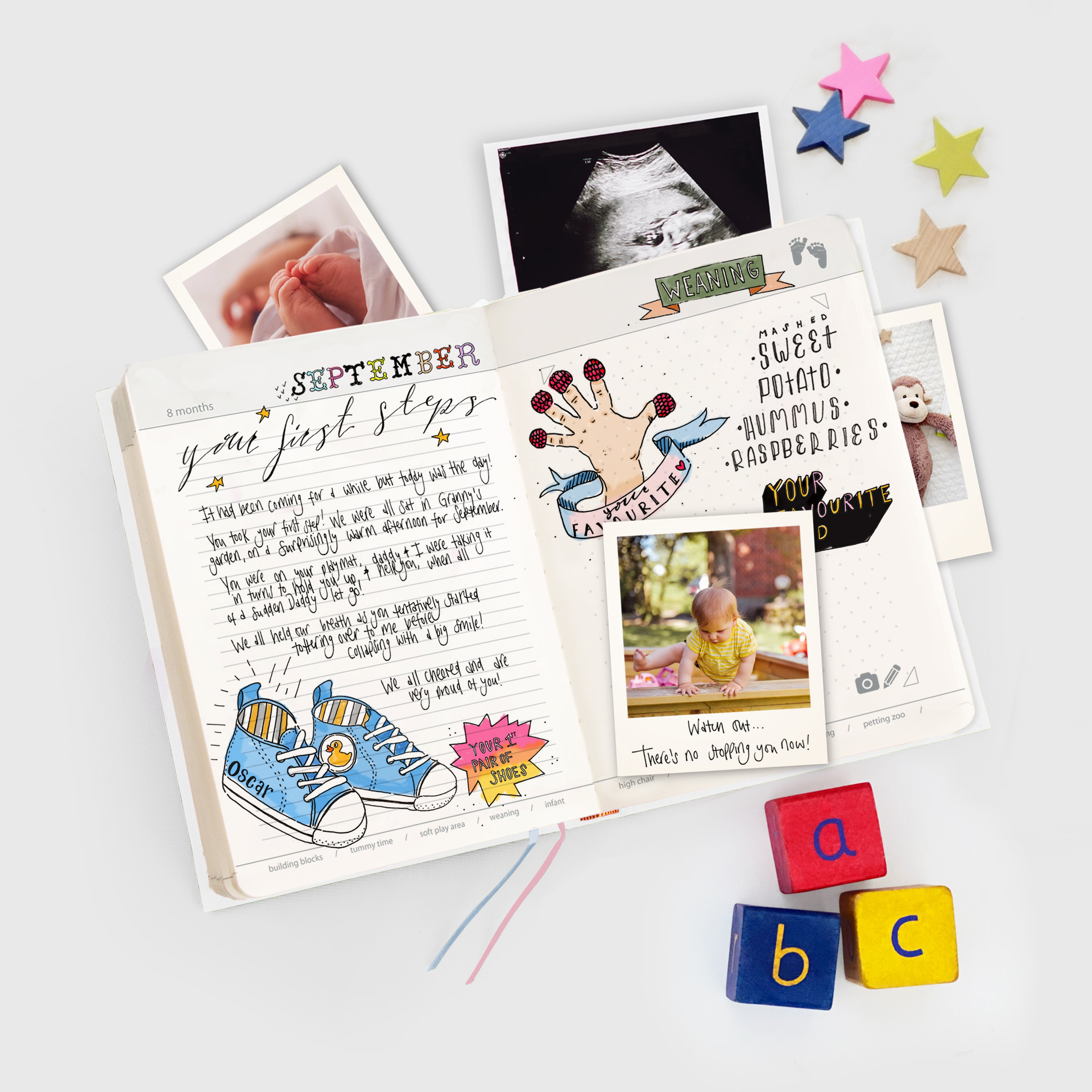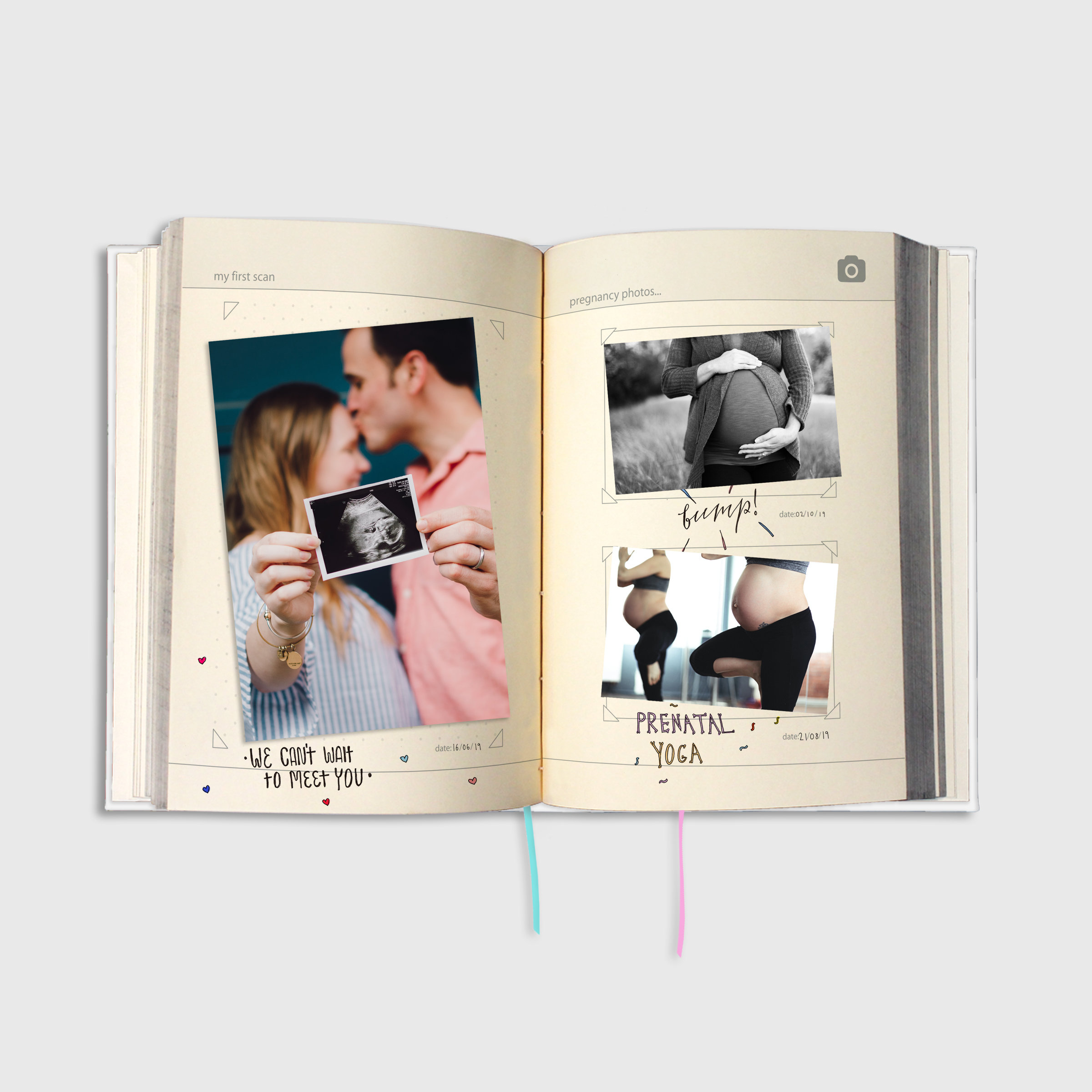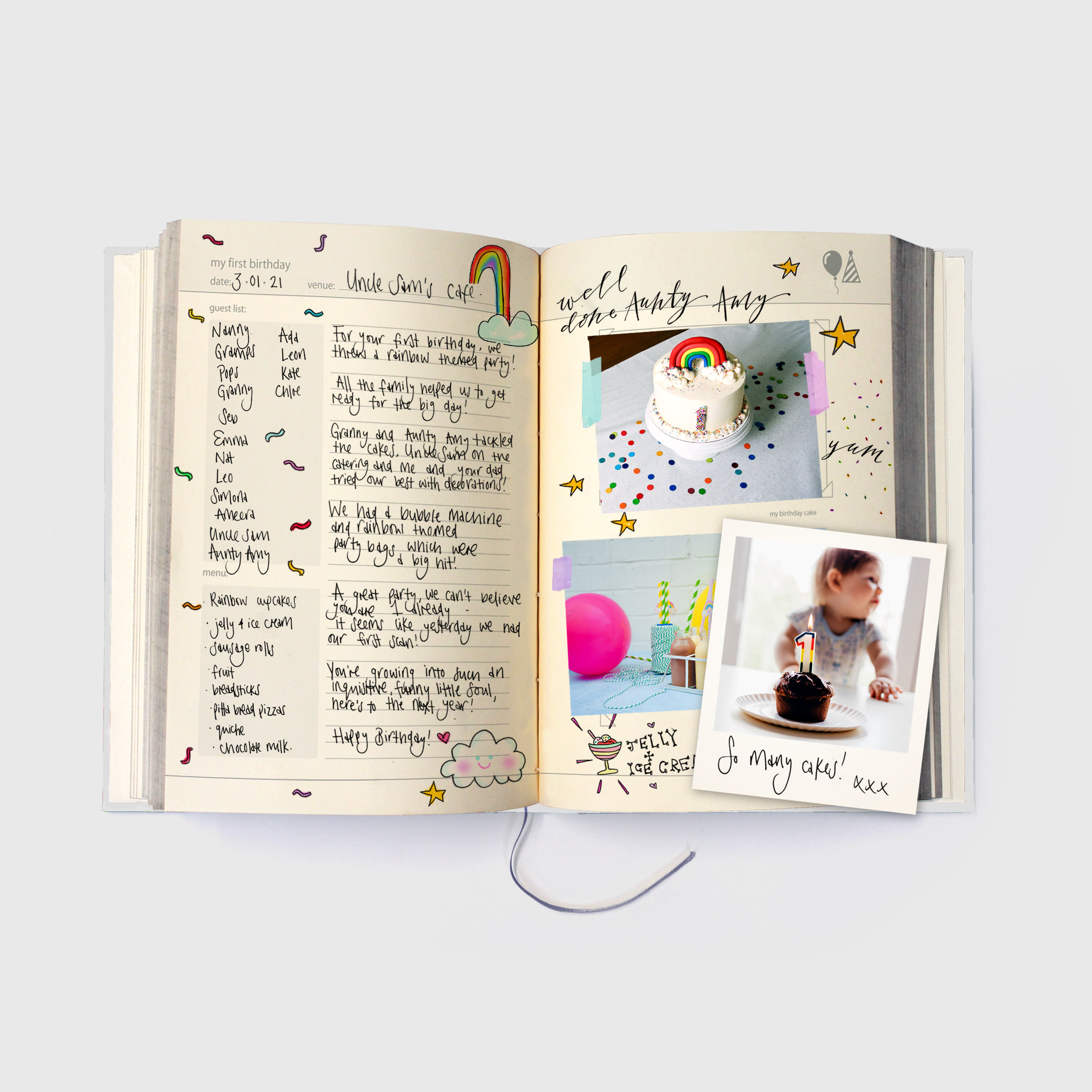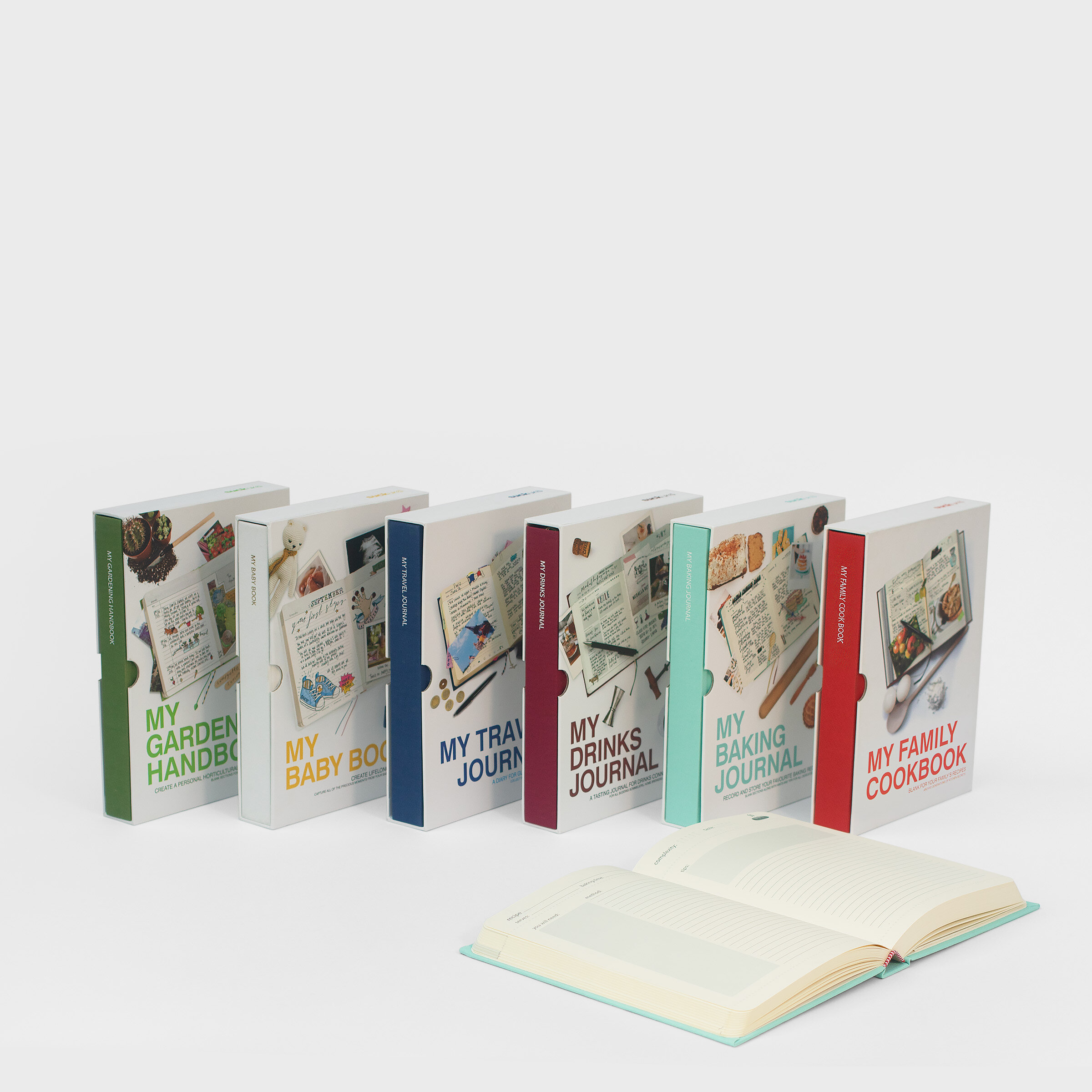 My Baby Book
Journal your child's formative years for posterity.
Create lifelong memories of those easy-to-forget first 3 years.
Journal to record the special moments of baby's early days.
All-in-one diary & scrapbook for momentos & memories.
Introduction beginning with pregnancy and birth story.
Prenatal section, photo gallery, monthly diary, birthday & more.
Packed with special pages & sections to prompt your imagination.
Hardback book with embossed cloth cover and 2 ribbon bookmarks.
Heavyweight 100% recycled paper.
Don't let your special baby memories fade, capture precious moments throughout your little one's early years. Use this guided journal to keep a diary of your baby's early life milestones. Look back in years to come, and to show your child all of the special memories you created together. Monthly and yearly sections for baby's first 36 months. The pages will guide you to create an adorable keepsake of special days, funny moments, first words, likes, dislikes, family and friends - make memories to look back on forever. Special pages include pregnancy / scans / baby shower / first photo / height / weight / eye colour / star sign / news from the day I was born / the story of my birth / hand print / foot print / map / first words / family tree / favourite toys / preschool / first artworks / first holiday / wish-lists / first steps / 1st, 2nd & 3rd birthdays, and more...
Designed and made by Suck UK
161 x 220 x 32mm | 0.6Kg
The designer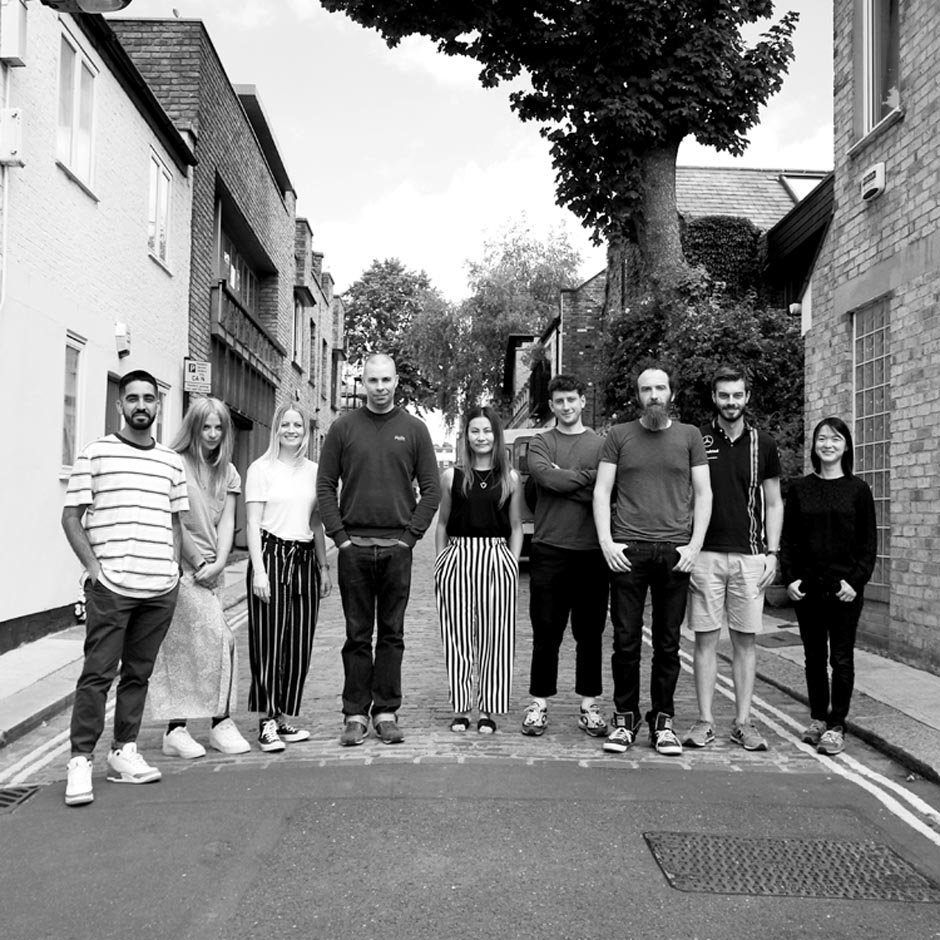 Suck UK Design Team
Mark E Smith once said "if it's me and your granny on bongos, it's the Fall". It's a lot like that here - if it's Sam & Jude and a revolving team of talented creatives, it's Suck UK. From the inception of the company in 1999 Sam & Jude have been the constant driving creative force, but none of that would be possible without a great team of designers and developers who turn these ideas into something great. Once a Sucker always a Sucker.