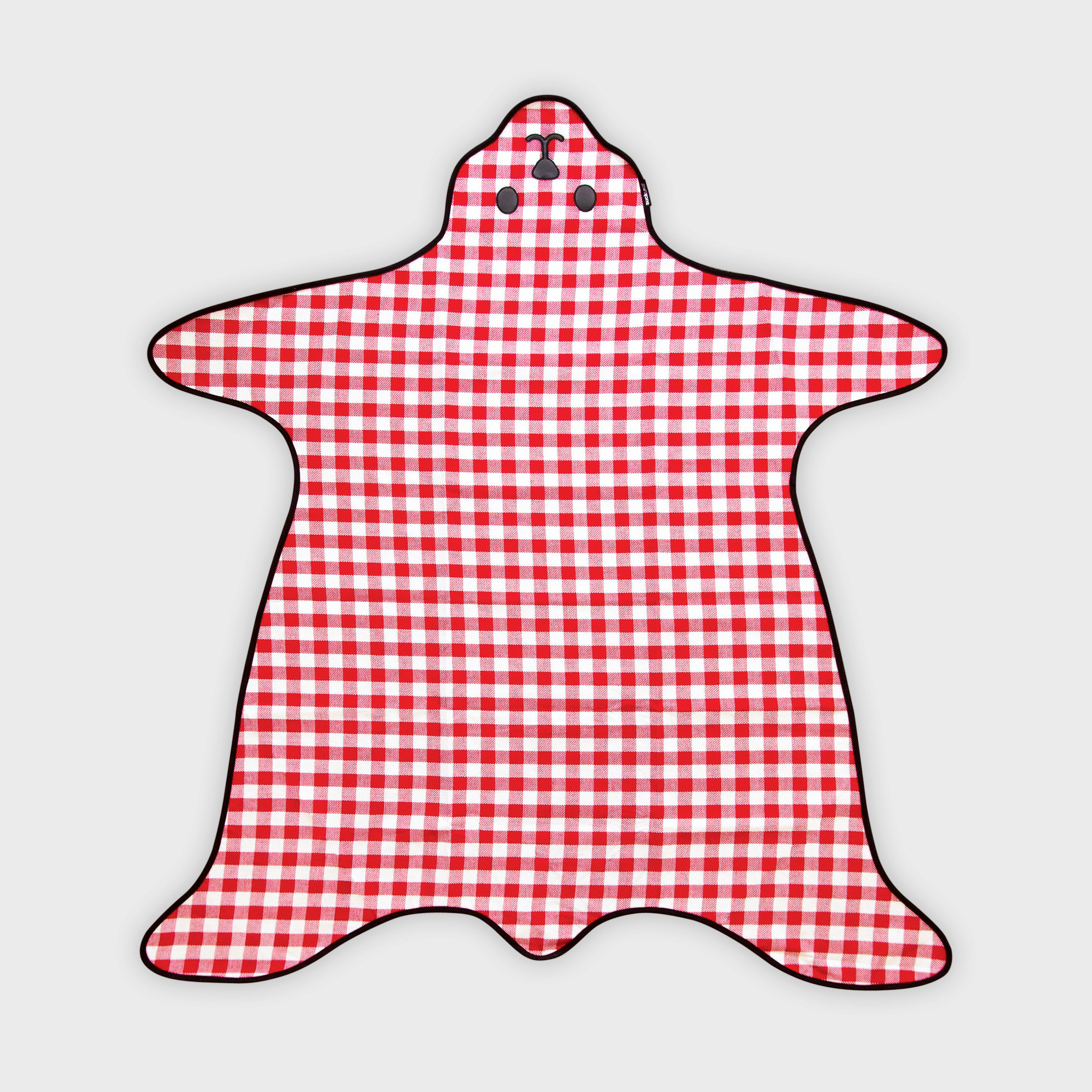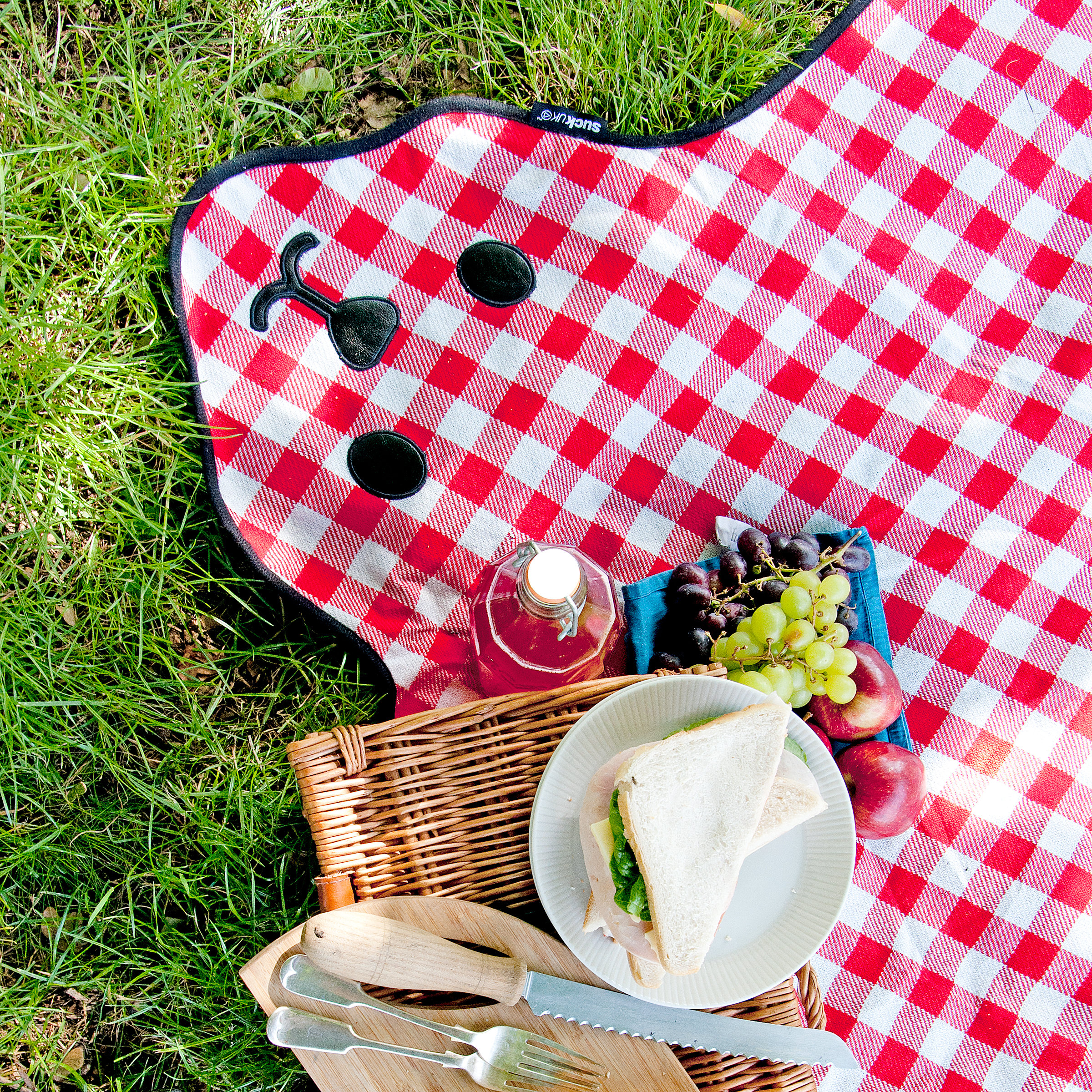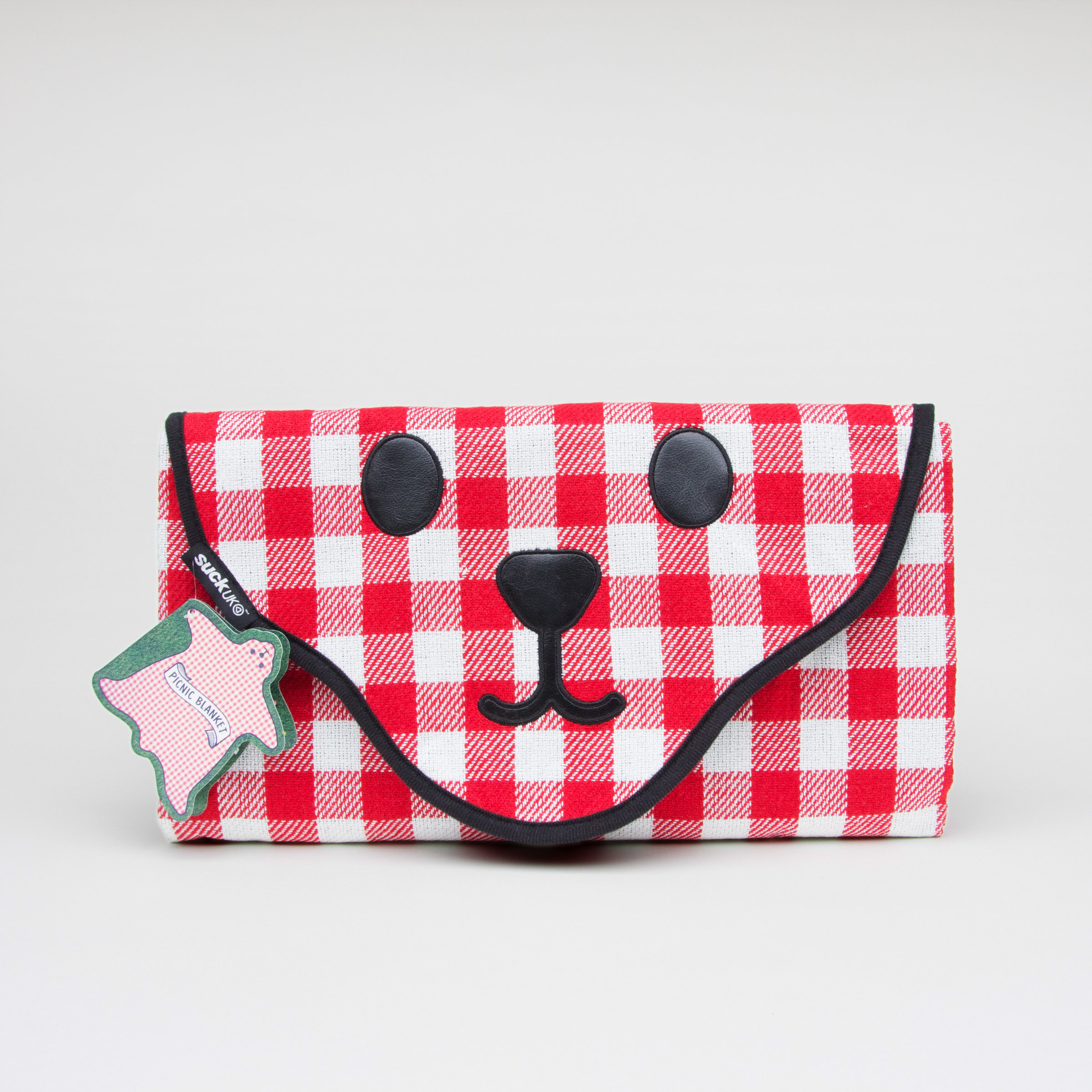 Bear Skin Picnic Blanket
Extravagant bear shaped picnic rug.
Picnic blanket shaped like a bear skin rug
Folds up neatly, complete with carry handle
Waterproof backing – great for the park or beach
Measures 150cm(W) x 165cm(H)
Be the talk of the park this summer. Tuck into your sandwiches and sausage rolls on a bearskin rug. Classic red & white cheque, with a waterproof backing. No bears were harmed in the making of this picnic blanket. A luxurious gift for lounging in the park..
Designed and made by Suck UK
1,500 x 1,650 x 4mm | 0.4Kg
The designer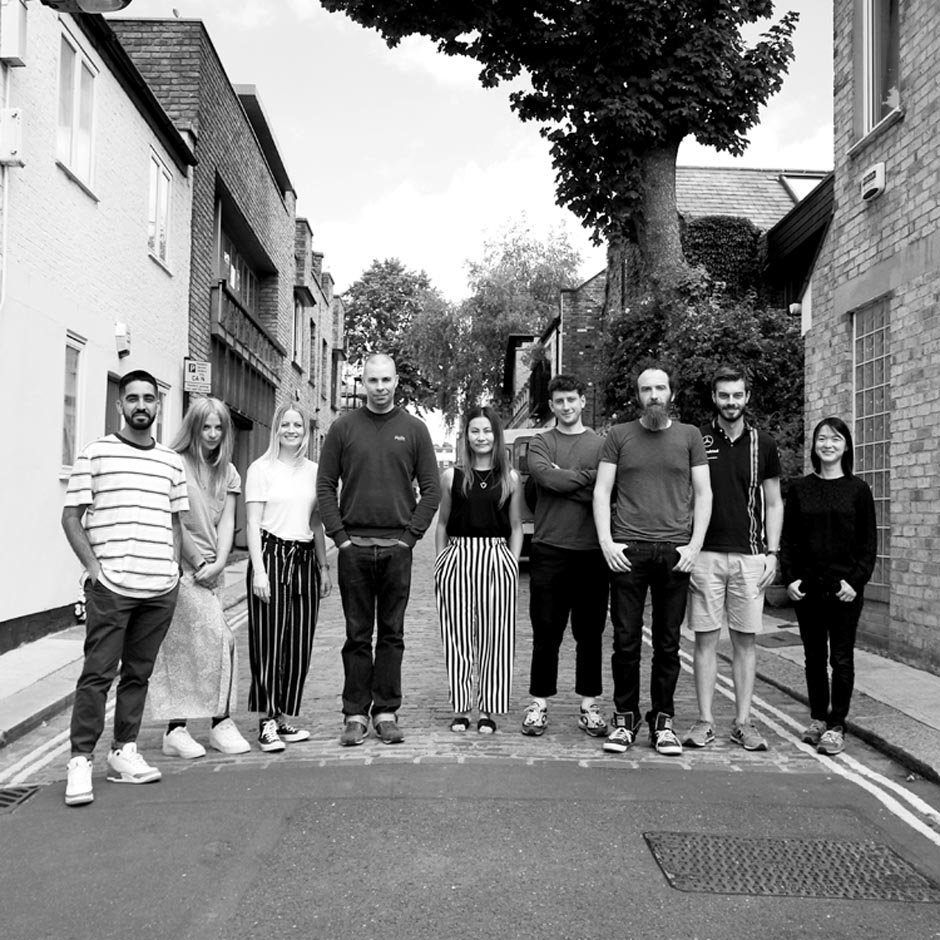 Suck UK Design Team
Mark E Smith once said "if it's me and your granny on bongos, it's the Fall". It's a lot like that here - if it's Sam & Jude and a revolving team of talented creatives, it's Suck UK. From the inception of the company in 1999 Sam & Jude have been the constant driving creative force, but none of that would be possible without a great team of designers and developers who turn these ideas into something great. Once a Sucker always a Sucker.