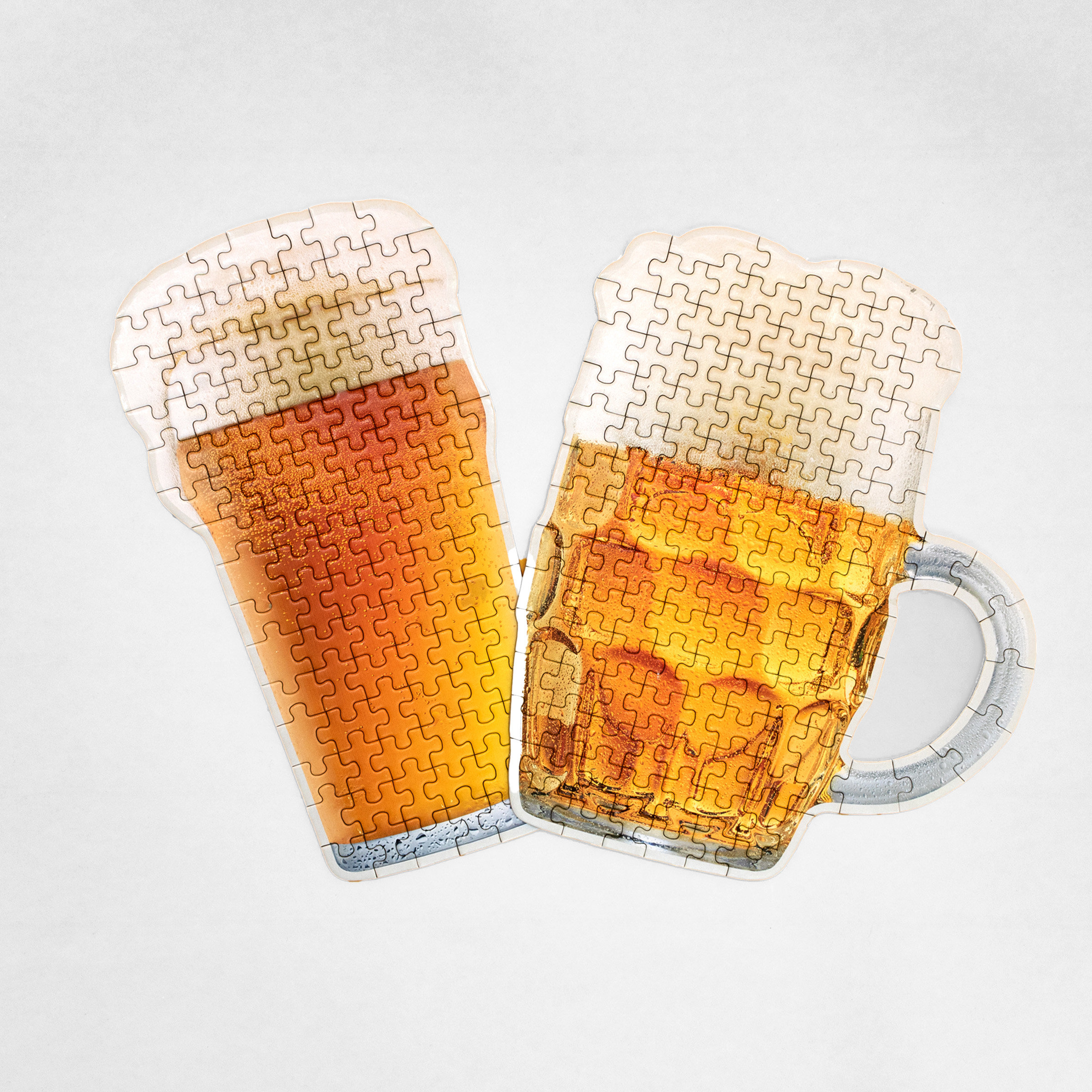 Beer Jigsaw
No longer available - Sorry.
Beer in a can that is a puzzle (Luckies)
Two x 100 piece jigsaw puzzles in each can
Available in Ale, Lager and Stout
Oversized pint when complete
Beer facts on the reverse
Crack open a tin and kick back with one of our BEER PUZZLES. Available in Lager, Stout, and Ale. Each can contains two jigsaws and comes with a cotton drawstring bag to hold all your pieces. Boozy facts on the back will help top up your beer knowledge. Each Beer Puzzle is housed in our award winning Beer Range packaging. Pop on your Beer Socks, light up your Beer Candle, and enjoy the whole range at once.
An idea by Luckies of London made by Suck UK
The designer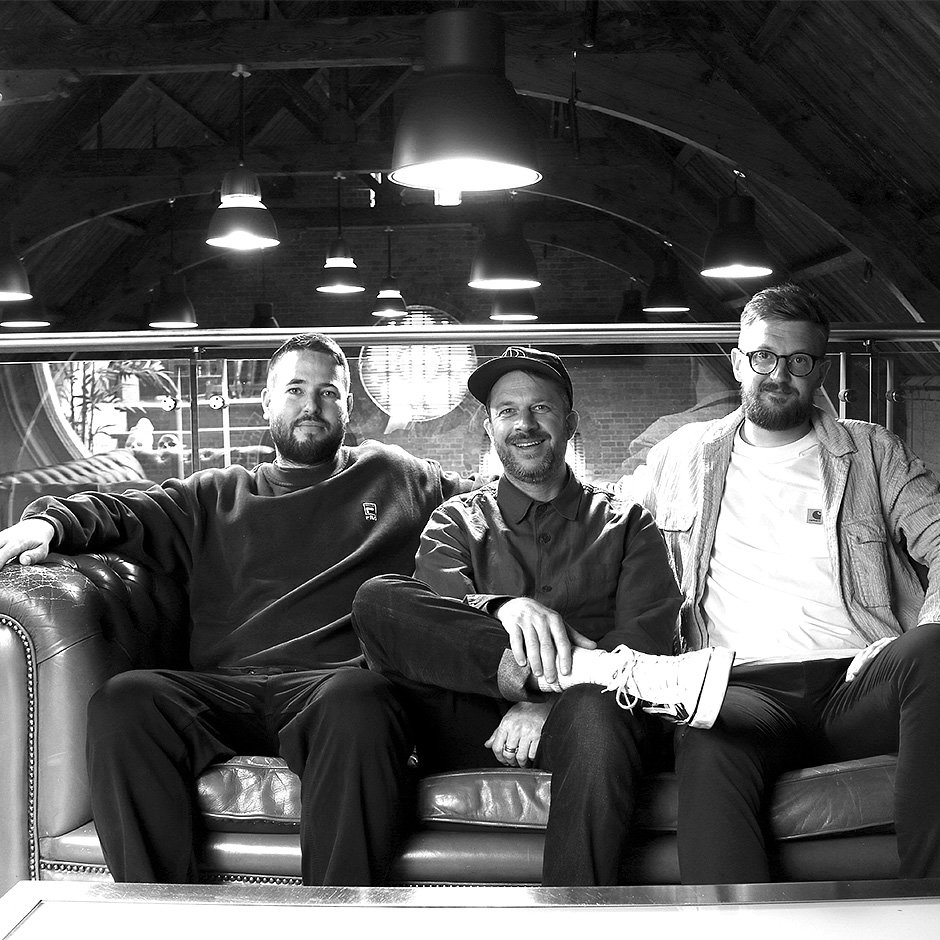 Luckies of London
Give someone an amazing gift, and you're telling them they mean something to you. That they're an important part of your life. That you care enough to bother finding something original that you know they'll love. And that puts a smile on their face. Finding that perfect gift feels amazing too. And that's what we're here for, to help you Give original.
www.luckies.co.uk