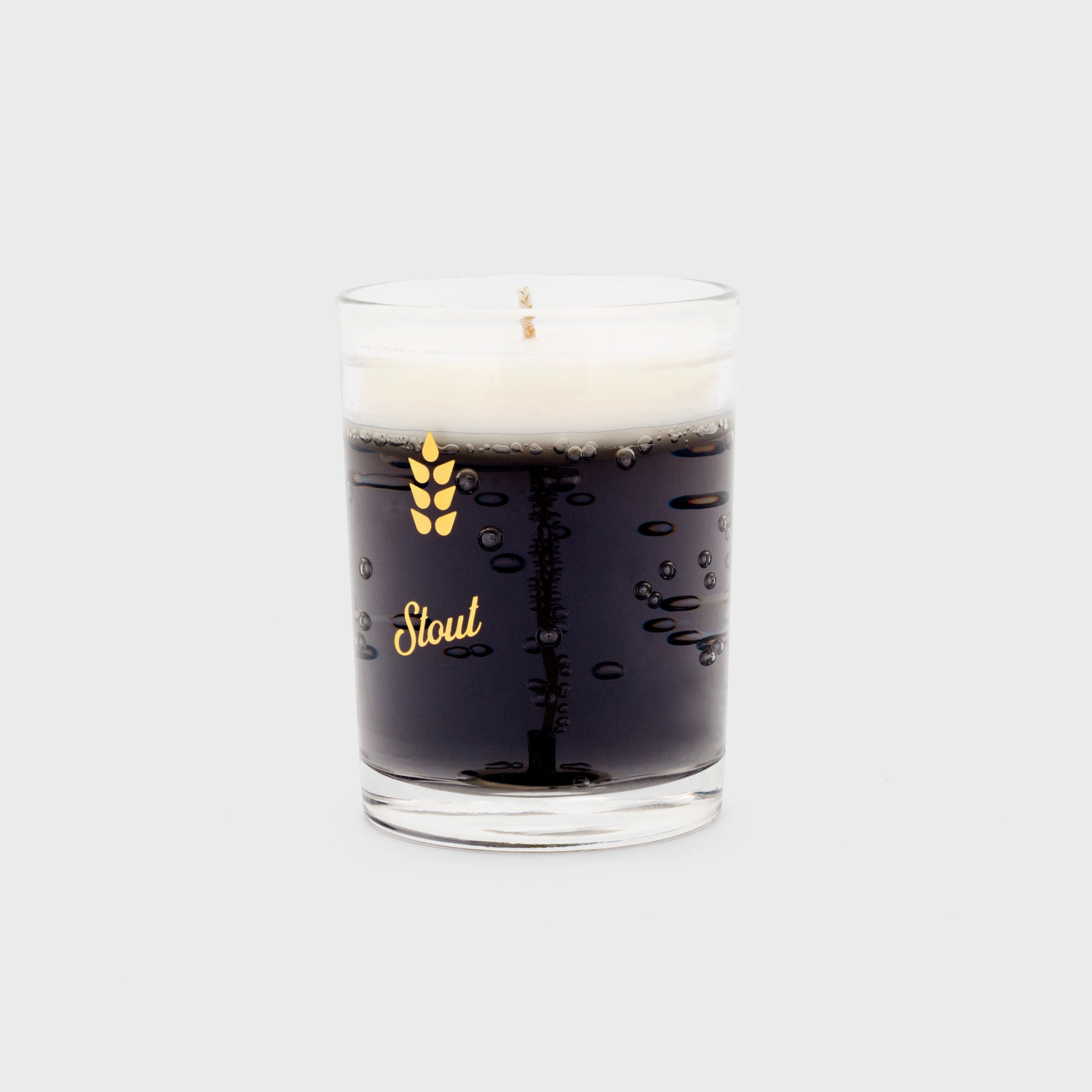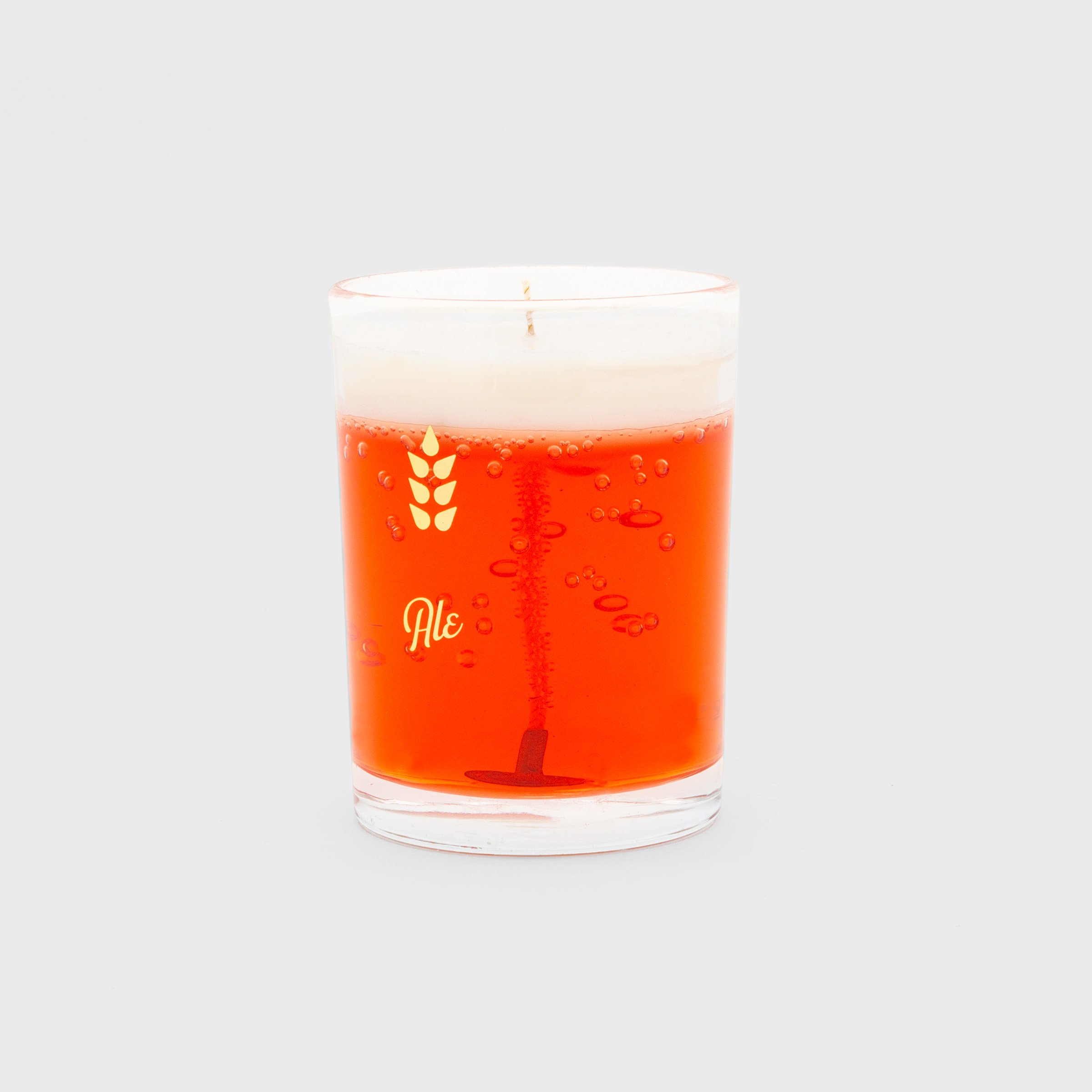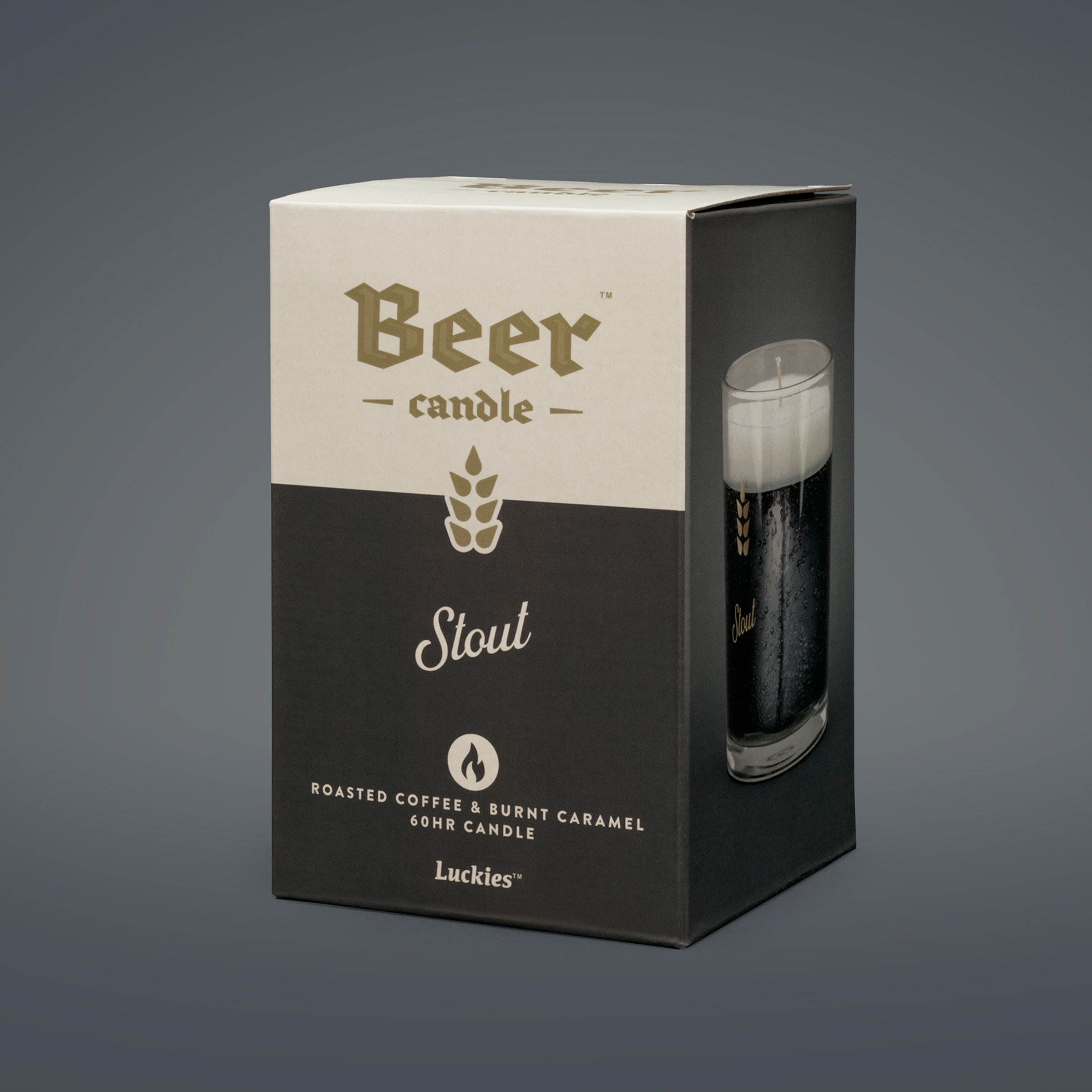 Beer Candles
Beer Scented Candles (Luckies)
Scented soy wax candle
60hr burning time
Available in three beer-inspired scents: Lager, Ale, Stout
Enjoy a beer whenever you like with our new Beer Candles. Simply pick your preferred tipple from Ale, Stout, or Lager and enjoy the malty, hoppy and roasted scents. Each comes in their own glass, with a gel wax body and a soy wax head. Cheers! Part of our Beer Collection, featuring our award-winning Beer Socks and the Beer Connoisseur poster.
An idea by Luckies of London made by Suck UK
0 x 0 x 0mm | 0g
The designer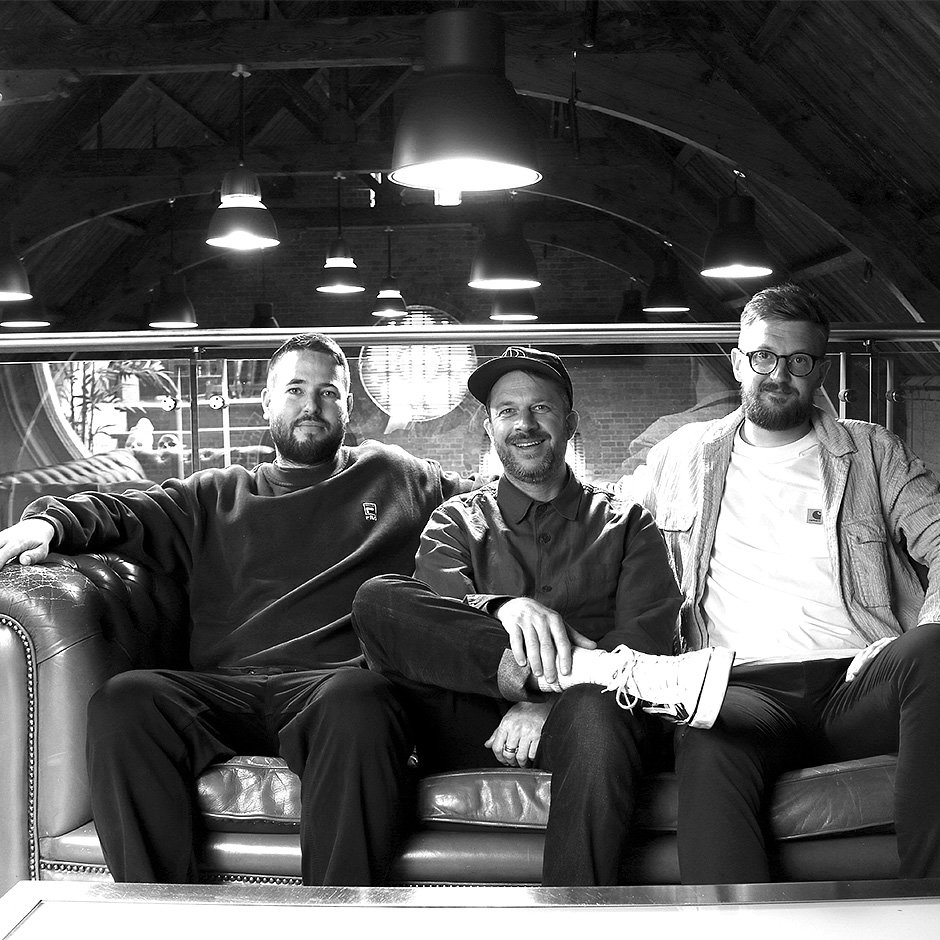 Luckies of London
Give someone an amazing gift, and you're telling them they mean something to you. That they're an important part of your life. That you care enough to bother finding something original that you know they'll love. And that puts a smile on their face. Finding that perfect gift feels amazing too. And that's what we're here for, to help you Give original.
www.luckies.co.uk