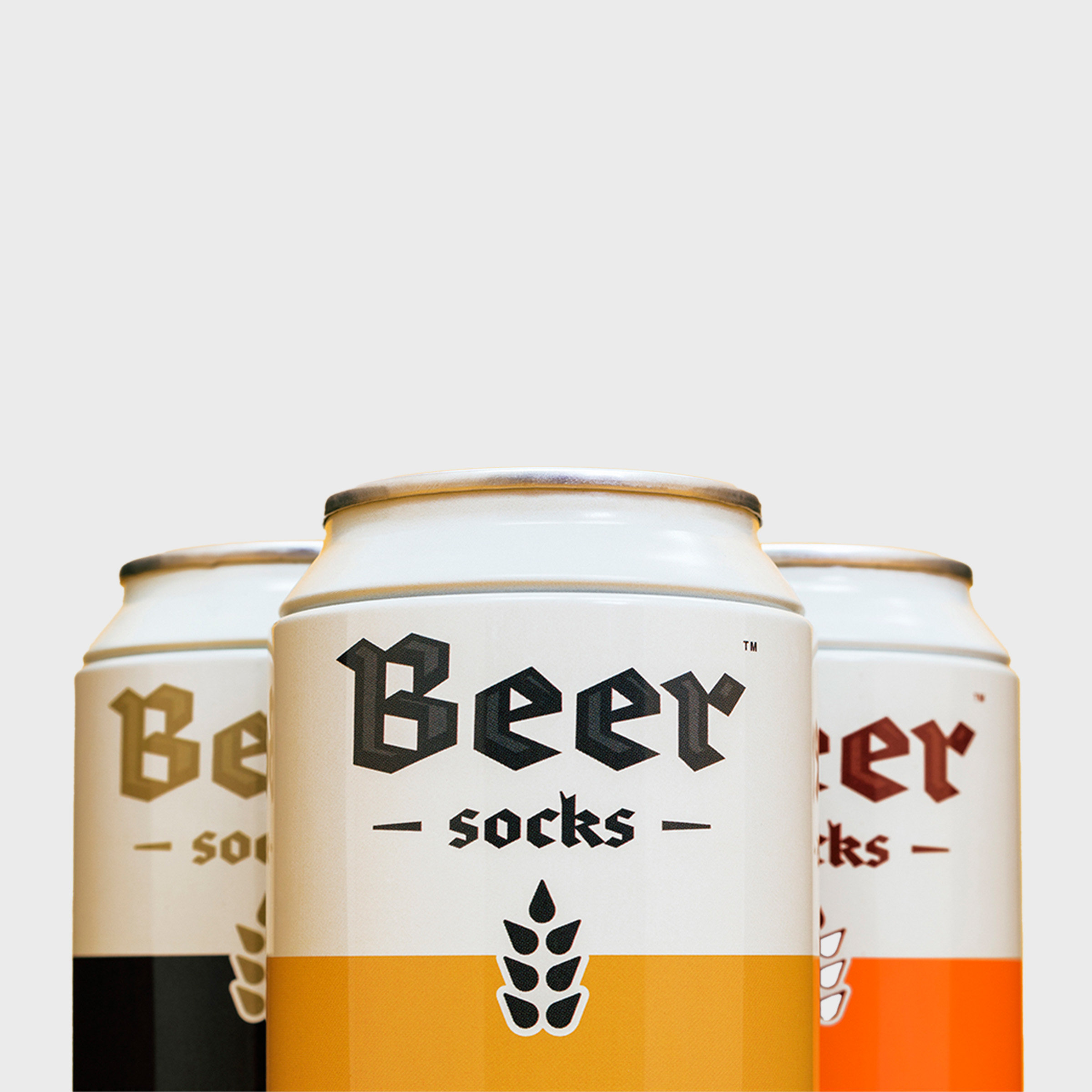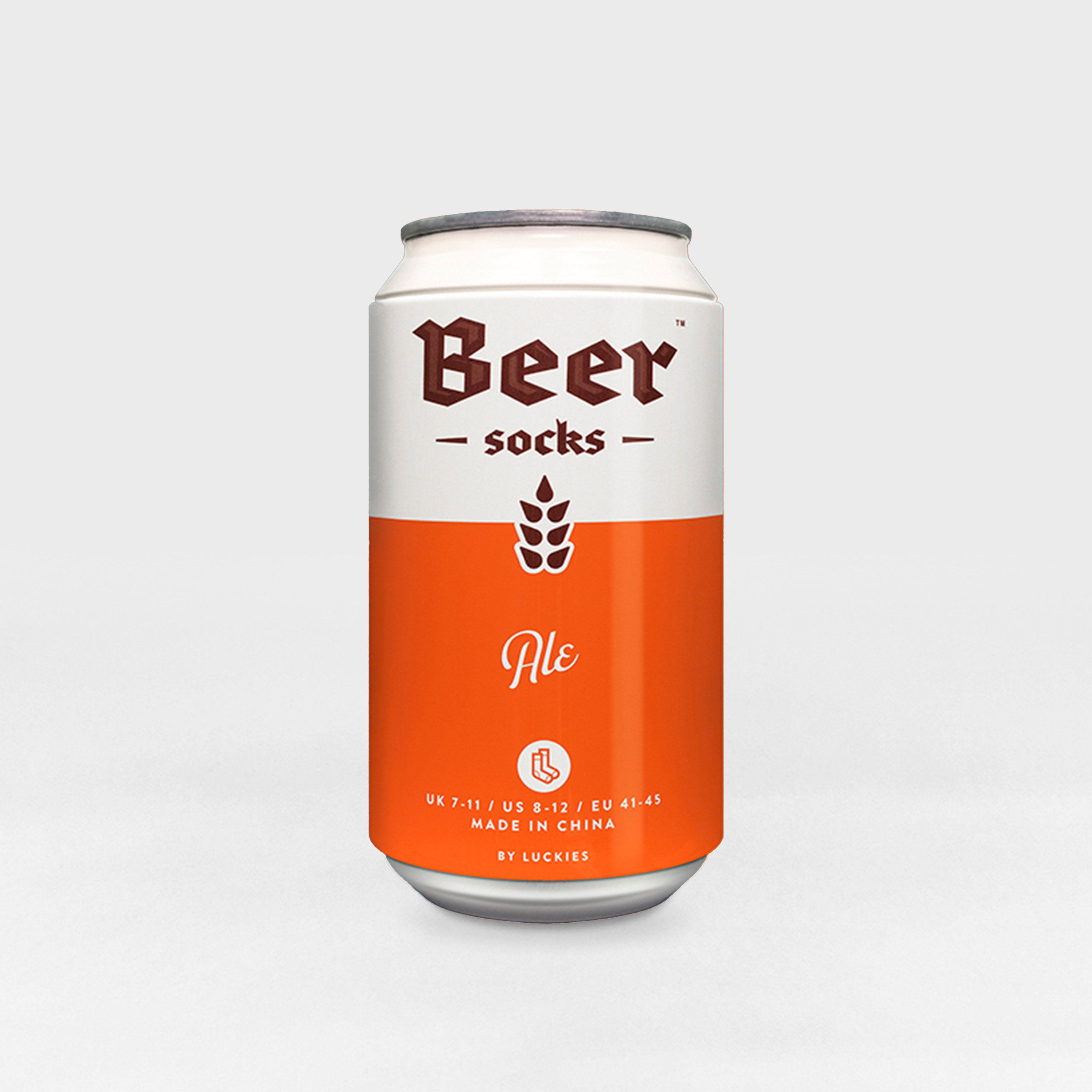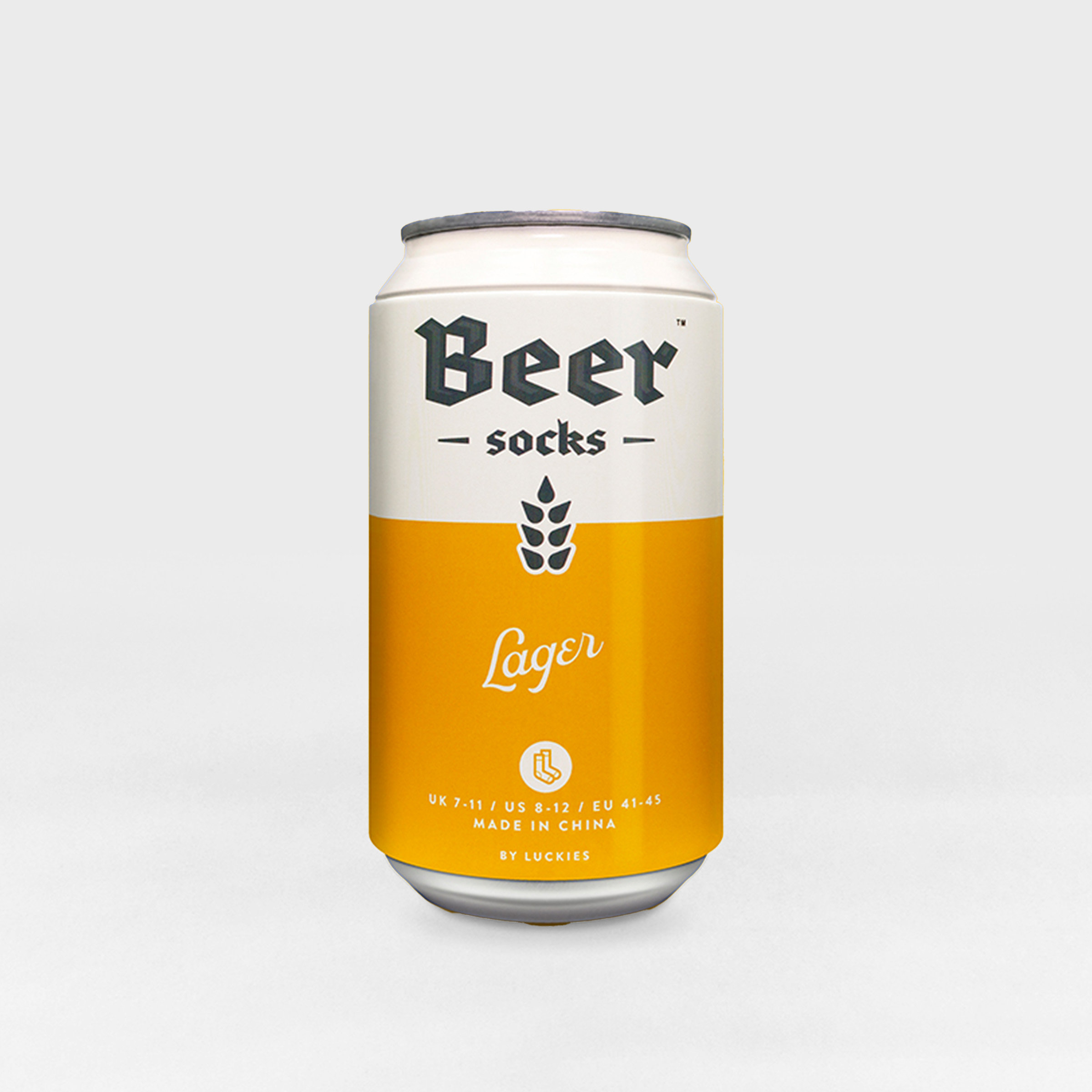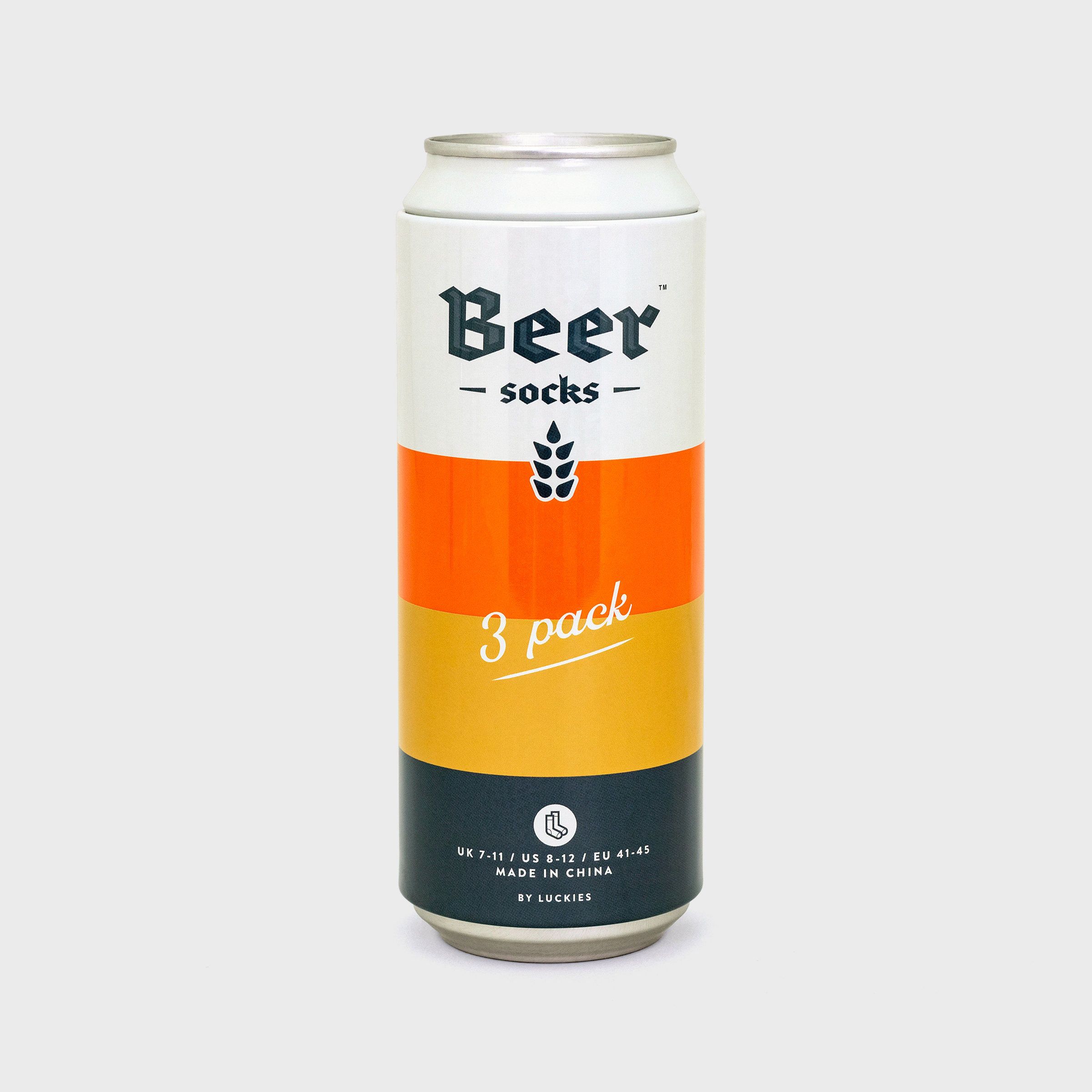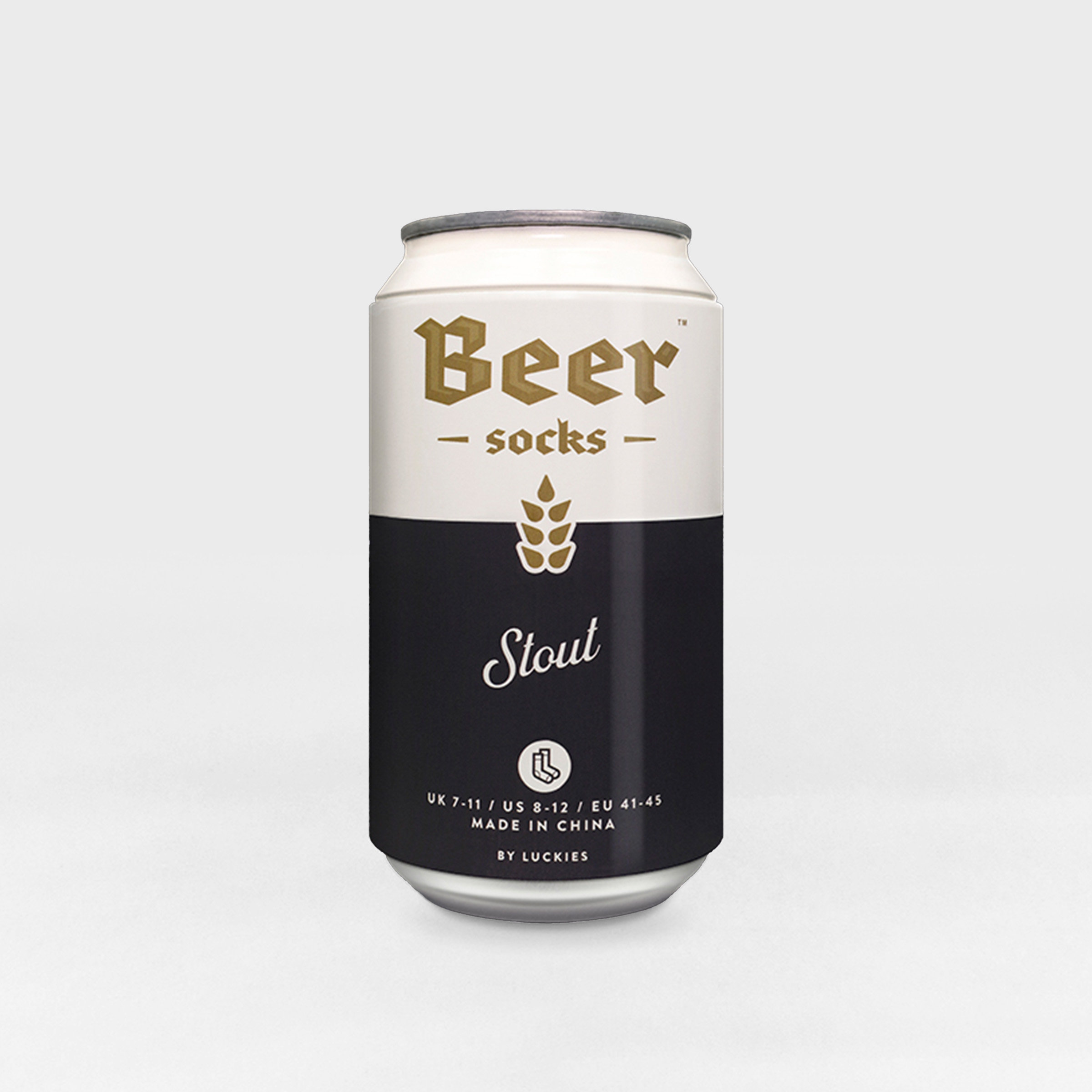 Beer Socks
Novelty tinned socks in three brews (Luckies)
Each flavour comes in it's own personalised can packaging
Available in 3 flavours: Ale (Orange), Lager (Yellow), Stout (Black)
Mid-calf fit
Size – UK 7-11 / US 8-12 / EUR 41-45
Award Winning Beer Socks The Dieline Awards recognise excellence in consumer product packaging design. We are proud to announce that Beer Socks placed 2nd in the Games, Toys, Sports & Recreation category, from a total of 1,450 entries. There are a lot of people who love beer. And if they don't love beer, we're almost certain that they love socks. Heck, we don't trust anyone who doesn't love socks. So unless you hate both fizzy pop and nice warm foot covers in cool, beautifully designed packaging, or you're buying a gift for someone similarly mad, then our award-winning Beer Socks have everyone covered.
An idea by Luckies of London made by Suck UK
0 x 0 x 0mm | 0g
The designer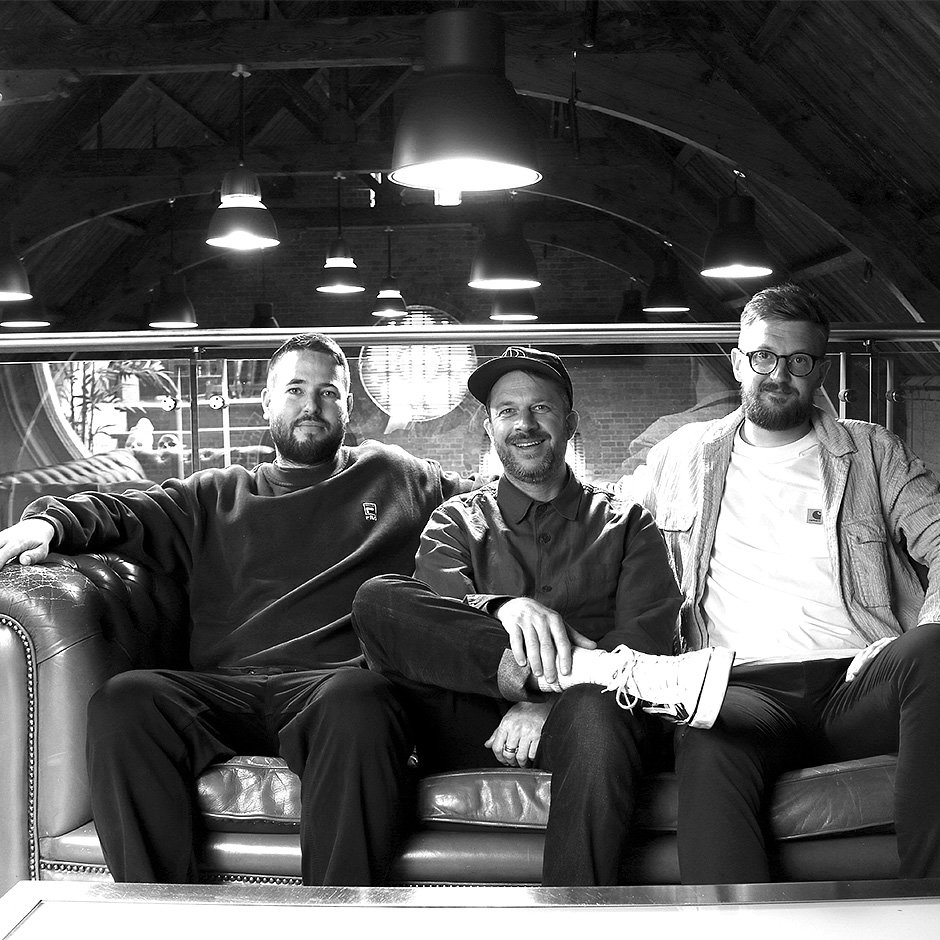 Luckies of London
Give someone an amazing gift, and you're telling them they mean something to you. That they're an important part of your life. That you care enough to bother finding something original that you know they'll love. And that puts a smile on their face. Finding that perfect gift feels amazing too. And that's what we're here for, to help you Give original.
www.luckies.co.uk