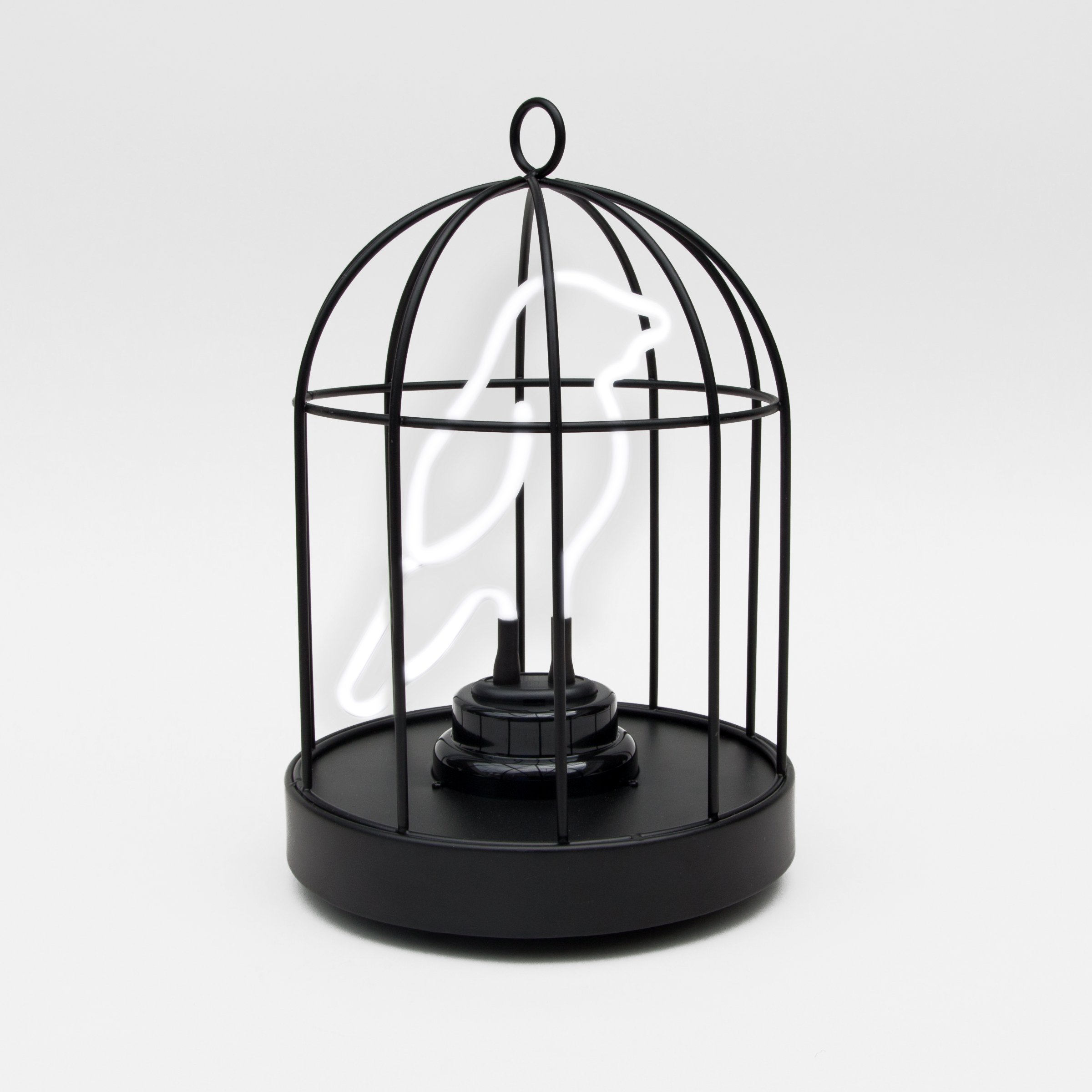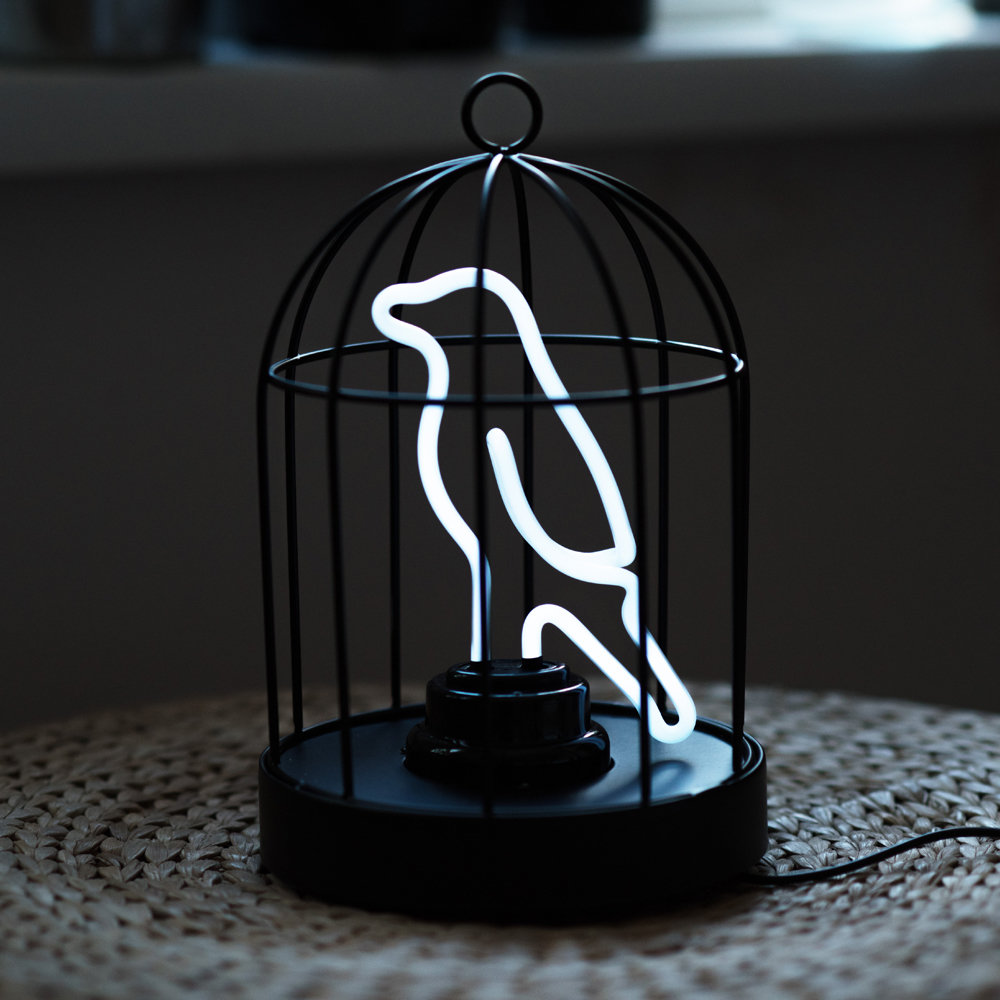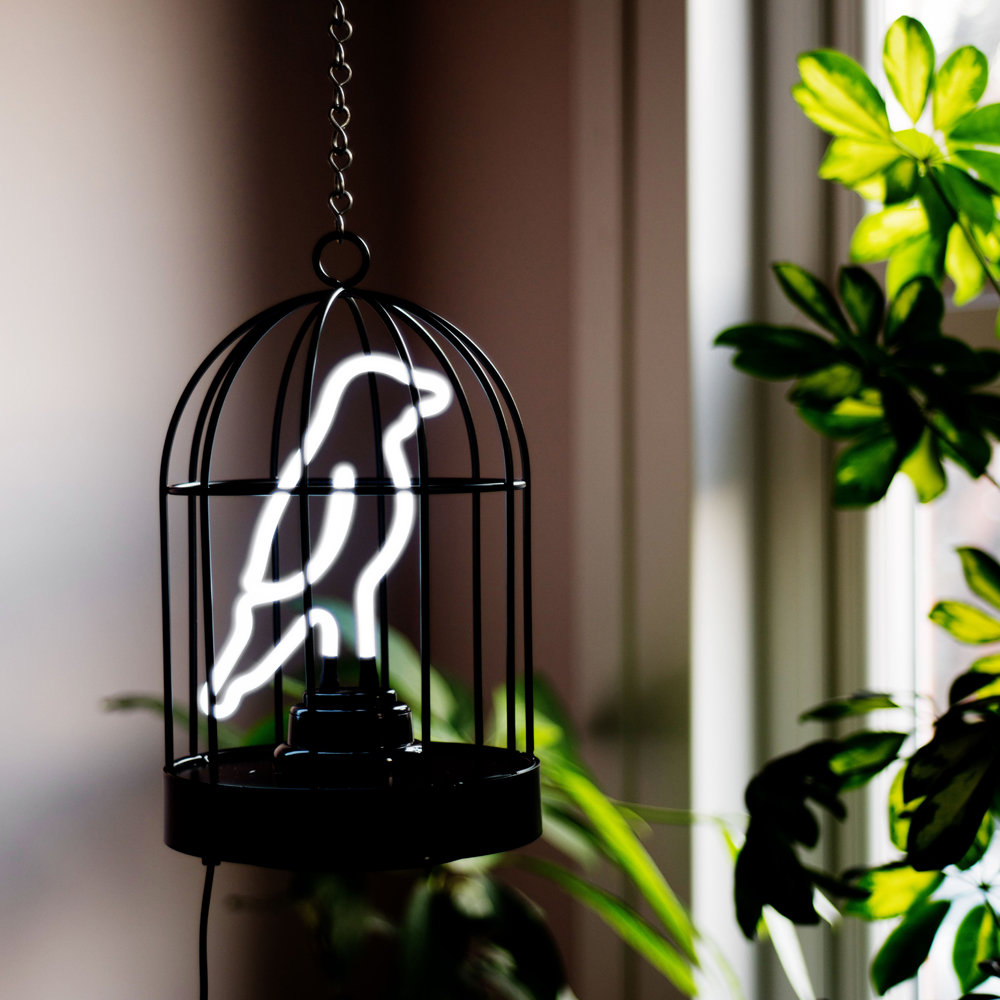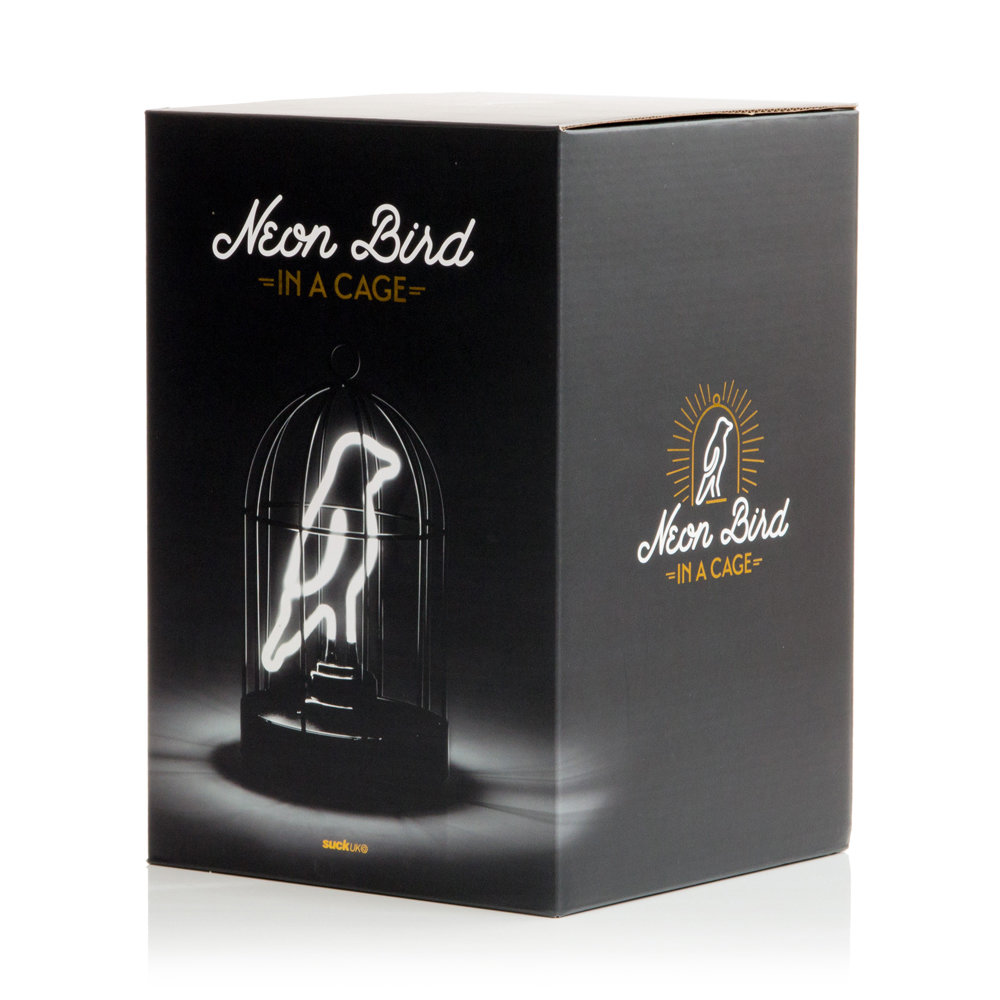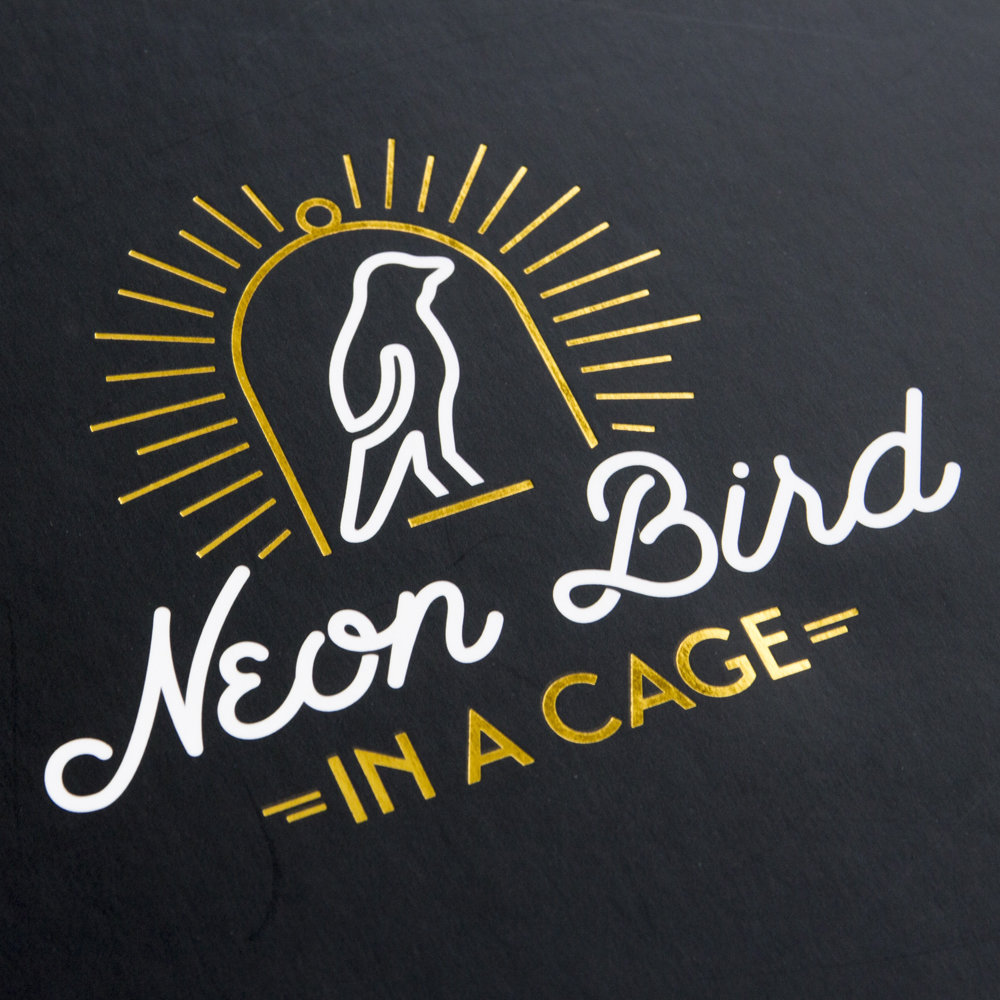 Neon Bird in a Cage
SALE! HALF PRICE
A bird shaped neon light in a metal cage.
Black metal bird cage with white neon bird inside.
Display hanging from the ceiling, or placed on a table.
Bird measures 6 inches tall and emits a fresh white glow.
Powered by 4 AAA batteries or USB (2m cable included).
This self-contained lamp comprises a white neon tube in the shape of a bird, perched inside a simple black metal cage that can be hung from the ceiling or placed on a table. The bird is 6" tall and adds a fresh white glow to any space. Traditionally neon lights have been the preserve of bars & nightclubs, but new technology brings cold cathode to your home, conveniently powered by 4 AAA batteries or USB (2m cable included). All the pleasures of owning a pet bird with added convenience of an on-off switch and no need for feeding or cleaning up bird poop.
An idea by Nick Lerwill made by Suck UK
160 x 255 x 160mm | 0.5Kg
The designer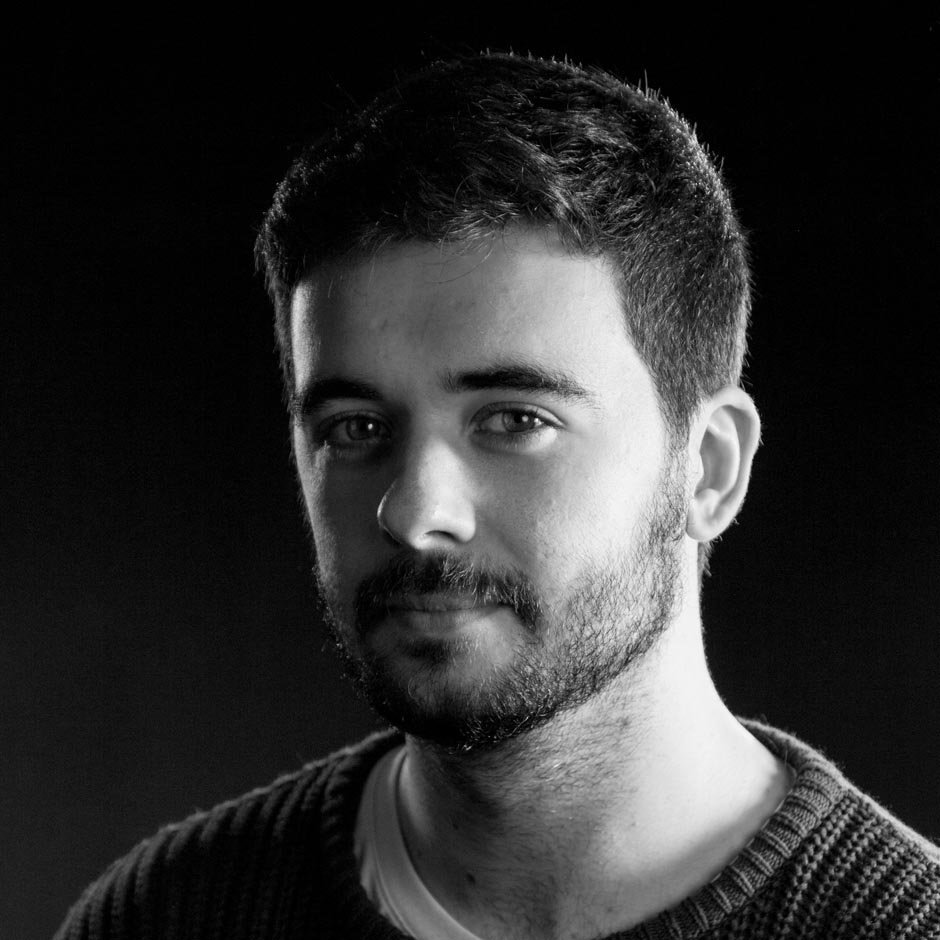 Nick Lerwill
Nick Lerwill is an Irish product designer based in London. He started out his career as an intern for Suck UK back in 2011 while studying Product Design at Northumbria University. After graduating he returned to Suck, this time sticking around for another 5 years where he designed a huge range of products (the best ones!), trade show stands and stores. Since then Nick has gone on to work for MOO, an online digital print company where he continues to design new products and delve into a world new materials. For Suck, Nick has designed; Pirate Bottle Opener, Cork Cactus, Cork Tape Dispenser, Chemistry Terrarium, Volcano Dip Bowl, Neon Bird, Space Shuttle Stationery, Day & Night Clock.
nicklerwill.com
Products by Nick Lerwill made by Suck UK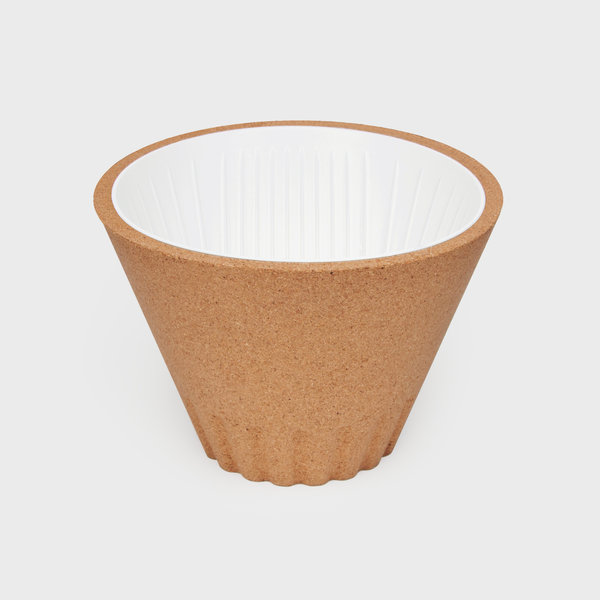 Cork Coffee Dripper
$12.50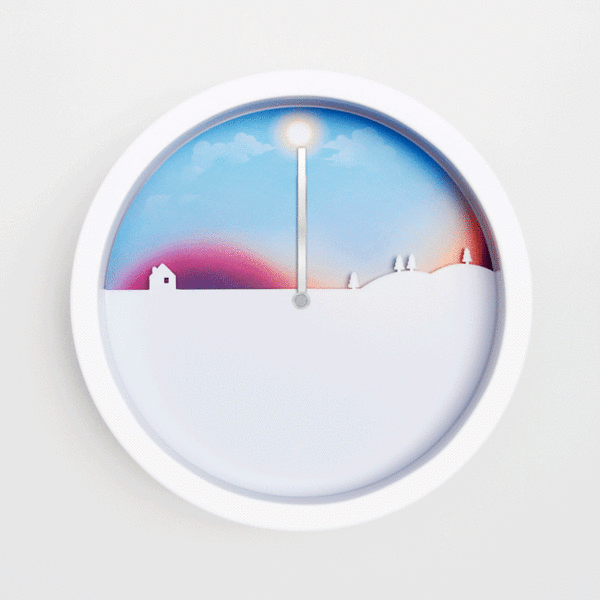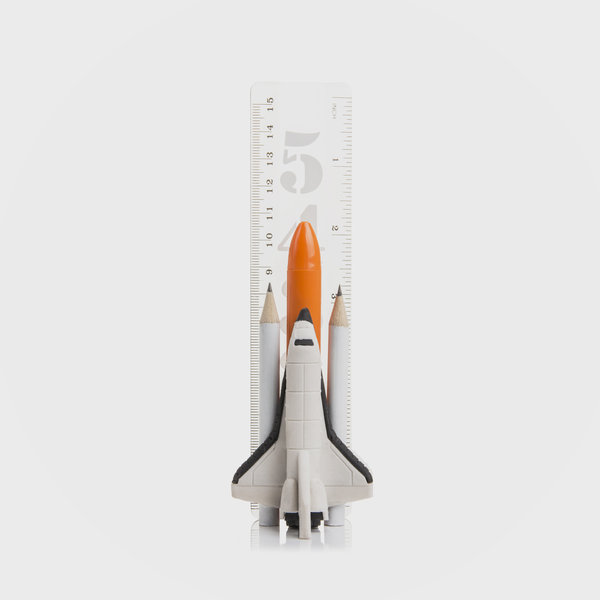 Space Shuttle Stationery
$10.00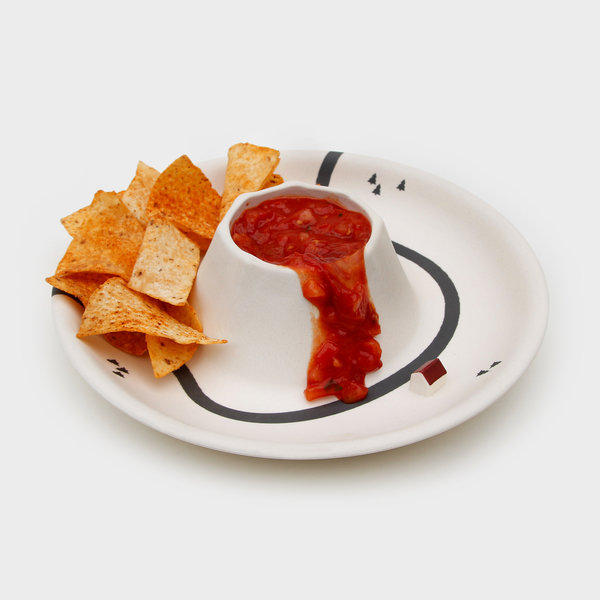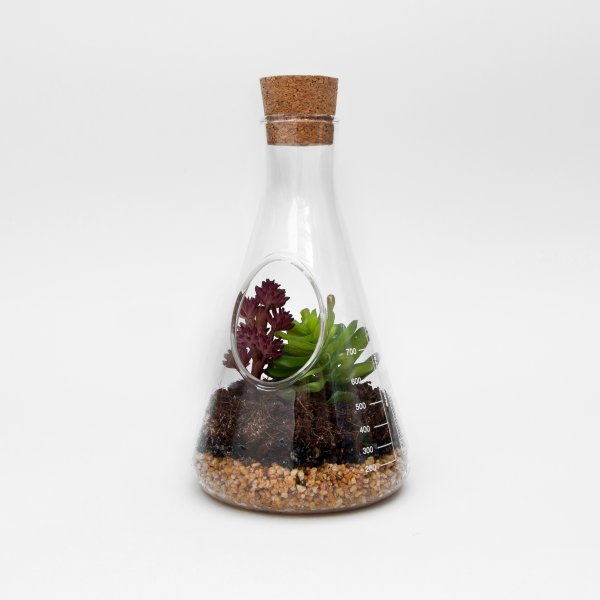 Chemistry Terrarium Kit
$45.00