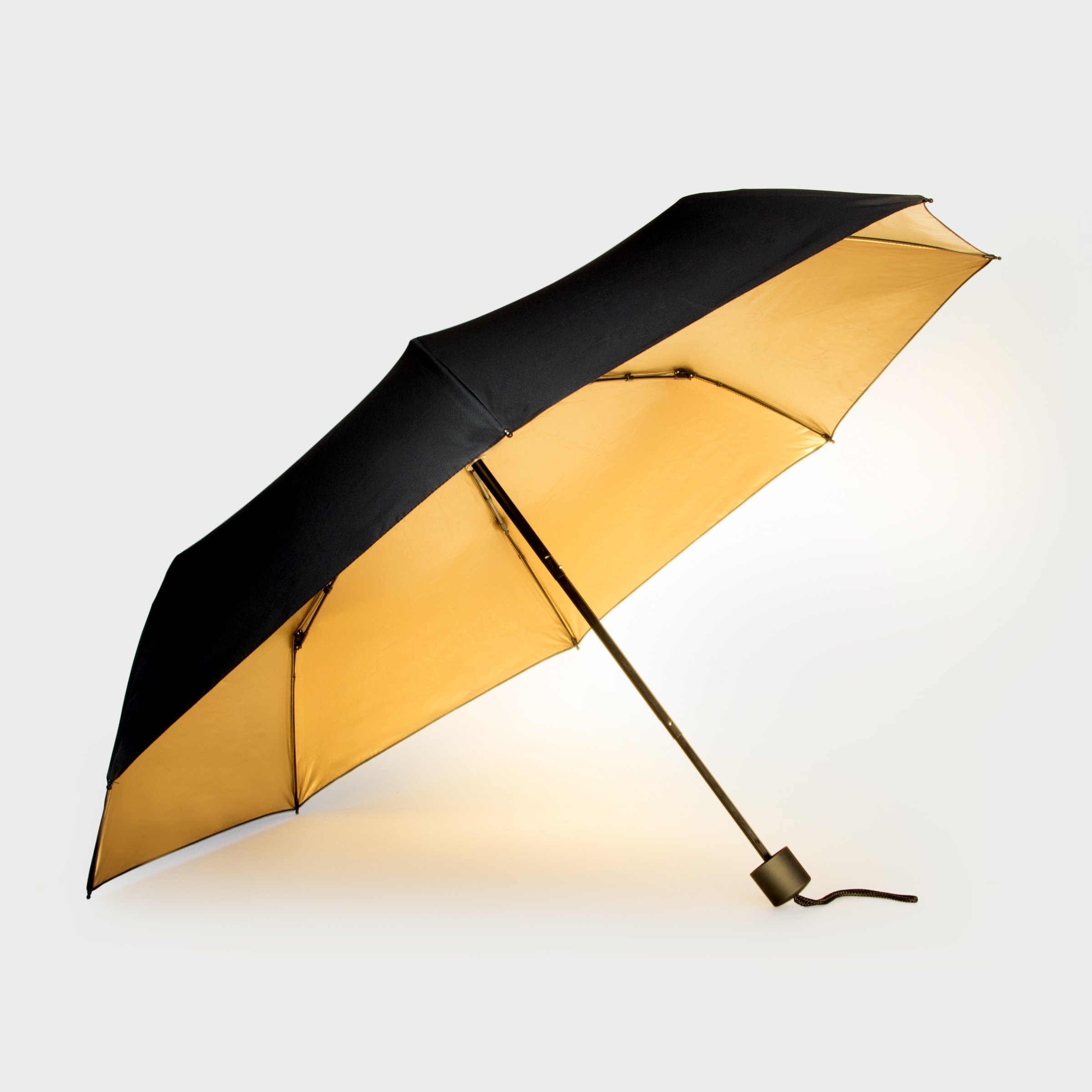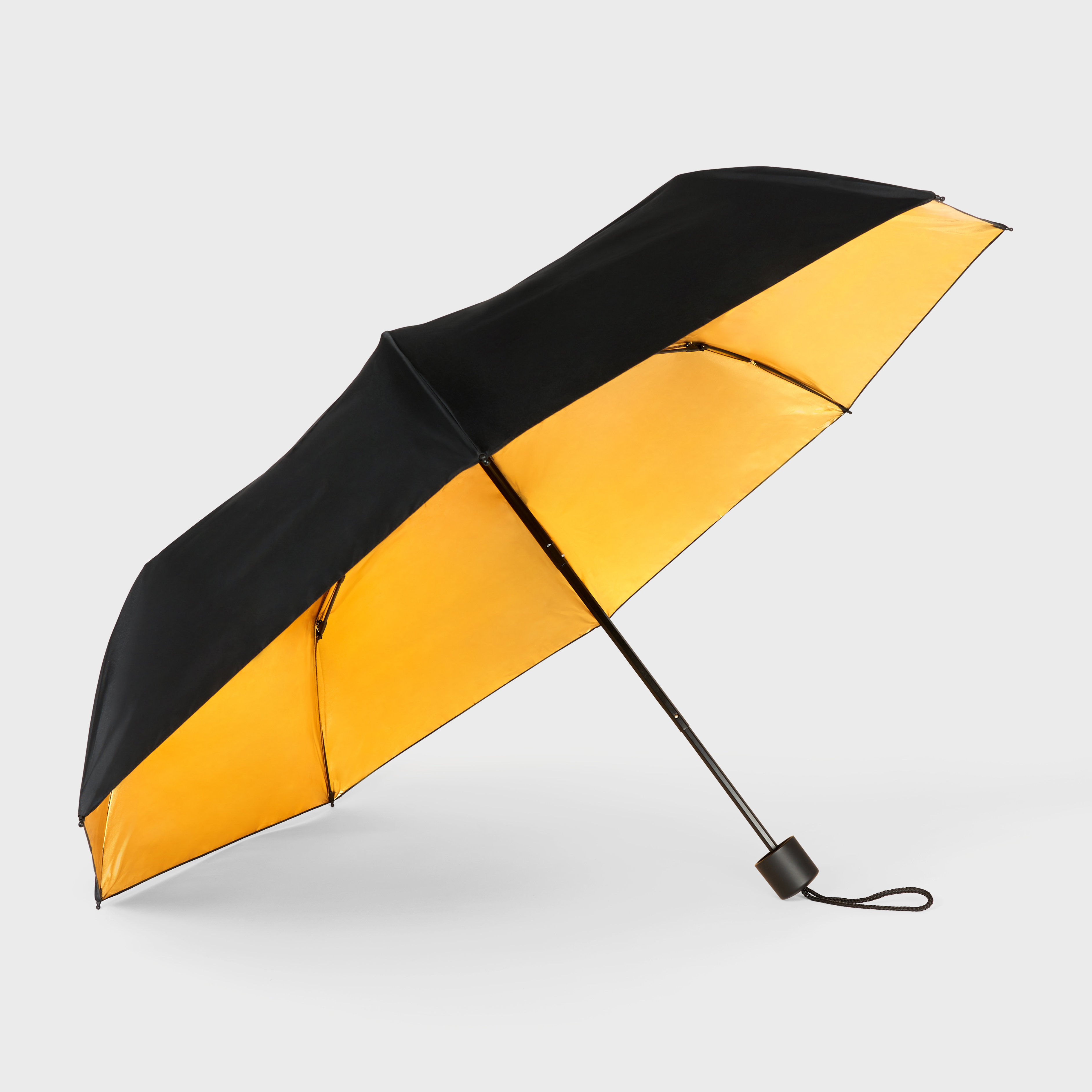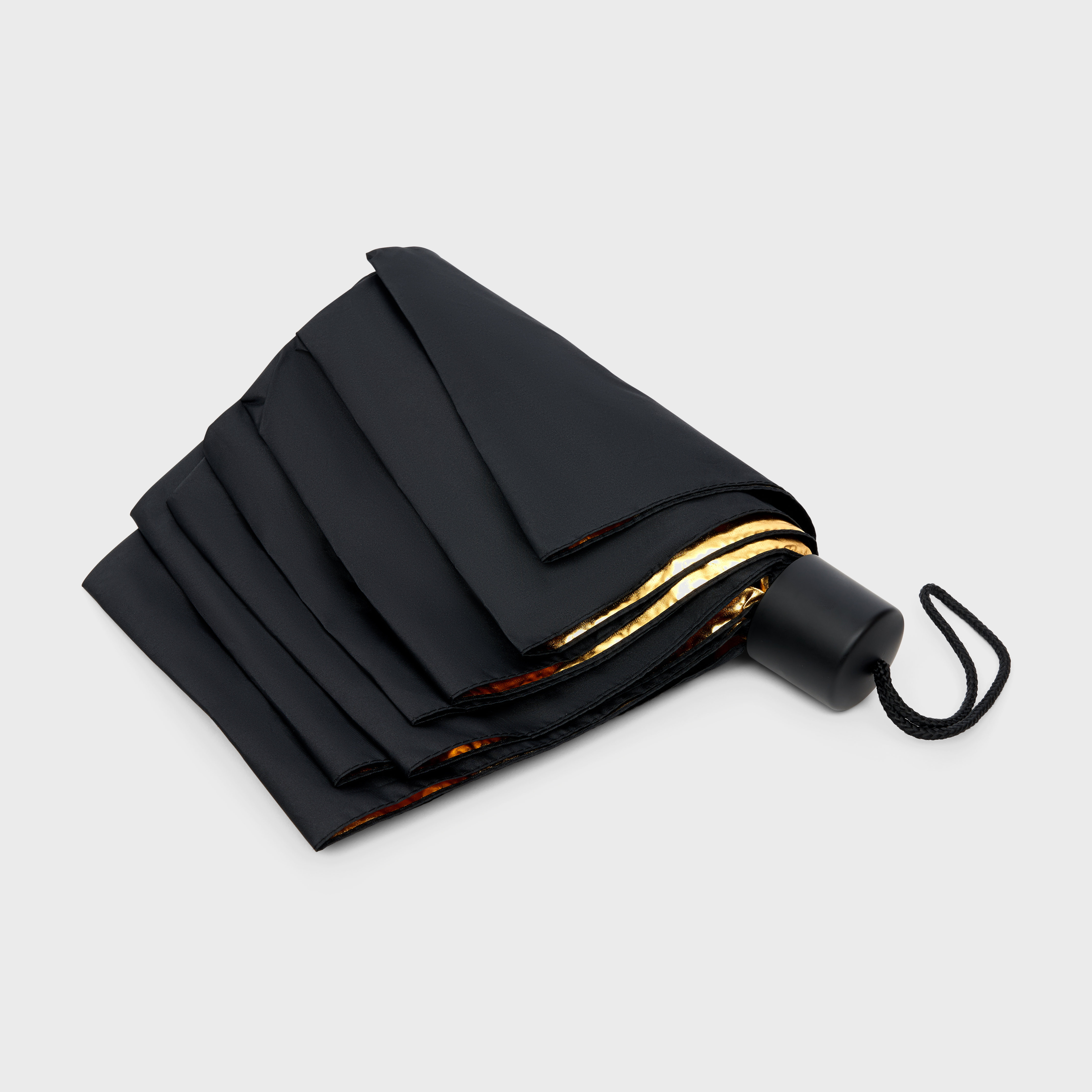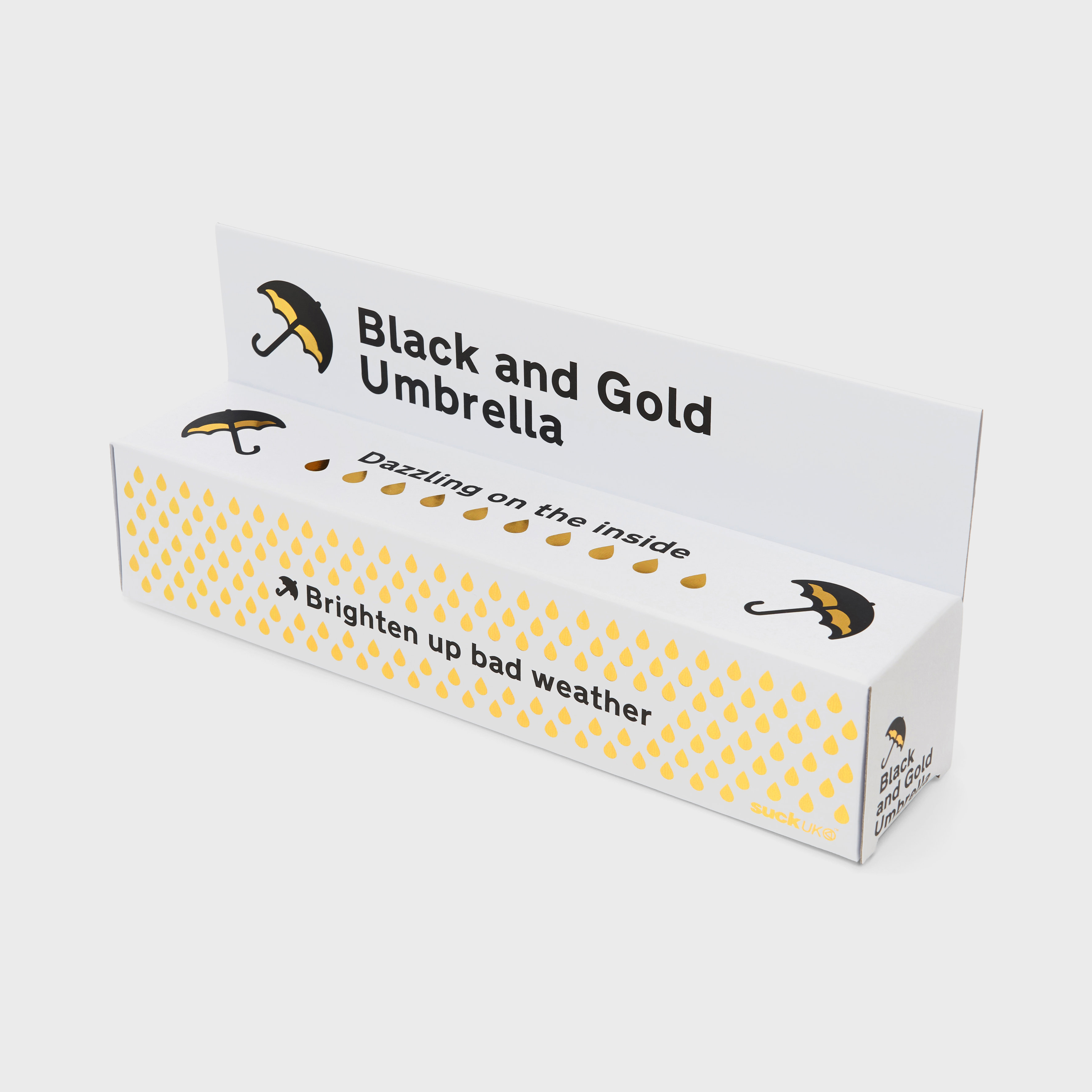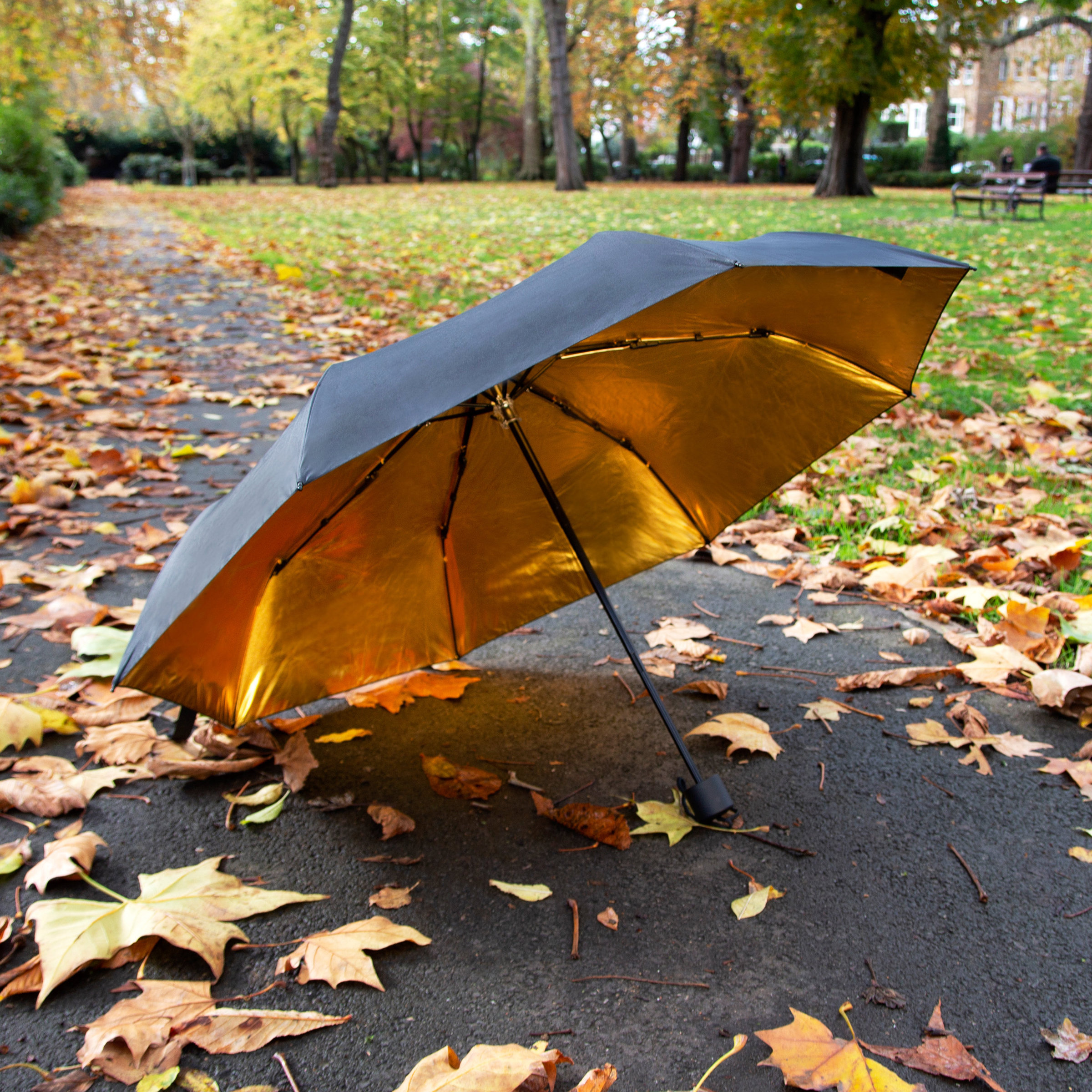 Black & Gold Umbrella
Brighten up a rainy day with a warm glow.
Classic black umbrella with a golden lining.
Carbon fibre struts to defy the windiest weather.
Lightweight, portable, super-tough and durable.
Telescopic, with matching slip-on carry case.
Standard size – 100cm diameter when open.
Brighten up bad weather with our Black & Gold umbrella. On the outside it may seem like just a regular black umbrella, but fear not! On the inside its as golden as you wish the day would be. Compact with a handy sleeve, the black and gold umbrella will fit easily into any bag.
Designed and made by Suck UK
250 x 50 x 50mm | 0.3Kg
The designer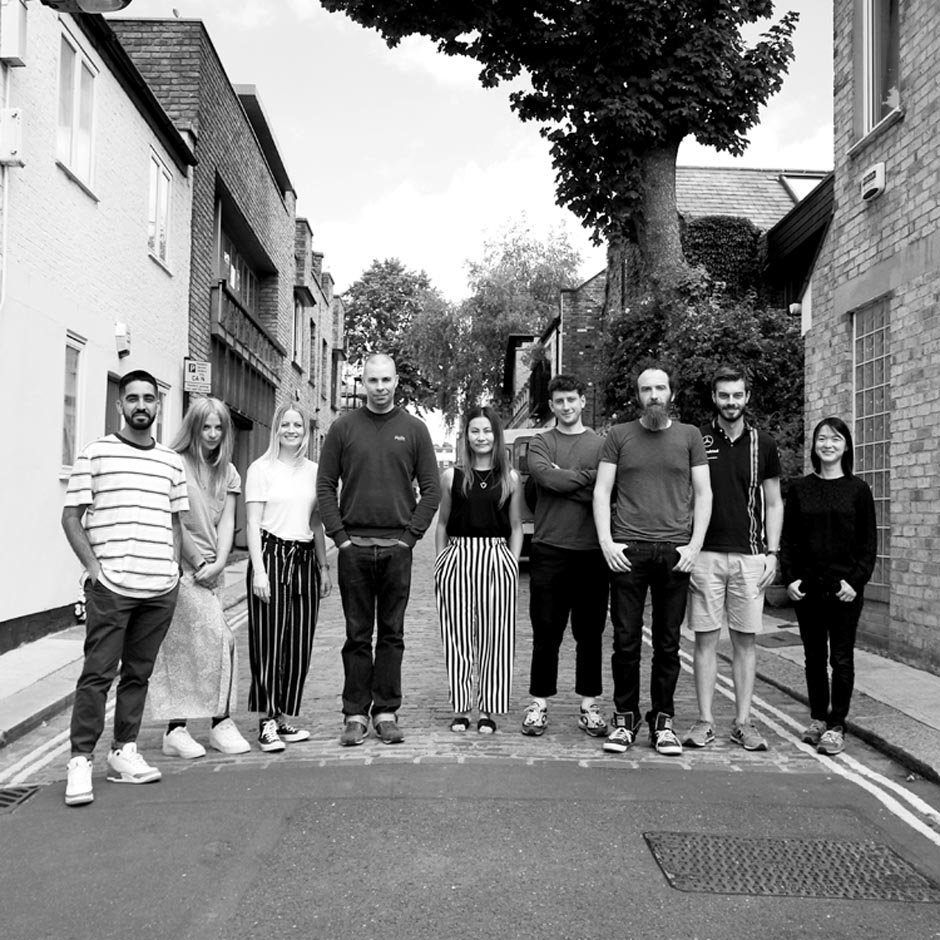 Suck UK Design Team
Mark E Smith once said "if it's me and your granny on bongos, it's the Fall". It's a lot like that here - if it's Sam & Jude and a revolving team of talented creatives, it's Suck UK. From the inception of the company in 1999 Sam & Jude have been the constant driving creative force, but none of that would be possible without a great team of designers and developers who turn these ideas into something great. Once a Sucker always a Sucker.