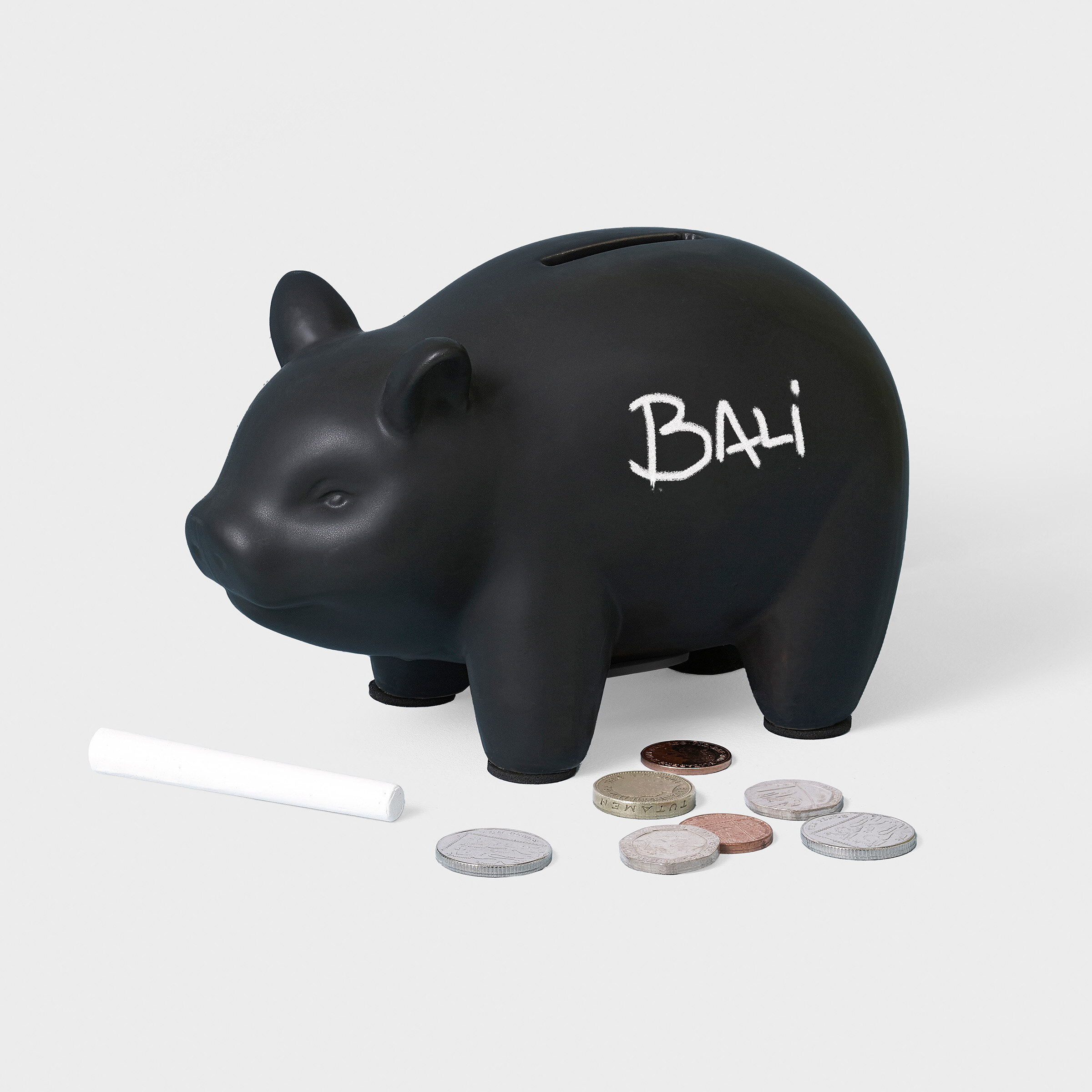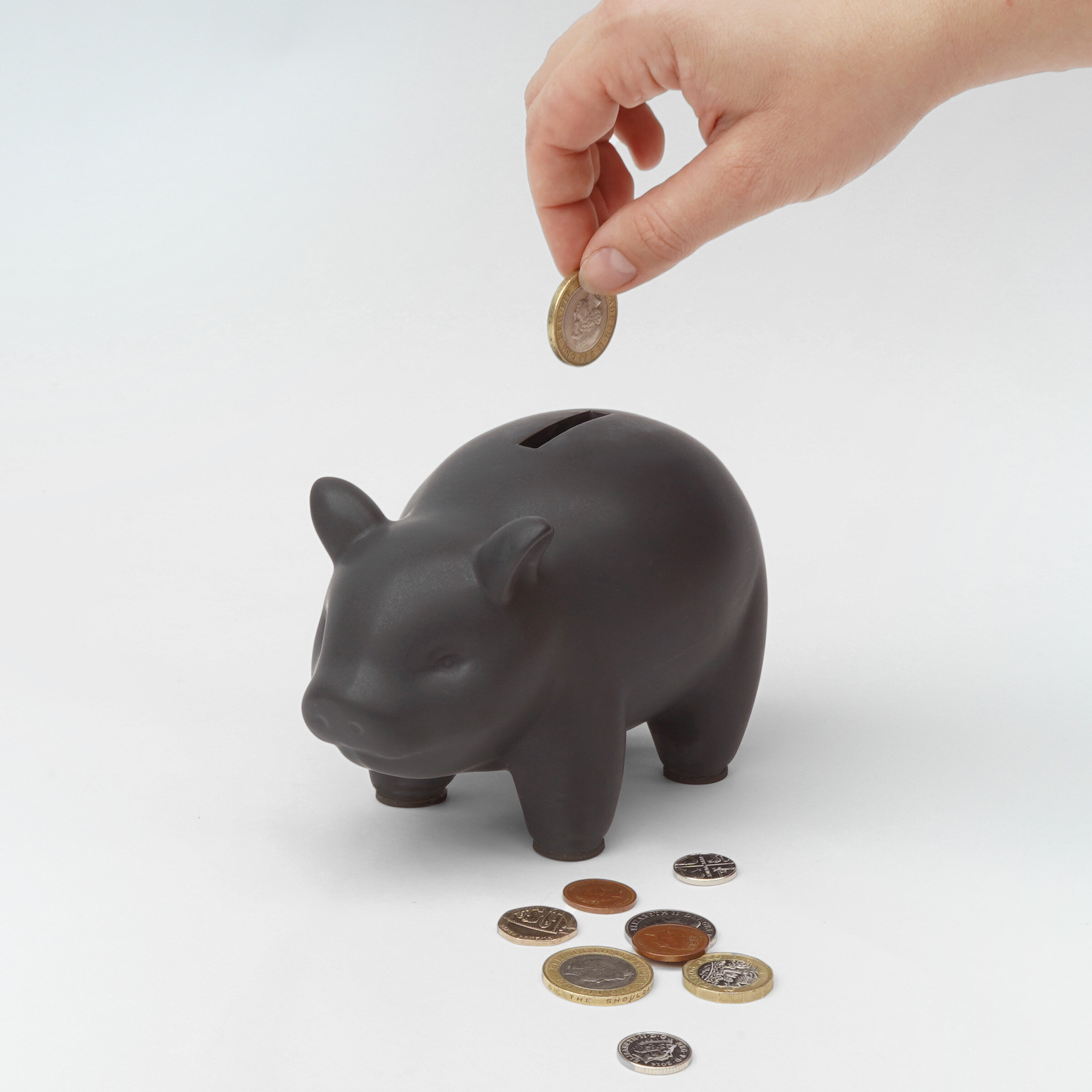 CapitaLIST Pig
Chalkboard Piggy Bank (Luckies)
Lets you LIST what you're saving for.
All-over, matt black chalkboard surface.
The only piggy bank you can write on.
Keep a track of your total to stay motivated.
Removable stopper to release your funds.
Includes chalk sticks for instant gratification.
Save with purpose. The entire exterior surface of this greedy little piggy has a chalkboard finish. Use the chalk to set saving targets and remind yourself why saving is good. Features a chunky silicone stopper to help you remove funds.
An idea by Luckies of London made by Suck UK
180 x 115 x 105mm | 0.5Kg
The designer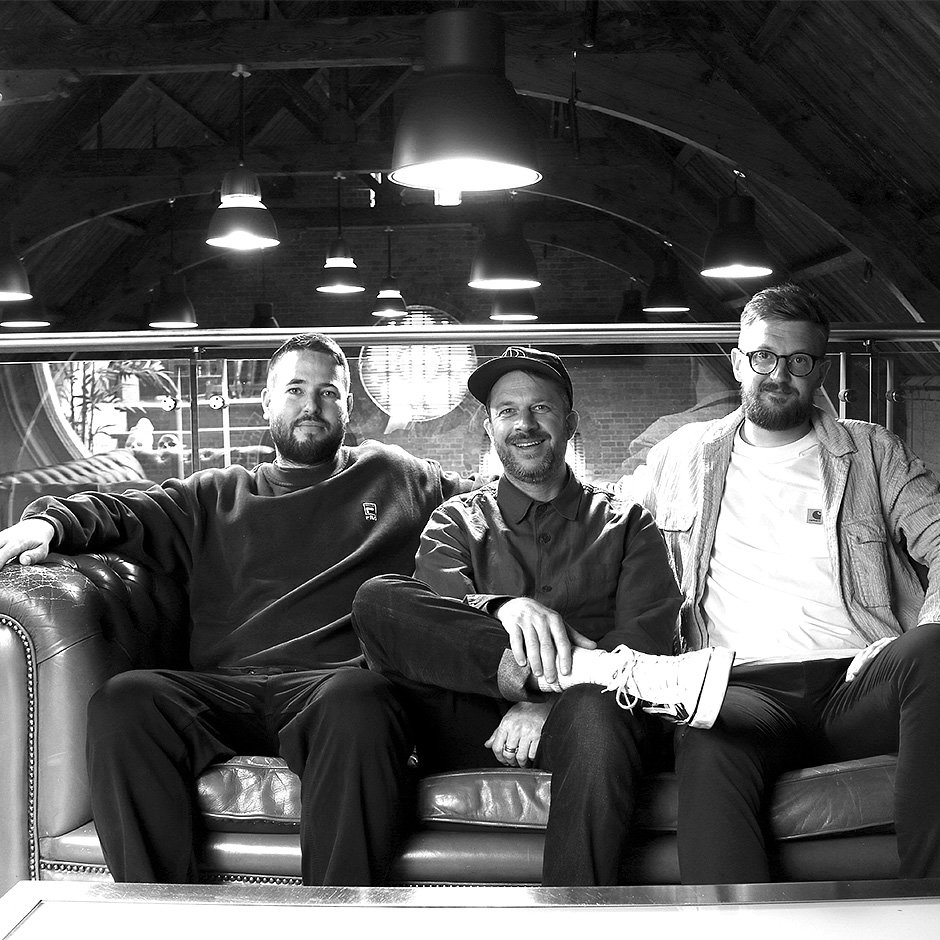 Luckies of London
Give someone an amazing gift, and you're telling them they mean something to you. That they're an important part of your life. That you care enough to bother finding something original that you know they'll love. And that puts a smile on their face. Finding that perfect gift feels amazing too. And that's what we're here for, to help you Give original.
www.luckies.co.uk