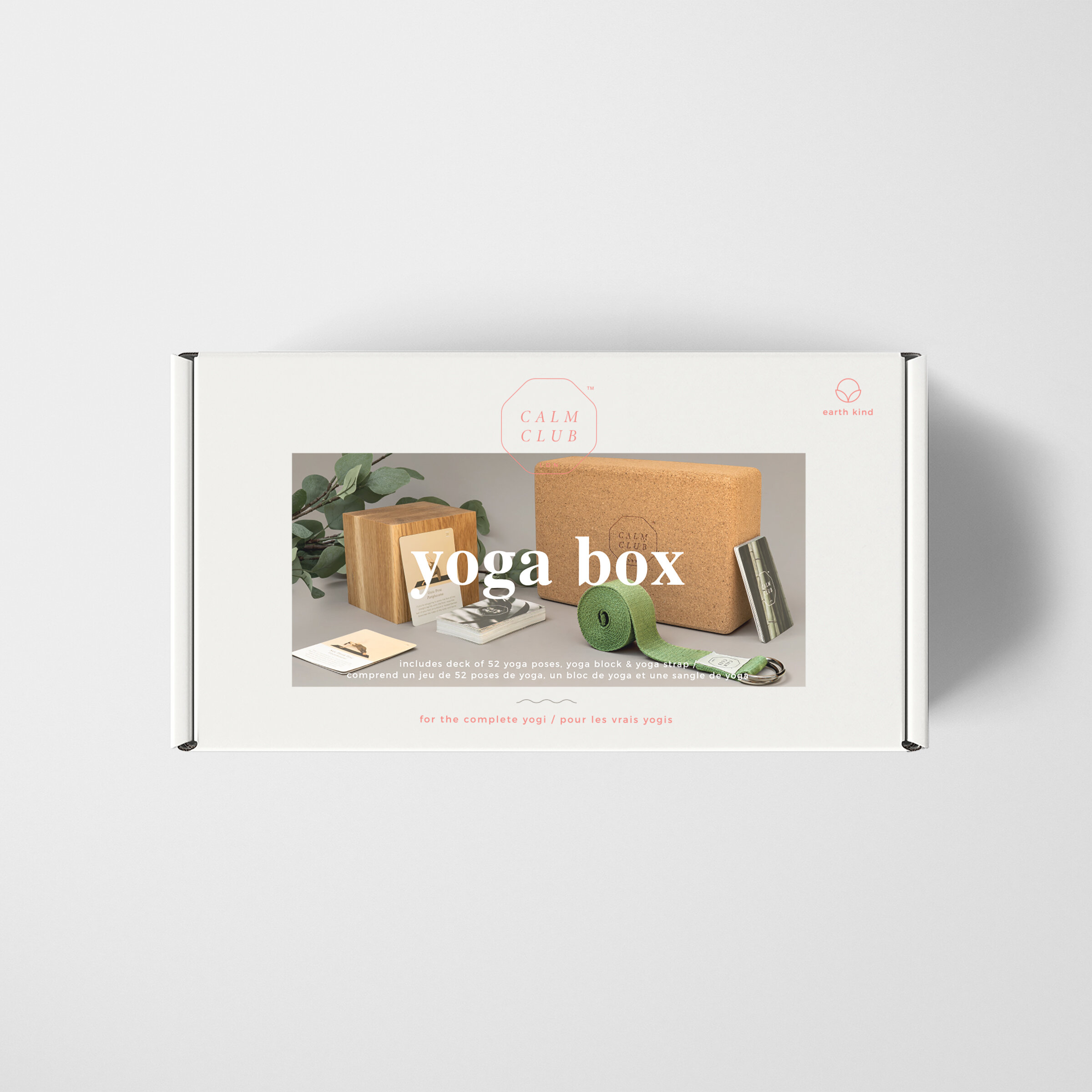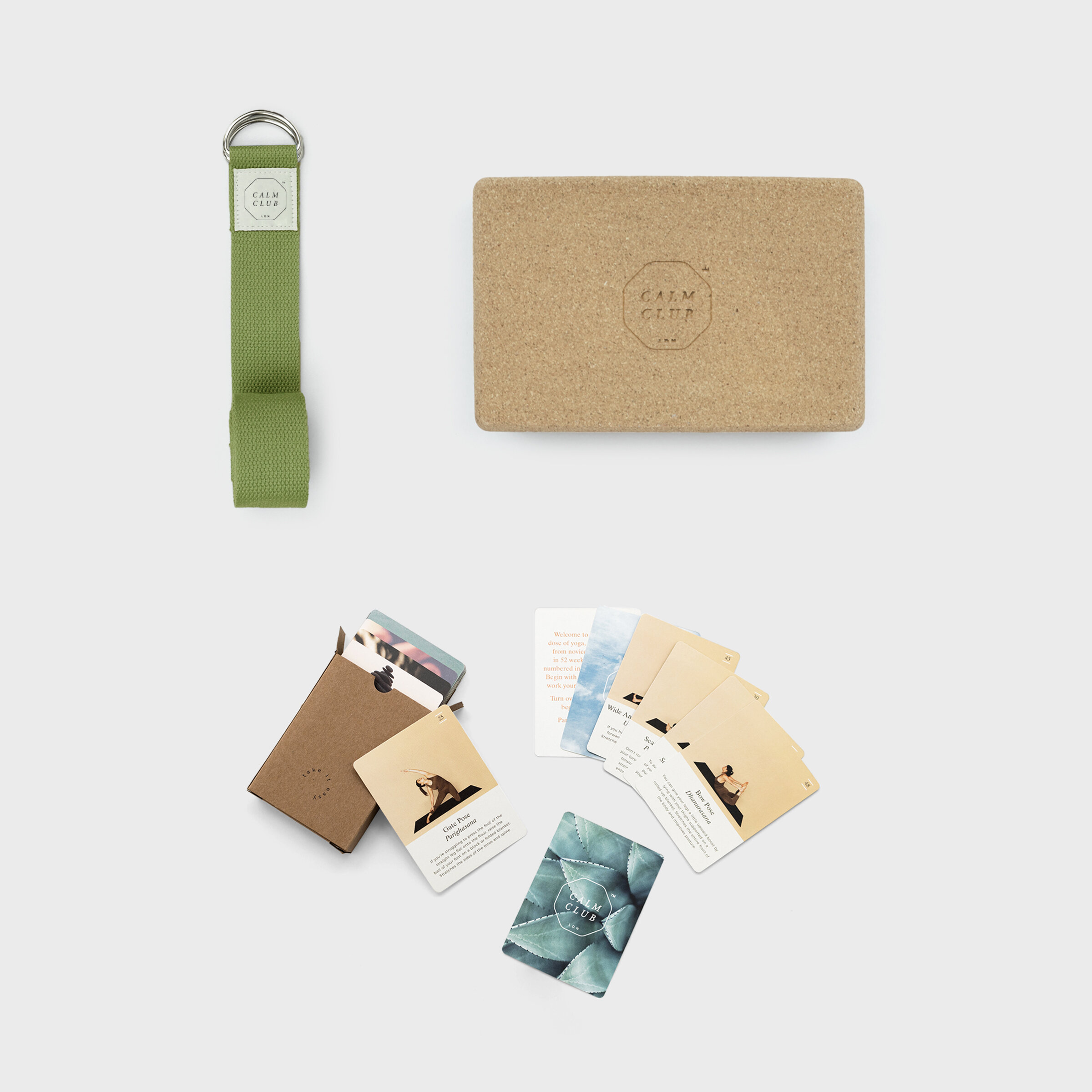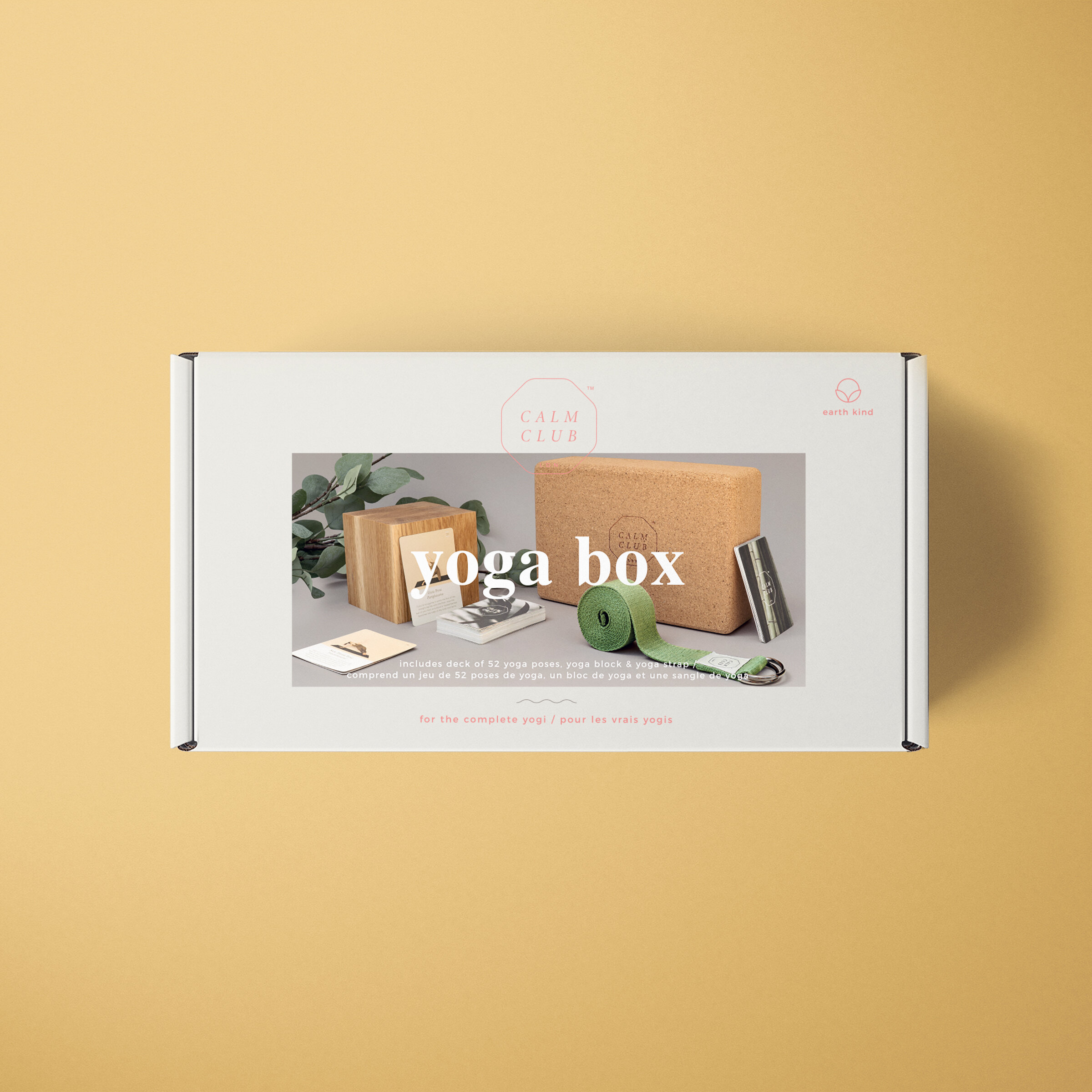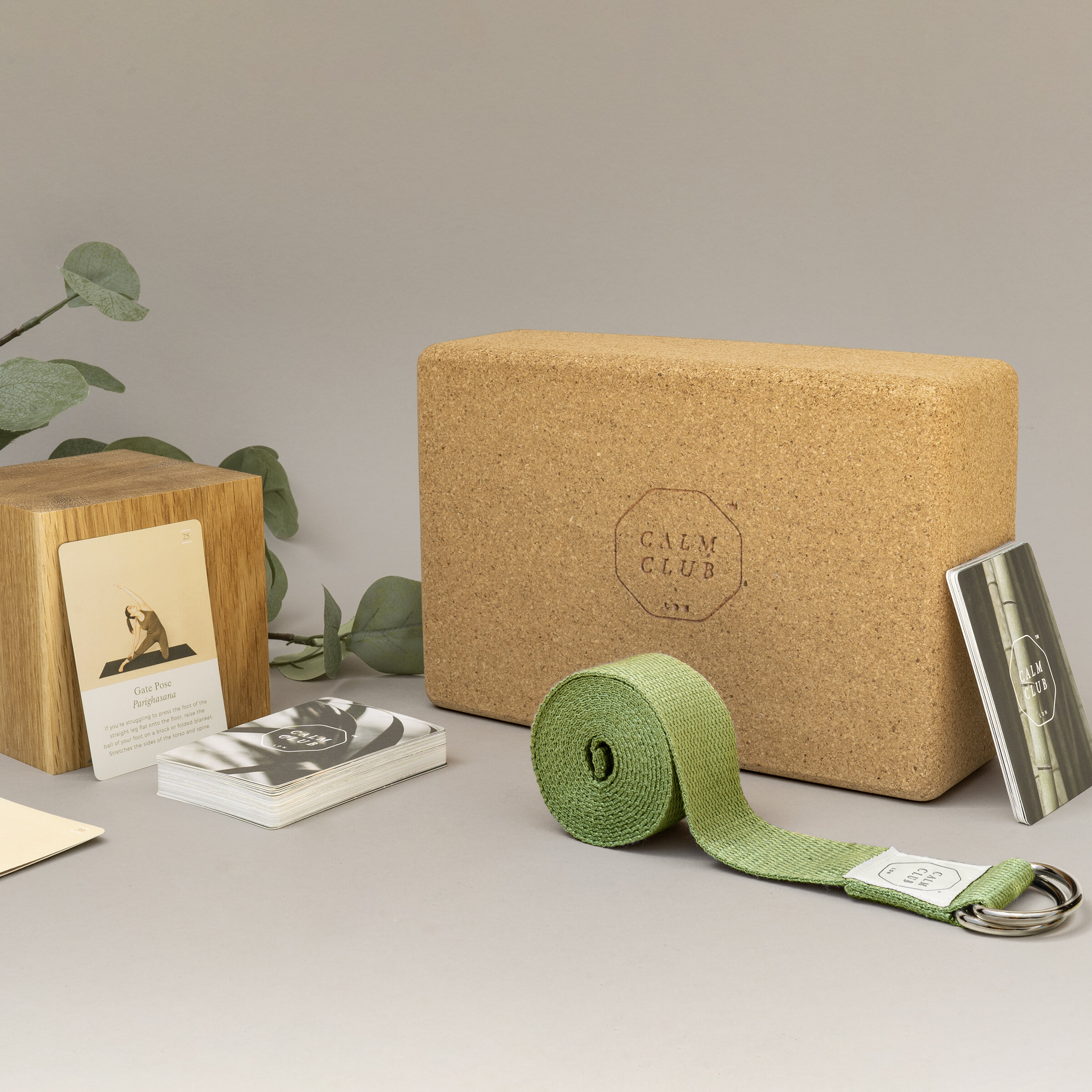 Yoga Box
Calm Club Yoga Starter Kit (Luckies)
Includes: Cork Yoga block,
Cotton adjustable yoga strap,
Deck of Instructional yoga cards.
52 cards and 52 Poses to perfect.
Something new to learn for everyone.
Go from no-gi to yo-gi with this premium quality beginner's kit. Includes cork yoga block, cotton adjustable yoga strap and our famous Yoga Deck. Yoga Deck is a fully photographed guide to 52 classic yoga poses – one card per pose. Use the deck to create endless bespoke yoga sessions or master one pose per week for a year. All housed in a high quality, recyclable gift pack.
An idea by Luckies of London made by Suck UK
300 x 83 x 163mm | 1.1Kg
The designer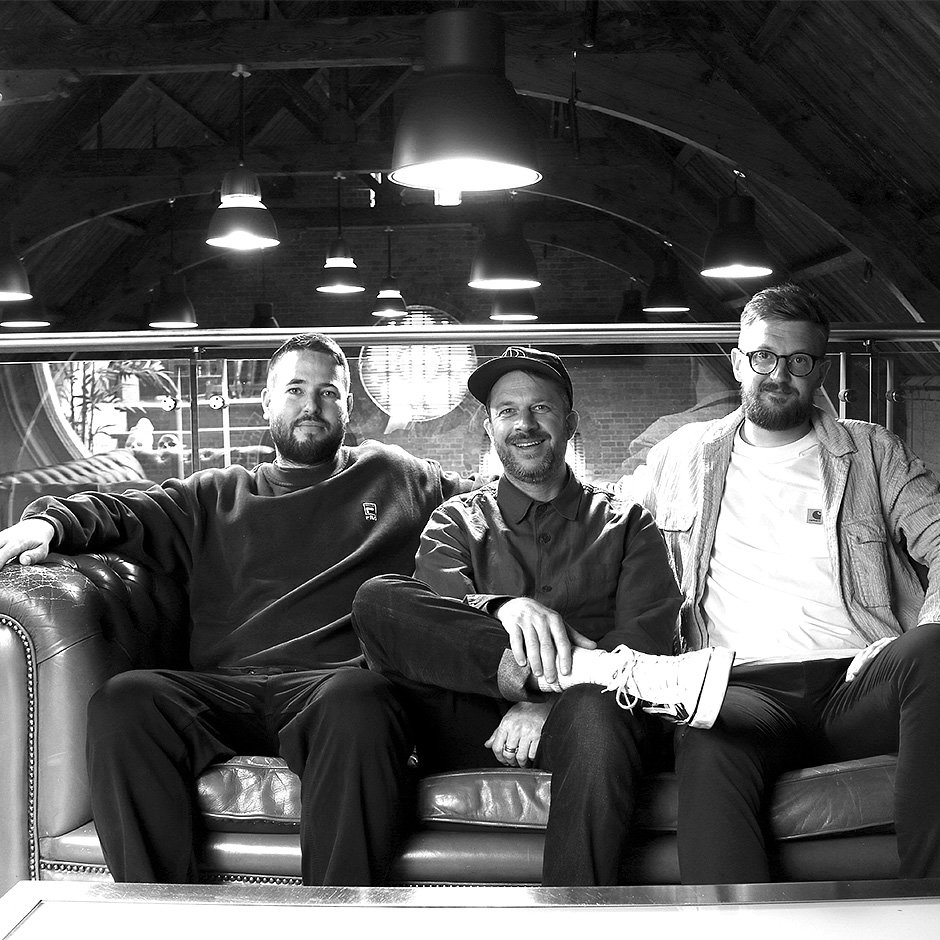 Luckies of London
Give someone an amazing gift, and you're telling them they mean something to you. That they're an important part of your life. That you care enough to bother finding something original that you know they'll love. And that puts a smile on their face. Finding that perfect gift feels amazing too. And that's what we're here for, to help you Give original.
www.luckies.co.uk