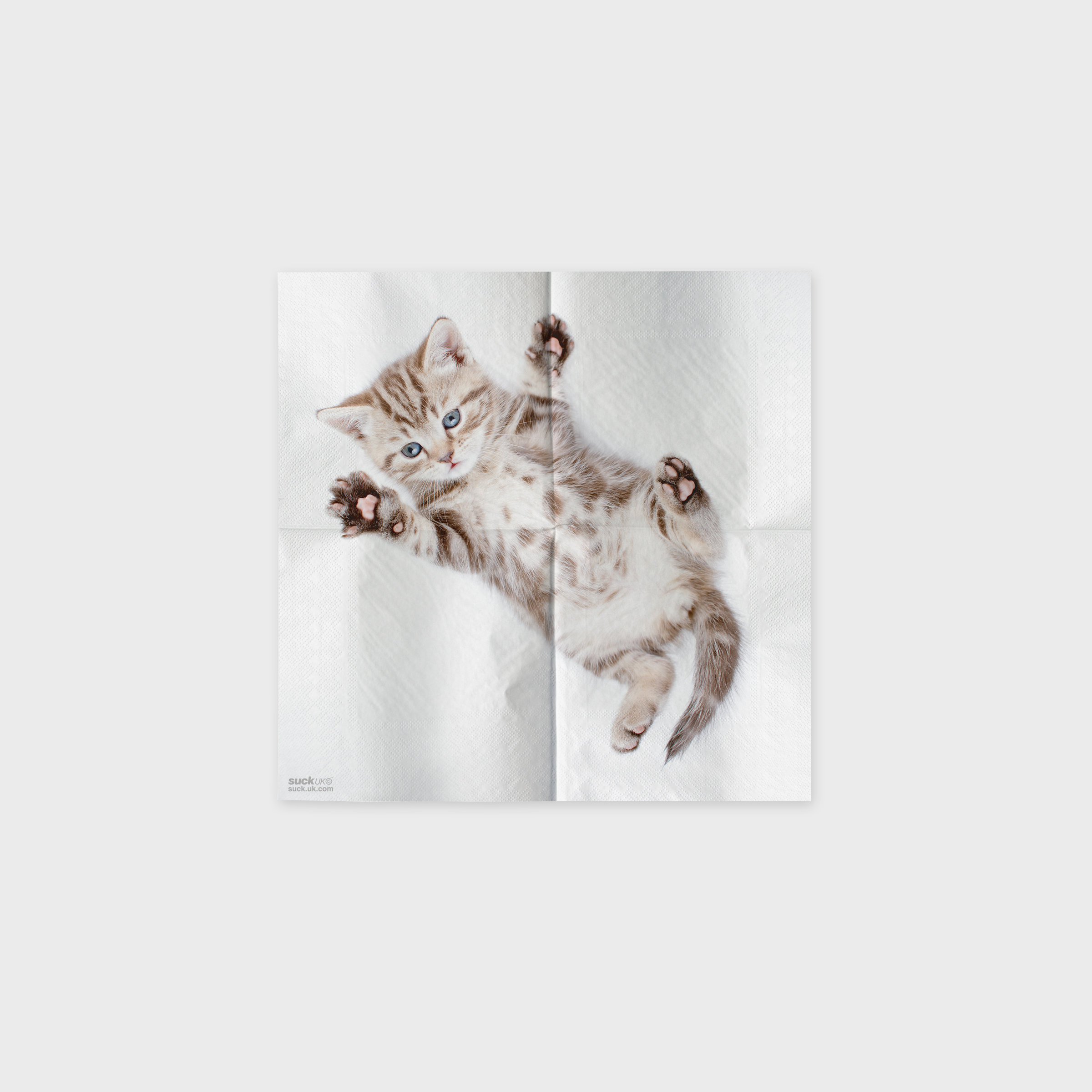 Cat Napkins
Keep your whiskers clean.
Paper napkins printed with cat pictures
4 different designs
24 2-ply napkins per pack
No feast is complete without these folded feline friends. Be a clever cat and impress your guests with these playful paper napkins. Whether they're after your food or napping on your lap, the characterful cats on our Cat Napkins know how to get a dinner party started. And with 4 different designs per pack, you'll have no trouble creating aww-inspiring table settings for your cat loving friends. Sigmund Freud once said that 'time spent with cats is never wasted', so what are you waiting for?
Designed and made by Suck UK
330 x 330 x 1mm | 3.3g
The designer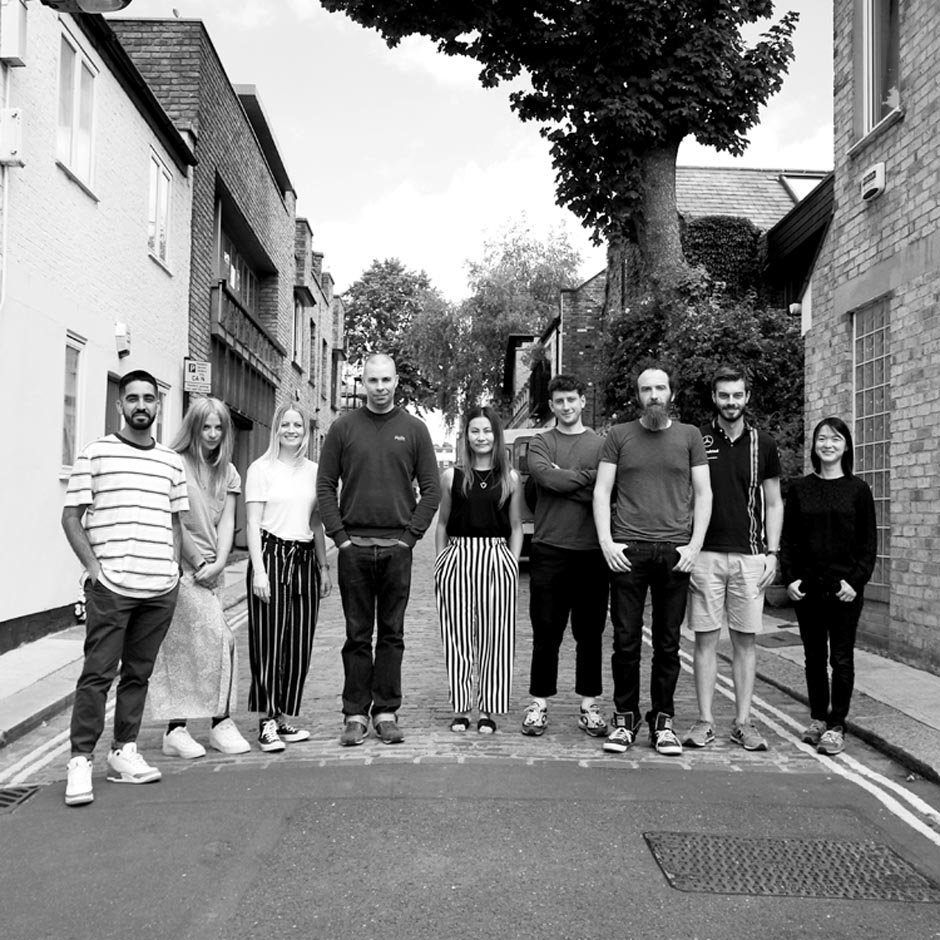 Suck UK Design Team
Mark E Smith once said "if it's me and your granny on bongos, it's the Fall". It's a lot like that here - if it's Sam & Jude and a revolving team of talented creatives, it's Suck UK. From the inception of the company in 1999 Sam & Jude have been the constant driving creative force, but none of that would be possible without a great team of designers and developers who turn these ideas into something great. Once a Sucker always a Sucker.