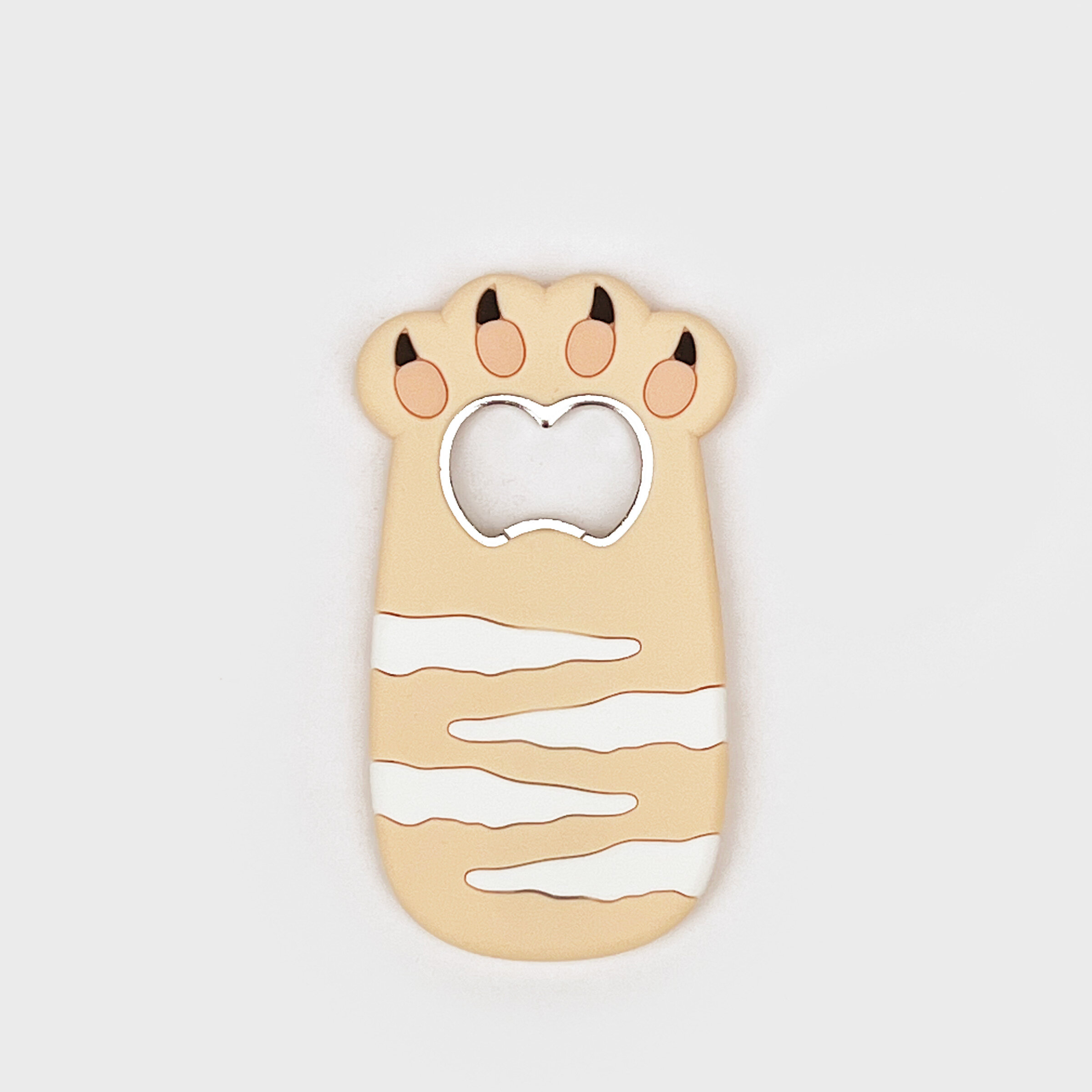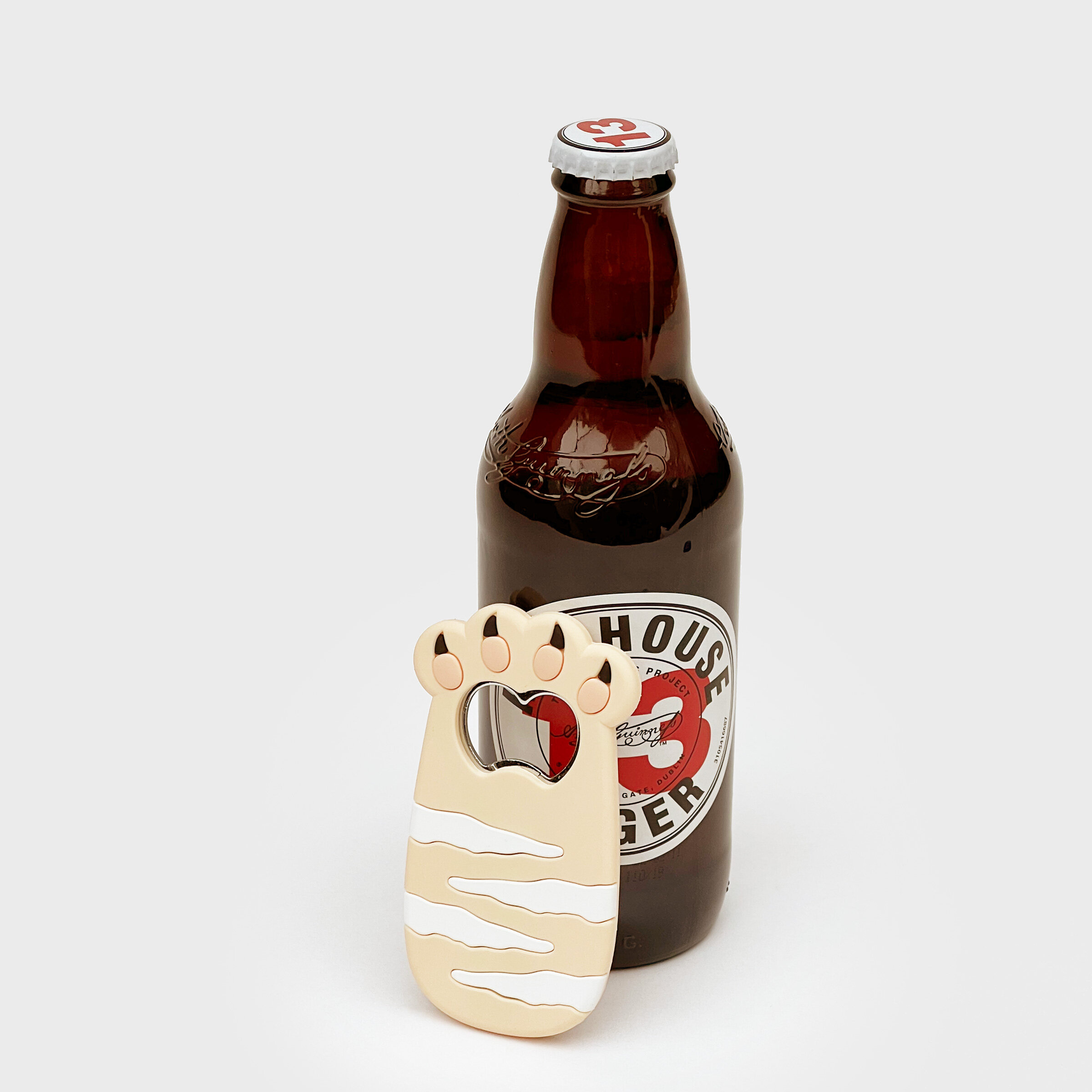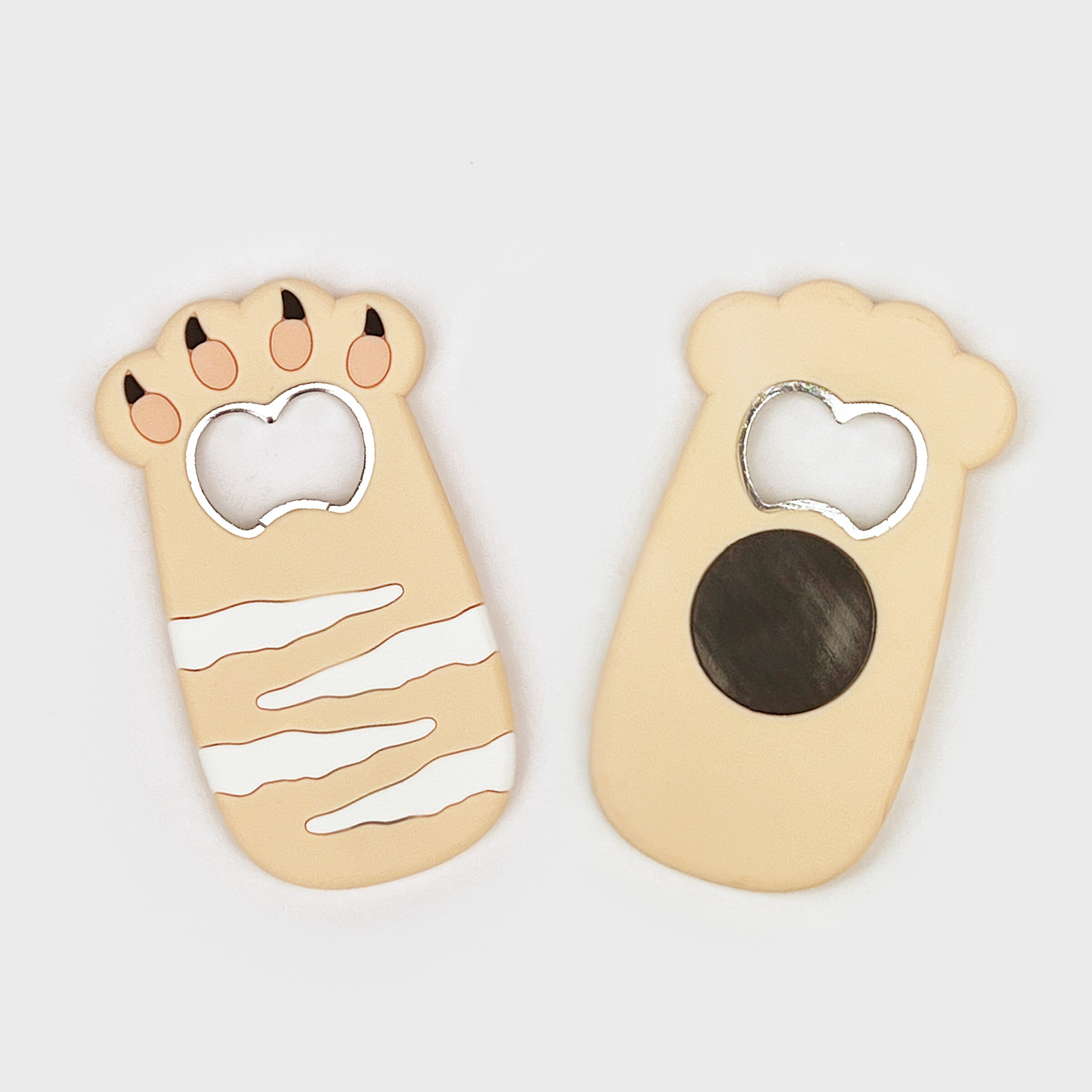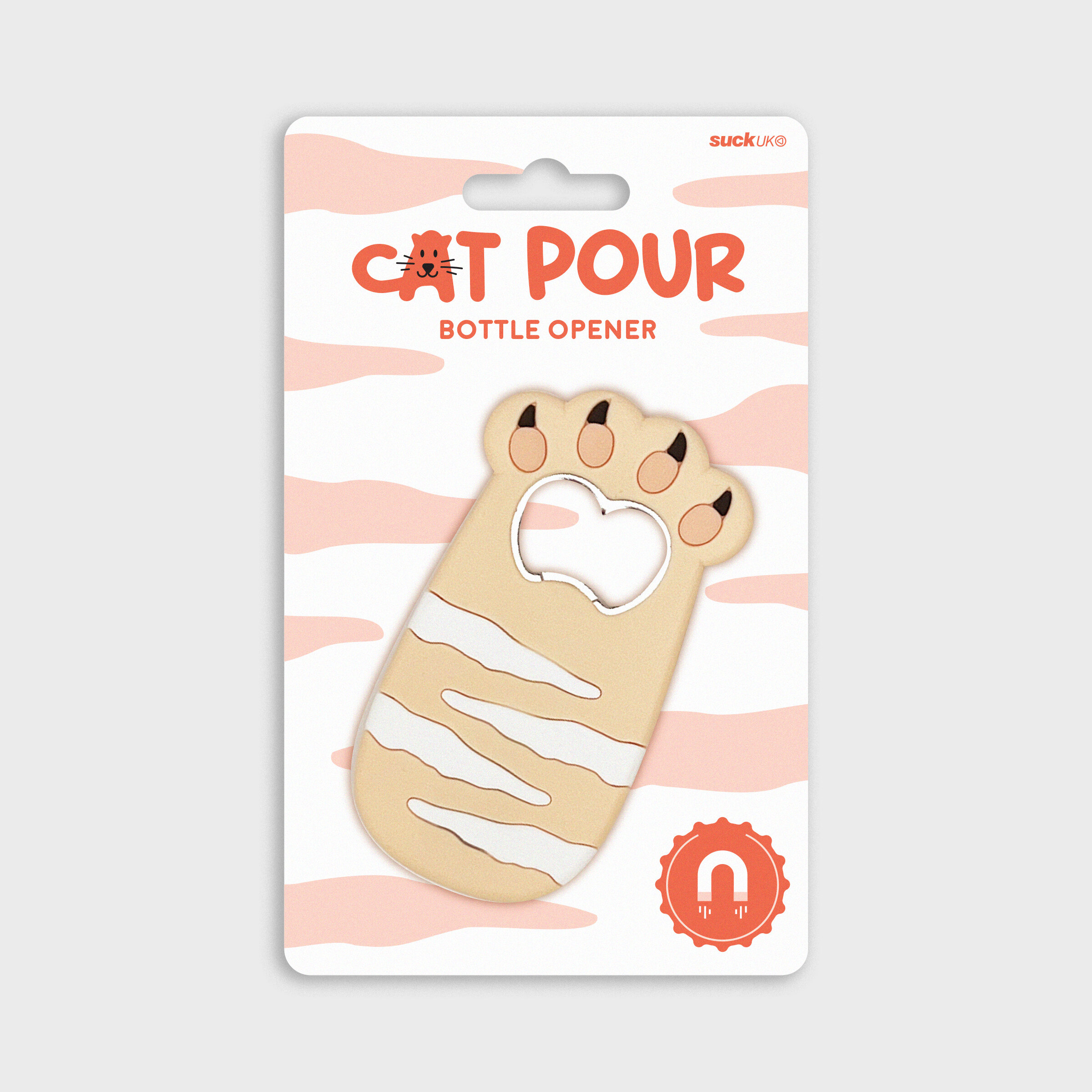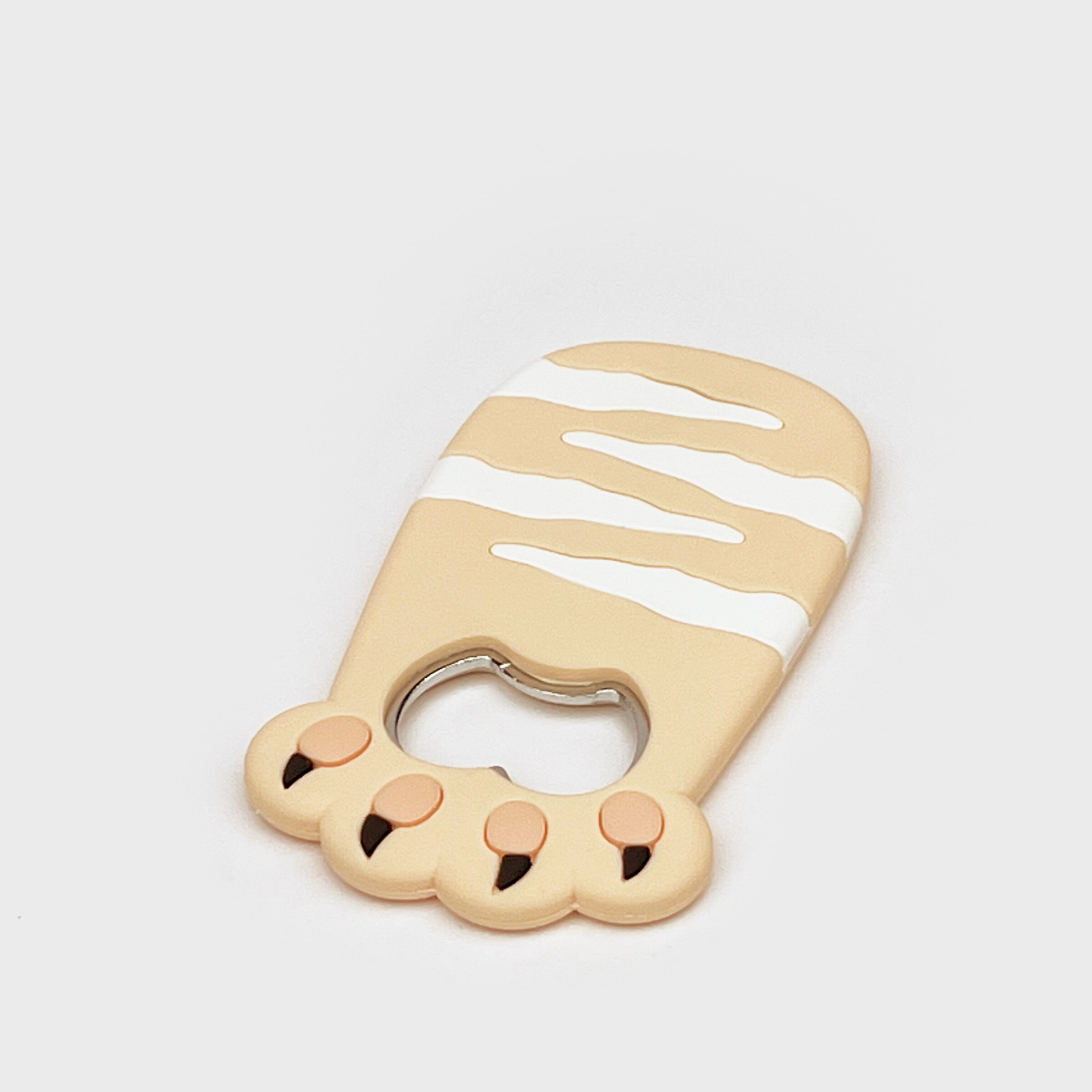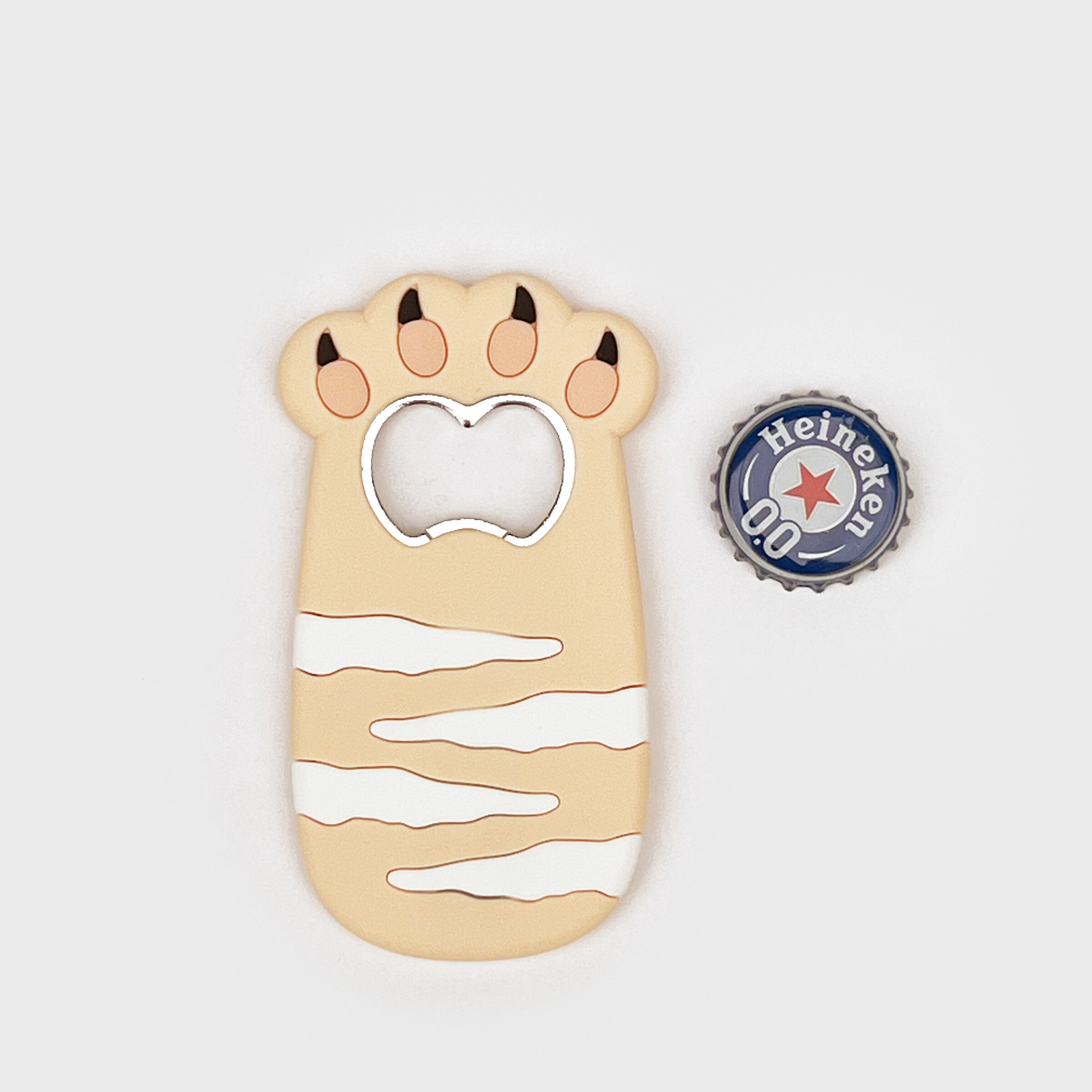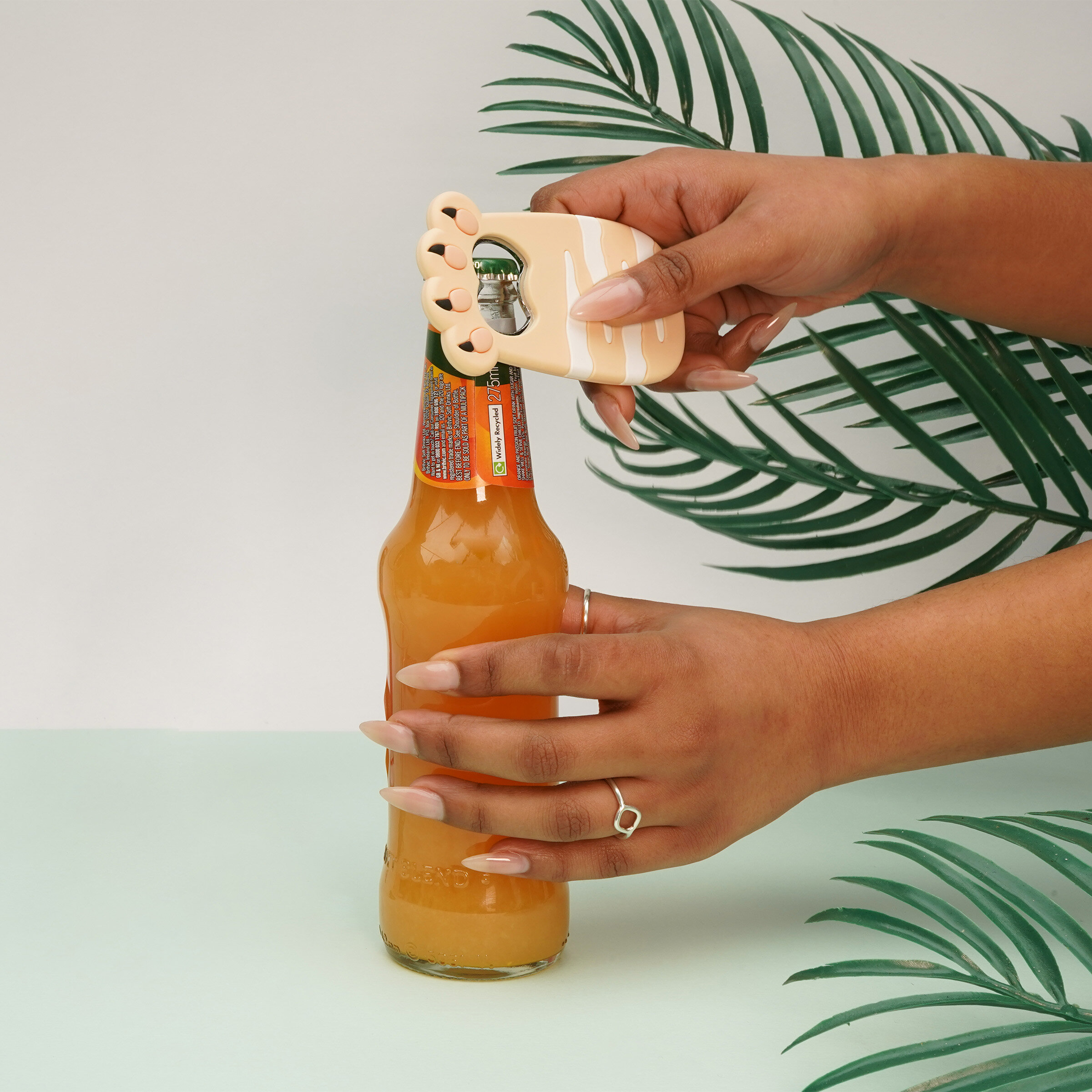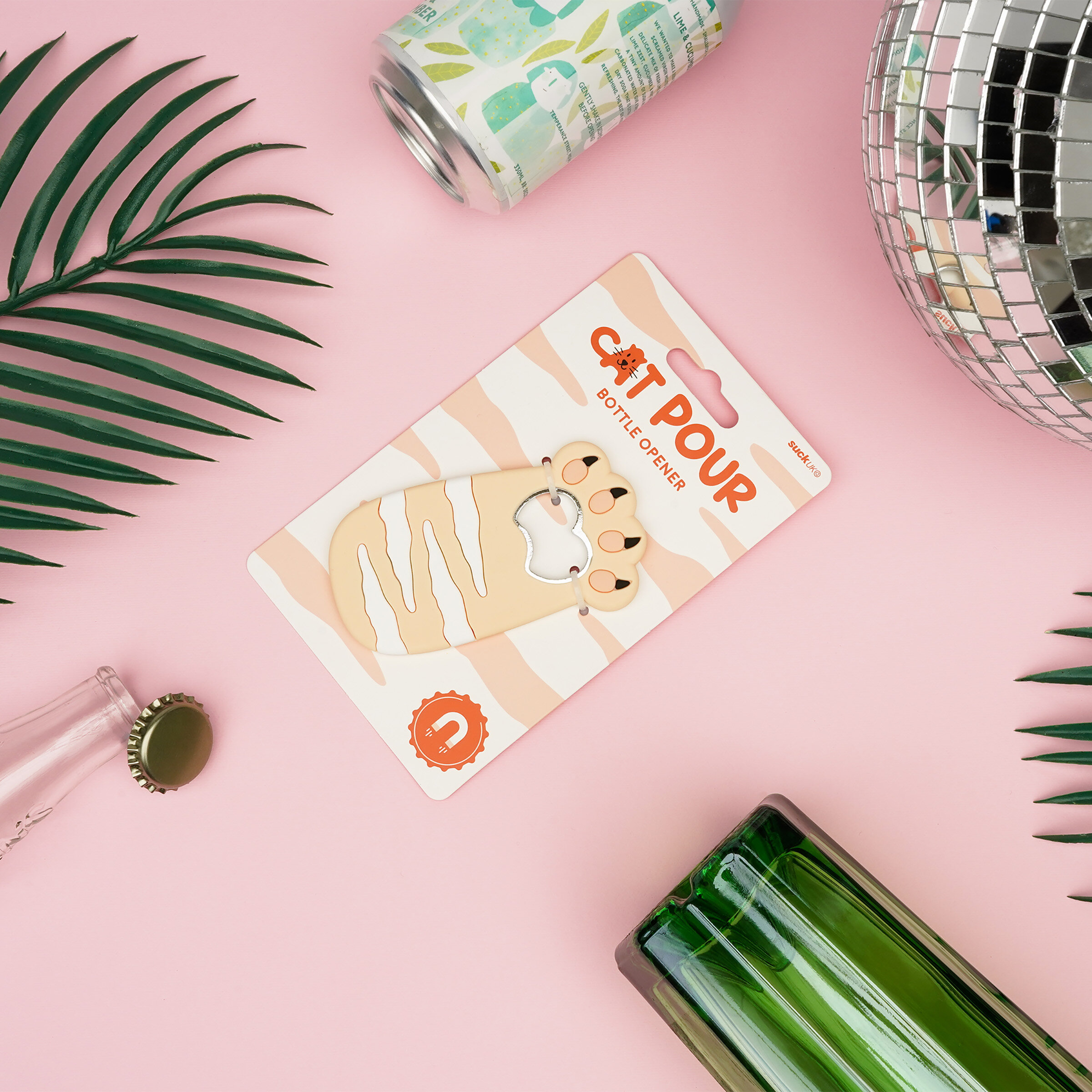 Cat Pour Bottle Opener
Paw - Open - And - Pour.
Soft-touch rubber grip.
Metal opener detail.
Magnet on the back.
Sticks to your fridge.
Cat 'Paw' pun included.
Whats cute pink and rubbery, perfectly pocket sized and guaranteed to make yiour friends giggle with joy after a few drinks? Cat Paw Bottle Opener! I mean 'Cat Pour' Bottle Opeer!
Made by Suck UK
55 x 100 x 6mm | 47g