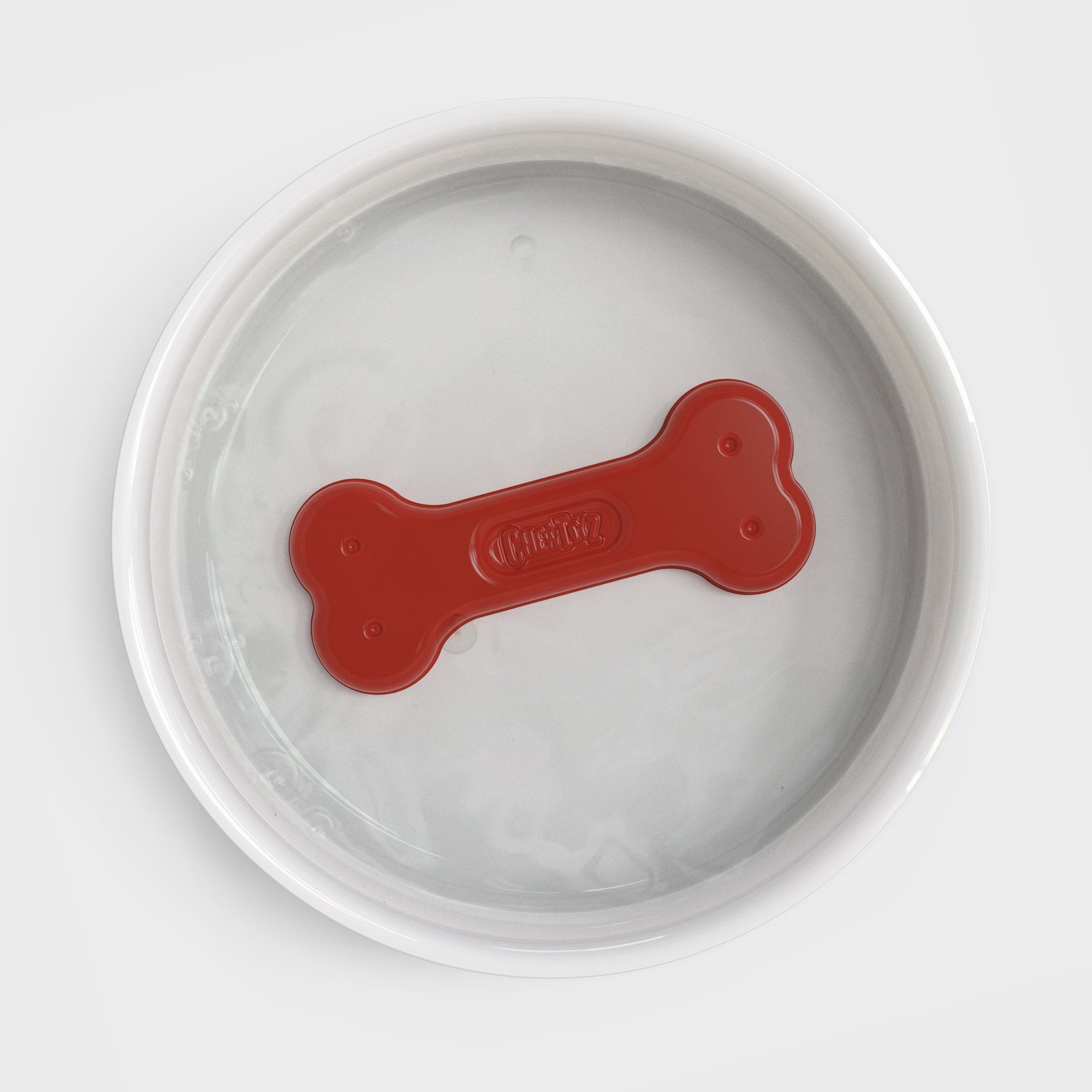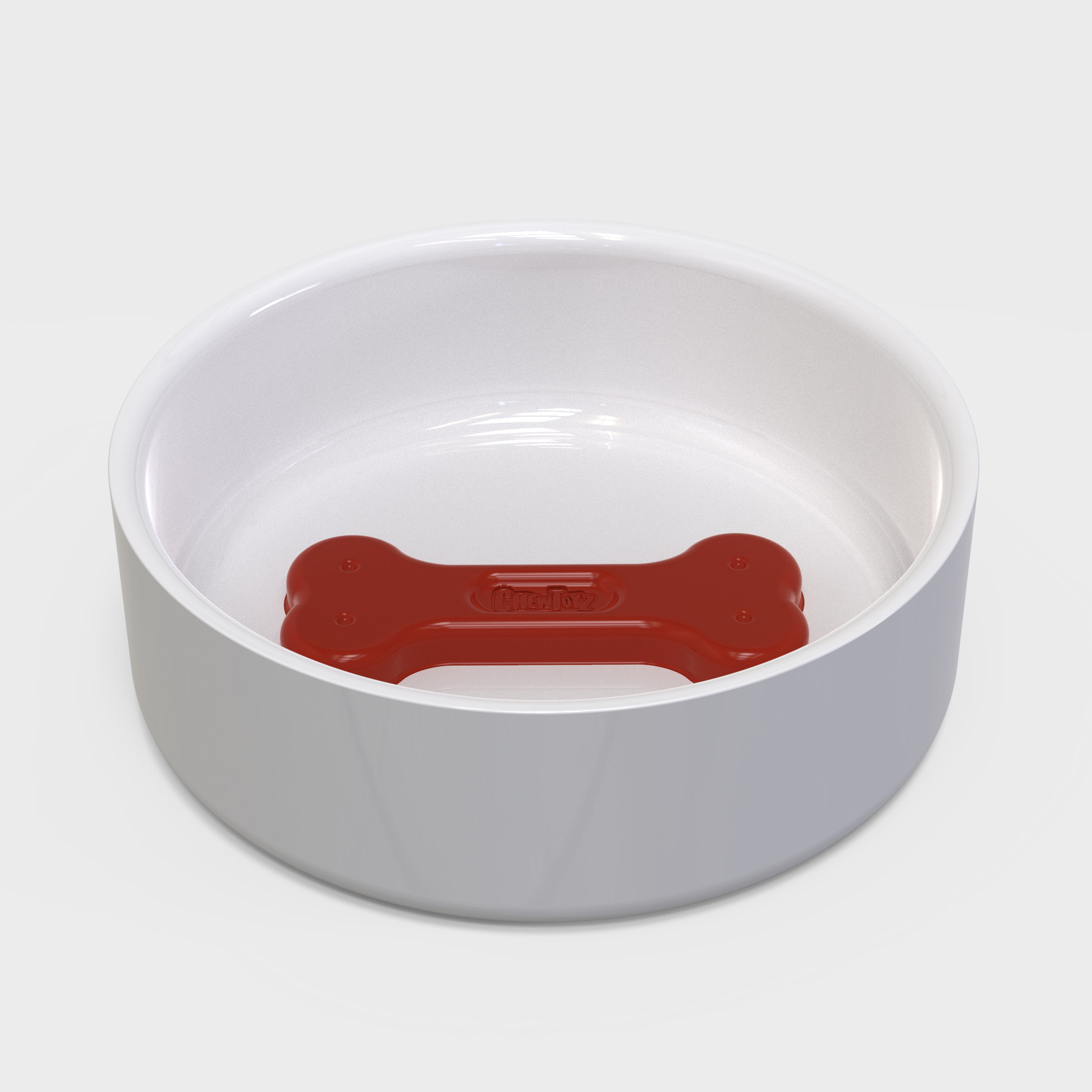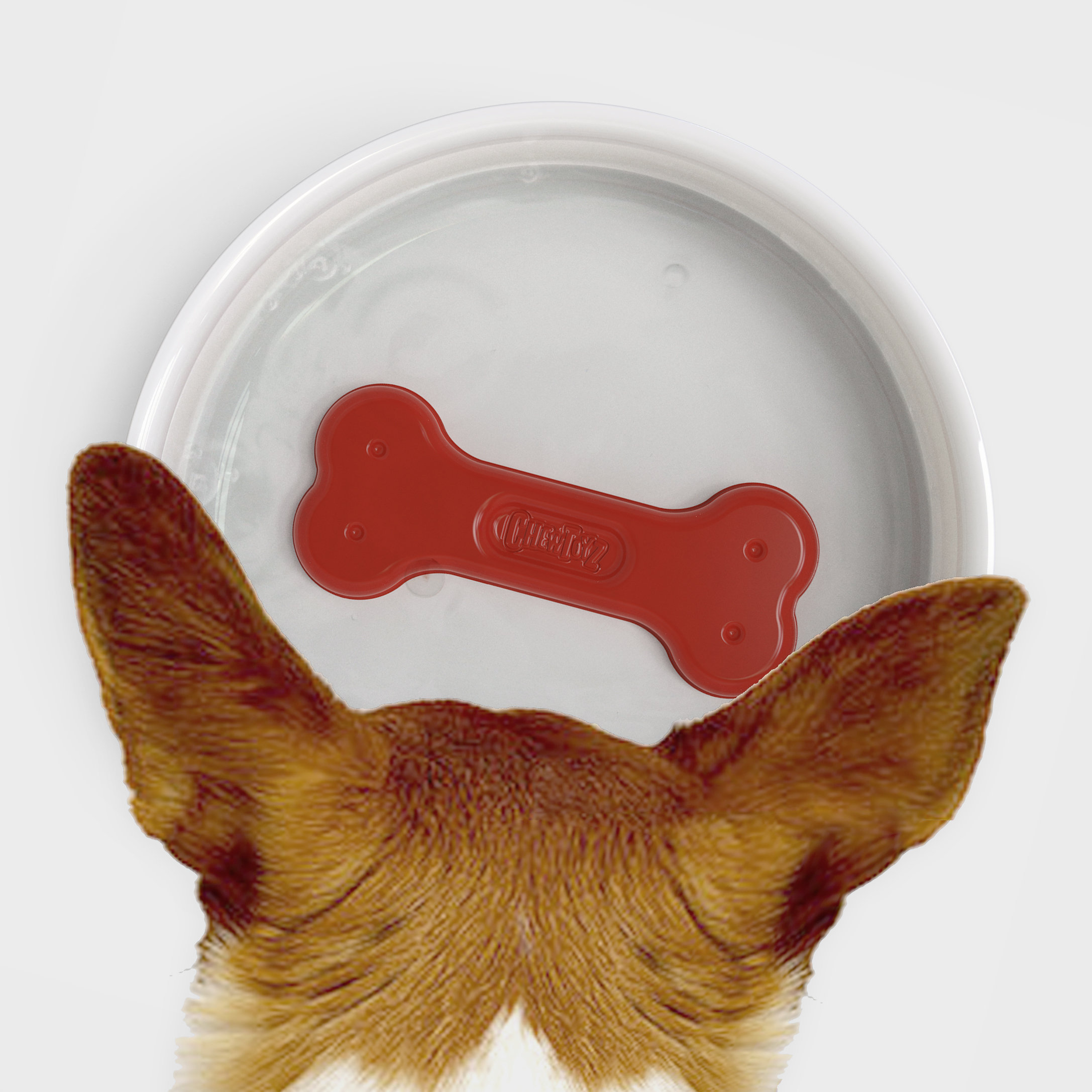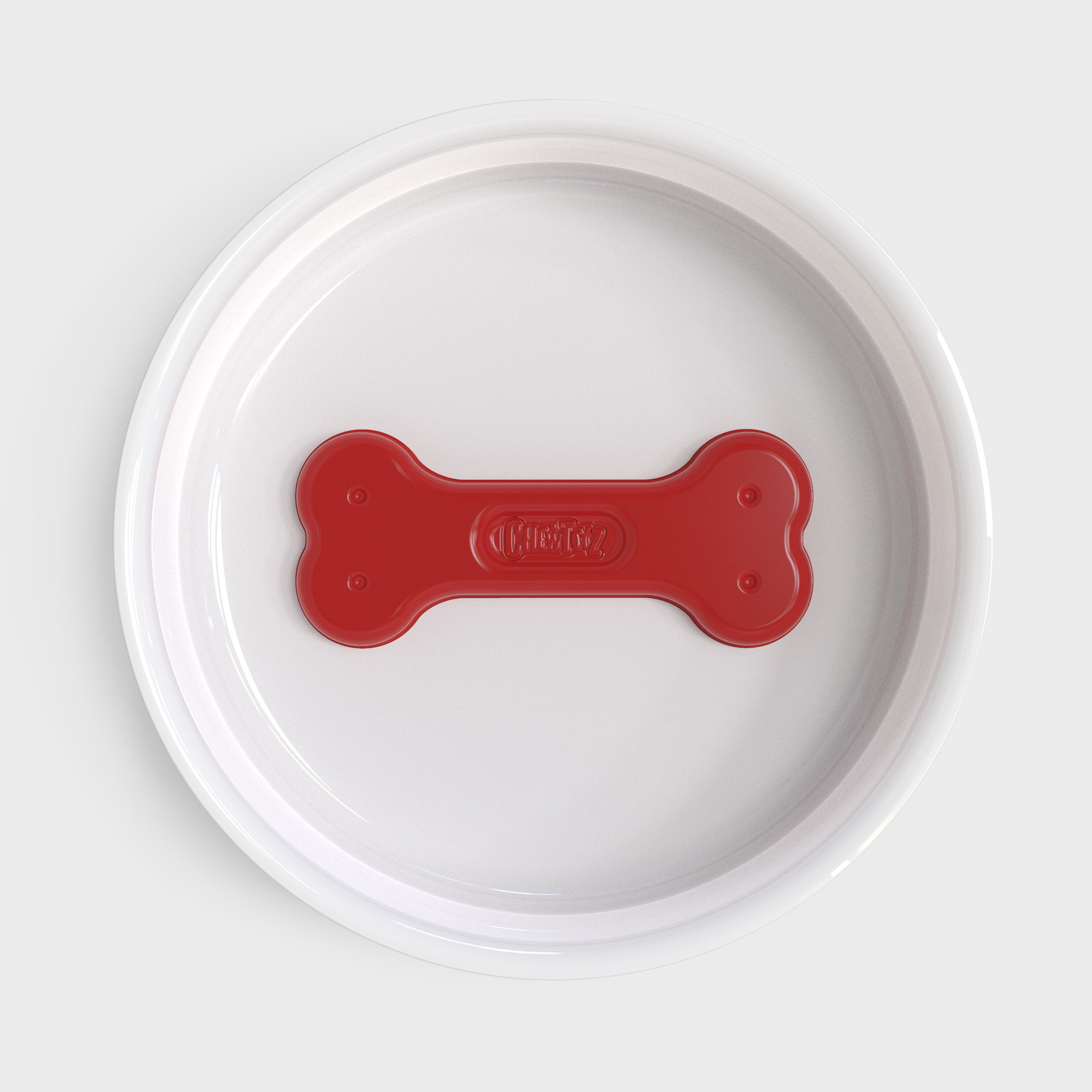 Toy Bone Dog Bowl
Play a practical joke on your dog.
White ceramic water bowl for your favourite pet.
3D hand painted ceramic toy bone at bottom of the dish.
One piece, durable and hard-wearing glazed ceramic.
Drive your dog crazy.
Plastic free product and packaging.
Fool your dog into thinking a toy bone is waiting to played with in their water bowl. The 3D, hand-painted ceramic bone sitting at the bottom of the dish will convince even the smartest pouch that it's play time. The perfect gift for dog loving tricksters.
Designed and made by Suck UK
170 x 55 x 170mm | 0g
The designer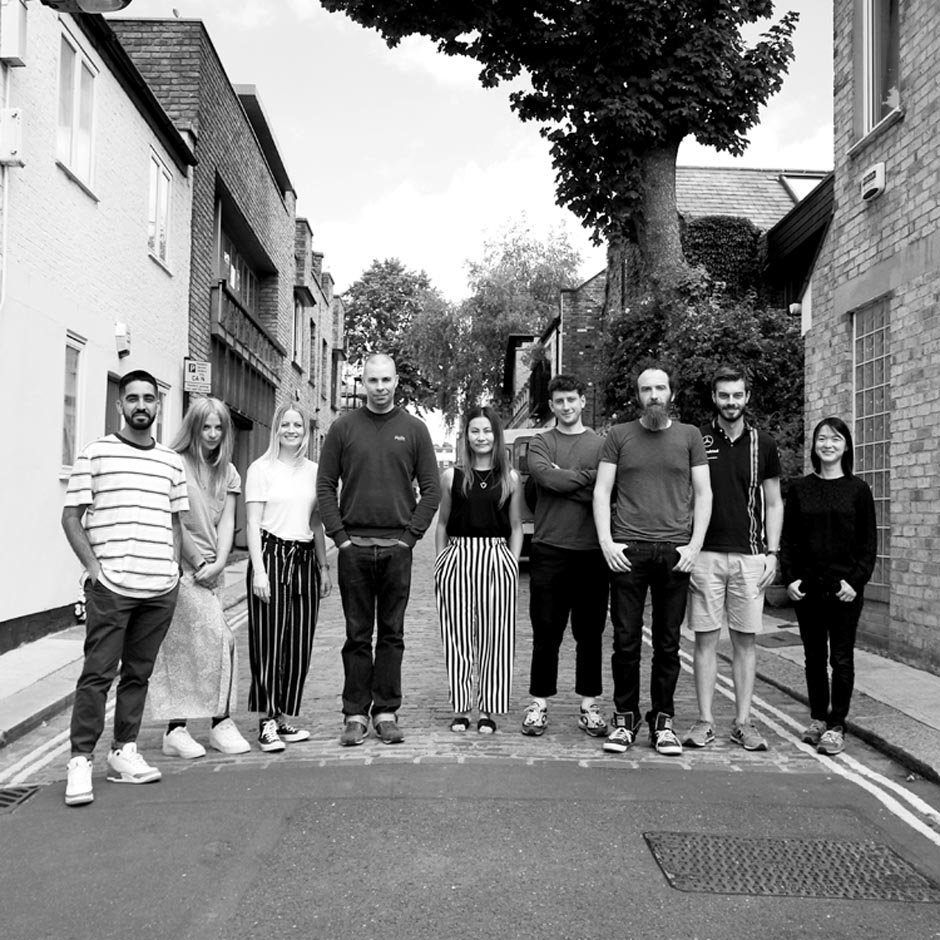 Suck UK Design Team
Mark E Smith once said "if it's me and your granny on bongos, it's the Fall". It's a lot like that here - if it's Sam & Jude and a revolving team of talented creatives, it's Suck UK. From the inception of the company in 1999 Sam & Jude have been the constant driving creative force, but none of that would be possible without a great team of designers and developers who turn these ideas into something great. Once a Sucker always a Sucker.