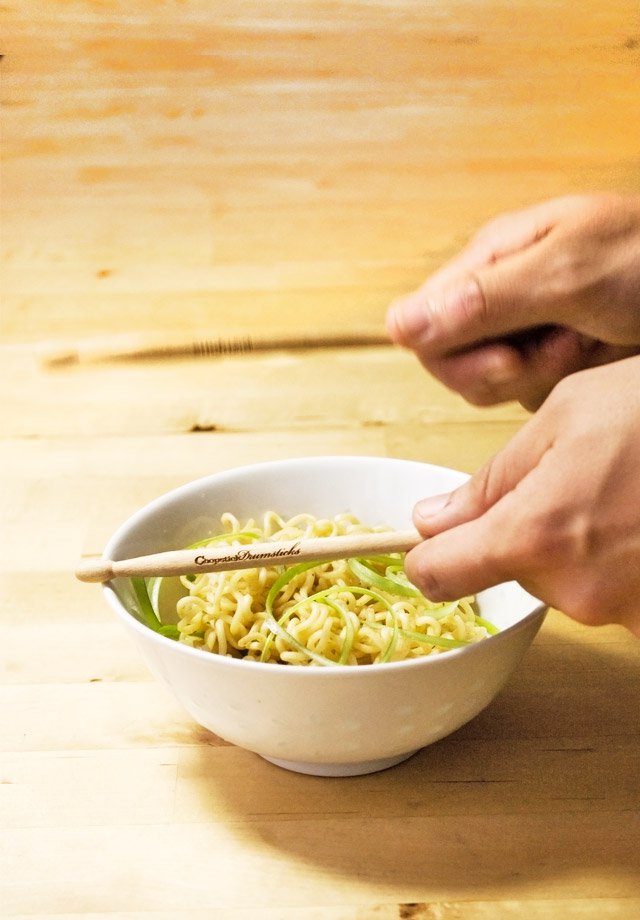 Chopstick Drumsticks
Make music, drum with your chopsticks.
Wooden chopsticks with drumstick ends, they provide much needed entertainment if you ever find yourself waiting for your sushi! (Although, if you have ordered raw fish, you should question why it's taking so long to be served).
The designer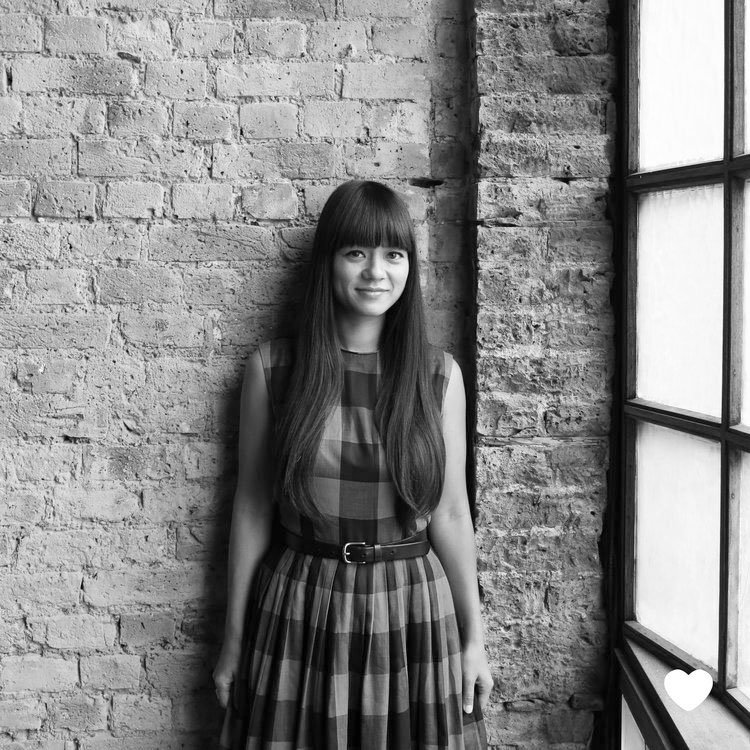 Products by Moko made by Suck UK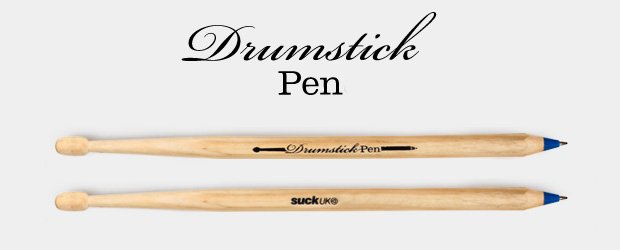 Drumstick Pen
$8.00
2 pens that are also fun drumsticks.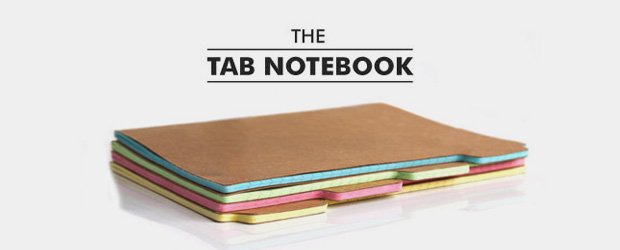 Tab Notebooks
$15.00
Better notebooks because tabs stand out.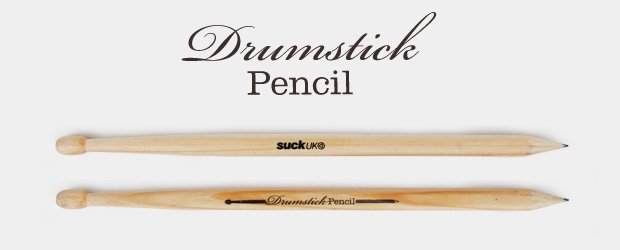 Drumstick Pencils
$8.00
2 wooden pencils that are also drumsticks.