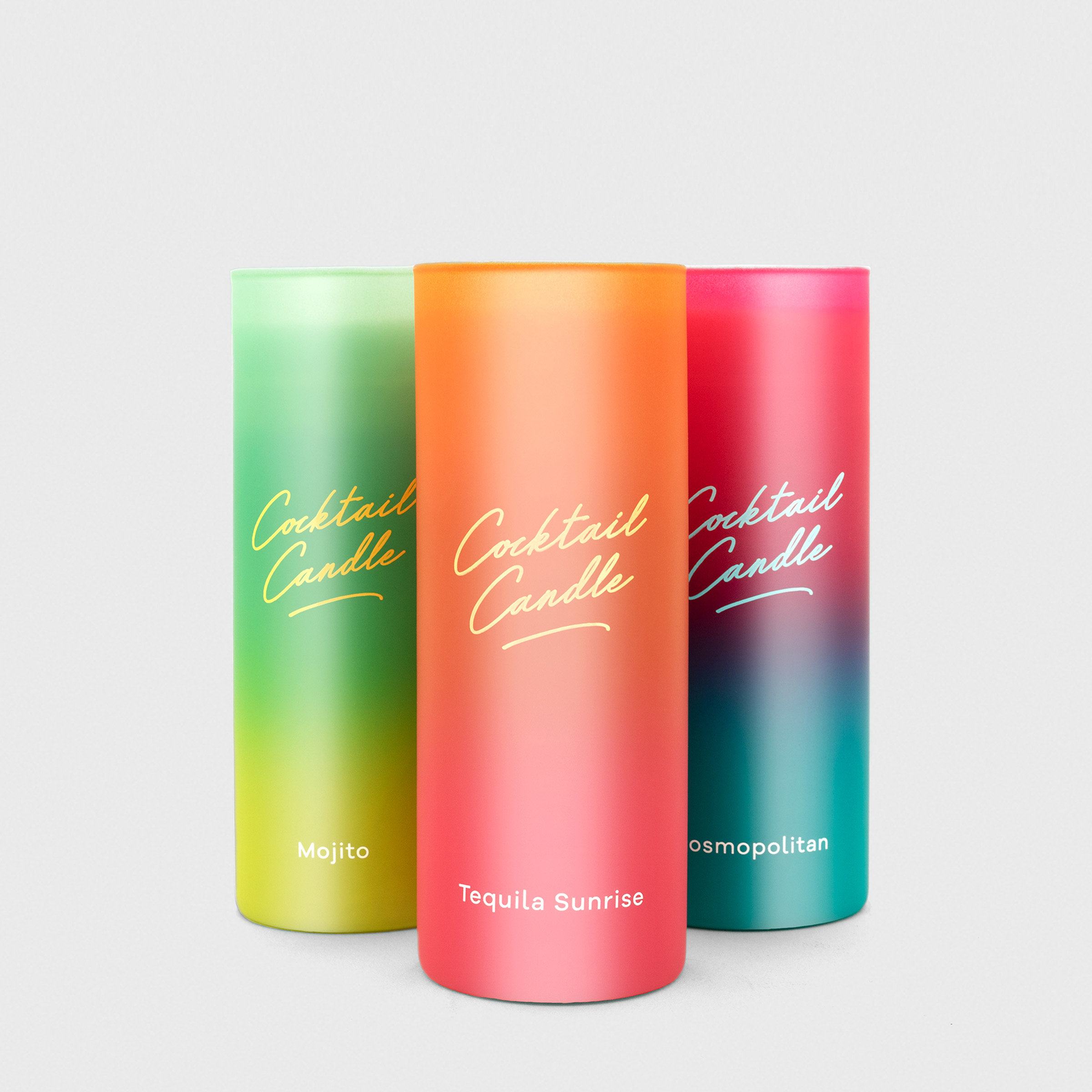 Cocktail Candles
No longer available - Sorry.
Cocktail Scented Candles (Luckies)
Scented soy wax candle
55hr burn time
Available in three delectable scents: Mojito, Tequila Sunrise, Cosmo
Fancy a Mojito? Tequila Sunrise? Cosmo? Well now you can have all three – in candle form. Fill your home with the scent of the tropical cocktail of your choice, with our Cocktail Candles. Each comes in it's own cool frosted glass, coloured to fit it's flavour profile. The only thing missing is the booze – we'll leave that to you. Part of our Cocktail Collection, featuring Cocktail Socks and the Cocktail Connoisseur poster.
An idea by Luckies of London made by Suck UK
The designer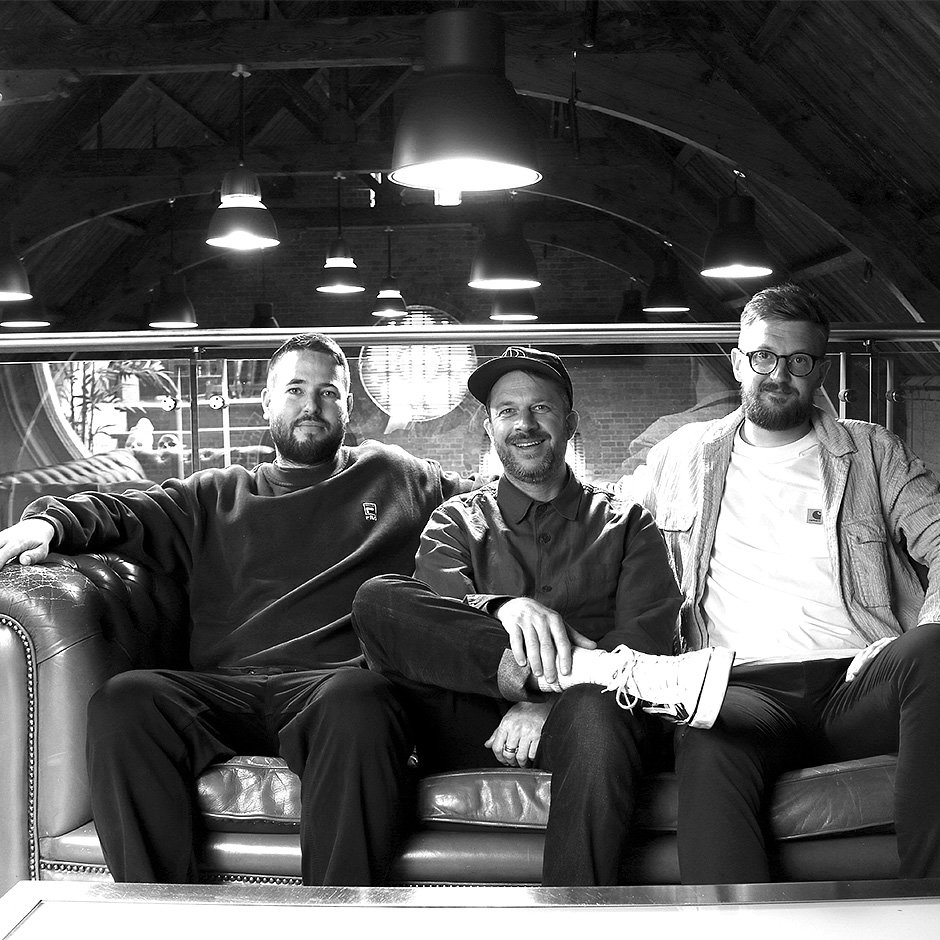 Luckies of London
Give someone an amazing gift, and you're telling them they mean something to you. That they're an important part of your life. That you care enough to bother finding something original that you know they'll love. And that puts a smile on their face. Finding that perfect gift feels amazing too. And that's what we're here for, to help you Give original.
www.luckies.co.uk