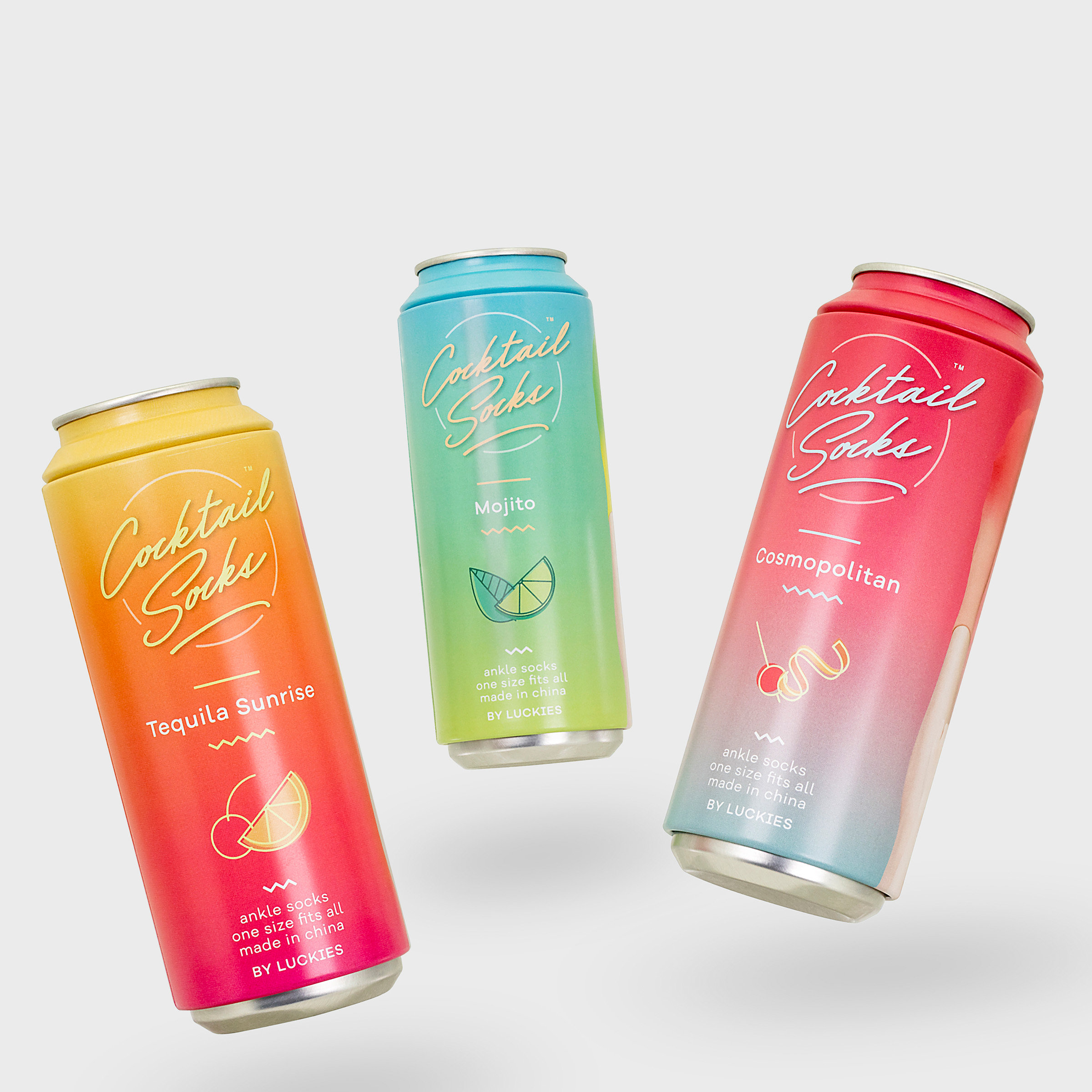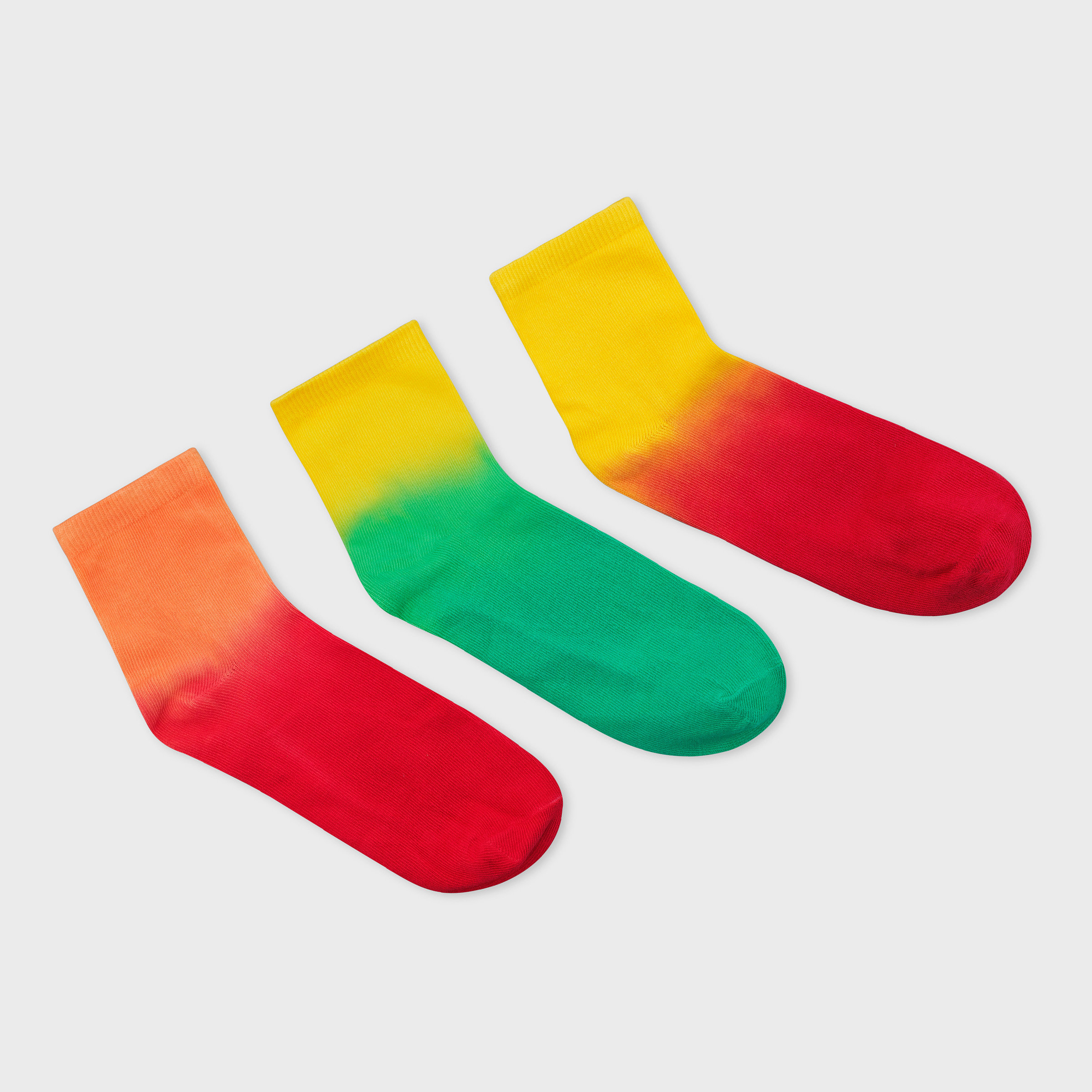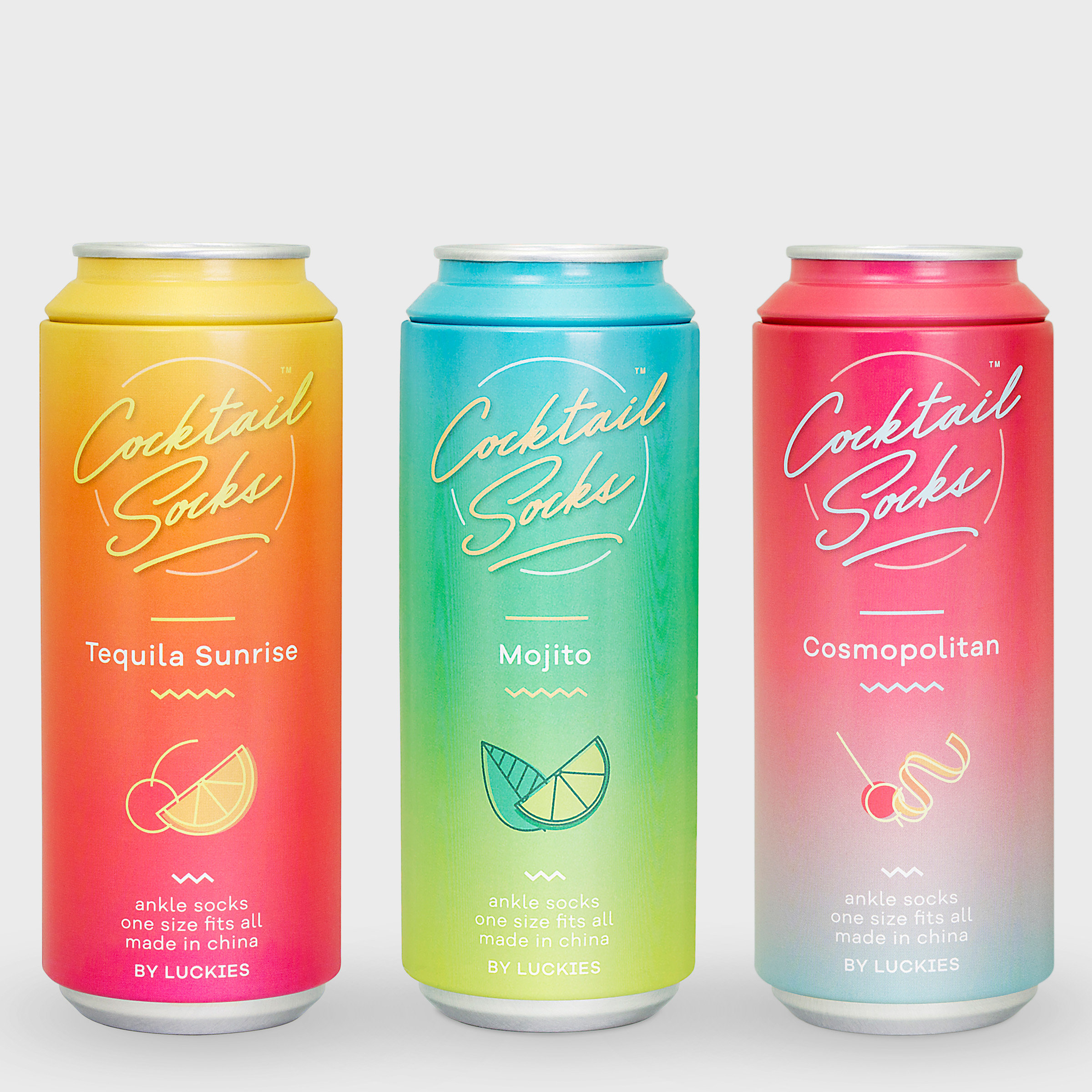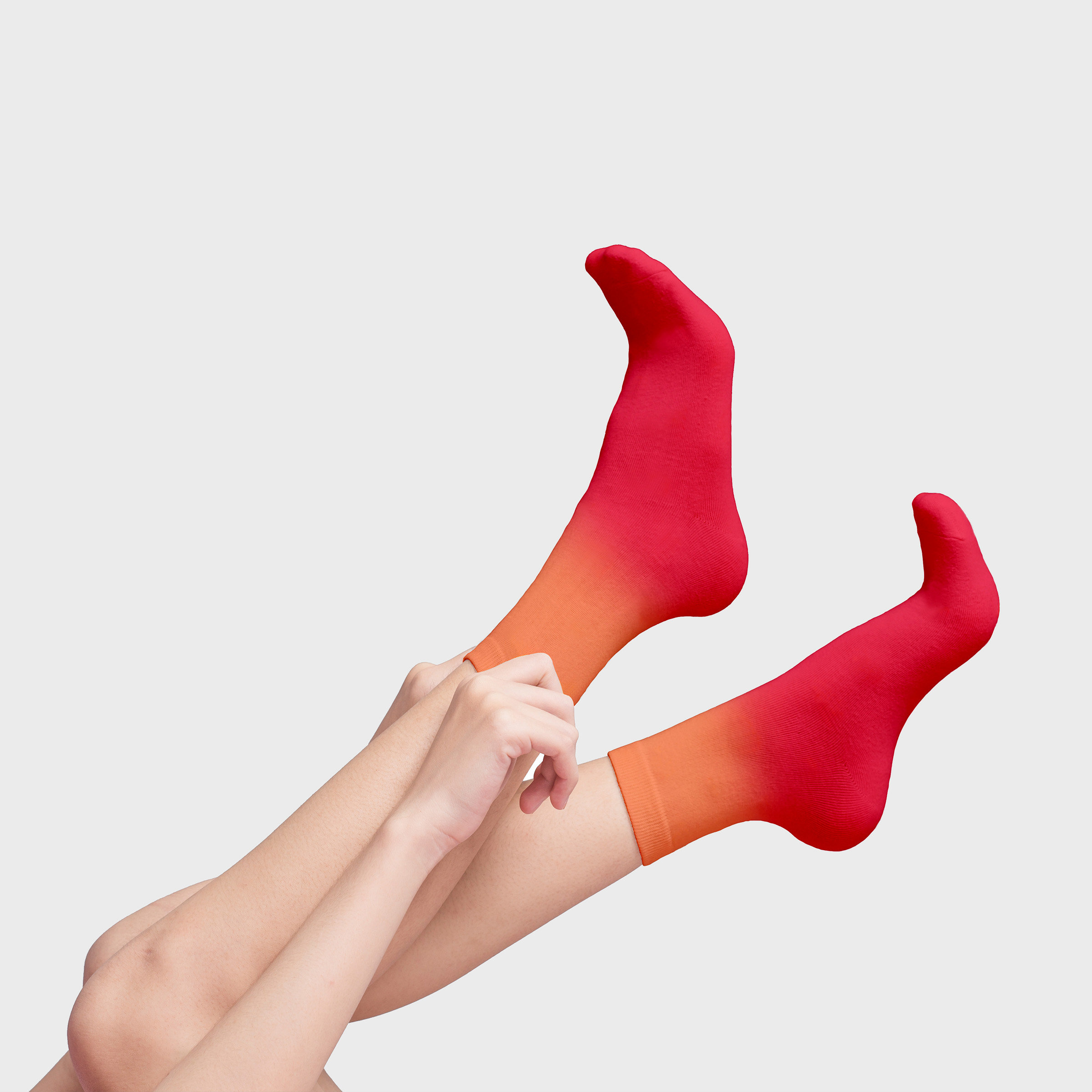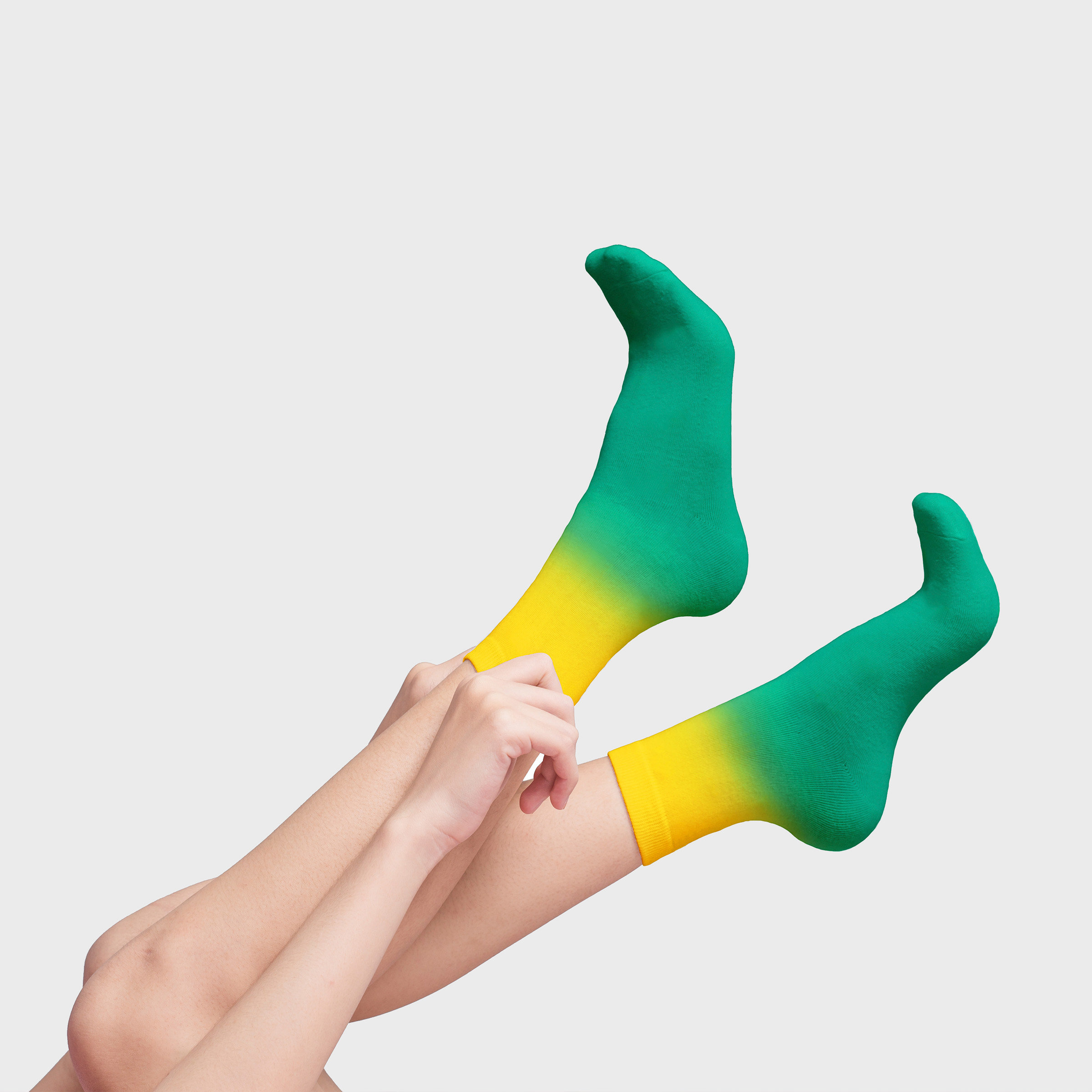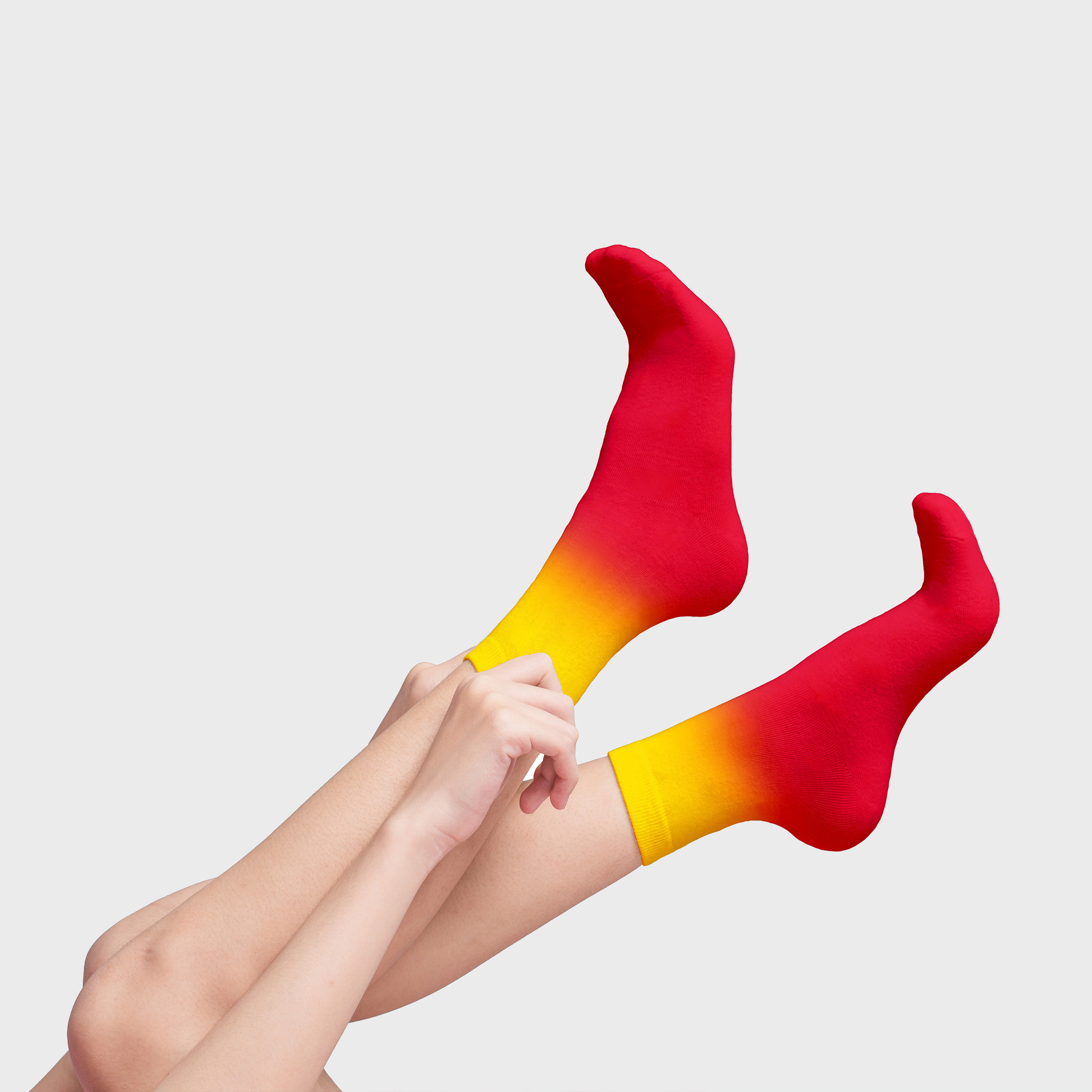 Cocktail Socks
Colourful Novelty Socks in a Can (Luckies)
Gradient ankle socks in 3 different shades
One pair of socks per pack
One size fits all
Available in: Mojito (Green/Yellow), Tequila Sunrise (Red/Yellow), Cosmopolitan (Red/Pink)
In tin can packaging inspired by our award winning Beer Socks – Cocktail Socks make the perfect gift for fans of not only cool and unique design, or socks, but also getting sloshed! Perhaps your tipple is the Cosmopolitan? Something a little harder in the Tequila Sunrise? Or maybe a nice minty Mojito? Well good news, because those are the three different cocktail "flavours" our Cocktail Socks come in.
An idea by Luckies of London made by Suck UK
75 x 240 x 3mm | 30g
The designer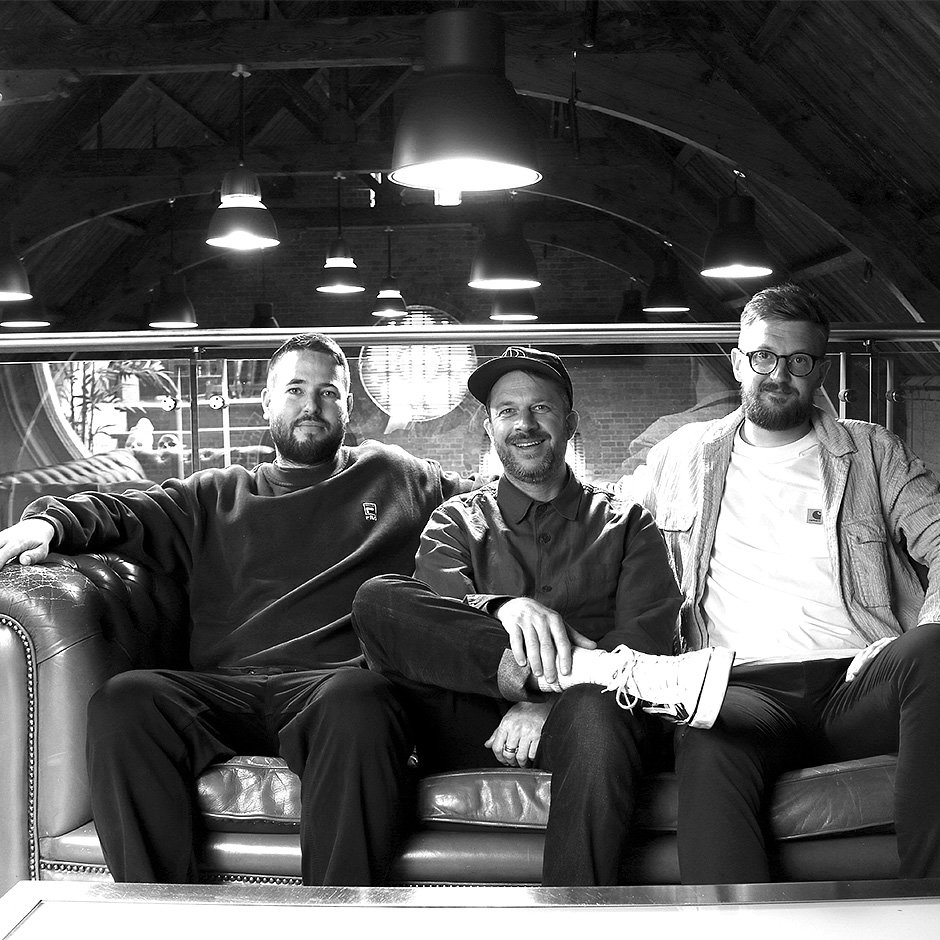 Luckies of London
Give someone an amazing gift, and you're telling them they mean something to you. That they're an important part of your life. That you care enough to bother finding something original that you know they'll love. And that puts a smile on their face. Finding that perfect gift feels amazing too. And that's what we're here for, to help you Give original.
www.luckies.co.uk