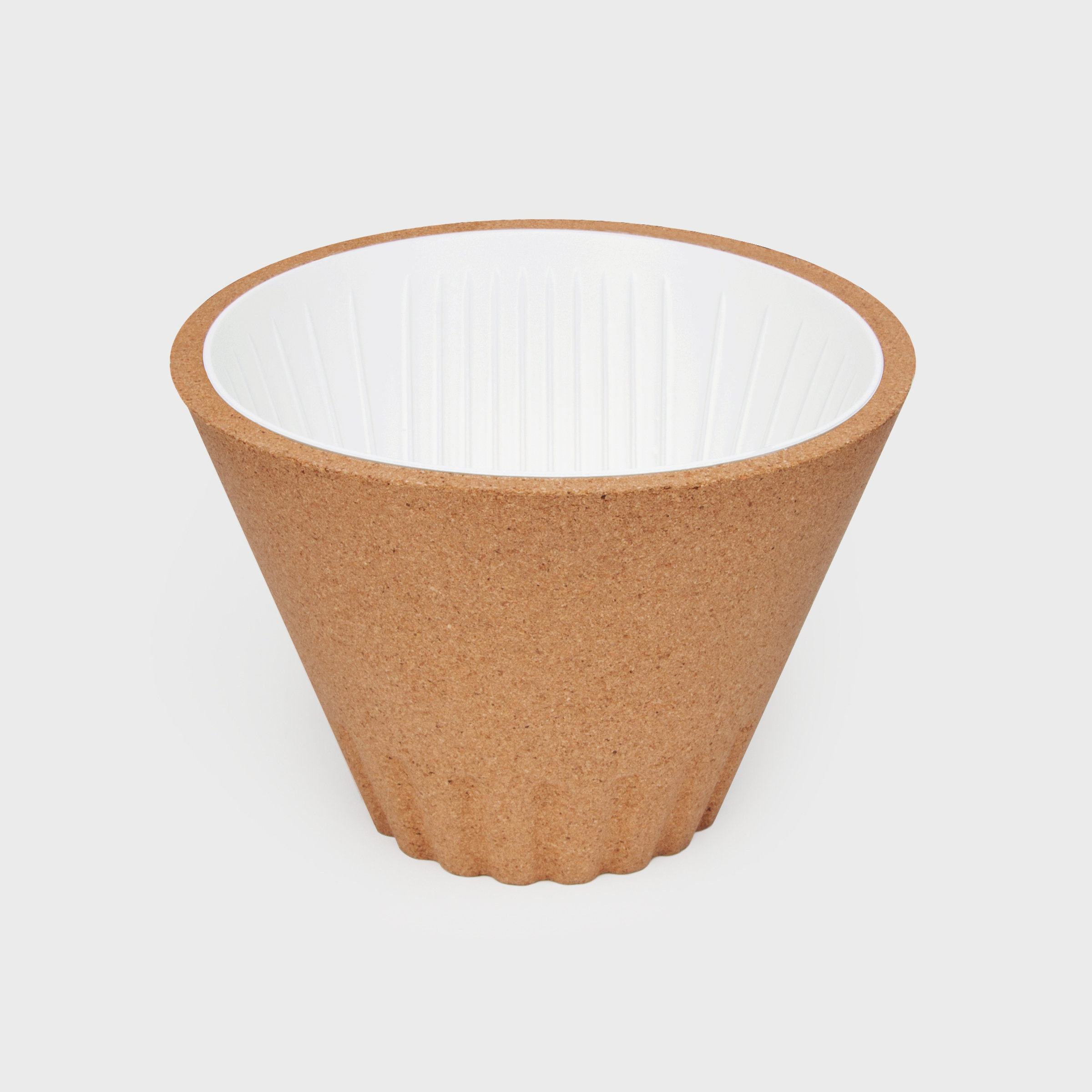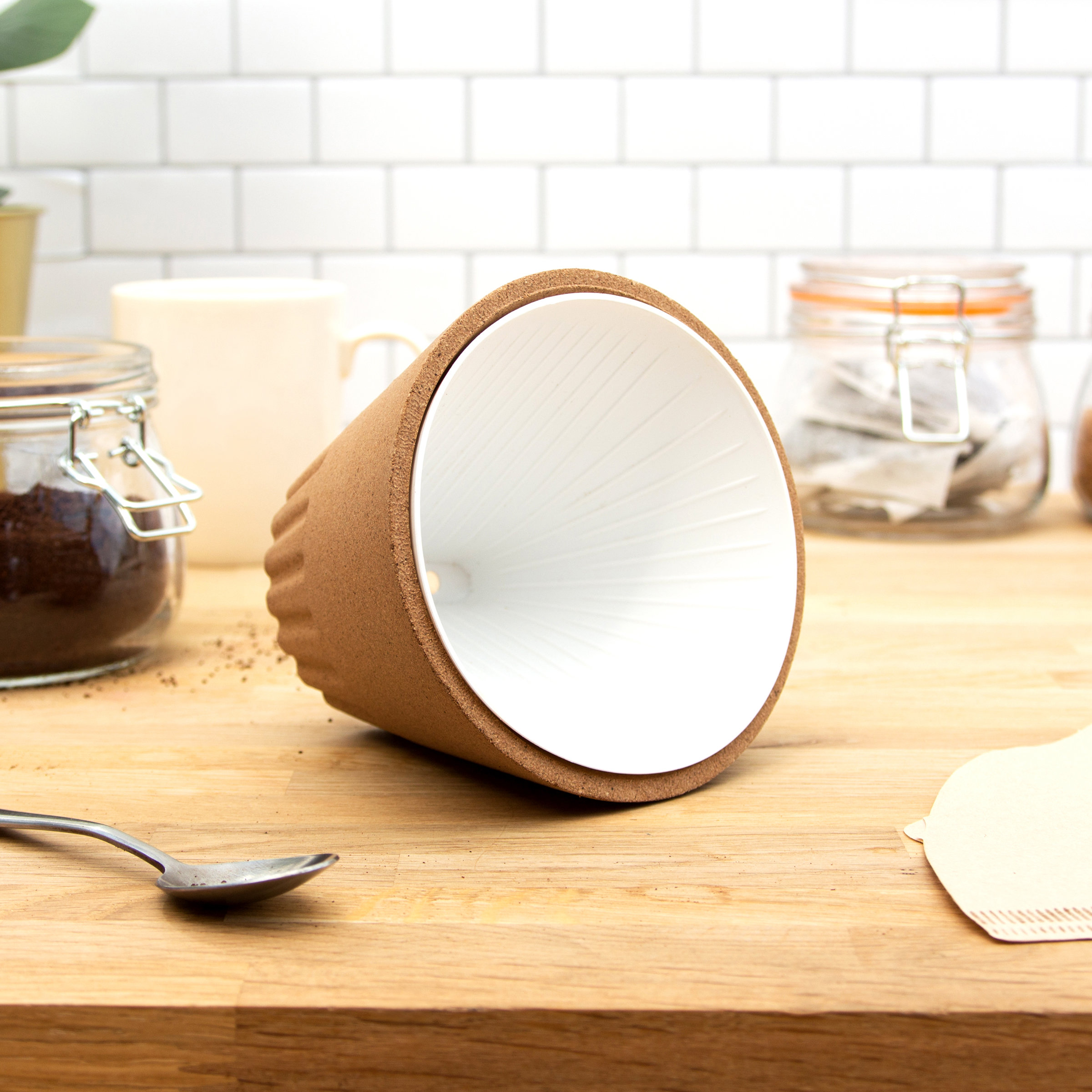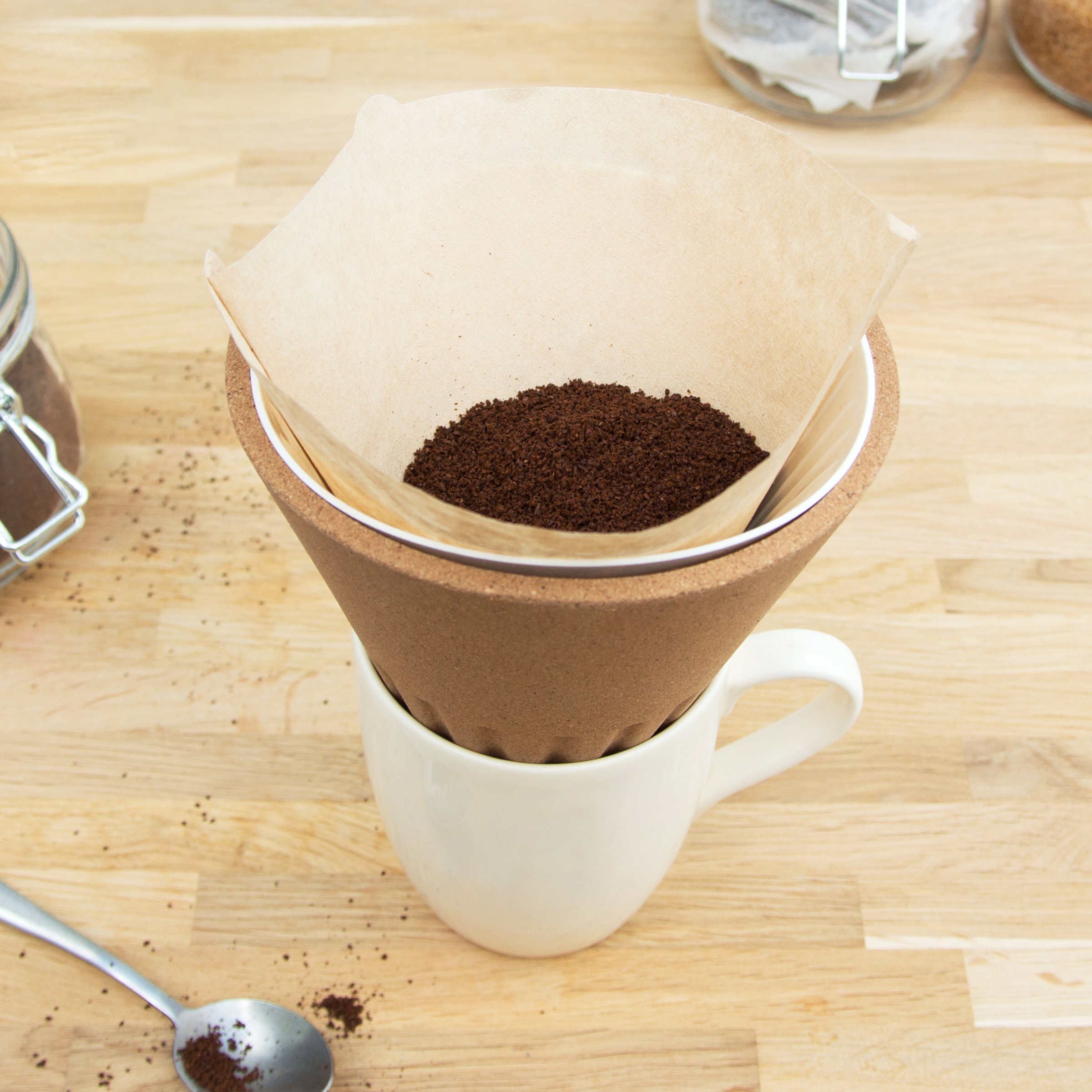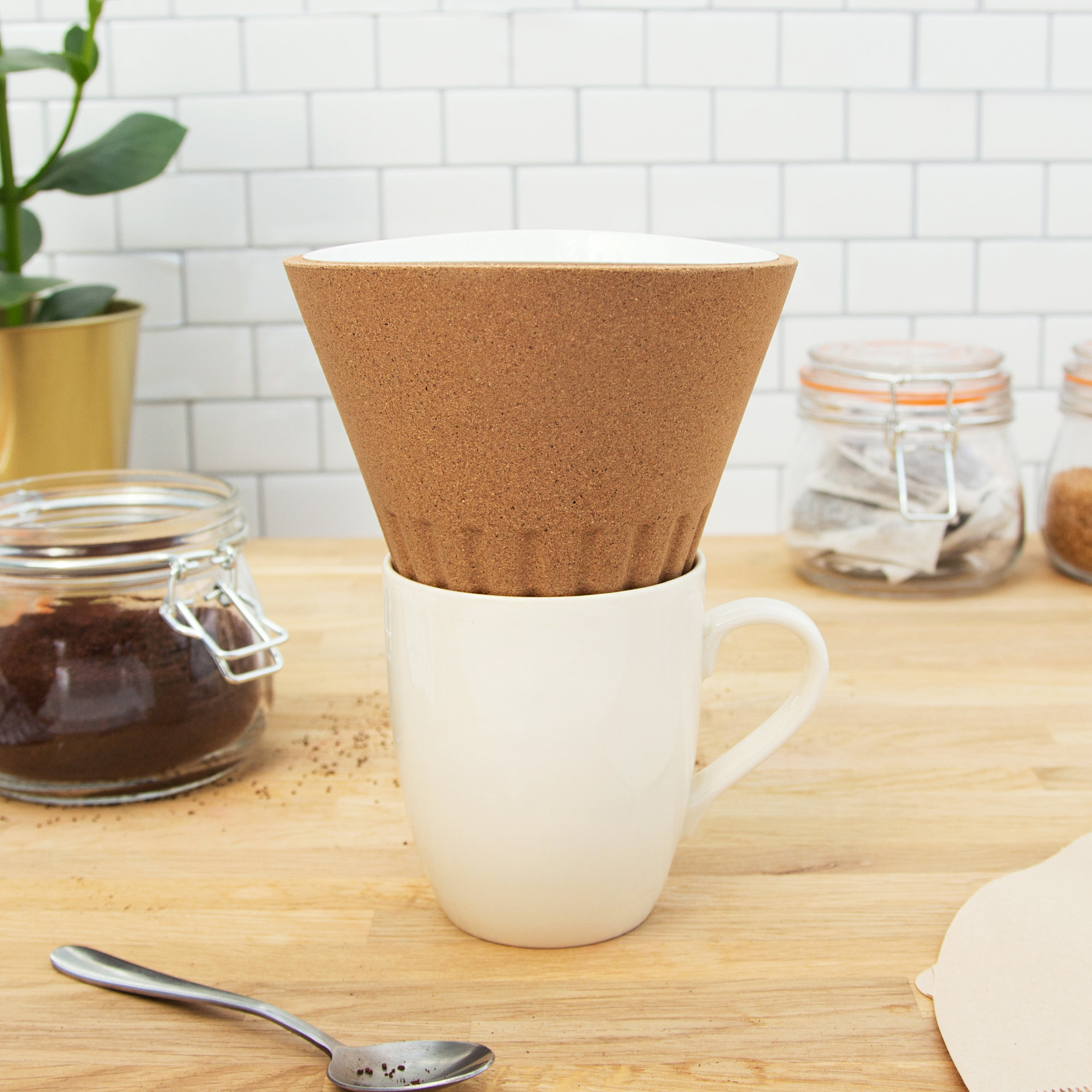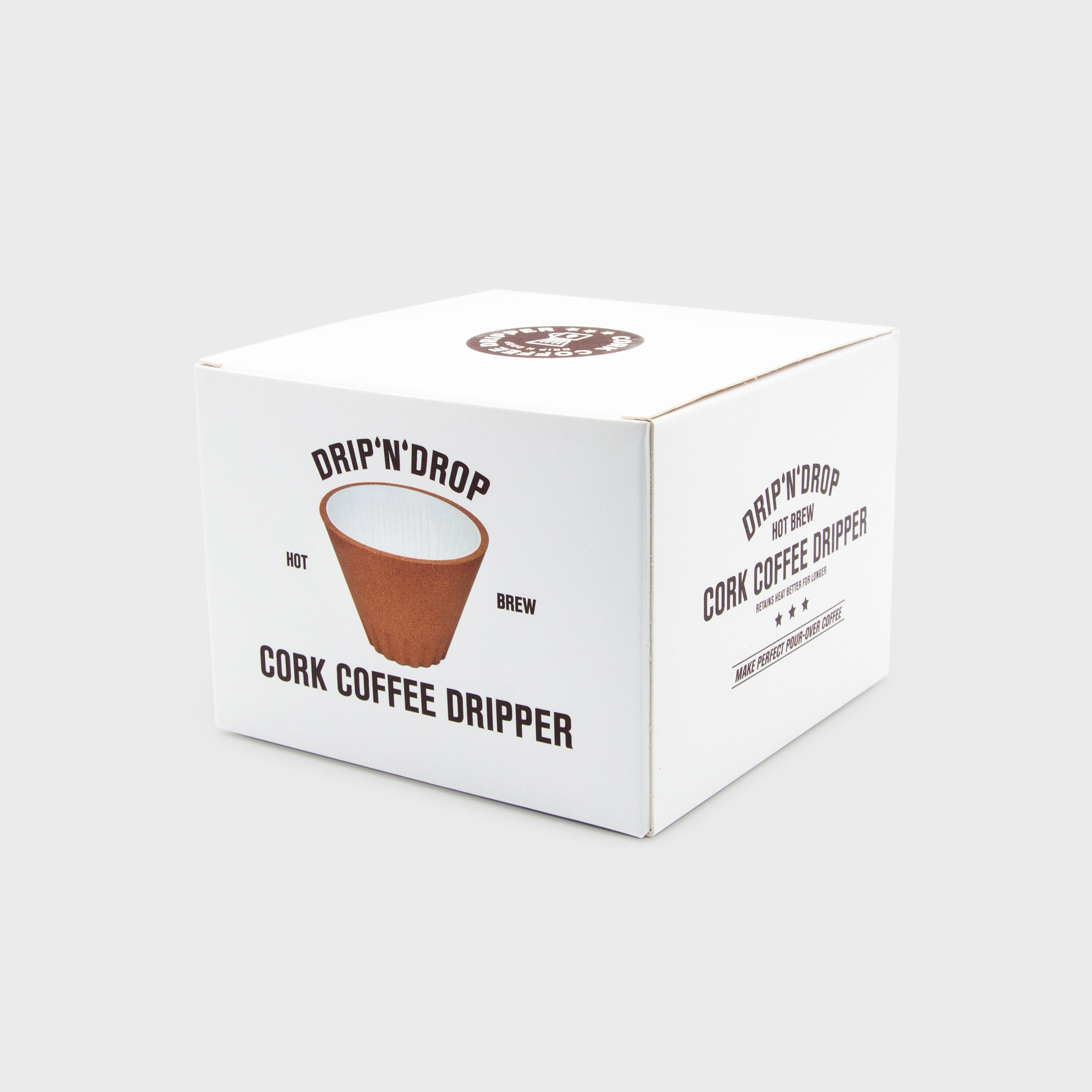 Cork Coffee Dripper
SALE! HALF PRICE
Brew your best hot coffee.
Made from cork to hold heat for longer.
Help ensure a constant temperature throughout the brewing cycle.
Designed to sit in most mugs and glasses.
Creates perfect pour-over drip coffee.
Use standard size 2 filter papers.
There is a coffee revolution going on. Espresso is so over. All that steam and pressure burns your artisan coffee grounds, but drip coffee preserves the taste and aroma of the bean far better than an aggressive espresso machine. Our cork coffee dripper with a removable plastic insert holds heat for longer, helping you get the perfect cup everytime. Use standard size 2 filter papers. Designed by Nick Lerwill for SUCK UK
An idea by Nick Lerwill made by Suck UK
125 x 90 x 125mm | 0.1Kg
The designer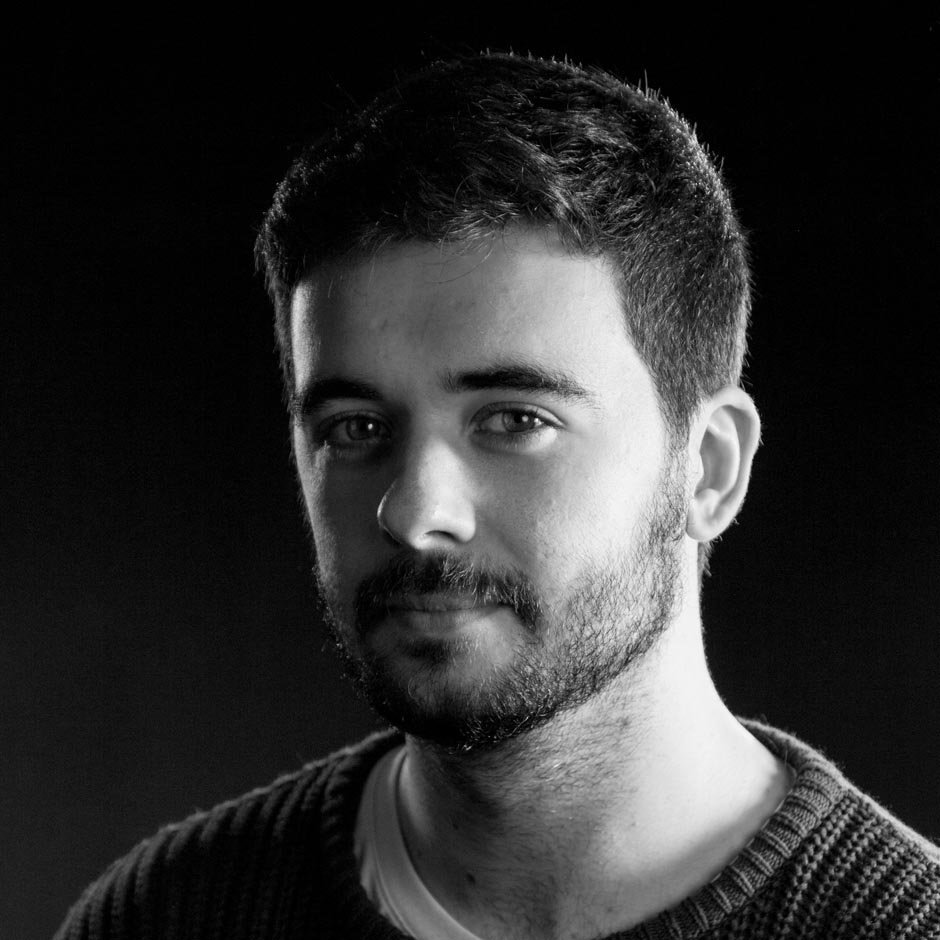 Nick Lerwill
Nick Lerwill is an Irish product designer based in London. He started out his career as an intern for Suck UK back in 2011 while studying Product Design at Northumbria University. After graduating he returned to Suck, this time sticking around for another 5 years where he designed a huge range of products (the best ones!), trade show stands and stores. Since then Nick has gone on to work for MOO, an online digital print company where he continues to design new products and delve into a world new materials. For Suck, Nick has designed; Pirate Bottle Opener, Cork Cactus, Cork Tape Dispenser, Chemistry Terrarium, Volcano Dip Bowl, Neon Bird, Space Shuttle Stationery, Day & Night Clock.
nicklerwill.com
Products by Nick Lerwill made by Suck UK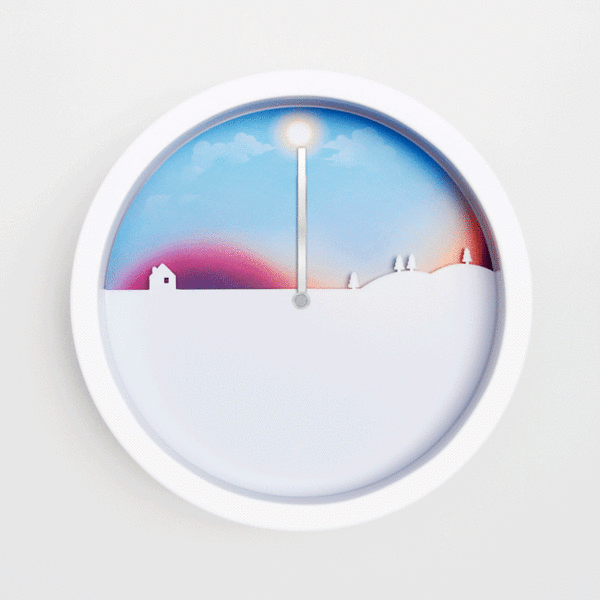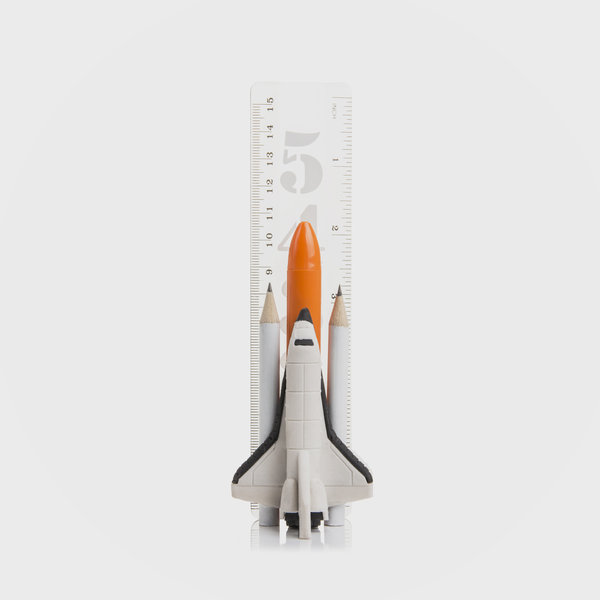 Space Shuttle Stationery
$10.00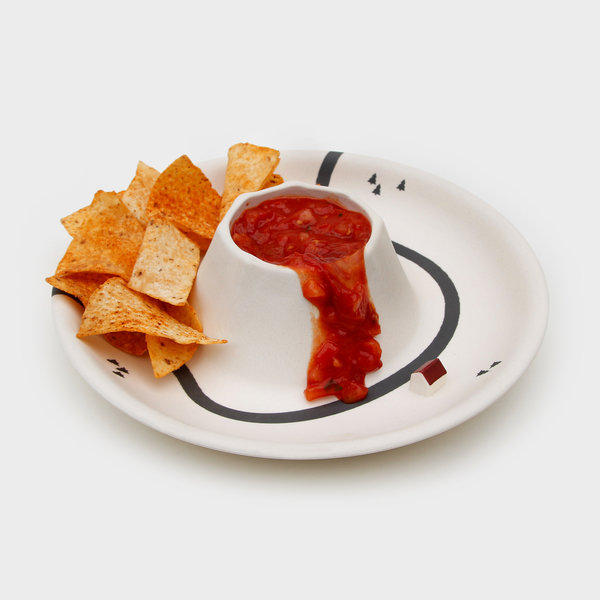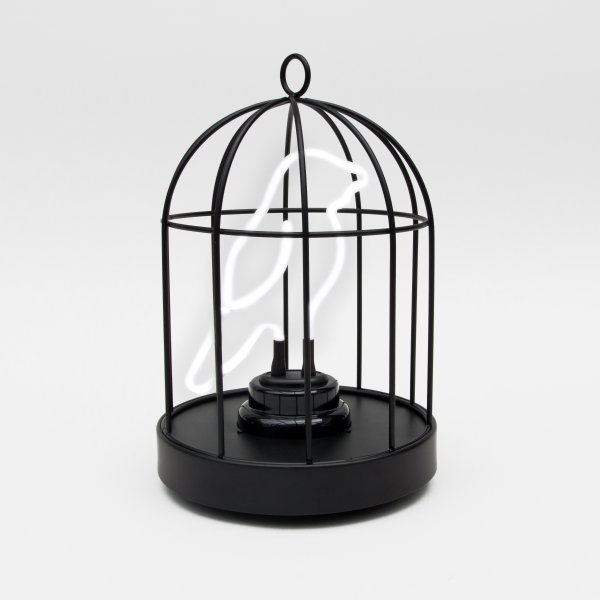 Neon Bird in a Cage
$40.00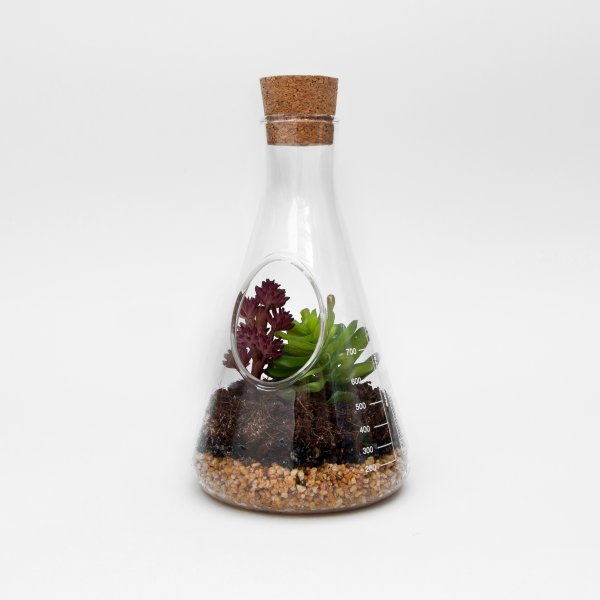 Chemistry Terrarium Kit
$45.00