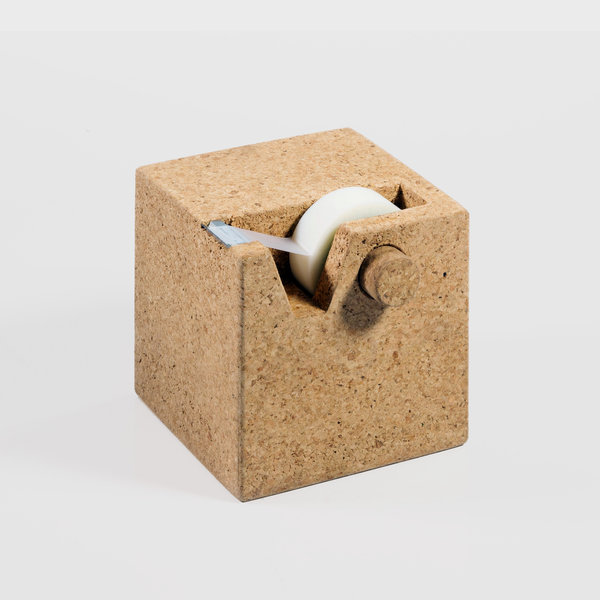 Cork Tape Dispenser
Tape Dispenser made entirely from cork.
We love cork so much we just wanted an excuse to keep a big chunk of it on our desks. And so the Cork Cube Tape Dispenser was born. Large, geometric, angular, sculptural, holds your sticky tape and perfect for pinning stuff to. A giant tape dispenser and a tiny memo board. But why cork? Well, apart from being extremely beautiful, cork is 100% natural, recyclable, biodegradable, sustainable and completely environmentally friendly. And although we have used a great big piece of a tree, growing more cork is good for the planet. So what we have here is a tactile gift for tree huggers who appreciate clean geometry.
The designer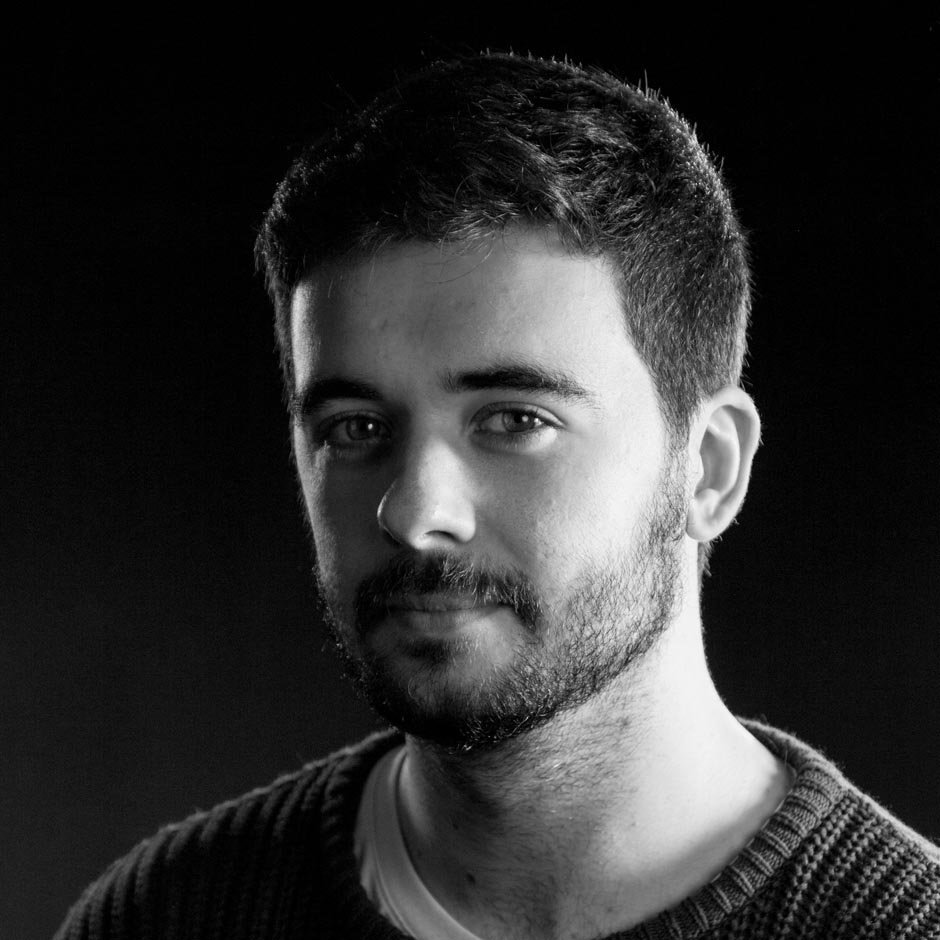 Nick Lerwill
Nick Lerwill is an Irish product designer based in London. He started out his career as an intern for Suck UK back in 2011 while studying Product Design at Northumbria University. After graduating he returned to Suck, this time sticking around for another 5 years where he designed a huge range of products (the best ones!), trade show stands and stores. Since then Nick has gone on to work for MOO, an online digital print company where he continues to design new products and delve into a world new materials. For Suck, Nick has designed; Pirate Bottle Opener, Cork Cactus, Cork Tape Dispenser, Chemistry Terrarium, Volcano Dip Bowl, Neon Bird, Space Shuttle Stationery, Day & Night Clock.
nicklerwill.com
Products by Nick Lerwill made by Suck UK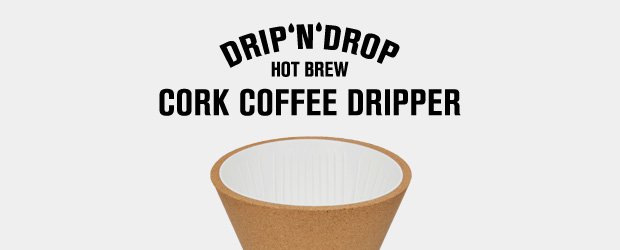 Cork Coffee Dripper
New
$25.00
Brew your best coffee.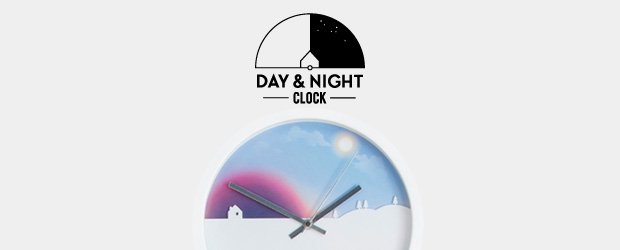 Day & Night Clock
$40.00
Wall clock with rotating skyline.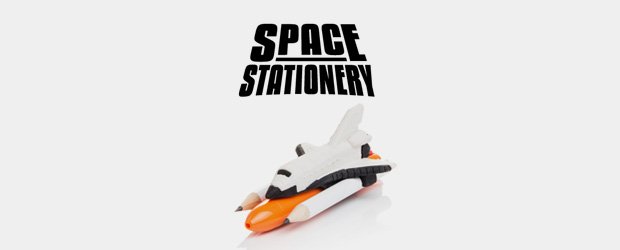 Space Shuttle Stationery
$10.00
Interlocking pens, pencils and giant eraser.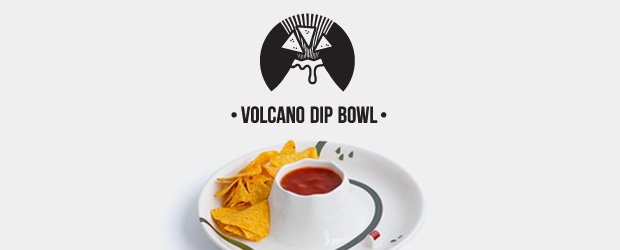 Volcano Dip Bowl
$35.00
Keep your snacks and sauces over flowing.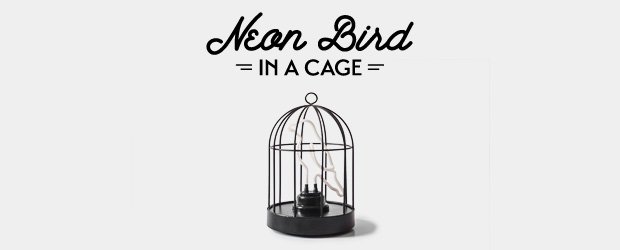 Neon Bird in a Cage
$80.00
A bird shaped neon light in a metal cage.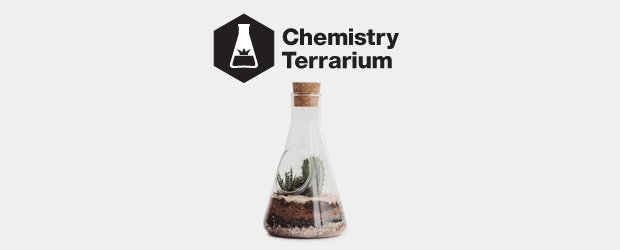 Chemistry Terrarium Kit
$45.00
Custom lab-flask to home a mini indoor garden.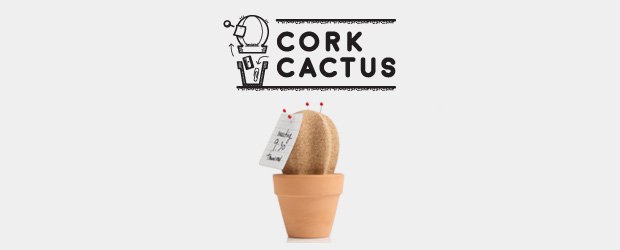 Cork Cactus
$15.00
Prickly desktop organiser.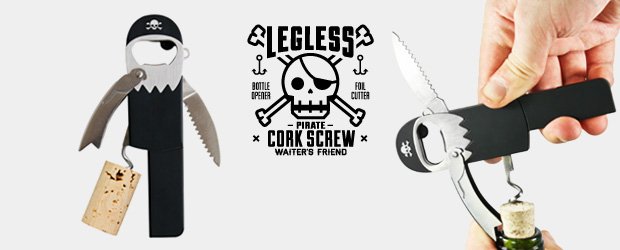 Legless Corkscrew
$15.00
Pirate bottle opener.